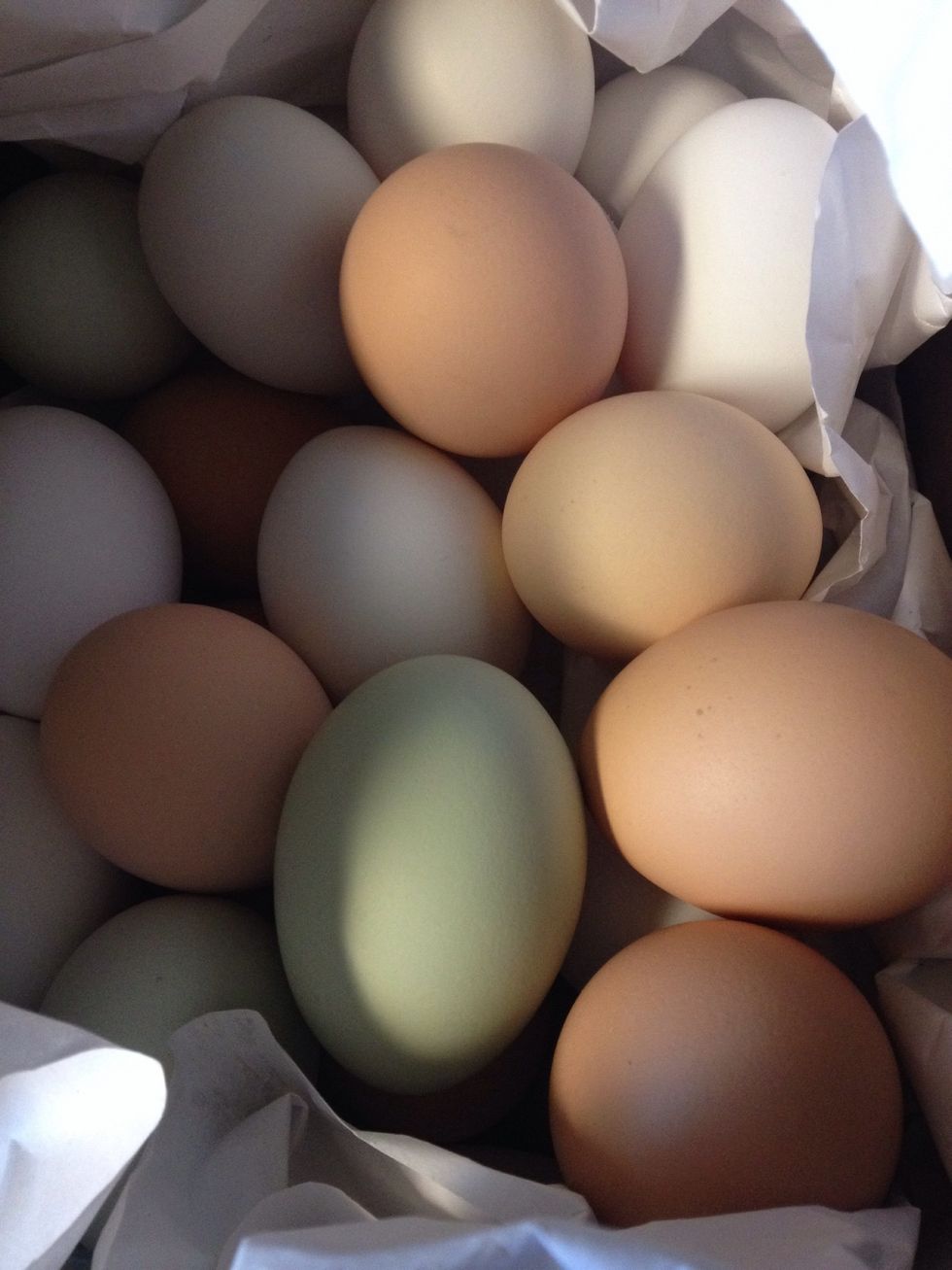 These are fresh organic eggs my friend gave me. You should try to get fresh eggs for the best result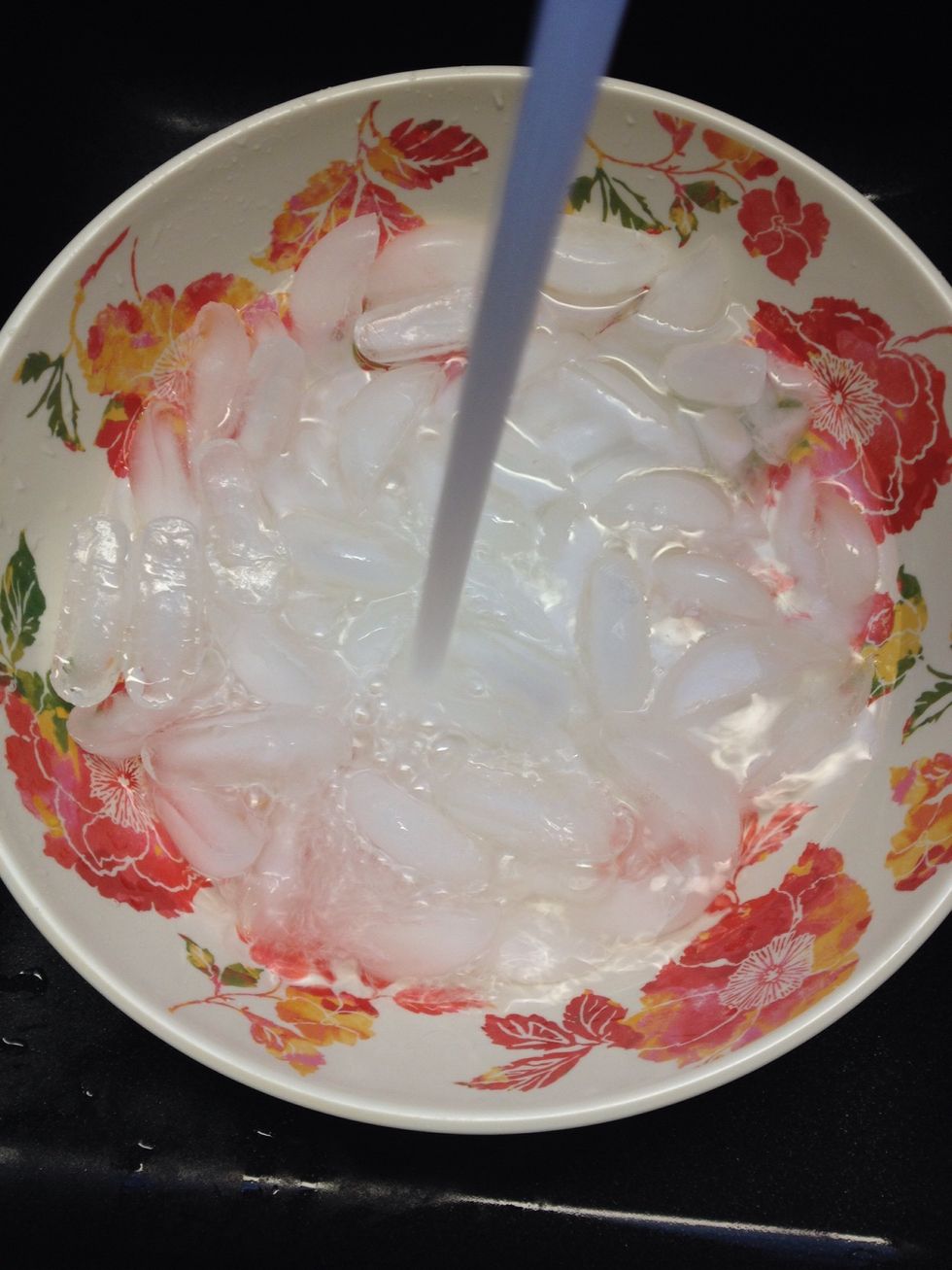 Prepare an ice water bath. Deep enough to submerge the eggs
Wait until the water boil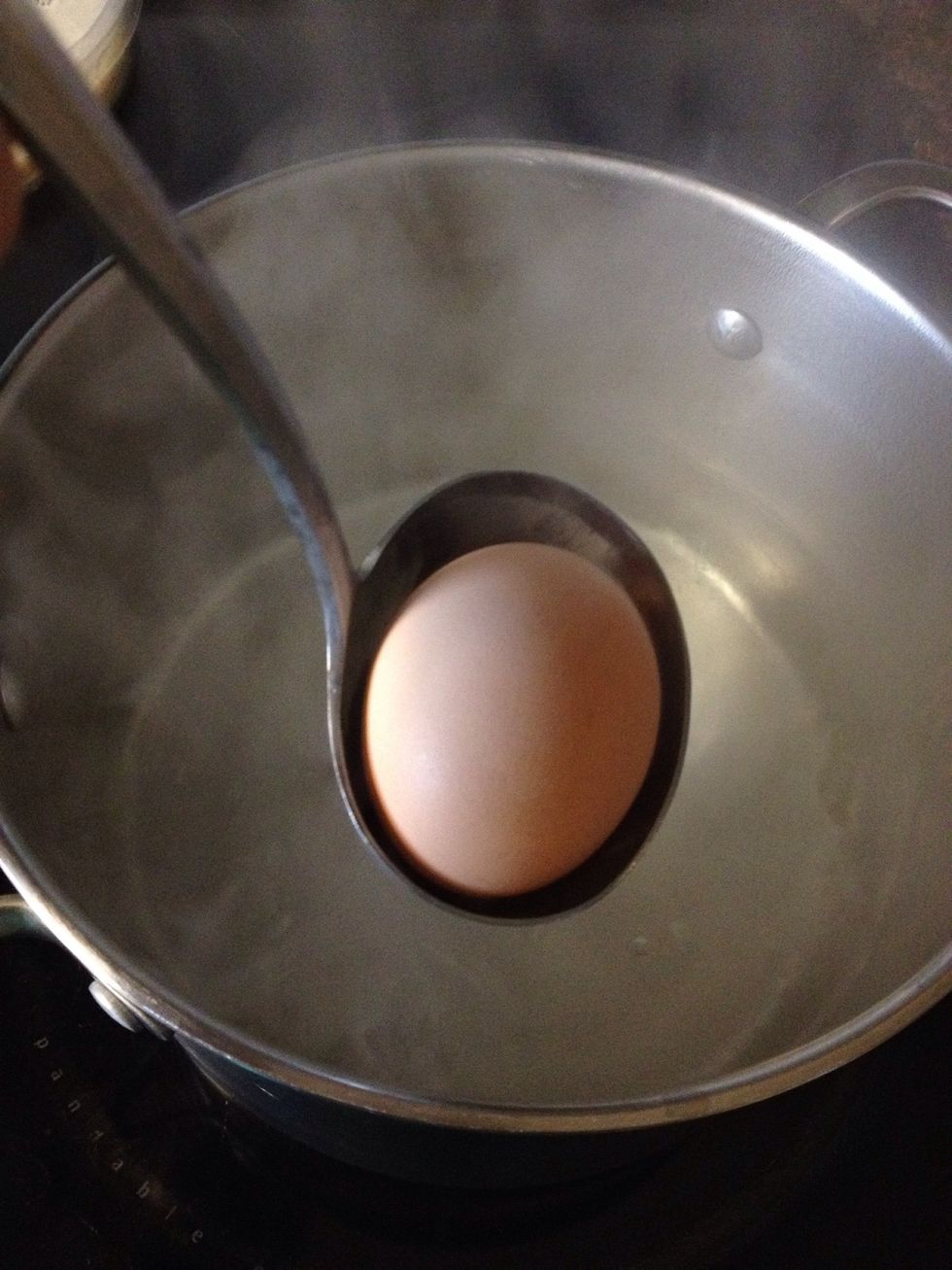 Use a ladle and drop in one by one.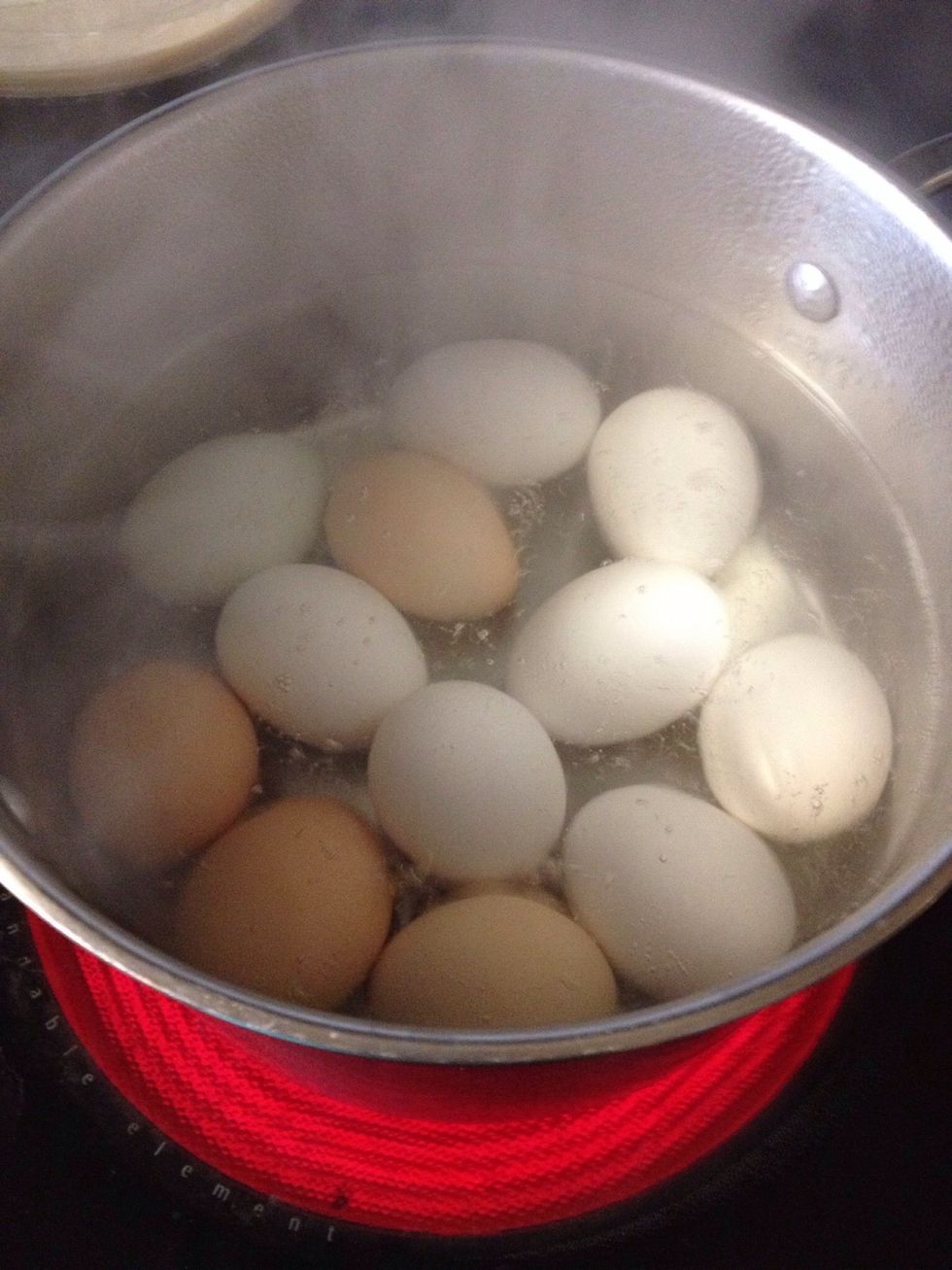 Let it boil for about 5 minutes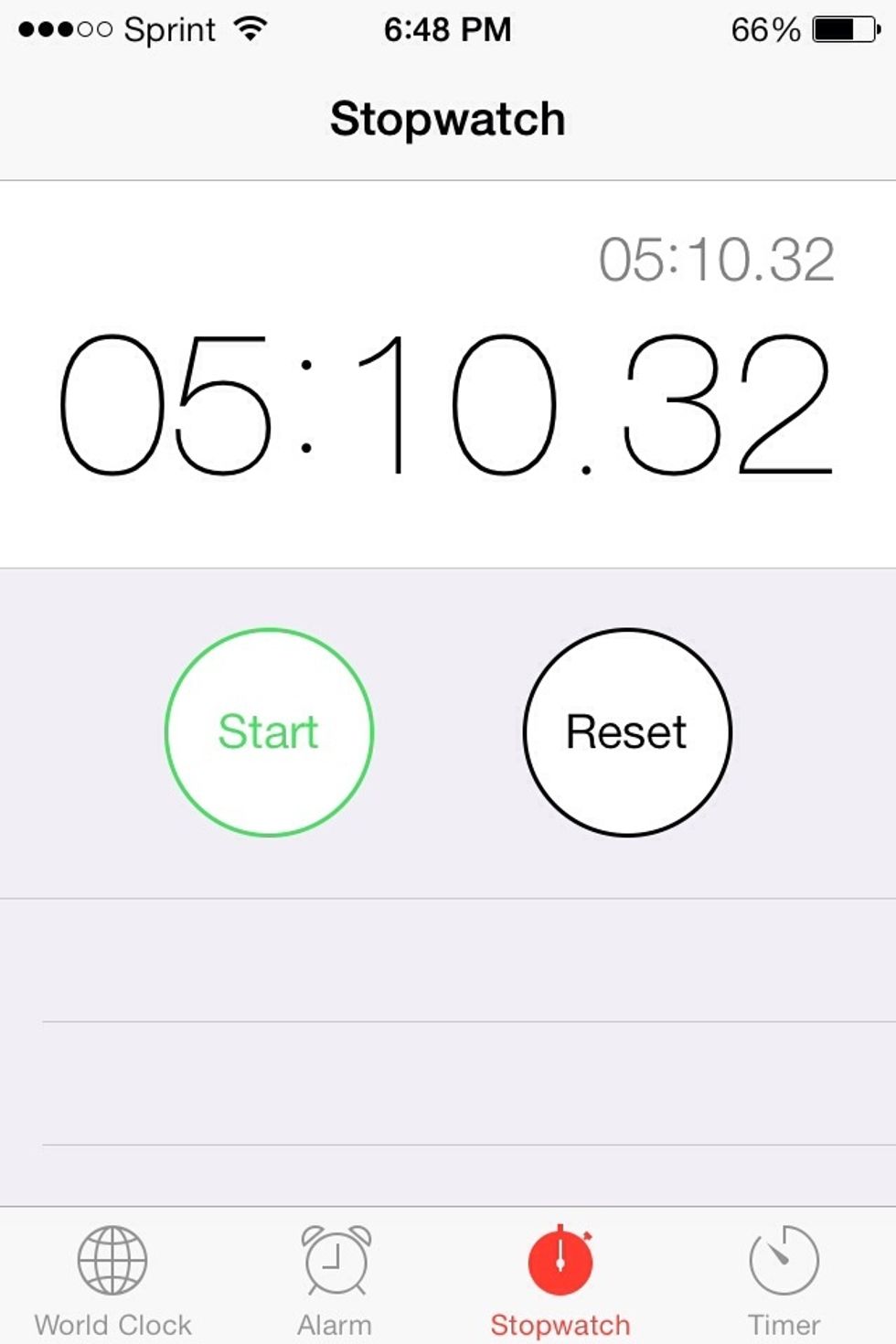 Use a stop watch to time yourself
Drain the eggs immediately! Use a strainer.
Submerge the eggs. Be patient and wait 10 minutes.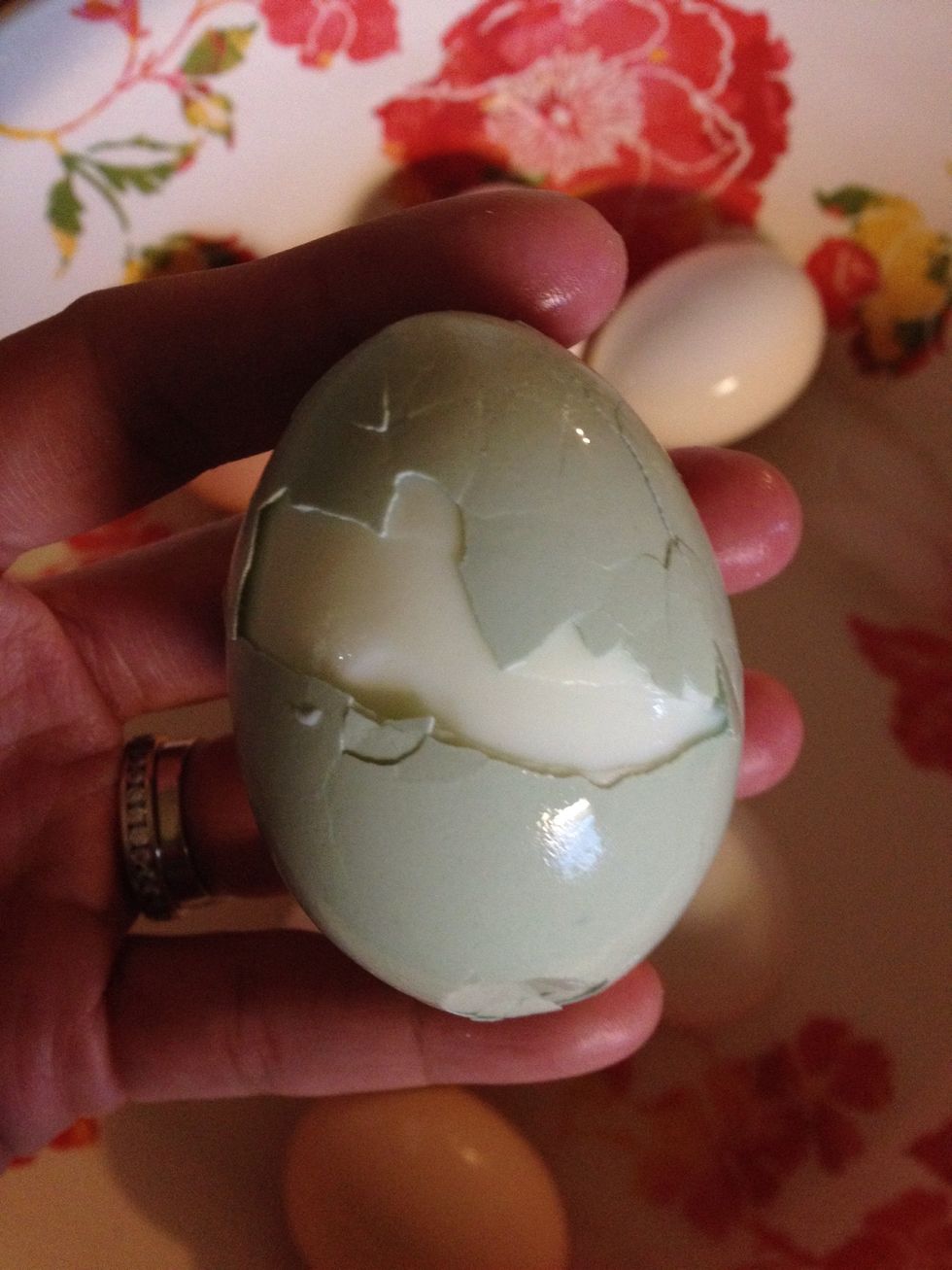 Break the shell gently and peel all eggs
I like to peel them all and set aside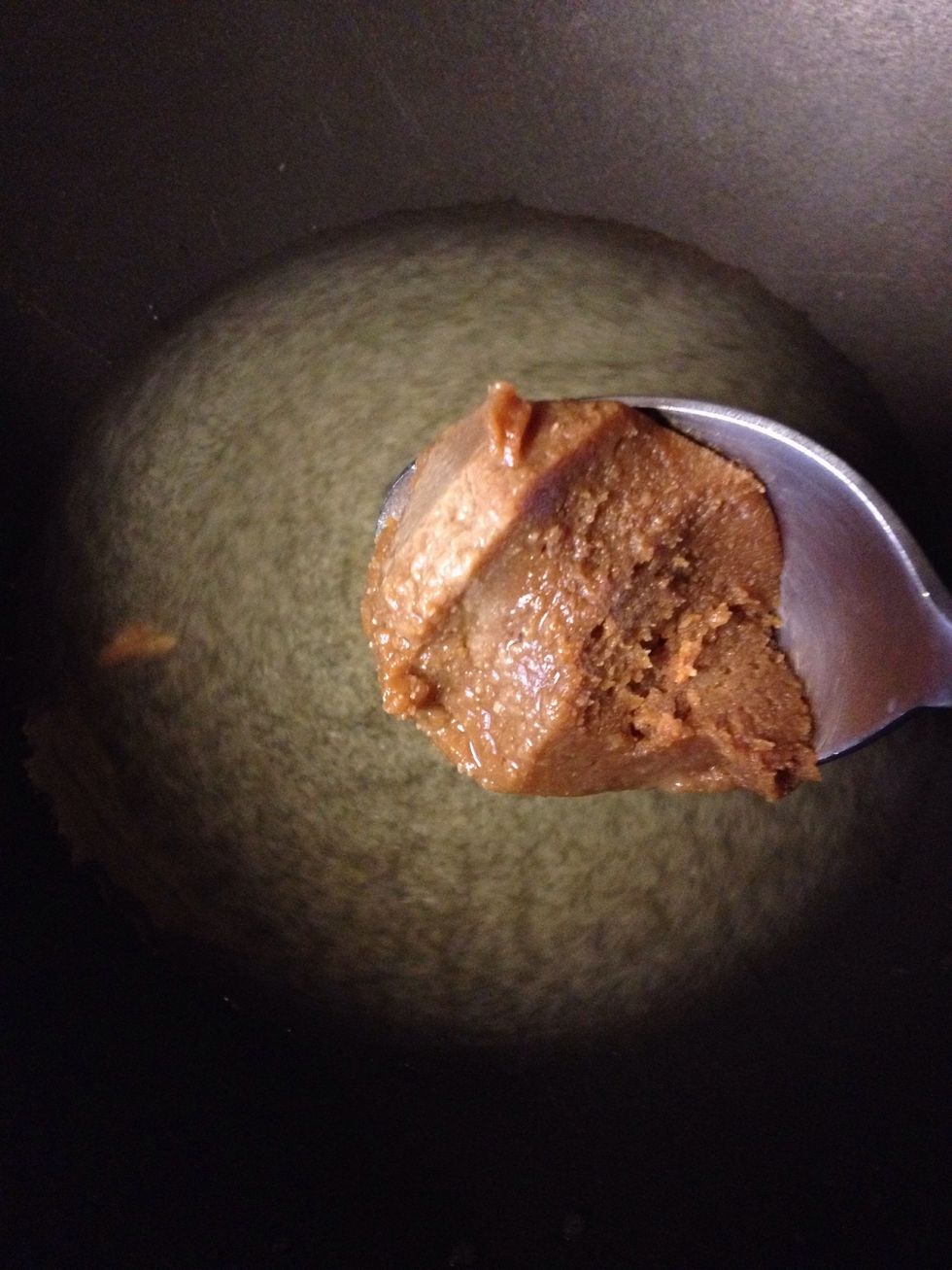 I like to eat mine with soba noodles. Add 1 teaspoon of miso paste with some water.
Make sure you add some seaweed for taste
Cook the soba, less than 5 minutes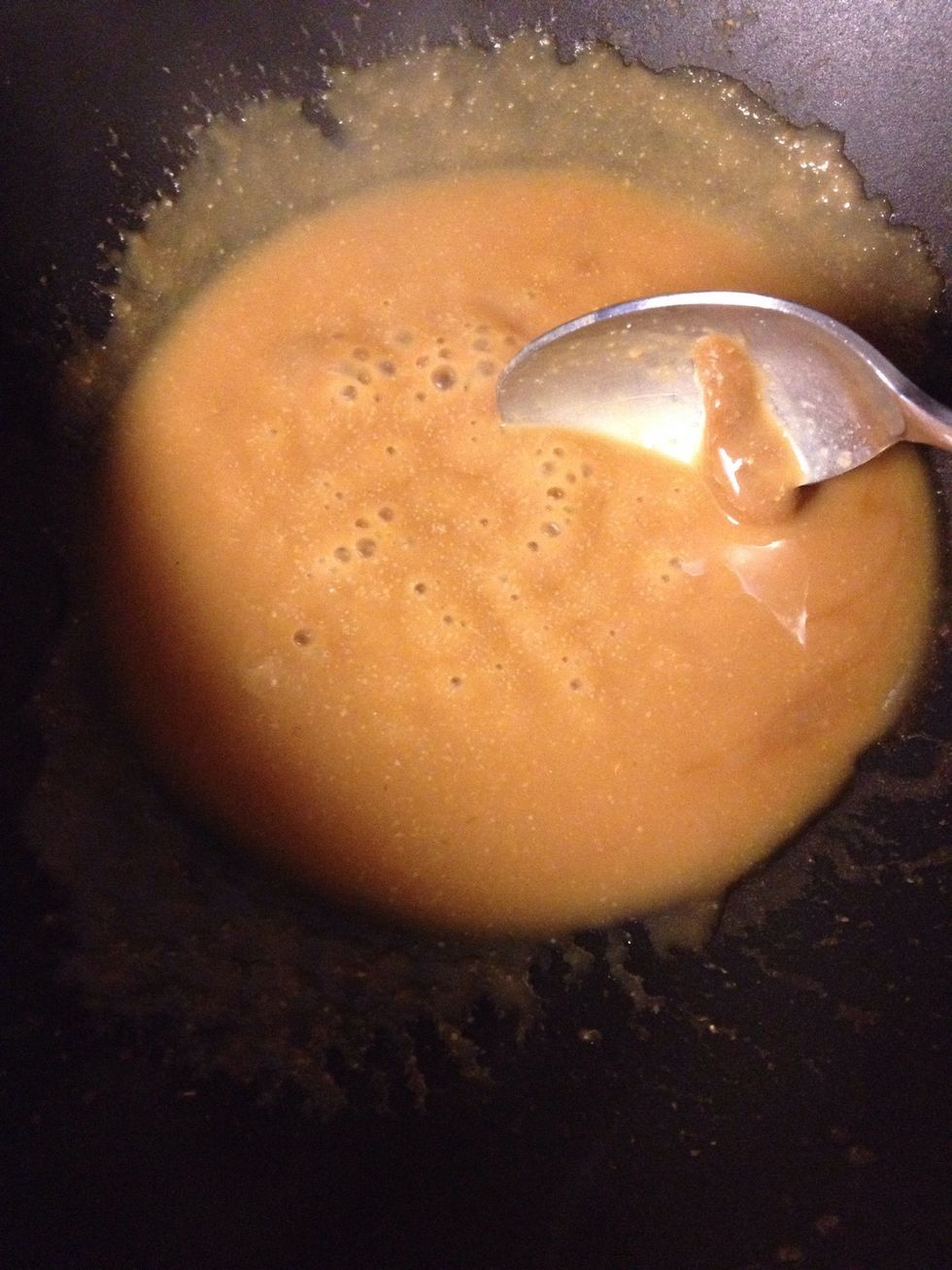 Stir miso paste on medium heat until smooth
add the soba directly into the wok. I like mine a little runny.
Add seasoning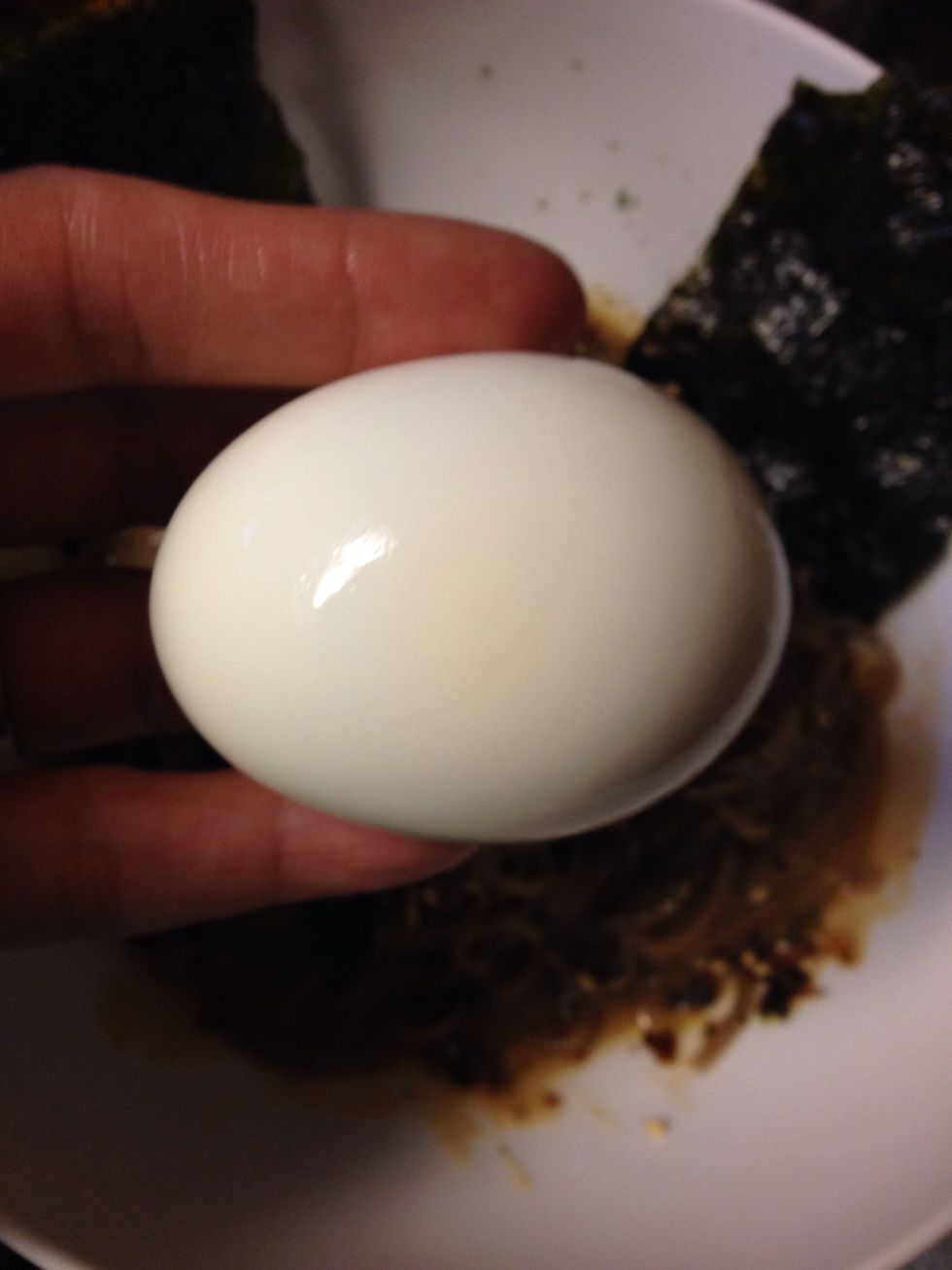 Use 1 egg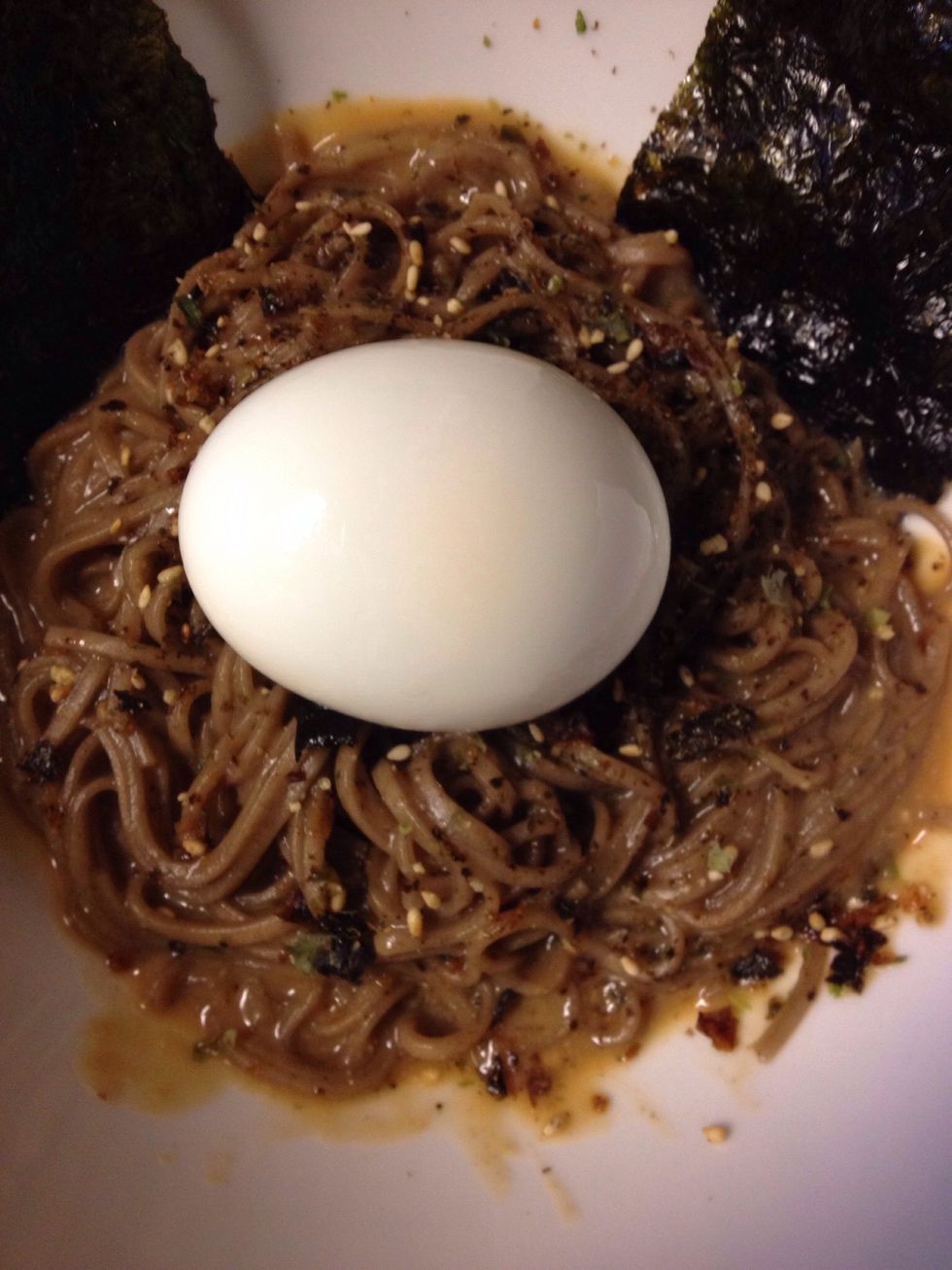 Place on the soba mixture in your bowl
Cut open
Enjoy! It's so easy and delicious!