Warm a pan and start putting one flour tortilla in it. Turn it around after about 20 seconds.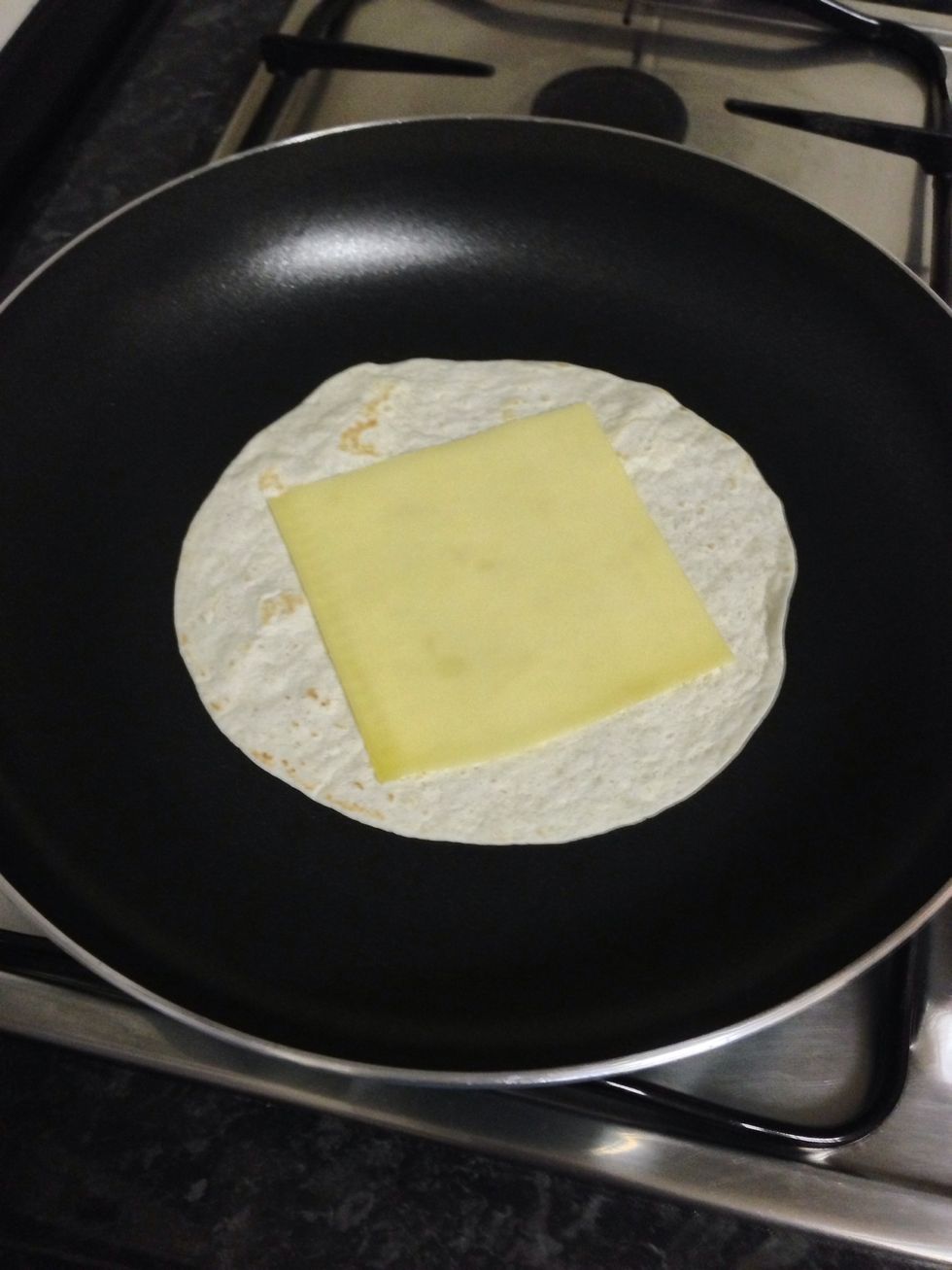 When you have turned it around, add one slice of yellow or cheddar cheese to it and let it heat up for about 15 seconds.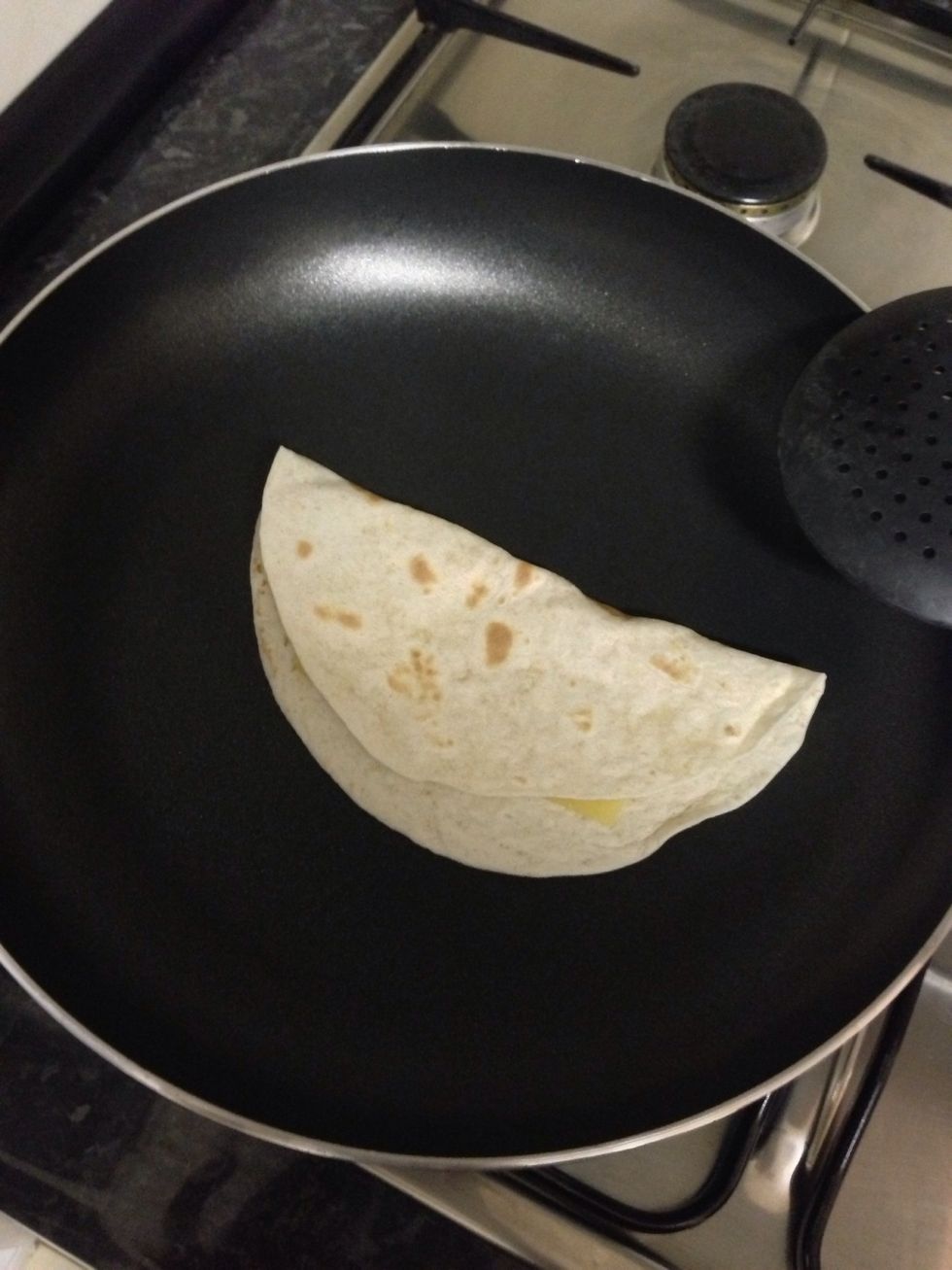 Flap it over to about half the tortilla, pull it down slightly and turn it around after 10 seconds. Let the other side heat up as well for another 15 seconds.
Remove the quesadilla from the pan and keep it warm in a napkin or kitchen paper. Repeat the process until you have reached your desired amount of quesadillas.
The creator of this guide has not included ingredients