How to cook peppers, spinach and carrots couscous
Cook Peppers, Spinach and Carrots Couscous
913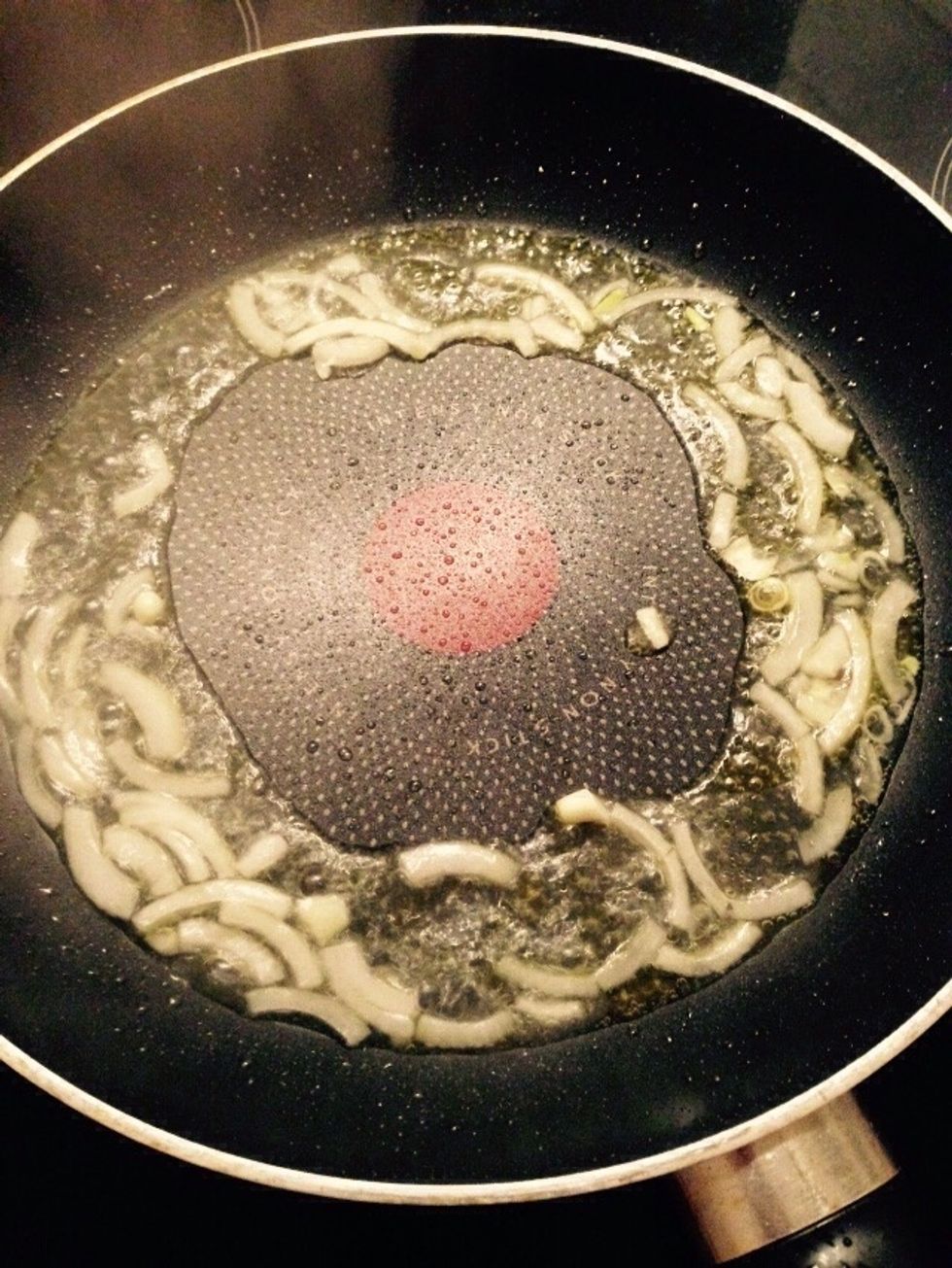 Start by slicing the first half of the onion and place it in a pan with some oil and water over high heat
Thinly slice carrots and peppers, I like to leave the pieces quite long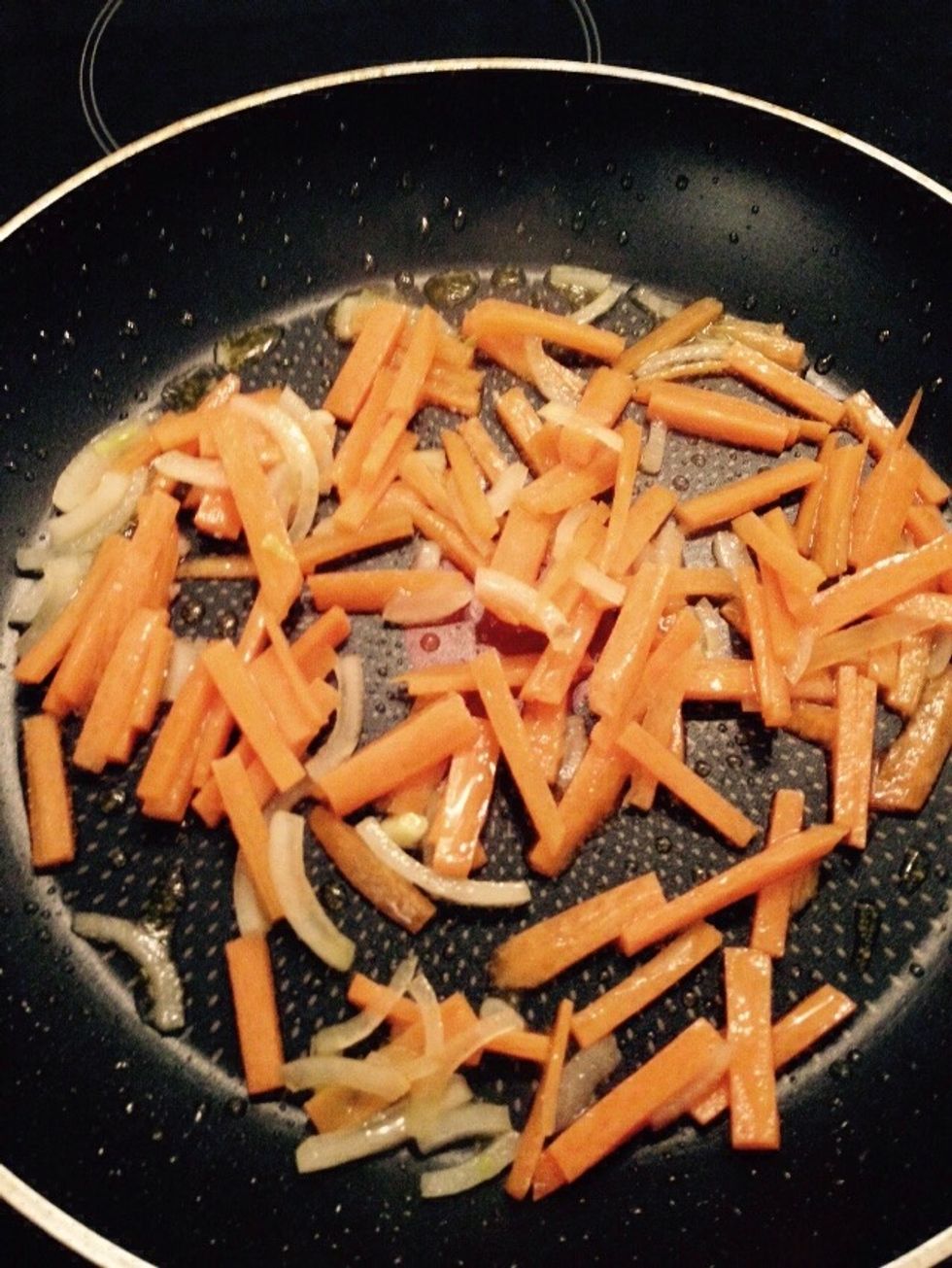 Throw in the carrots when the onion starts browning. Sauté for few minutes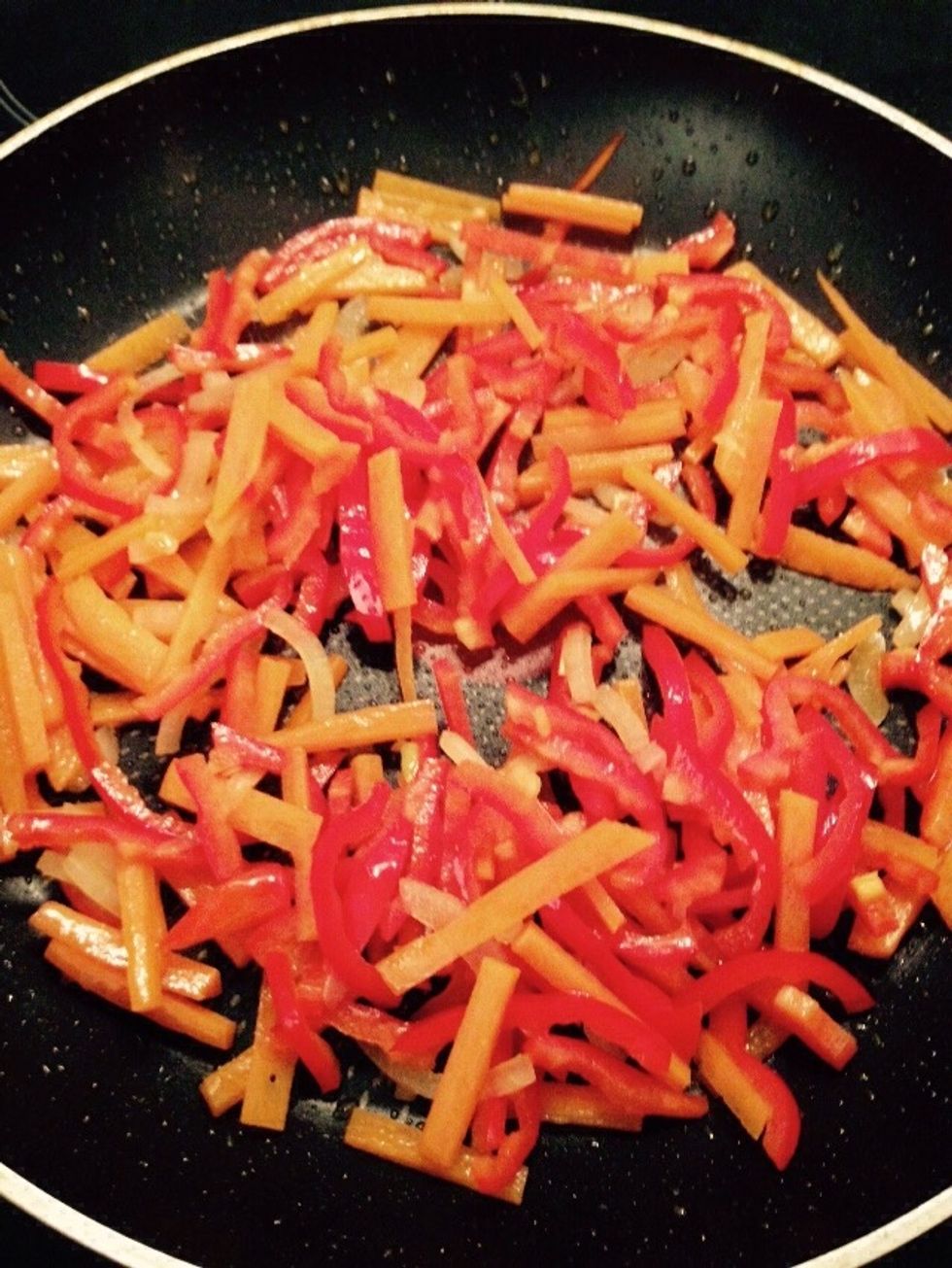 Throw in the peppers as well and keep sautéing while lowering the heat.
After 5-10 minutes (it depends how cooked or raw you may like the vegetables) add the spinach. Add salt and pepper to taste. I like to keep this healthy, but if you want you can add more oil.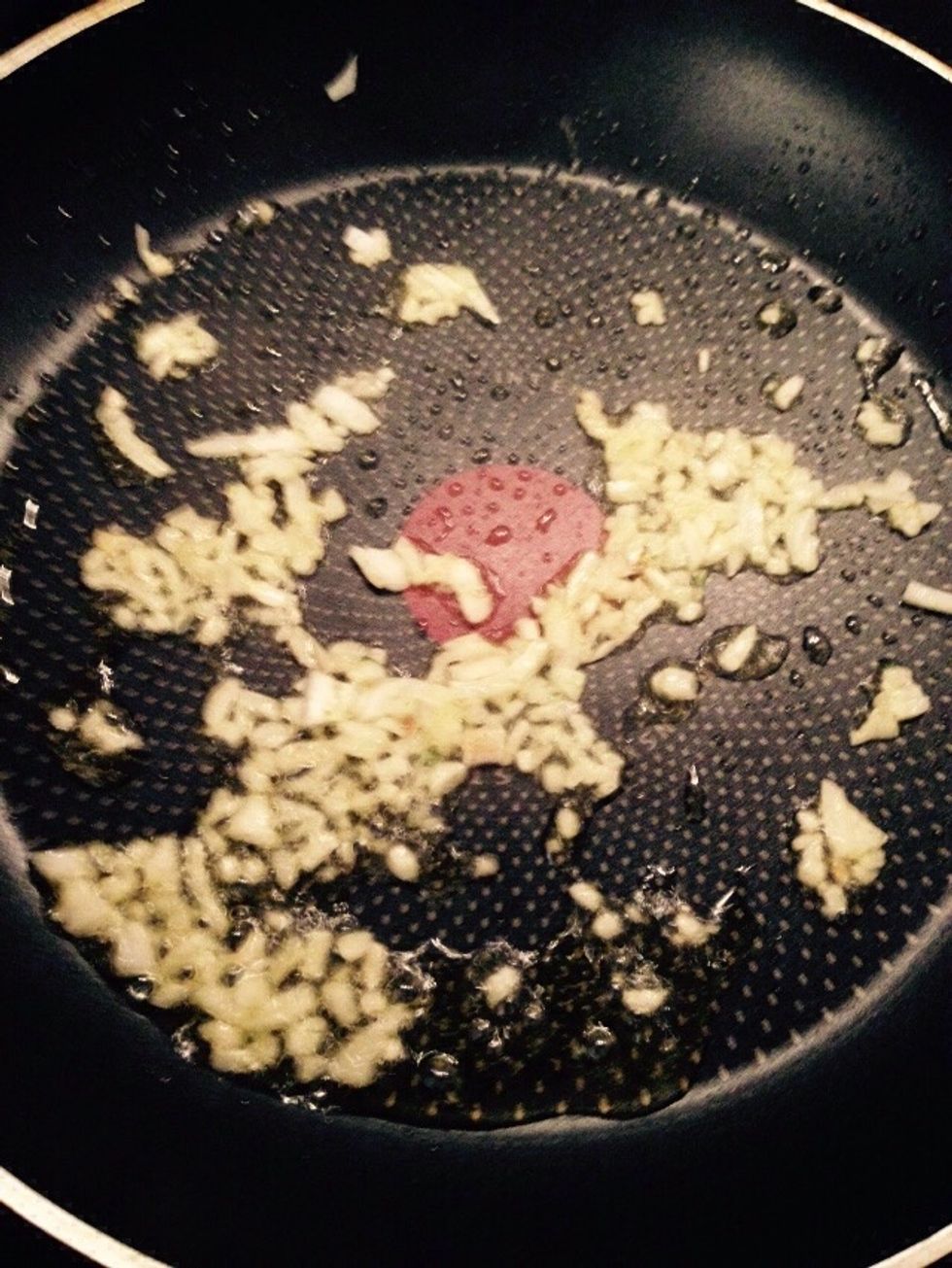 After the vegetables are cooked set them aside and in the same pan add some oil and the remaining onion chopped. Turn the heat on high.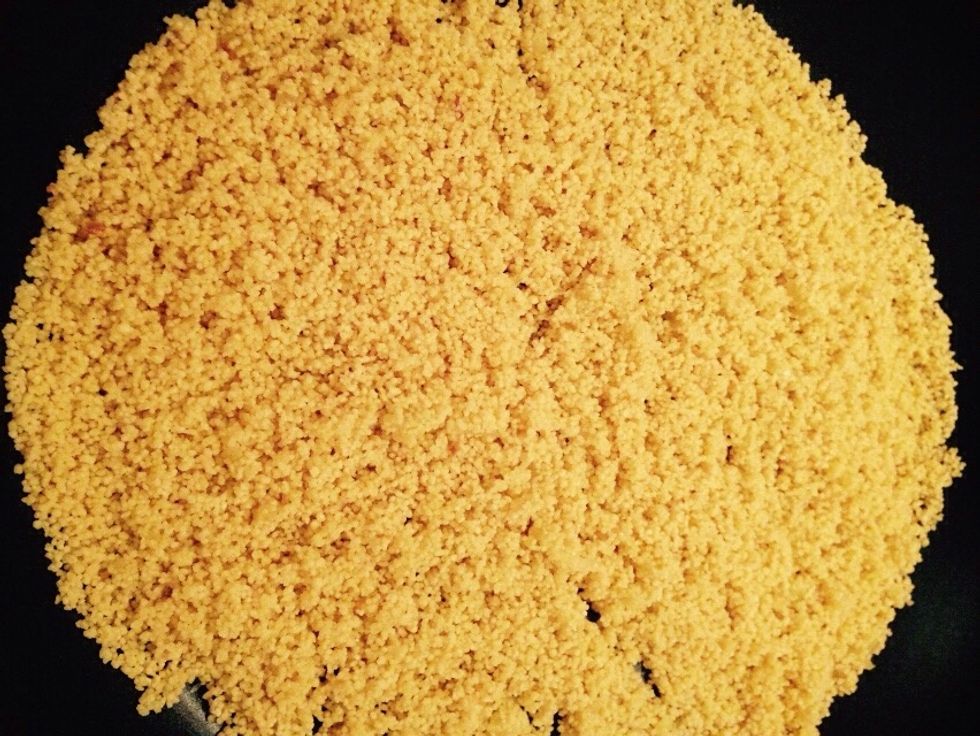 When the onion start becoming translucent add the couscous. Lower the heat. Keep sautéing the couscous to toast it.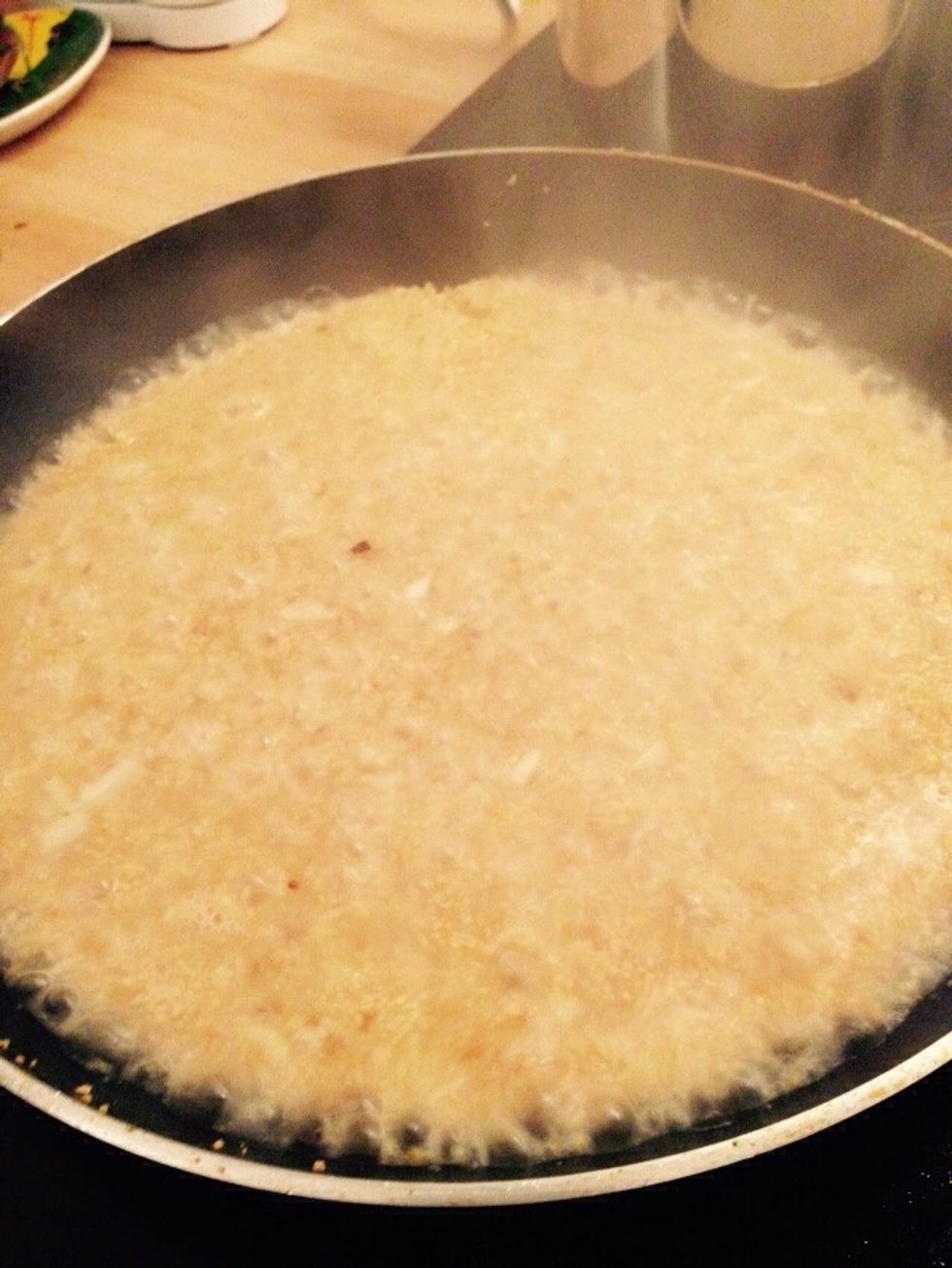 When the couscous start browning evenly it means it's well toasted. Add enough vegetables stock to cover the couscous. Be careful the pan is really hot.
Once the couscous has absorbed the liquid add the vegetables back in, stir everything together.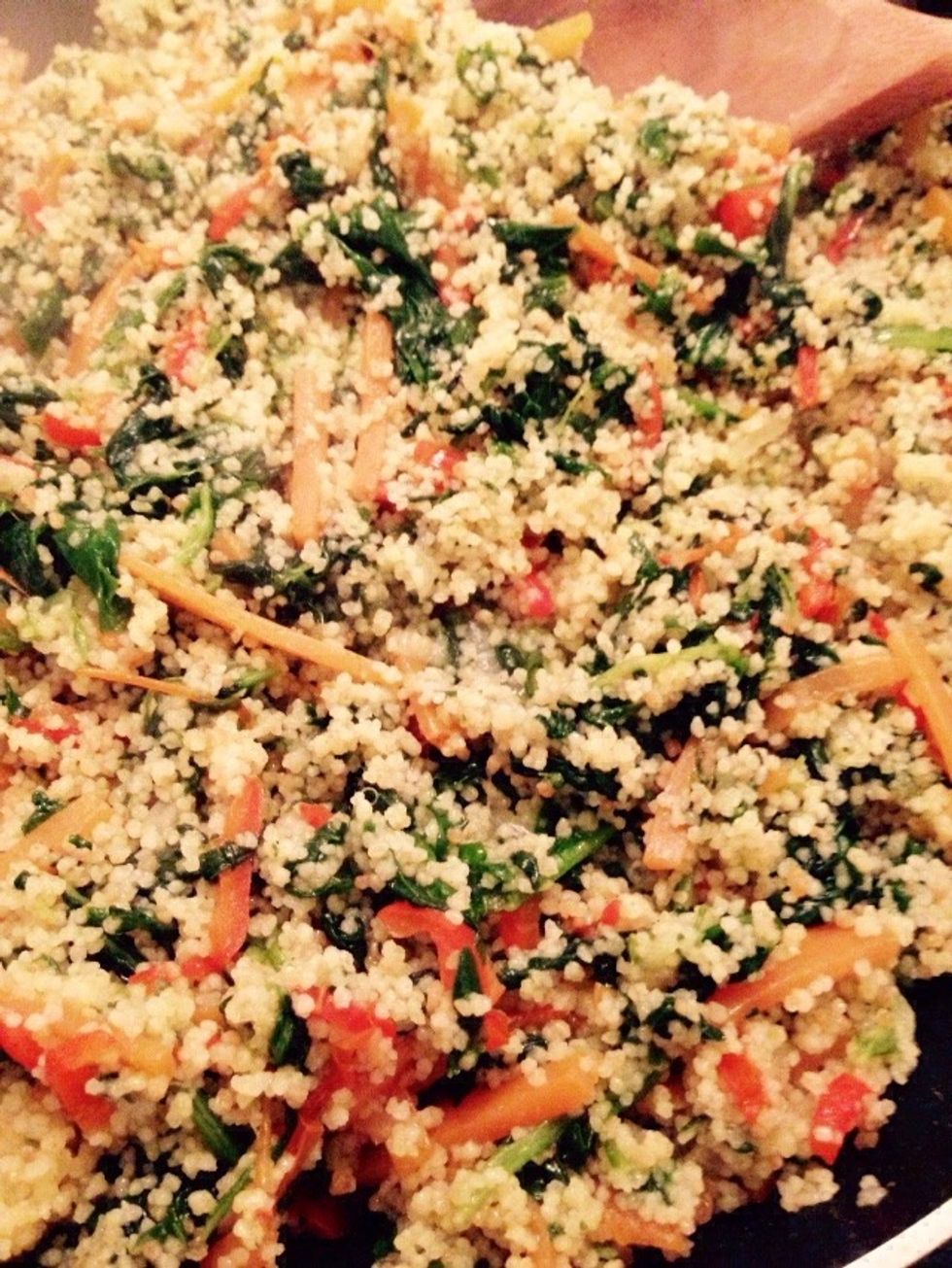 Add more salt, pepper and oil according to your taste. Eat it hot, warm or cold, as a main or a side, it's really versatile. Enjoy!
Couscous
200.0g Sweet Peppers
200.0g Spinach
1.0 Carrot
1/2 Onion
0.5l Vegetable stock
Salt
Pepper
Olive oil
Gioele Nunziatini
Italian born and raised, I moved abroad to pursue a career in engineering. Cooking is what brings me back to my origins, to the flavors of my parents' farm.