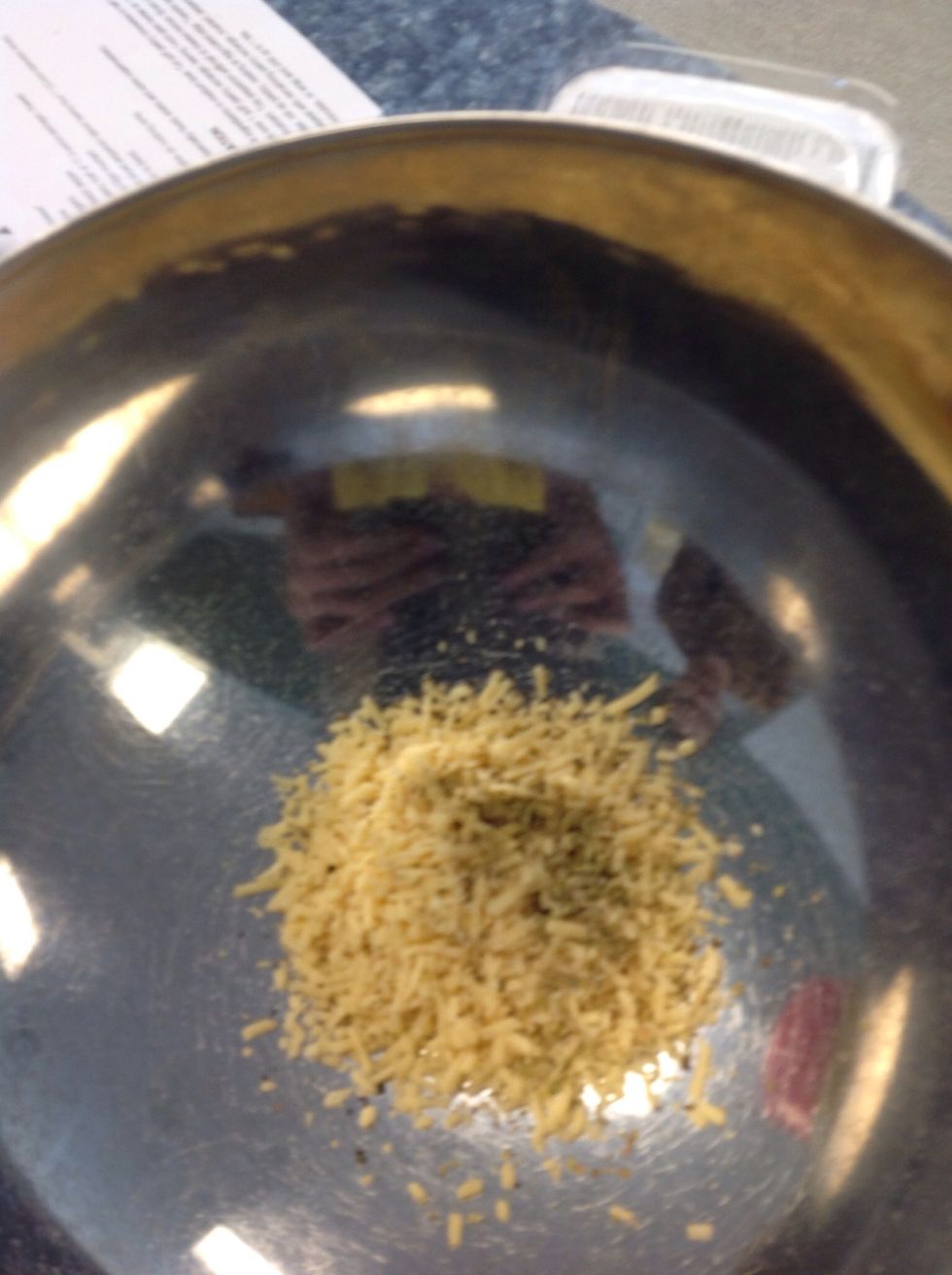 Mix first 4 ingredients in a mixing bowl.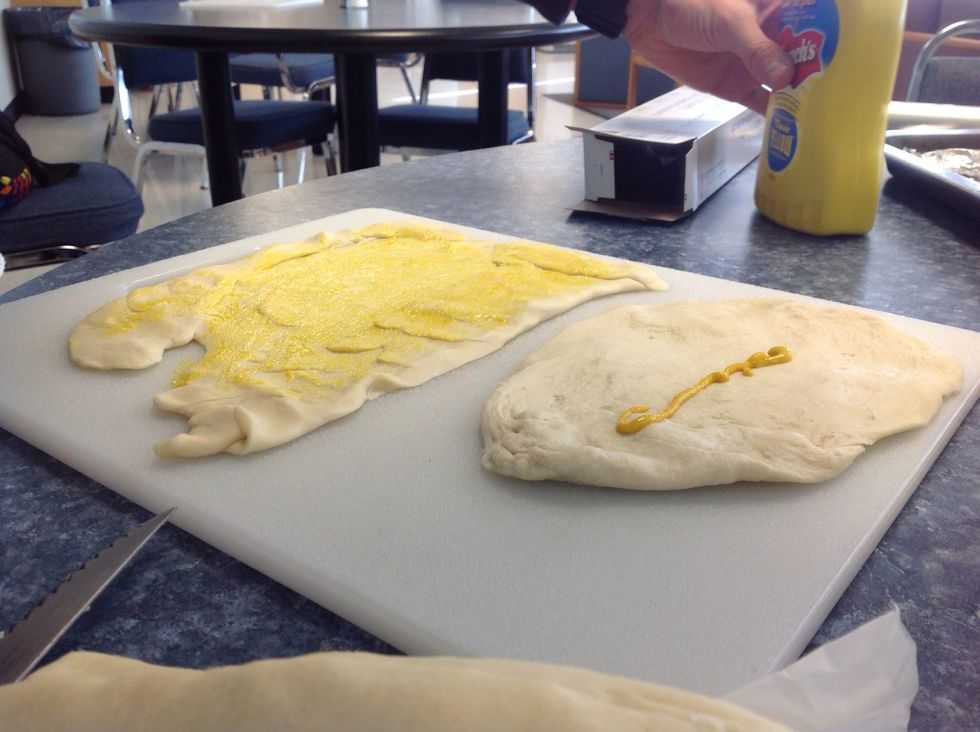 Cut puff pastry int 2 rectangles. spread 1 tablespoon mustered over 1 puff pastry.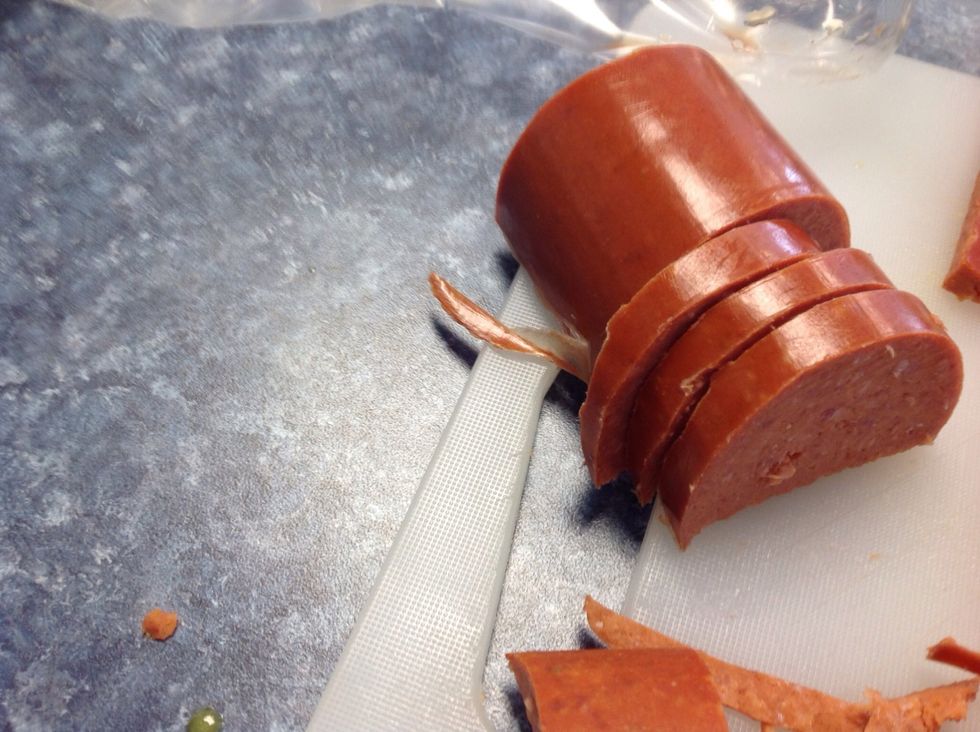 Place half of the pepperoni in single layer atop the mustard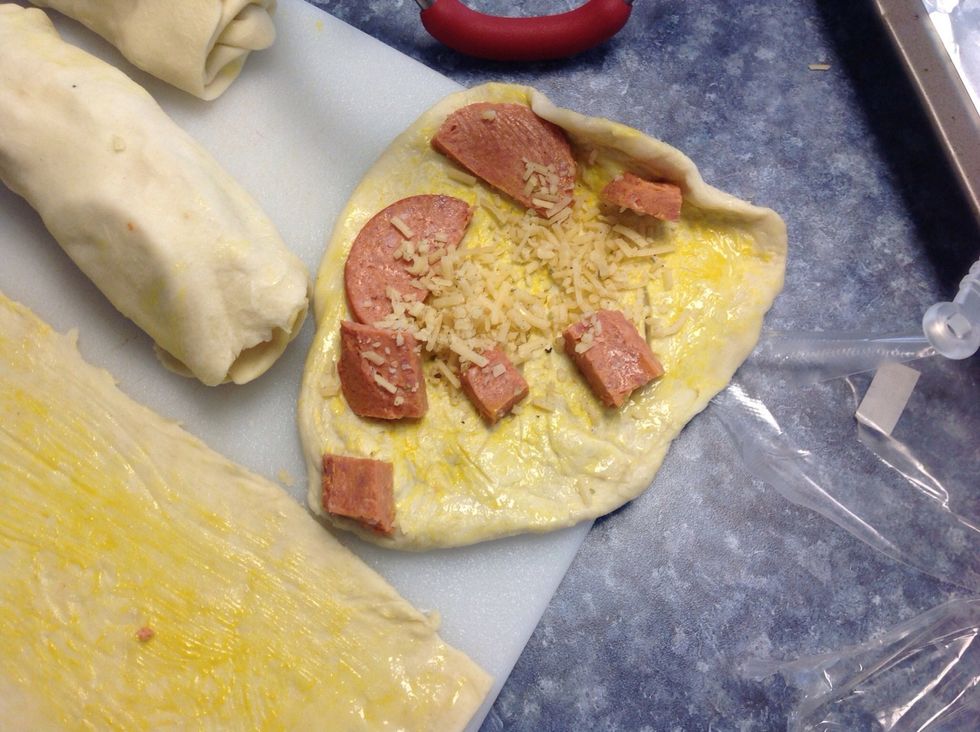 Top pepperoni with half of the cheese mixture .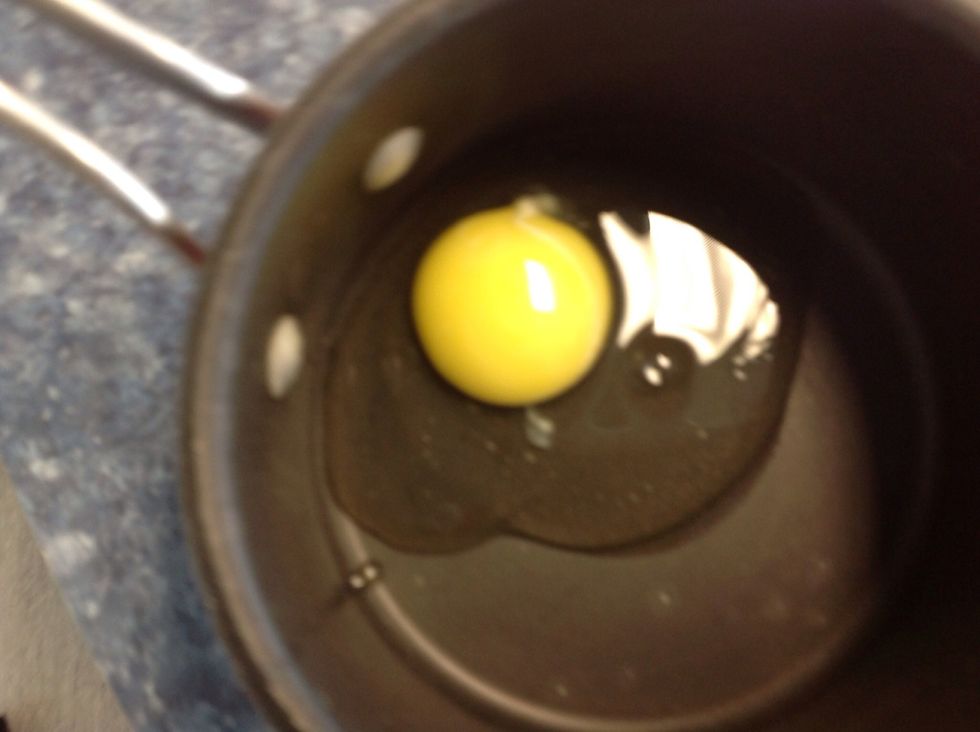 Brush plain border with egg.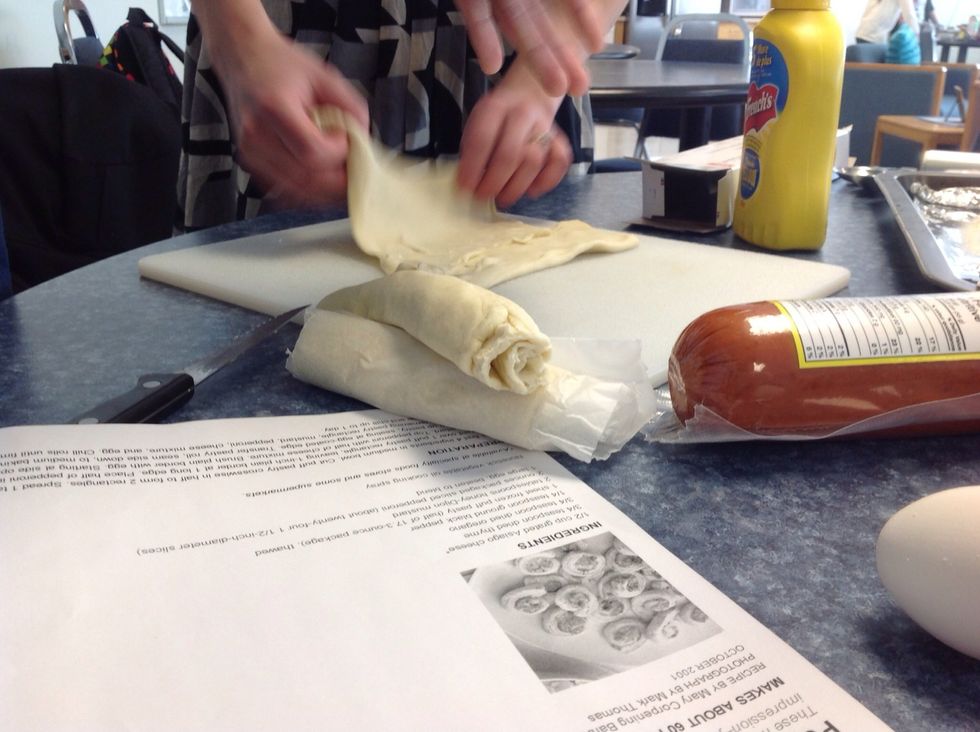 Roll up pastry sealing with egg
Place the pastry. Role on a medium baking sheet
Repeat with rest of pastry rectangles
Chill role into firm and about 30 minutes into the fridge
Line two baking sheets with tin foil spray with vegetable oil
Cut each pastry roll into 1/4" thick rounds.
Transfer pinwheels to prepare sheets. Bake until golden brown for about 15 minutes
Transfer to platter and enjoy!
1/2 cup grated asiago cheese
3/4 teaspoon dried thyme
3/4 teaspoon dried oregano
1/4 teaspoon ground black pepper
1 sheet frozen puff pasty
2 tablespoons honey-Dijon mustard
2 ounces packaged sliced pepperoni
1 large egg
Baking Sheet
Vegetable oil