How to cook pepper chicken
Yet another spicy and super delicious dish. Can be served with rice, roti or enjoy as a lip smacking starter. :) Hope you will enjoy it as much as I do or even more. :)
28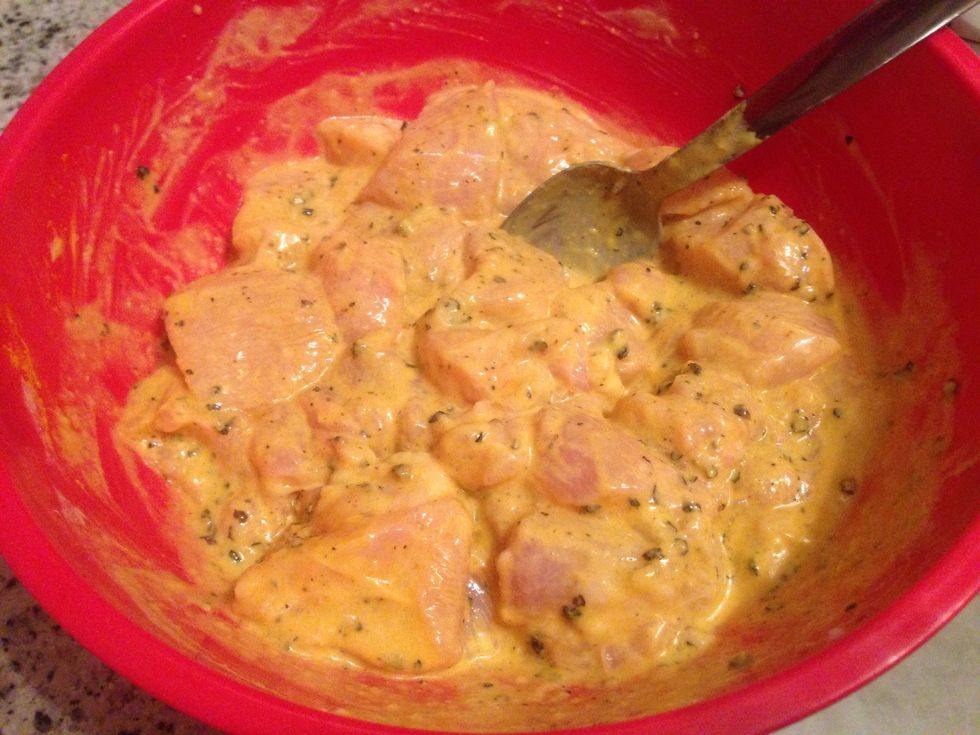 Marinate the chicken(boneless or with bone) pieces with 1 cup plain yogurt, ginger-garlic paste, 1tsp turmeric powder, 2-3 tsp coriander powder, 1tsp salt and 2-3 tbsp coarsely crushed black pepper.
While marinating also add 2tbsp of olive oil, it gives a nice body, texture and also smooths out the marination process. Keep it aside for 45 mins.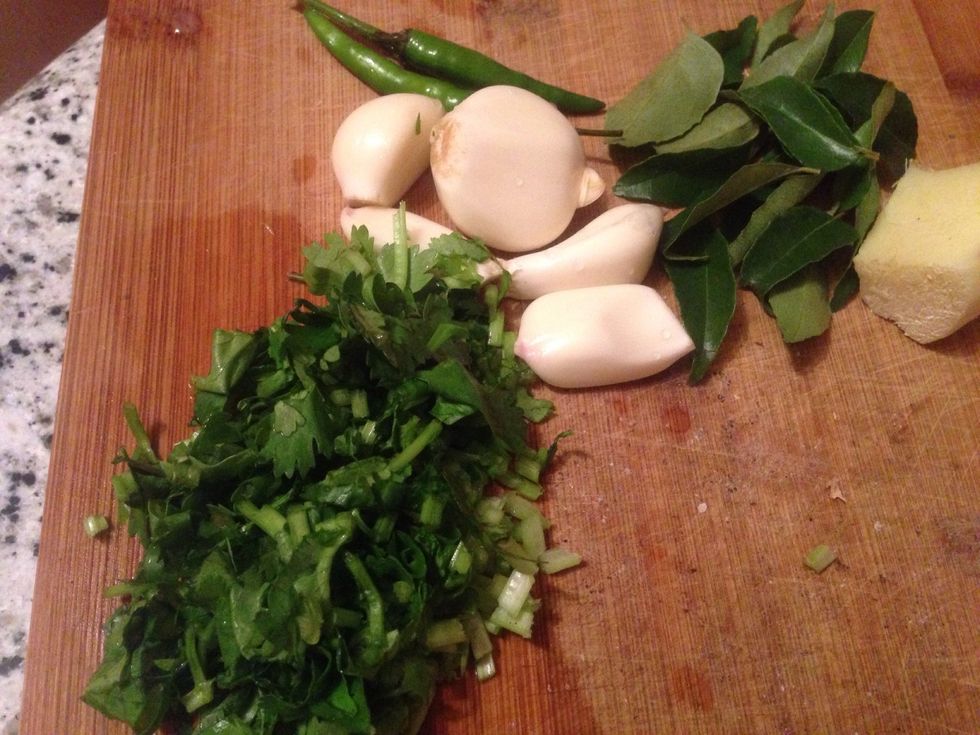 Let's gather and chop the veggies we need. Put aside some finely chopped cilantro for decoration.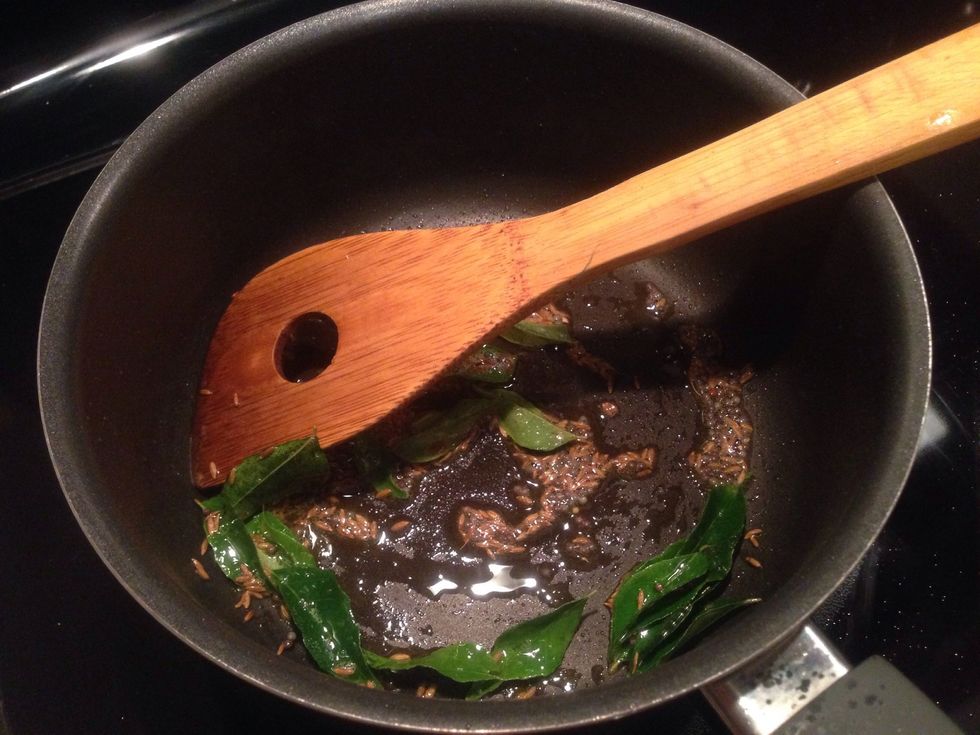 Heat oil in a pan, then put some cumin and mustard seeds into the oil. After 30 seconds add few curry leaves(15-20). Time for 3tsp of garlic paste and 2tsp of ginger paste. Cook it for a minute.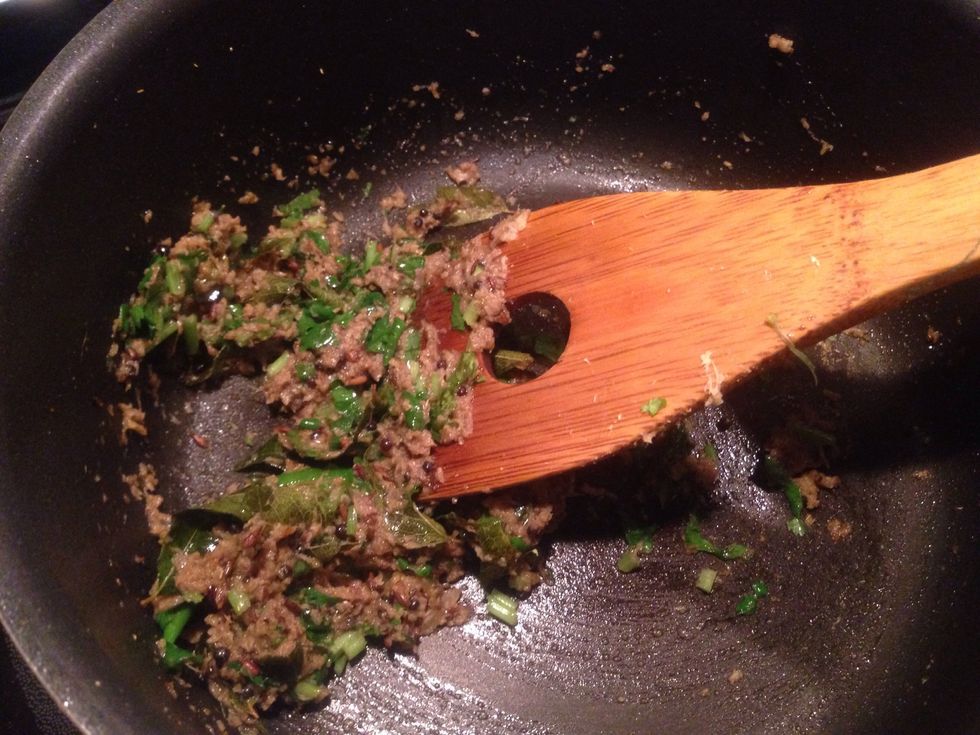 Sprinkle 3tsp cumin powder, 2tsp coriander powder,1tsp turmeric powder and 1-2 slit green chilli.Pour in some water so the spices don't burn. Mix and fry all the spices till the oil separates.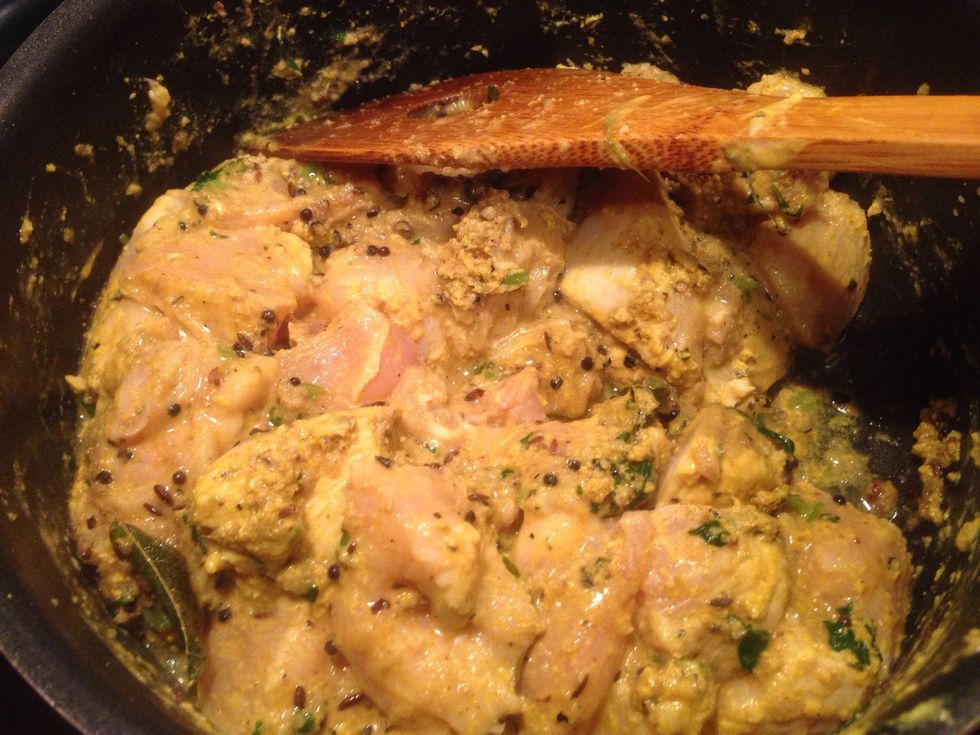 Sprinkle in 1/3 cup of freshly chopped cilantro,cook it for a minute before we stack in the marinated chicken into the fried spices.Mix and stir the chicken continuously for 10 mins on high-med heat.
Add salt and a bit of water if required and put the lid on for 10-15 mins till the chicken gets soften. After 15 mins the gravy should be dried up,if not put it on high heat for few more mins off lid.
Make sure you stir the chicken continuously while it's on high heat. Add 1-2 tsp of coarsely crushed black pepper 2-3 before you take the chicken off heat. Garnish with some cilantro and lemon slices.
Chicken
Yogurt
Olive oil
Ginger paste
Garlic paste
Coarsely crushed black pepper
Coriander powder
Cumin powder
Turmeric powder
Salt
Curry leaves
Cilantro
Green chillies
Cumin seeds
Mustard seeds