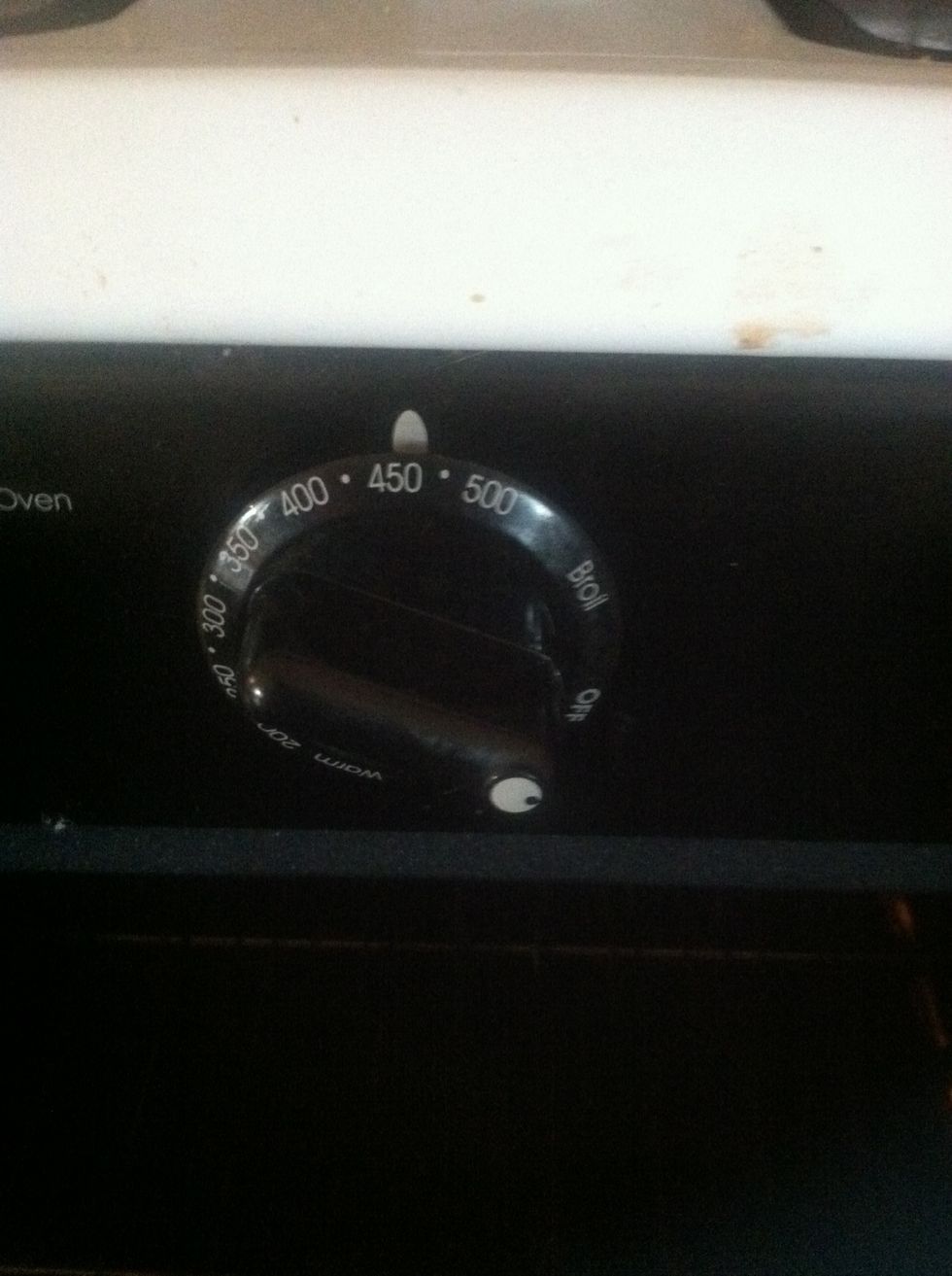 Do this first to preheat for 10 min and a great time to set the rice cooker on with two cups of white rice
Line your Pyrex small dish with 1lb of canned sliced peaches. Top them with the 1lb of chicken.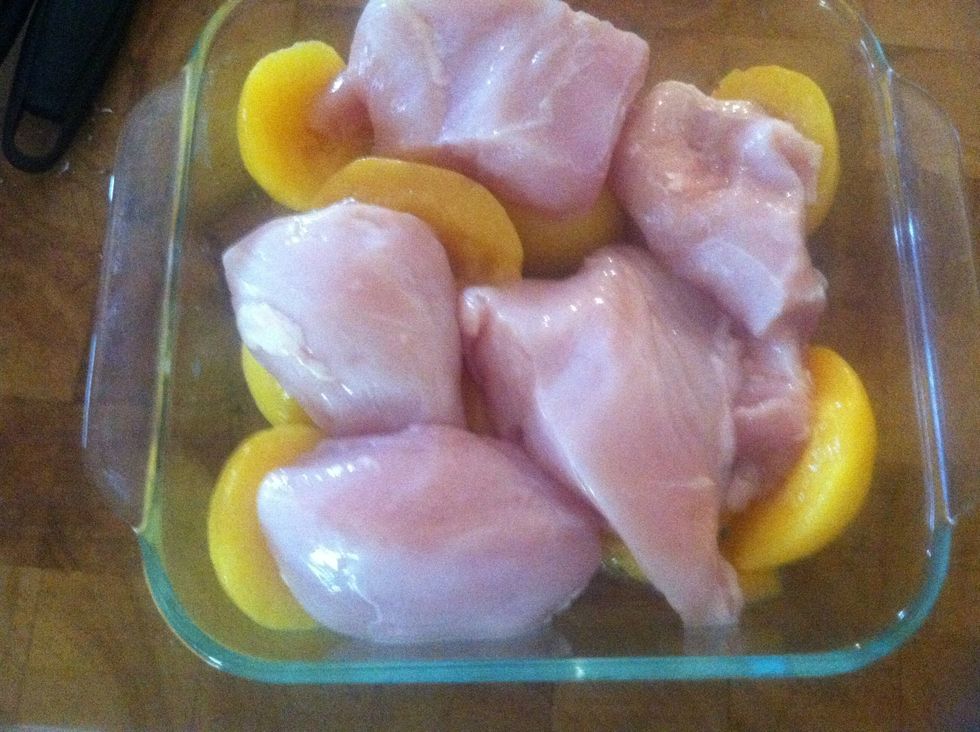 Like this
Add all shown seasonings in an equal amount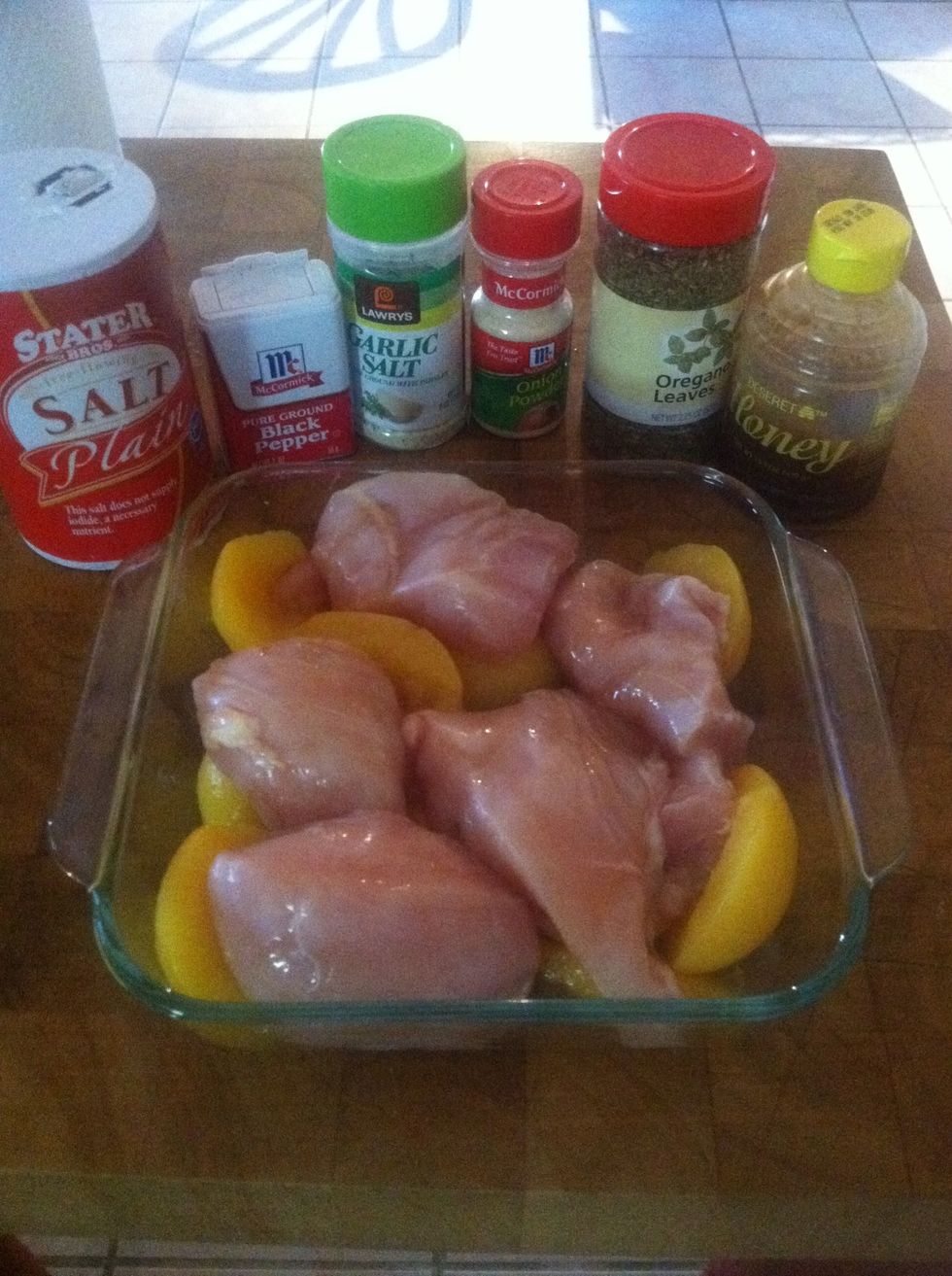 First drizzle honey over the chicken so seasonings stick good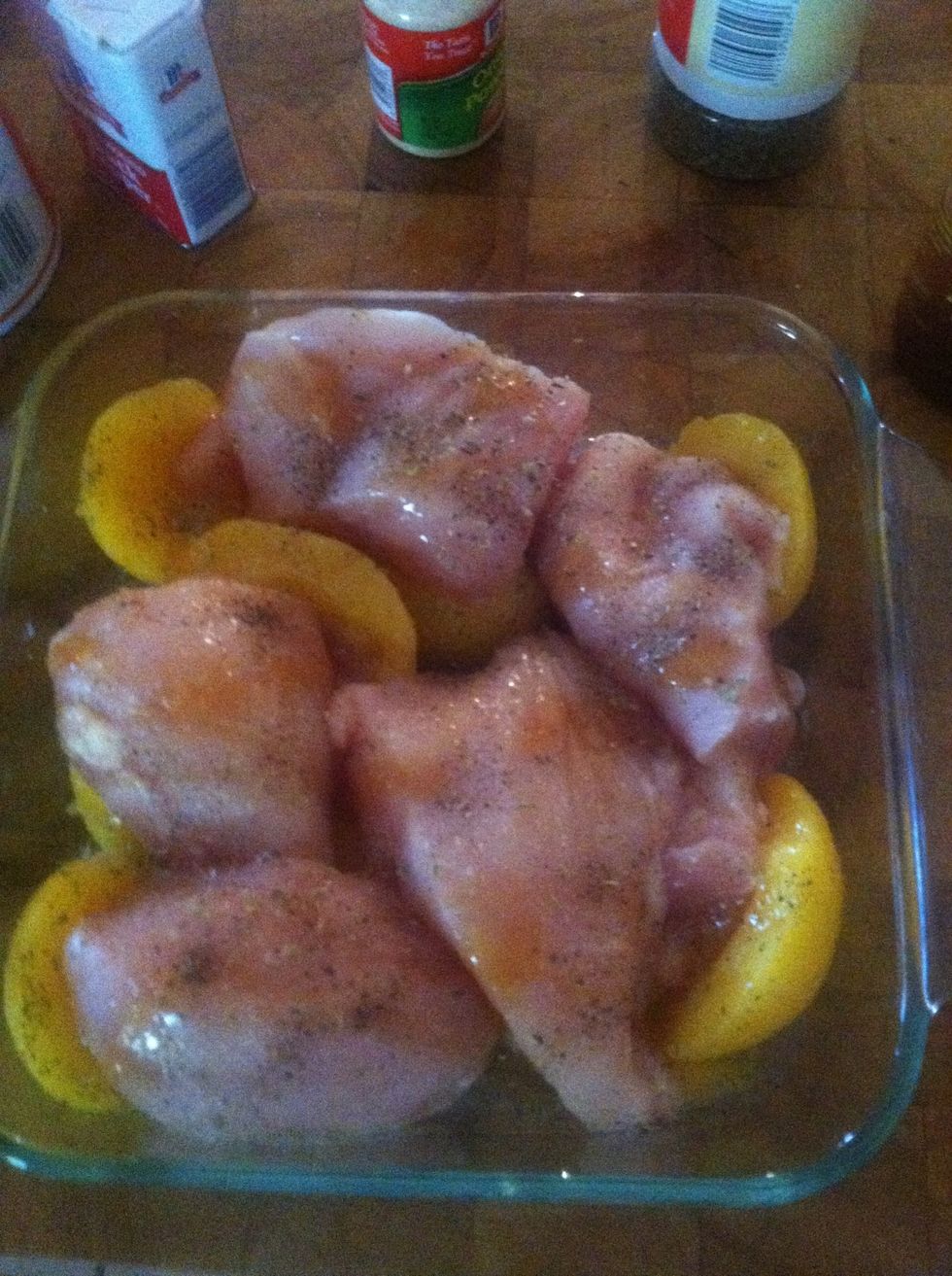 Top off toppings with more honey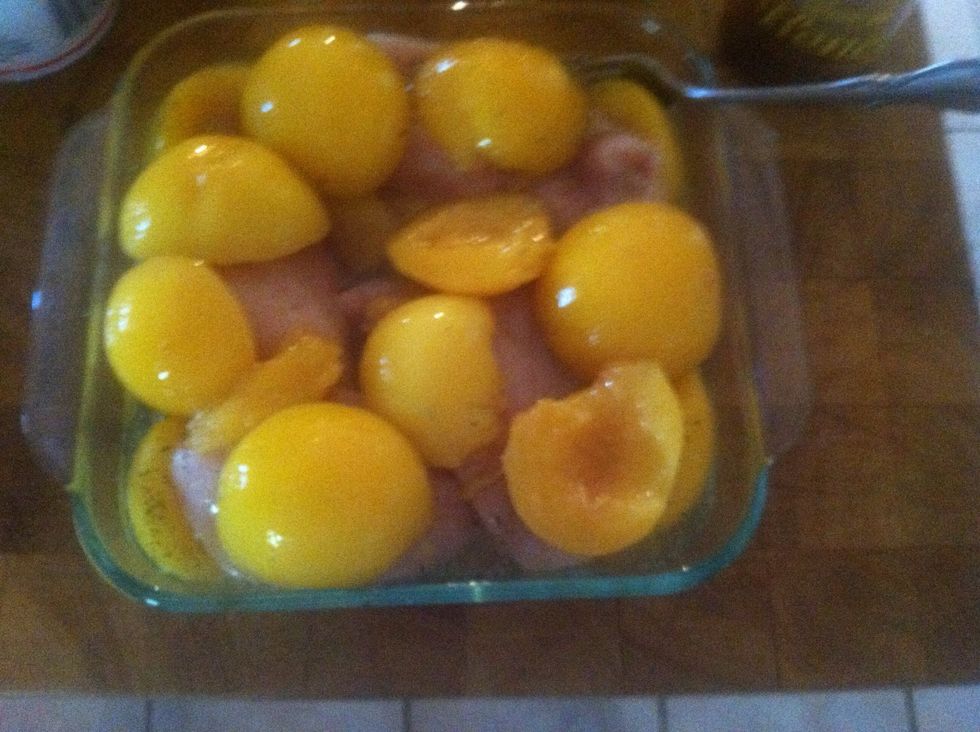 Top off with another 1lb can of peaches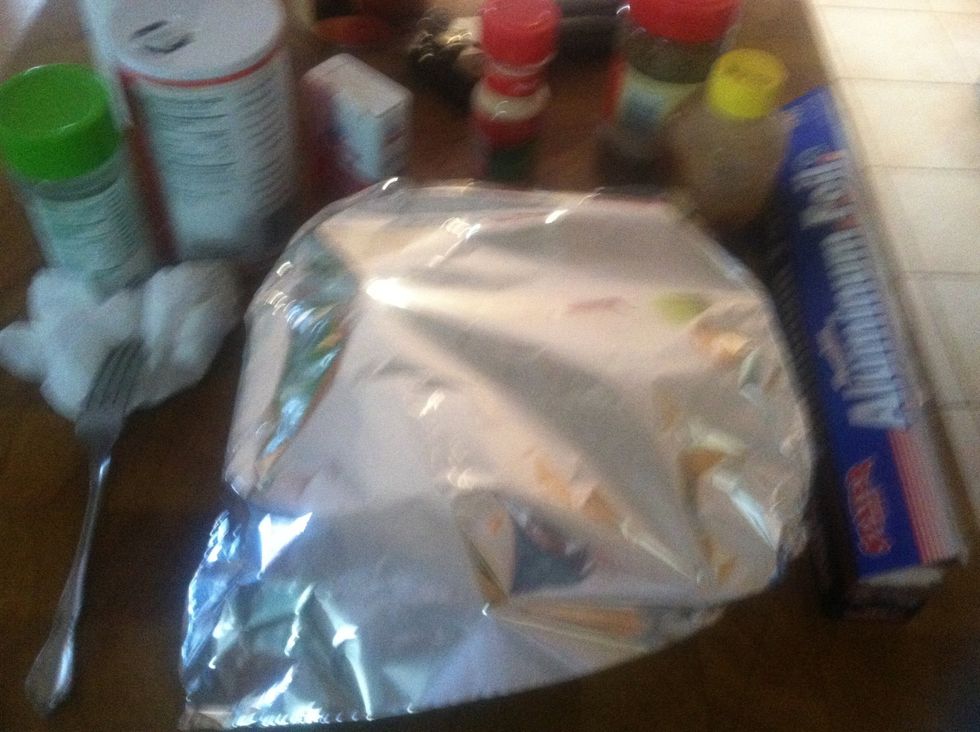 Gently cover with foil, leaving opposite corners untucked for steam to escape. Bake in oven at 450 degrees for 30-45 minutes.
2.0lb 1lb can of peaches
1lb of fresh boneless chicken