How to cook patatas bravas (fried potato with tomato jam)
Cook Patatas Bravas (Fried Potato With Tomato Jam)
37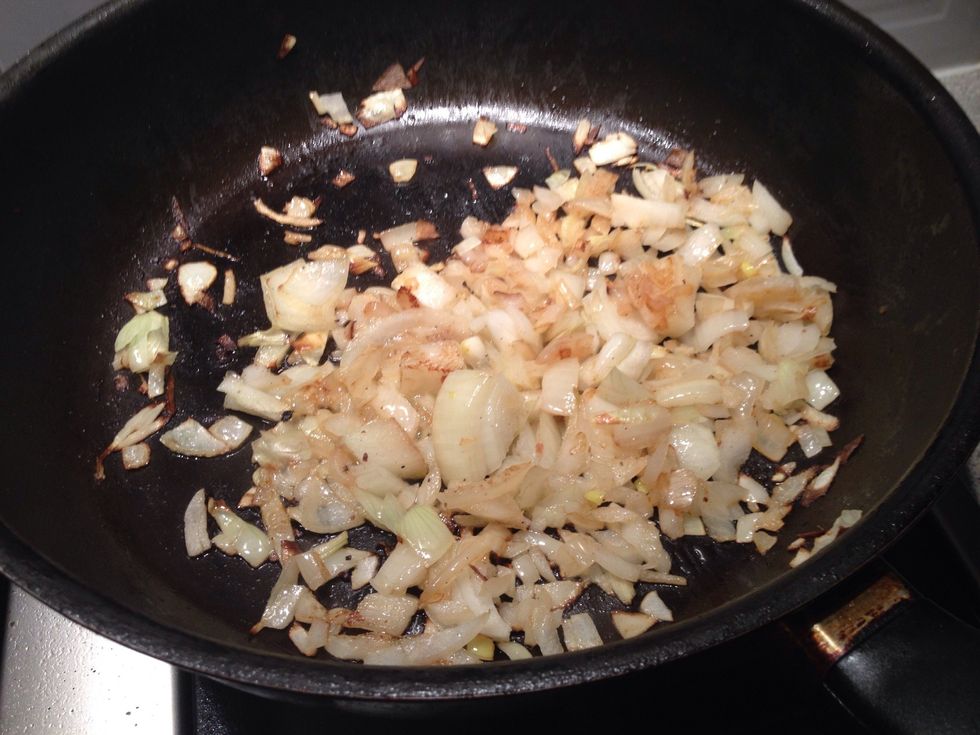 Preheat your oven to 200C (fanforce). Meanwhile in a pan- heat 2tbsp olive oil. Add diced onion. Cook for 5 minutes till it has softened.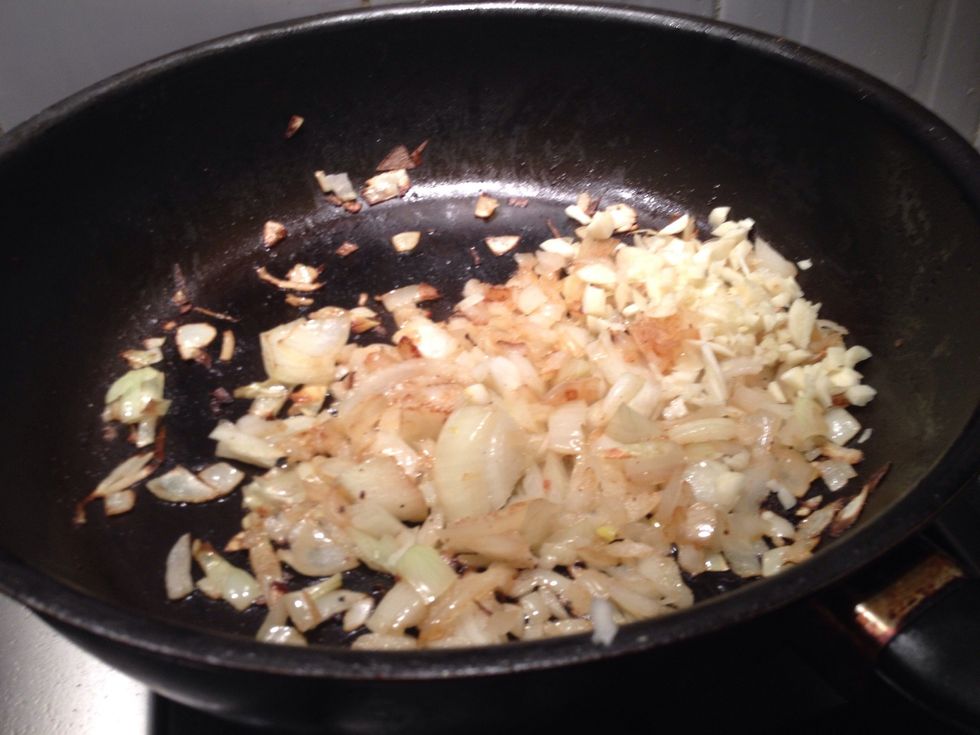 Now add the chopped garlic and fry for a further 2 minutes.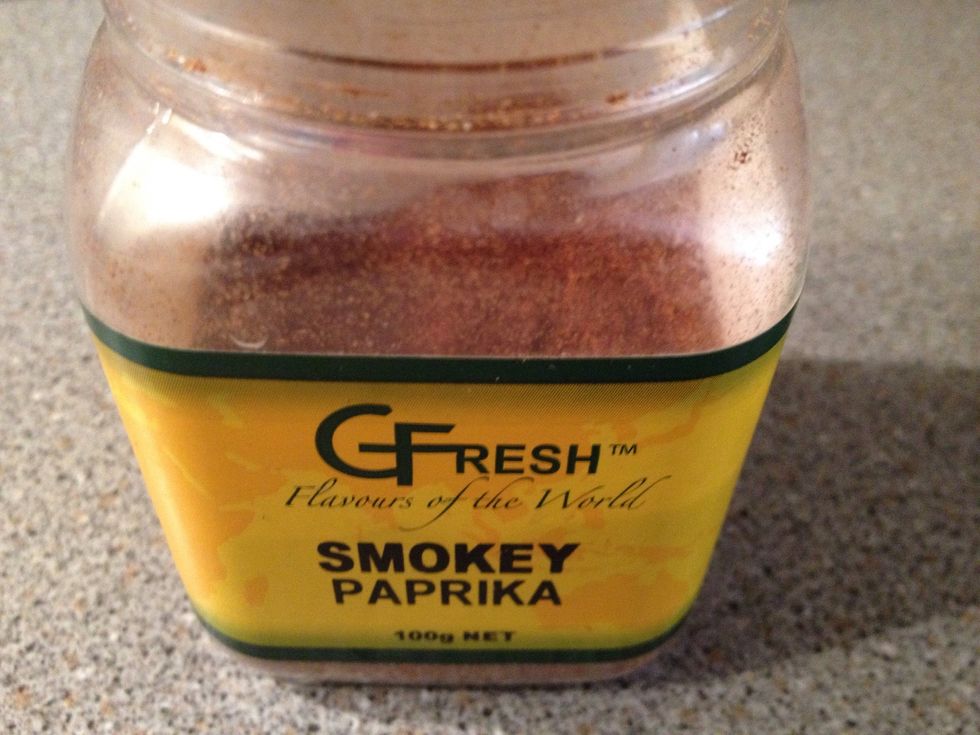 You can use a smokey paprika, sweet paprika or chilli powder. Add this and stir for less than a minute and add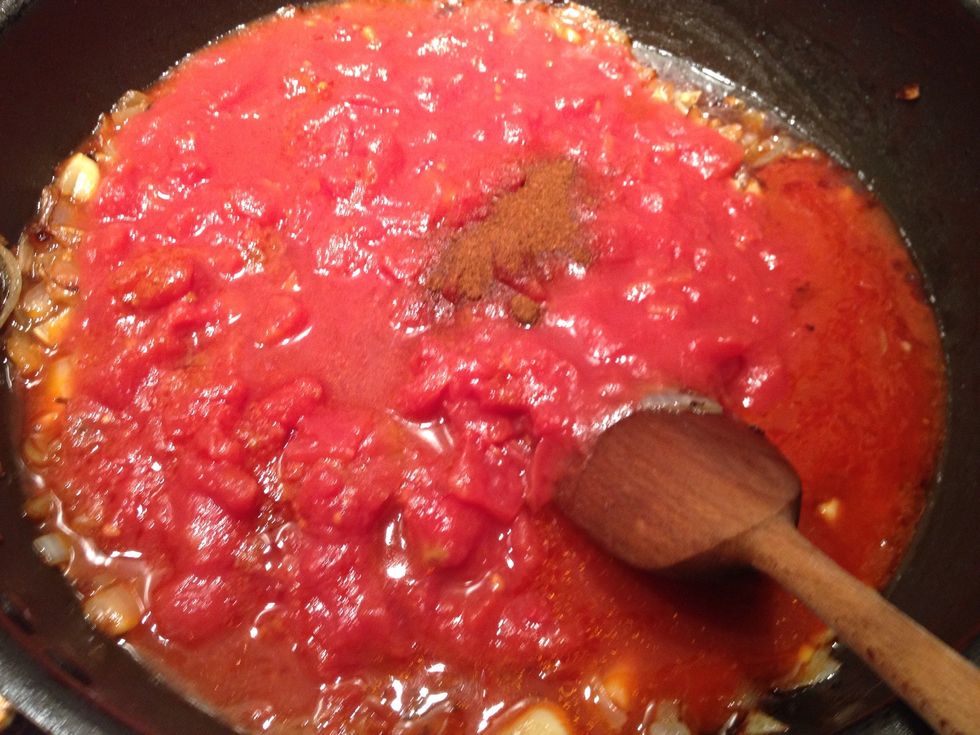 the chopped tomatoes.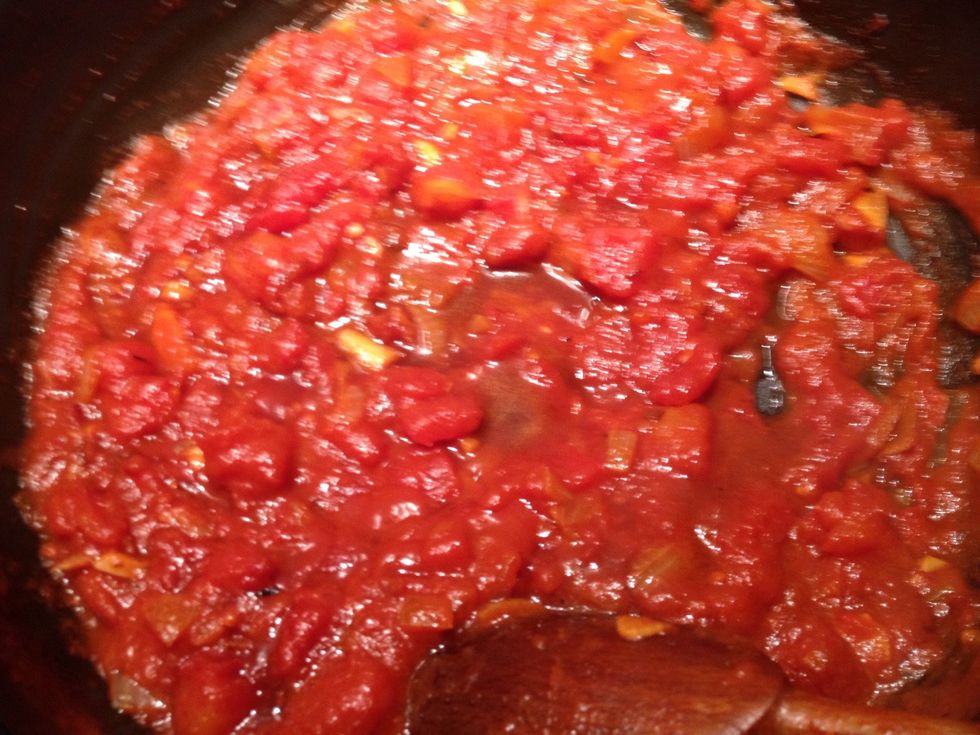 Add sugar and salt and simmer for 10 minutes. Taste and adjust seasoning. Switch the flame off and finish it with Vinegar. Sherry Vinegar is the best. But you can also use Red Wine or Regular Vinegar.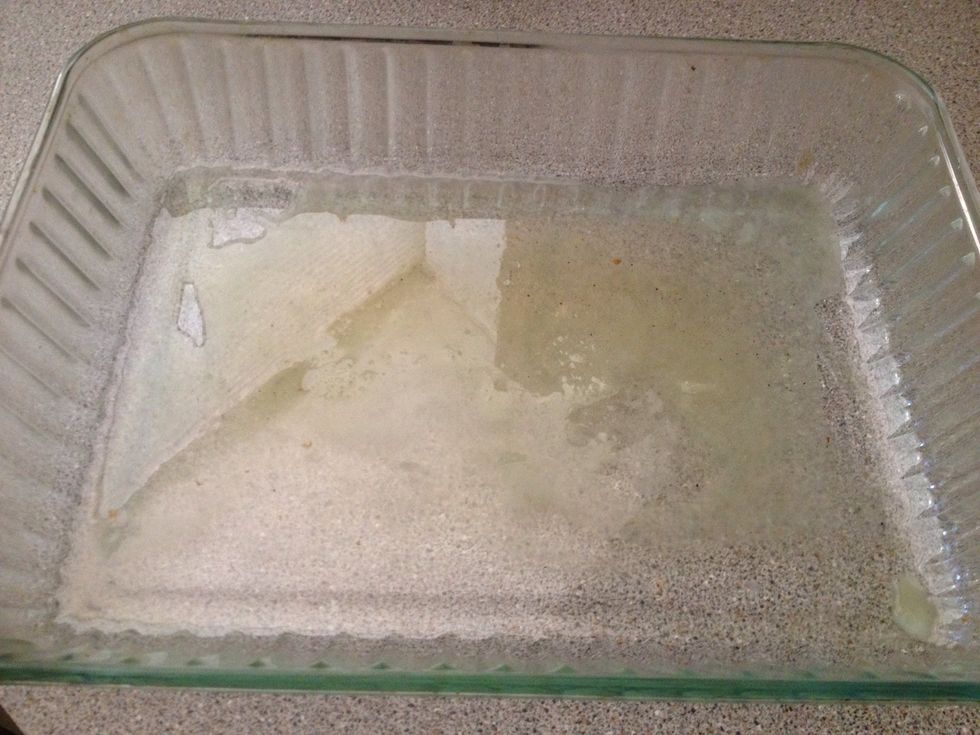 Now take a baking dish the will fit the potatoes and chorizo. Oil the dish and sprinkle a pinch of salt. Place the oiled dish in the oven.
Peel all the boil potatoes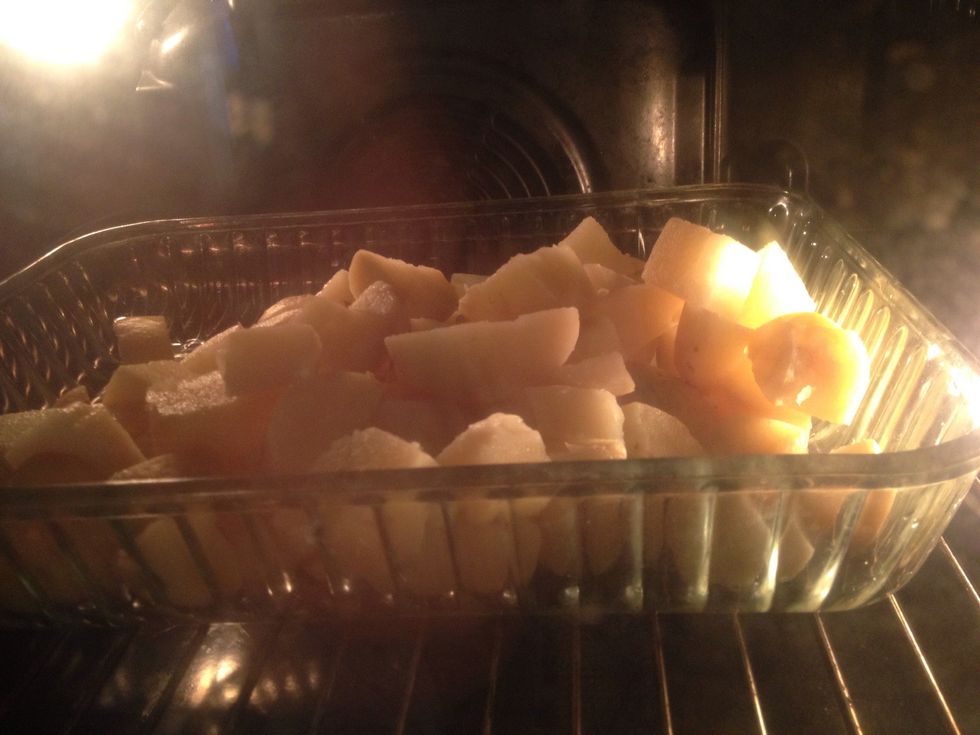 The oil in the dish will be very hot so be carefull. Add the potatoes and toss through the hot oil. Roast for 10 minutes.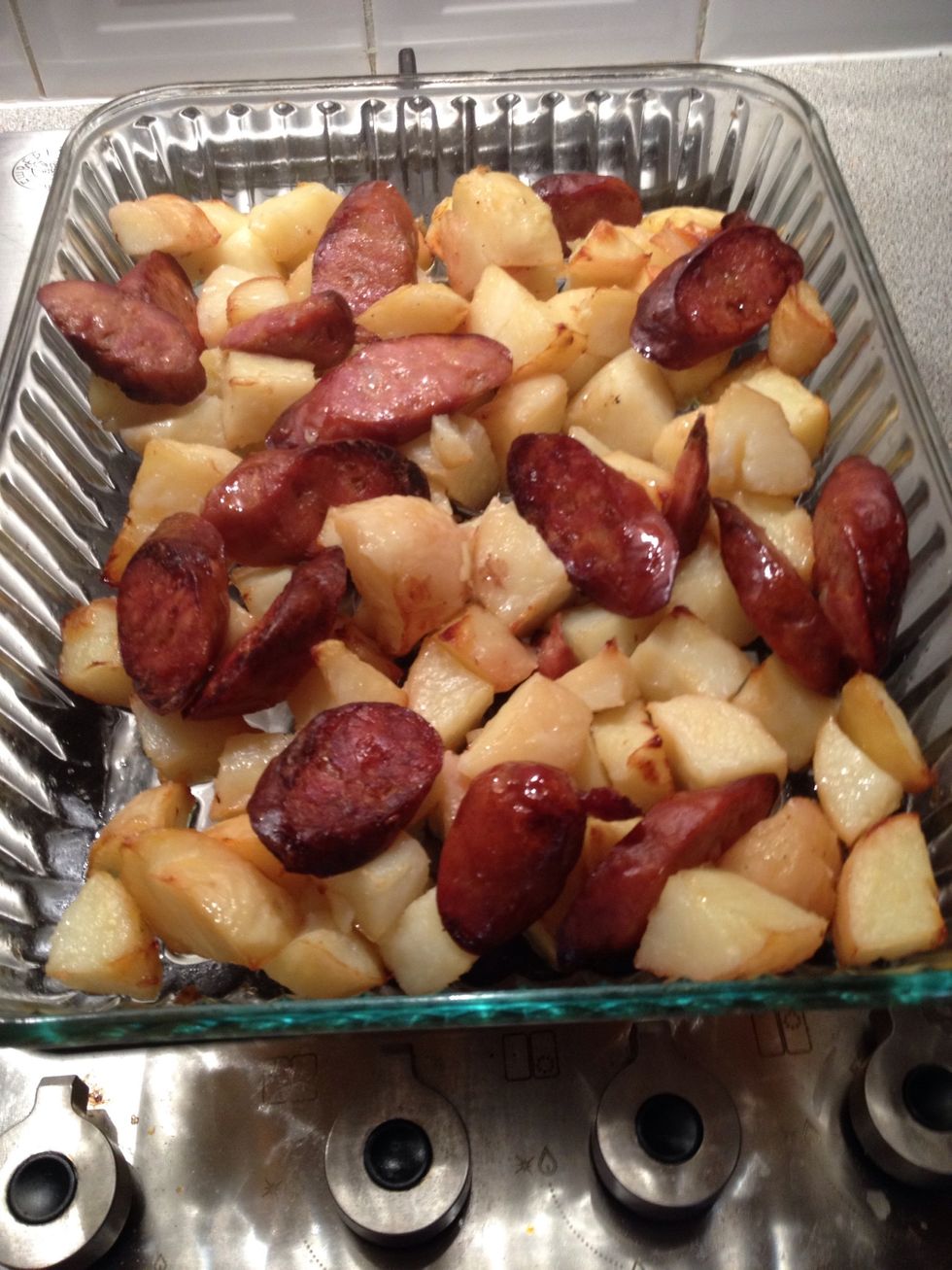 After 10 minutes mix it gently again and add the chorizo. bake for a further 5 minutes. The potatoes should be golden.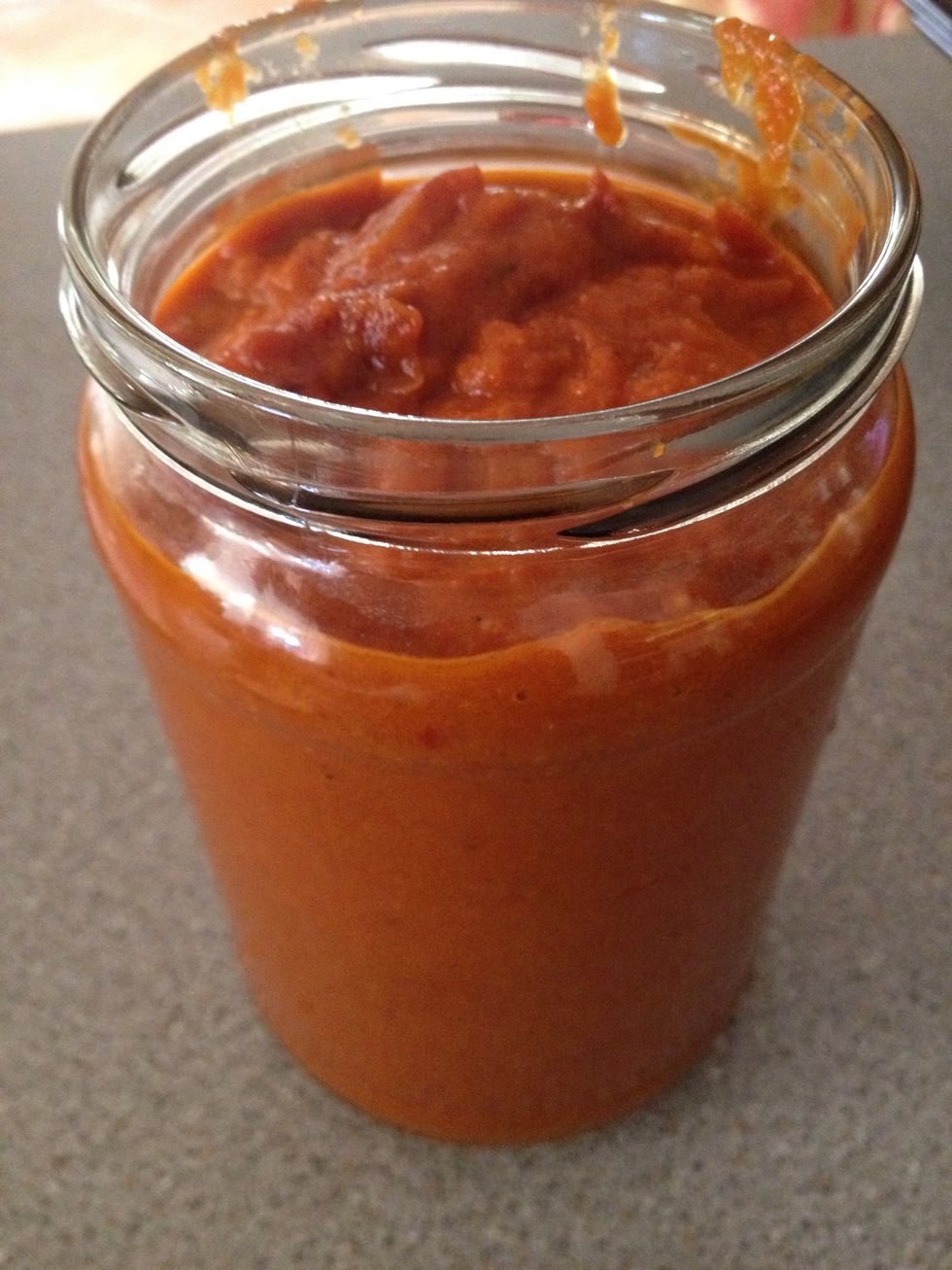 Puree the cooked tomato jam after it has cooled.
In a serving dish - place a dollop of the tomato jam. Place some of the roasted potato and chorizo on top. Sprinkle it with some chopped parsley for colour, freshness and flavour.
5.0Tbsp Olive Oil
2.0 Onions, diced
2.0 Garlic Cloves , chopped
400.0g Can or Fresh chopped tomato
2.0tsp Smoky Paprika or Chilli Powder
1.0tsp Sugar
Salt, as needed
Chopped Fresh Parsley for Garnish
1.0 Chorizo, sliced (optional)
900.0g Boiled Potatoes (Skin on & uncut)
1.0Tbsp Sherry Vinegar