Start boiling 3L of water. Keep lid on until water boils and set the burner on high (10).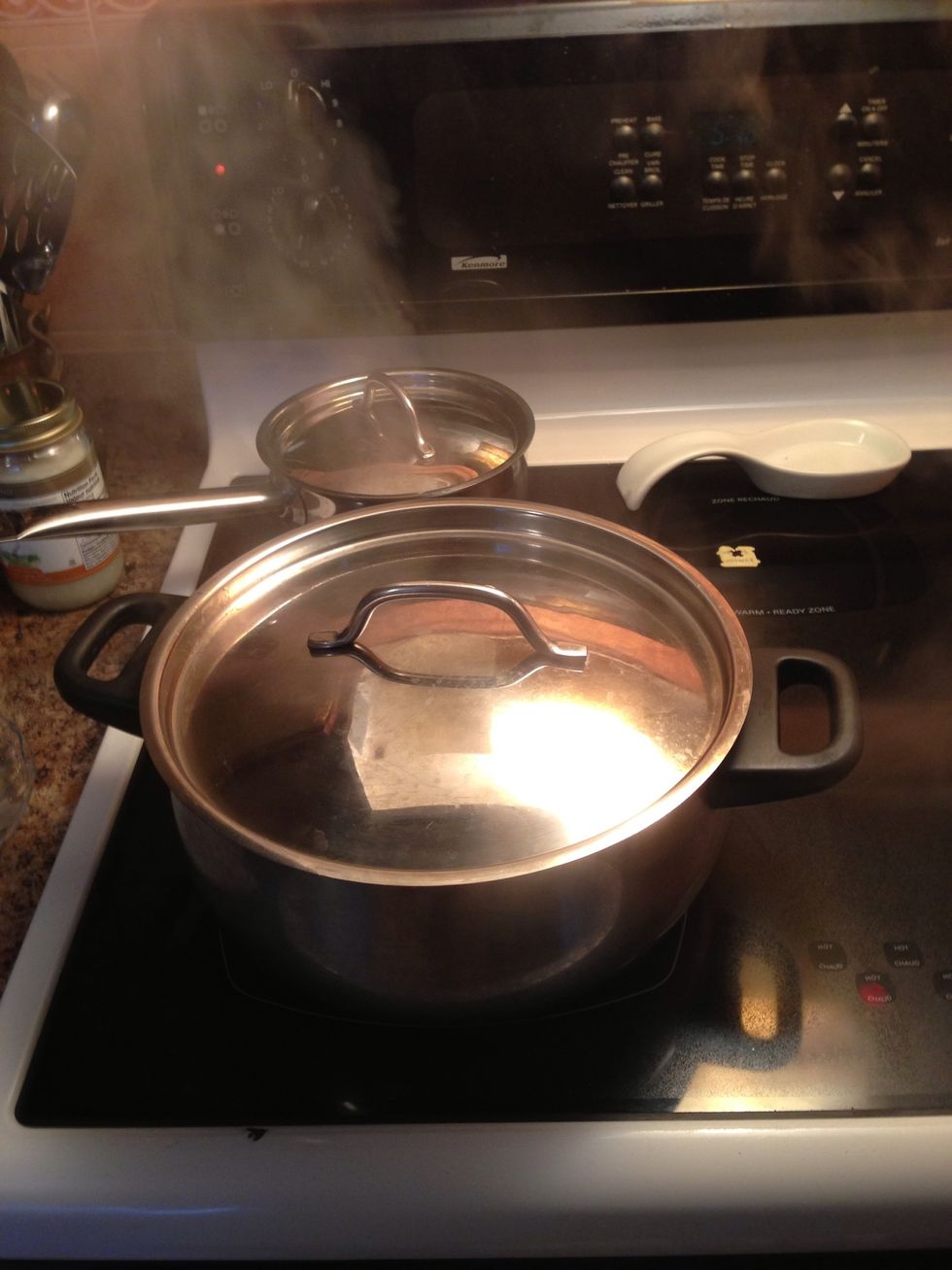 Mince 3-4 cloves of fresh garlic.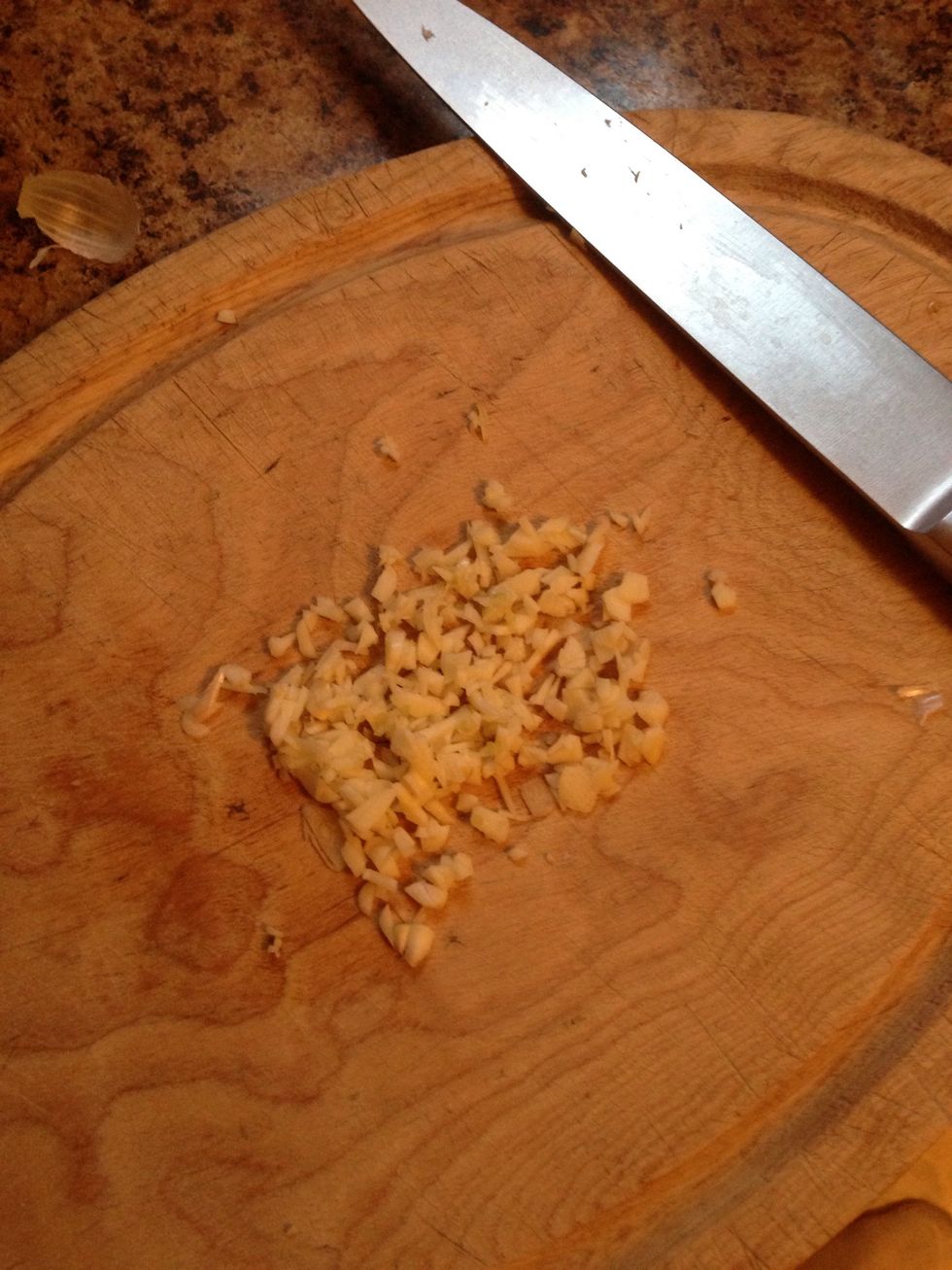 Once water has boiled remove lid and set the burner to 8.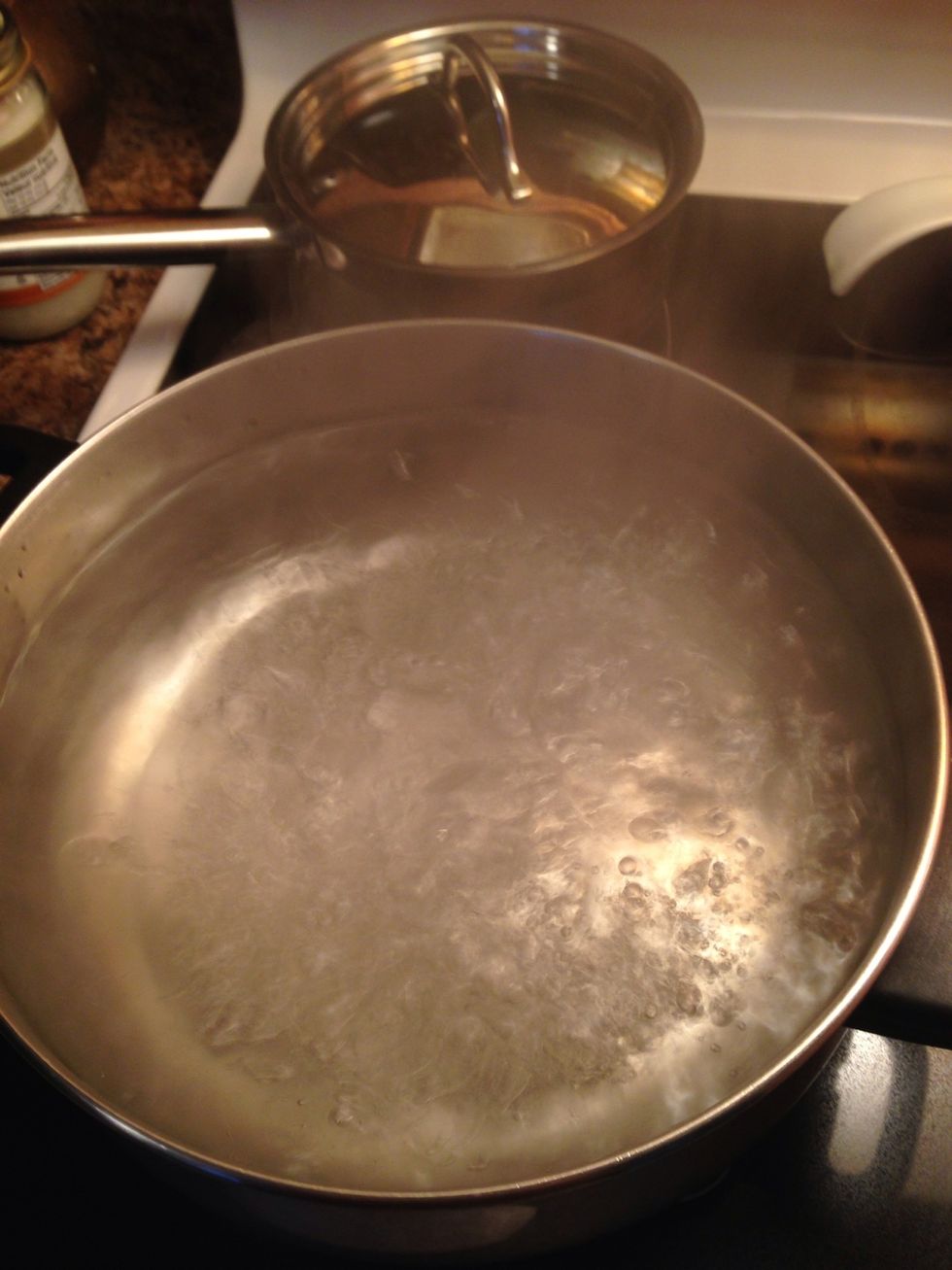 Add the type of pasta you would like. (I used around 700g of linguine, serves 5-6 people).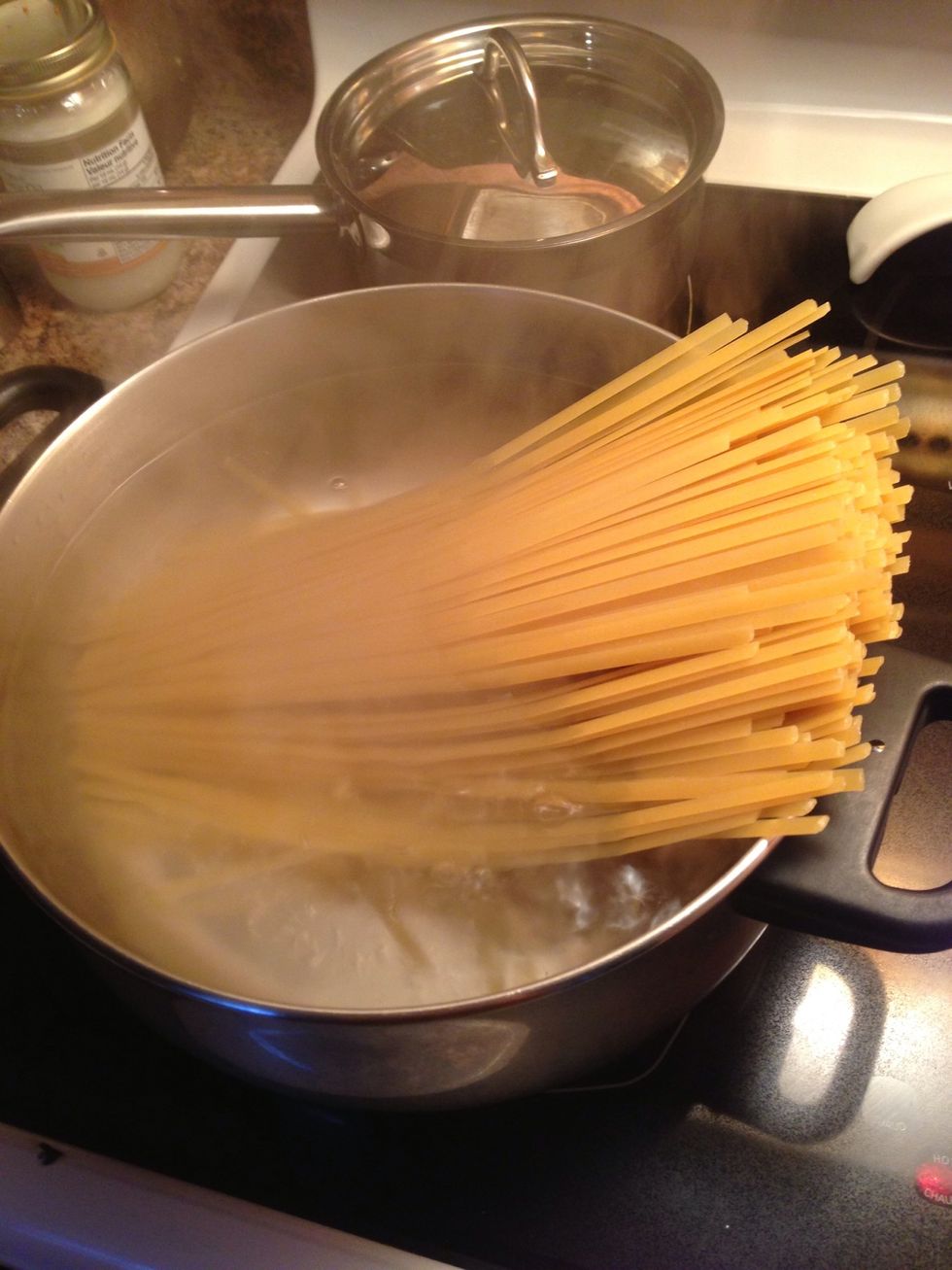 Stir occasionally during the time recommended on the package.
Heat firing pan up on medium heat (5).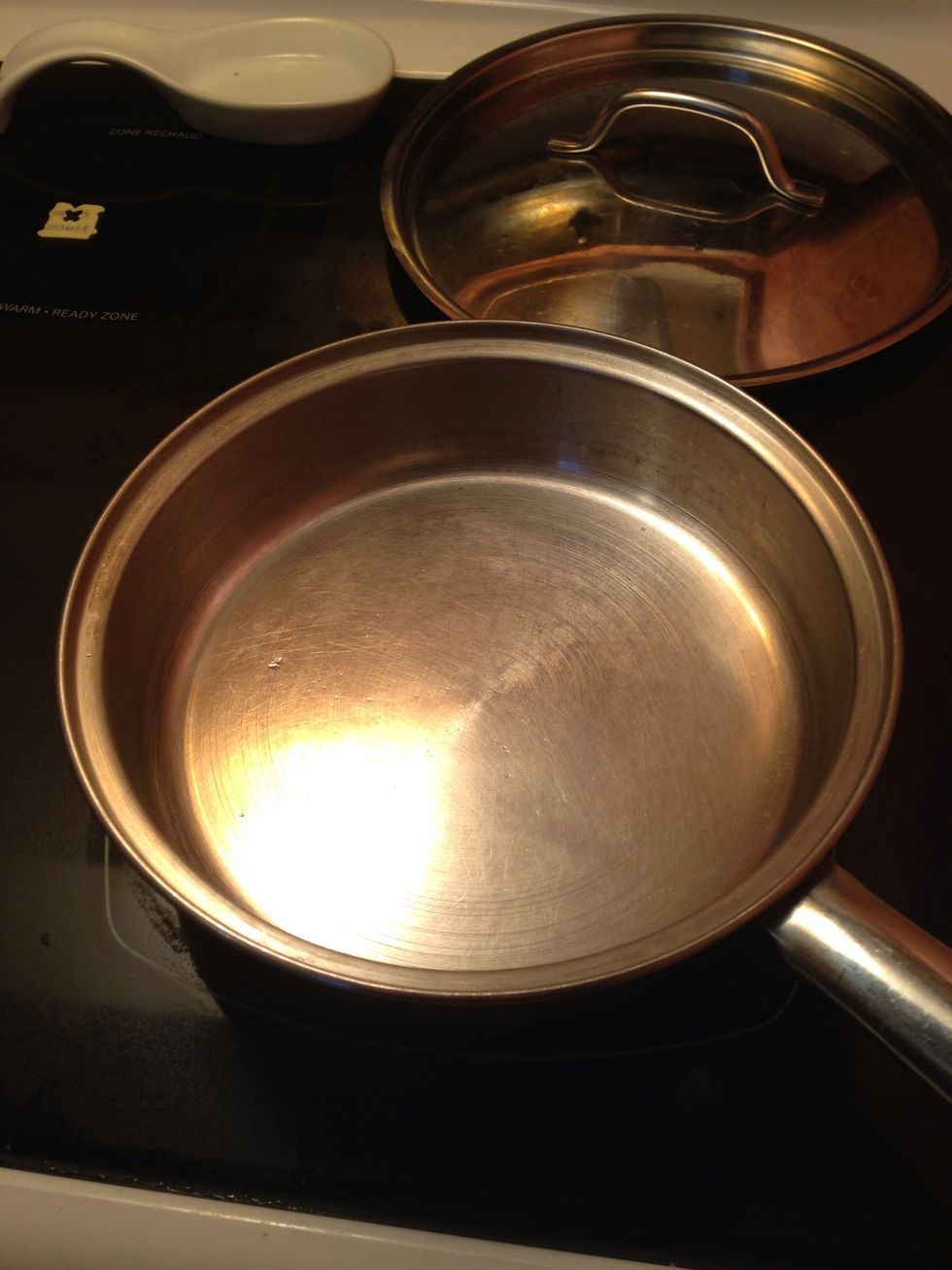 Once the firing pan is up to heat add just enough oil to cover the bottom.
Wait for the oil to come up to heat.
Remember to stir the pasta.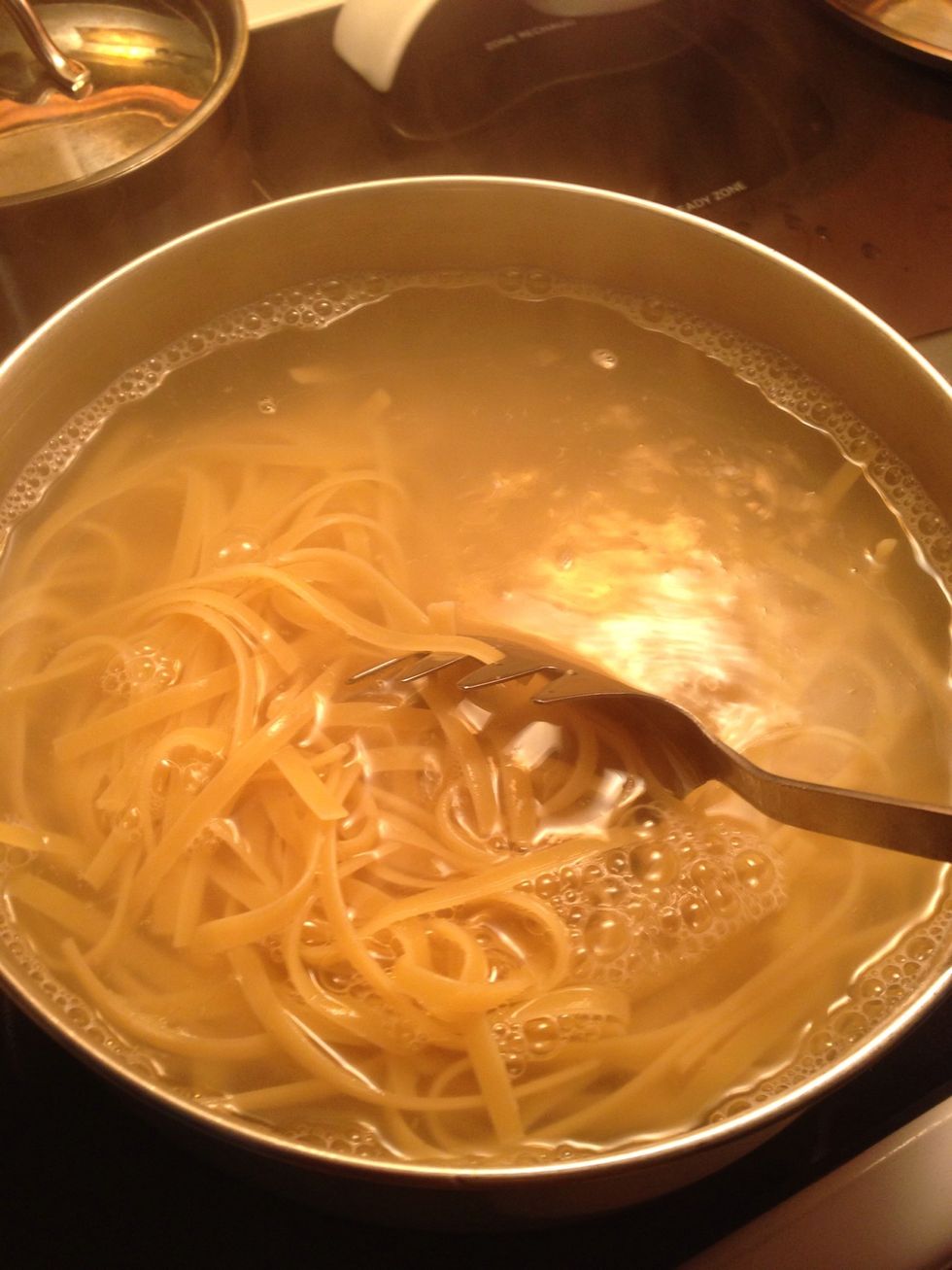 Add the minced garlic to the hot oil.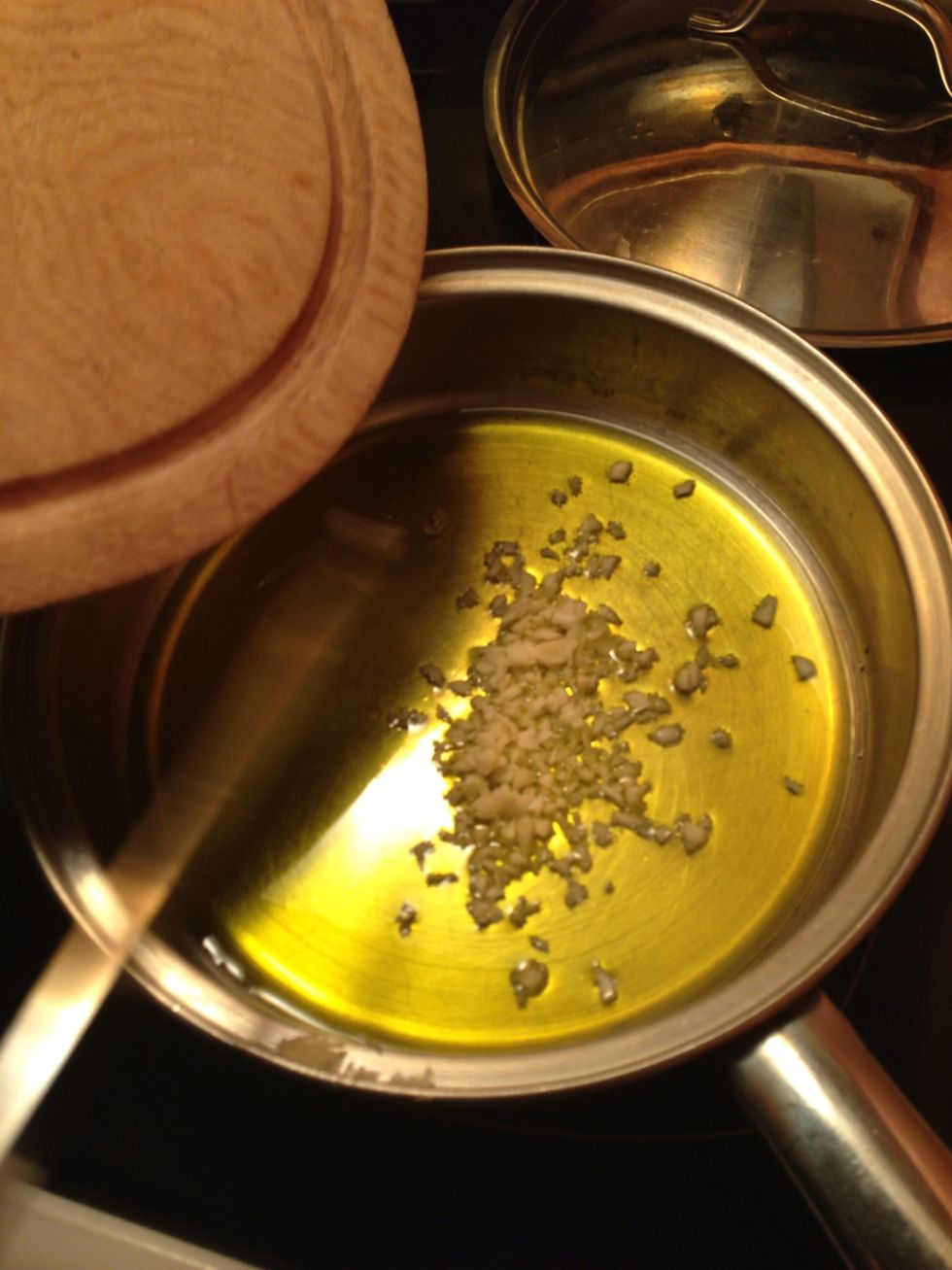 Stir and spread the garlic around with a spoon.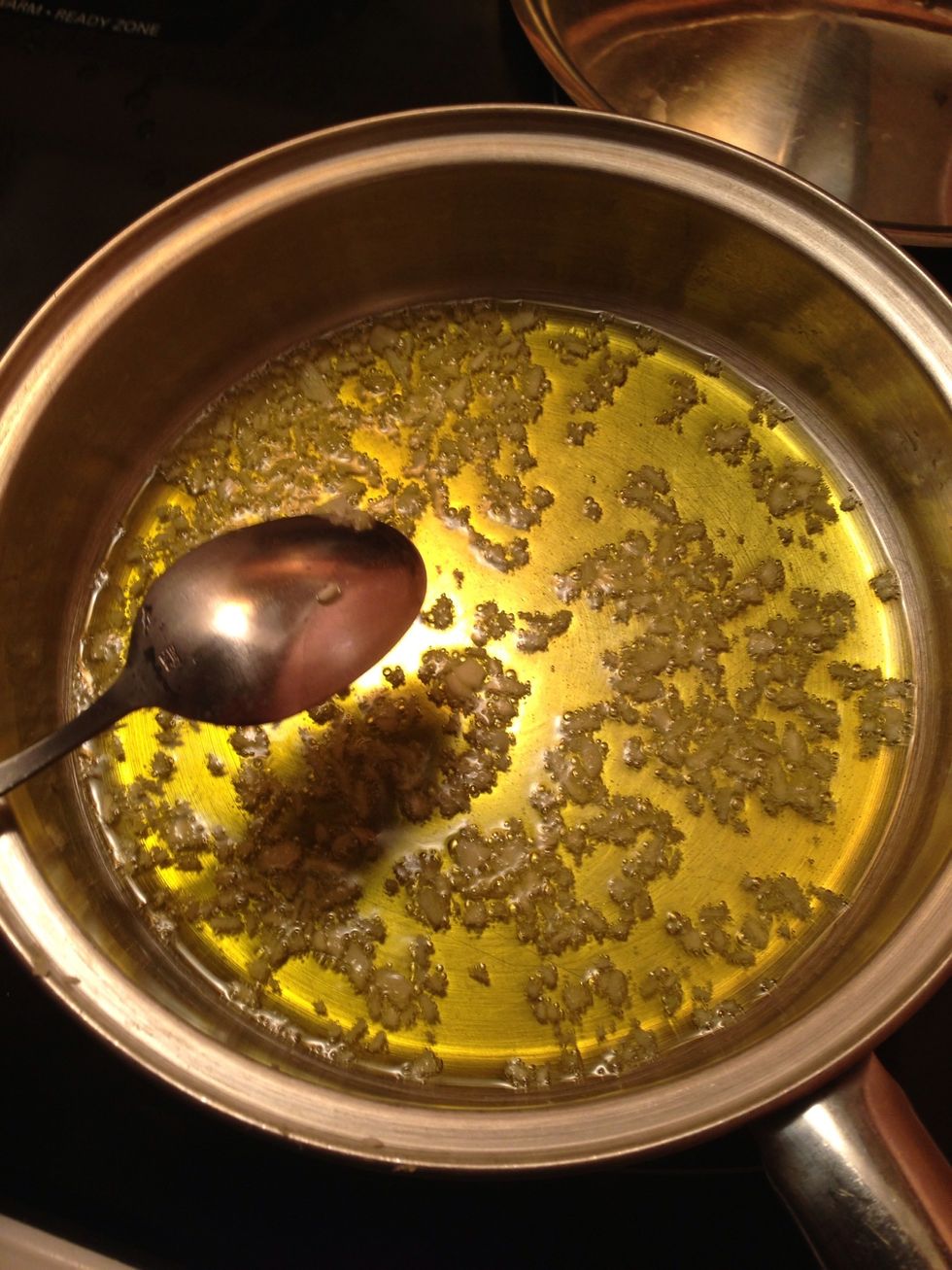 Keep occasionally stirring your pasta until the recommended time.
Then remove a piece to see if your pasta is done or if it is still too hard. If it is done to your liking remove the pot from the burner.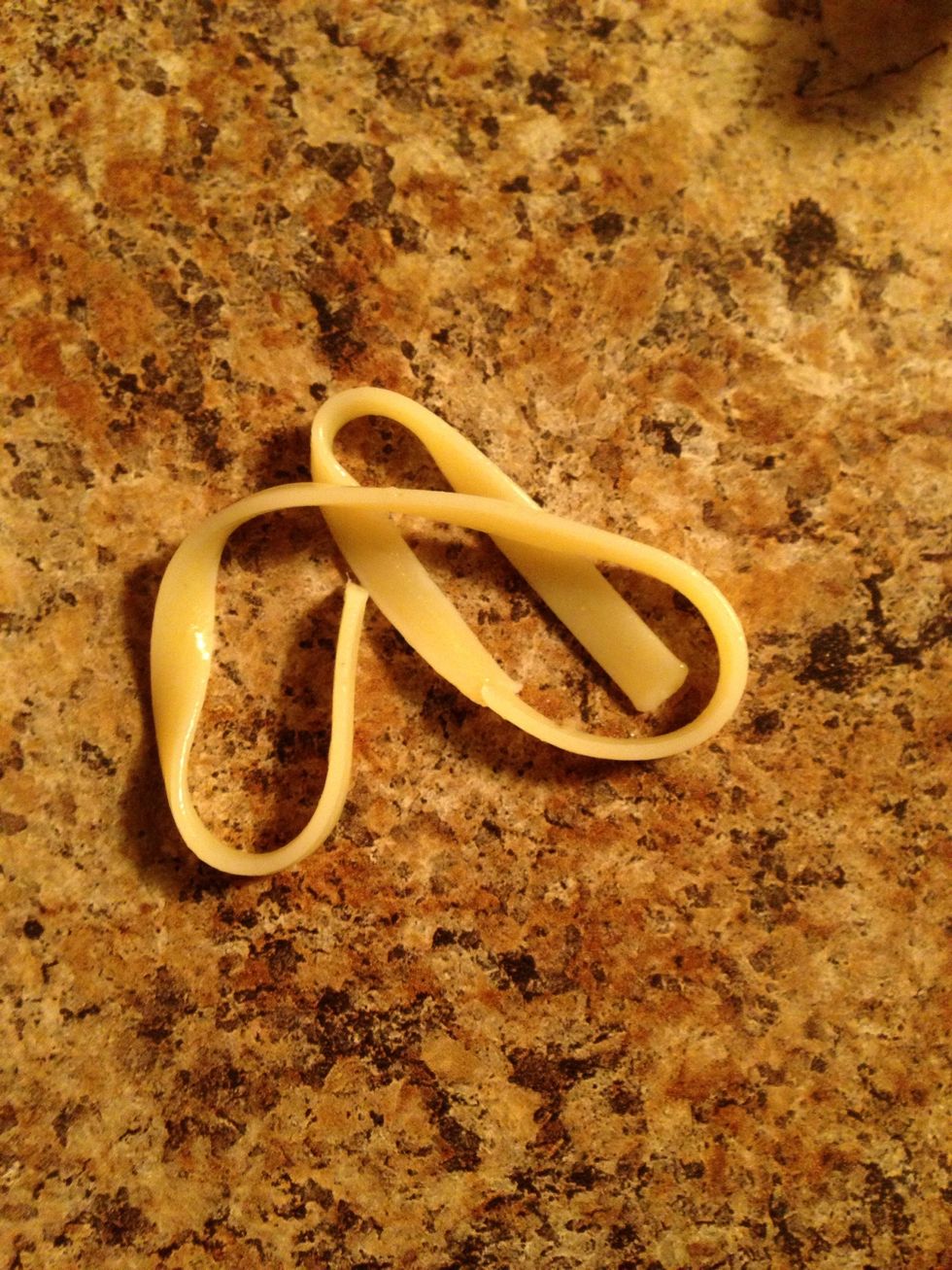 Stir the garlic occasionally until it is the same golden brown as the picture, then remove it from the burner.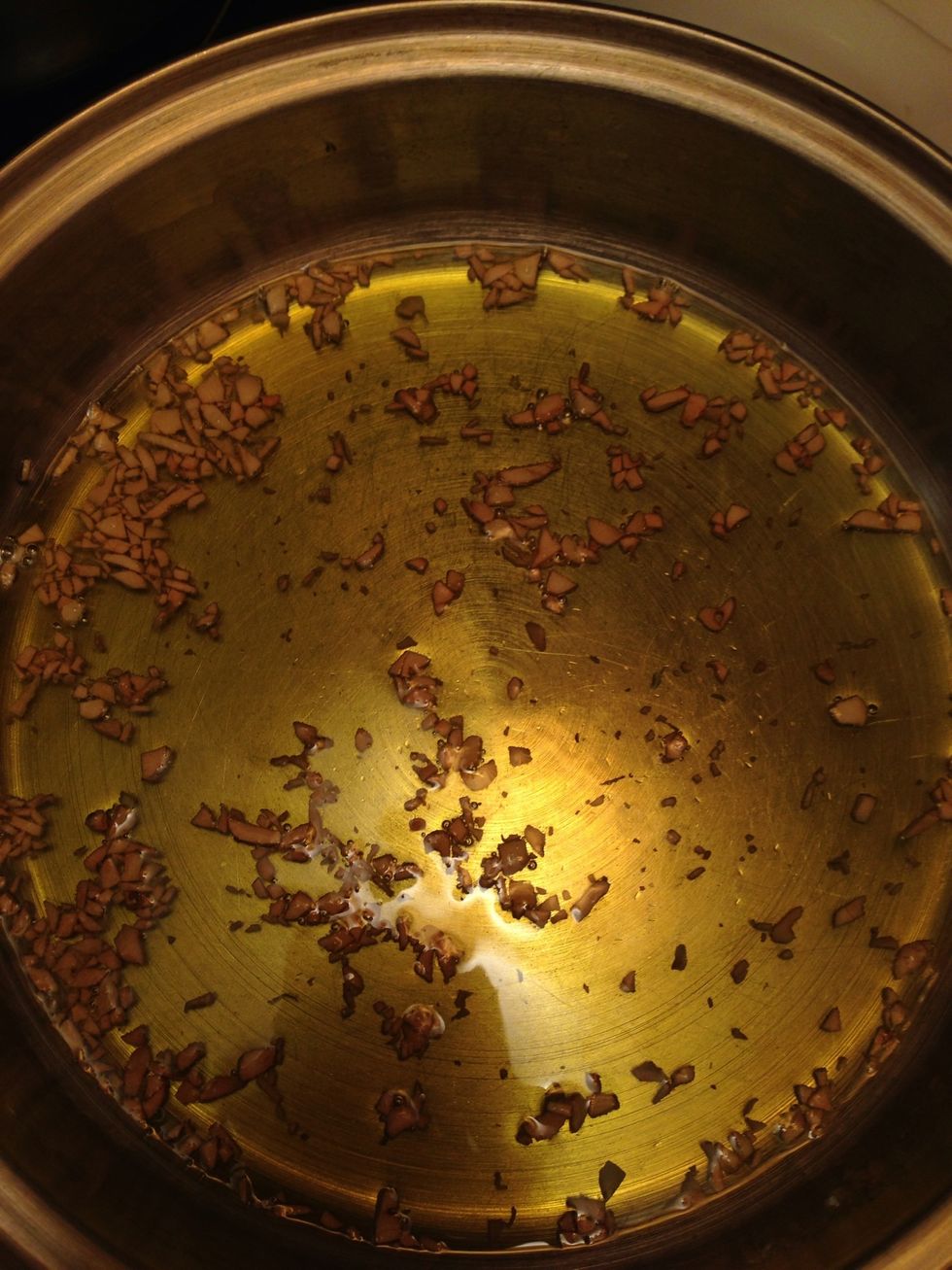 Strain the water from your pasta.
Then put it back in the pot.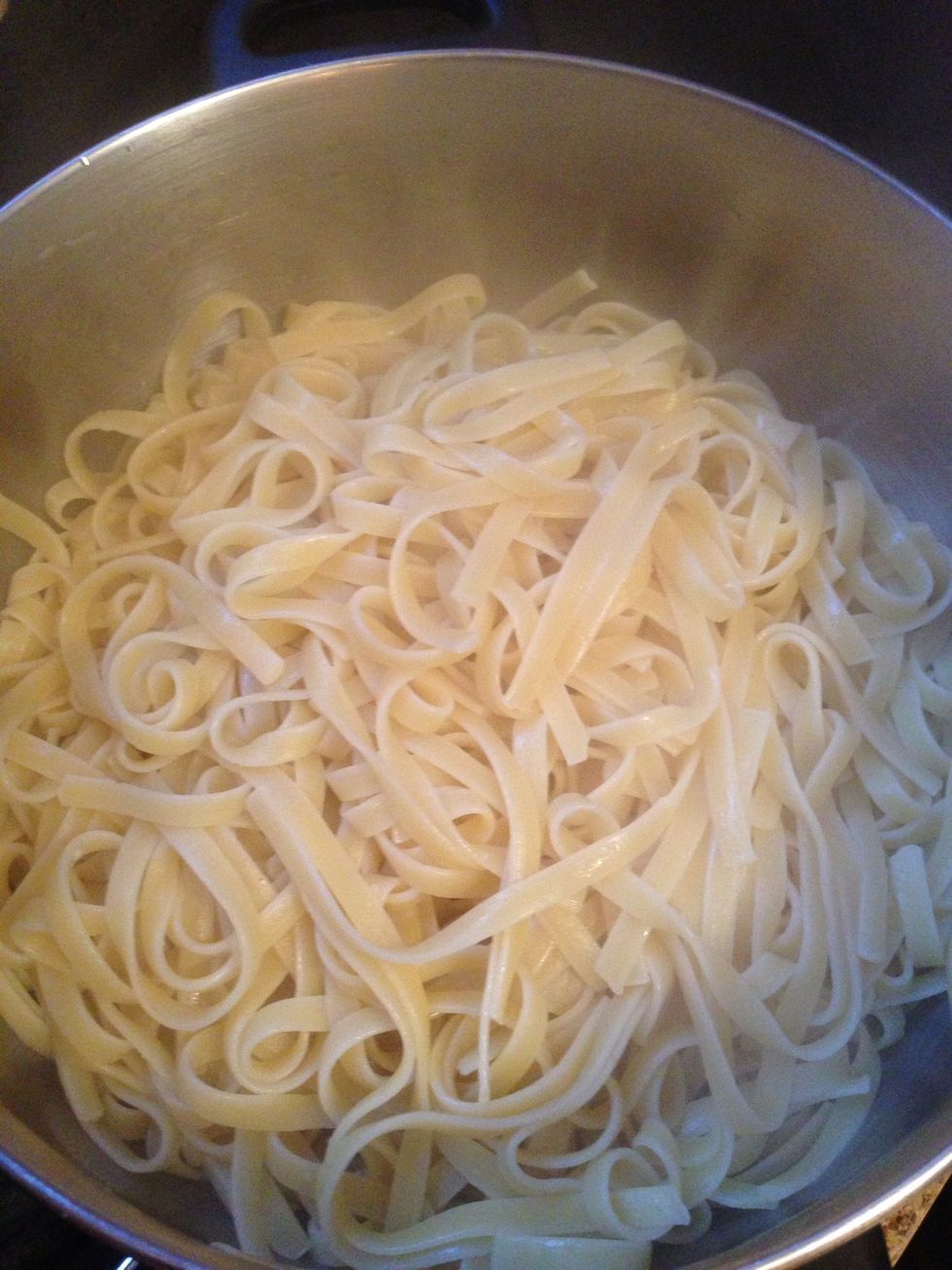 Pour the garlic and oil onto the pasta.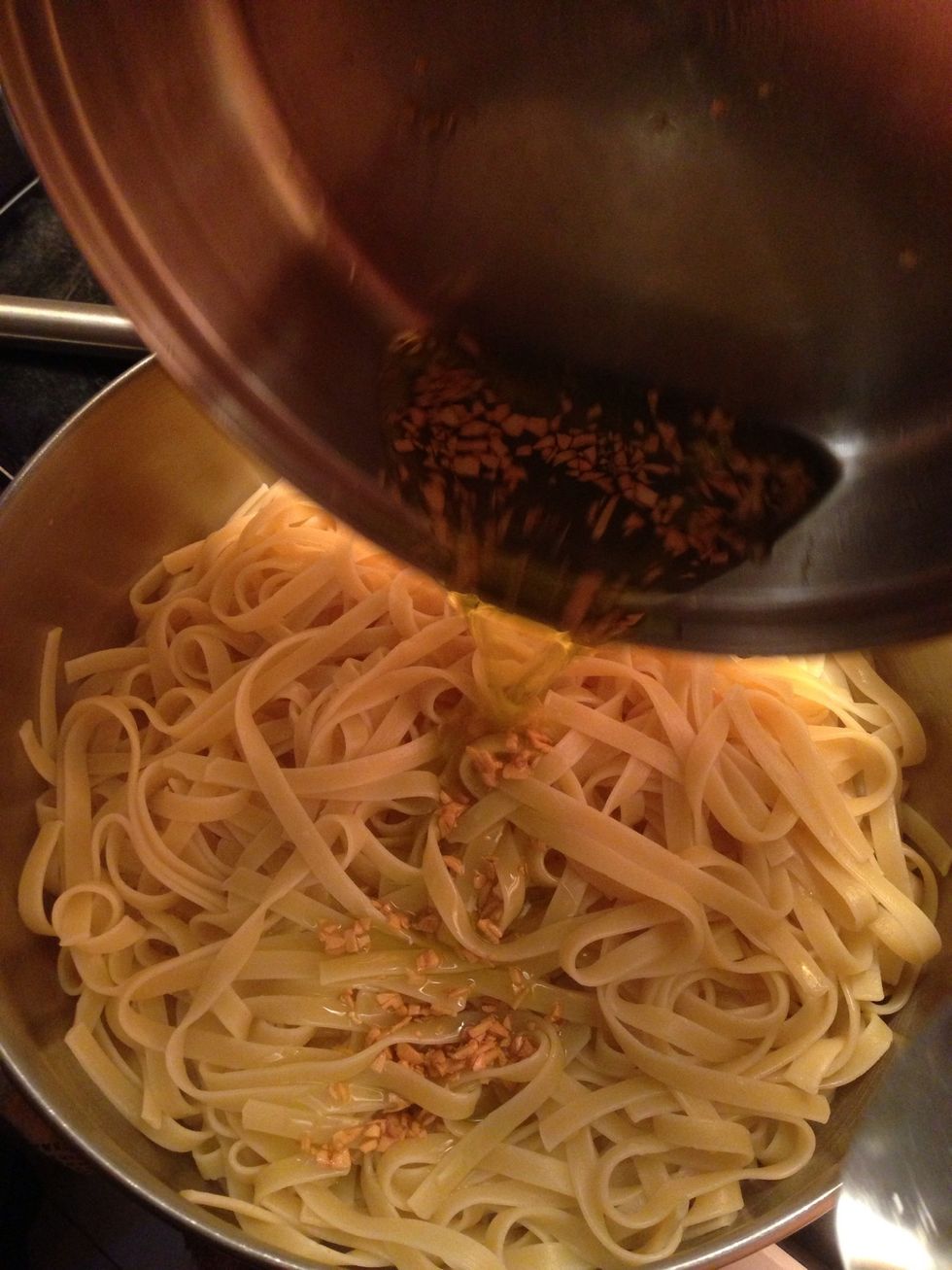 Add as much Italian seasoning as you like.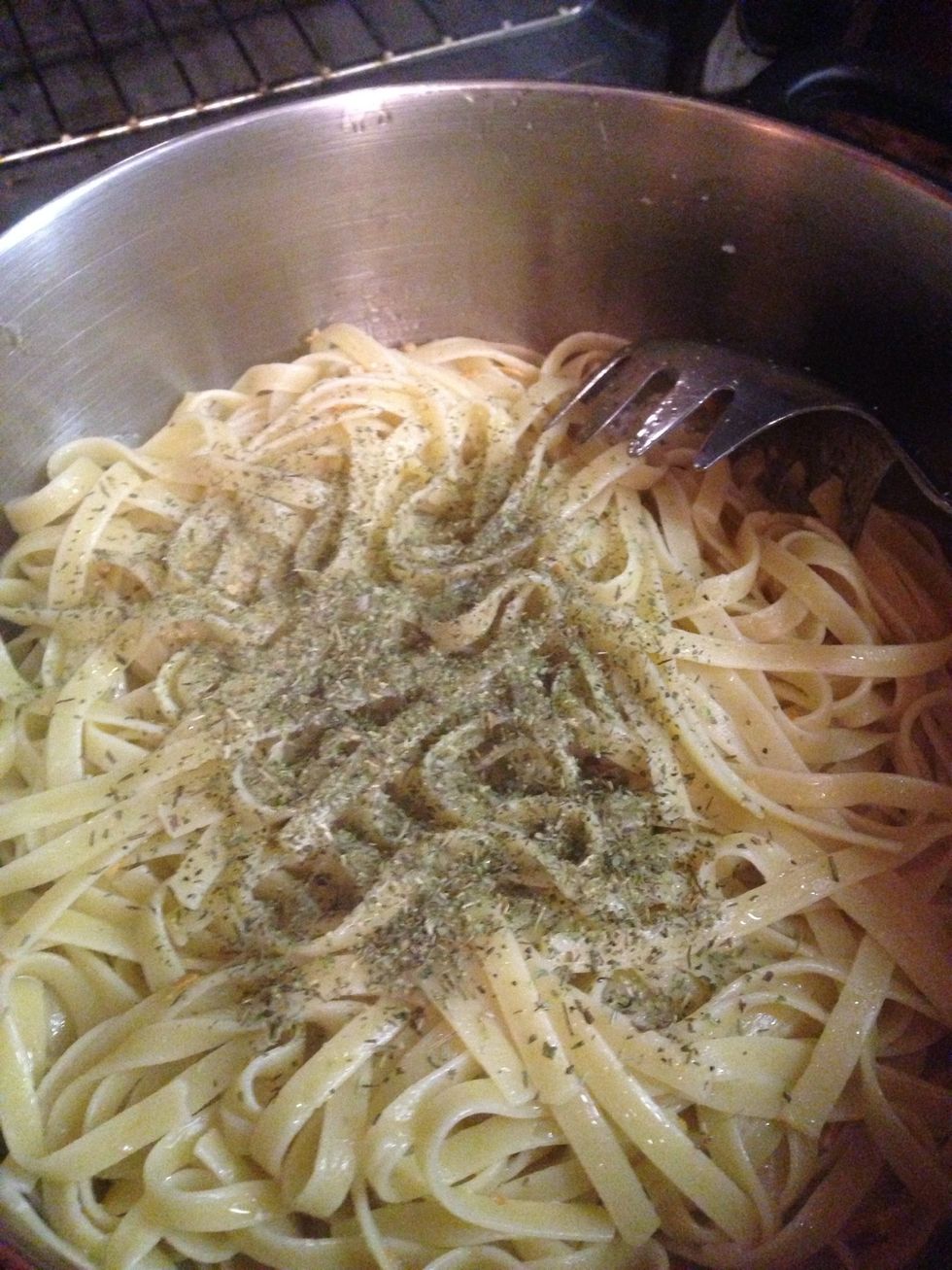 Stir the pasta to mix everything together.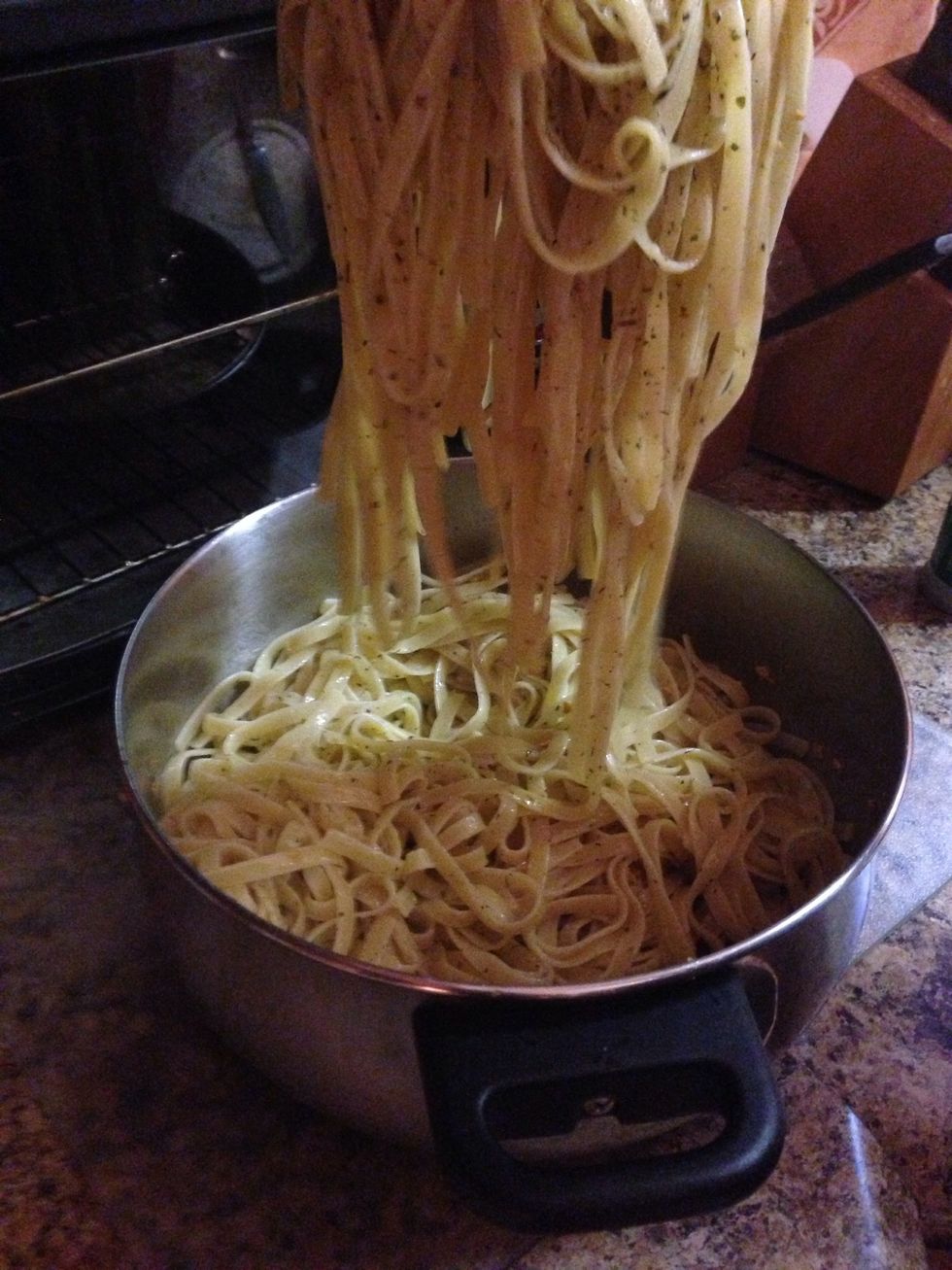 For more flavour, add Parmesan or feta cheese, pepper, or lemon. Enjoy!
1.0 5L pot
1.0 Firing pan
700.0g Linguine (serves 6)
4.0 Cloves of fresh garlic
Extra virgin olive oil
Feta or Parmesan cheese
Italian seasoning
Pepper
Lemon