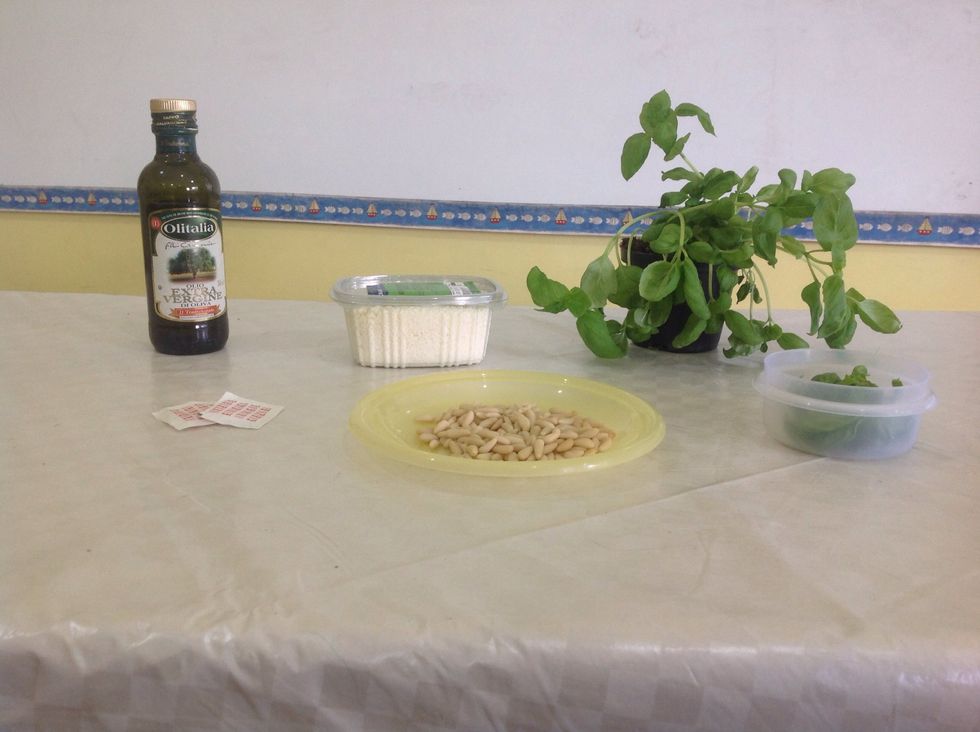 Prepare all the ingredients.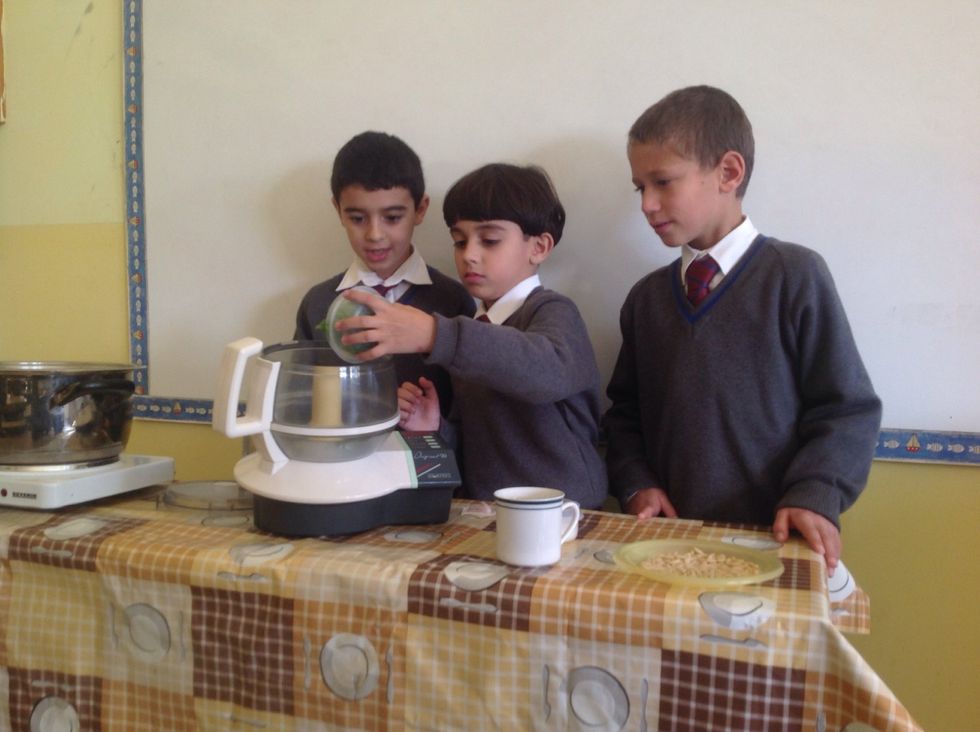 Put in the basil.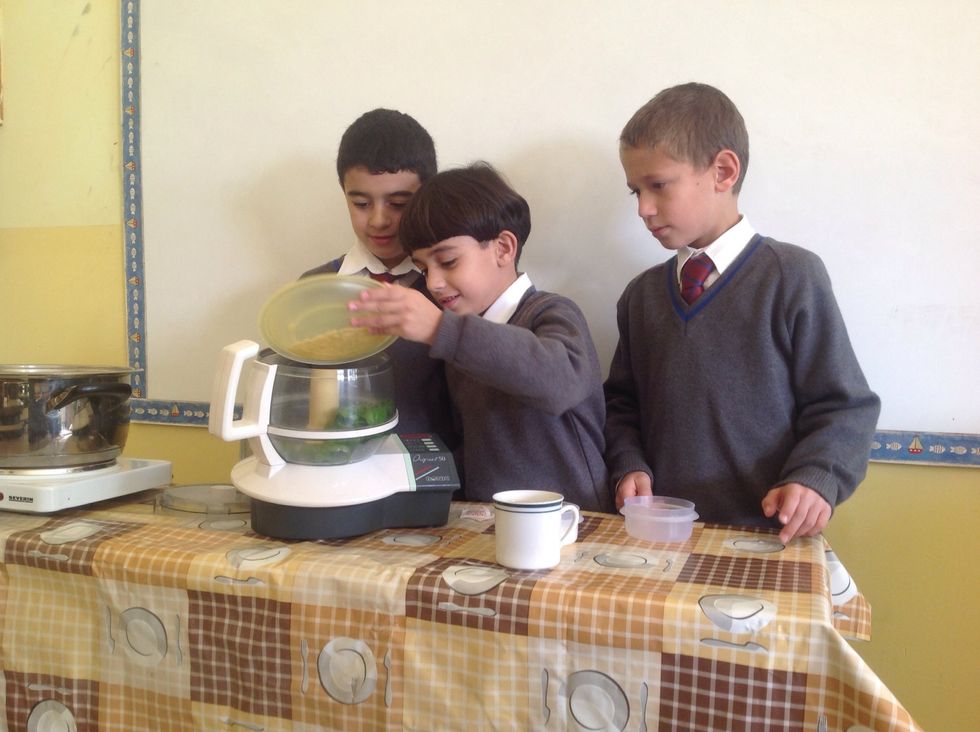 Add the pine nuts.
Put in the grated cheese.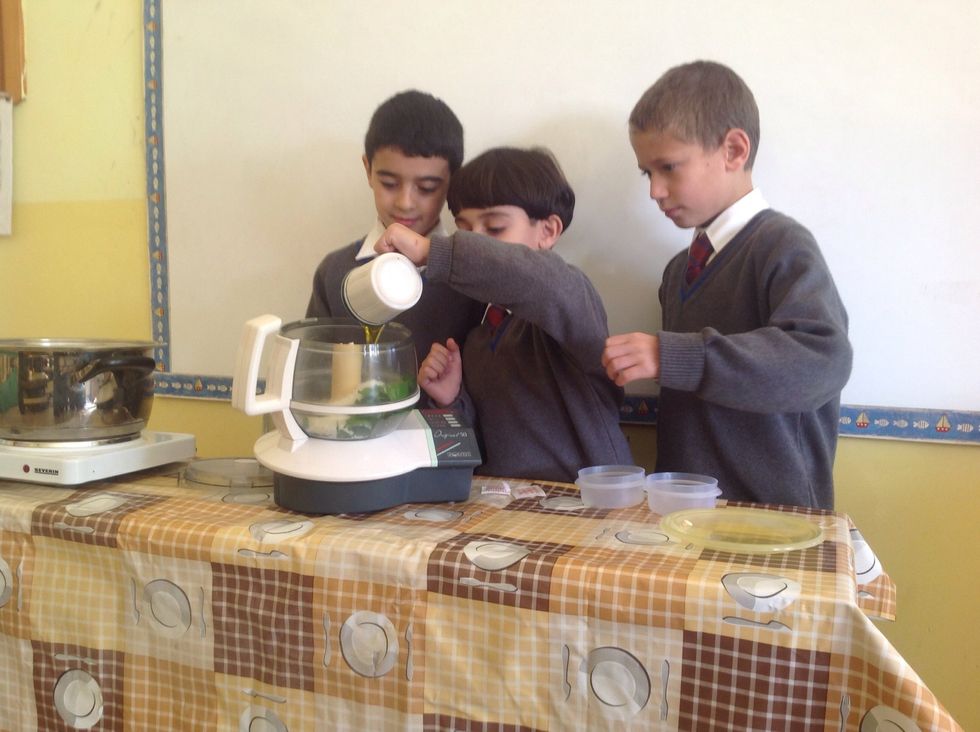 Pour in the oil.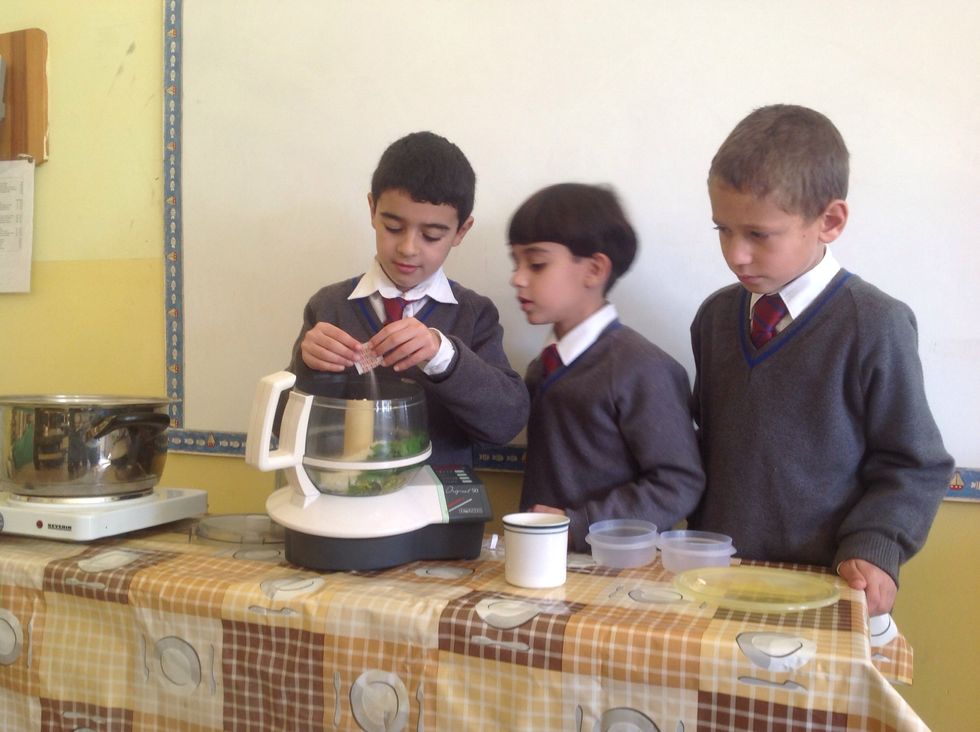 Add the salt.
Turn on the food processor.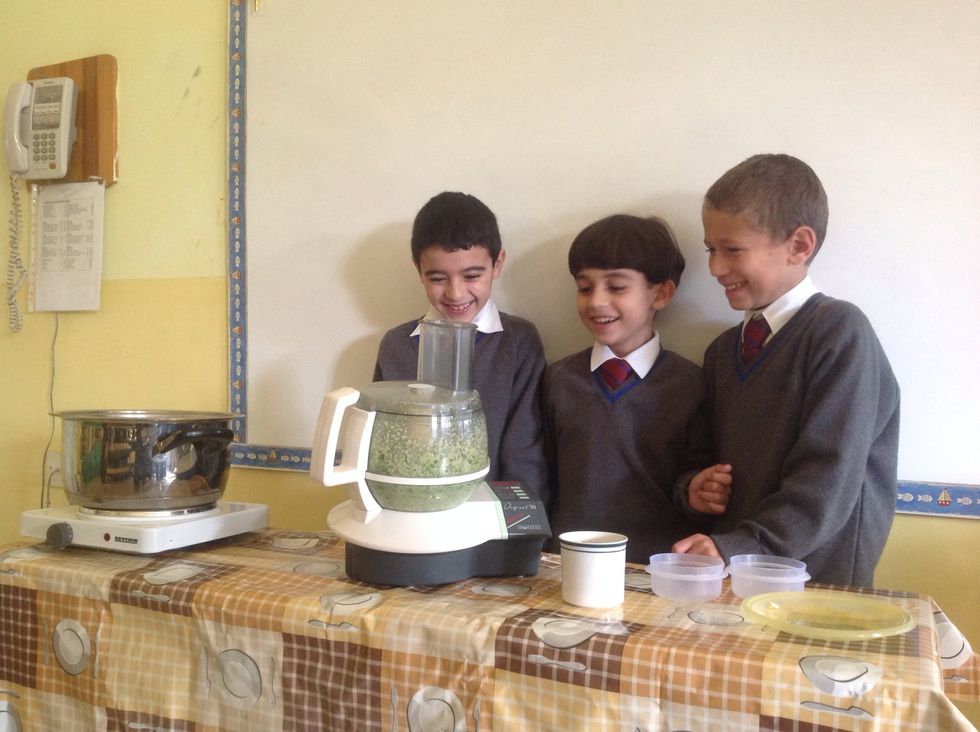 Wait until all the ingredients are mixed together.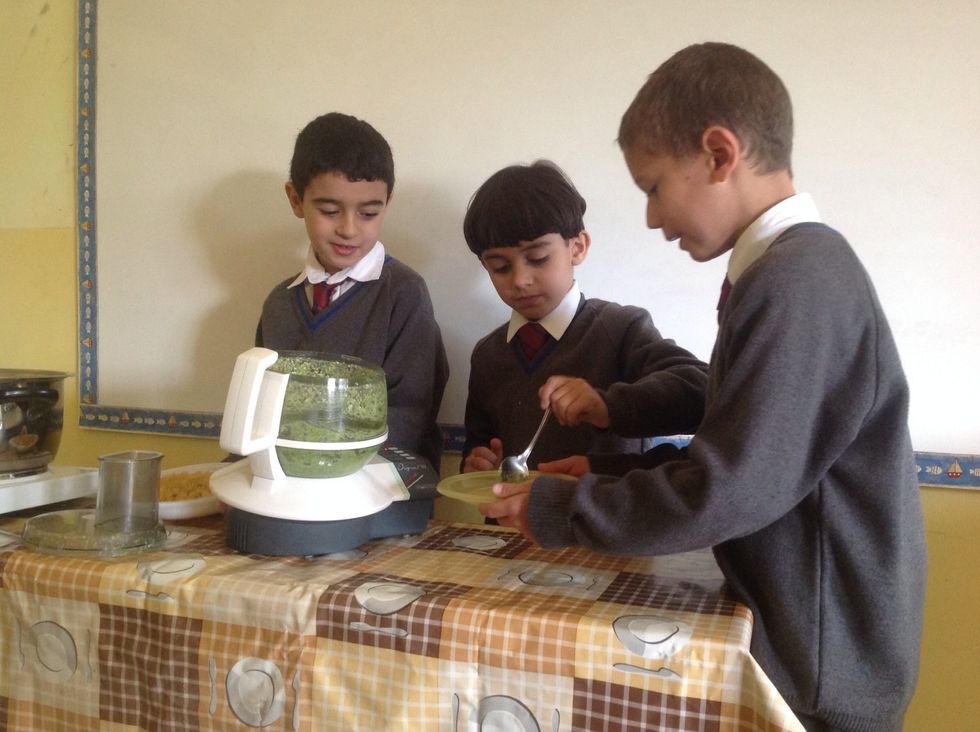 Put the paste in a plate.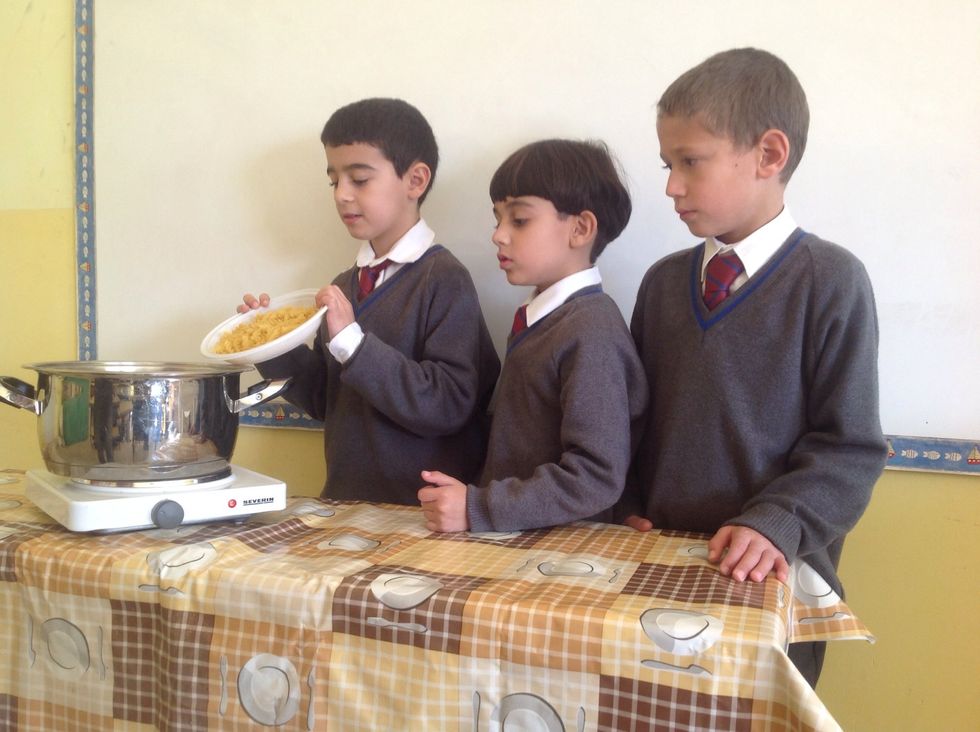 Boil the water and cook the pasta.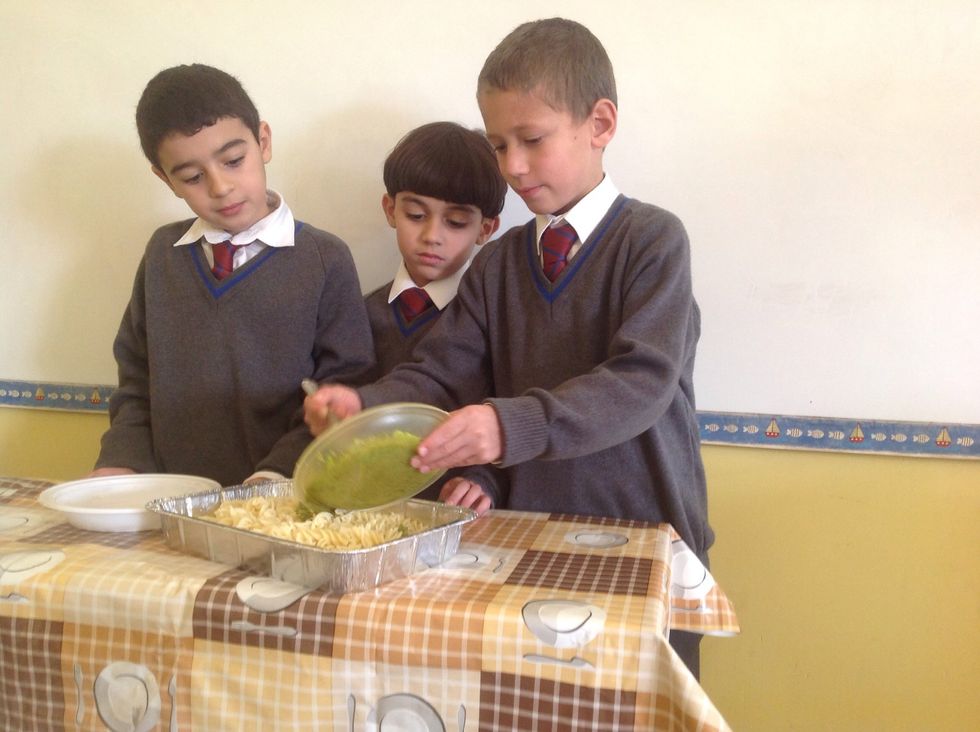 Pour the pesto over the pasta.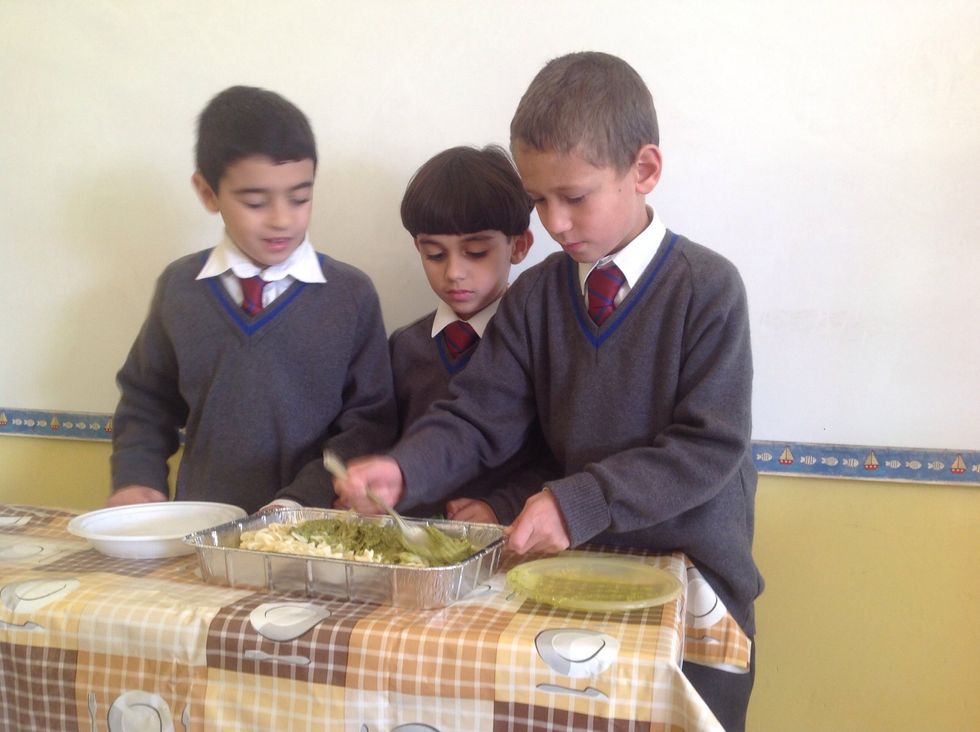 Stir using a spoon.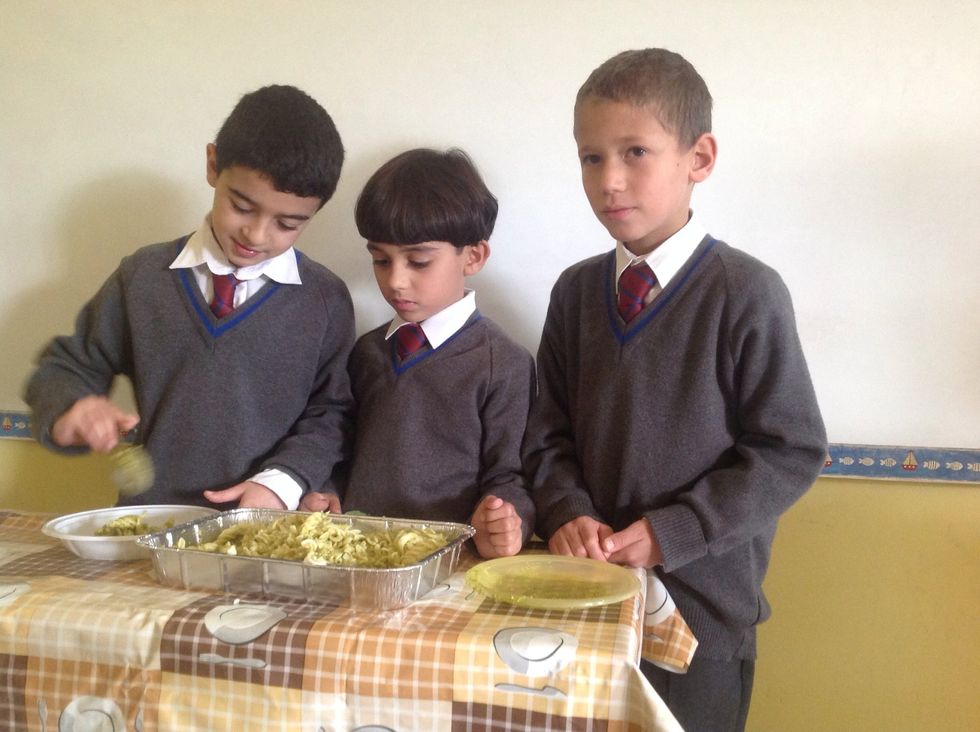 Serve in a plate.
Enjoy!
1/2c basil leaves
3.0Tbsp pine nuts
1/4c olive oil
1/3c Parmesan or Romano cheese
1/2tsp salt