This is an easy quick recipe to make, for every day. The chicken can be replaced by prawns or shrimps. A recipe for homemade fresh pasta can be found on my account too. Enjoy :)
70
- Chop the onions in small cubes and cut the chicken breasts and the tomatoes in middle size cubes - Put a large pot of water to cook with a pinch of salt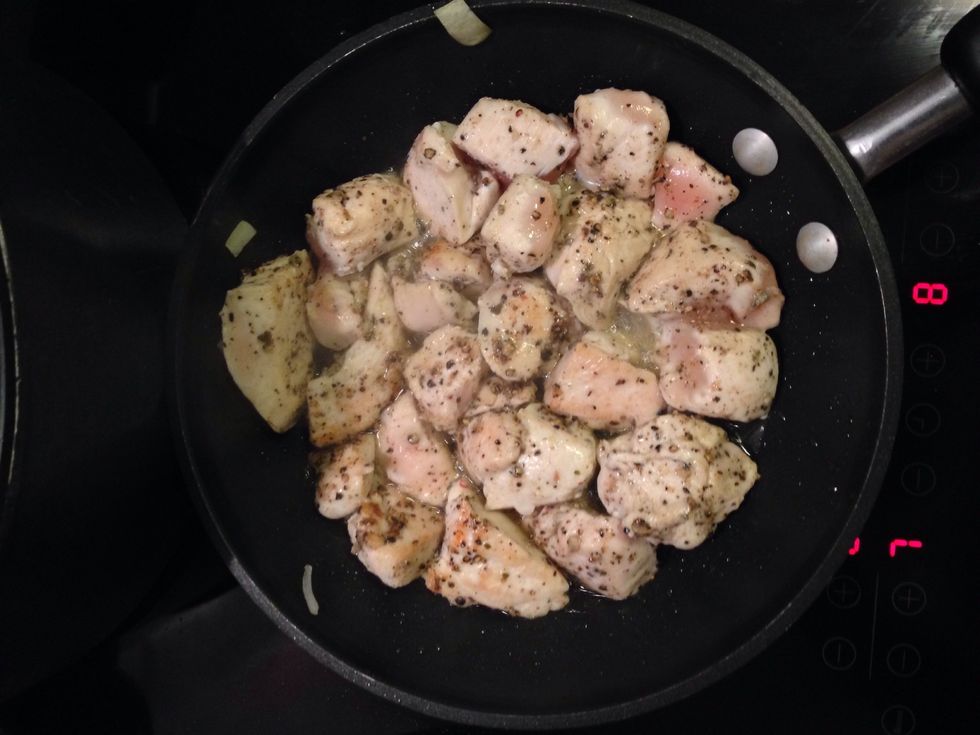 - In a grinder mix the pepper, 1 garlic clove, the sea salt and grind away - Marinade the chicken with the grinded pepper mix with 2 tbsp of extra virgin olive oil - Bake the chicken in a frying pan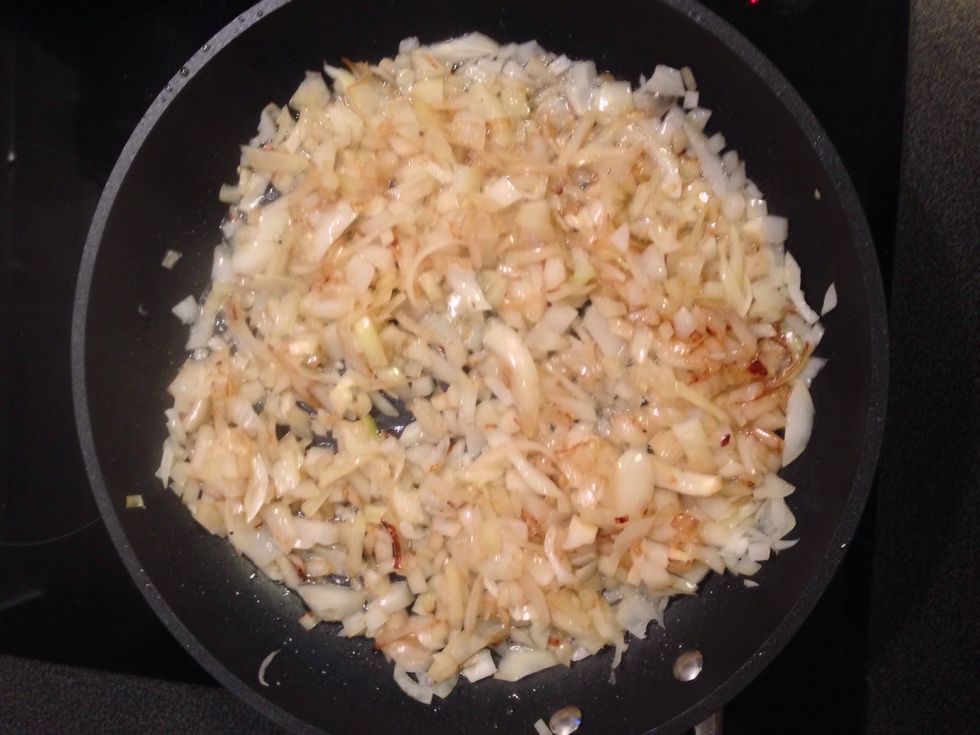 In a larger frying pan heat some olive oil and slowly melt the chopped onions. Once melted add the baked chicken and let it all cook for a few minutes while stirring the whole every now and then
Add the cream to the chicken and onion mix and let it simmer on a low fire Add salt and pepper to your own taste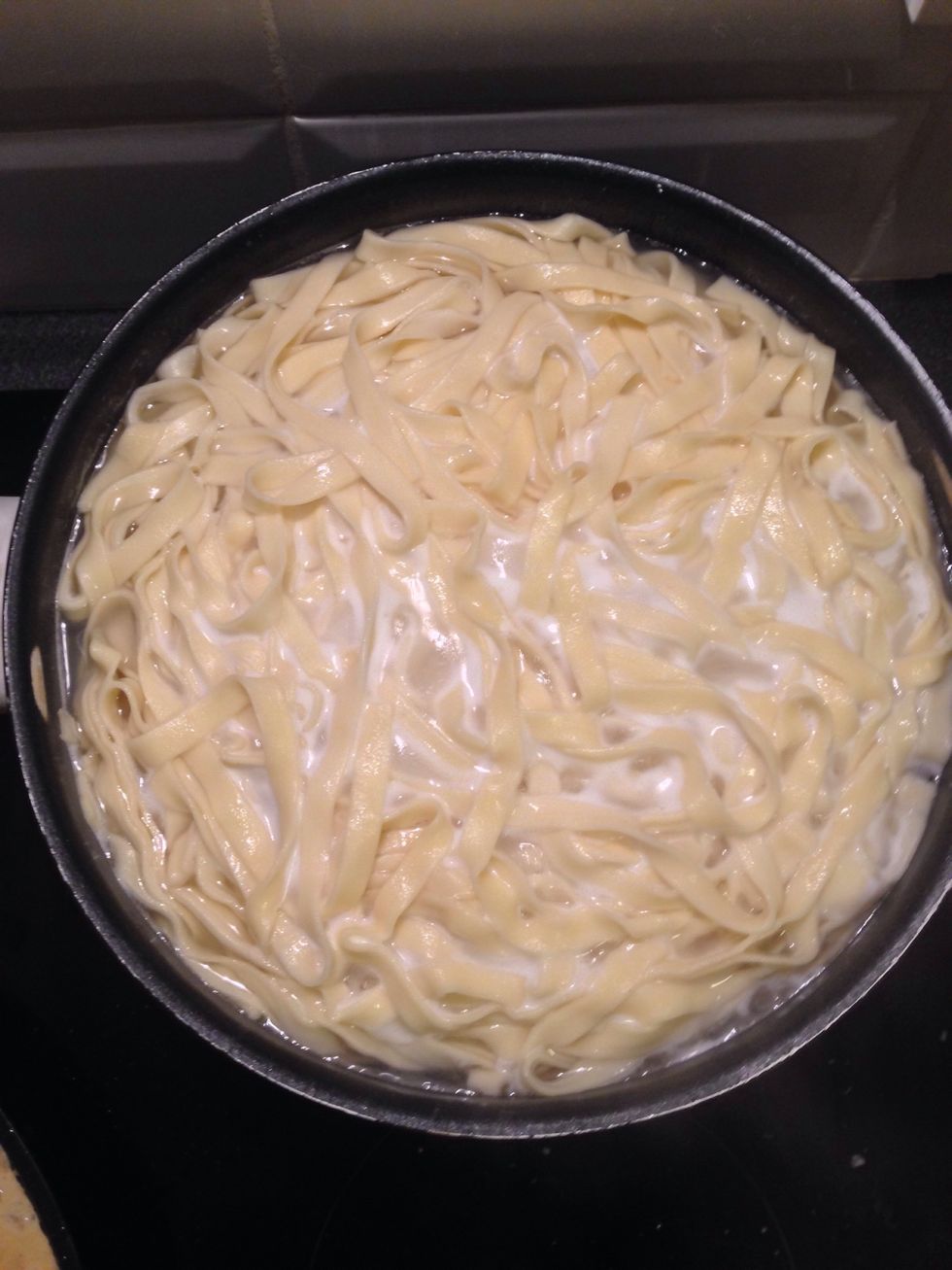 In a large pan boil some water for the pasta. A recipe for fresh homemade pasta can be found on my account.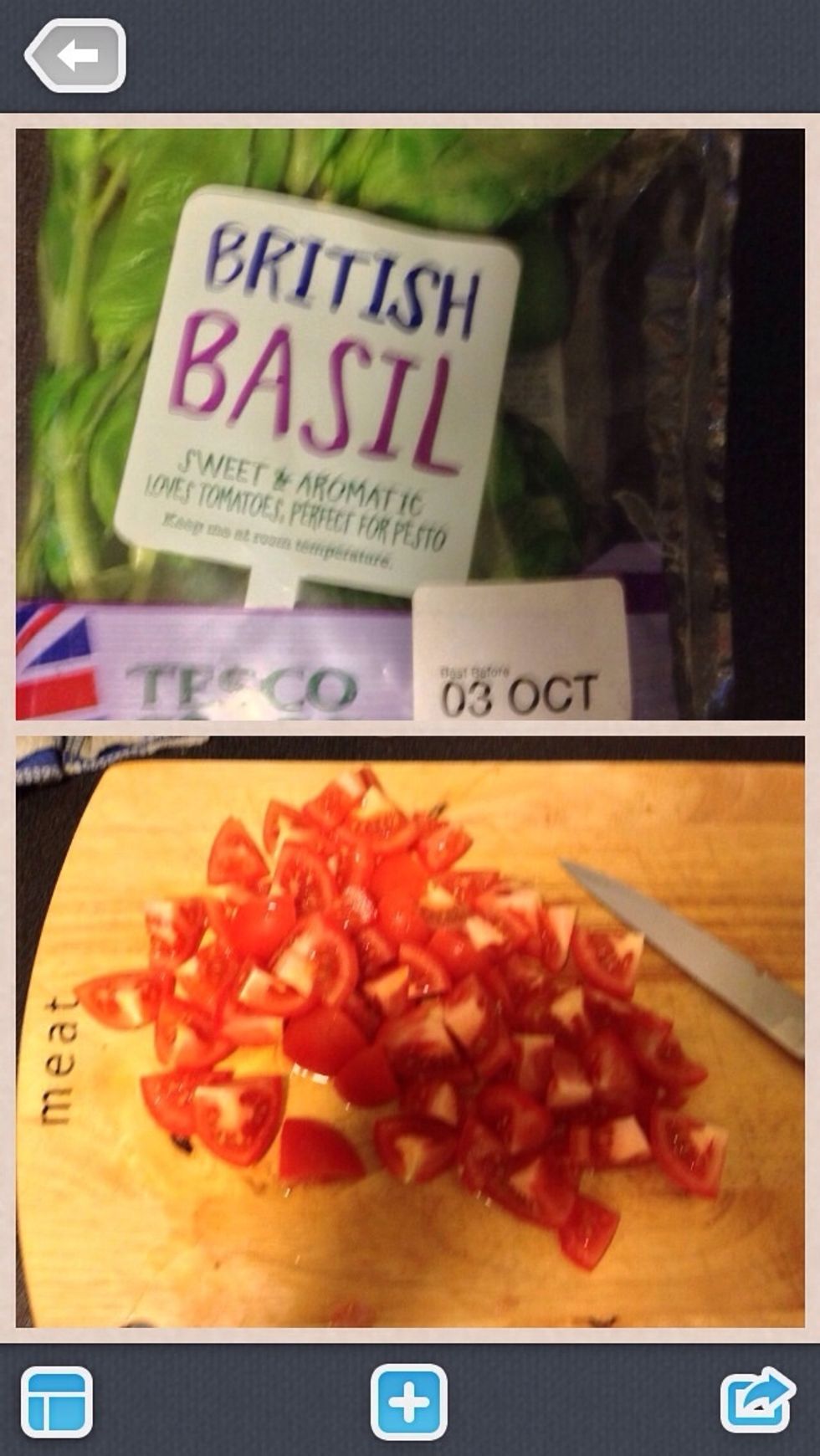 Add the basil, tomatoes and last chopped garlic to the mix
Let is all simmer on a low fire while finishing the pasta.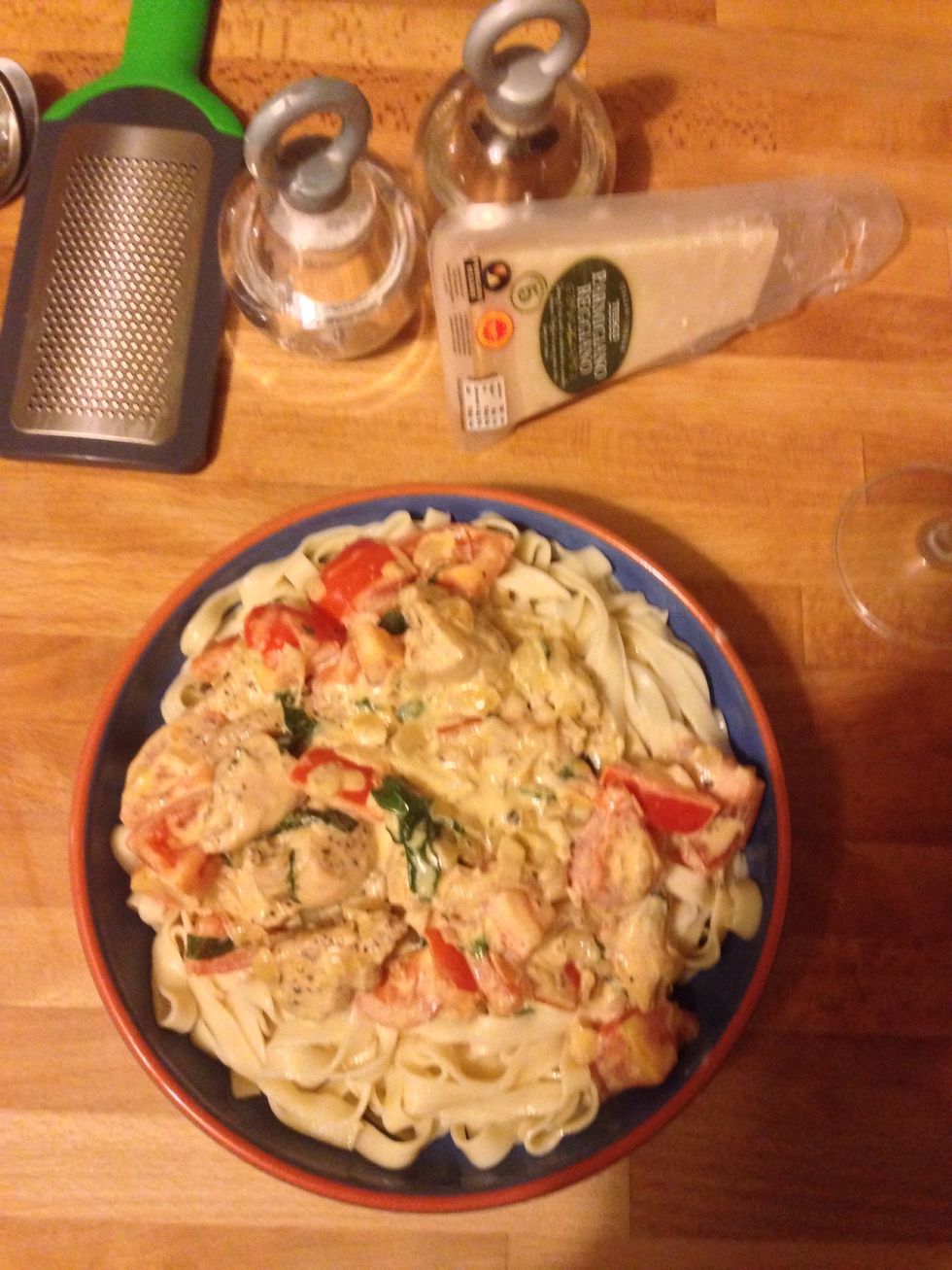 Serve with some grated cheese or Parmesan. Bon appetit Feel free to leave some feedback, so I can better my guides in the future.
2.0 Large Onions
4.0 Medium size tomatoes
2.0 Chicken breasts
250.0ml Double cream
Fresh basil according to taste
2.0 Cloves of garlic
1.0bnch Black pepper beans
1.0pch Raw sea salt
Extra Virgin olive oil
Salt & pepper
Parmesan cheese
Ella Paradis
I like sharing things. Stick around and see what's to come:) \nFeel free to leave me some feedback on my guides for improvement. :D \nFeel free to follow