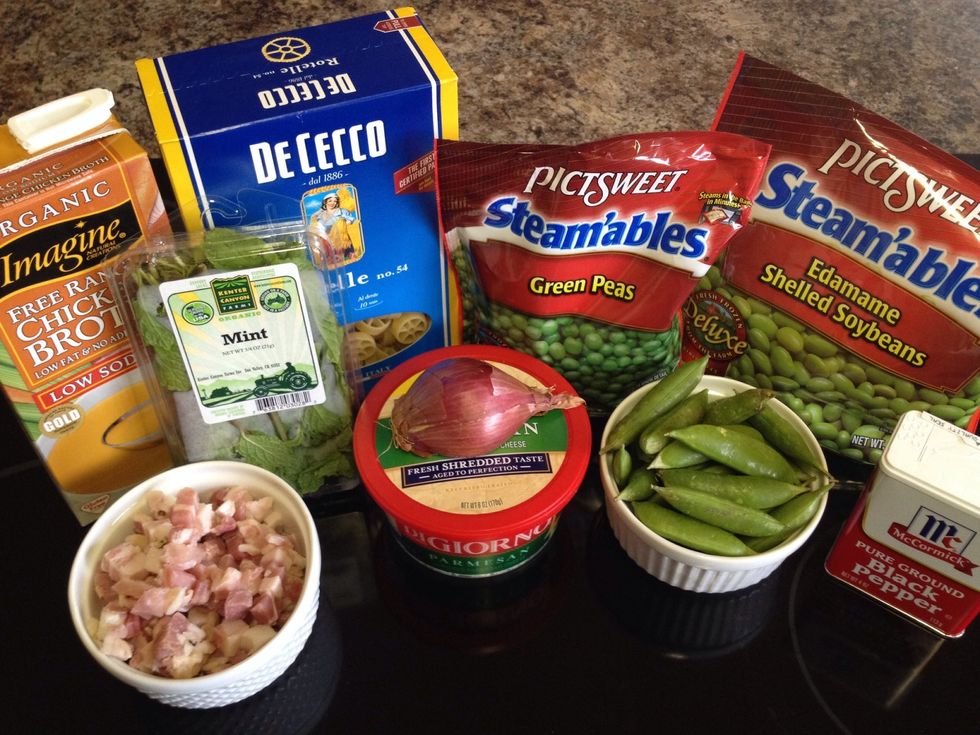 The goods.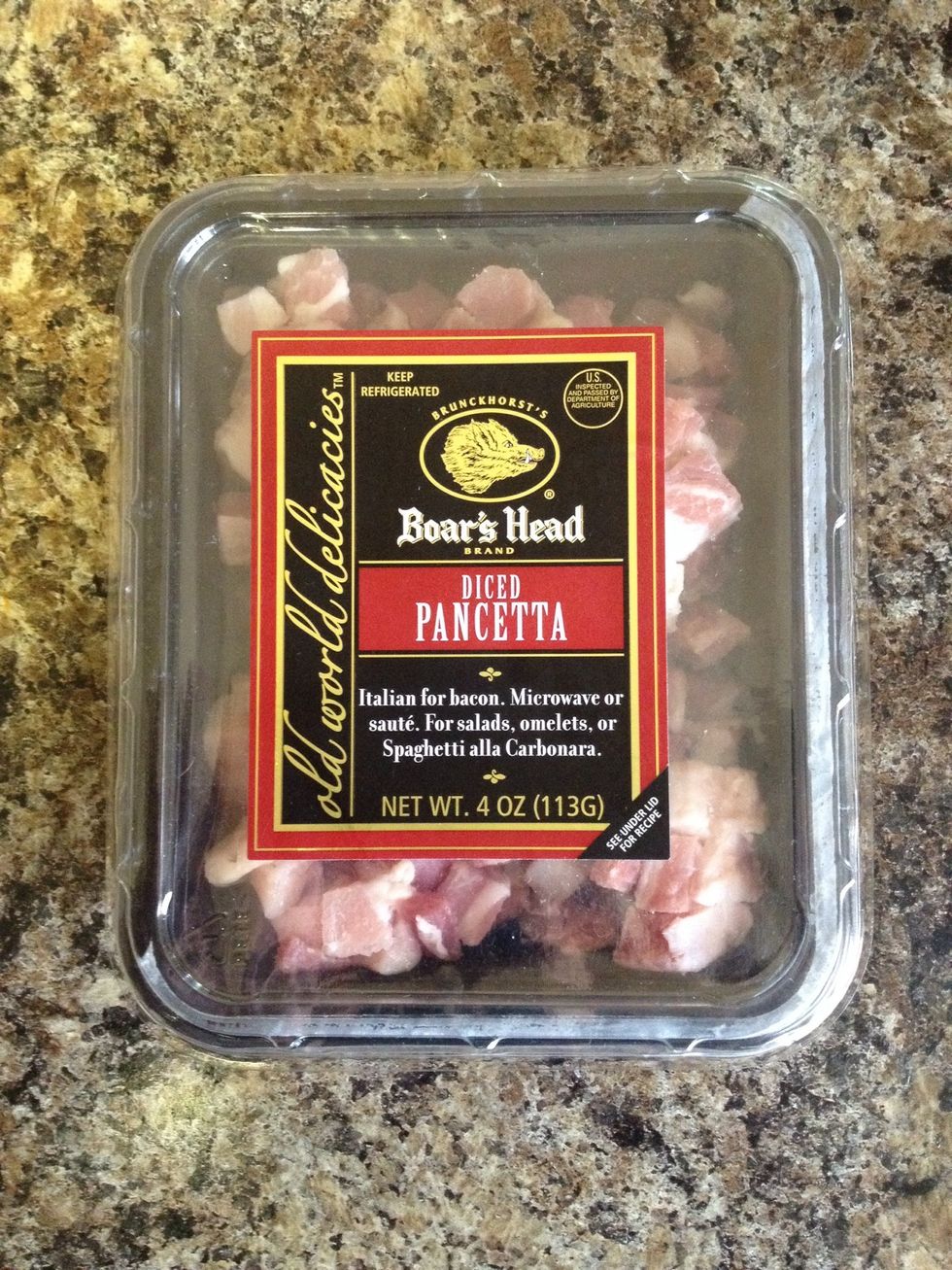 My grocery store was out of sliced pancetta, so I used 2 packages of this Boar's Head kind that was already diced for me.
Bring a large pot of salted water to boil on high heat.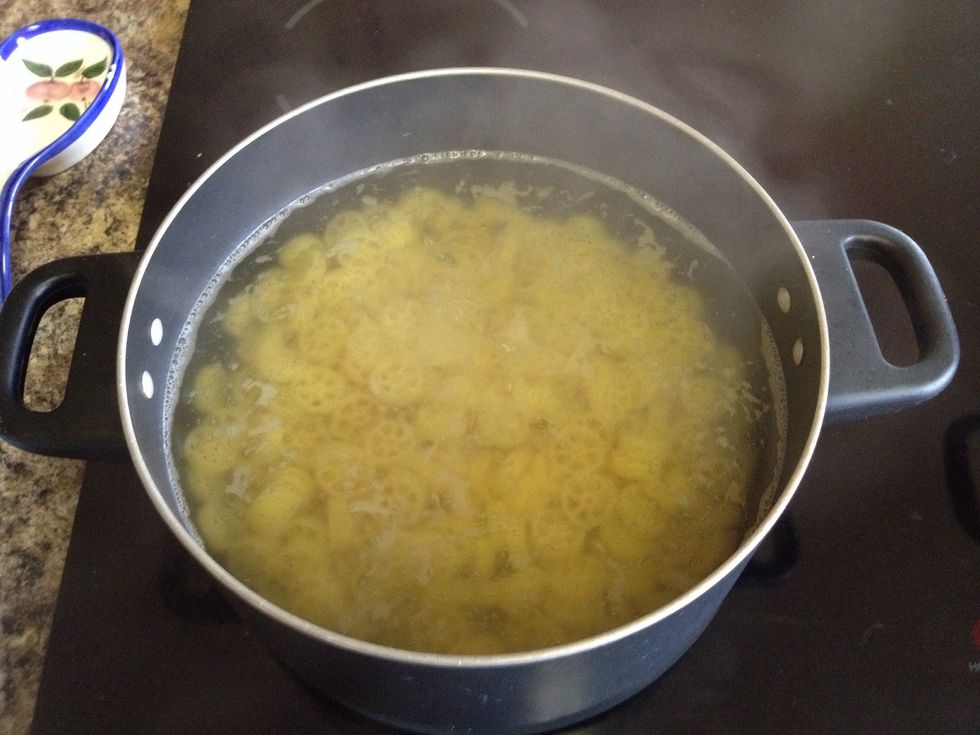 Add pasta to boiling water. Cook for 8-10 minutes until al dente.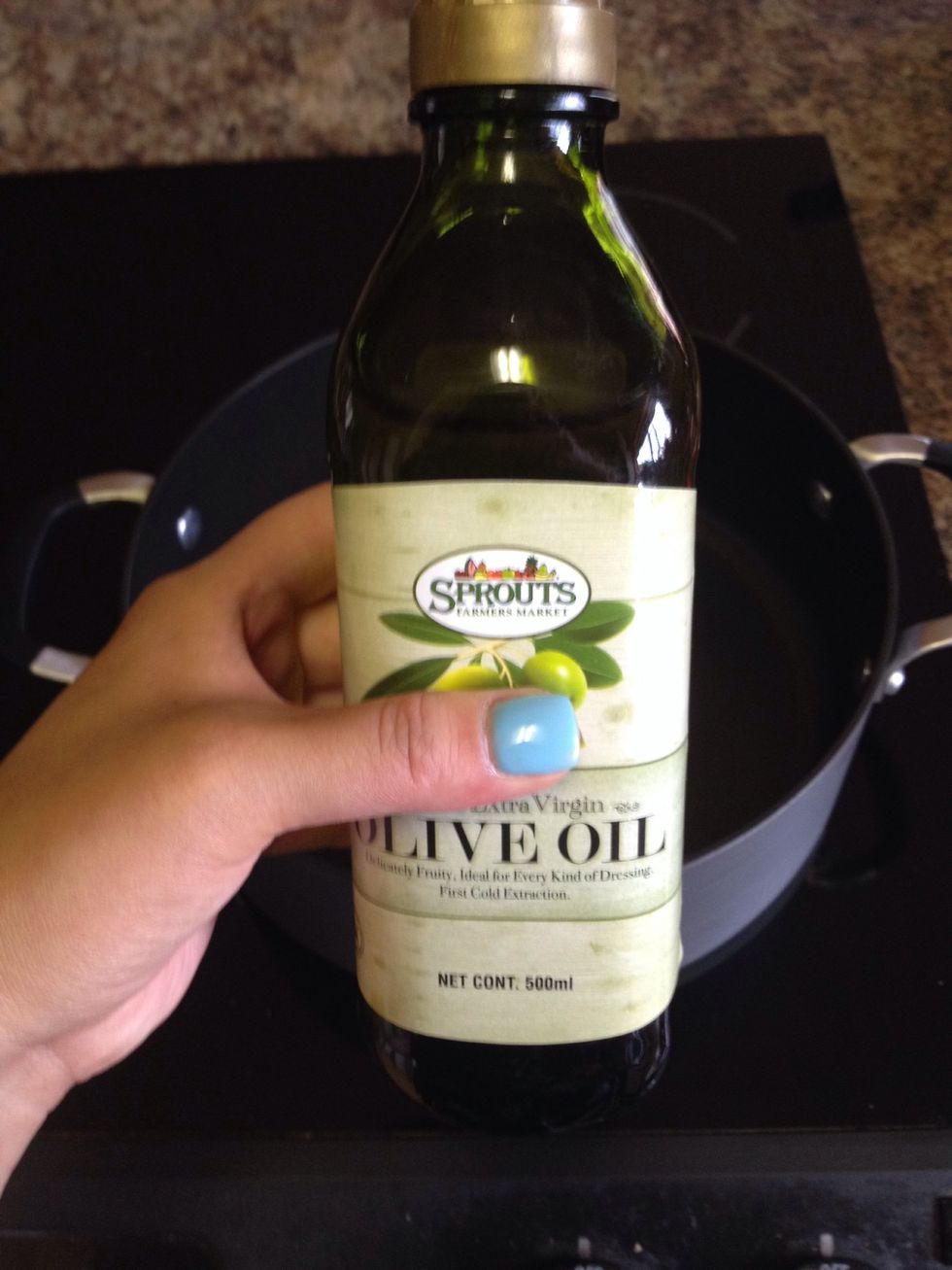 In a separate pan, on medium-high heat, add a tbsp of olive oil.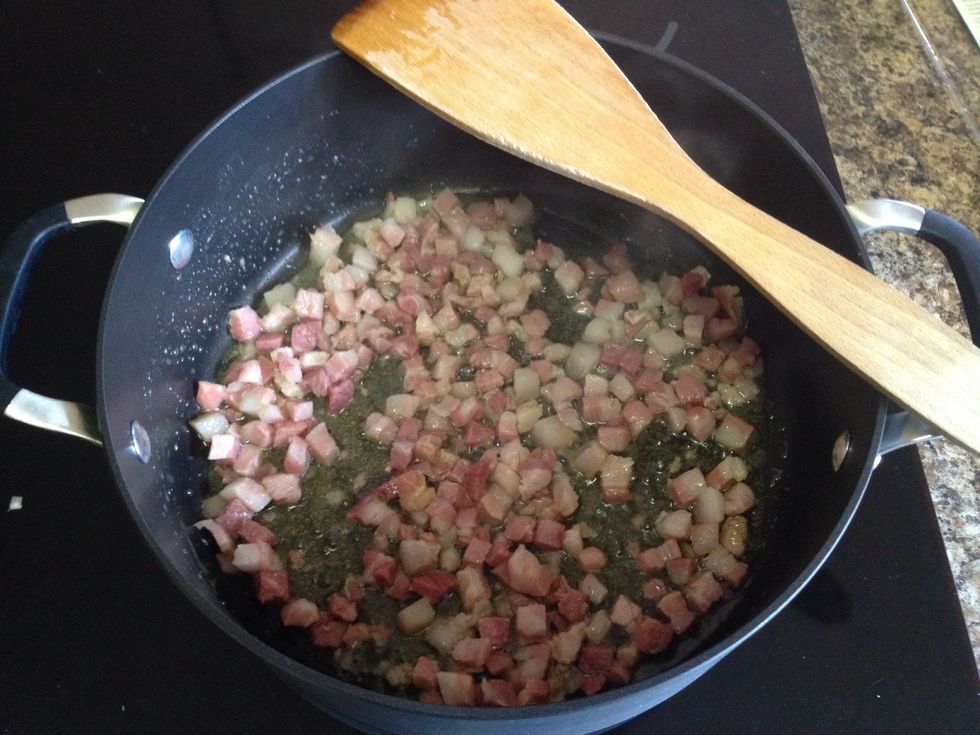 Once oil is heated up, add 8 oz of diced pancetta. Cook until golden and crisp, usually about 5-6 mins.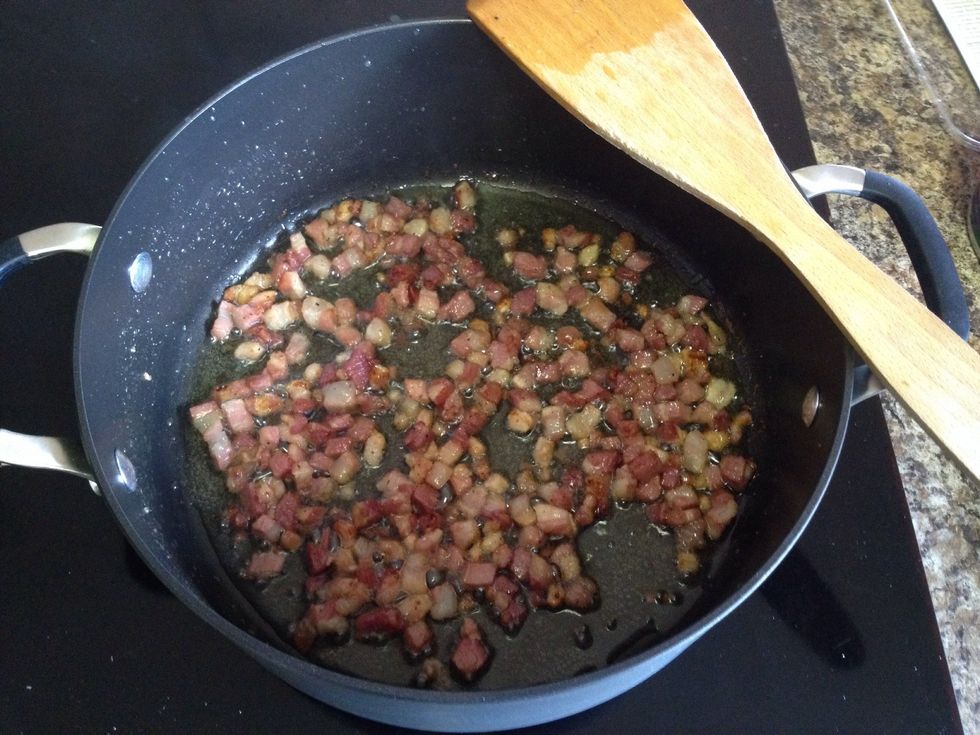 Pancetta is done!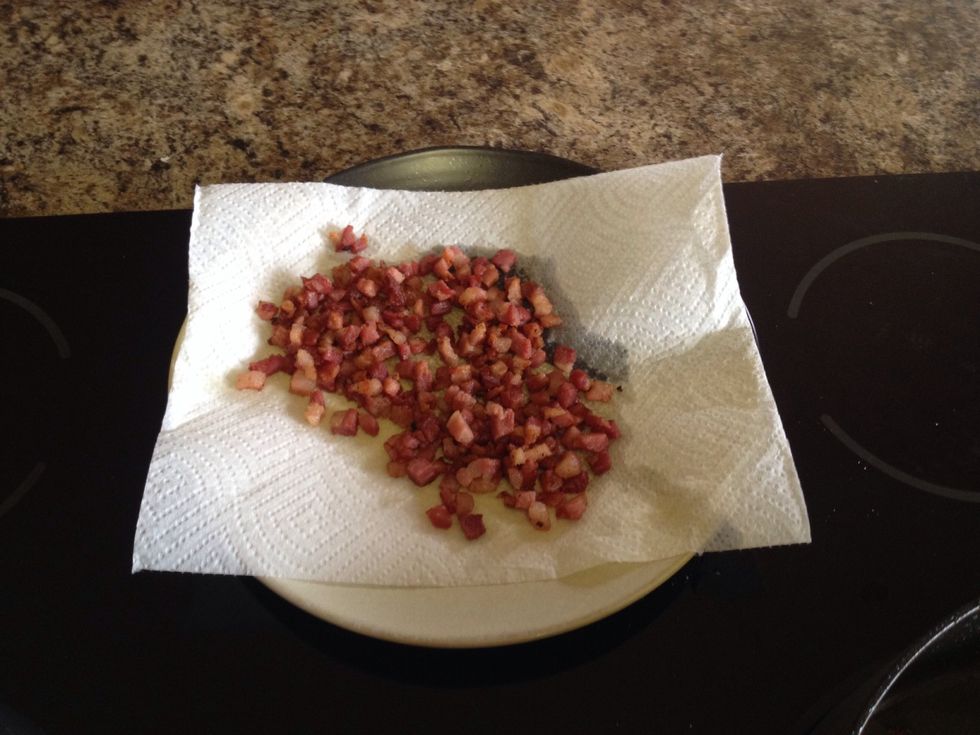 Using a slotted spoon, remove cooked pancetta from pan, leaving behind the yummy juices.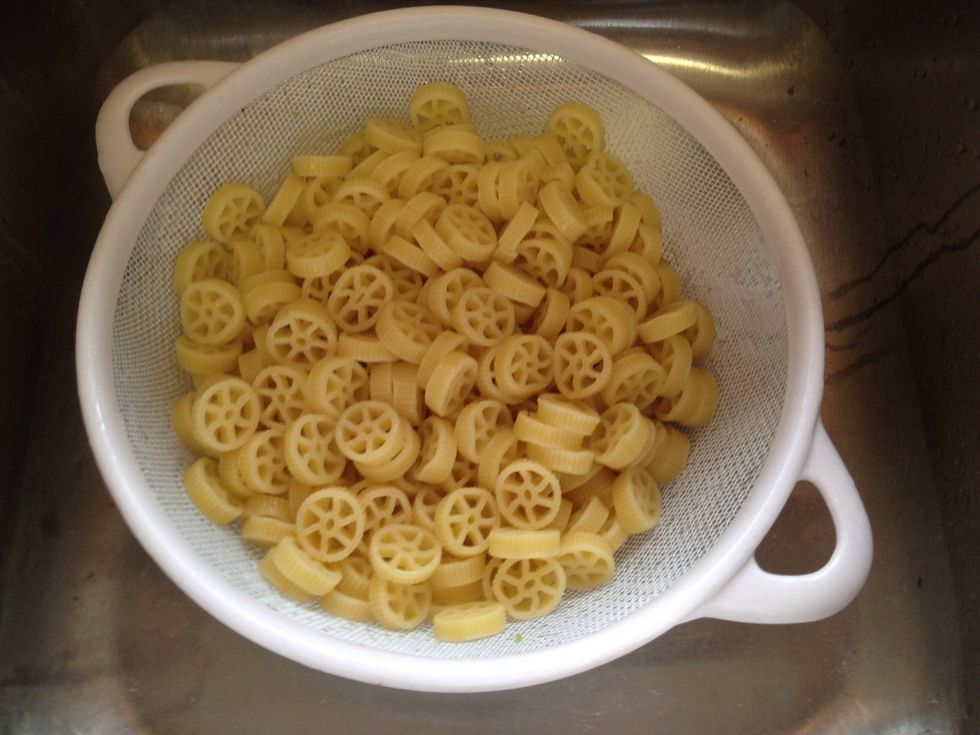 Drain pasta in colander, reserving about a cup of pasta water. Look how cute those wagon wheels are!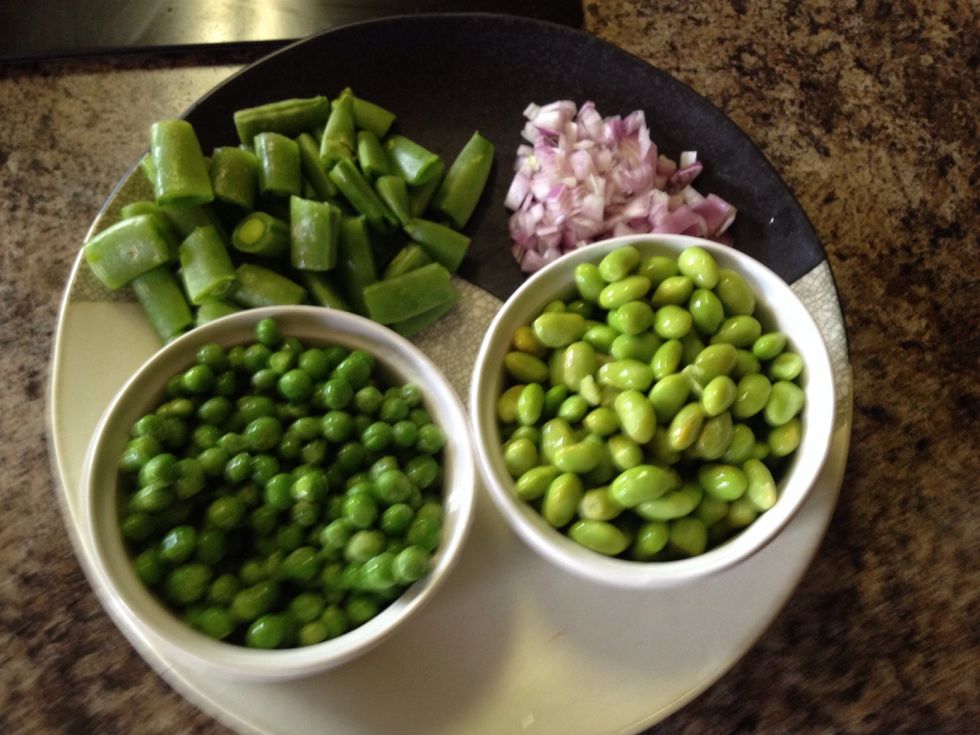 Diced shallots, halved snap peas, thawed sweet peas, and shelled edamame.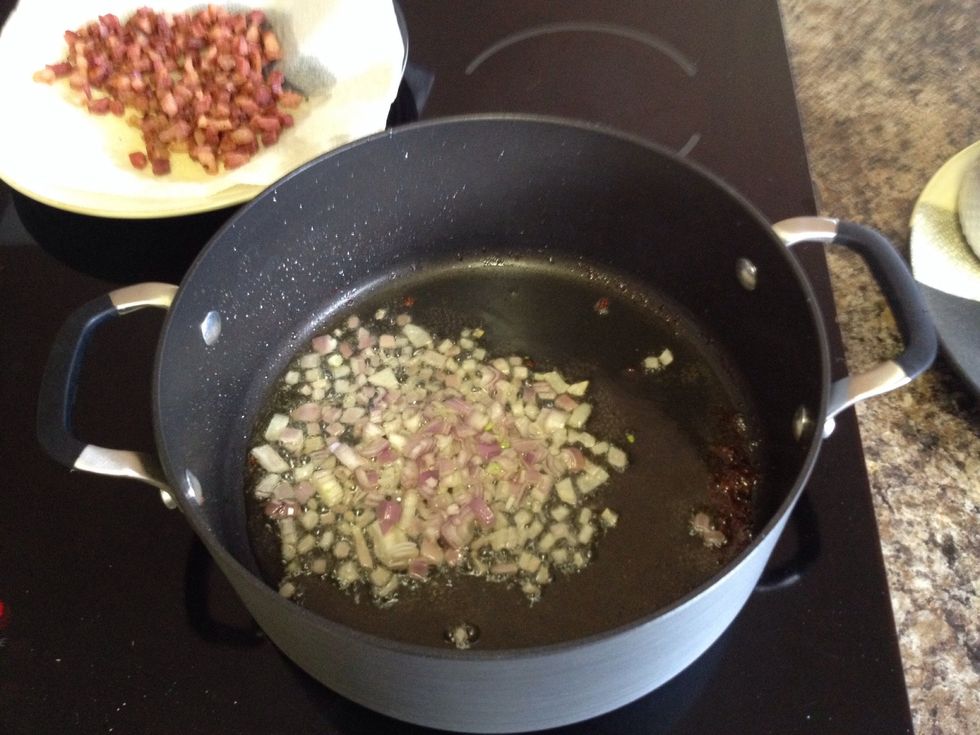 To the yummy pancetta juices, add the diced shallot. Stir frequently for about 2-3 mins. Then add chicken broth, make sure to scrape up the brown bits on the bottom of the pan.
Stir in snap peas and let simmer for about 2 mins.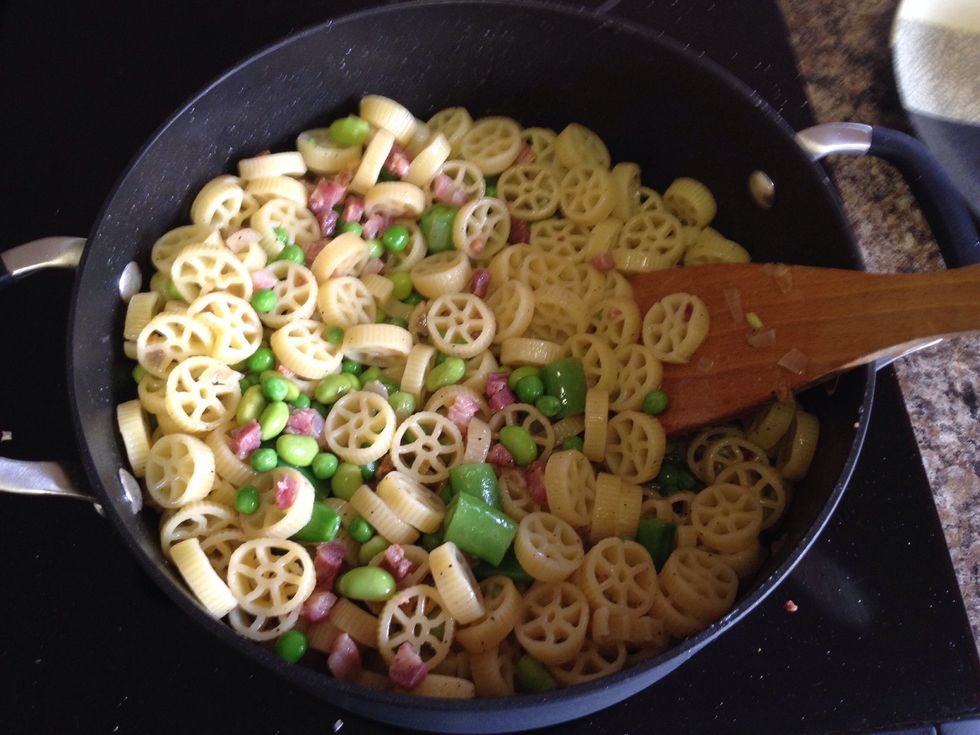 Add pasta, peas, edamame, cooked pancetta, salt, and pepper.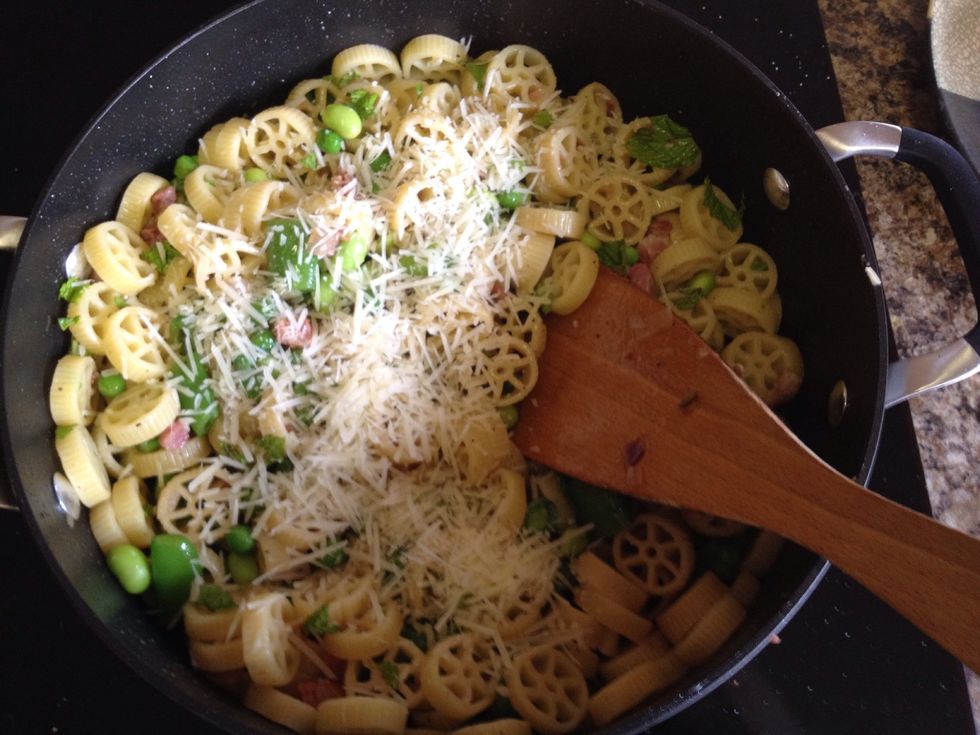 Tear up some fresh mint and sprinkle with Parmesan cheese. Toss until everything is coated. Add pasta water, a tsp at a time, to create a light sauce.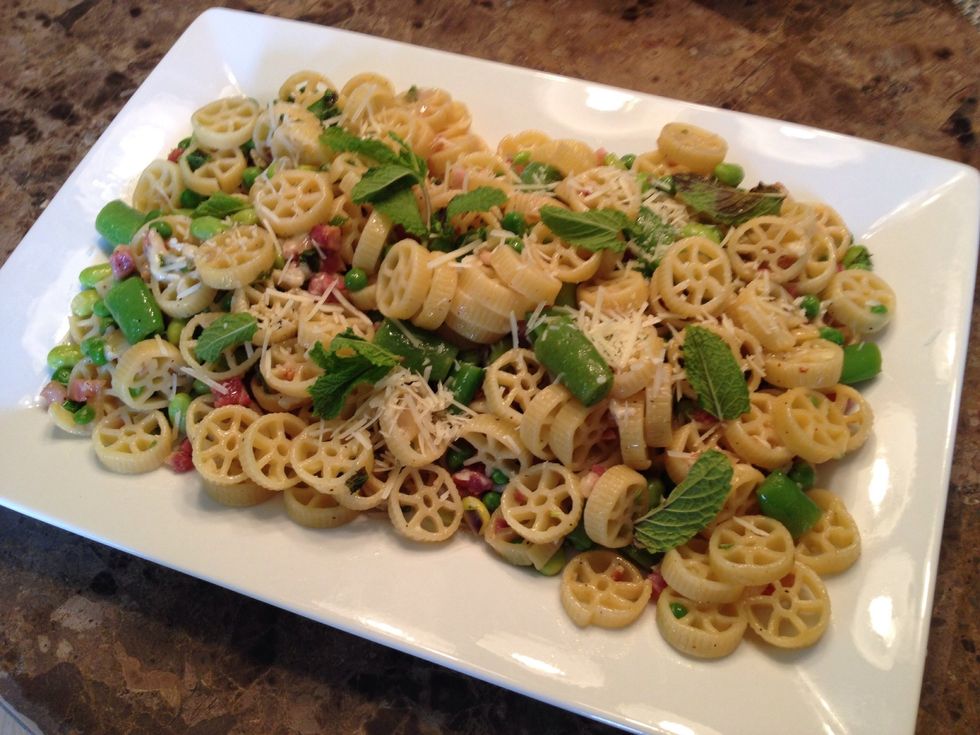 Pour it onto a serving platter and share with your loves!
1.0lb Pasta
8.0oz Pancetta
1.0c Peas
1.0 Large Shallot
1.0c Snap Peas
1.0c Shelled Edamame
0.0c Fresh Mint Leaves
1.0c Grated Parmesan
0.0c Chicken Broth
1.0Tbsp Olive Oil
1.0tsp Salt
1.0tsp Pepper