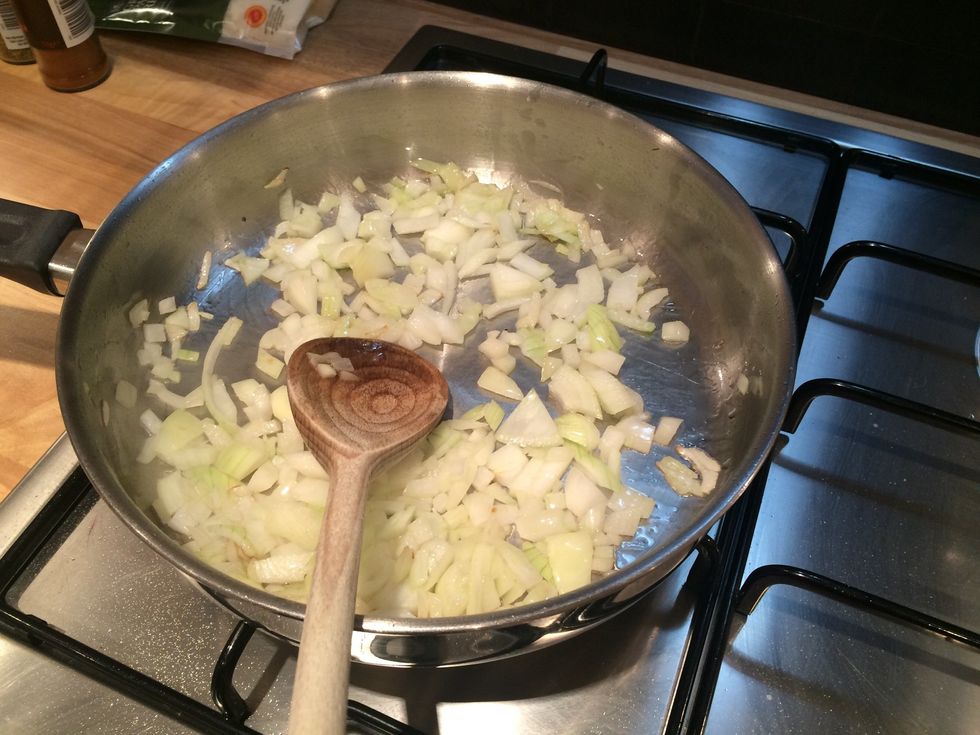 Heat the olive oil in a large pan and fry the onions until translucent.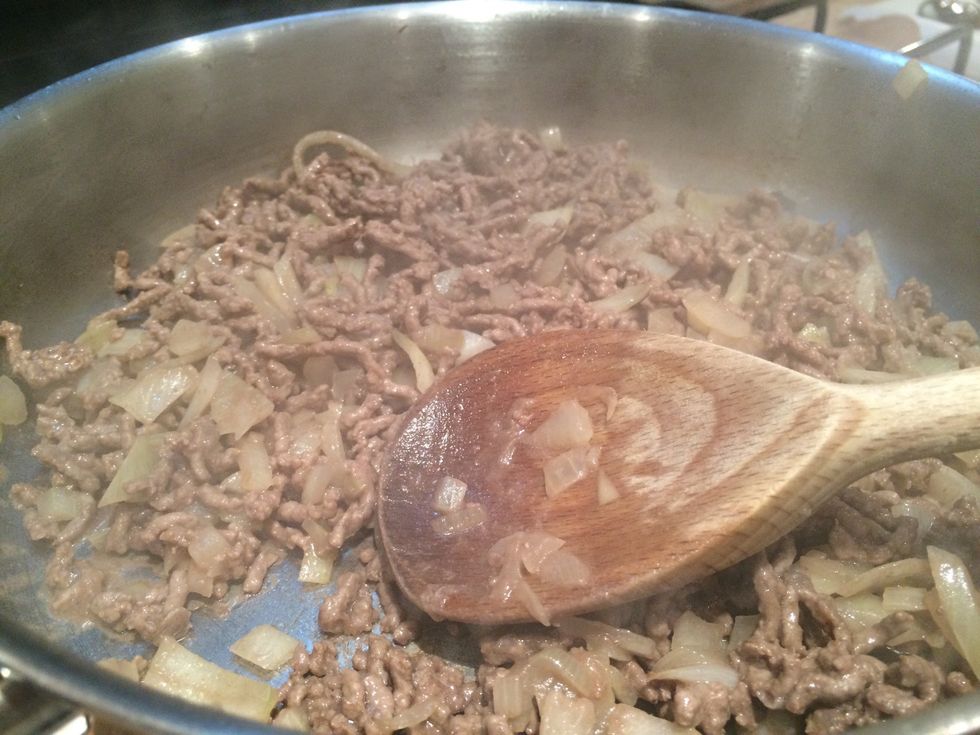 Add the mince and fry until brown and crumbly.
Pour in the wine.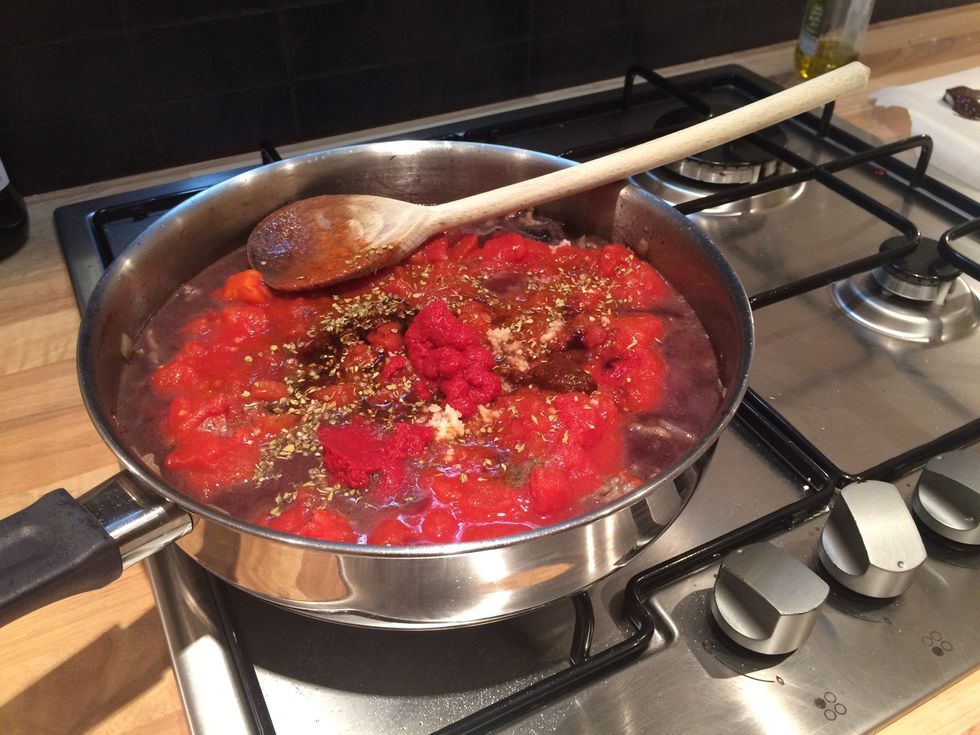 Add all of the other ingredients and stir well.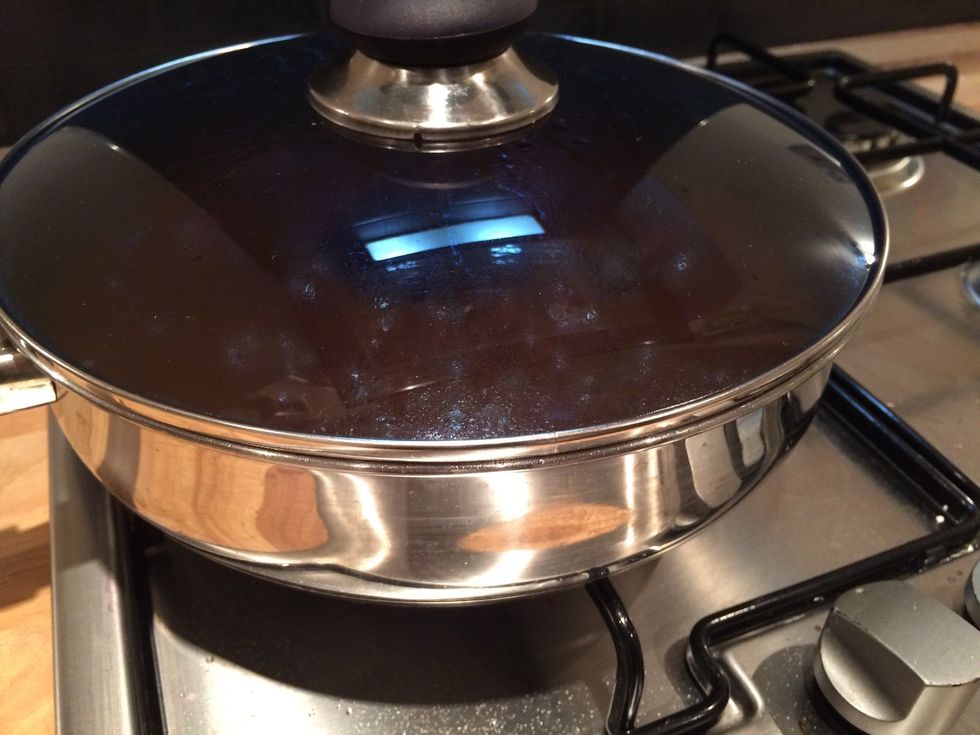 Cover and simmer on a low heat, stirring occasionally, until the bolognese is of the correct consistency.
Meanwhile, boil the pasta until al-dente and then drain.
Put the pasta back in the pot on a low heat and add a tablespoon of butter, salt and pepper.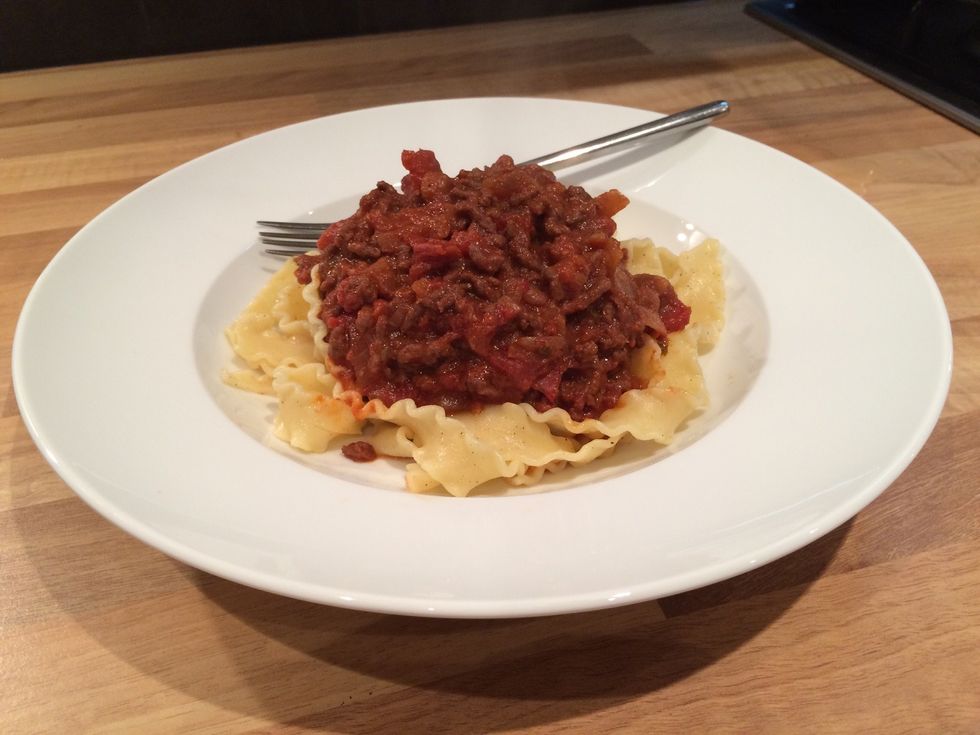 Serve and enjoy!
200.0g Lean beef mince
600.0g Chopped tomatoes
1.0 Onion (chopped)
2.0 Garlic cloves
2.0Tbsp Tomato concentrate
1/2tsp Harissa
Salt
Pepper
Oregano
Paprika
2.0Tbsp Olive oil
1.0c Red wine
Worcestershire sauce
Balsamic vinegar
Pasta of choice
Colin Stewart
23 year old graphic designer from Aberdeen, Scotland—who also loves cooking and boxing.