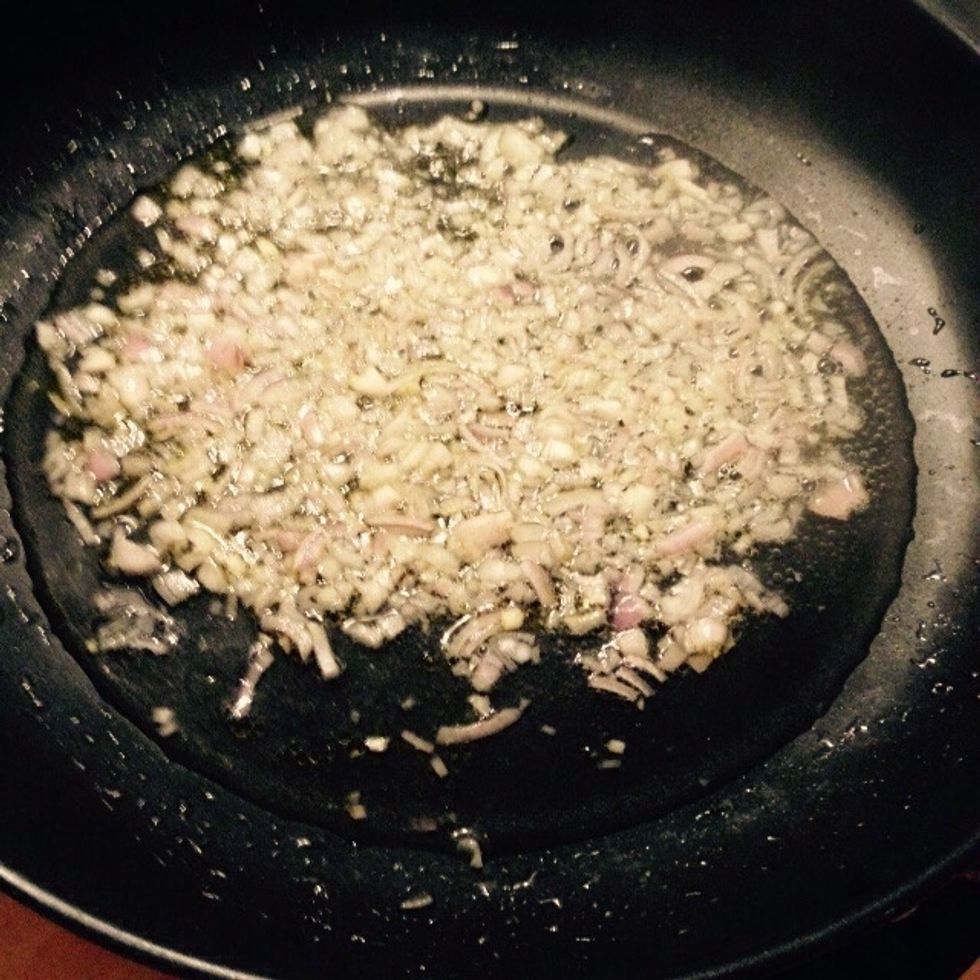 Chop the shallots and add them to a pan with some olive oil a d a splash of water.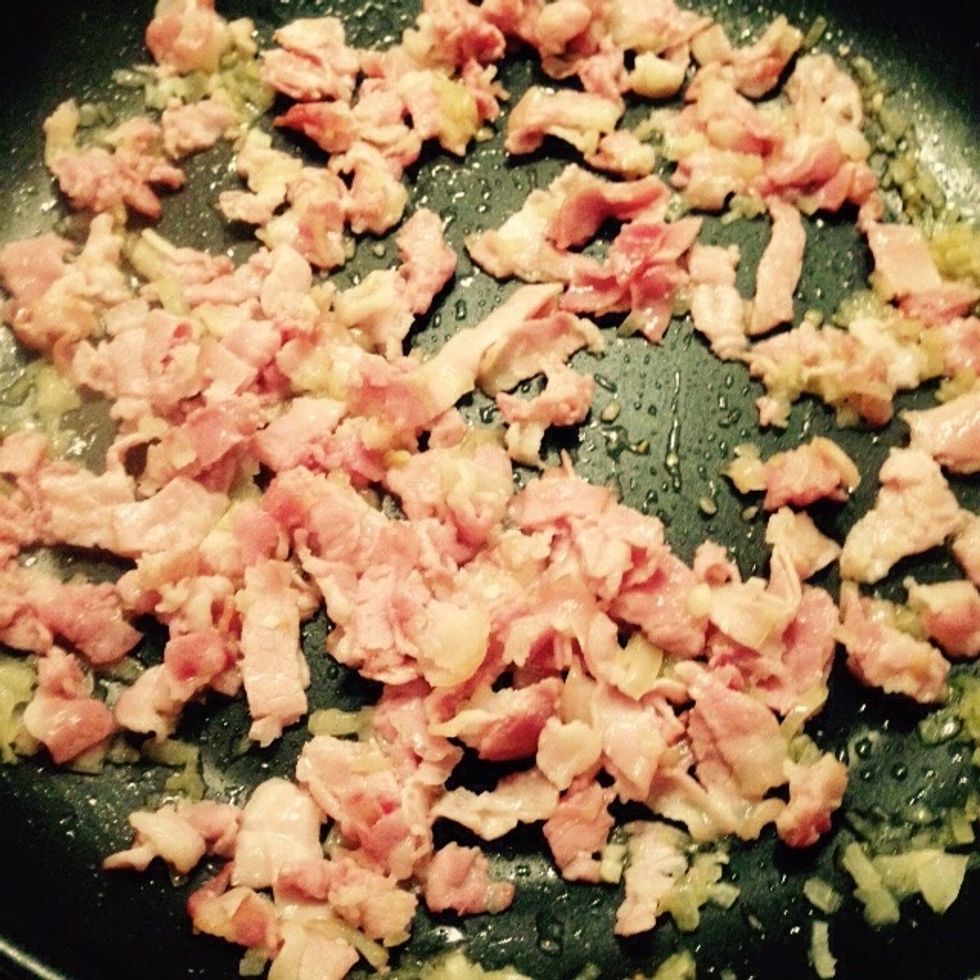 Slice or chop the pancetta into small cubes or strips and add it to the shallots once the water has evaporated.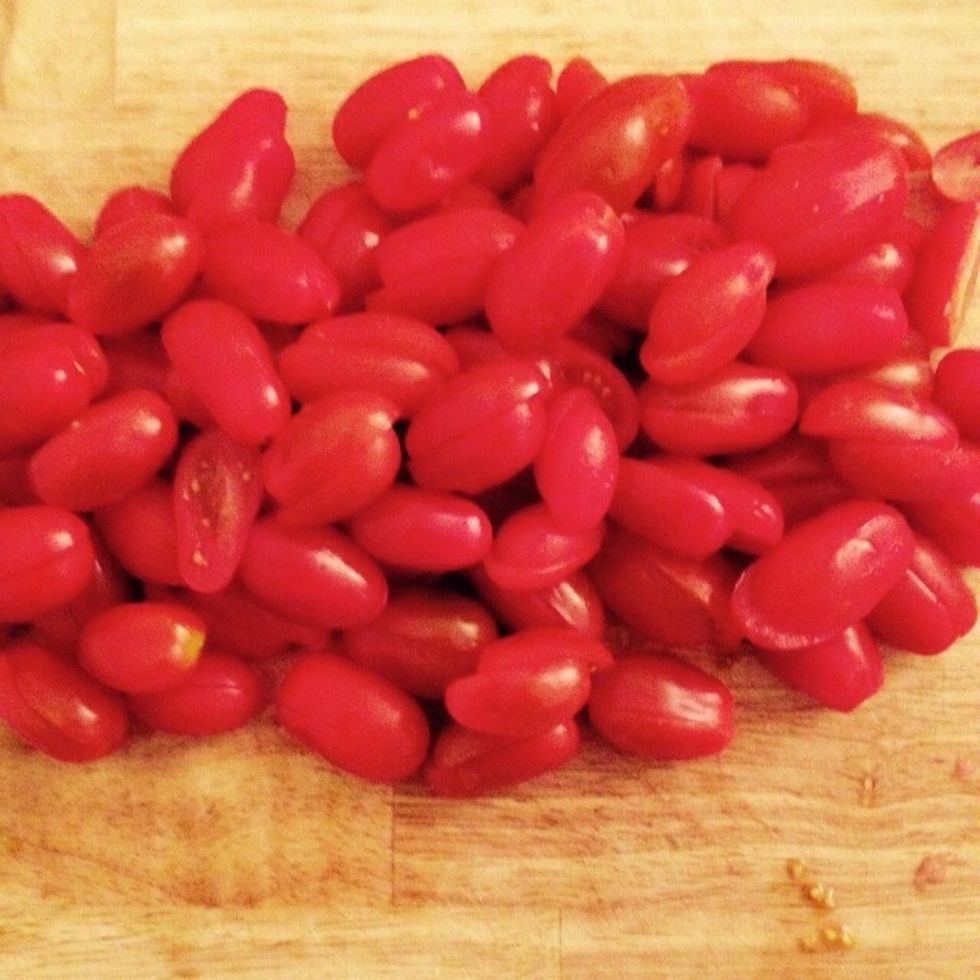 Cut all the cherry tomatoes in halves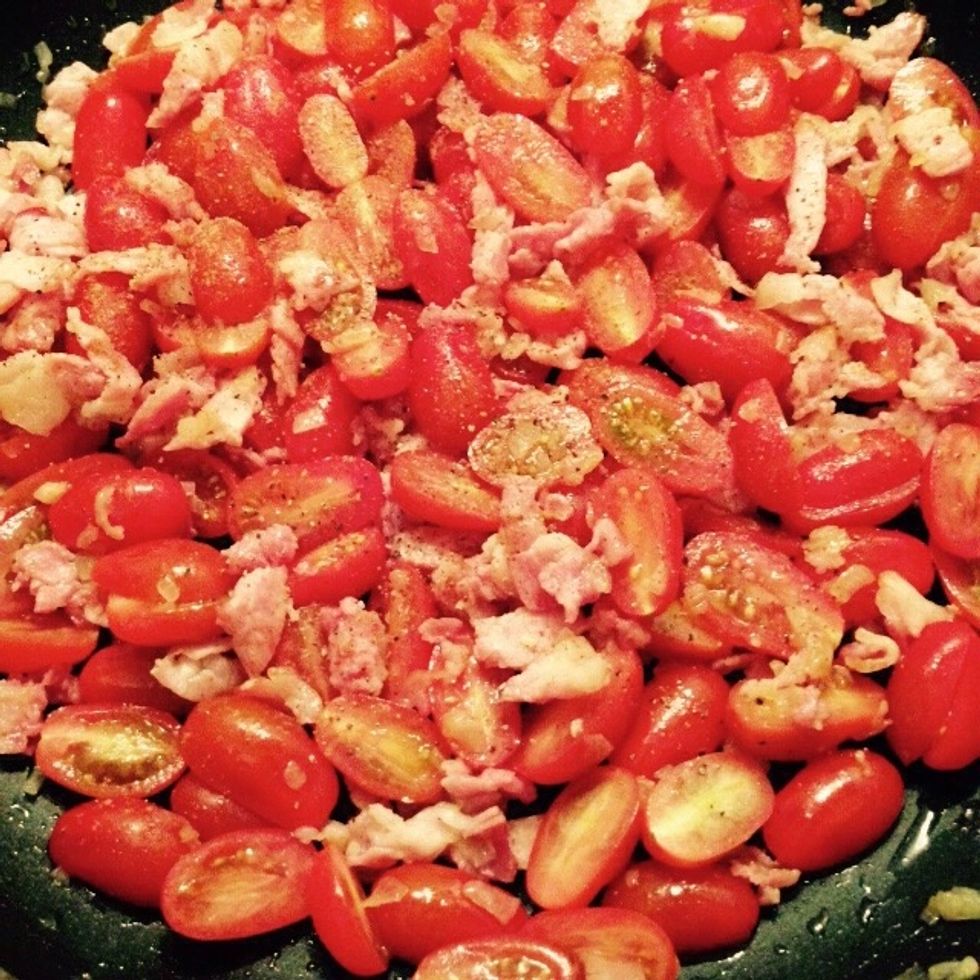 Add them to the pan once the pancetta starts roasting. Add black pepper and nutmeg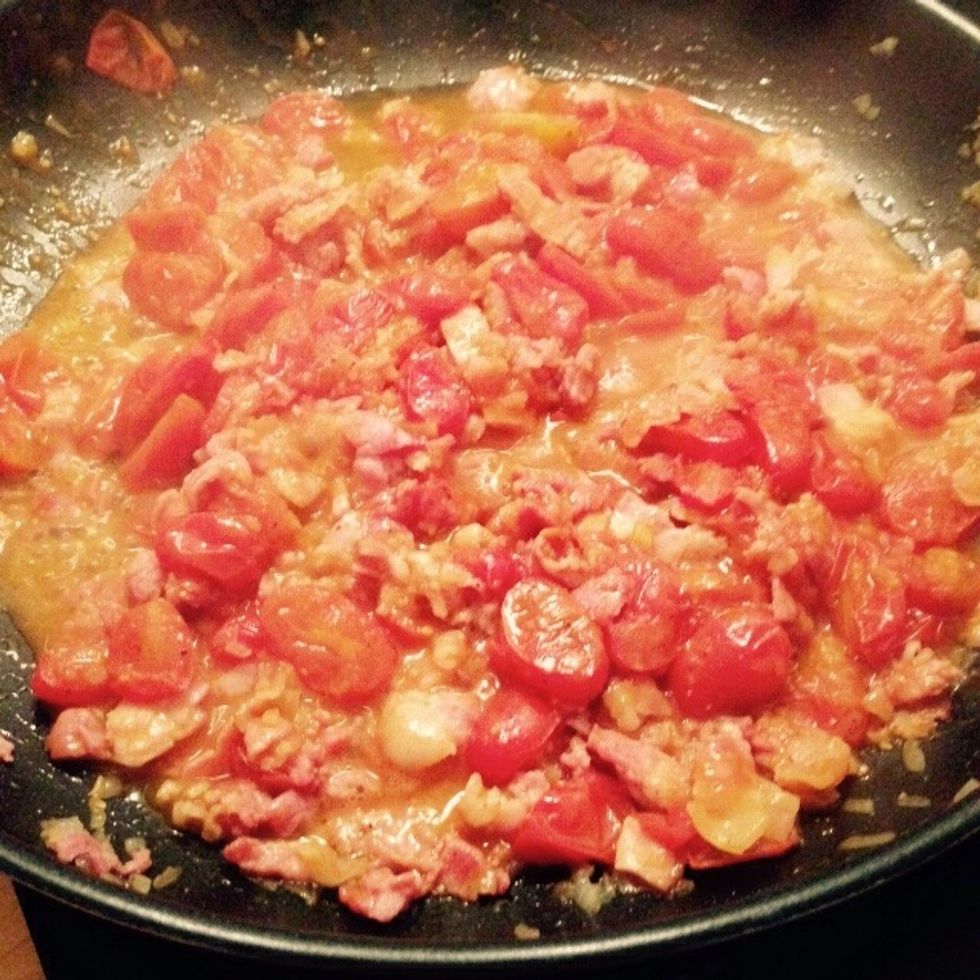 Cook for 15-20min on medium heat, covering with a lid for the first half of the time. Then add the wine and turn the heat up to let it evaporate.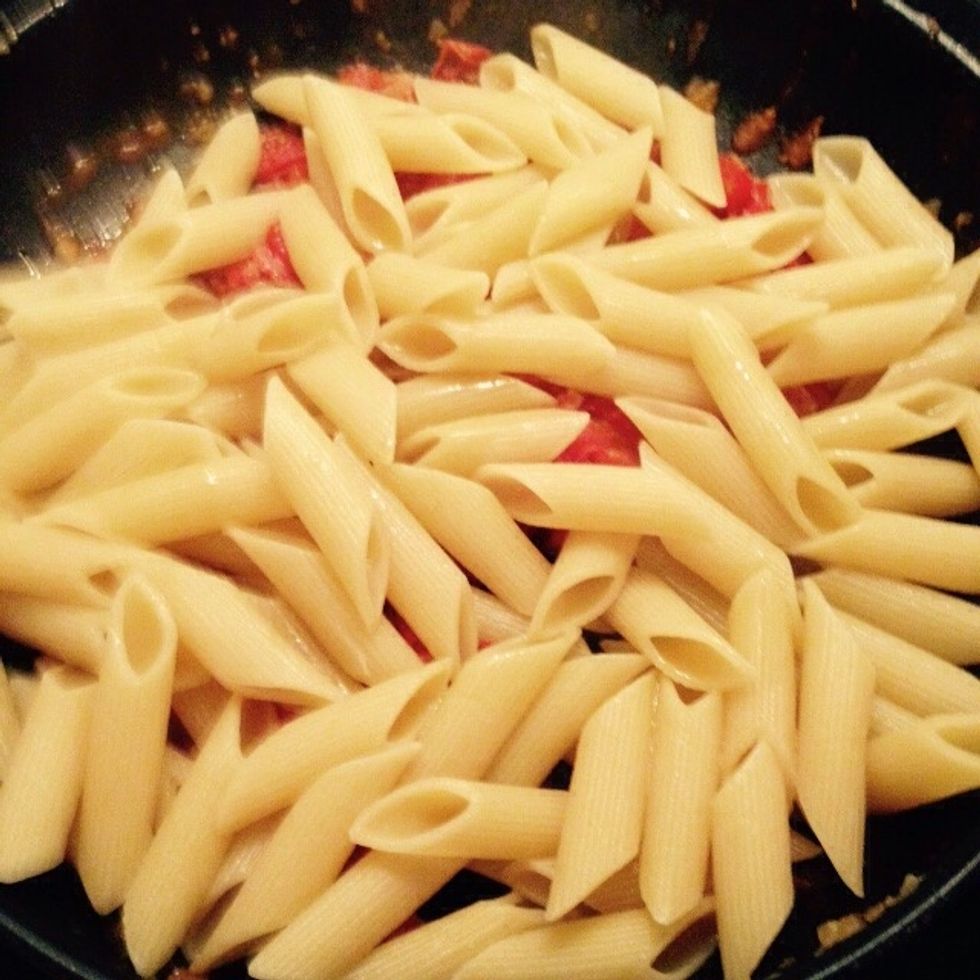 Toss in the cooked and drained pasta. Add some fresh olive oil and sauté all together to mix evenly.
Plate and dust with some more black pepper. Enjoy! If you want shave sone pecorino romano on top.
300.0g Pasta (eg. Penne)
2.0 Shallots
200.0g Pancetta
400.0g Cherry tomatoes
Black pepper
Nutmeg
100.0ml White wine
Gioele Nunziatini
Italian born and raised, I moved abroad to pursue a career in engineering. Cooking is what brings me back to my origins, to the flavors of my parents' farm.