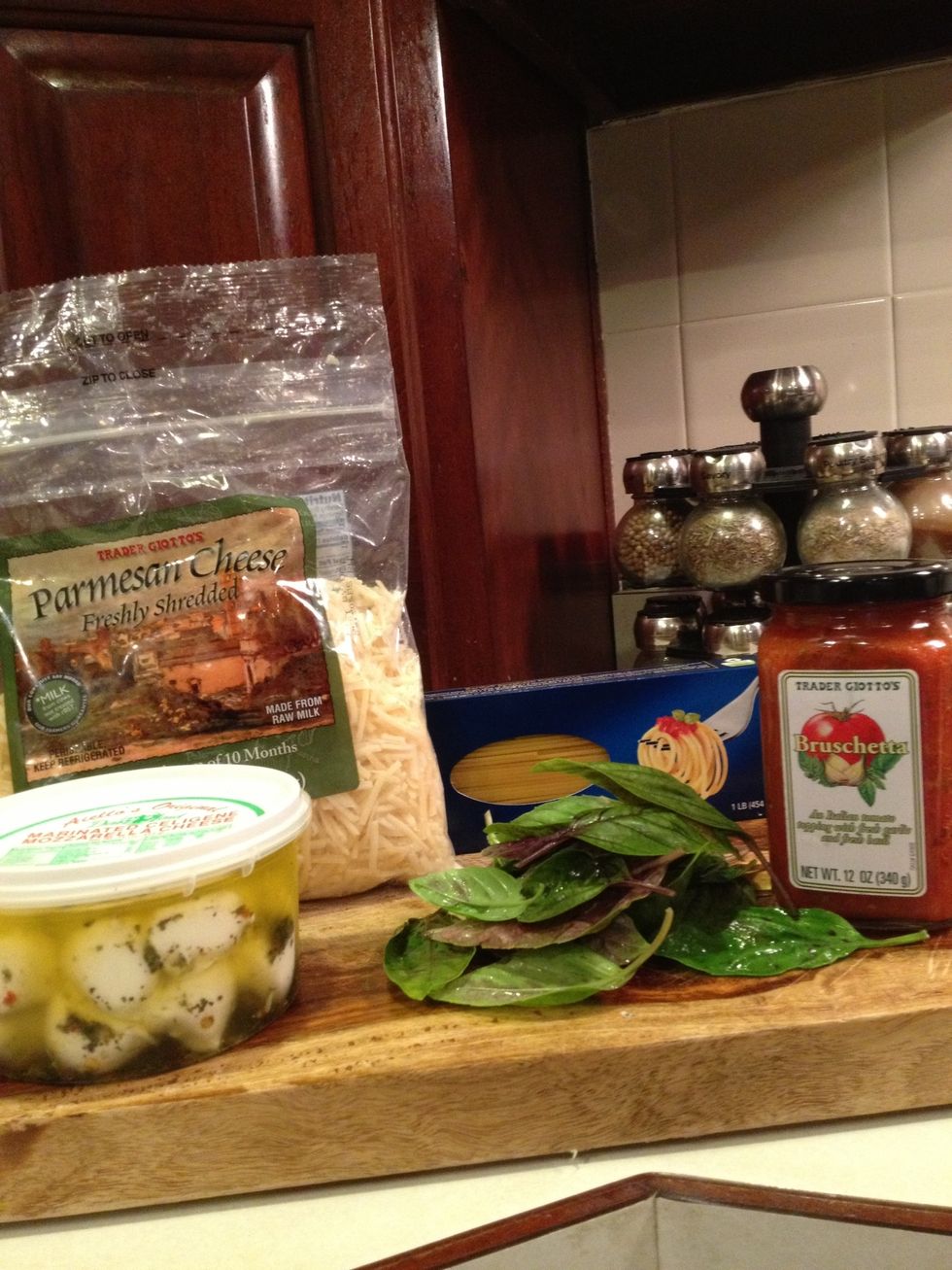 Ingredients: Shredded Parmesan cheese, Fresh basil leaves, Spaghetti, Bruschetta, & Ciliegine marinated mozzarella balls.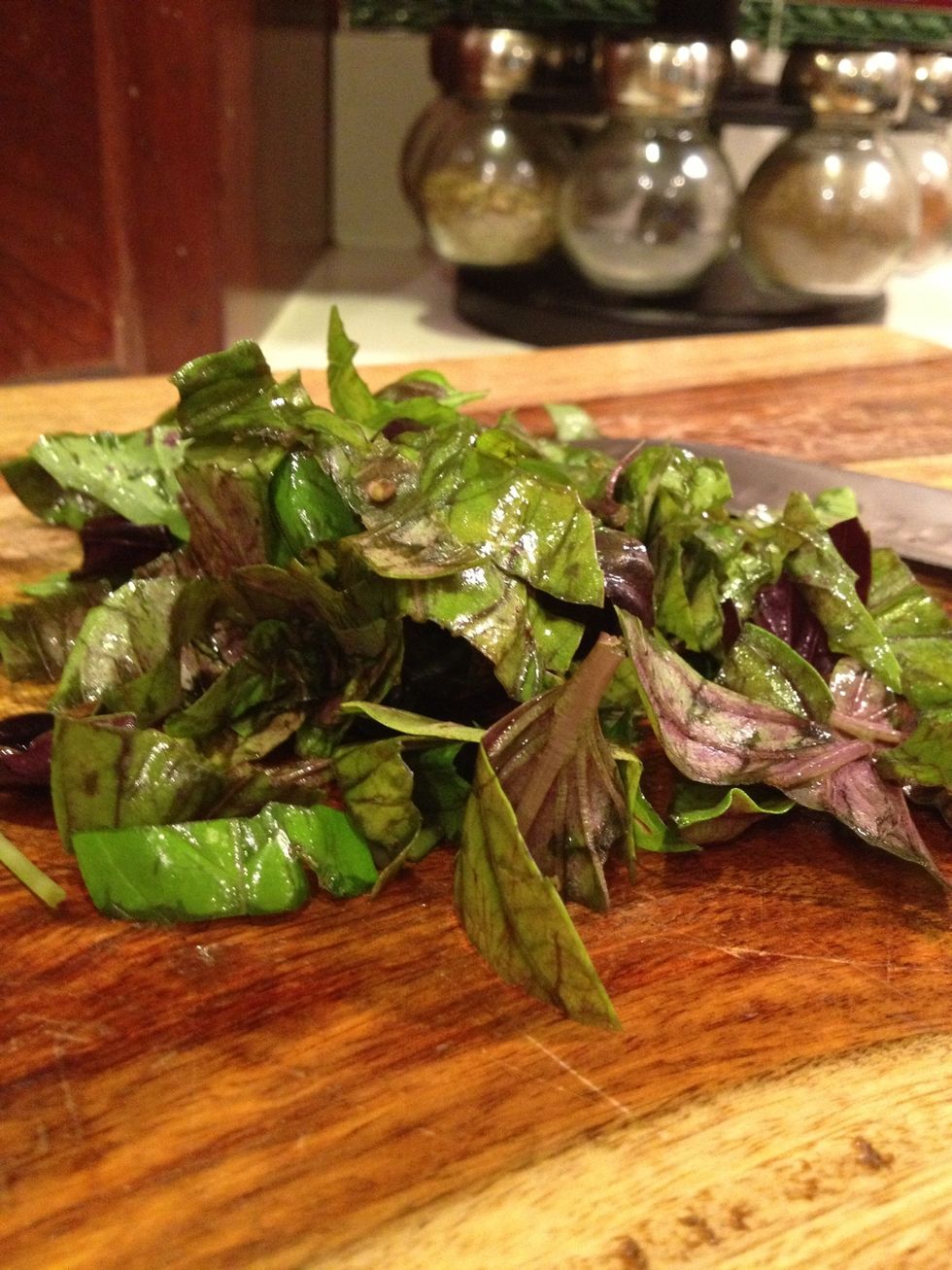 Chopped fresh basil.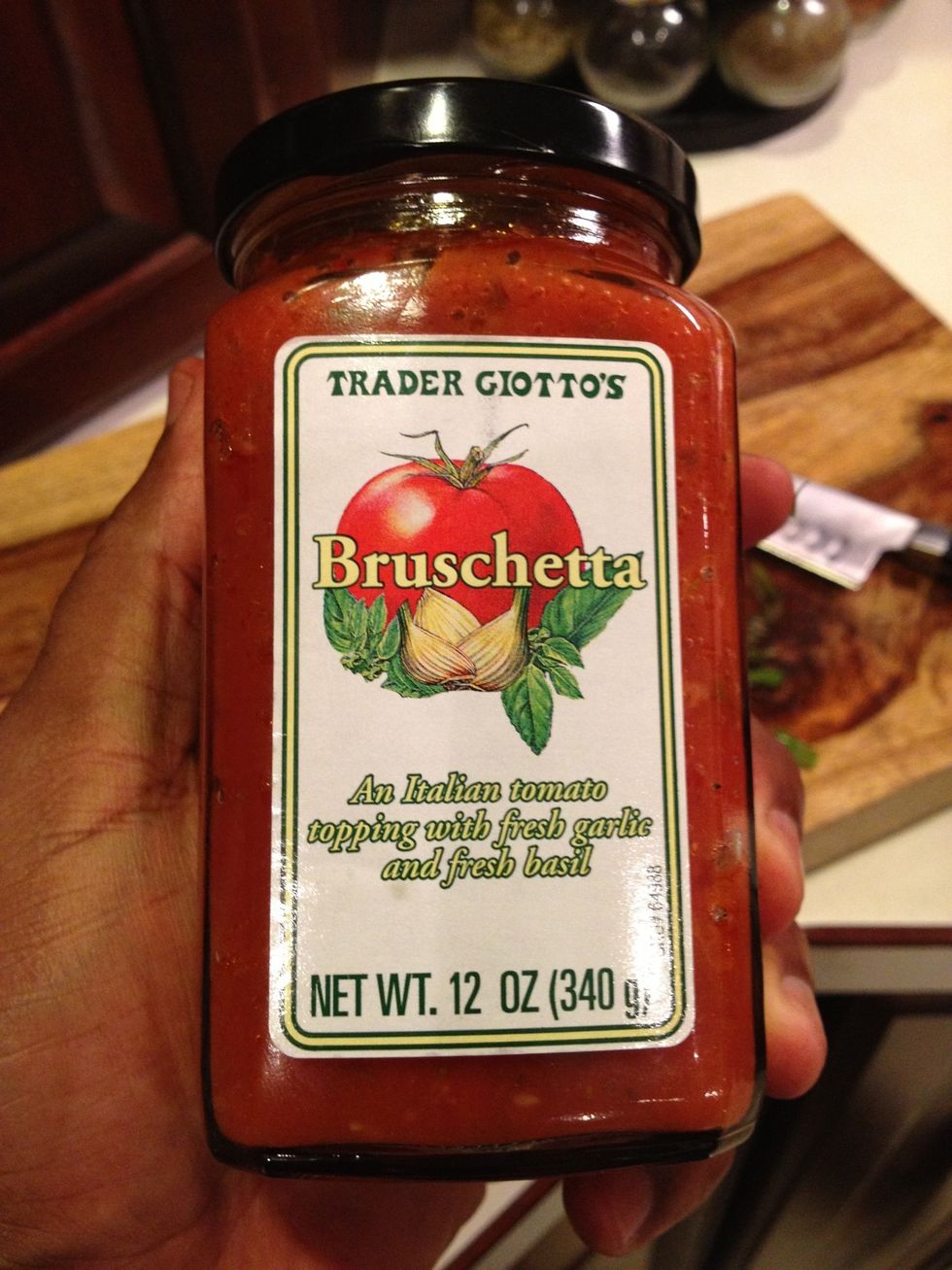 Bruschetta.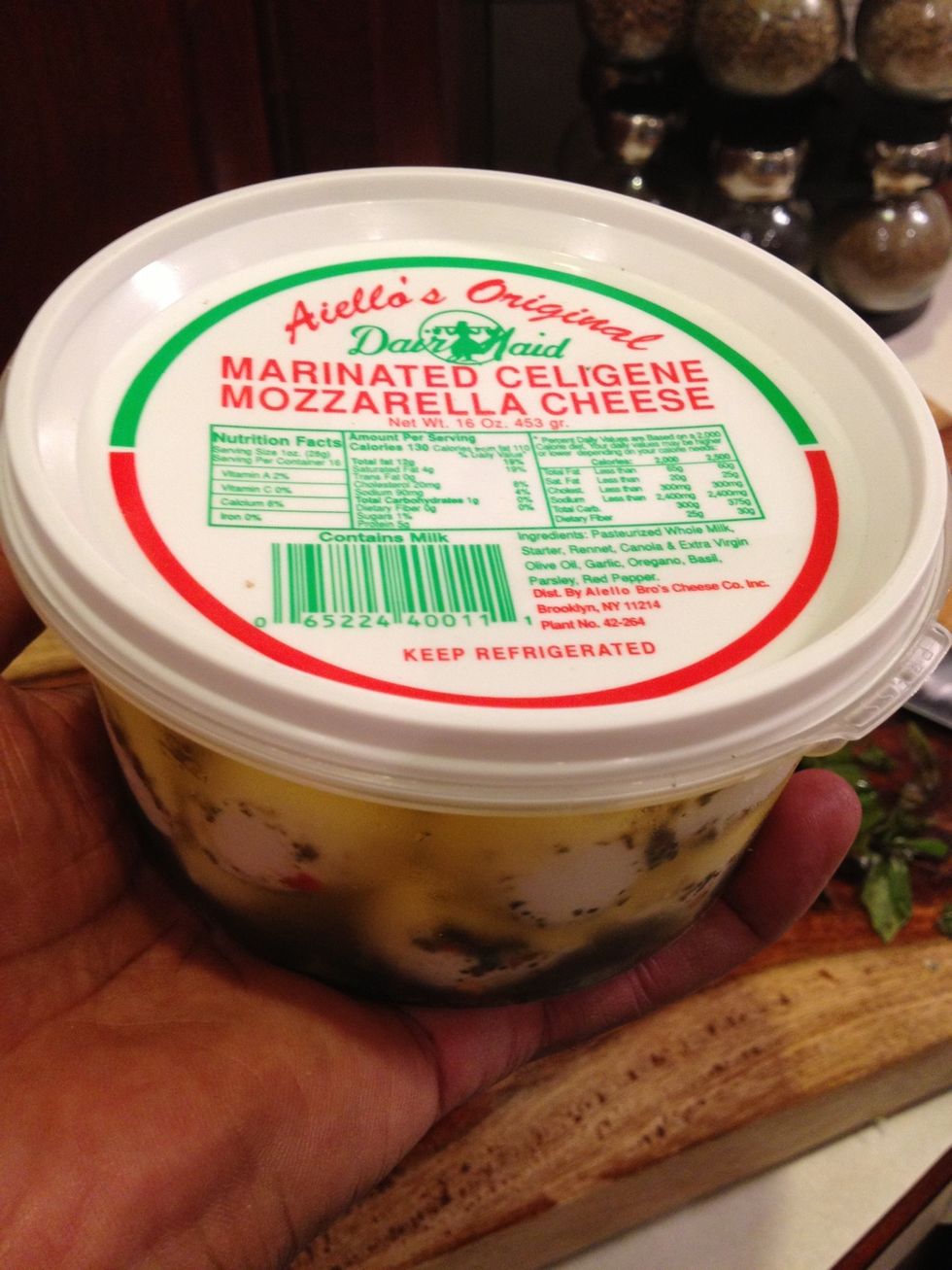 Marinated ciliegine mozzarella cheese balls.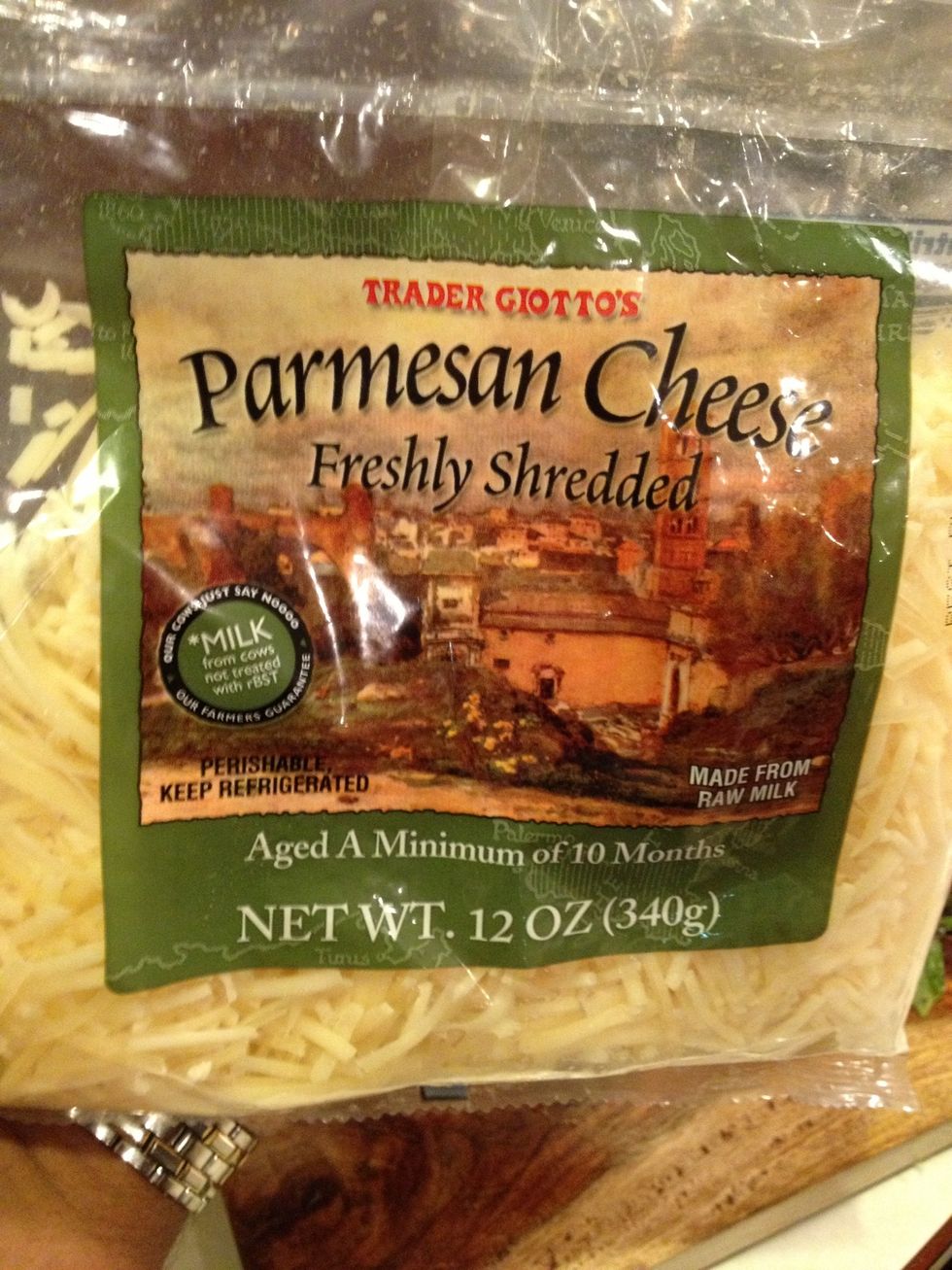 Parmesan cheese.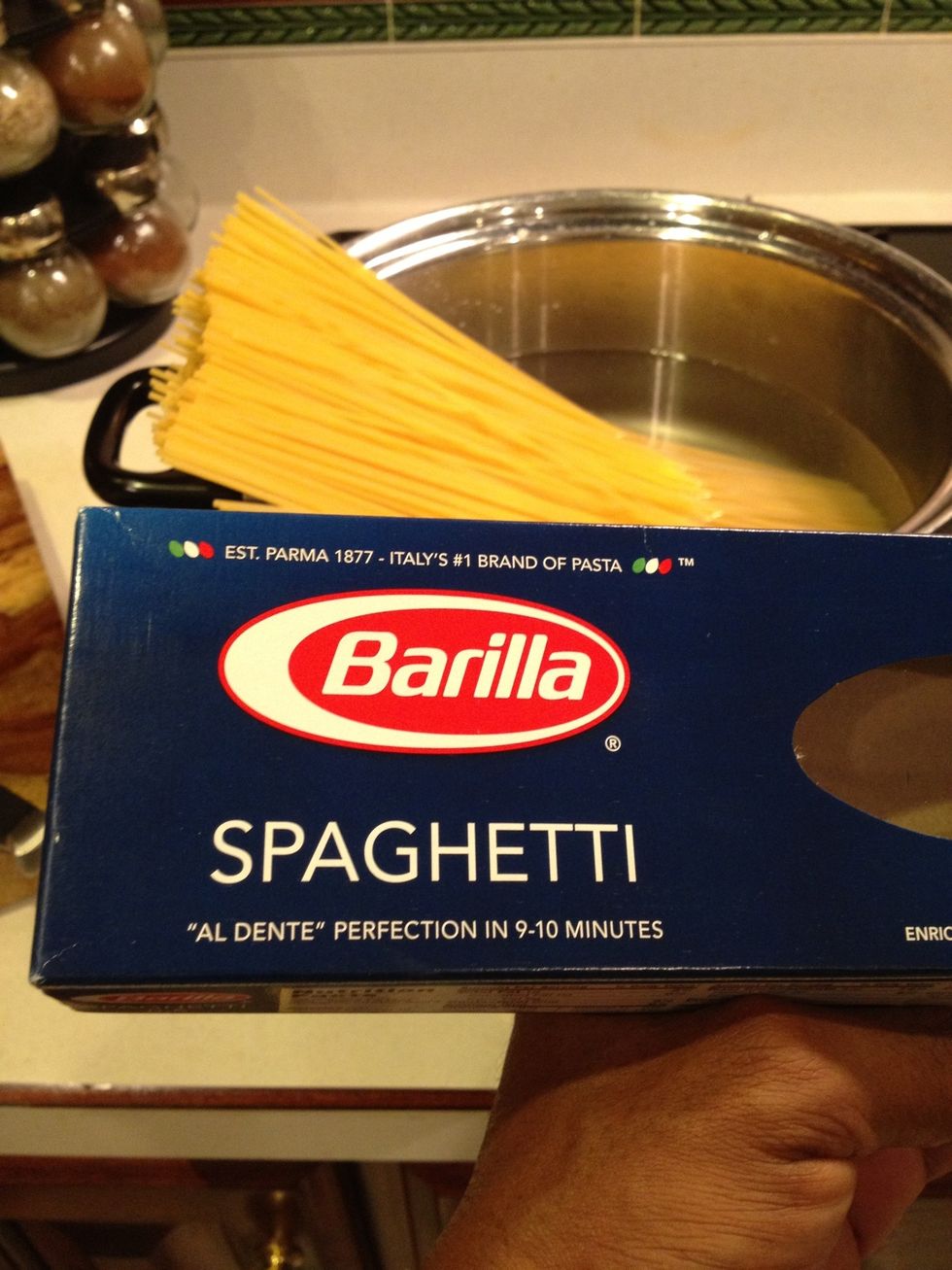 Spaghetti.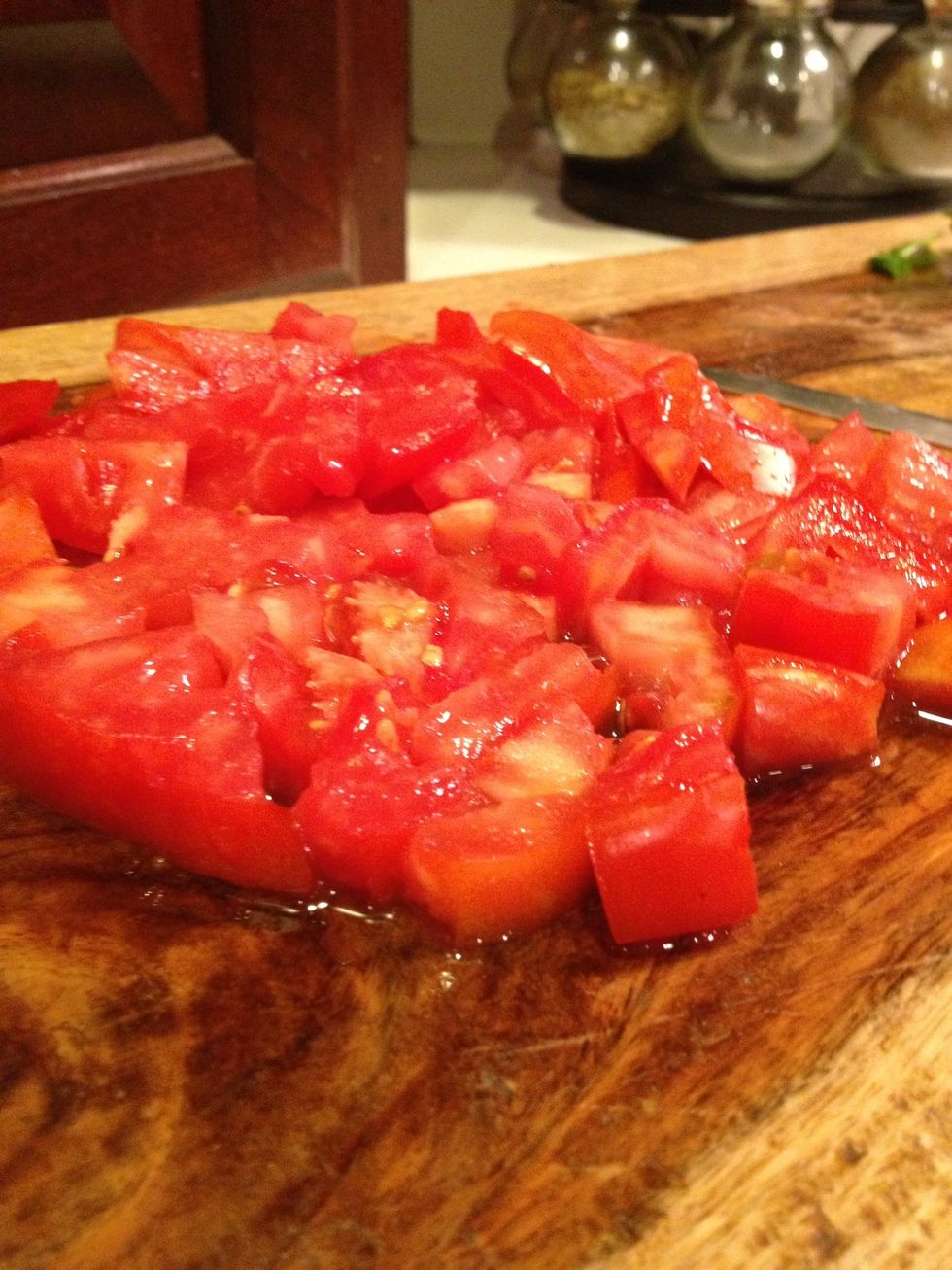 Chopped tomatoes (optional)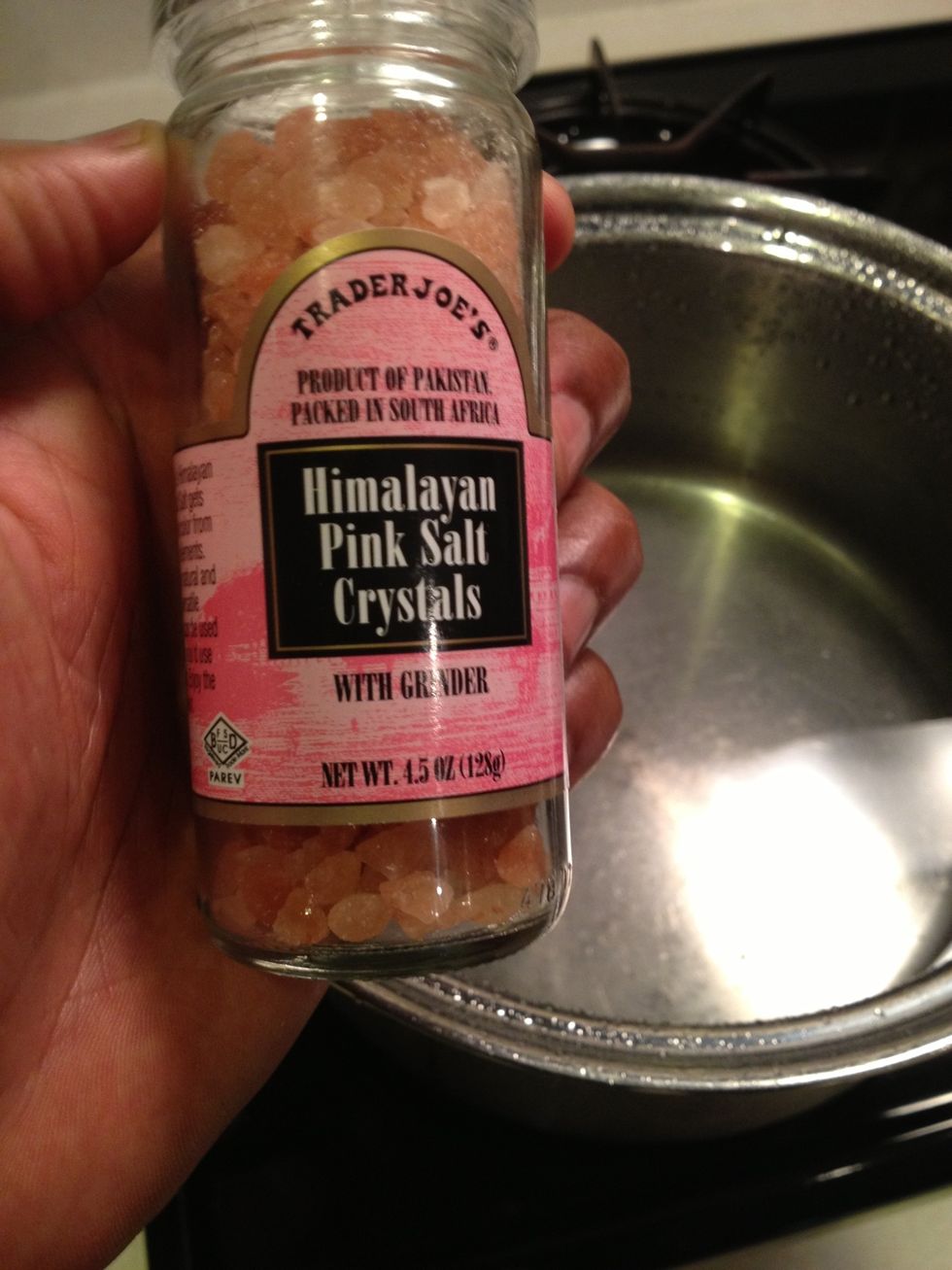 Cook pasta in salted water according to package directions. I'm using Himalayan pink salt crystals. (Optional)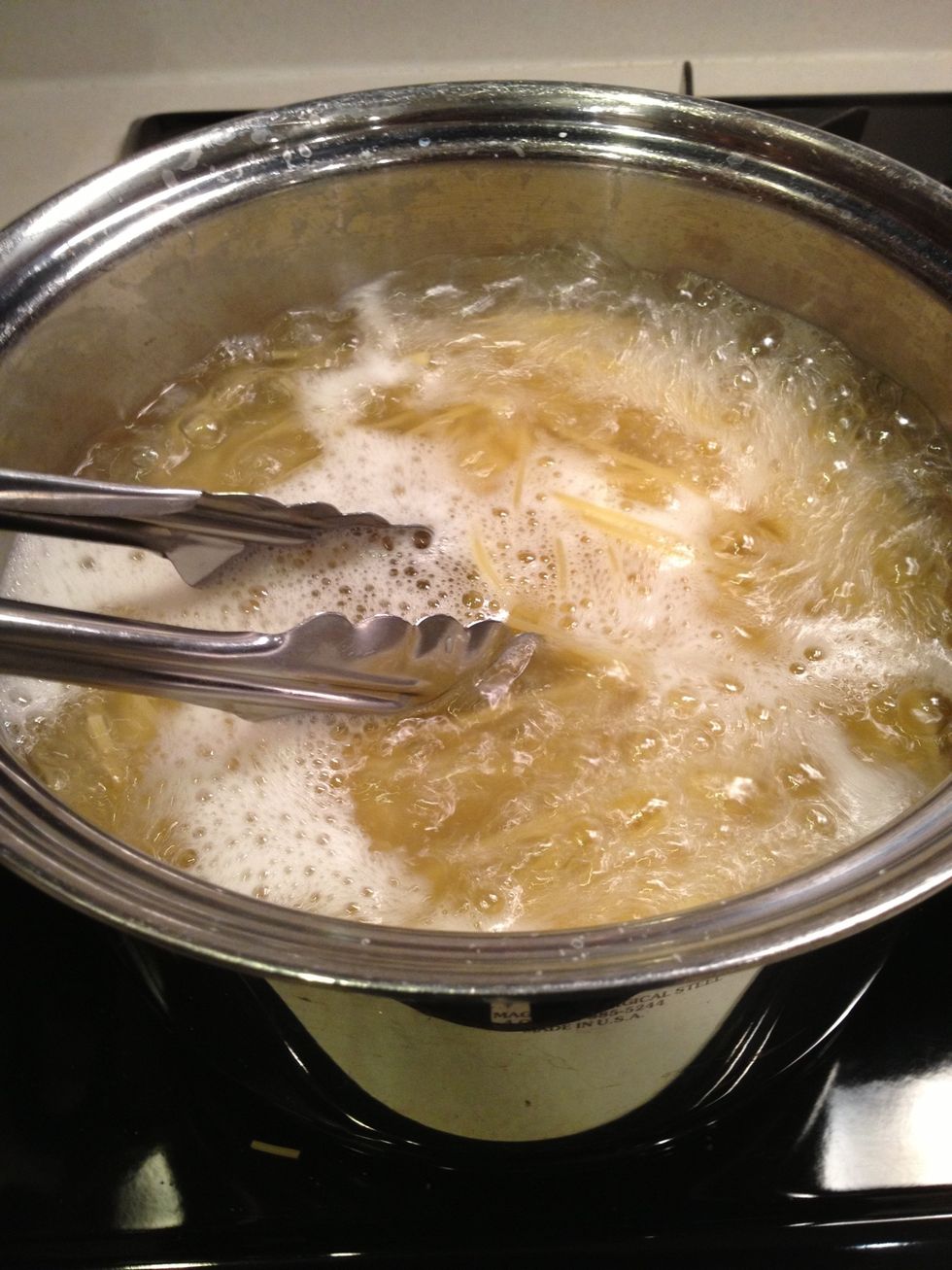 Cook spaghetti until done.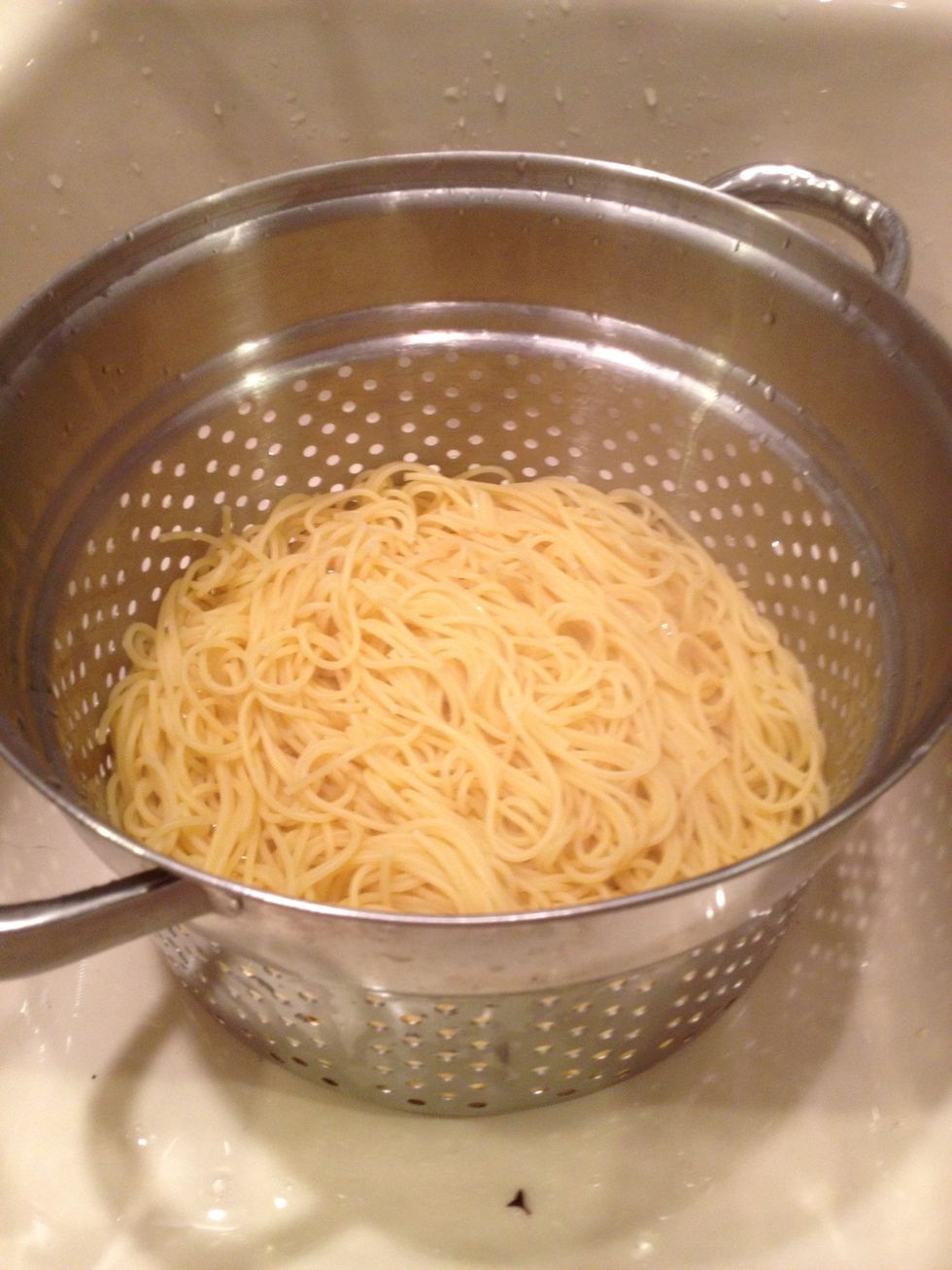 Drain spaghetti.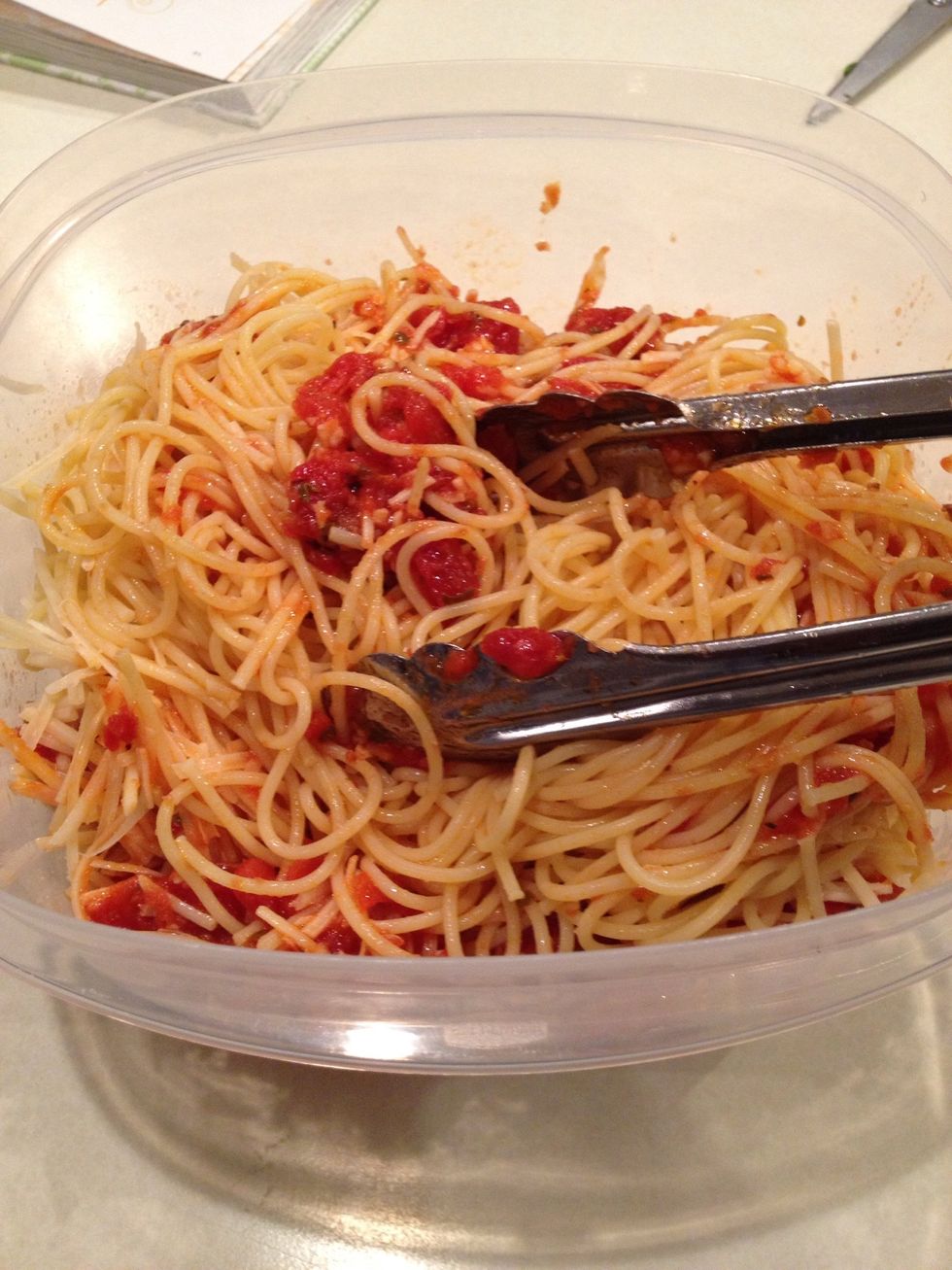 Add bruschetta and parmesan cheese, mix well to coat pasta evenly.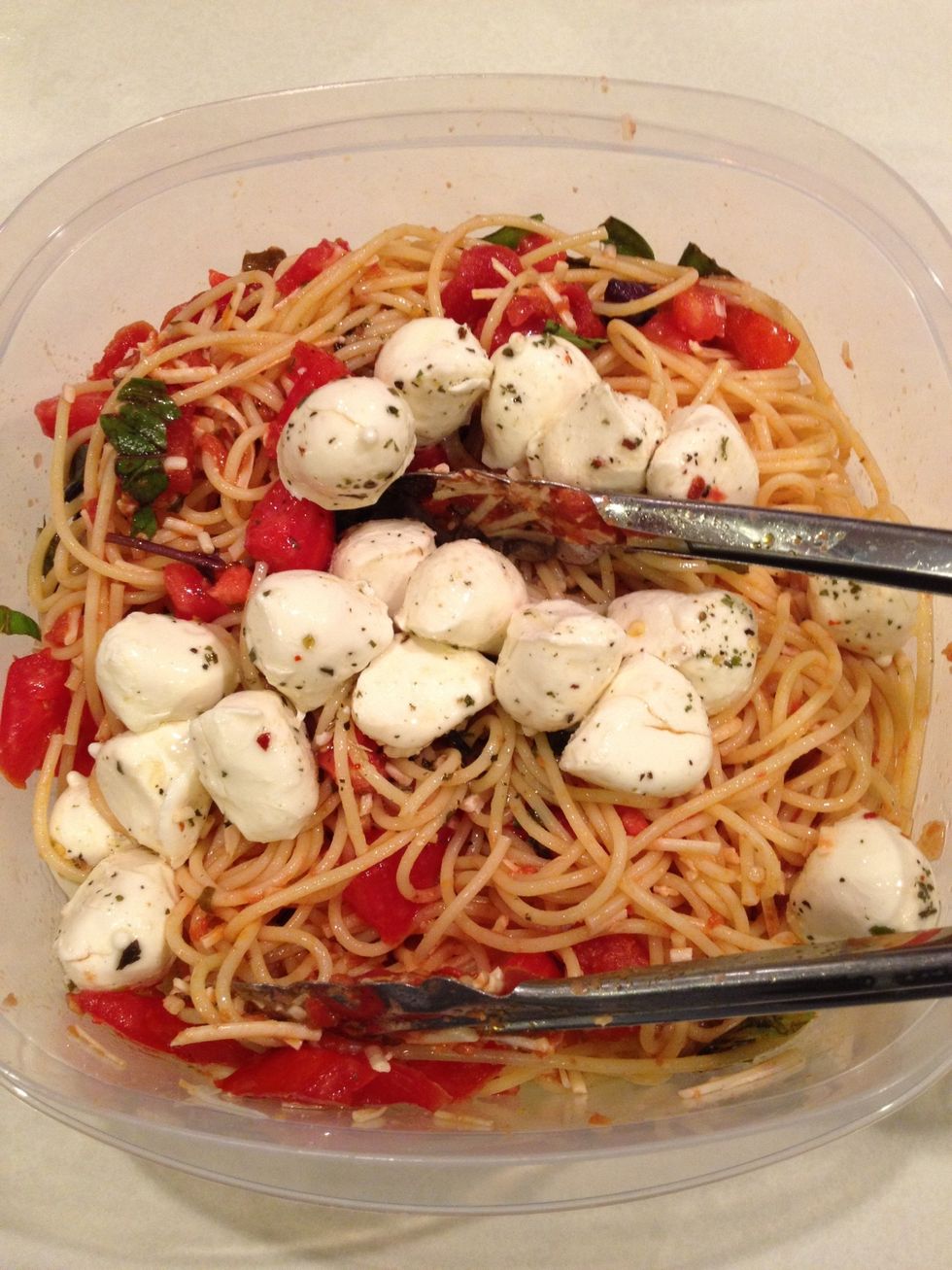 Stir in mozzarella balls gently, being careful not to break them. Add chopped tomatoes and chopped basil.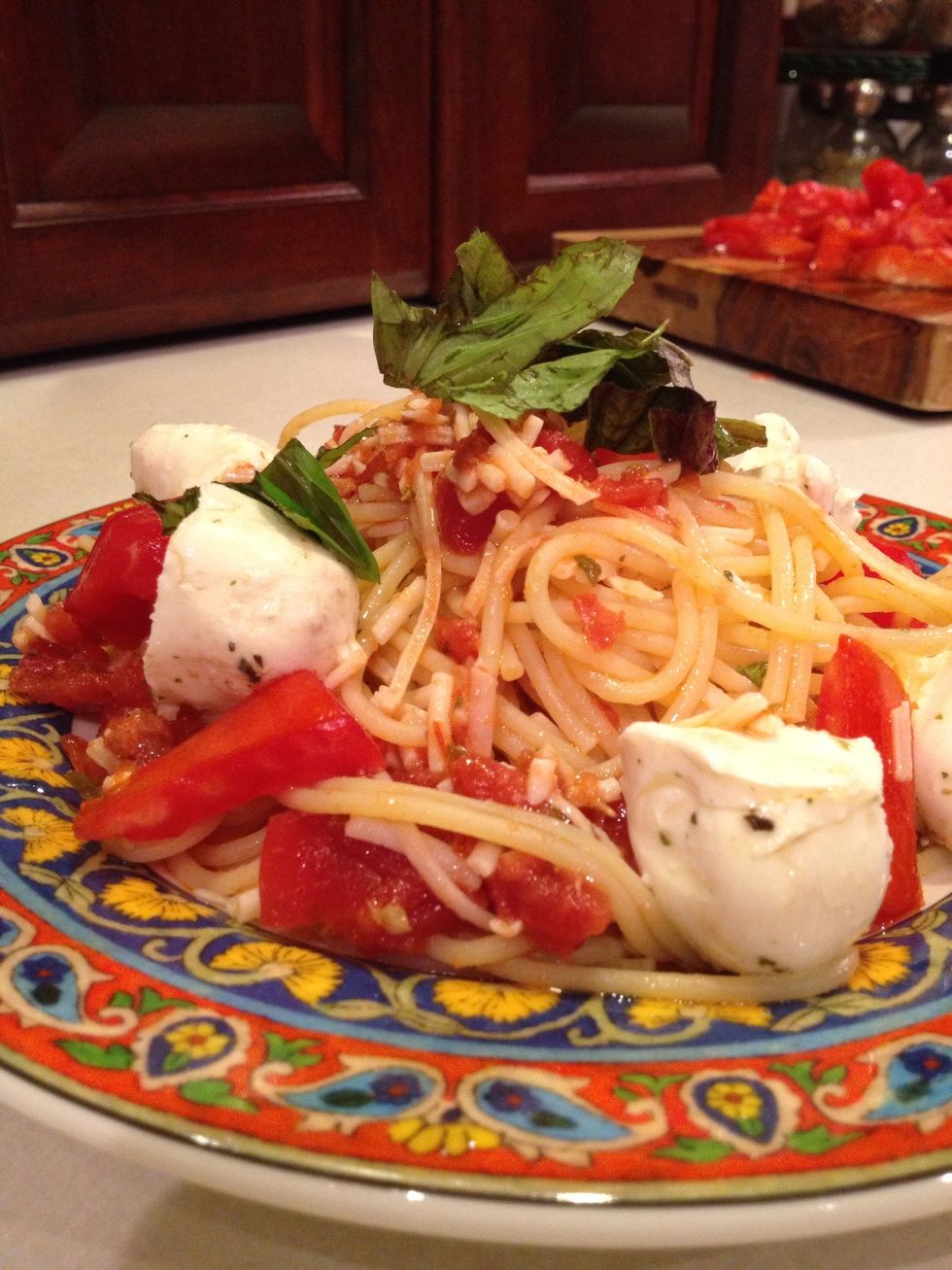 Top with basil and serve immediately.
I hope you enjoyed my step by step Snapguide because I enjoyed making it. Be sure to touch the "❤" to let me know you would like to see more tutorials in the future. ~ Thanks! CreativeSoulTV
8.0oz Linguine or spaghetti pasta
8.0oz 1 Refrigerator Fresh Bruschetta sauce
1/4c Grated or shredded Parmesan cheese
8.0oz Marinated ciliegine mozzarella cheese balls,
1/4c Fresh basil
1.0 Tomato (Optional)
3.0Tbsp Himalayan pink salt crystals (Optional)
Creativesoultv .Com
Artist/Designer • Creative Soul • Vlogger • Geek • Flawed Genius • Foodie • Amateur/Expert