How to cook parmesan chicken quinoa bake with broccoli
Cook Parmesan Chicken Quinoa Bake With Broccoli
18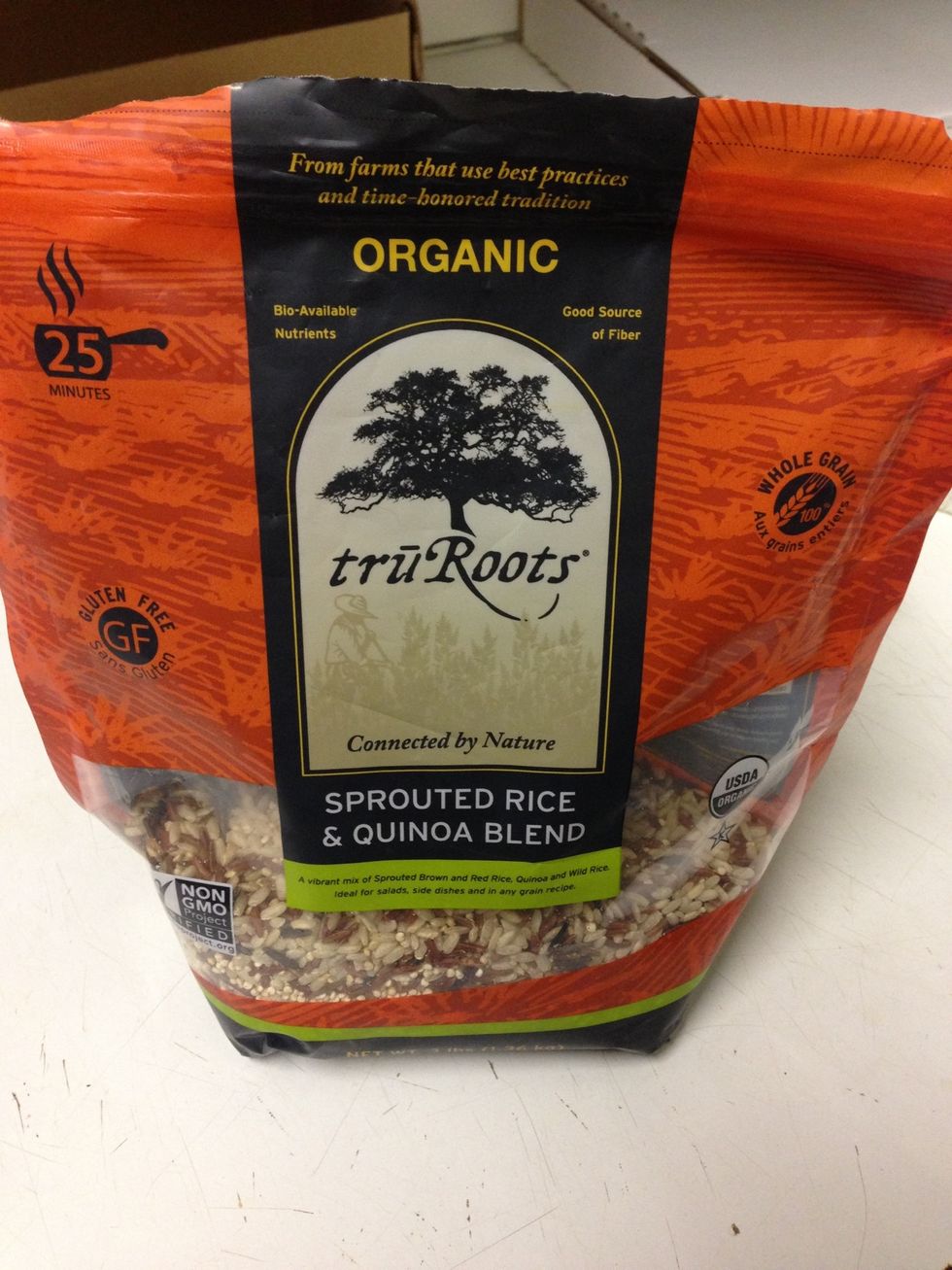 I like to use this rice/quinoa blend.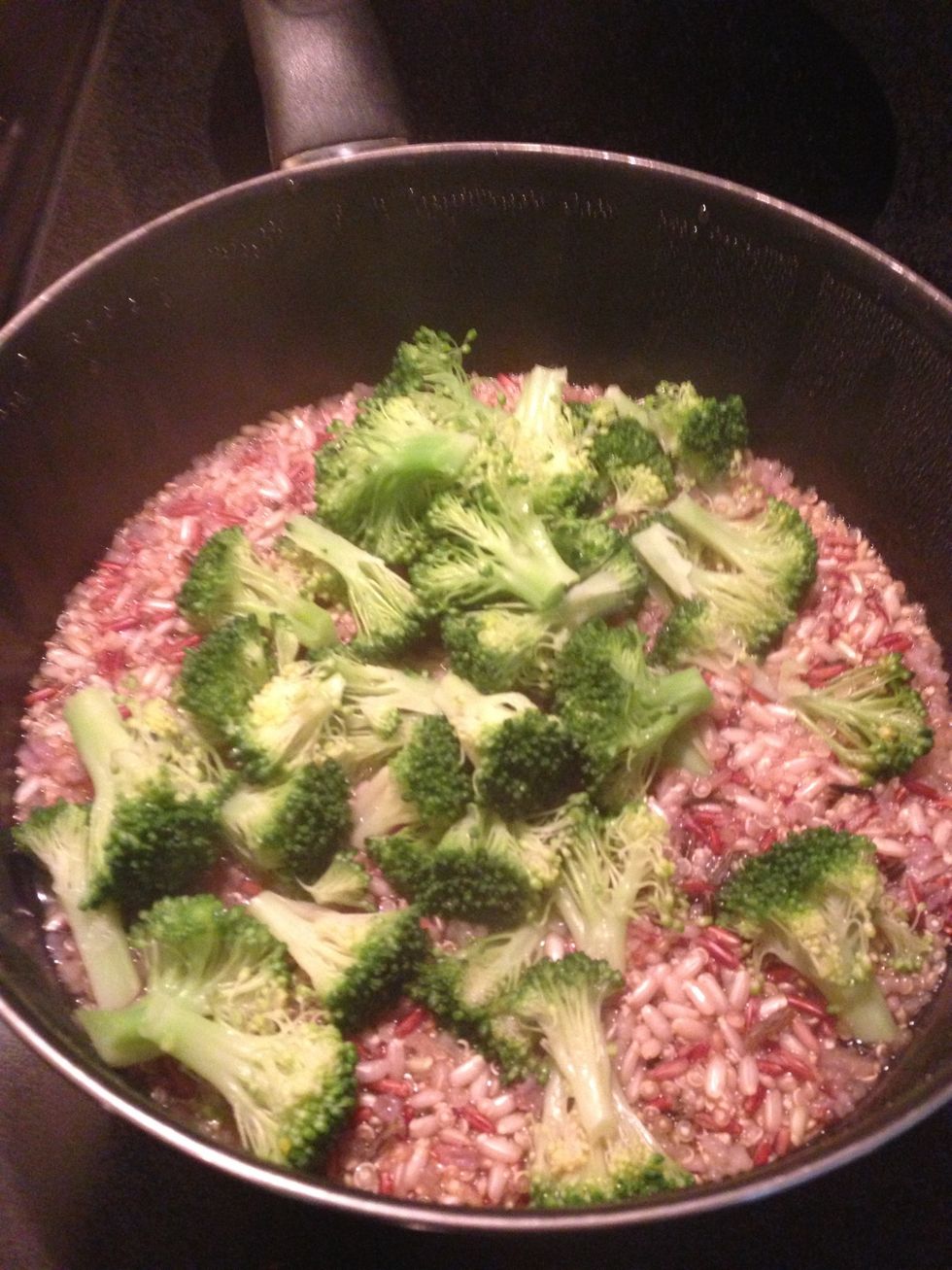 Add quinoa to boiling water, place tight fitting lid on top for 5 mins and reduce heat to low. After 5 mins add broccoli and place lid back on pot for 20 mins.
Start frying your chicken until it turns a golden color, and is cooked all the way through. I didn't add any seasonings to mine, but you definitely could if you'd like.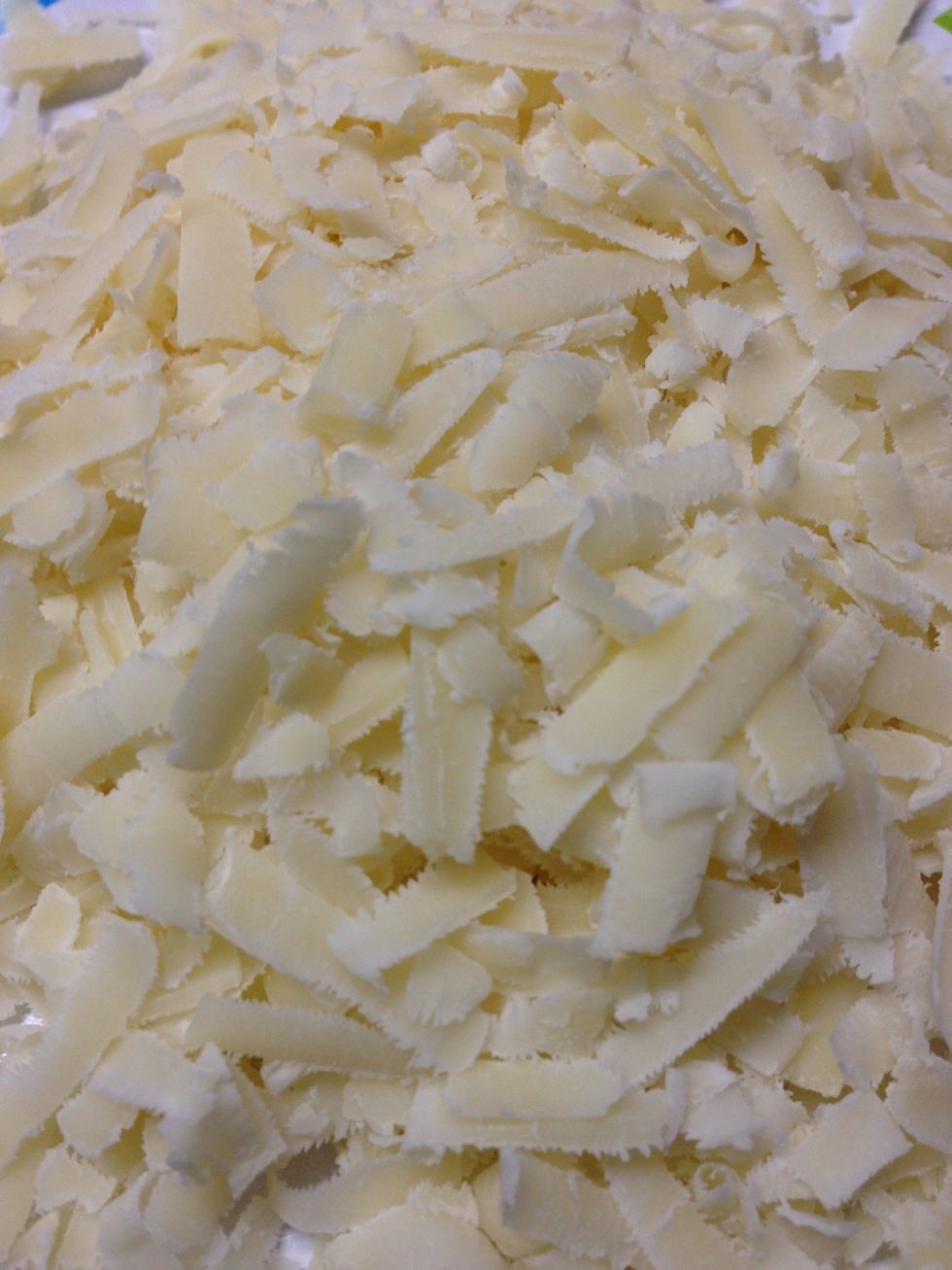 Grate Parmesan.
Cut chicken into bite sized pieces.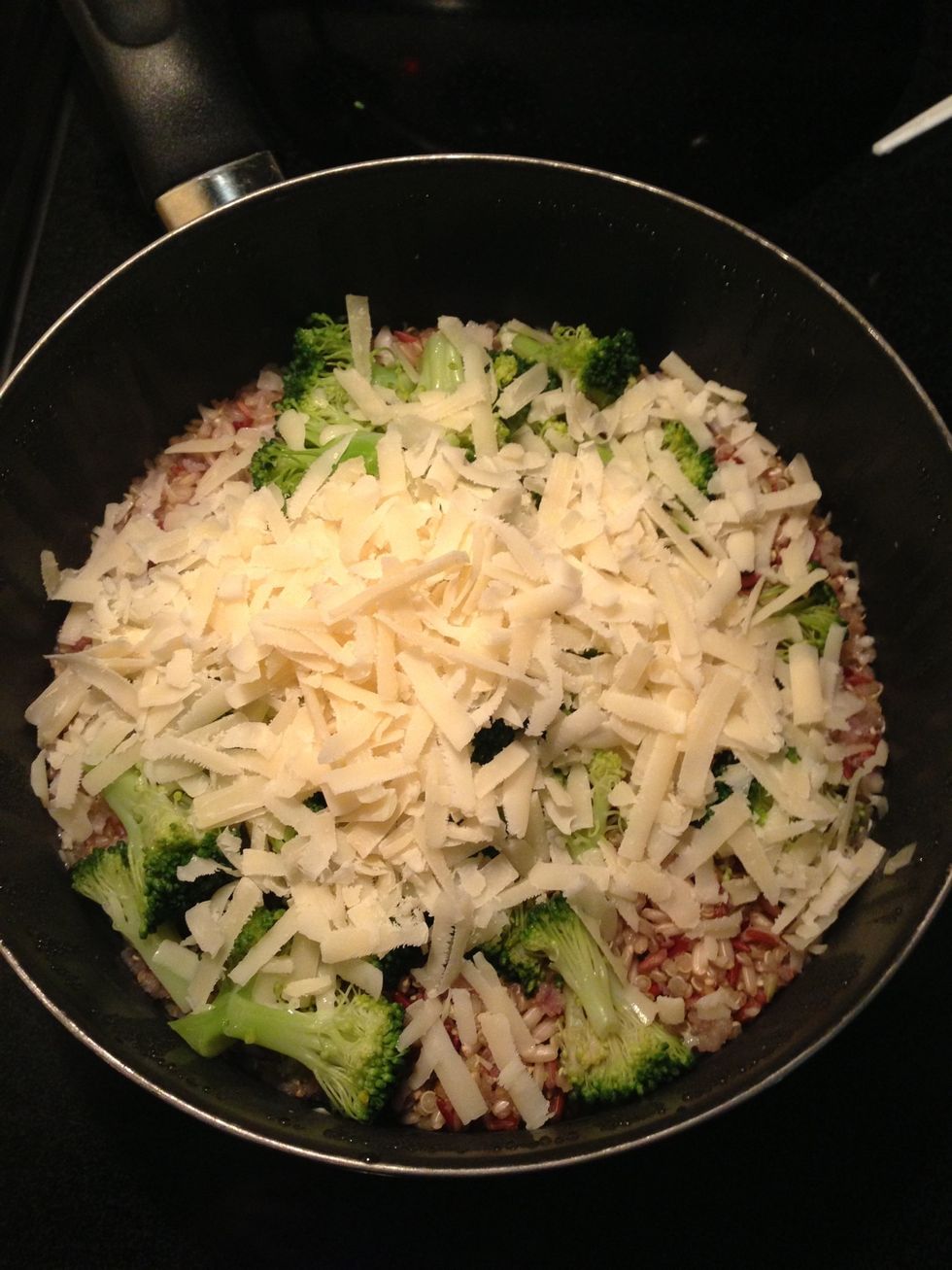 Add Parmesan to quinoa and mix together.
Add chicken, mix in, and serve.
1.0c Quinoa
1.0yd Small stalk of broccoli (optional)
3/4c Fresh grated Parmesan
1.0 Chicken breast