Add parm cheese, thyme, basil, oregano, breadcrumbs to bowl and mix together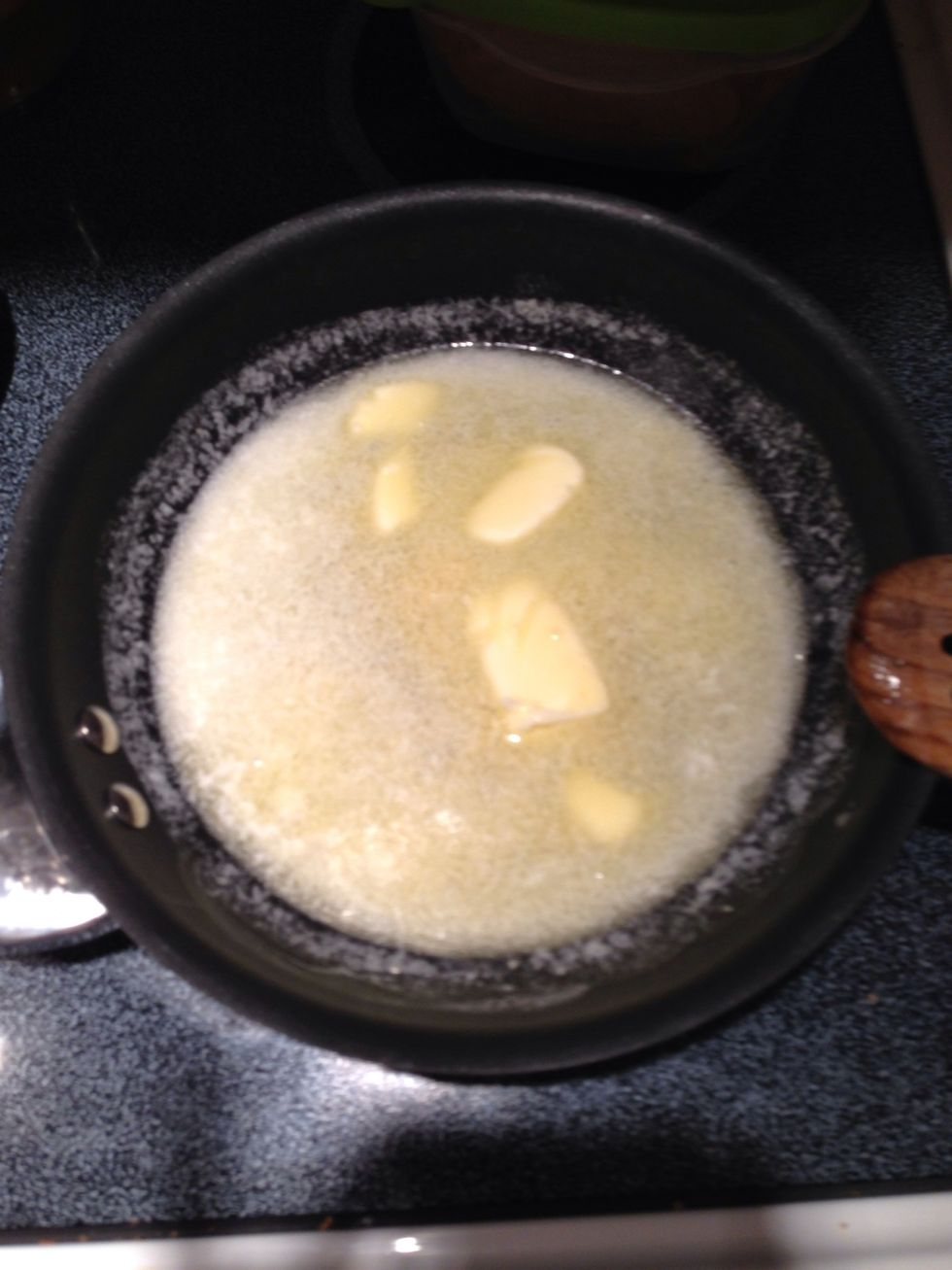 Melt butter and garlic in sauté pan.
Remove melted butter from heat, dip chicken breast into melted butter mixture and then into the parm mixture. Coat both sides of chicken until completely covered.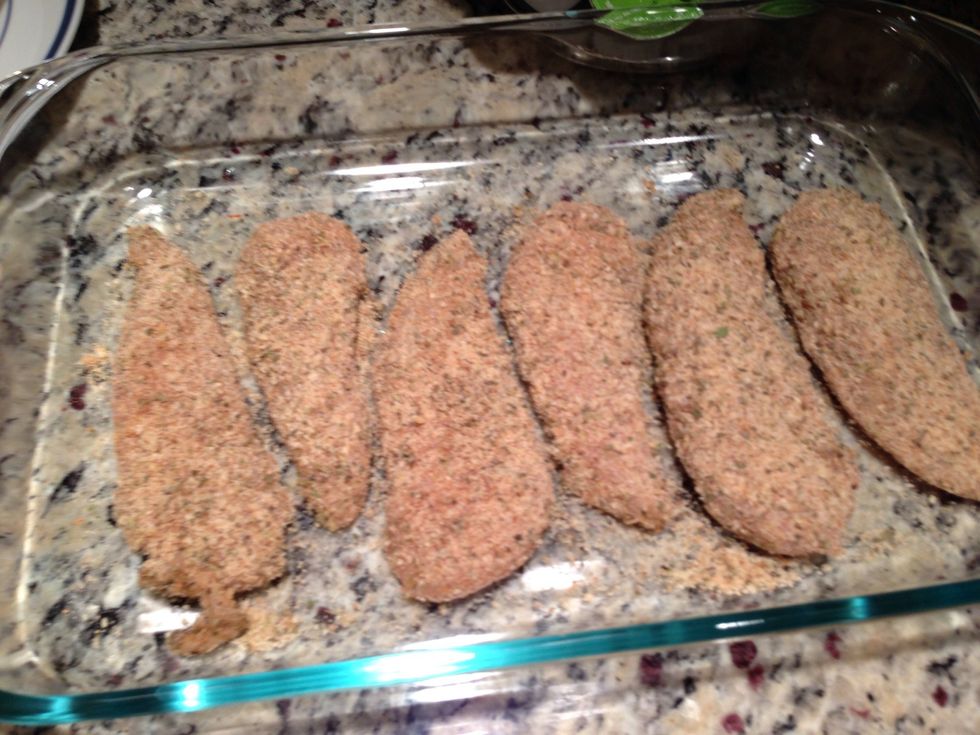 Place coated chicken into pan.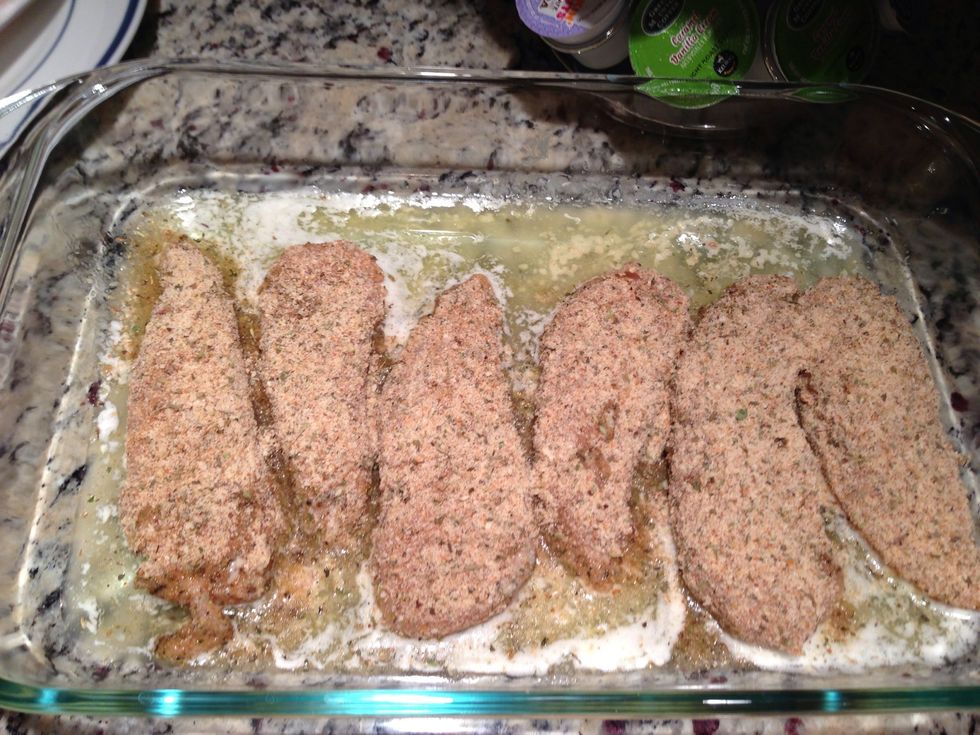 Put remaining butter mixture around chicken in pan. Cook chicken for 35 minutes at 350 degrees, or until chicken has no pink.
Finished dish is yummy!!!
1/3 cup grated cheese
1 cup Italian bread crumbs
2 tablespoons thyme
2 tablespoons basil
2 tablespoons oregano
3/4 cup butter
2 teaspoons garlic