How to cook pan's thai steak
Hi, today I'll be teaching you how to make 'Thai Steak'. I know that some of you might have eaten steak before but this is different.Try Thailand's yummy steak. Hope you like it.
20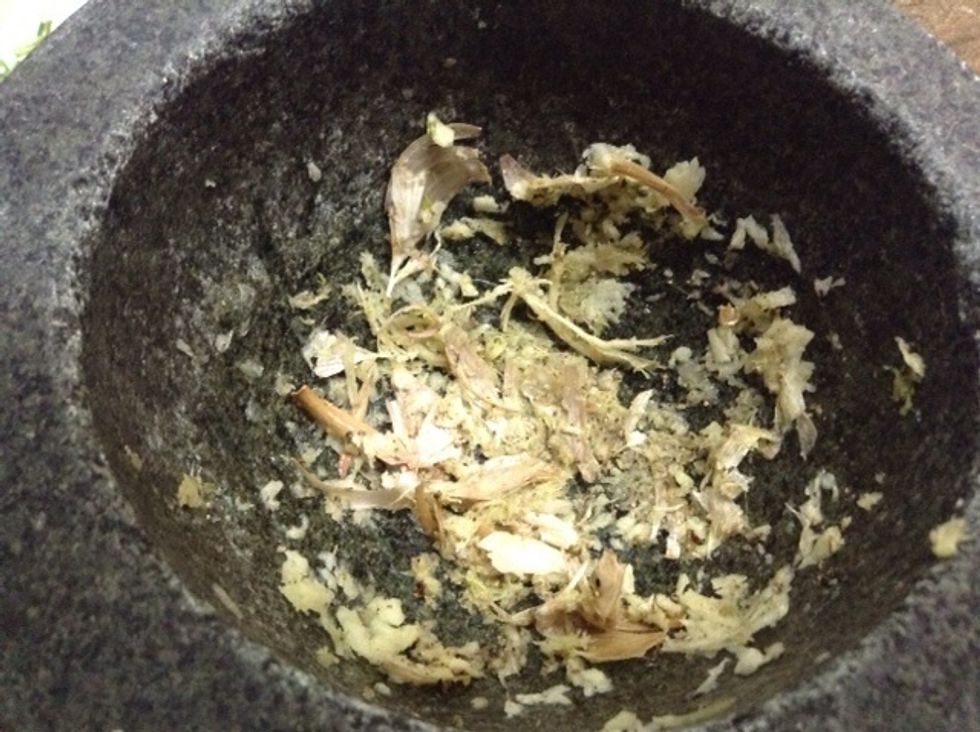 We mix our ingredients in a 'kroak' - a large mortar and pestle. Add the coriander root, black peppercorns and garlic and then smash it until it is really mushed.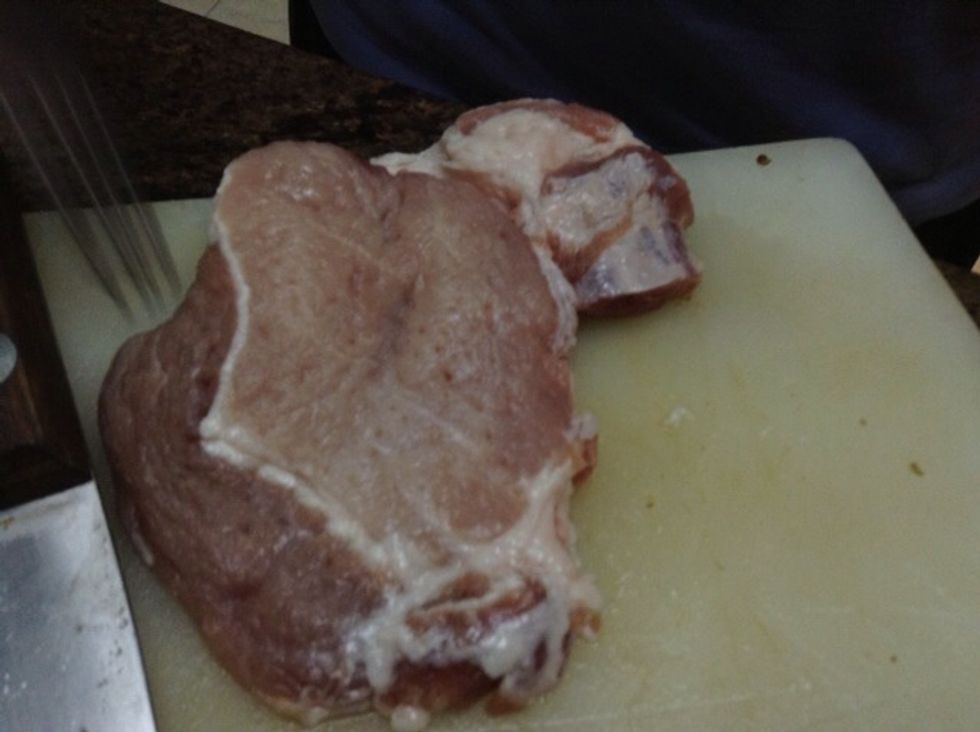 Use a fork to prick holes in the pork.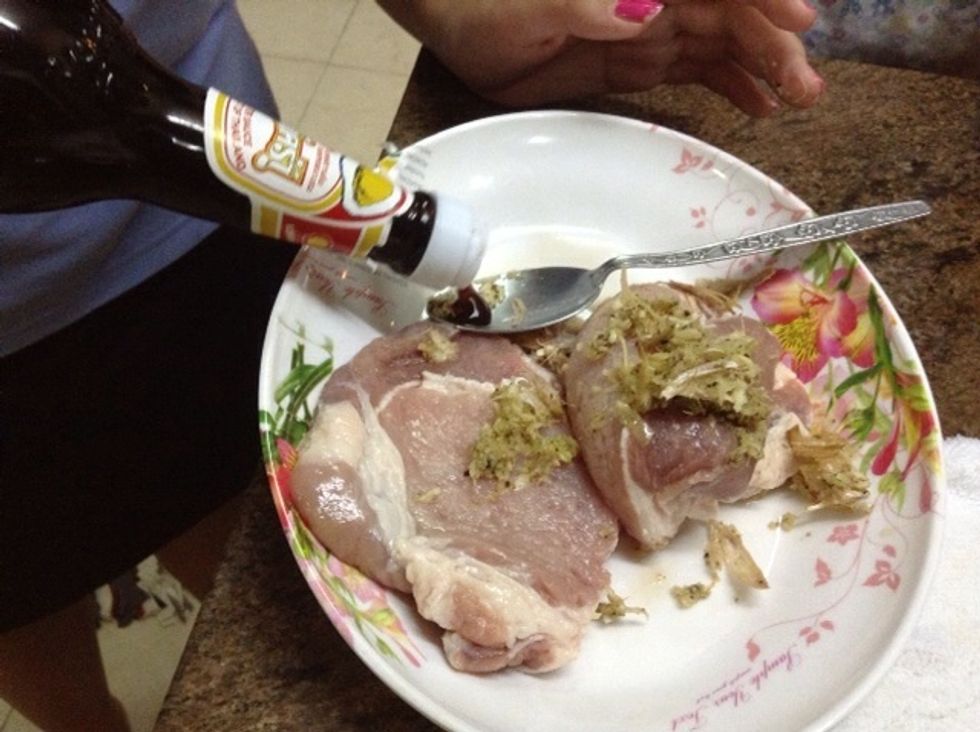 Pour soy sauce, oyster sauce and sugar over the meat and then the garlic, peppercorns and coriander mix. After this pour the milk over the top.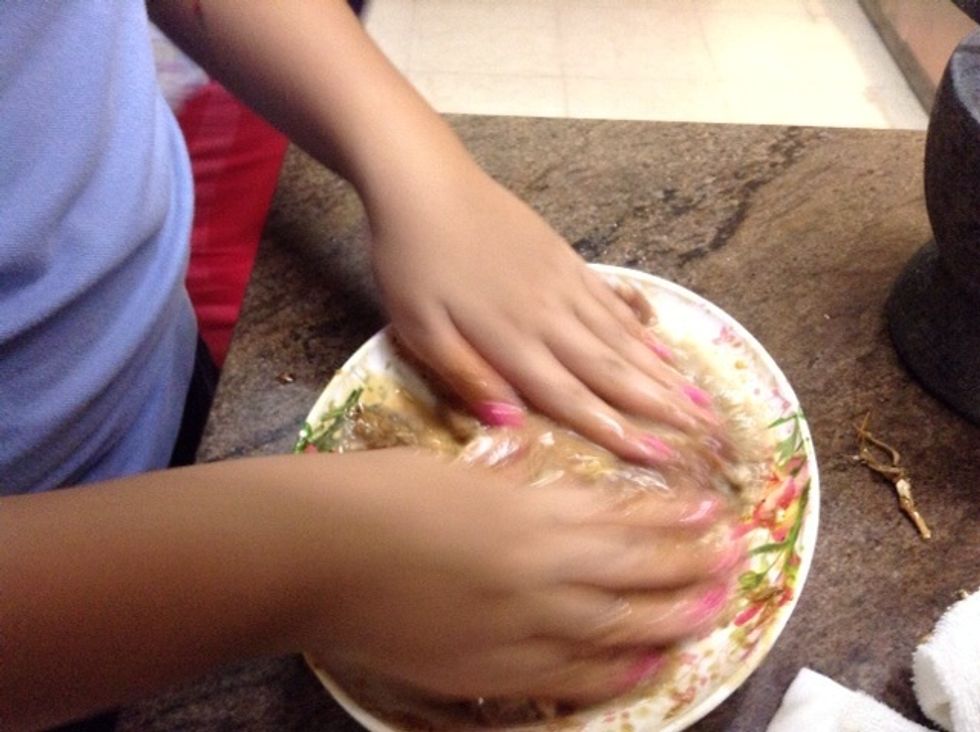 Then use your hands to mix it around like this.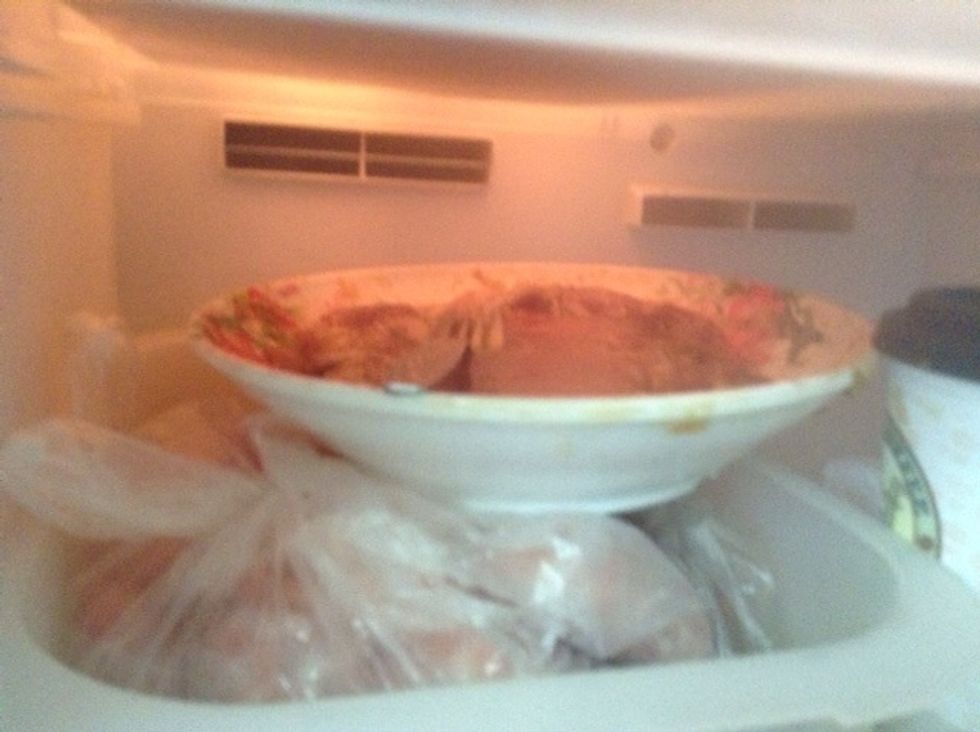 Put the meat in the refrigerator for about 20 minutes.
After 20 minutes take the meat out.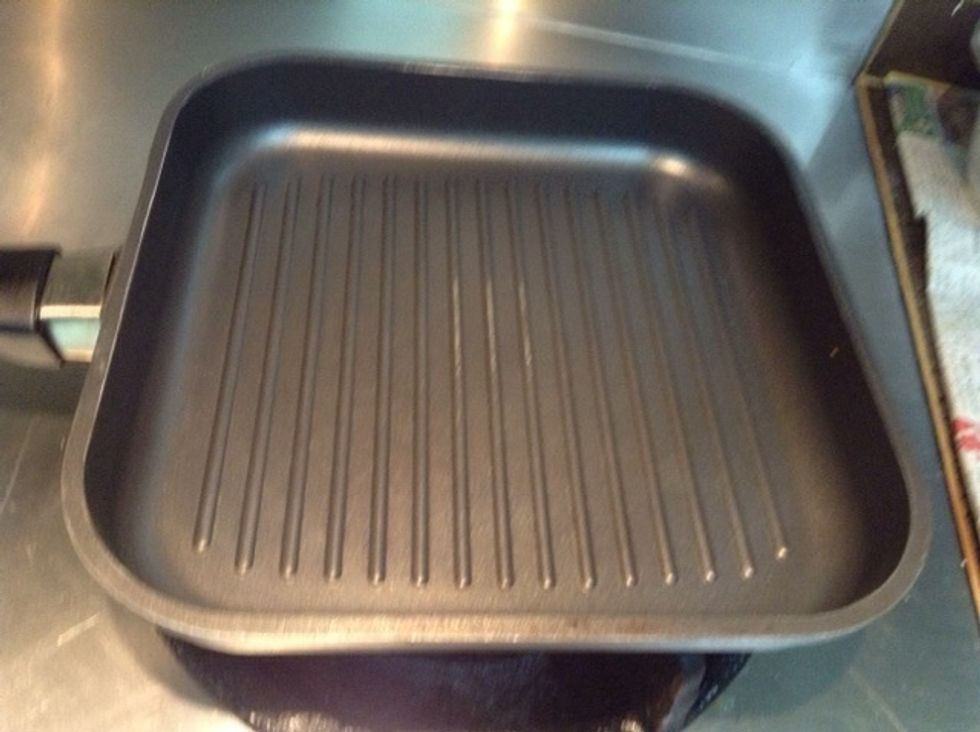 Heat a pan that is for cooking steak.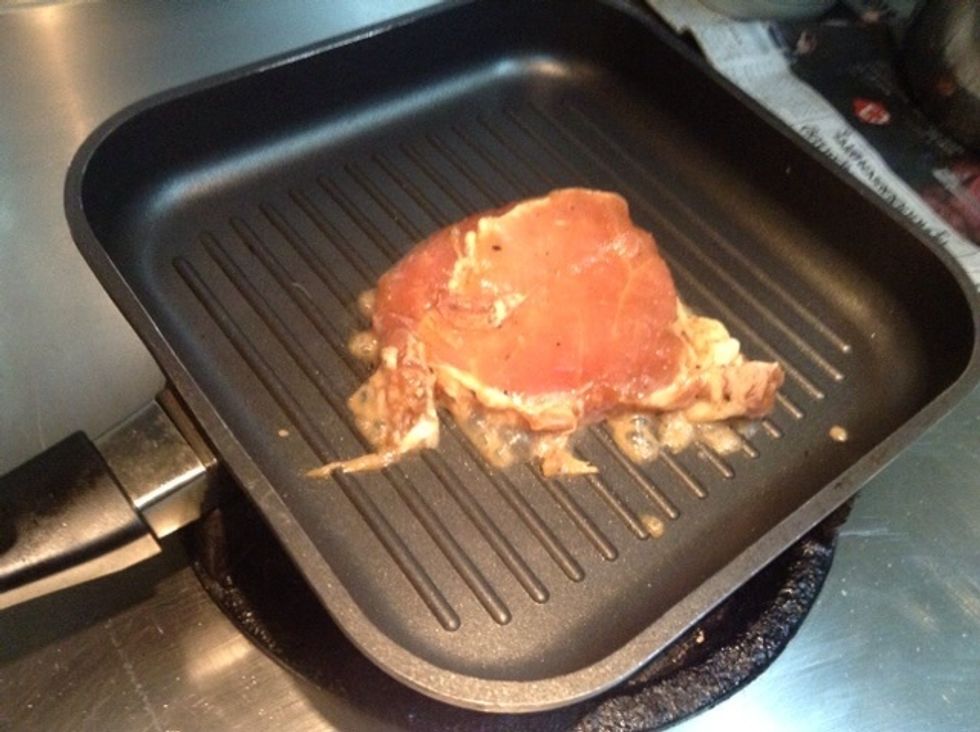 Put the meat in the pan and cook on one side until it looks done and then flip over to cook the other side.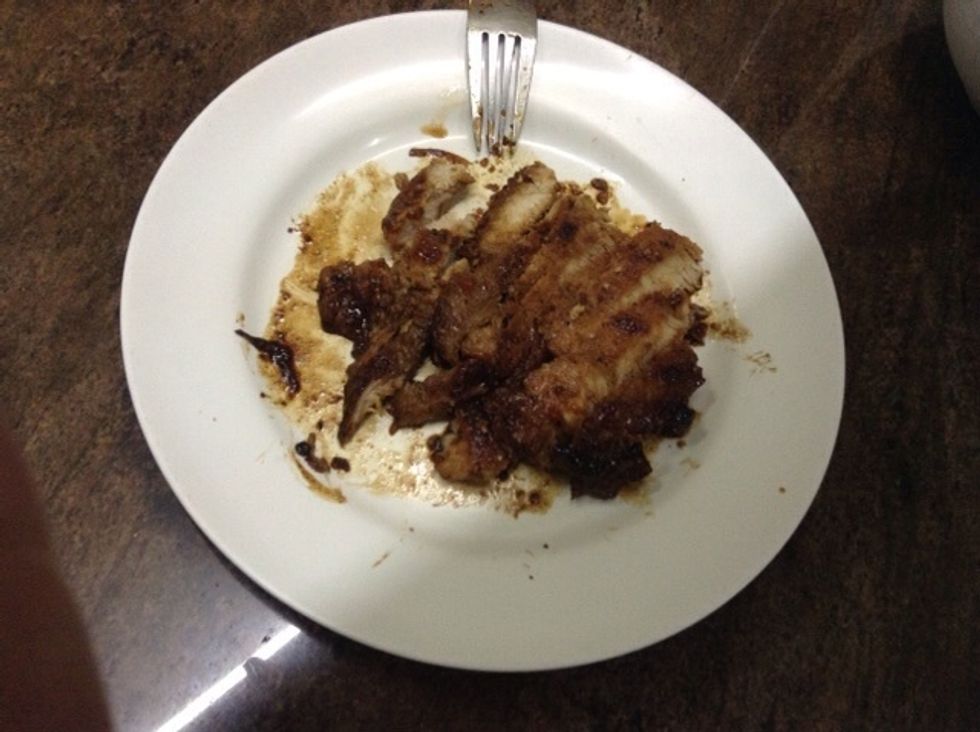 Finally, take the meat out and slice it into long pieces. Serve with rice or without rice - it's up to you. Enjoy!
2.0 Coriander roots
5.0 Black Peppercorns
5.0 Garlic cloves
1.0c Low Fat Milk
1.0Tbsp Soy sauce
1.0Tbsp Sugar
2.0 Pieces of Pork steak
1.0Tbsp Oyster sauce