How to cook pan's thai paad gra pao
This is one of the top 10 Thai foods that people like to order so I think it is a good idea to include in my snap guide. Hope you try to cook it because it is easy and fast.
27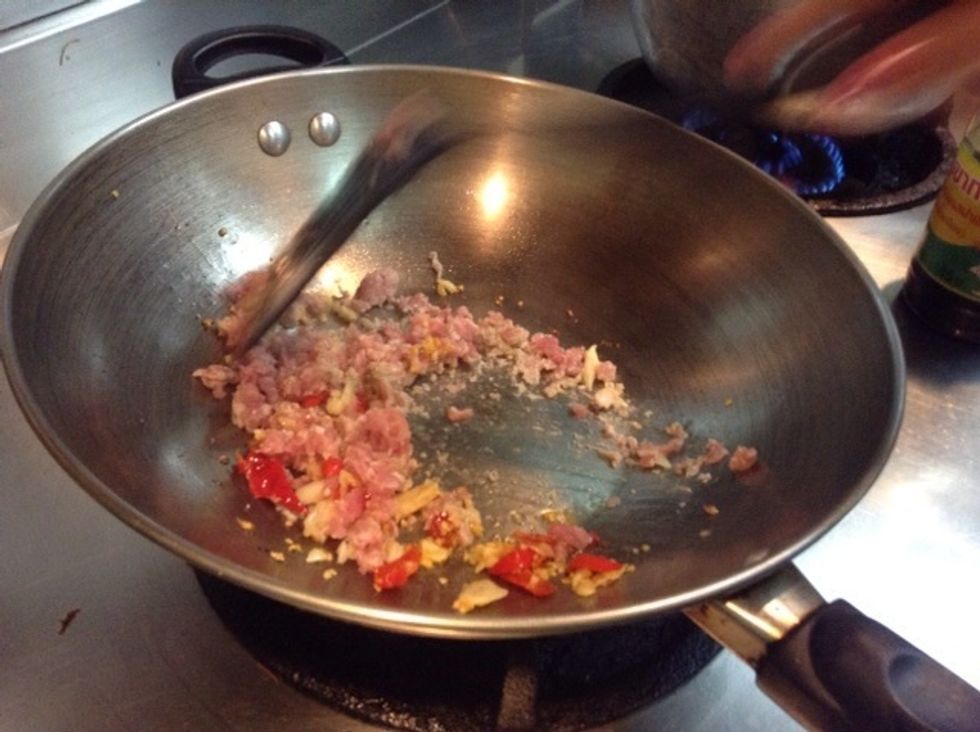 Chop the chili and garlic, then stir them in the hot oil. Stir it around until it smells good. Add in the pork and then stir it together.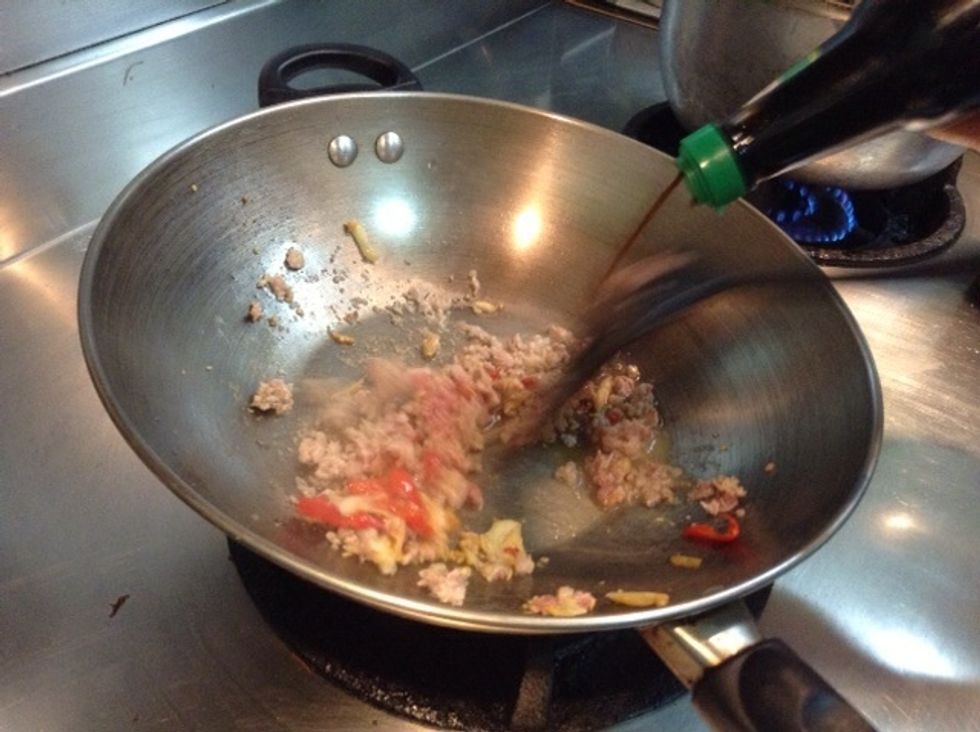 Add fish sauce, sugar and soy sauce and stir it together until the pork is cooked. Pour some water in so that it doesn't get too dry.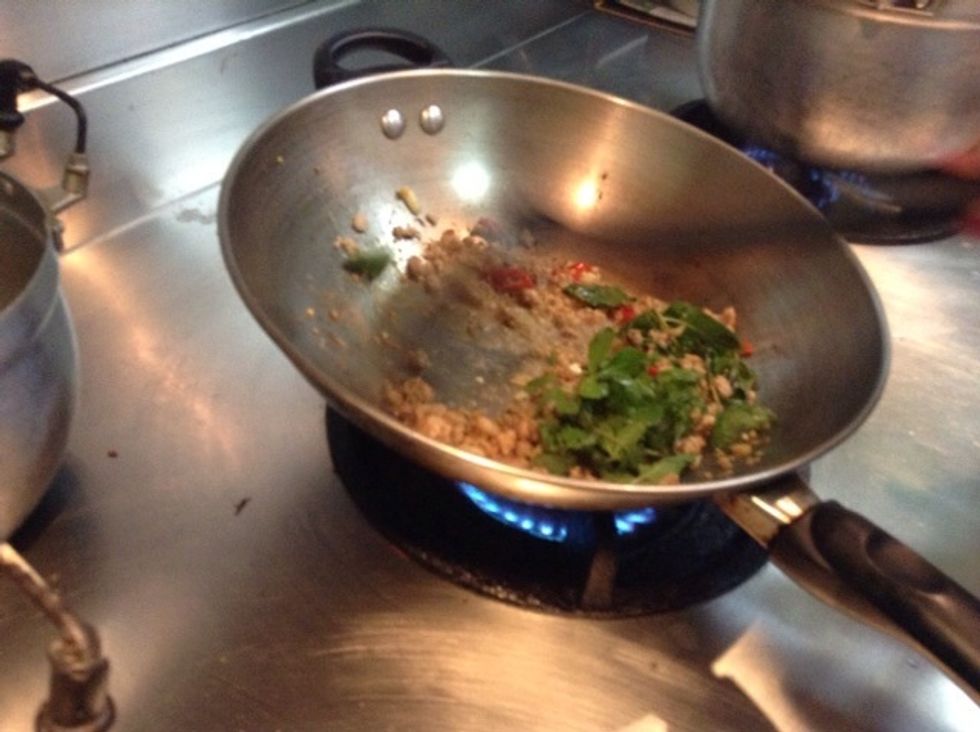 Finally, put in the basil leaves. Stir it around until the basil is cooked.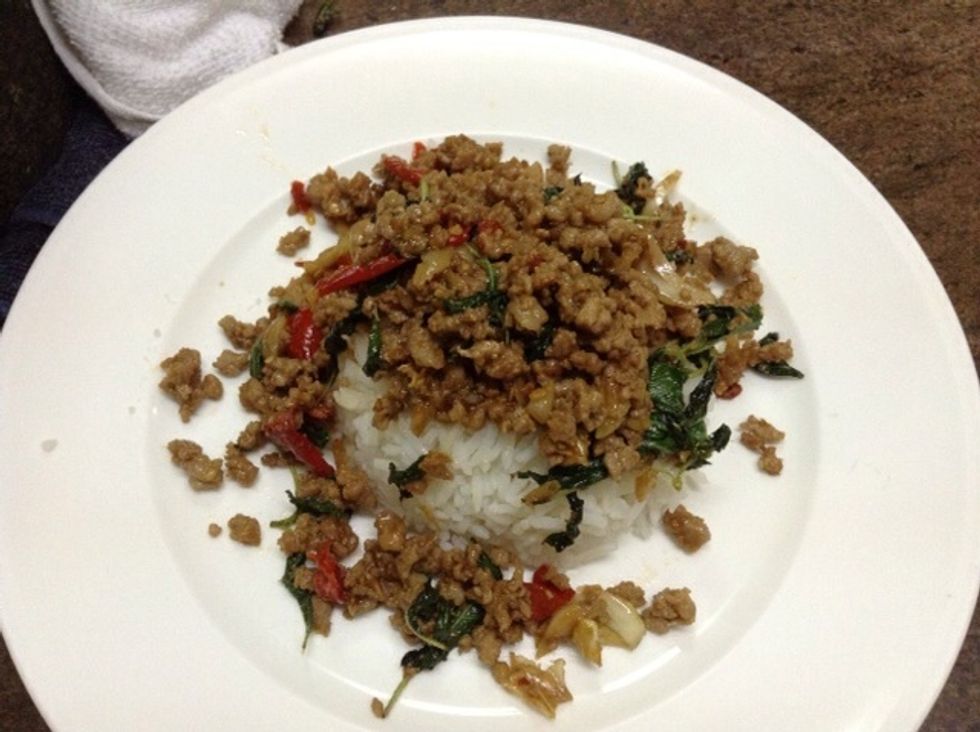 After, serve it with plain rice and you're ready to go! Enjoy!
5.0 Chillies chopped
5.0 Garlic cloves chopped
2.0Tbsp Sugar
3.0Tbsp Soy sauce
3.0Tbsp Fish sauce
6.0 Basil leaves
Minced pork