How to cook pan's fried rice with curry
Hi my name is Pan.I am from thailand(bangkok) I like thai food and this is one of them my maid taught me how to cook this thai food I am so happy that I know how to cook thai foo myself.Hope you try.
27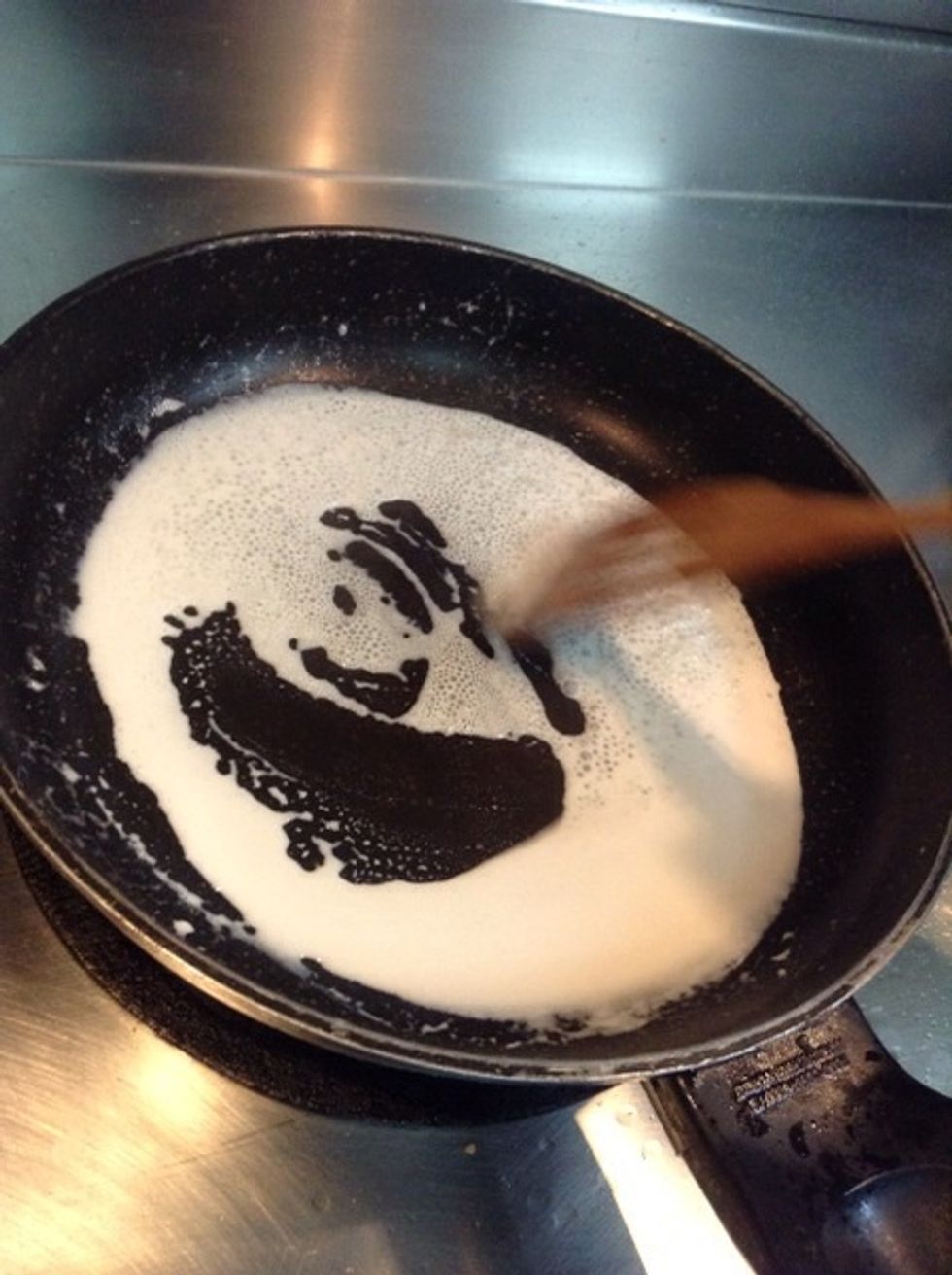 Put the coconut milk into a pan and stir it around until it smells good.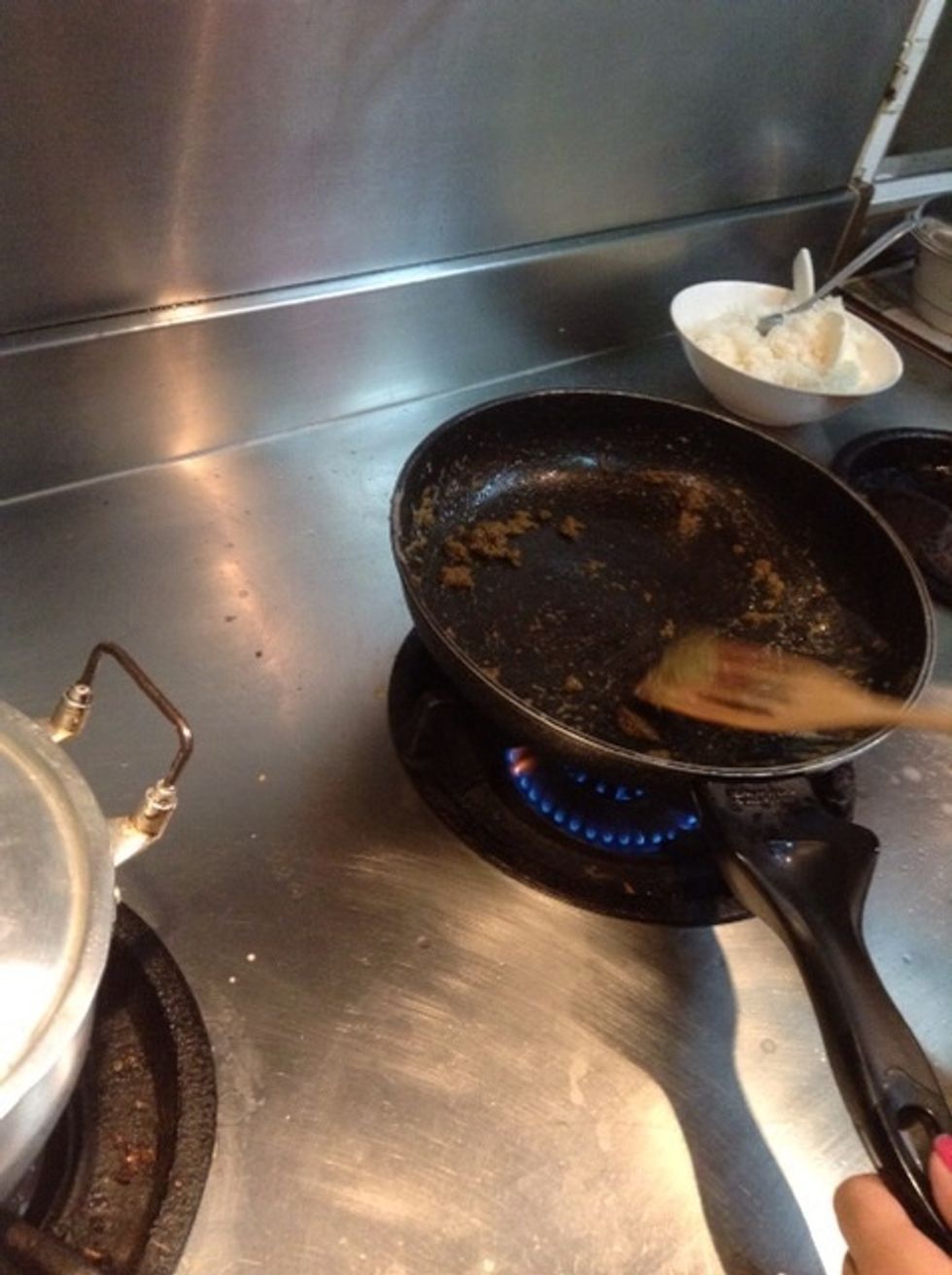 Then you put in the green curry paste and stir it around until it mixes together and smells good. This will take around 2-3 minutes.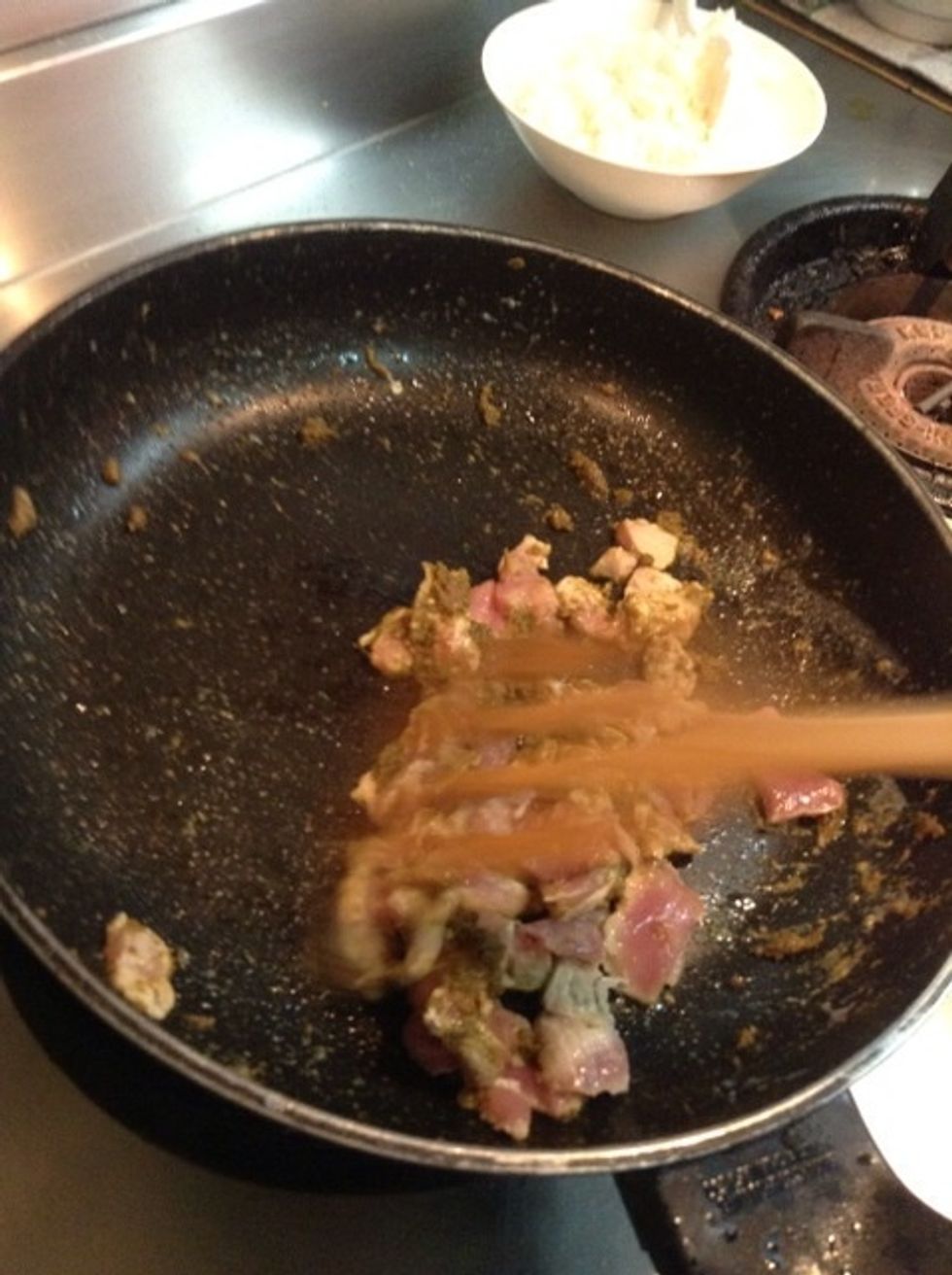 Cut the chicken pieces into cubes. Then add to the pan and stir it around until it is nearly cooked.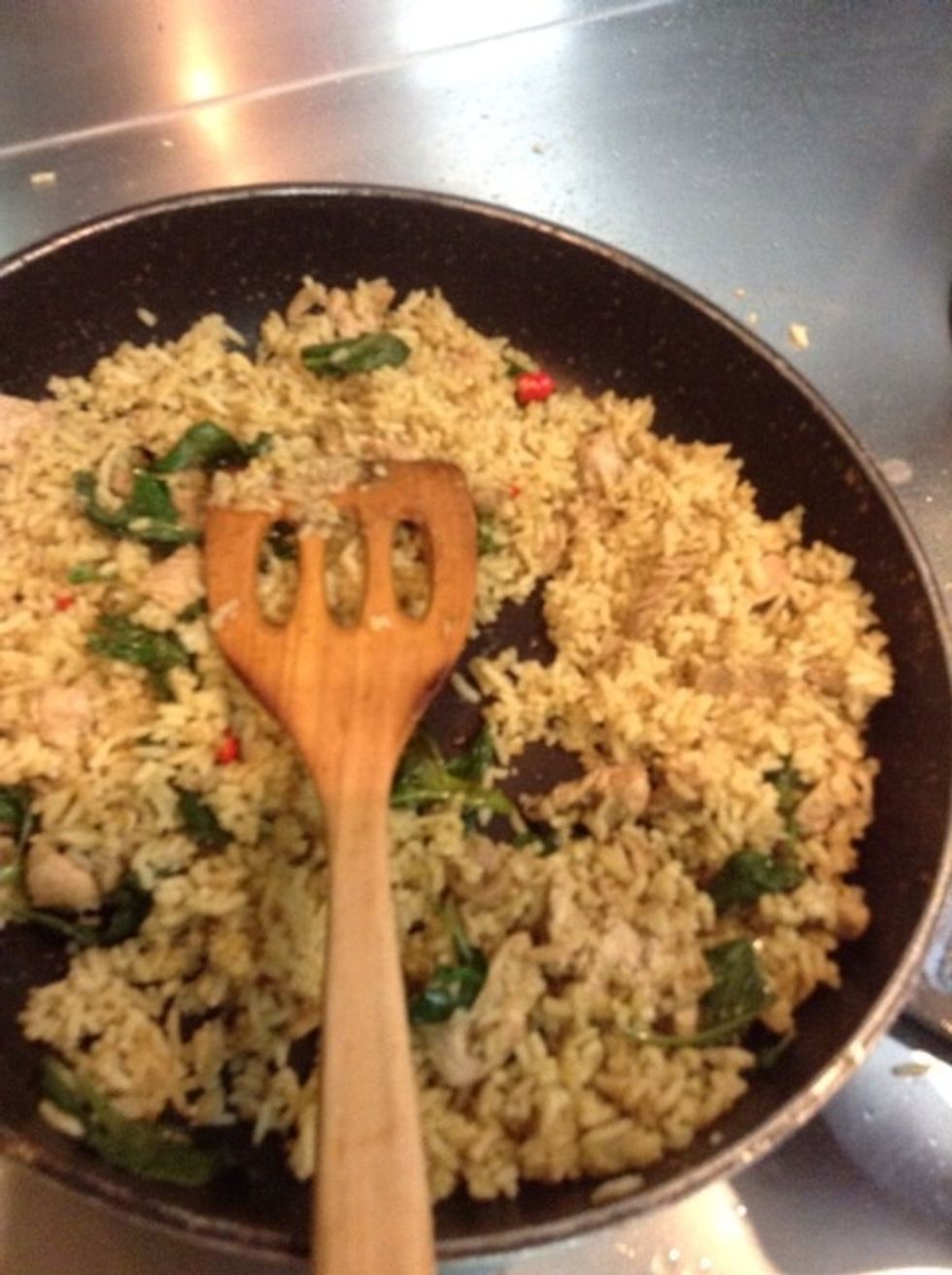 Next add in the rice and stir it together, adding the sugar and the fish sauce. Add the chilli and put in basil leaves, stirring it until it is cooked.
Spoon curry into a rice bowl and press firmly. Flip over onto the serving plate. Decorate with basil and serve with Tua Fuk Yao (Translated this is 'cow pea' which is a Thai bean).
5.0Tbsp Coconut milk (approx)
6.0 Chicken - good quality small pieces
1.0c Cooked rice
7.0 Red chillies - finally chopped
5.0 Basil leaves
2.0tsp Sugar
2.0Tbsp Fish sauce
1.0Tbsp Thai Green curry paste