A great recipe to get your kids to eat fish or serve to company! Panko bread crumbs can be substituted for regular....I just prefer the texture!
59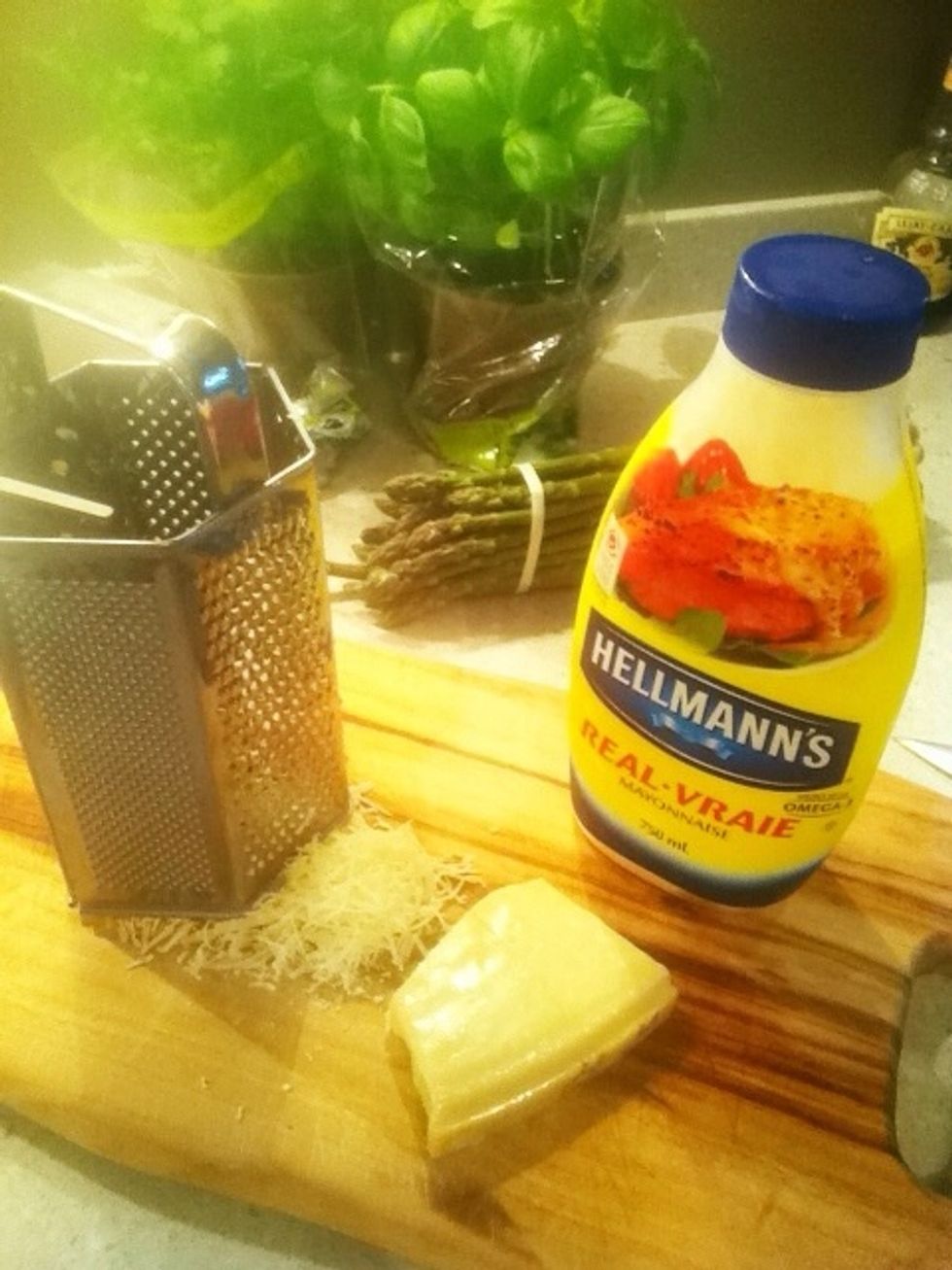 Grate Parmesan cheese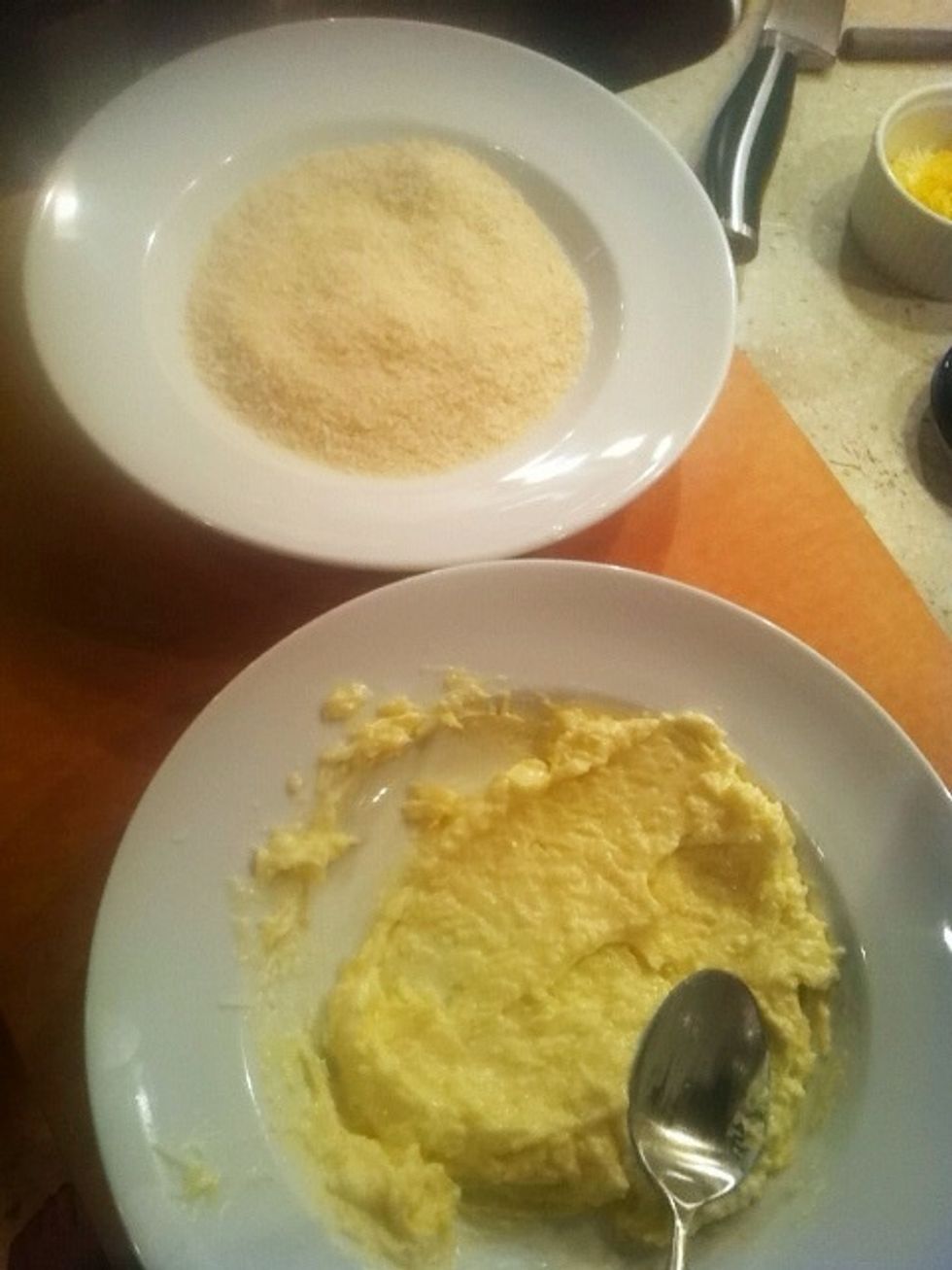 In one bowl, mix Parmesan cheese and Hellmann's mayonnaise. In the other, add the Panko bread crumbs.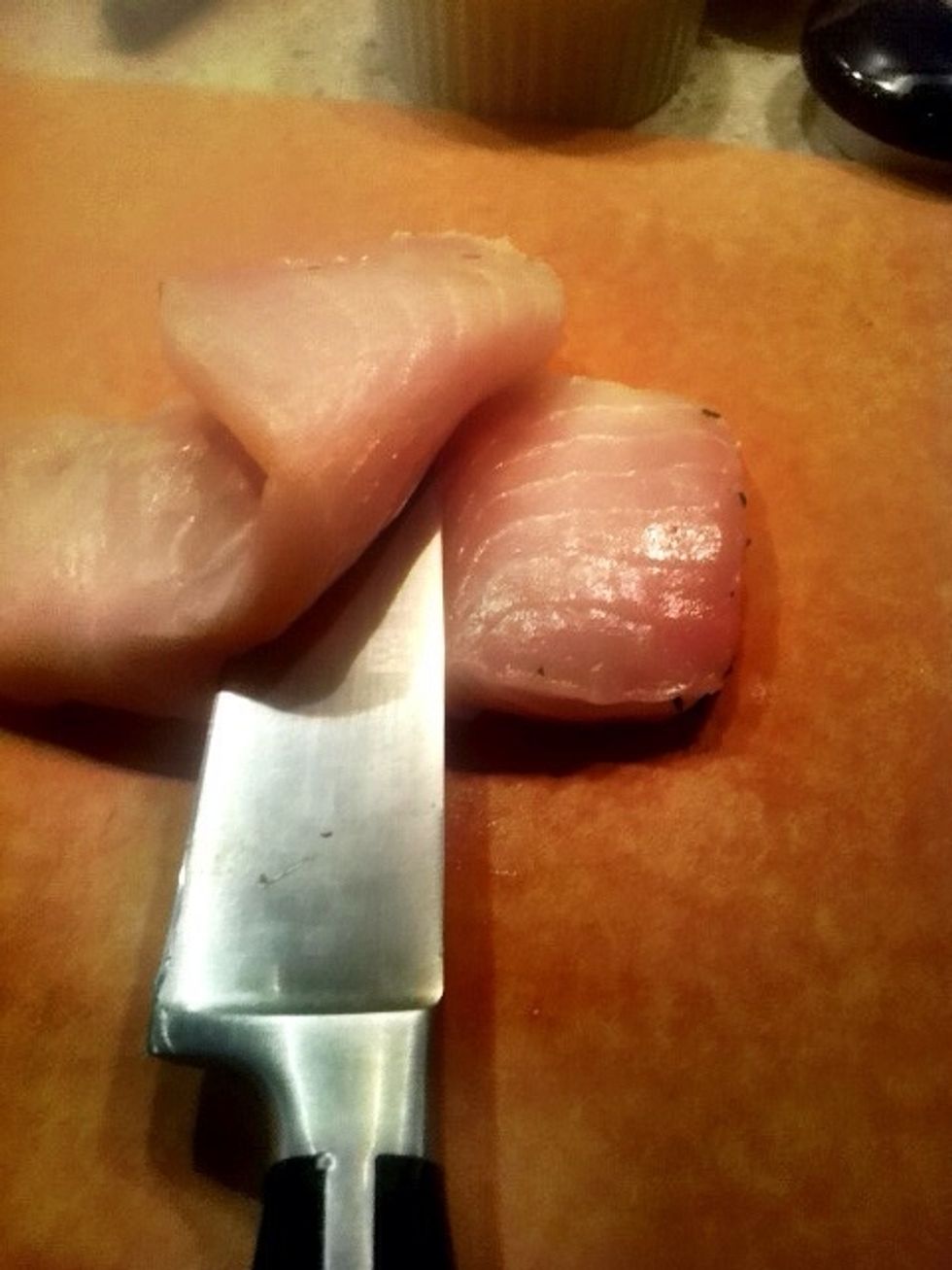 Remove the skin from the halibut, and if it's thick, slice lengthwise so that it's no more than 1cm thick.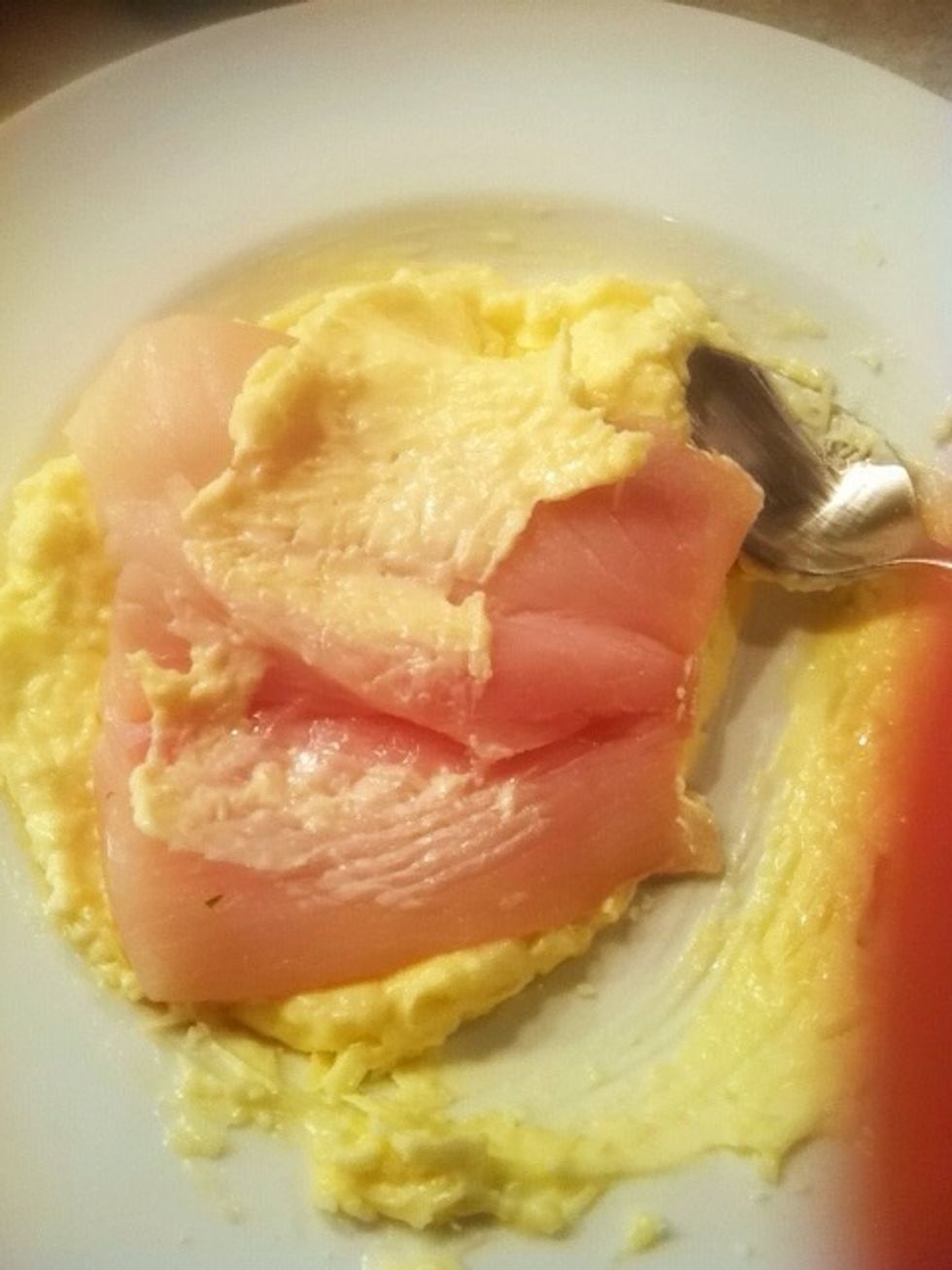 Add to first bowl, and spread with mayo mixture.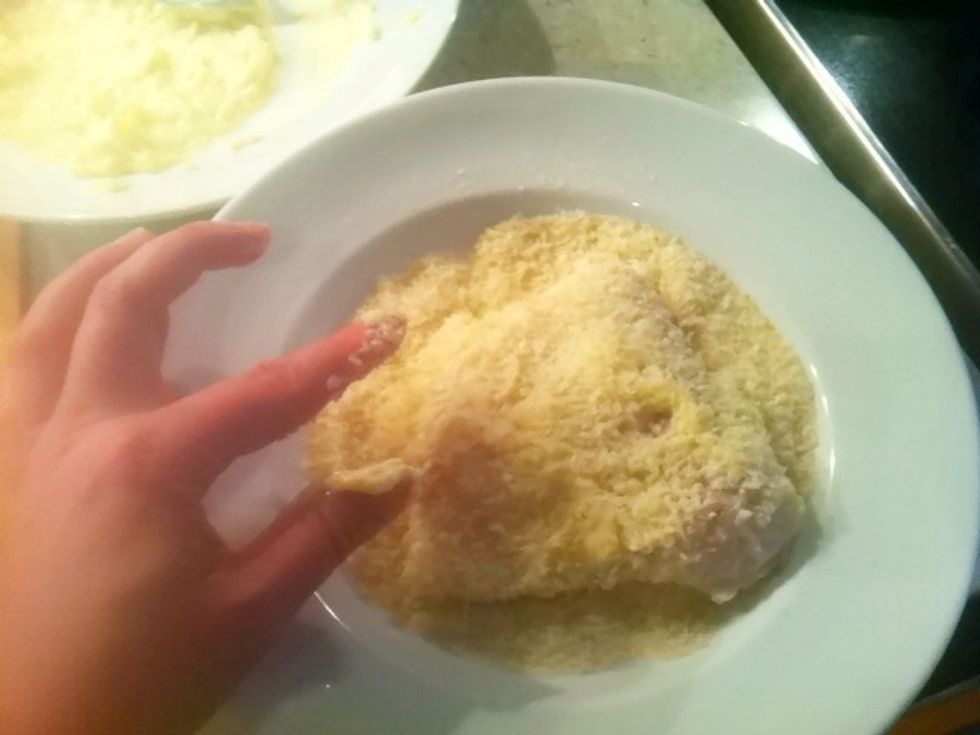 Add to bread crumbs, and gently pat down so that it is completely covered.
Add to a non-stick fry pan (or you can bake). Flip when it's golden and cook through.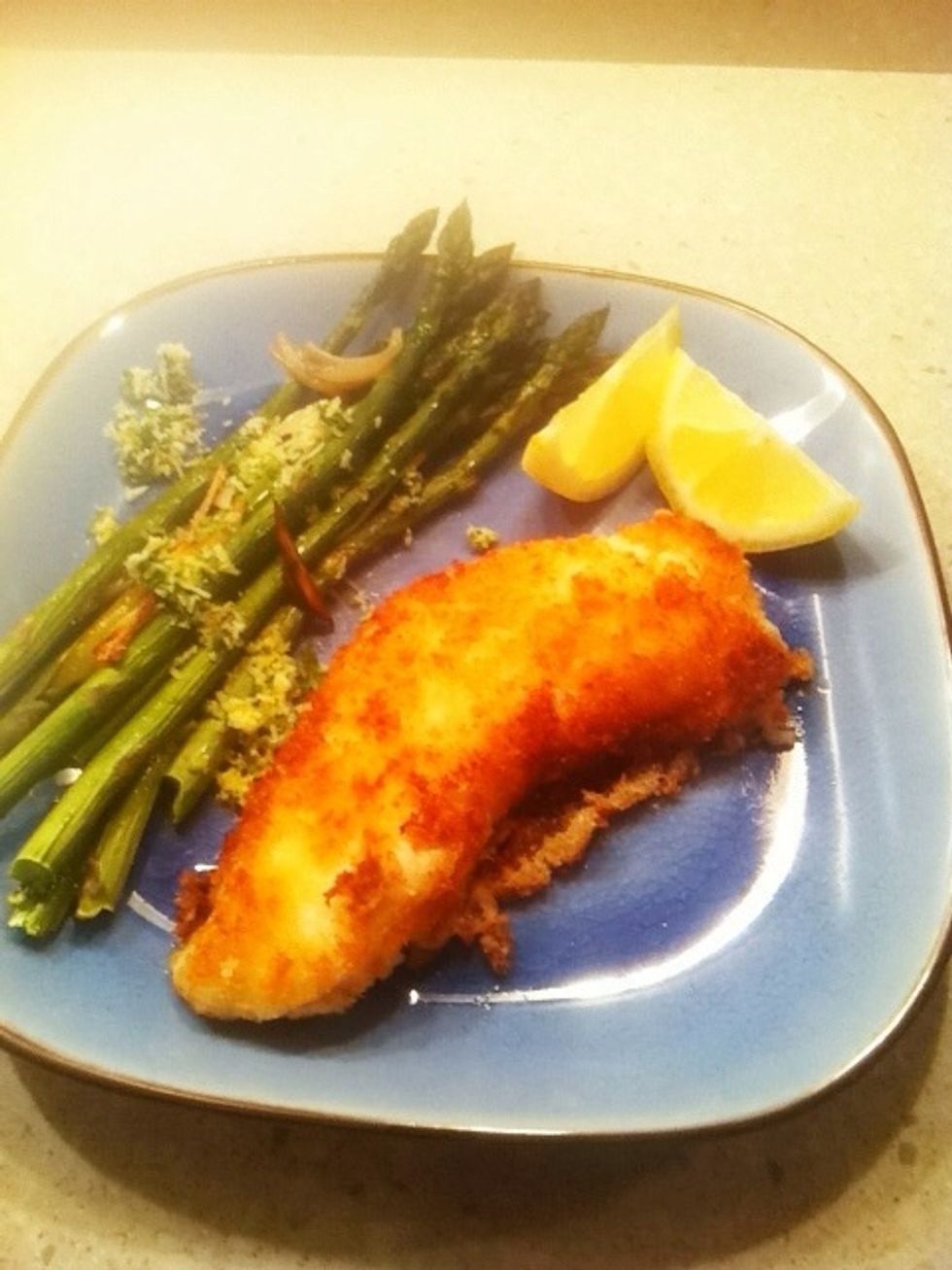 Serve with Asparagus and lemon wedges.
Halibut
Hellmann's Mayonnaise
Parmesan cheese
Pepper
Margaret Mckellar
Marketer by day; Mom, amateur chef and passionate foodie by night. Experimenting in the kitchen.