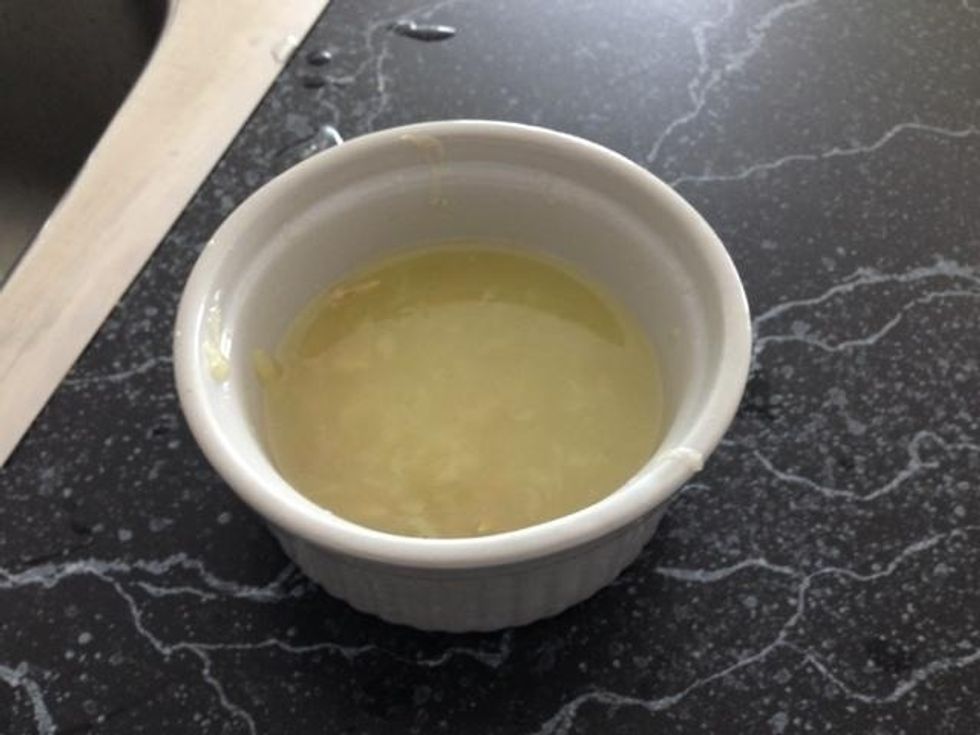 Squeeze 1 and half lemon into juice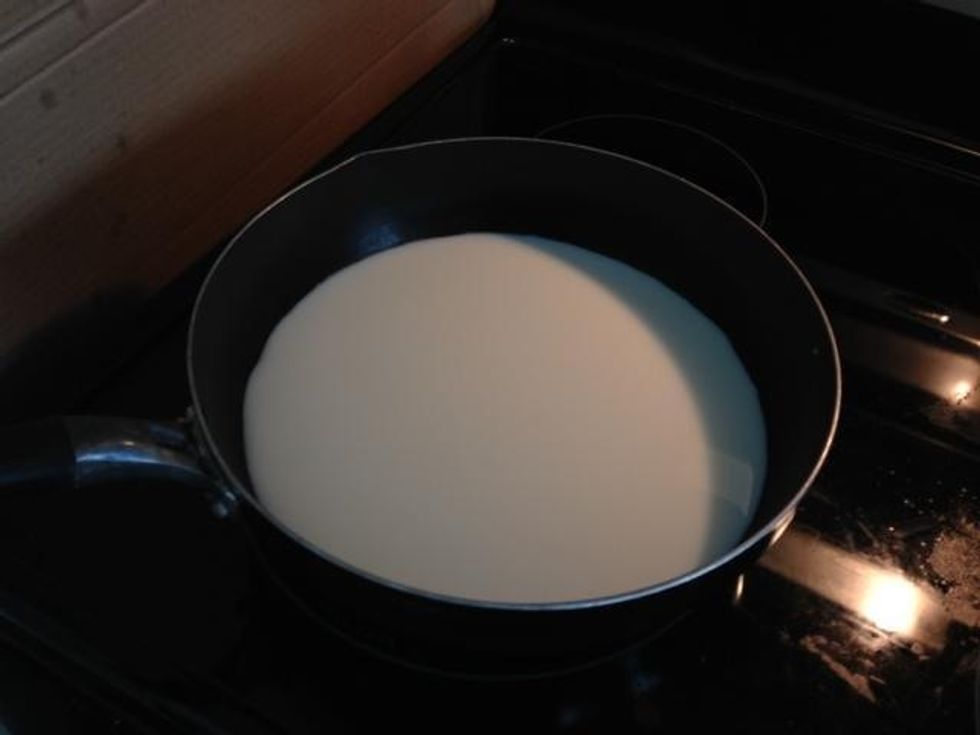 Bring 1 litre milk to boil (on high) in a non-stick sauce pan
When milk begins to boil, add lemon juice through strainer to strain out all the seeds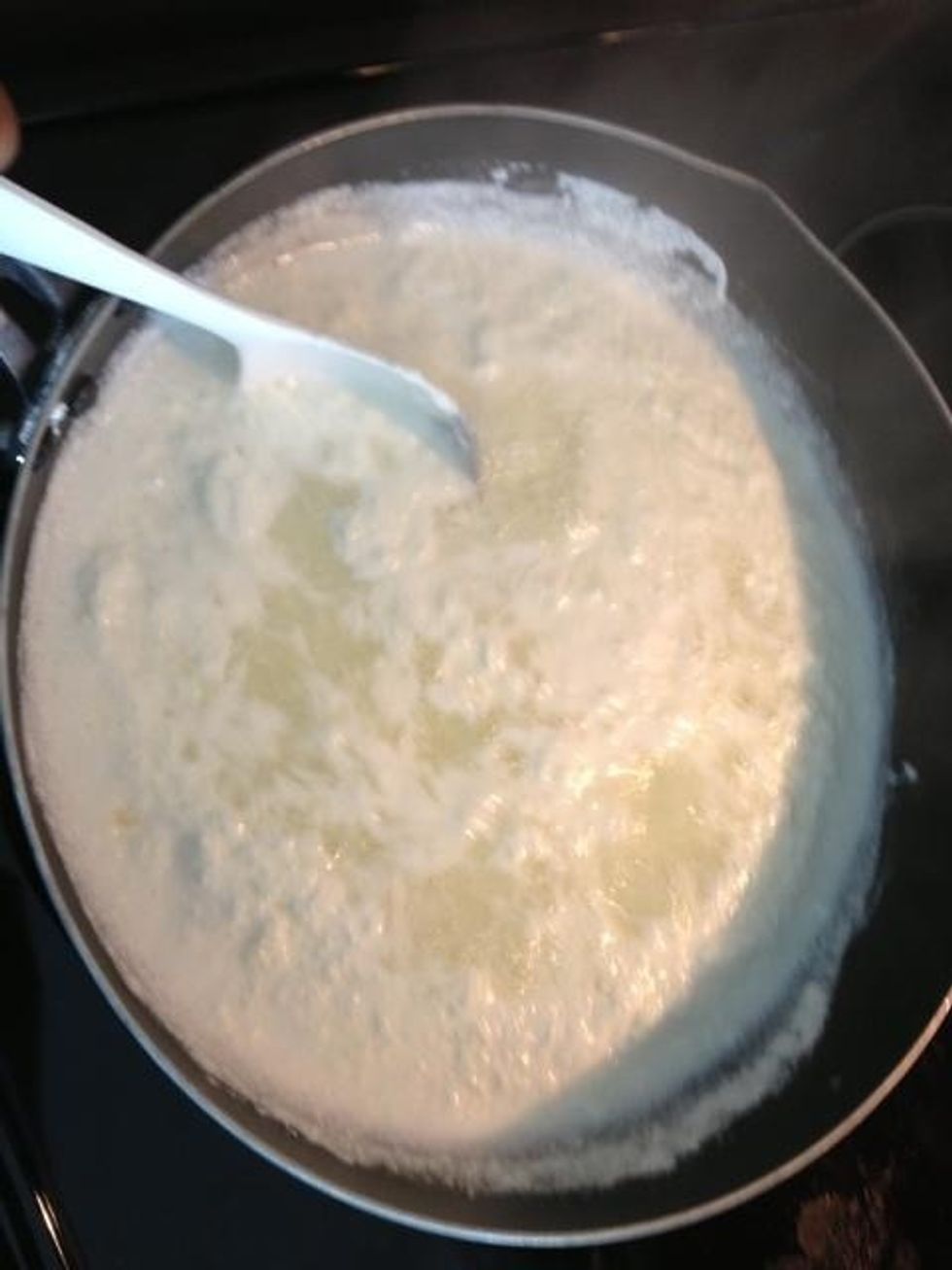 The milk will begin to separate into a thin greenish liquid and paneer. Watch this process carefully as milk begins to overflow very quickly when boiling.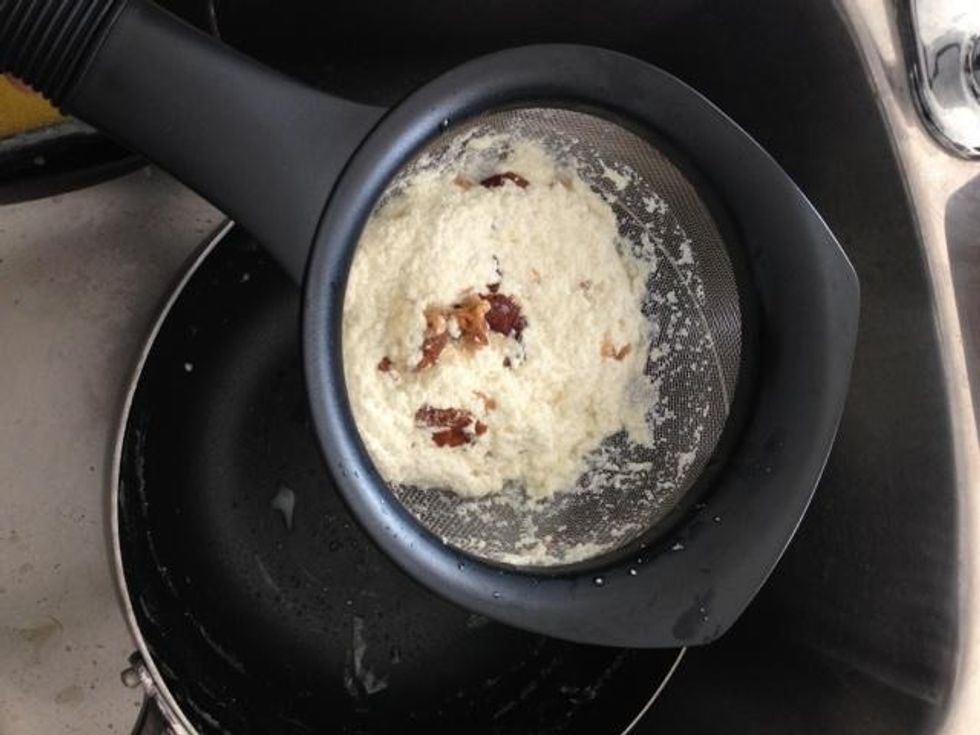 Mix well for a bit until the paneer thickens and then strain out the entire milk into the sink. This will separate the paneer into the strainer.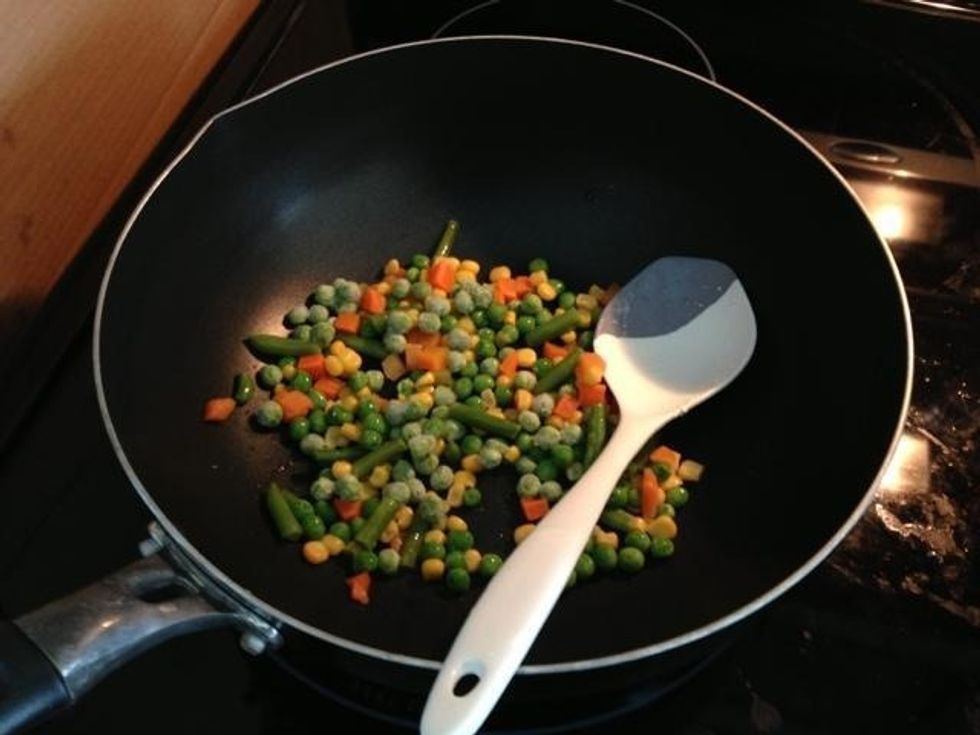 Meanwhile, clean the non stick pan (used to boil the milk earlier) and then once ready put the mixed vegetables into it. Keep on high flame (single)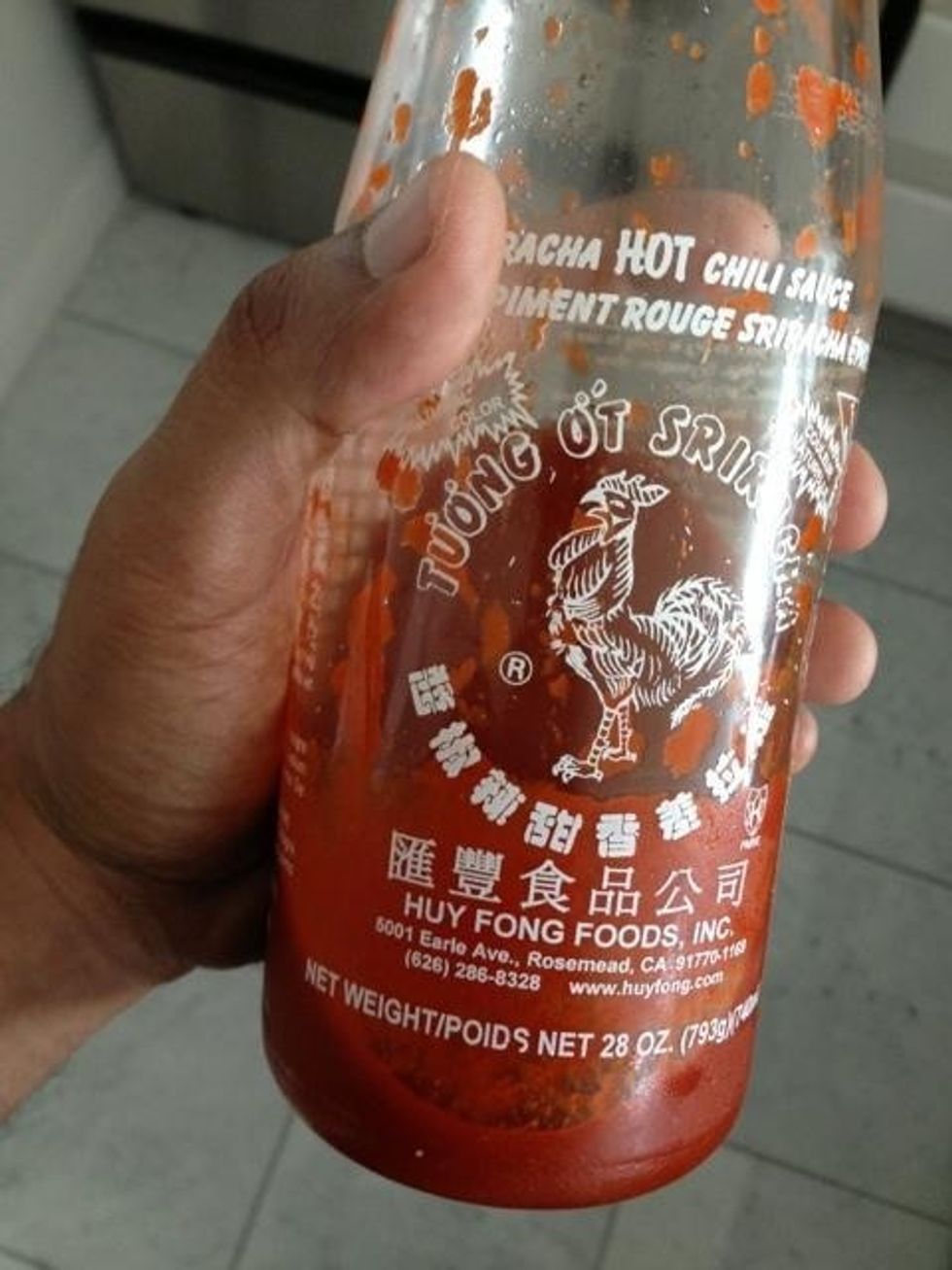 The vegetables will release some water. Once this happens, then add 2 teaspoons of soy sauce, one and half tablespoon of oil and chili sauce.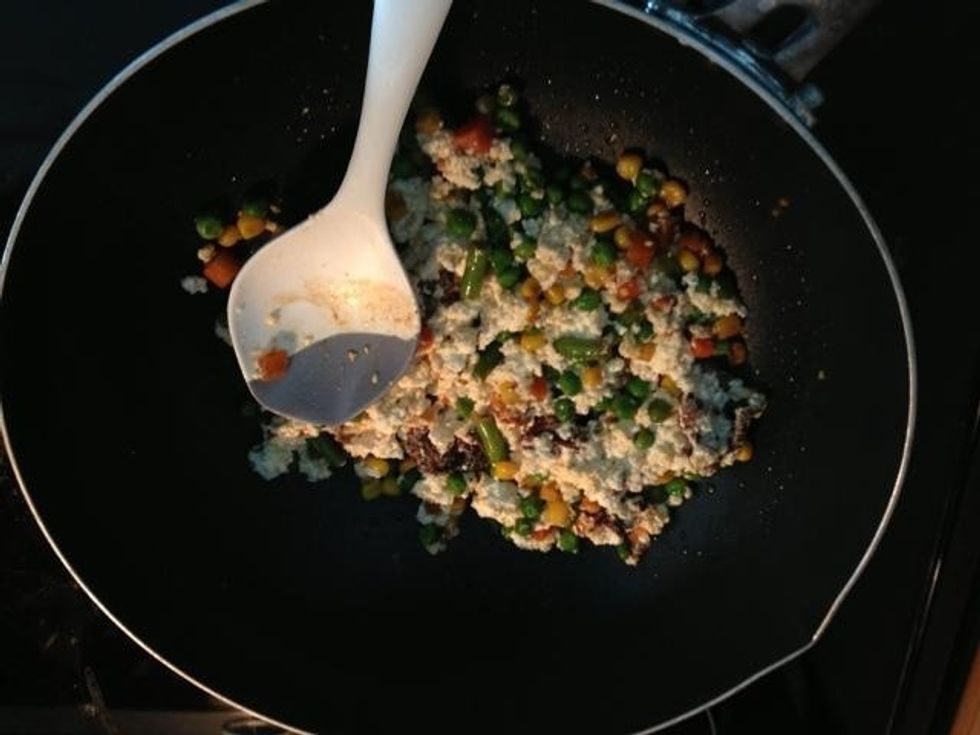 Mix well and then add the paneer from the strainer.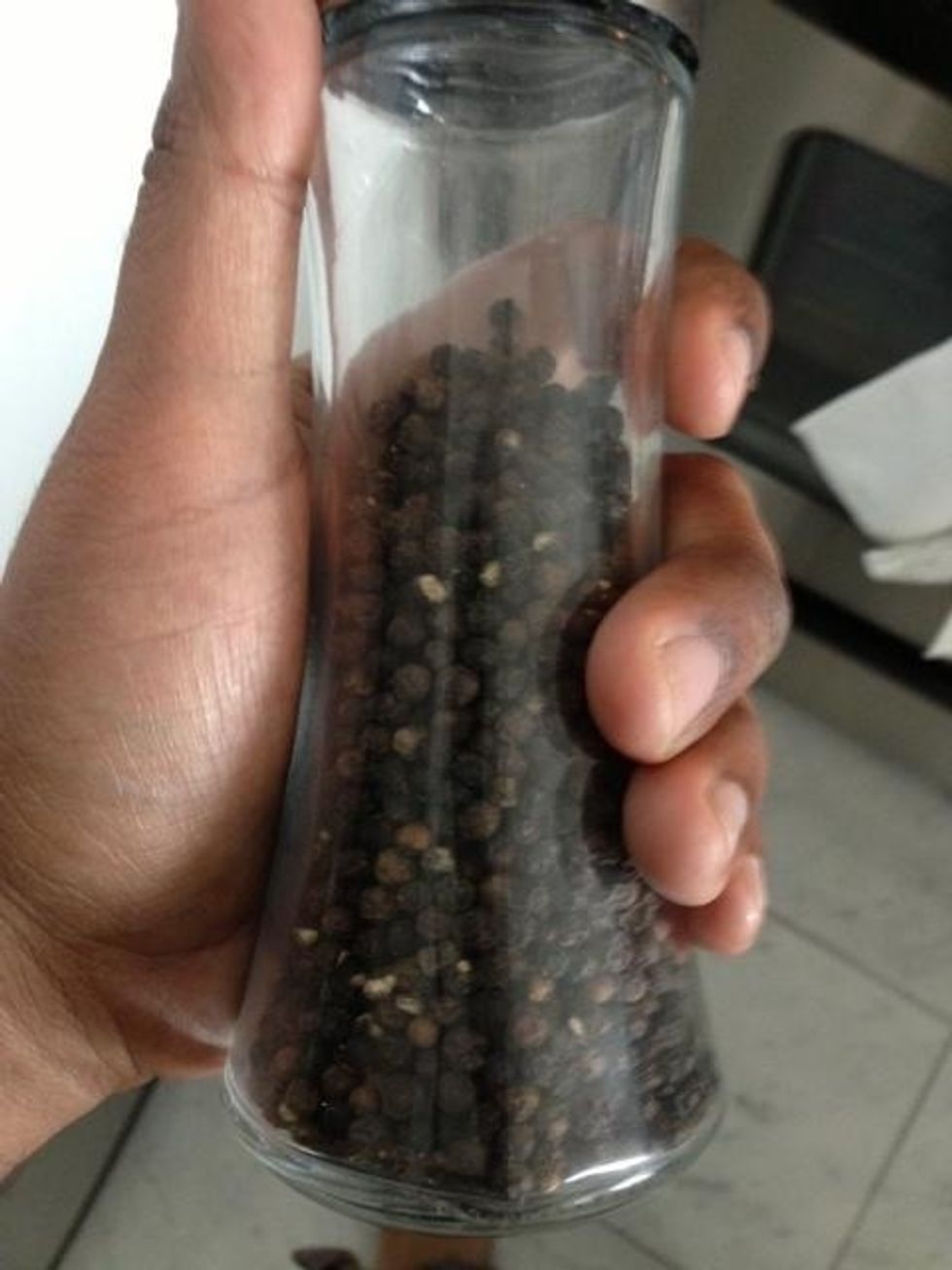 Add ground pepper to taste.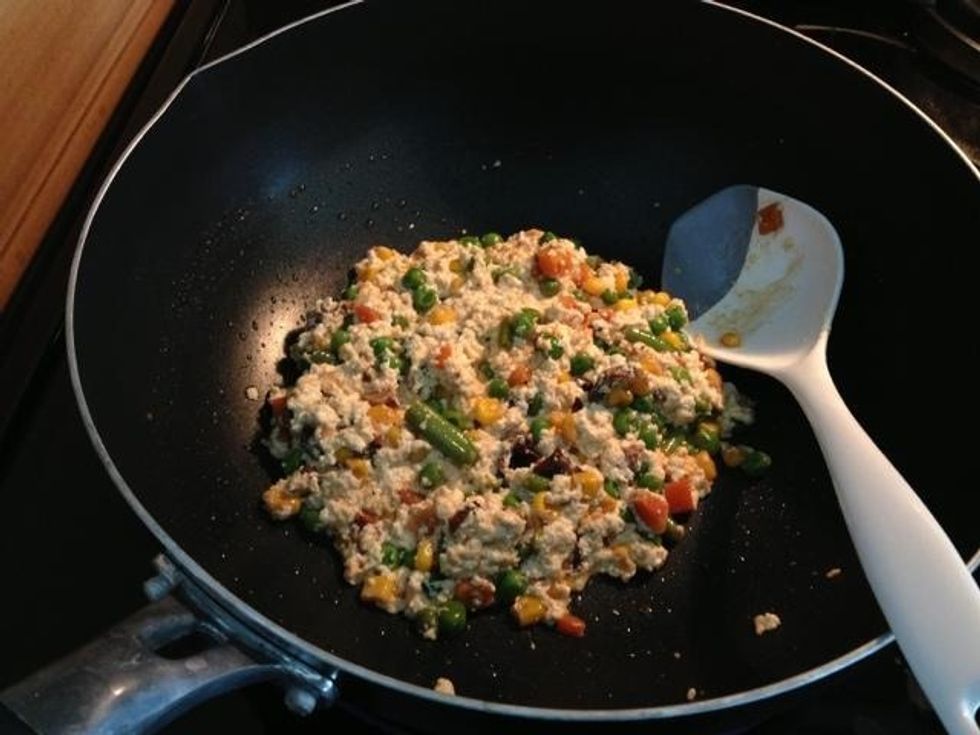 After this stir and let it cook. Add more soy sauce and hot sauce and pepper to taste.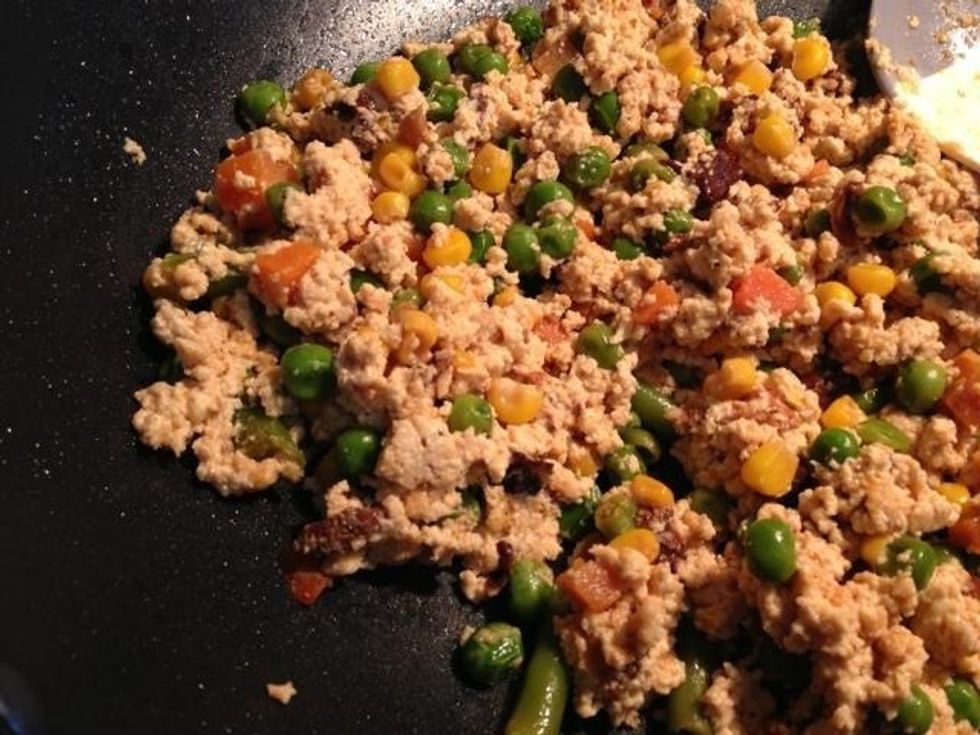 Might seem quite mushy at first but after it sits for a while, stirring will make it more flaky.
1.5 Lemon
1.0l Milk
1.0c Mixed Vegetables
1.0tsp Ground Pepper
2.0tsp Soy Sauce
1.5Tbsp Oil
1.0tsp Chilli Sauce