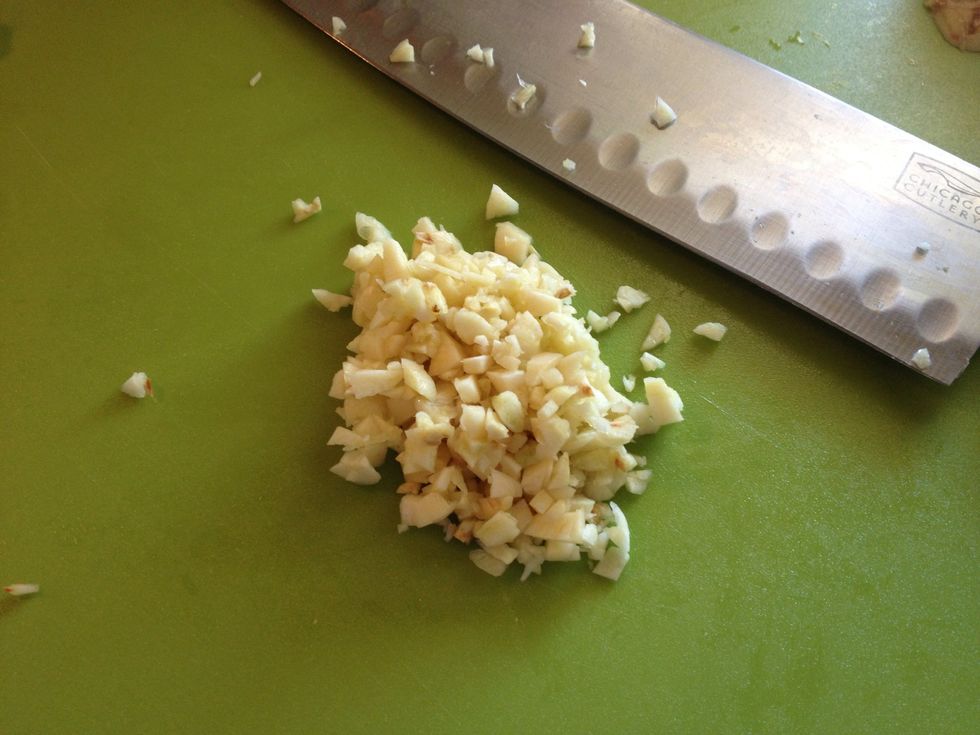 Dice 4 cloves of garlic.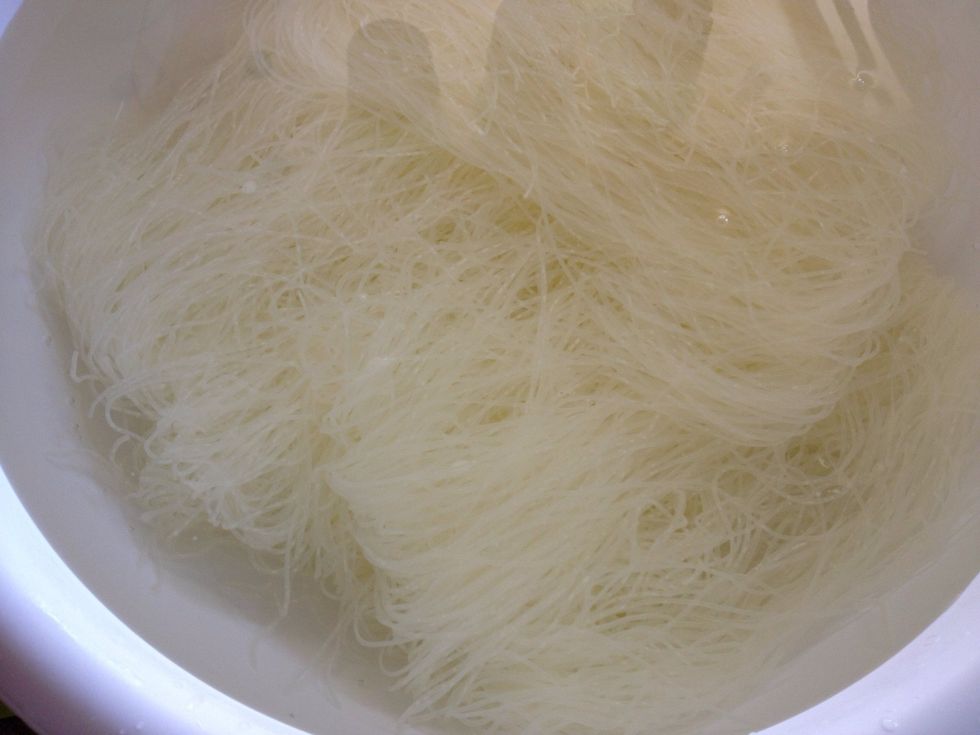 Remove rice stick noodles from package & soak in warm water until soft.
When noodles have softened, drain & set aside.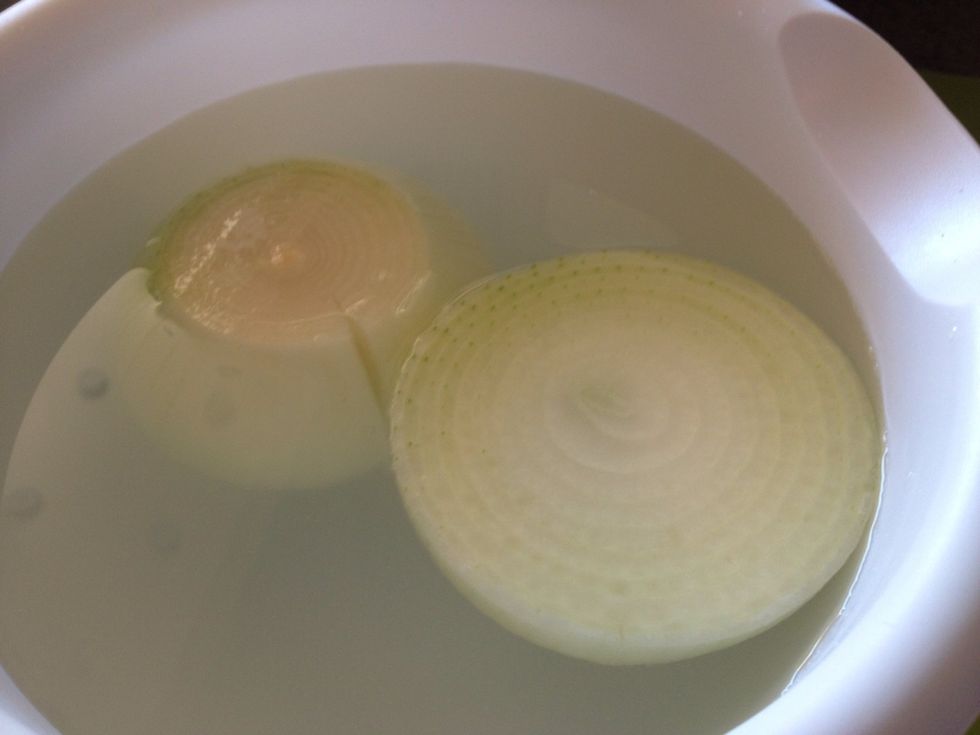 Dice a small onion. *tip* if onions make you cry, cut remove ends & outer skin, then place the onion in a bowl of water with 1 tbsp sea salt for about ten minutes before dicing.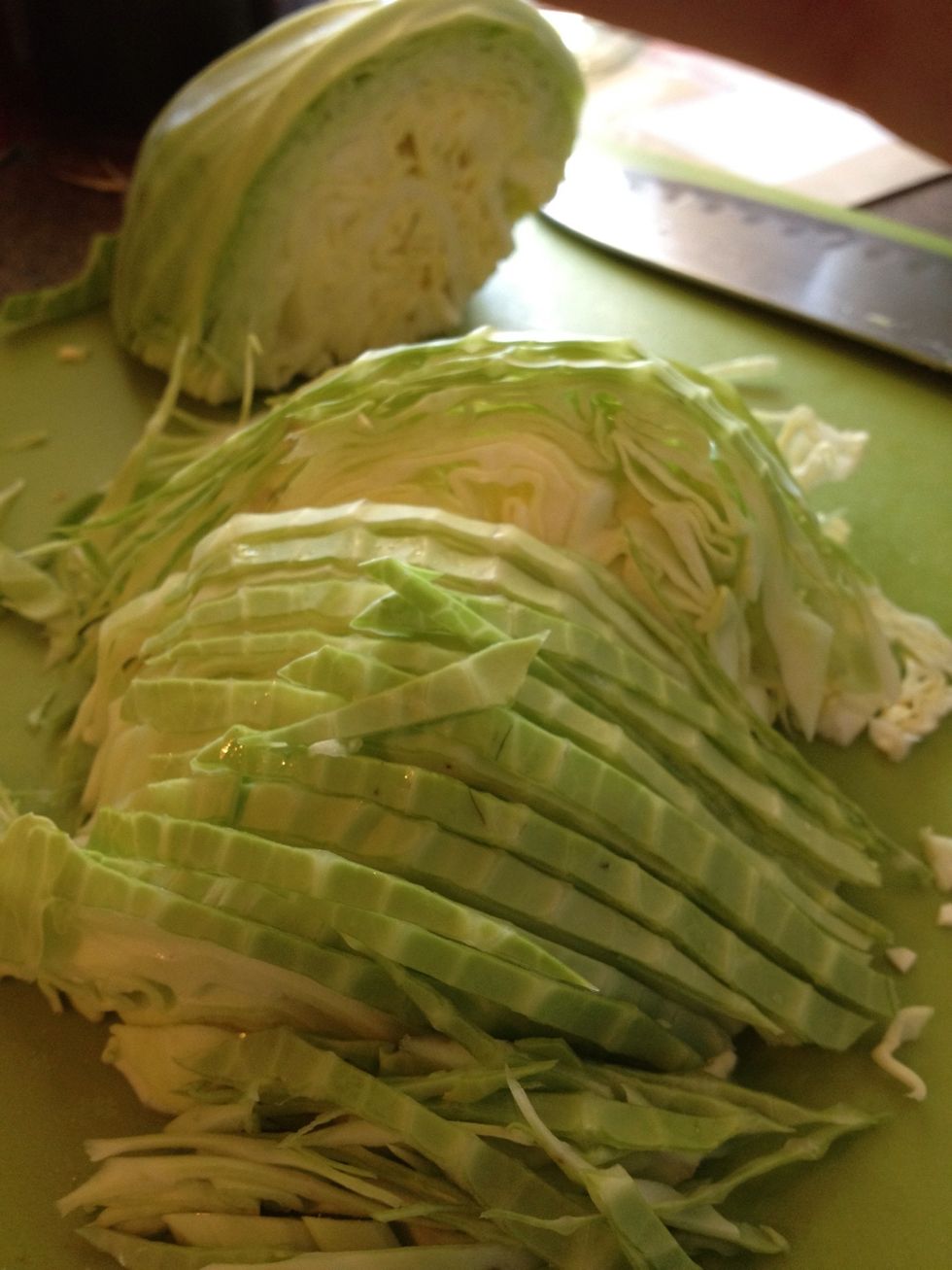 Thinly slice one head of green cabbage, and one medium carrot.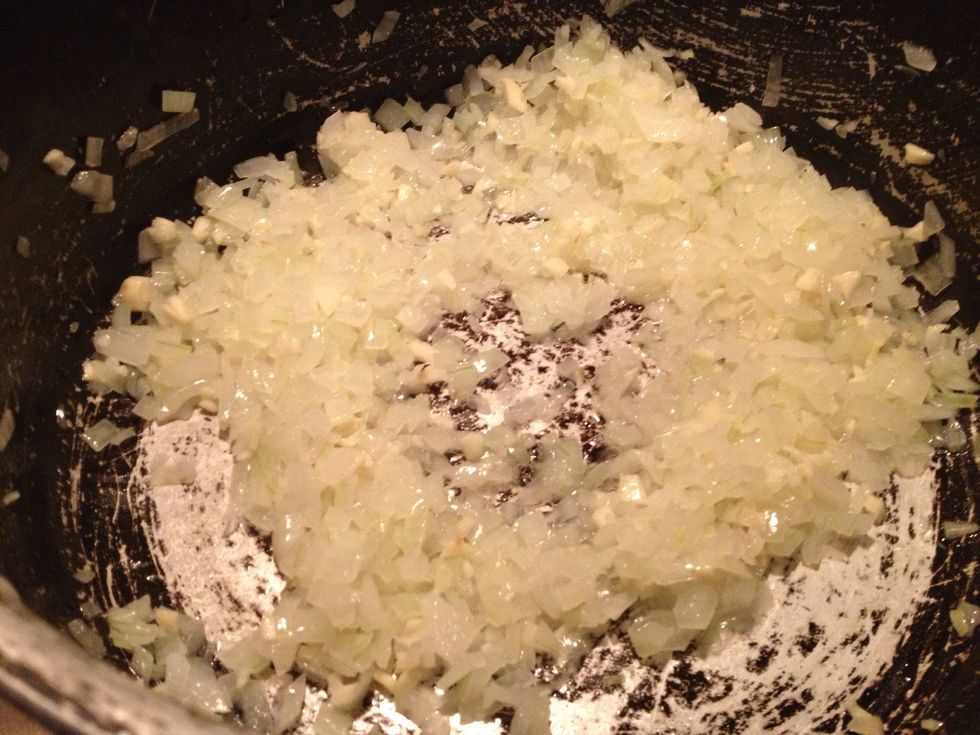 Sauté diced onion and garlic with two tablespoons olive oil until tender. Add cabbage & carrots, continuing to cook until tender.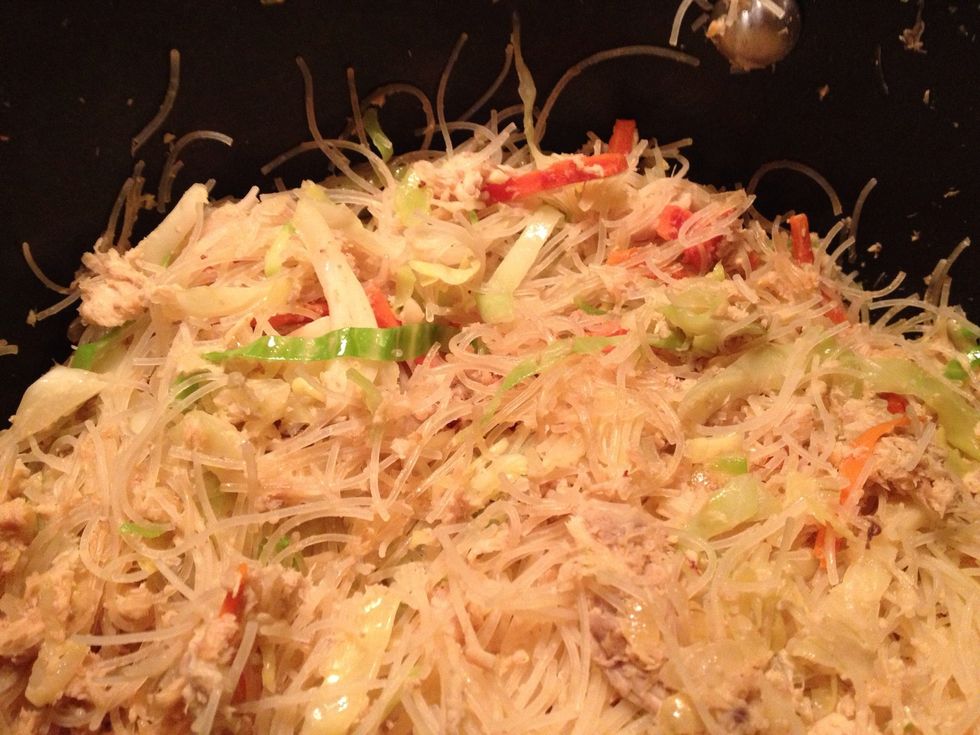 Stir in softened noodles & 1/4 c soy sauce, mixing until all ingredients are heated through.
Serve with lemon wedges, cabbage salad, & lumpia.
The creator of this guide has not included ingredients
Cupcakes & Crowbars ™
Amateur chef, professional baker, blogger, photographer, & crafty person. Mom to four. I love sharing recipes & ideas!