How to cook pancakes with canadian maple syrup
Cook Pancakes With Canadian Maple Syrup
11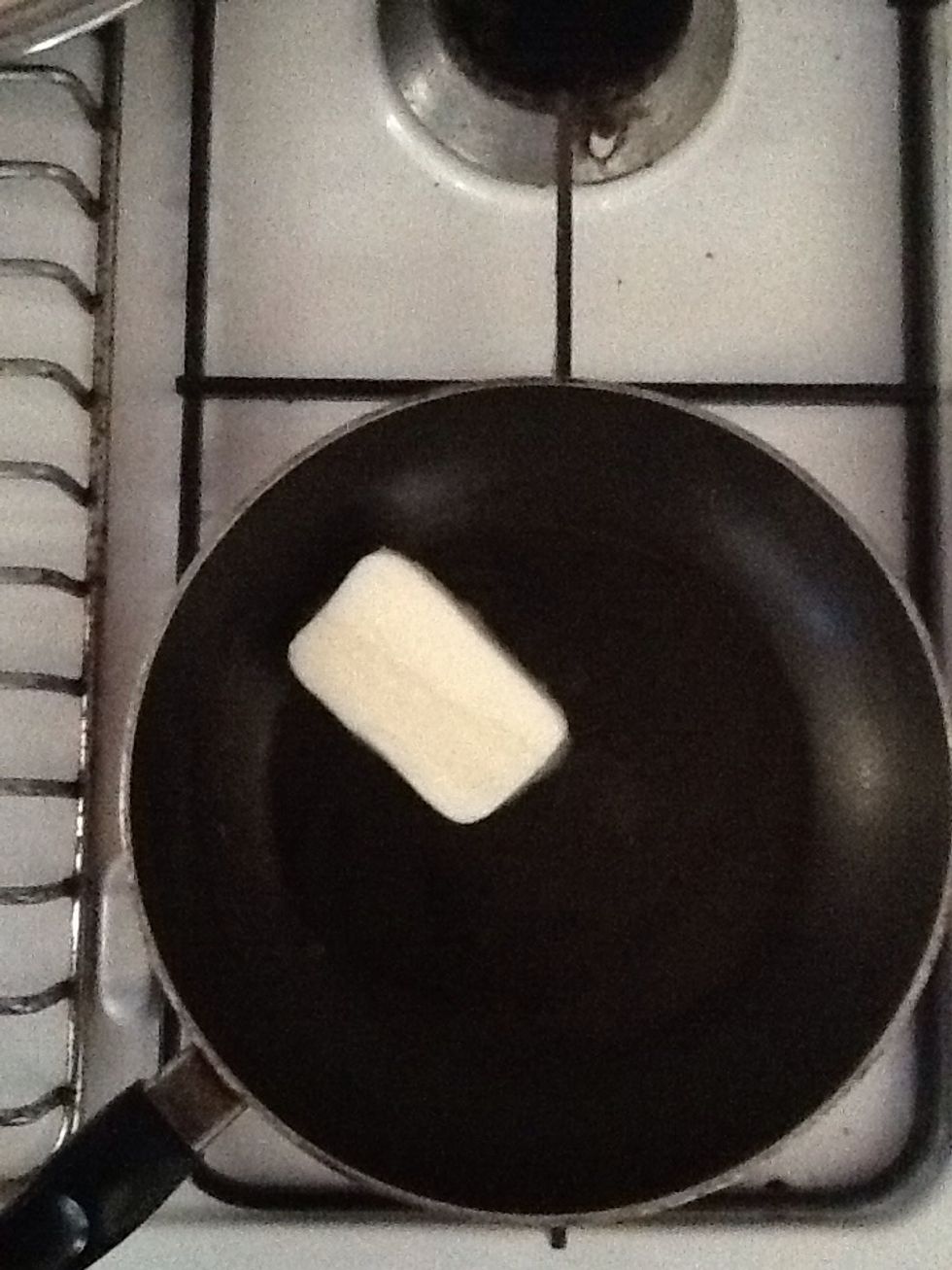 Melt the butter.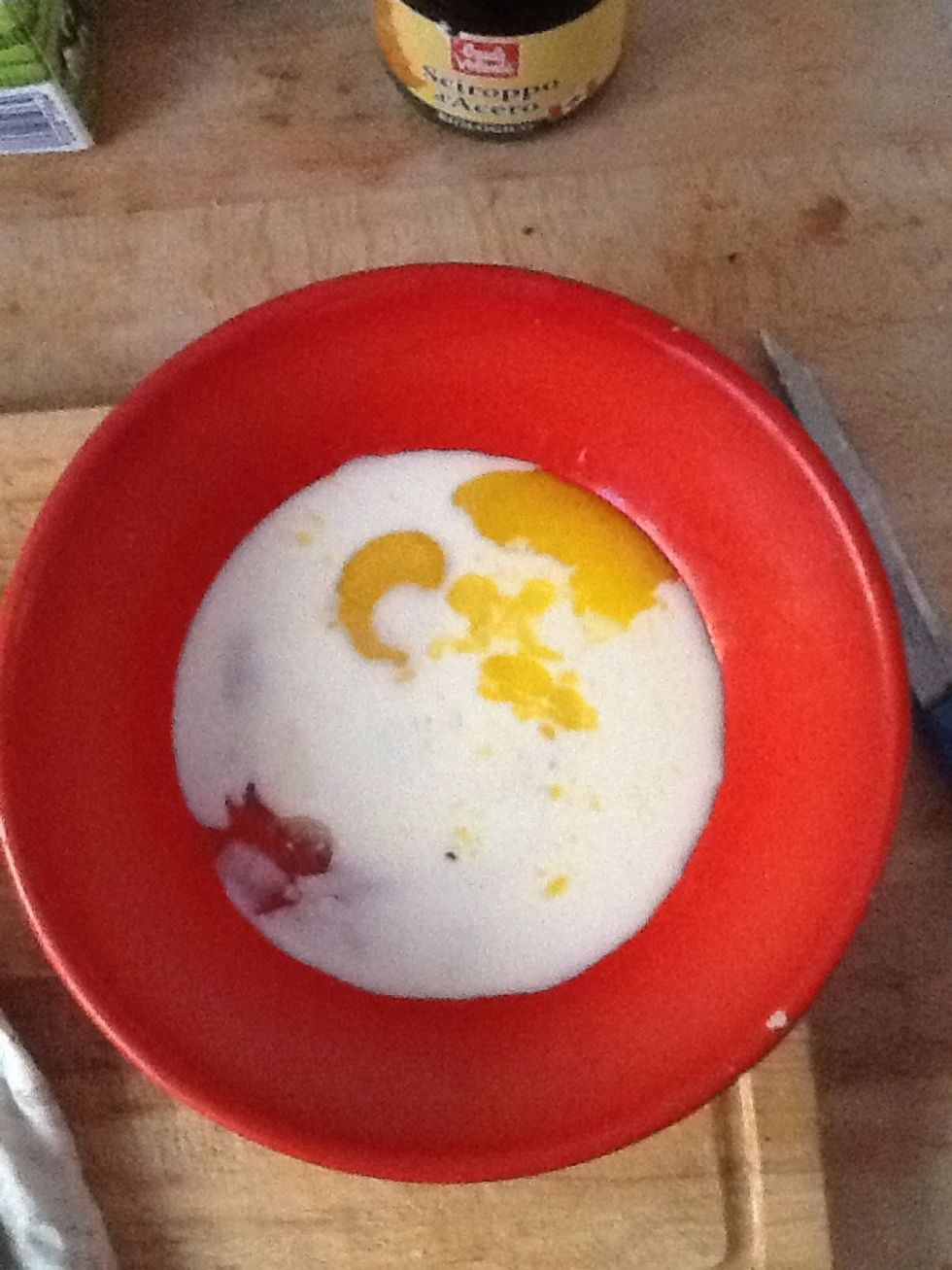 Mix the eggs with milk and sugar.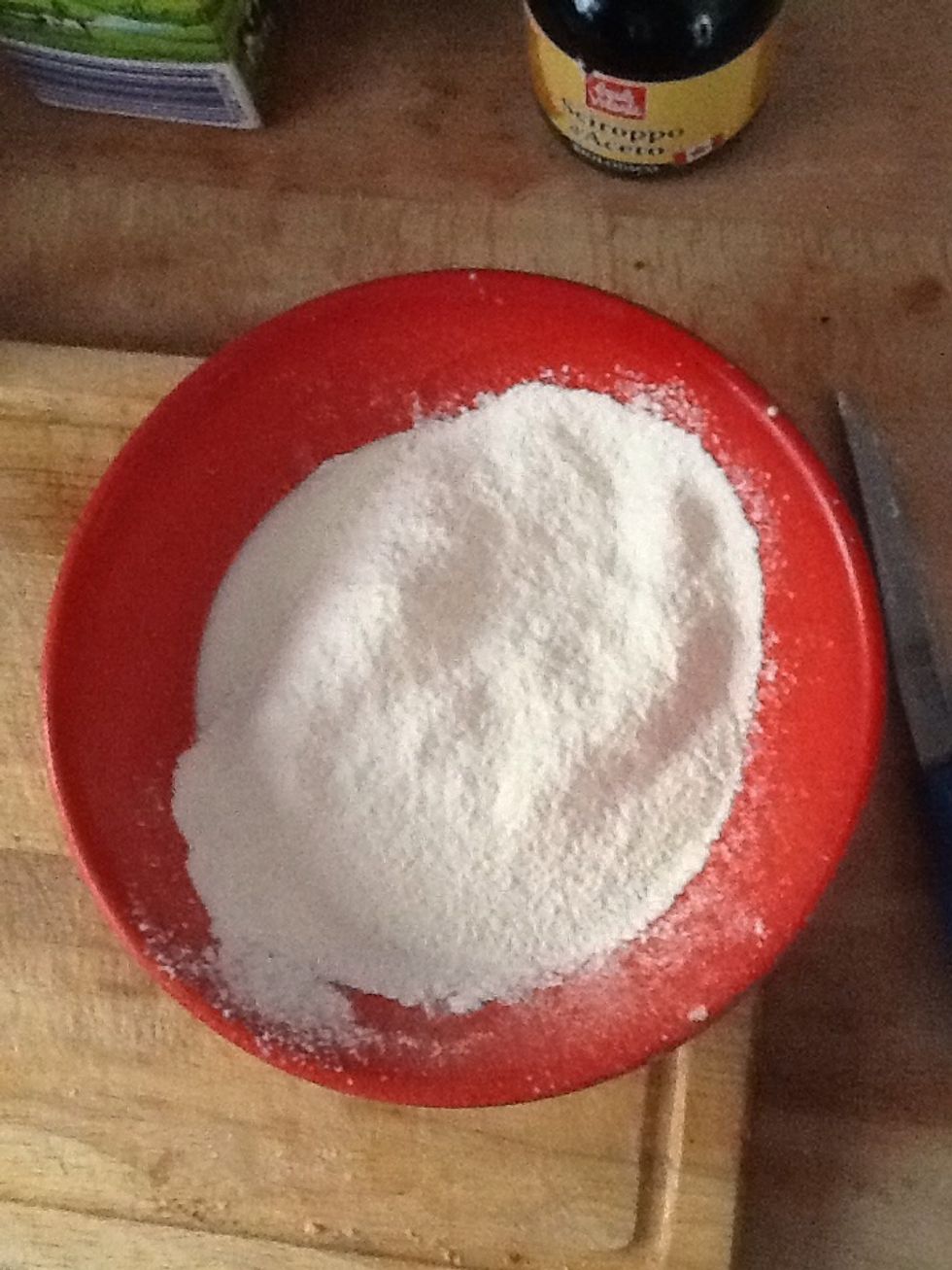 Add flour.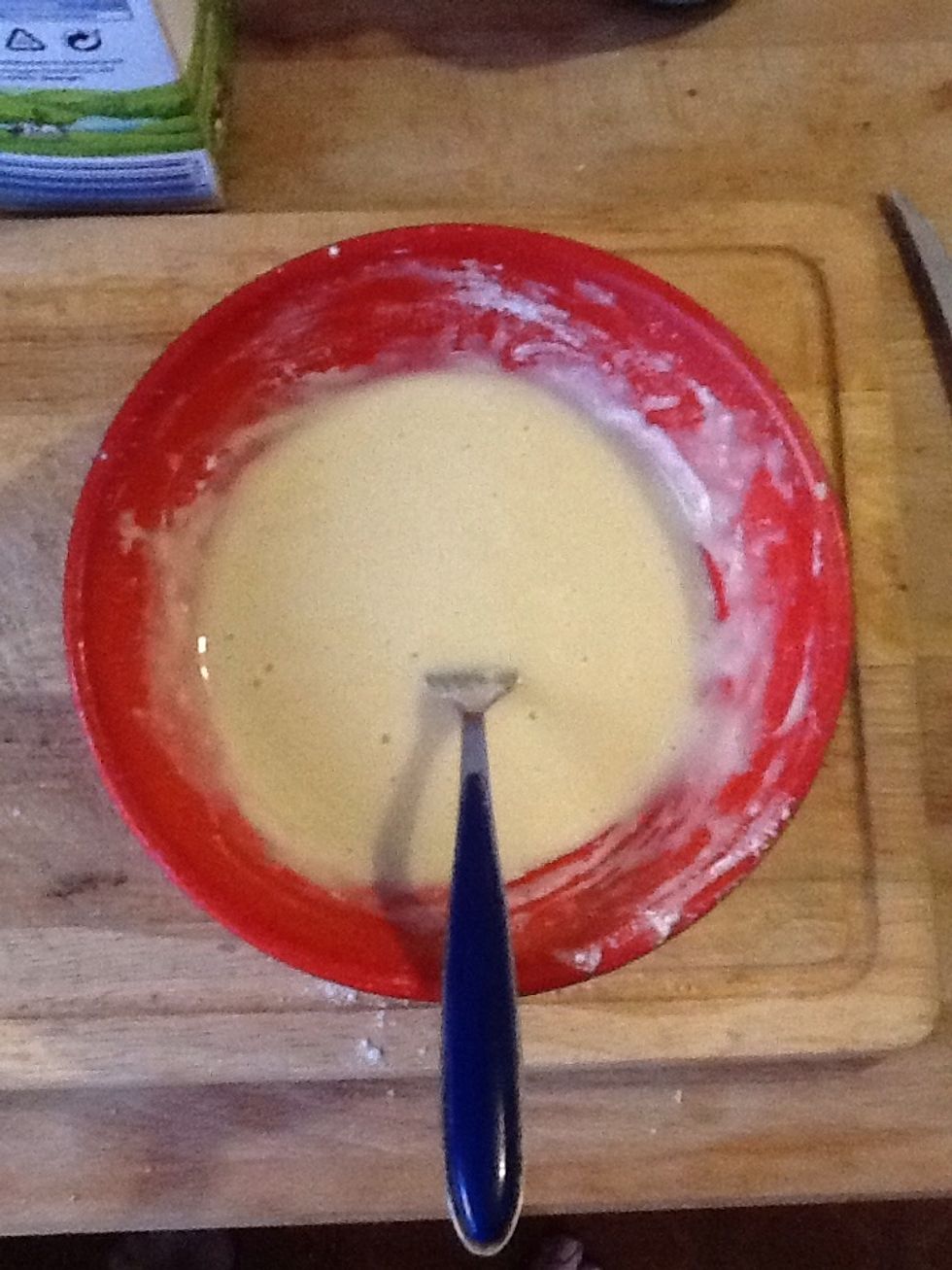 Stir until you obtain a homogeneous mixture.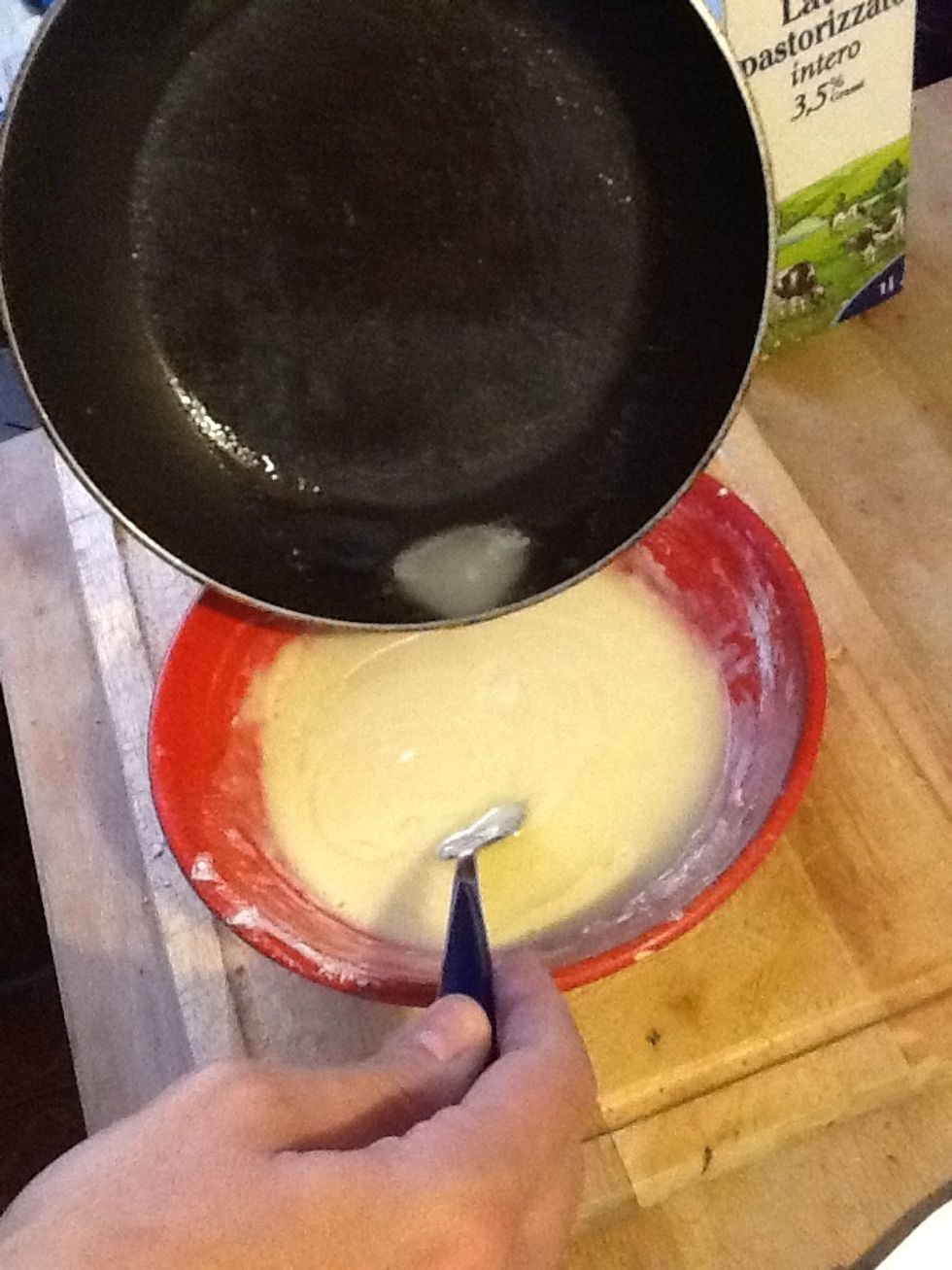 Add the melted butter.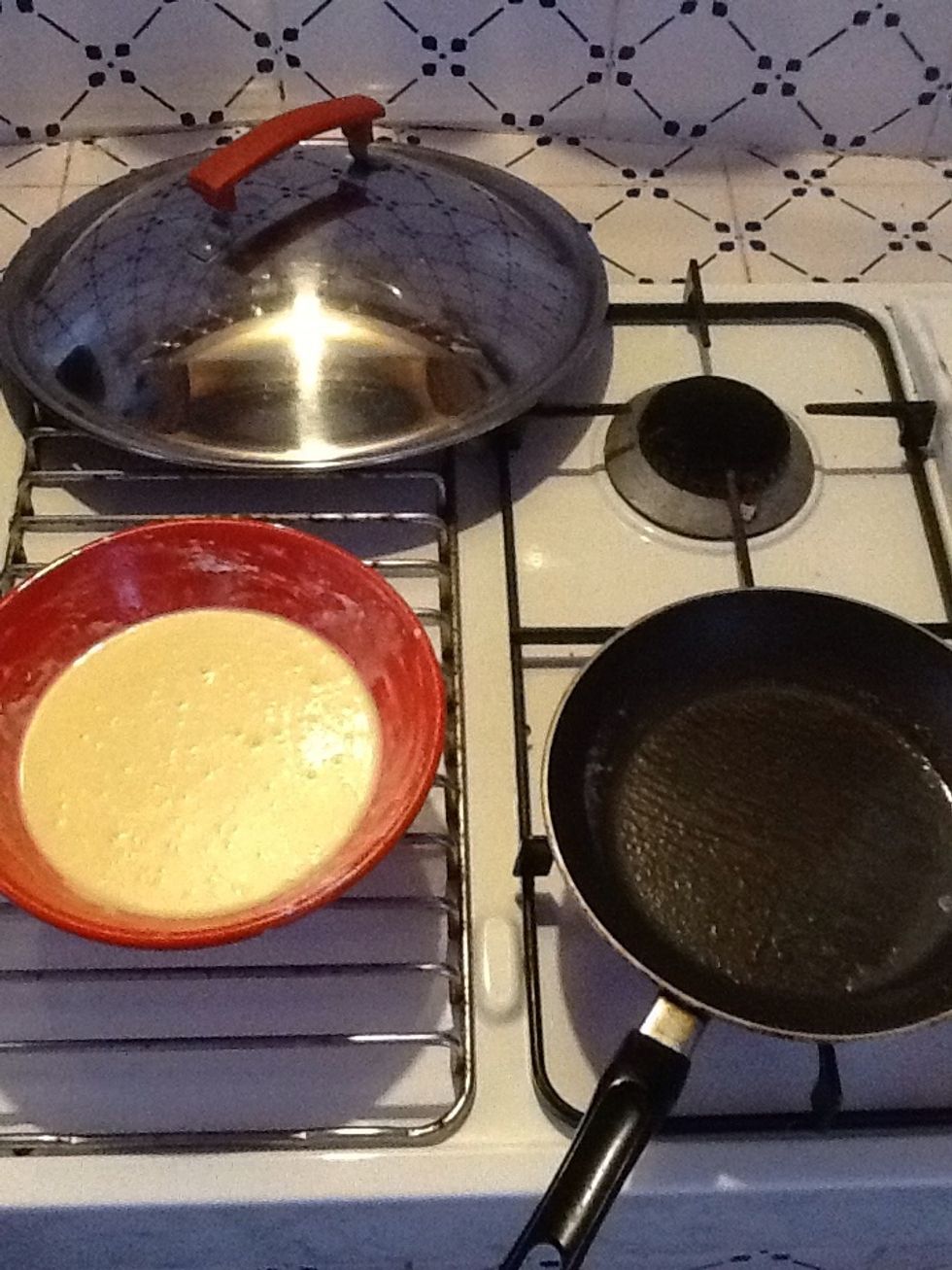 Heat a small pan.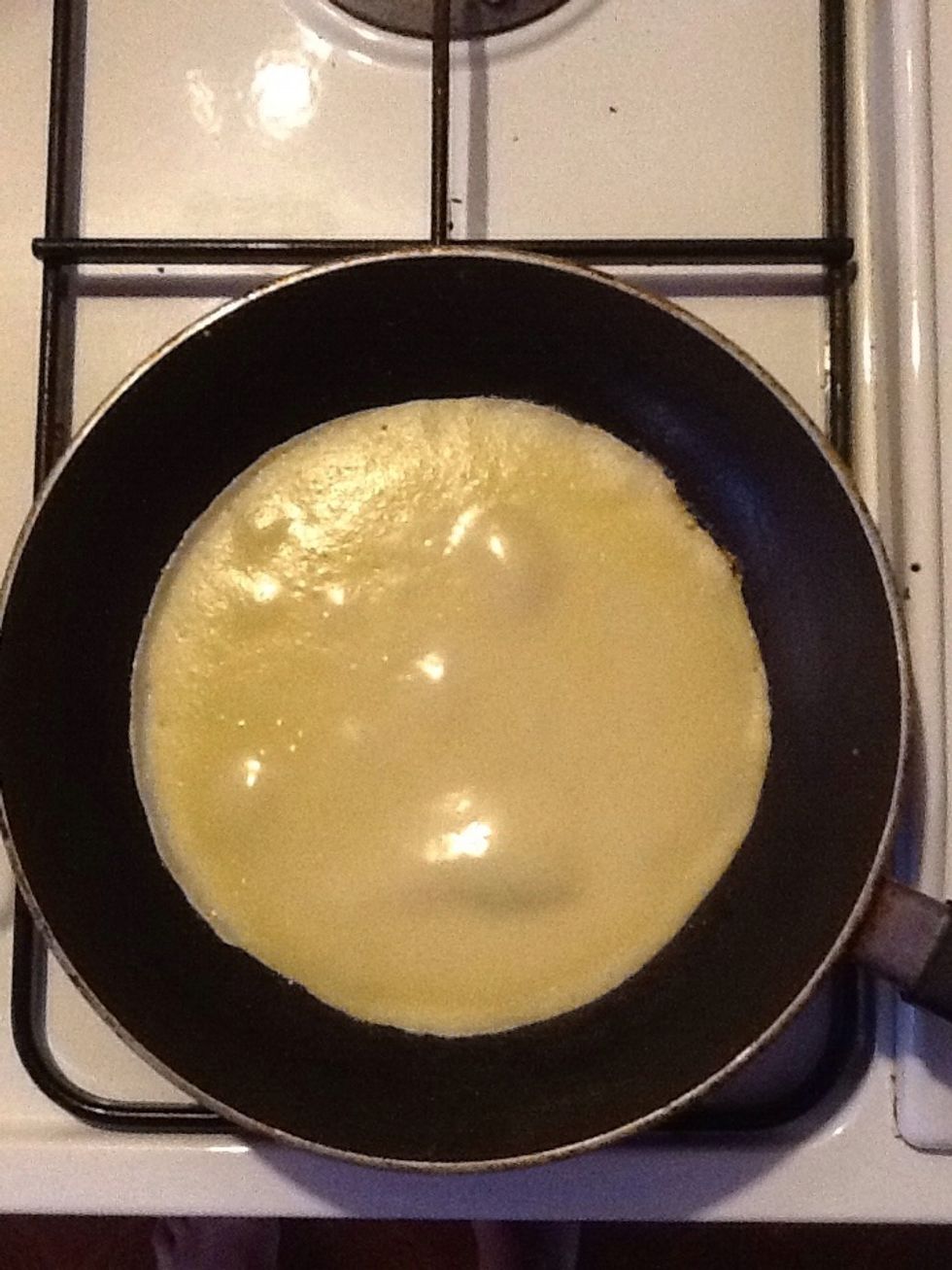 Put two tablespoons of the mixture in the pan and cook with medium flame till both sides look golden brown.
Pancakes are ready to be eaten, but the most important thing is missing ...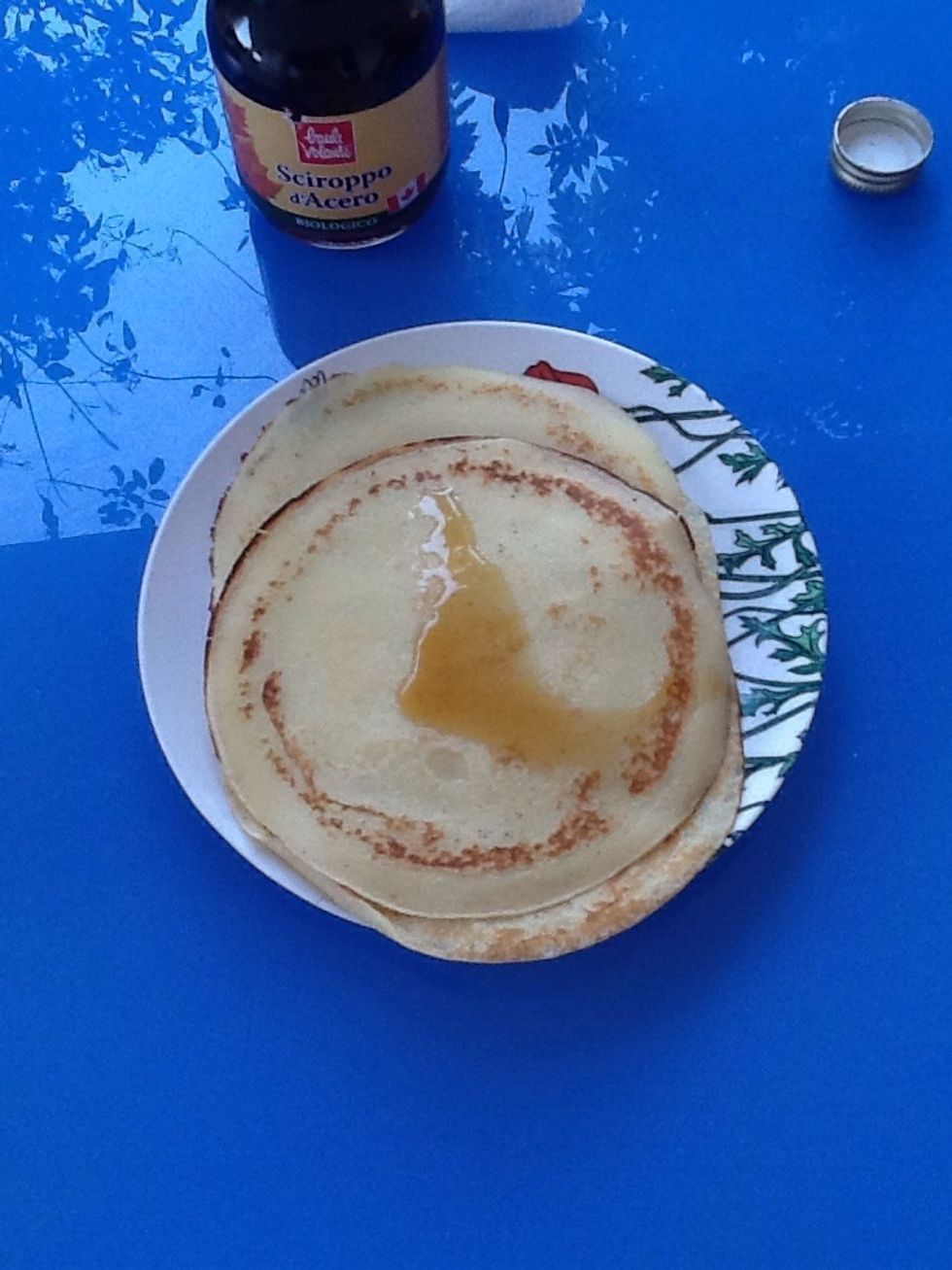 The Original Canadian maple syrup and then ... YUMMY! YUMMY! :)
2.0 Eggs
1.0pch Salt
2.0Tbsp Sugar
50.0g Butter
1/8l Milk
150.0g Flour
100.0g Original Canadian Maple Syrup