How to cook pancakes with blackberries
A quick guide on how to make delicious Pancakes with Blackberries.
4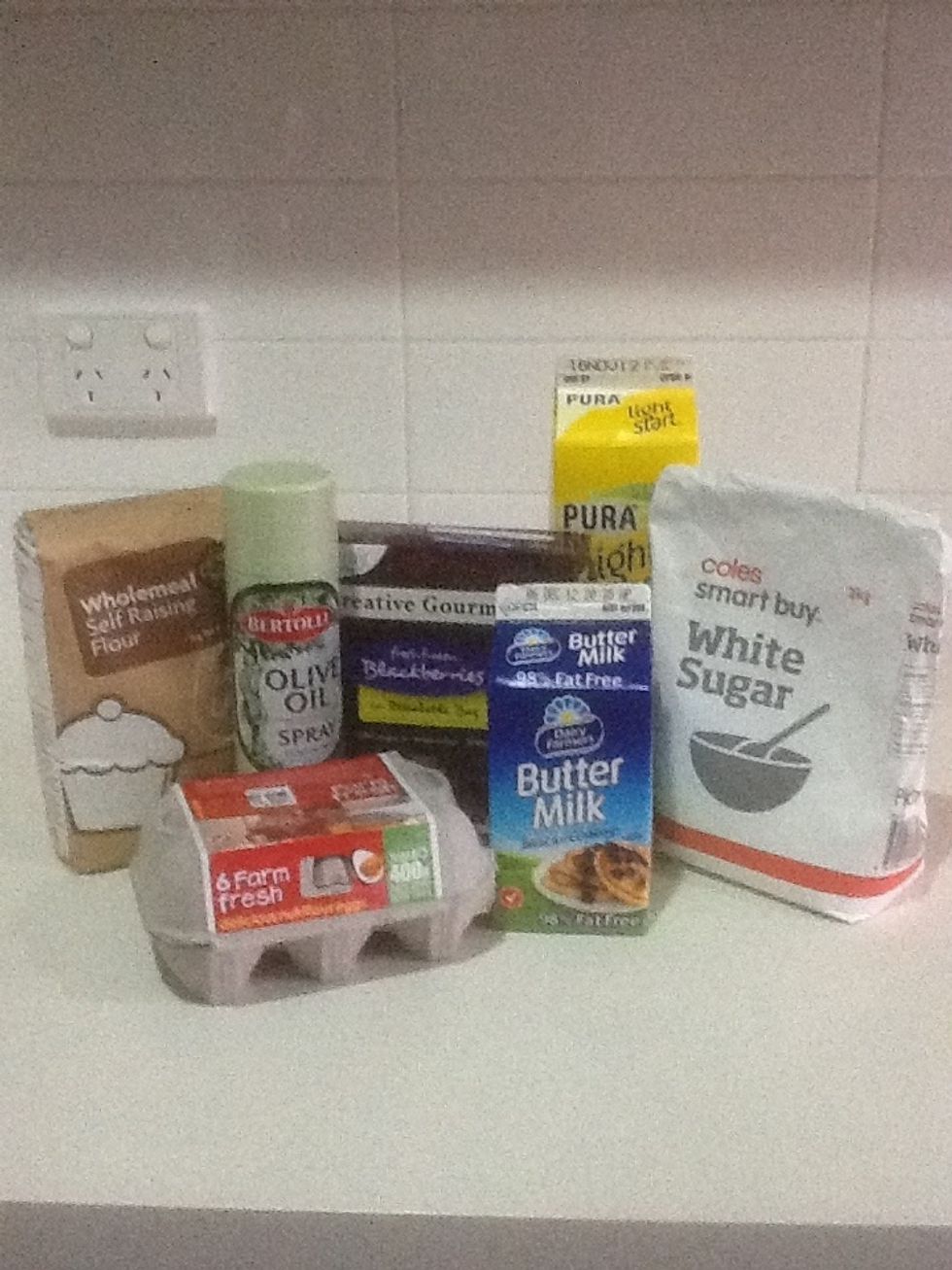 Here are the ingredients: 1 cup wholemeal self raising flour, 2 teaspoons sugar, 1 cup buttermilk, 1/2 cup skim milk, 1 egg lightly beaten, 430g blackberries and oil spray.
You can find all these ingredients by going to your local supermarket.
Get your 1 Cup of wholemeal self raising flour and sift it into the bowl.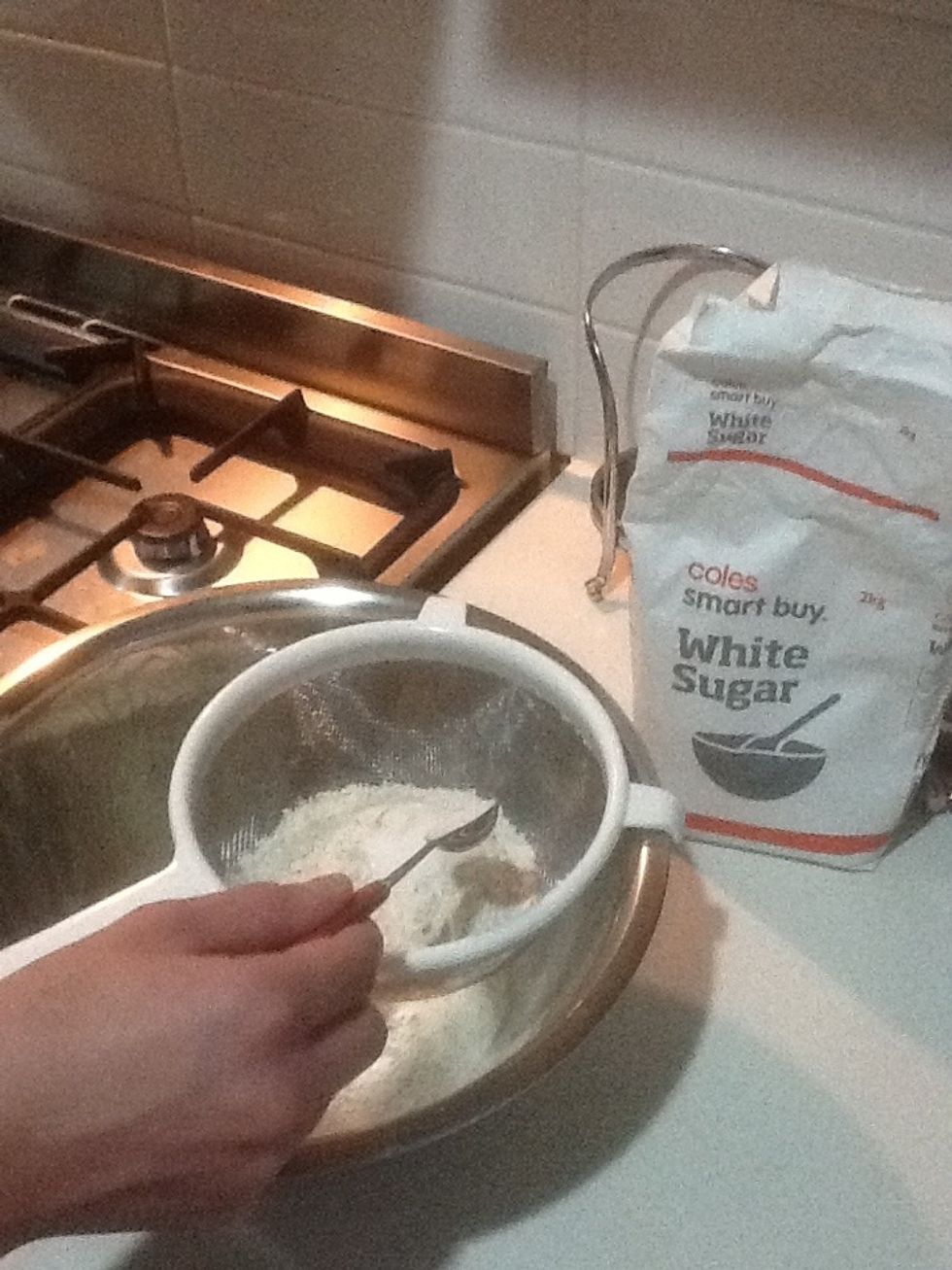 Then add your 2 teaspoons of sugar into the bowl.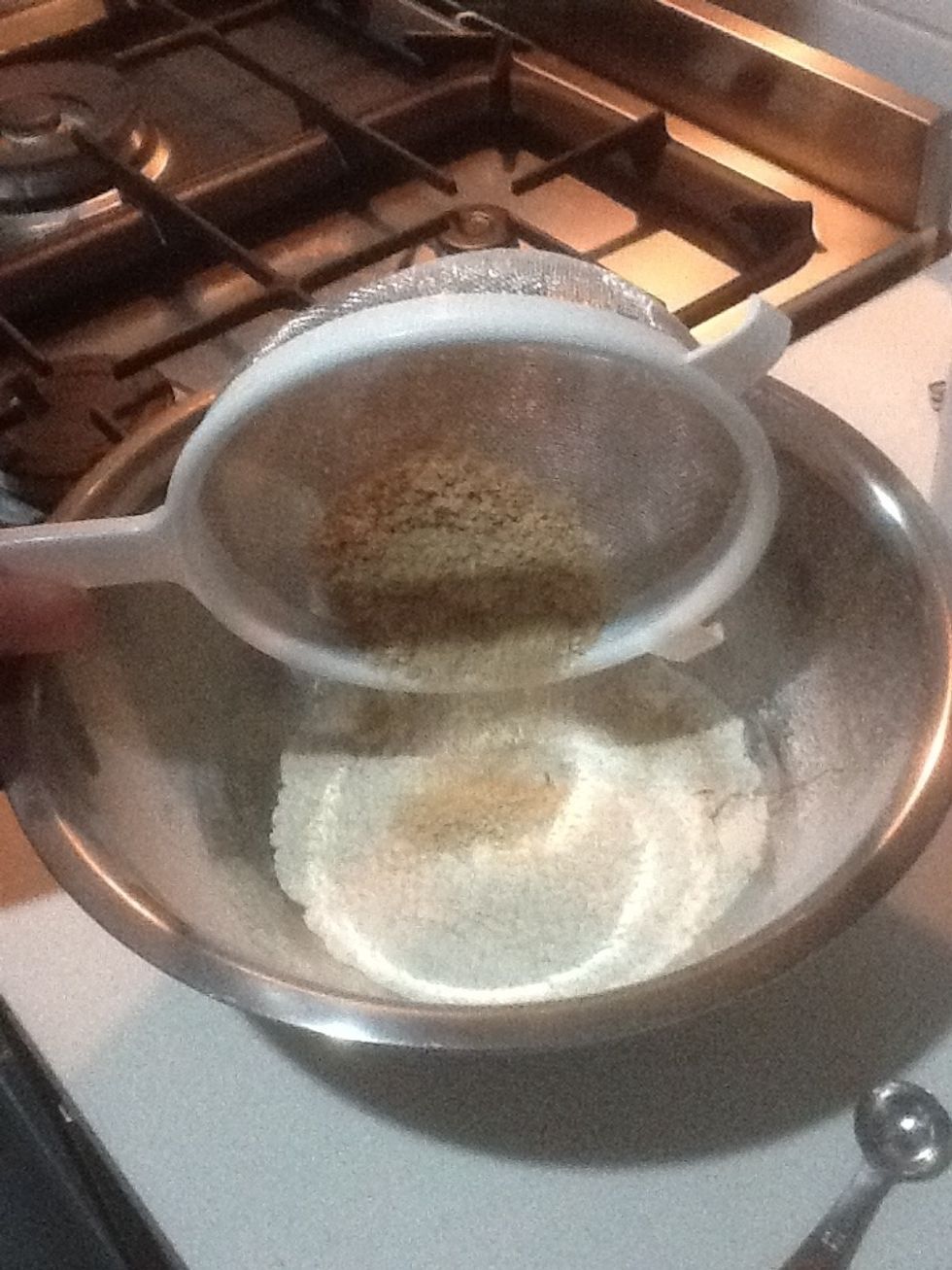 Return the husks to the bowl.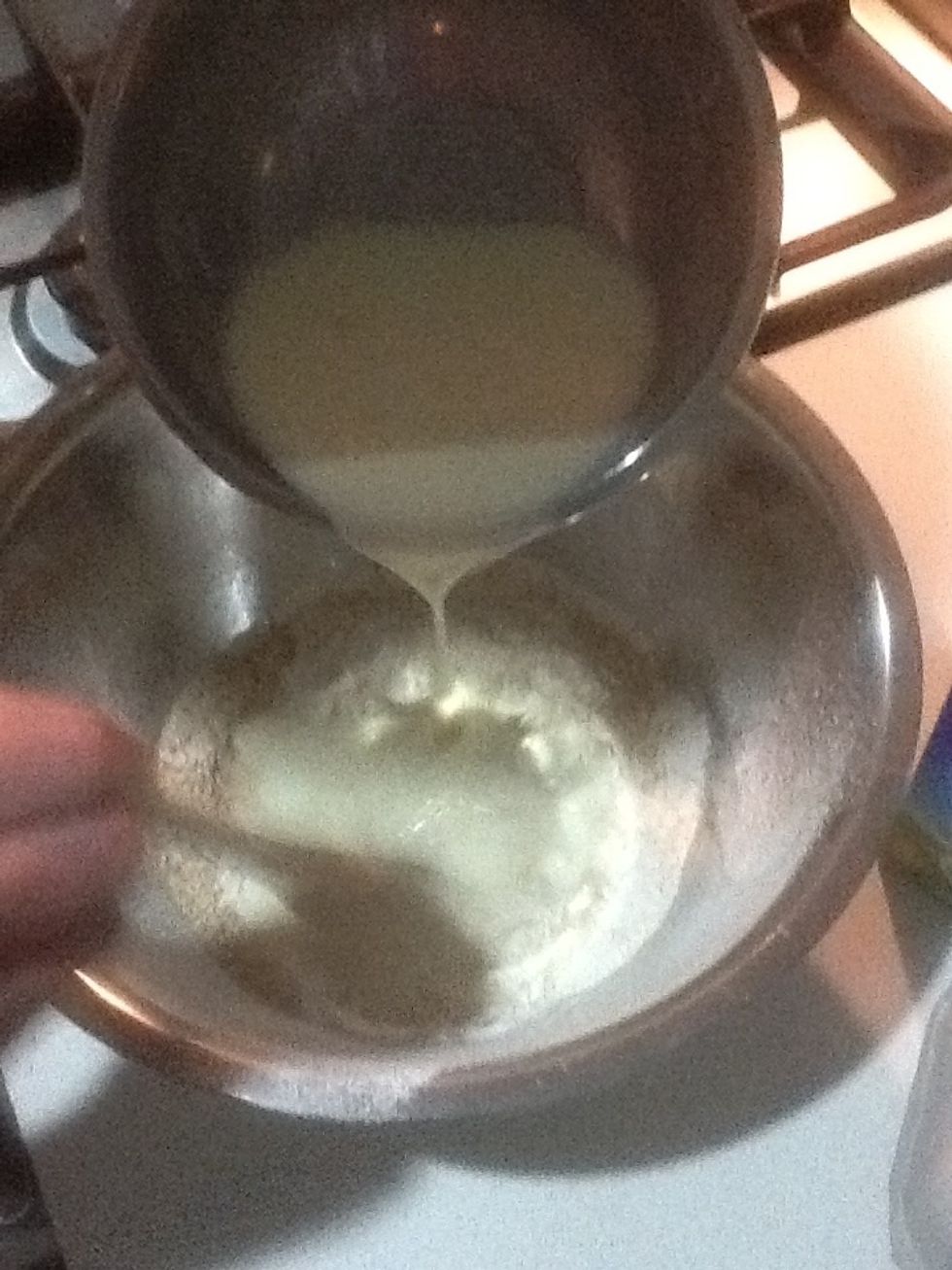 Gradually stir in combined 1 cup of buttermilk, 1/2 a cup of skim milk and 1 egg.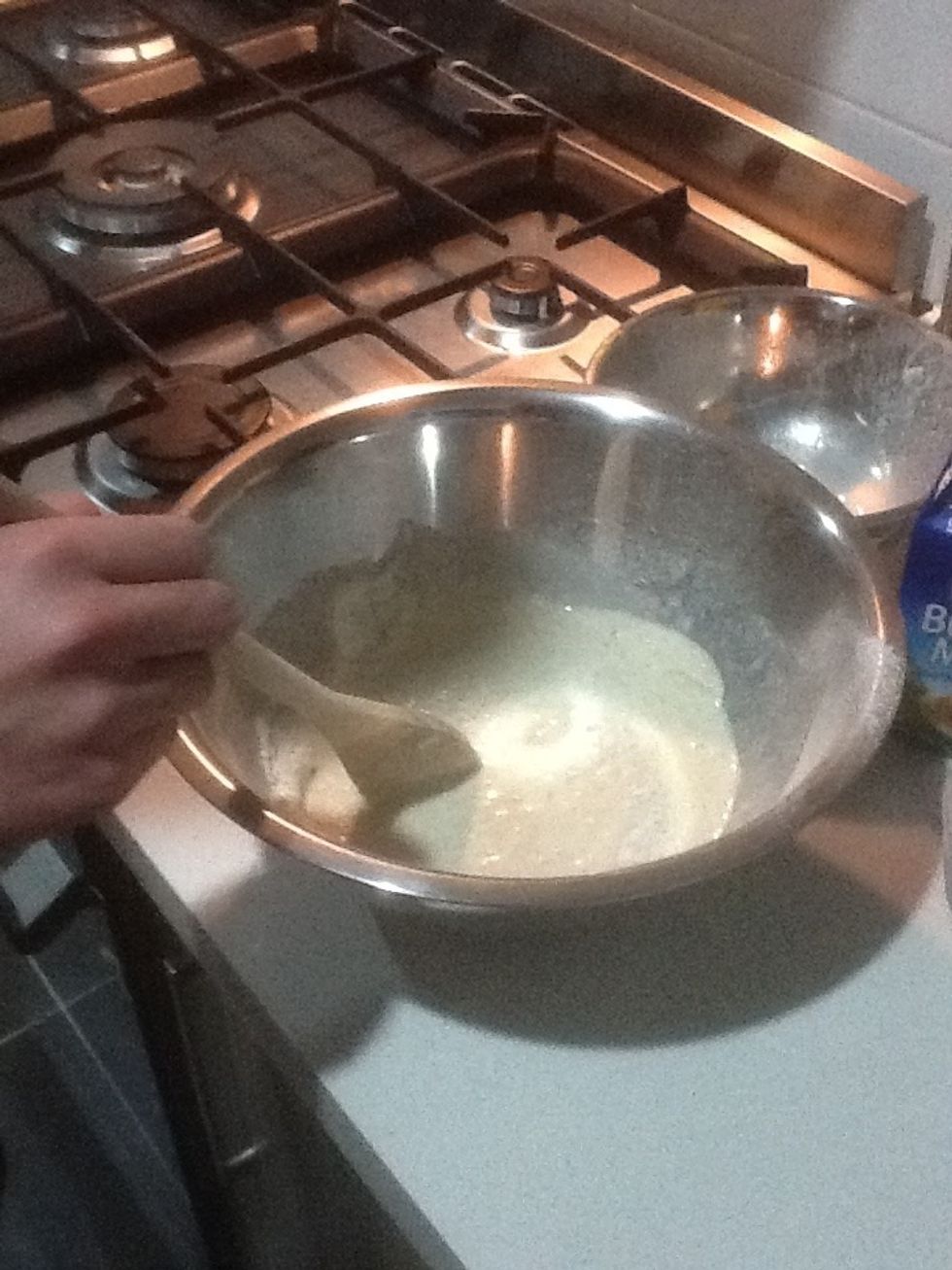 Mix to make a smooth batter.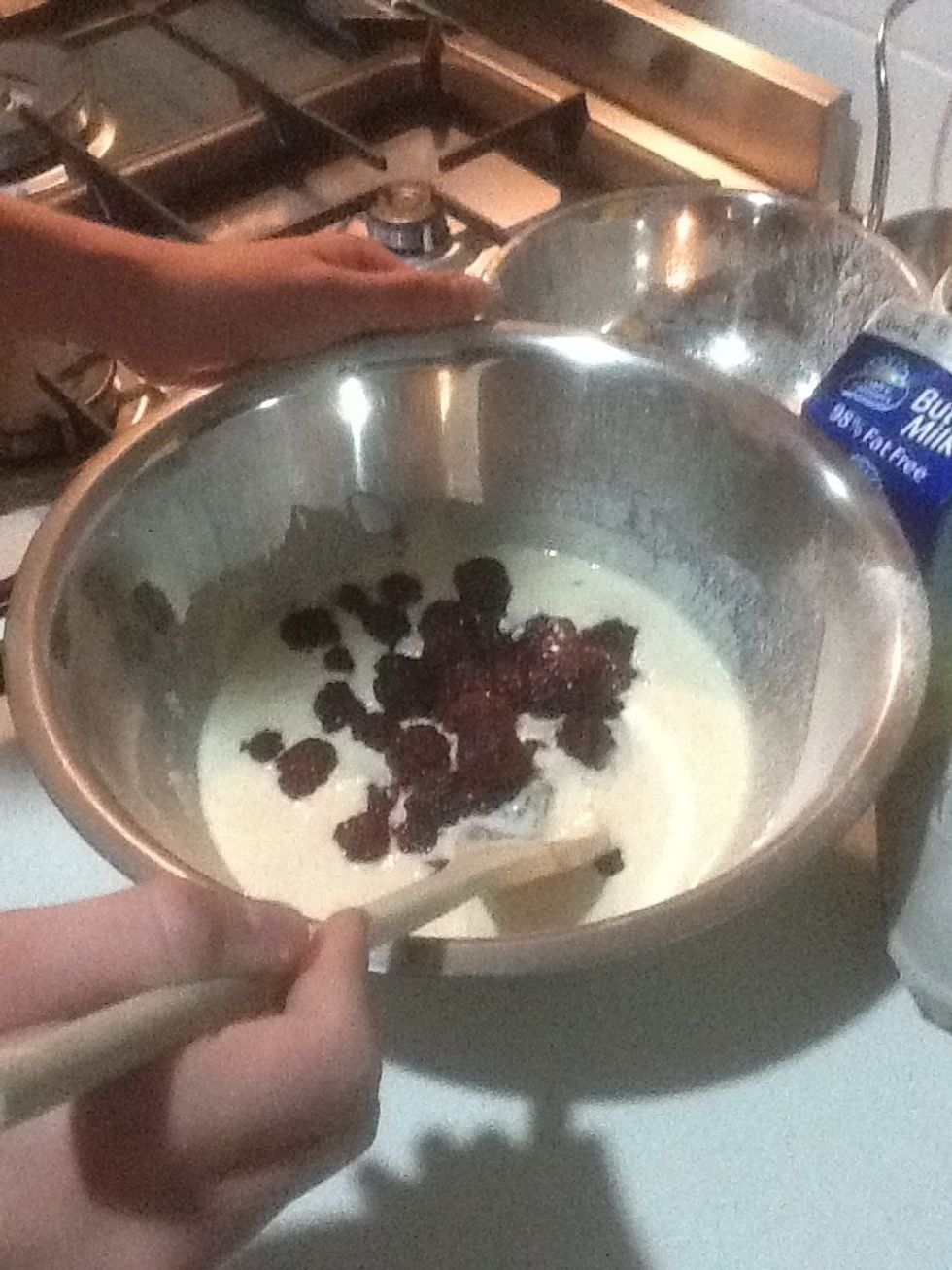 Gently fold in blackberries. Allow the mixture to stand for approximately 15 minutes to thicken.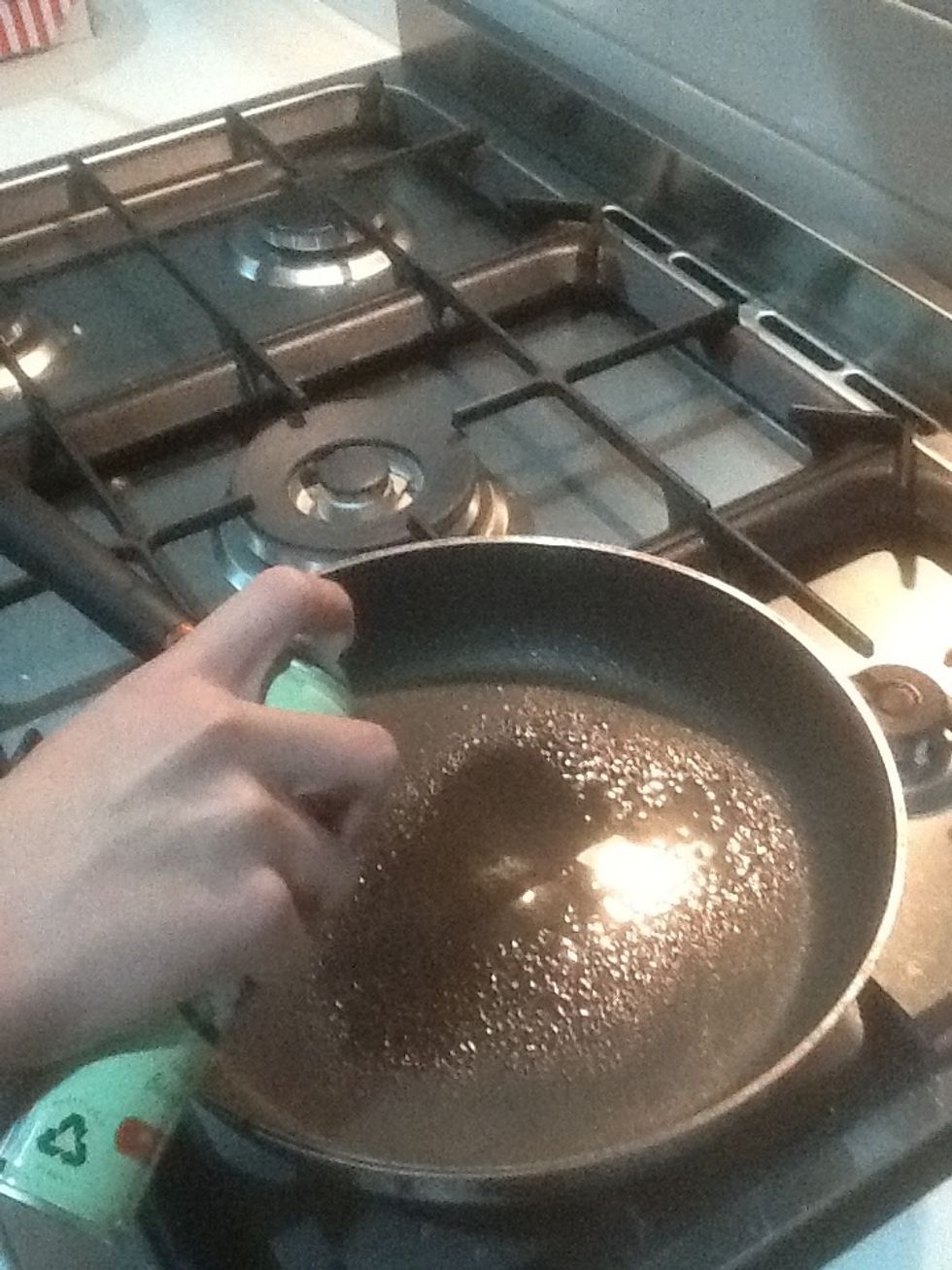 Spray the non-stick frypan with canola oil spray.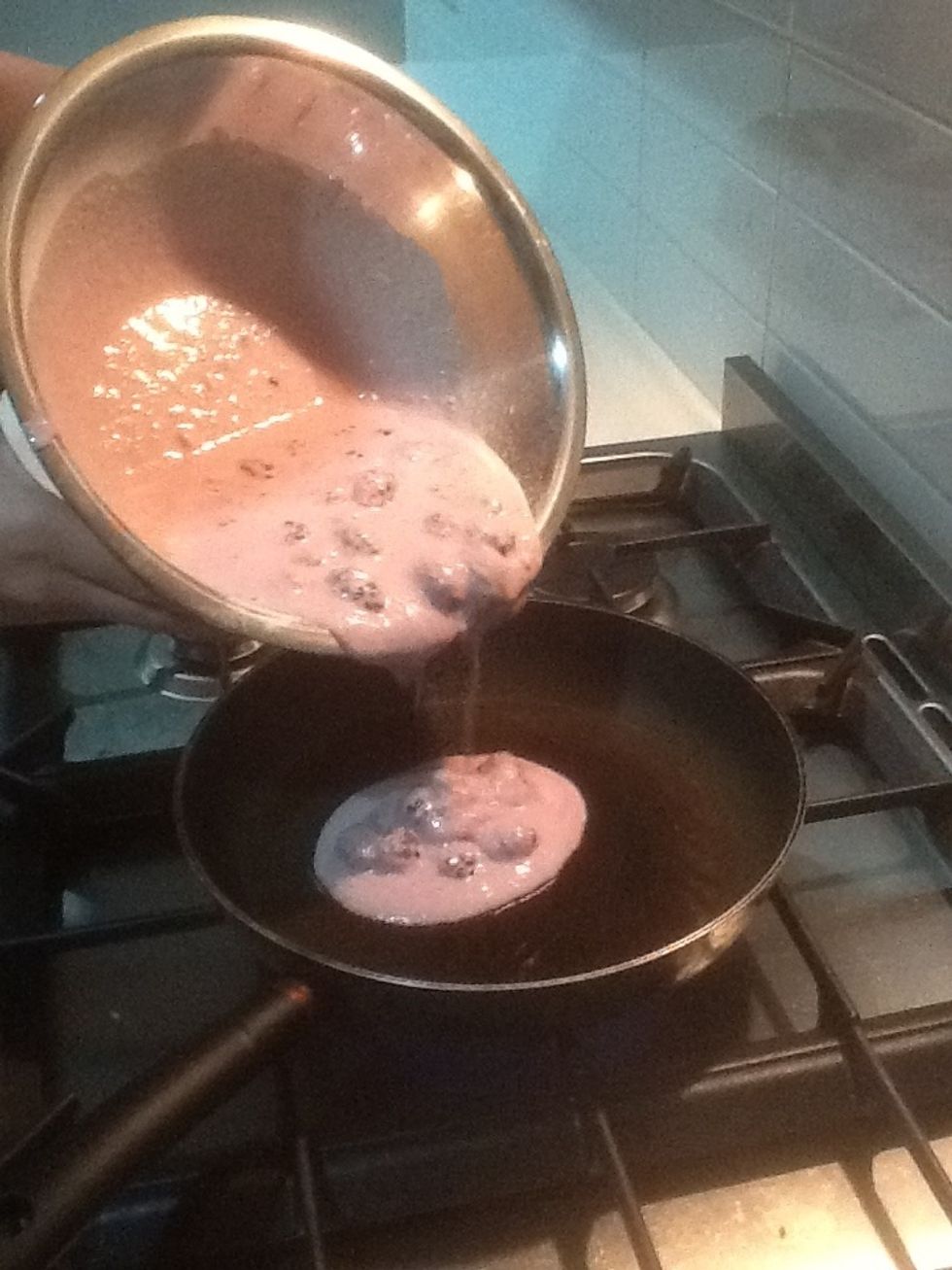 Pour 1/3 of a cup of batter or entire mixture into a heated pan for a giant pancake to share!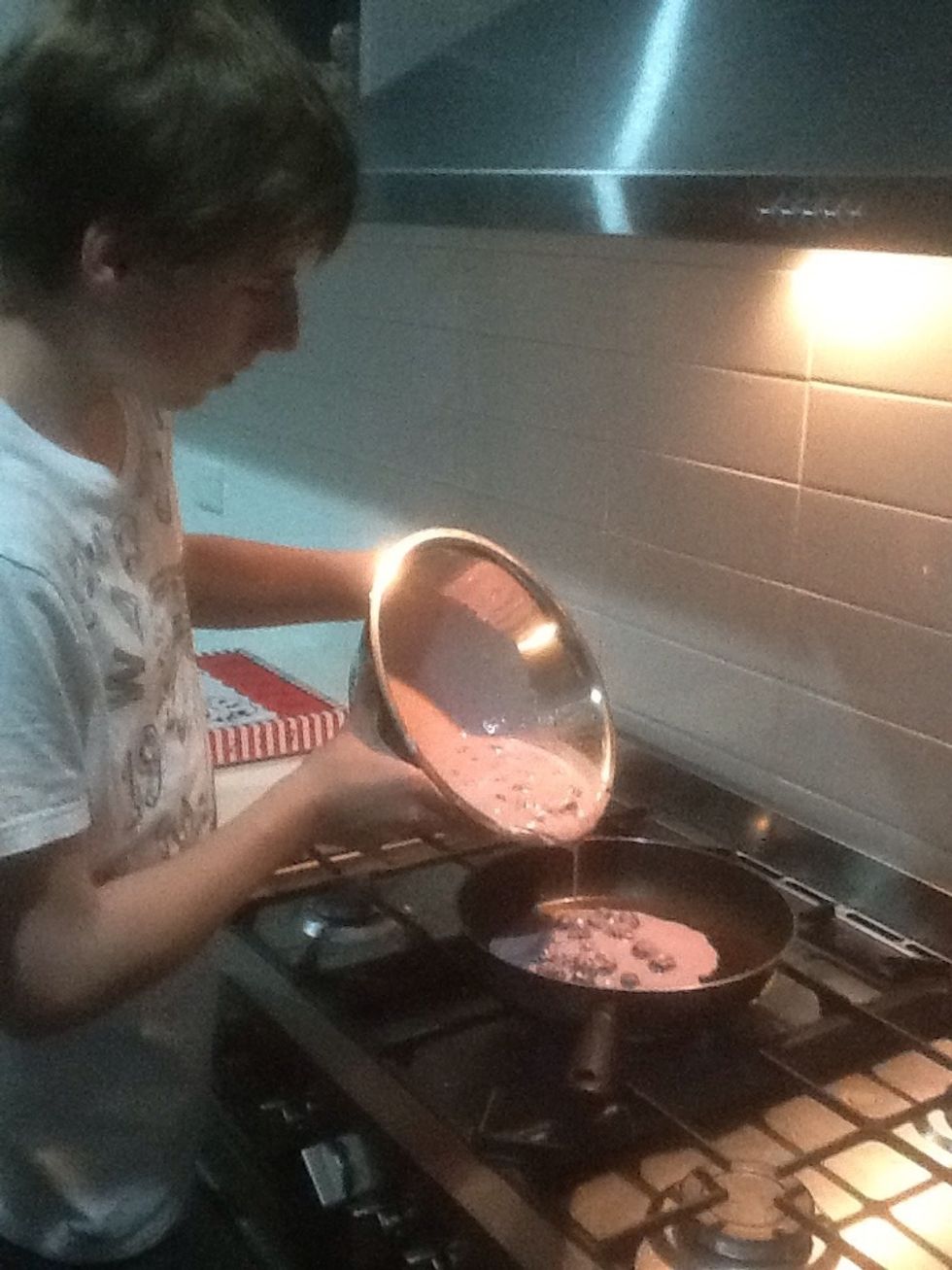 Cook over a medium heat so it doesn't burn.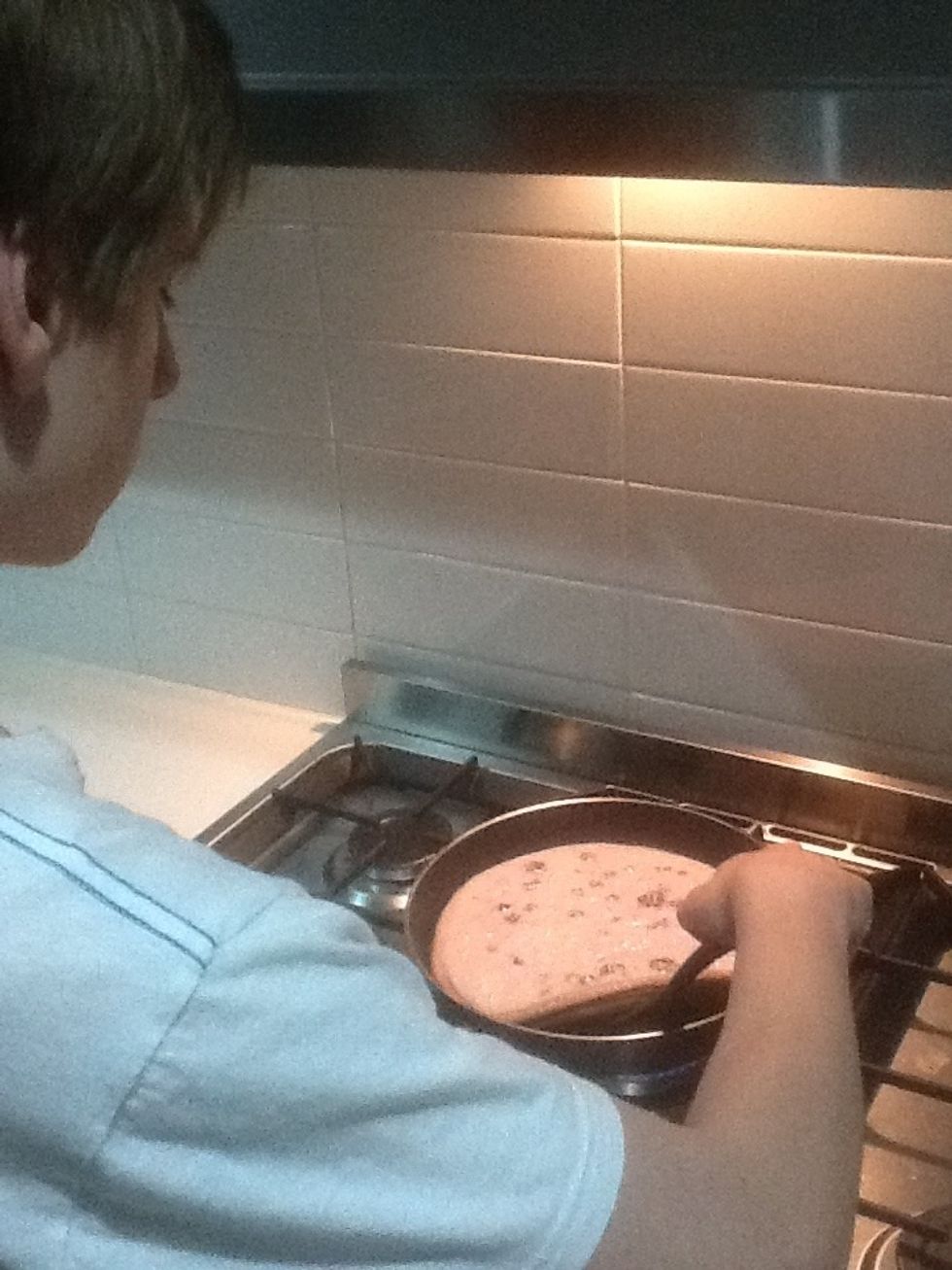 When bubbles appear, turn the pancake. Then cook until golden brown.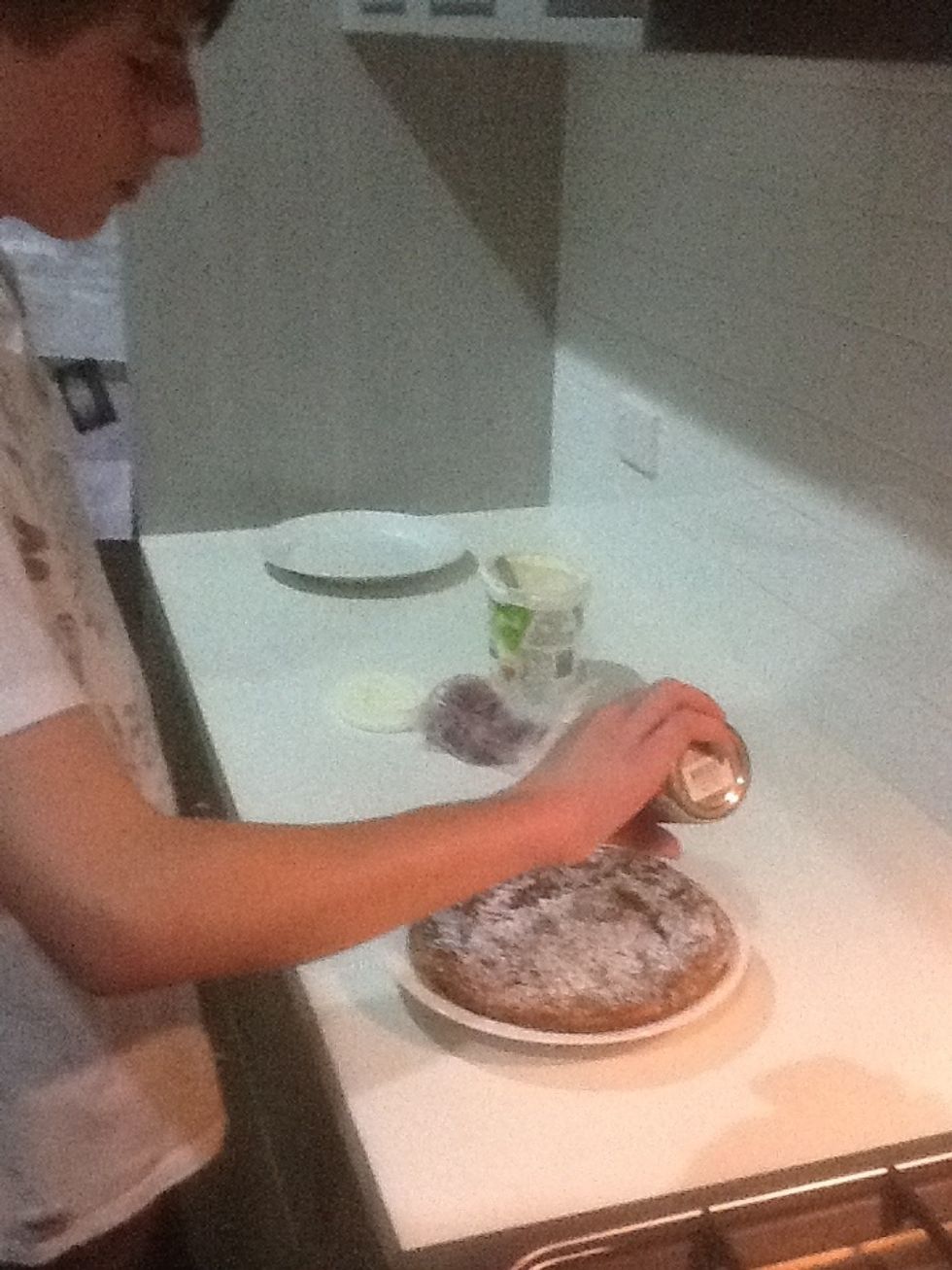 Remove from the pan onto a serving plate. Optional: Dust the pancake with icing sugar, and a serve with honey yogurt and raspberries.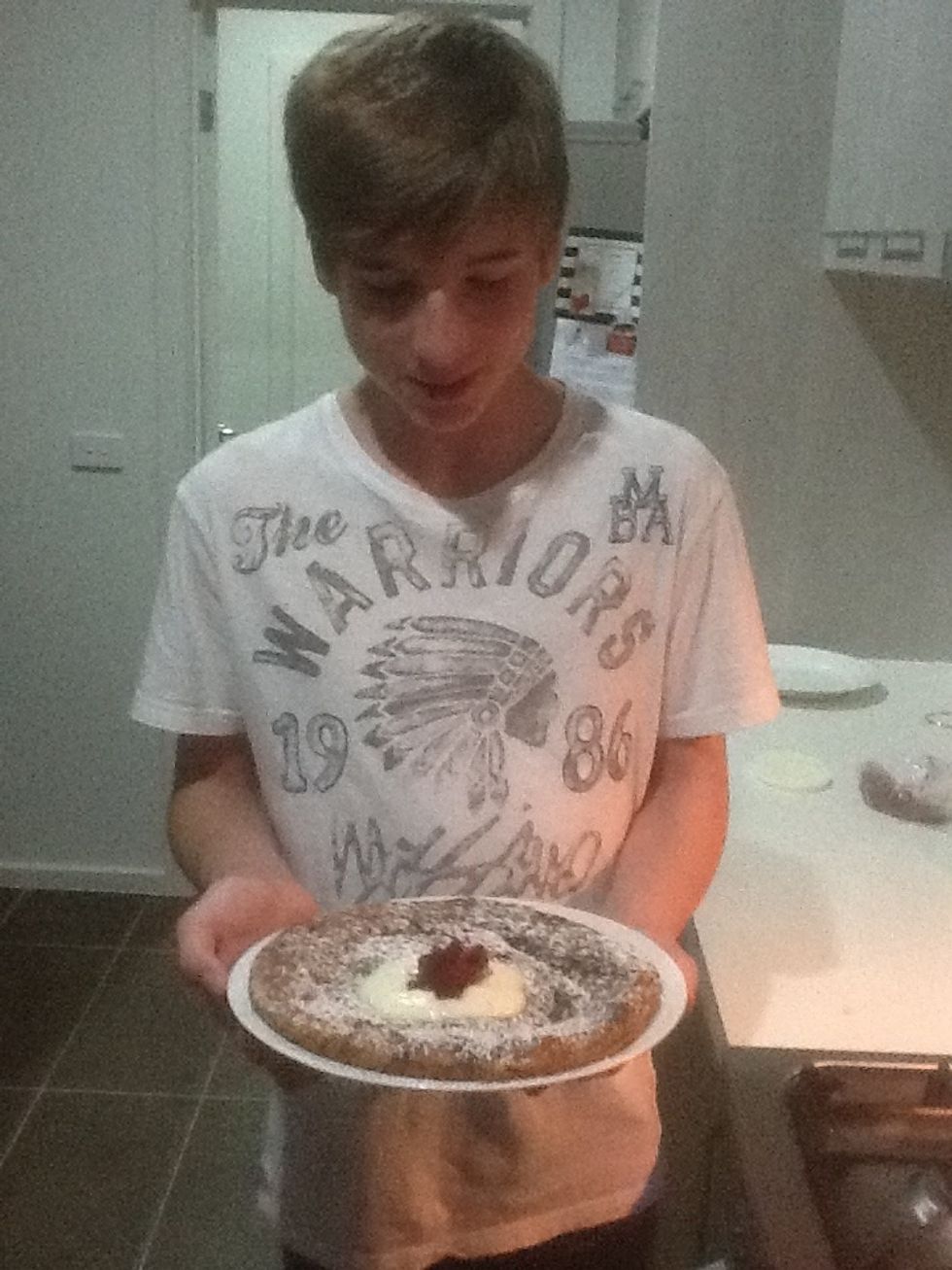 Here is the finished product looks great!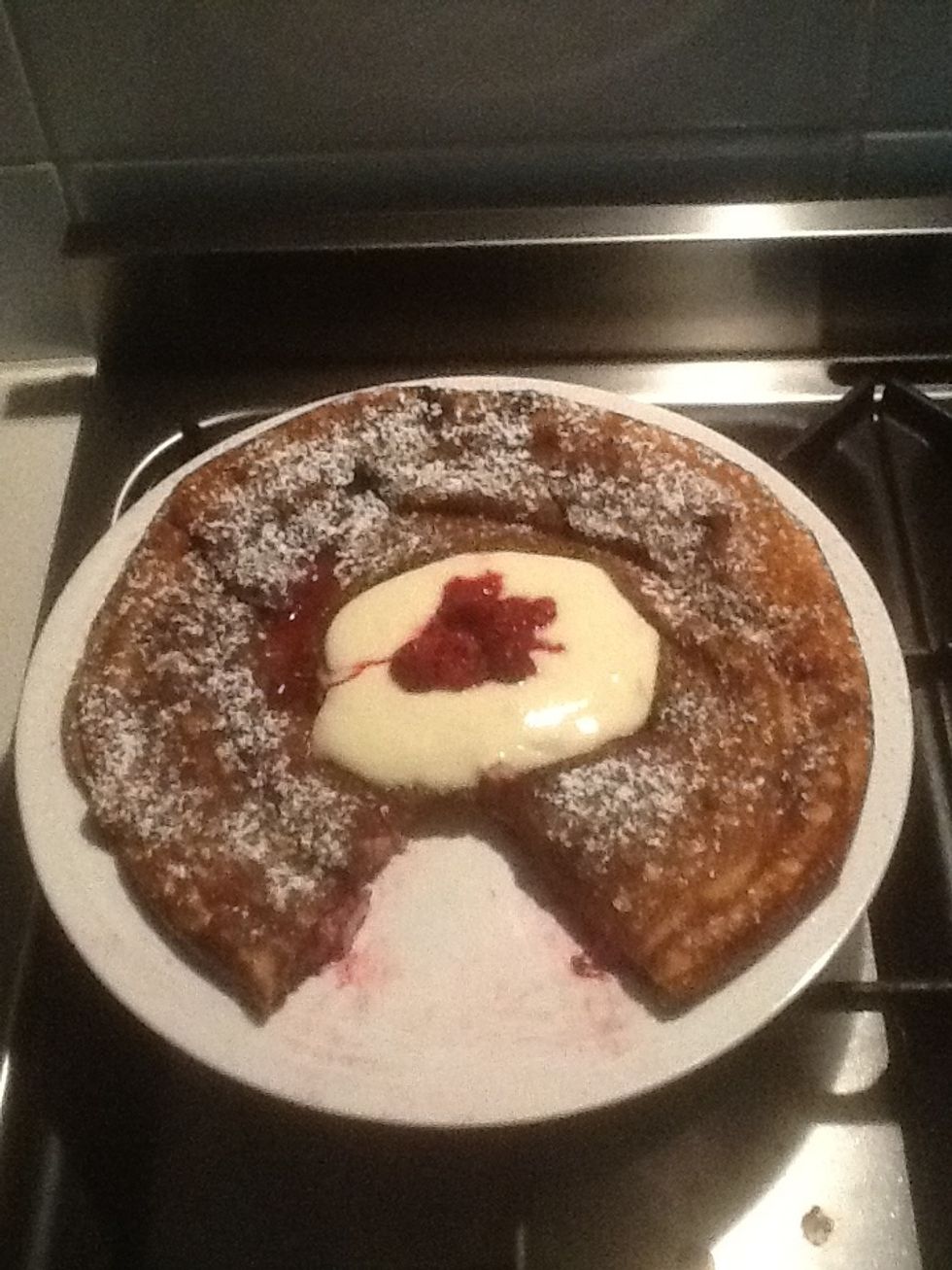 The fruit gives it a nice flavour. So overall it is a tasty pancake and very filling!
I enjoyed making this pancake. I definitely learnt that it's harder than it looks to actually make. It is different to a normal pancake that I would eat, as the wholemeal flour adds a healthy flavour.
The creator of this guide has not included ingredients