Cook Pan Roasted Sprouts in Lettuce Cups
3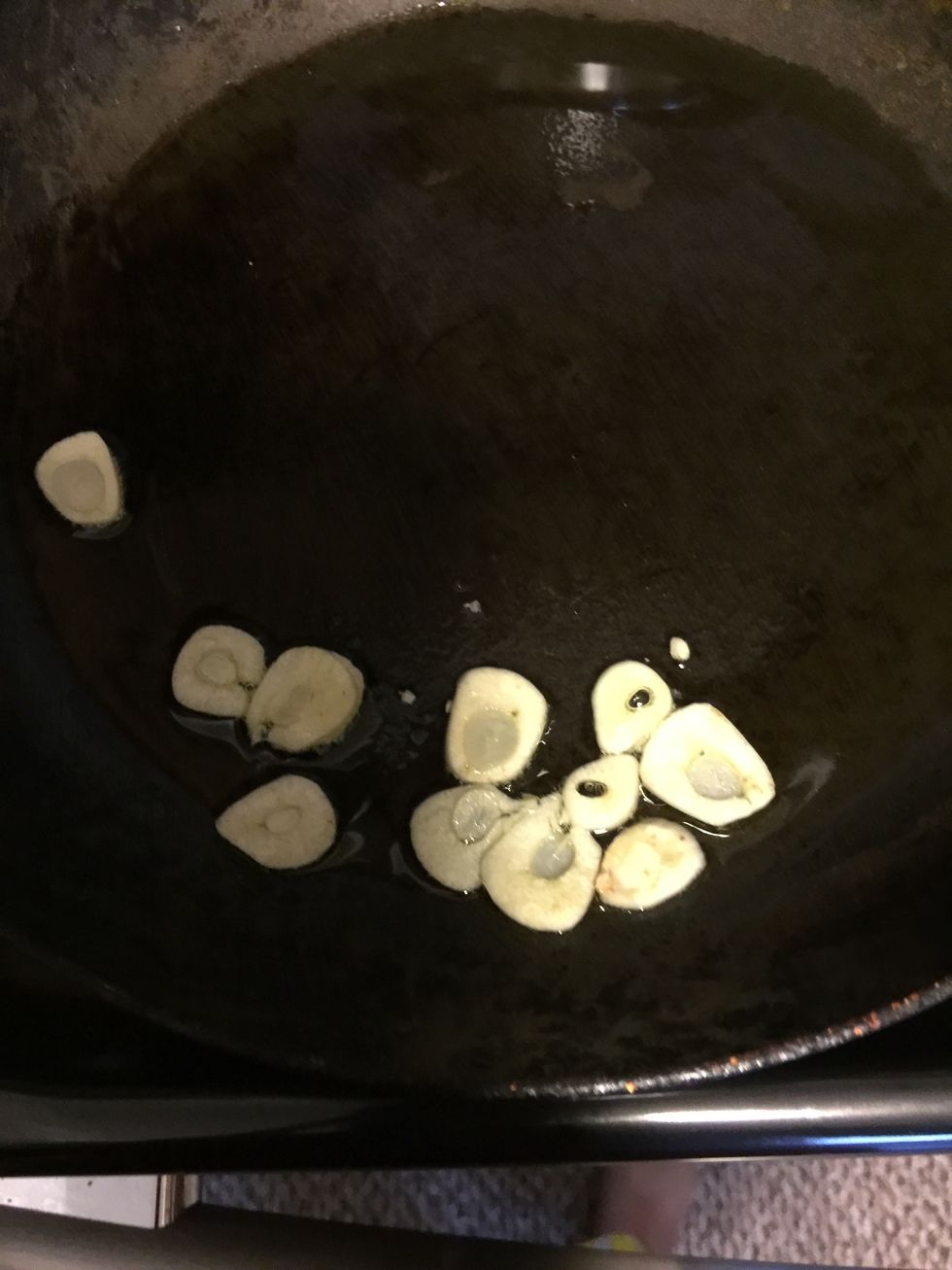 Heat oil in a pan, add one sliced garlic.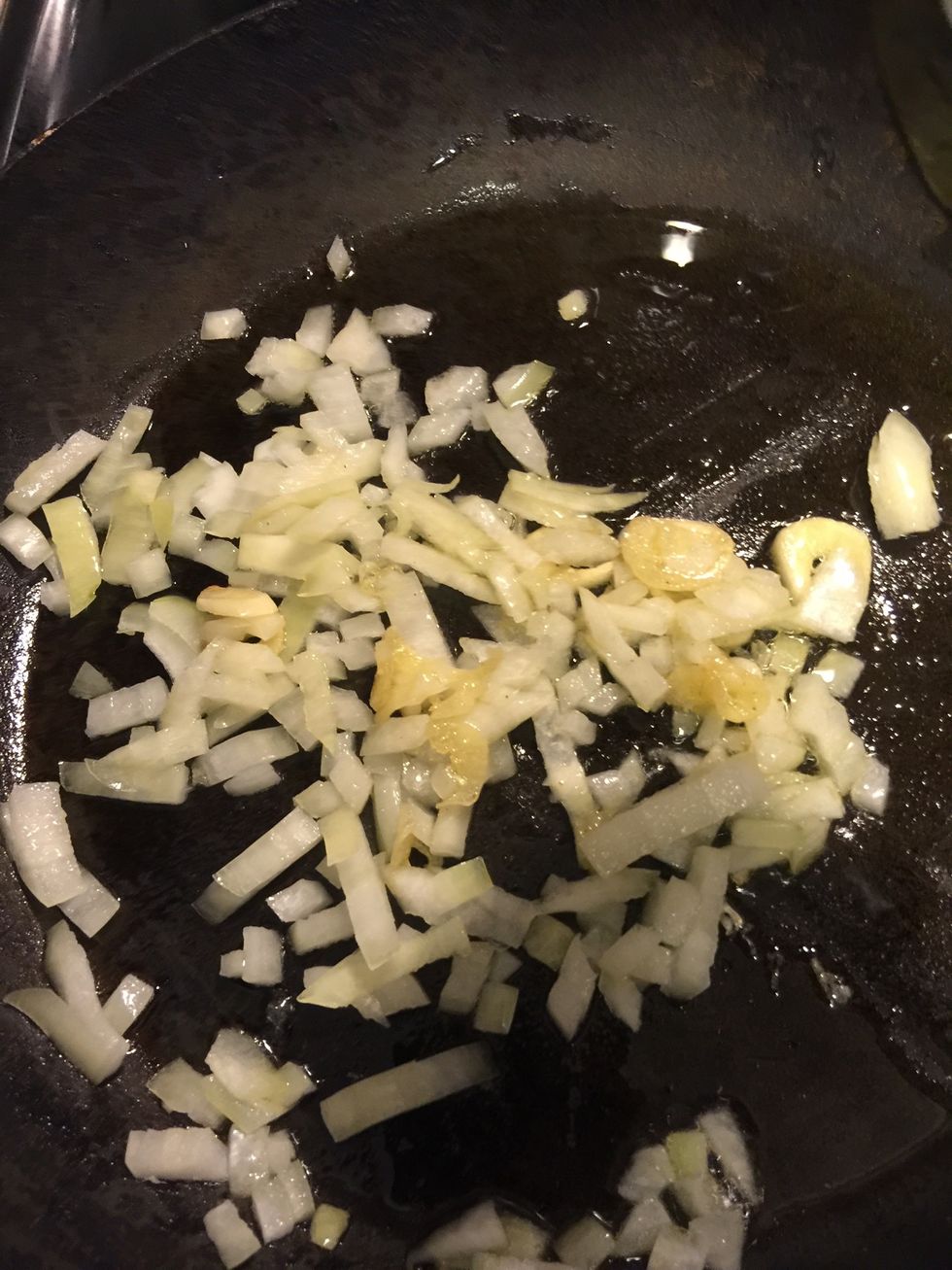 Add about 1/2 cup of chopped onion.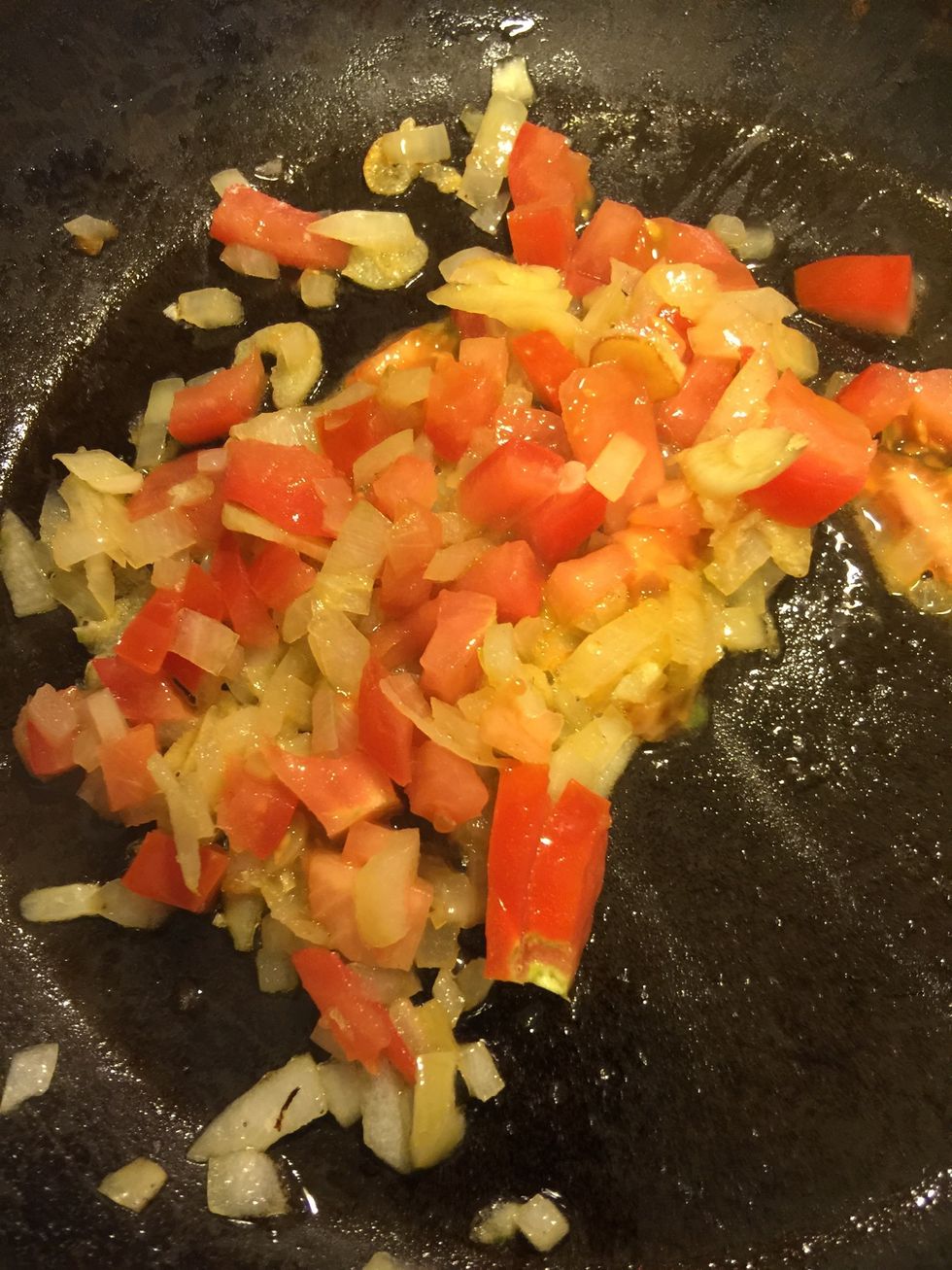 Once the onions start getting pink, add half chopped tomato.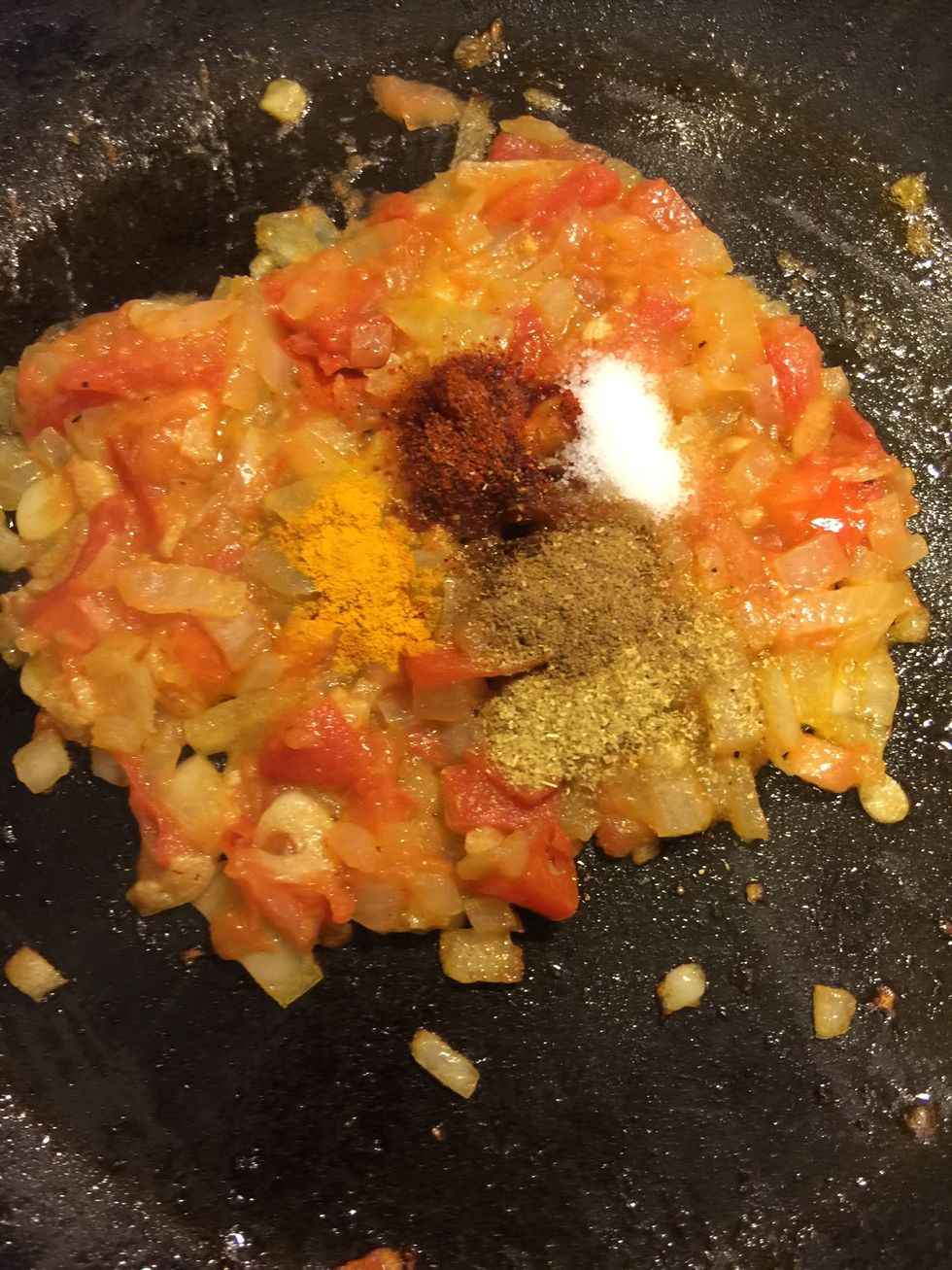 Add salt, turmeric powder, cumin powder, red chili powder and garam masala (1teaspoon each). And mix well.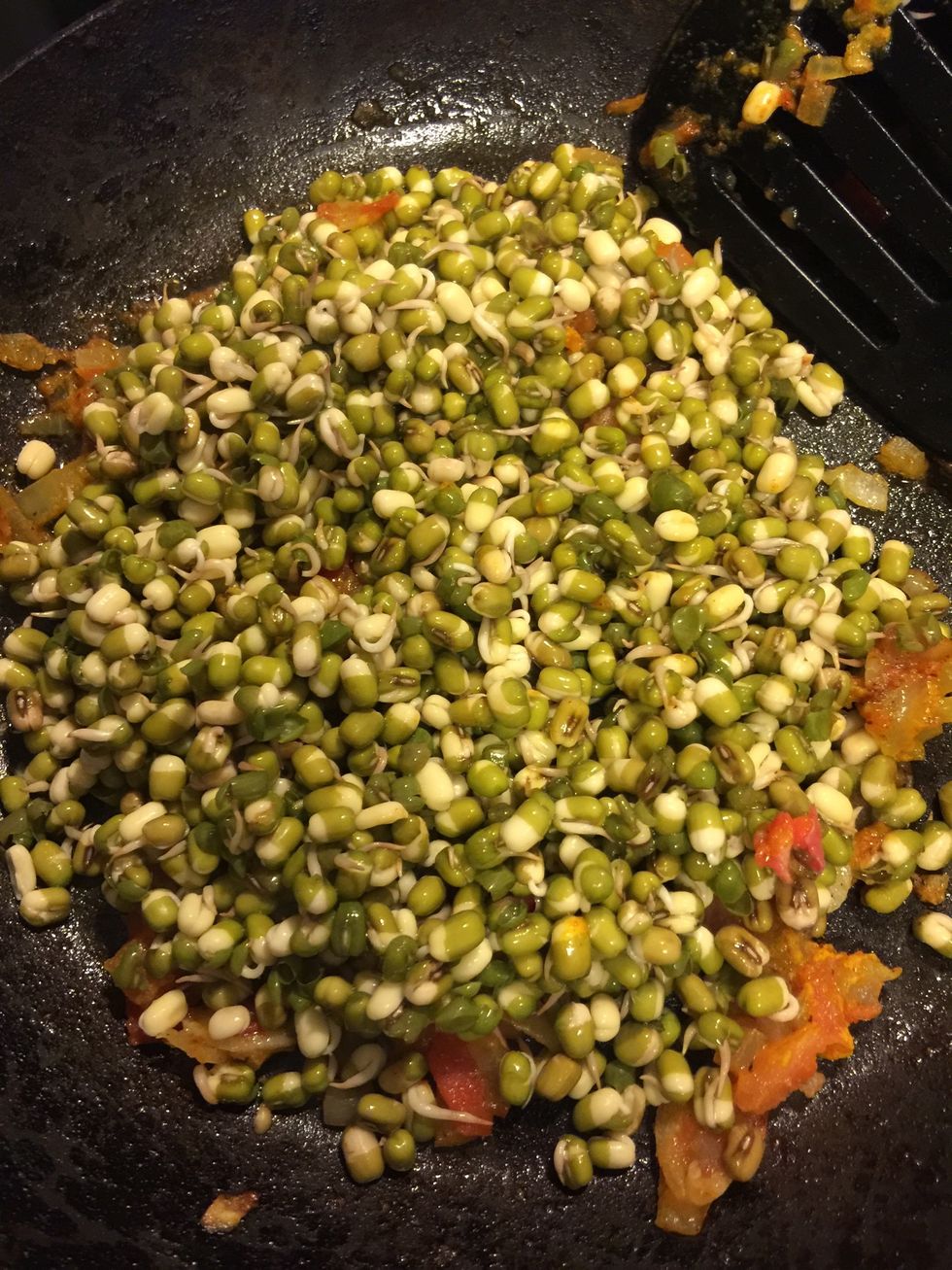 Add one cup sprouts and squeeze one lemon juice, mix well and let it cook on slow flame.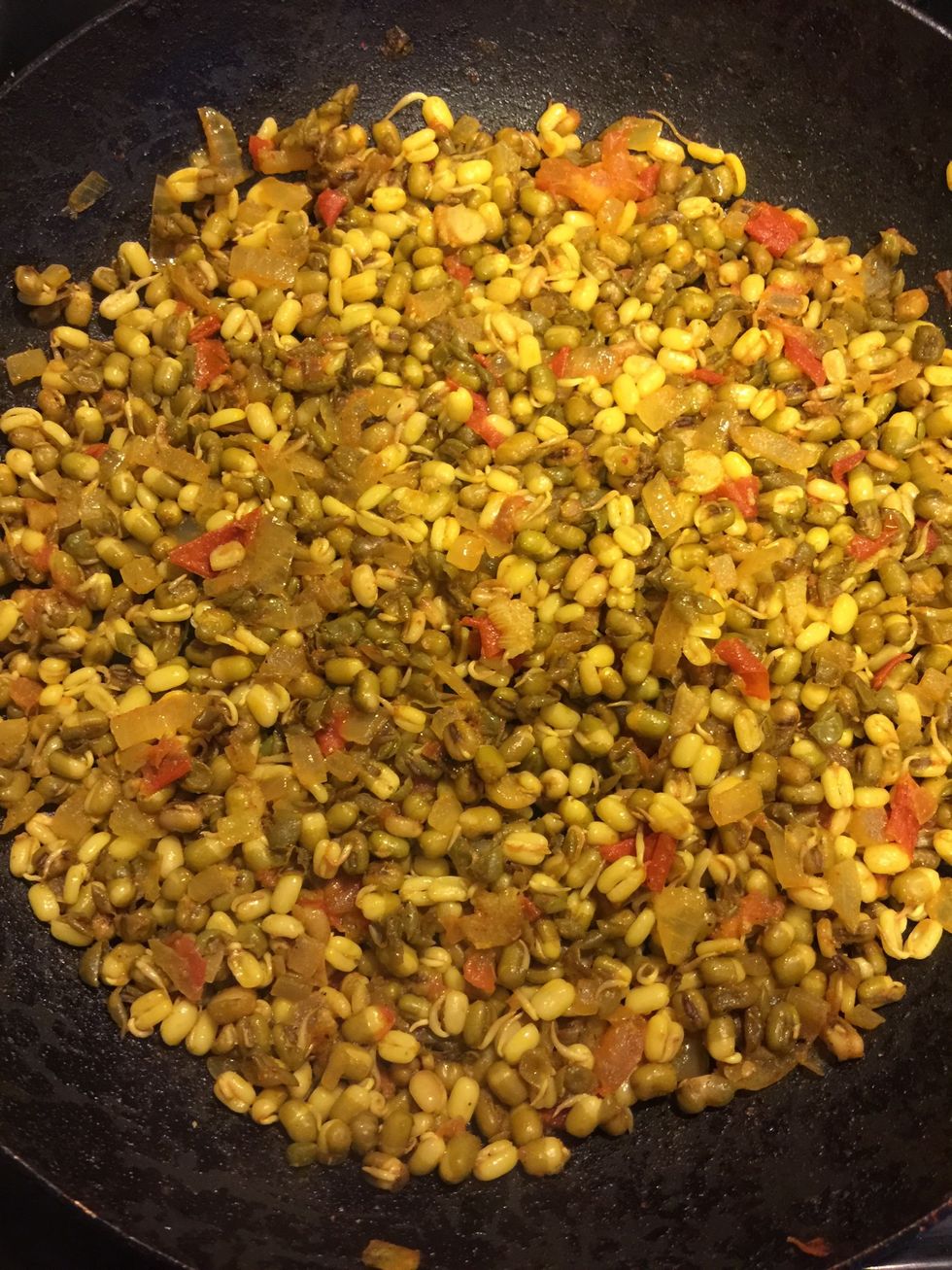 Let cook on slow flame for 15 minutes, till the sprouts are cooked- tender, but still have a bite to them.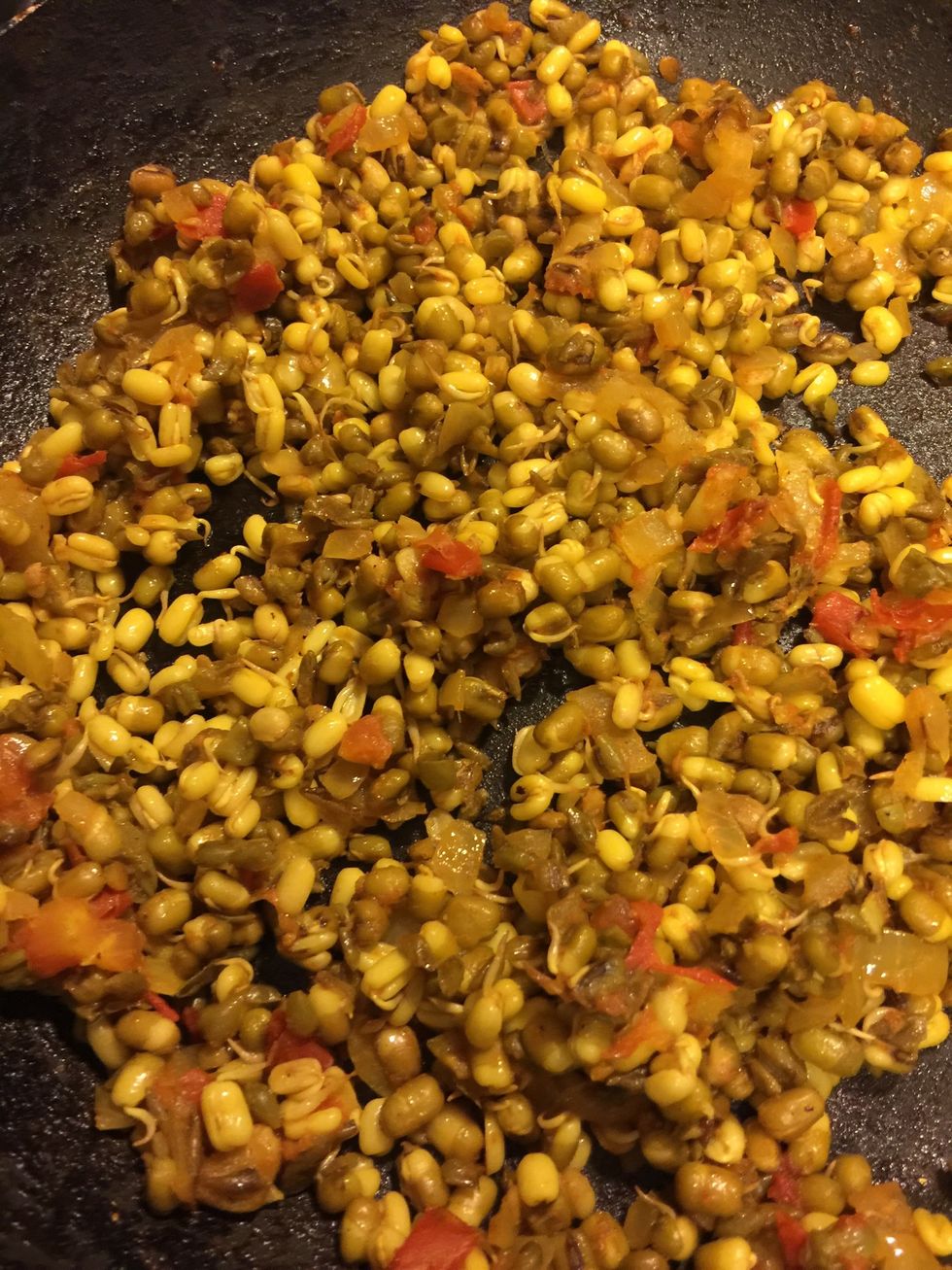 Once all the liquid has evaporated, the sprouts are dry and cooked, one can start plating. Serve in lettuce cups.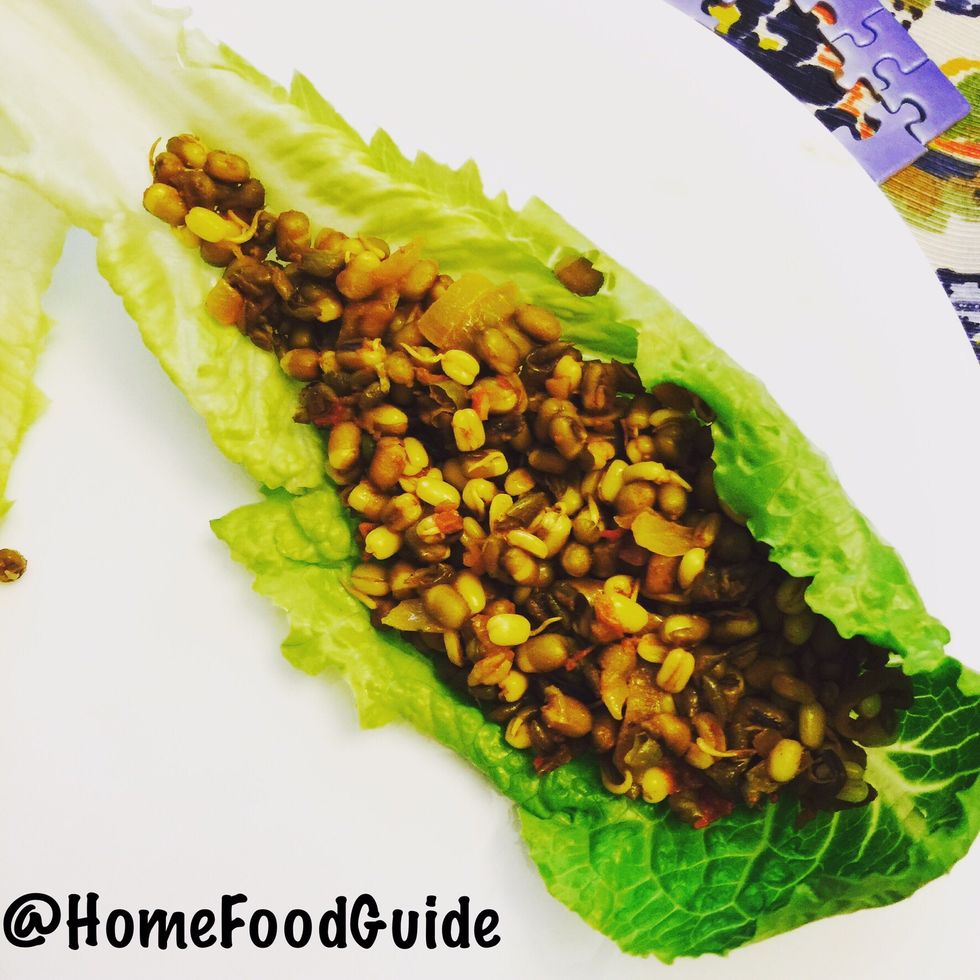 I served them in lettuce leaves, which served as cups. You can top the sprouts with sour cream if desired.
The creator of this guide has not included ingredients
Home Food Guide
Indian Expat living in USA, enjoy's experimenting in the kitchen and loves cooking fresh flavorful meals. Tends to add a dash of spice for an Indian flavor.