How to cook pan roasted asparagus nw fusion style.
Recipe serves 2 adapts easily up to 8.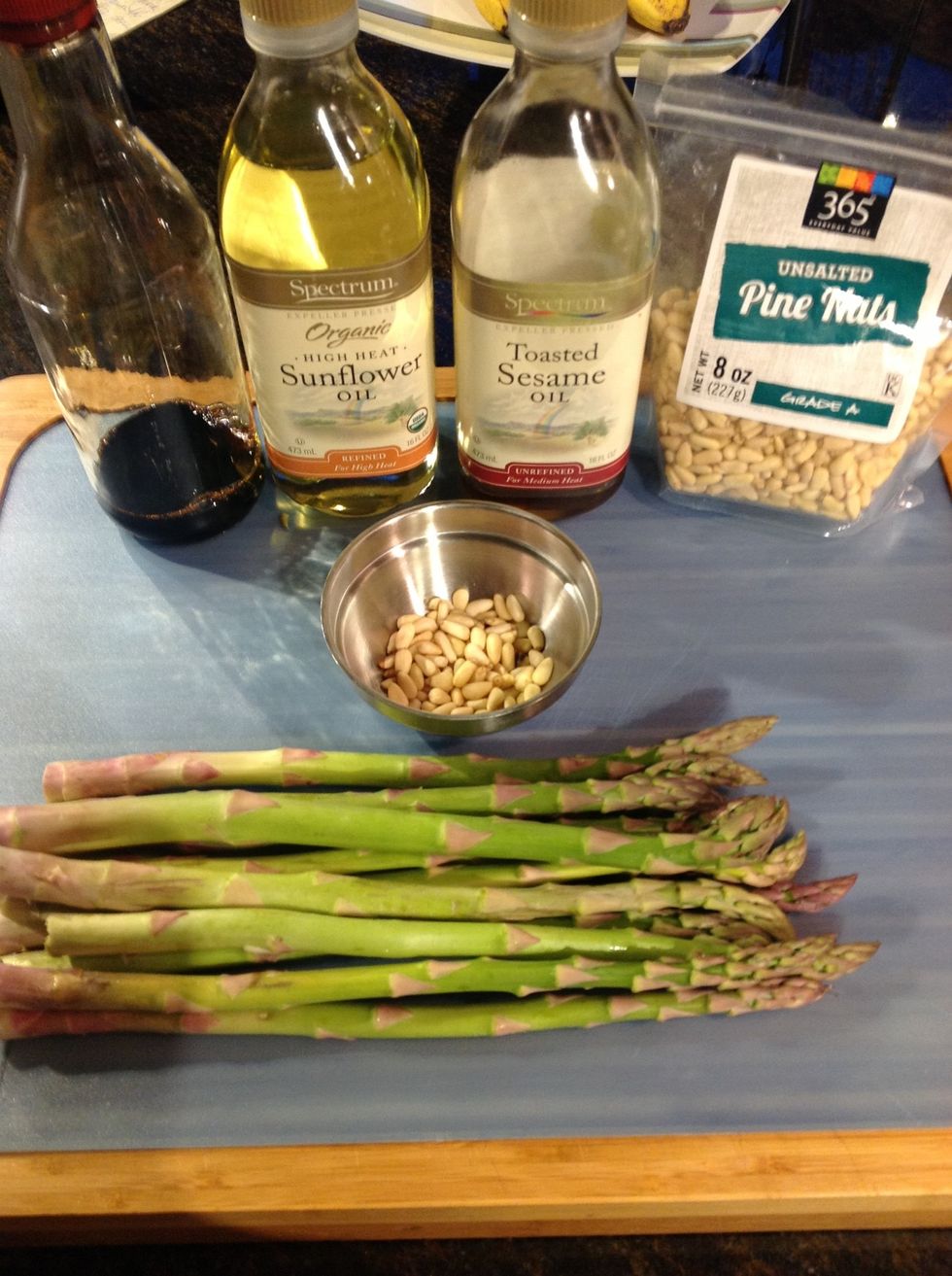 Gather your ingredients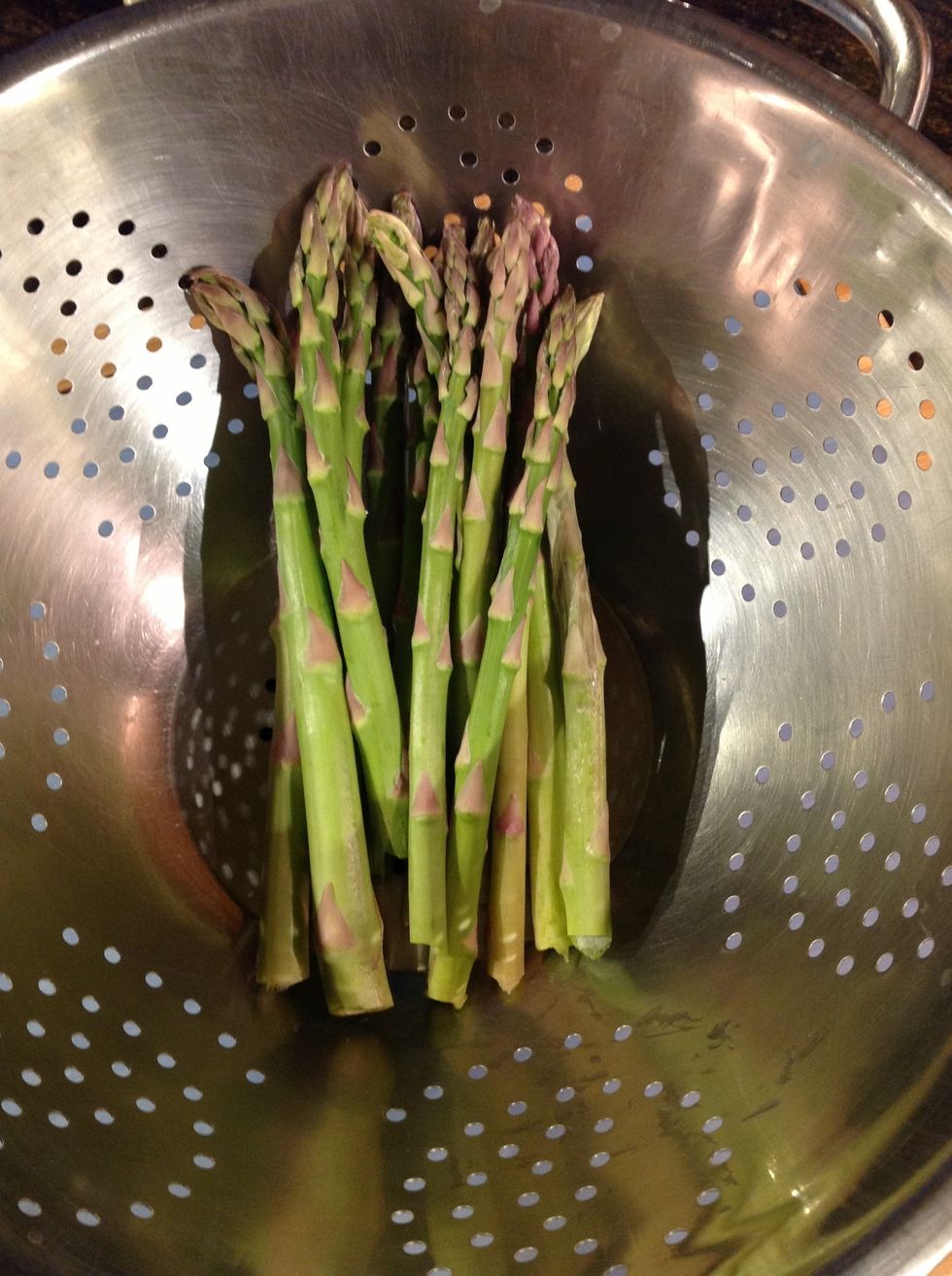 The asparagus with ends snapped off are now ready for washing, they should be pretty uniform in length. Wash gently in clear cold water.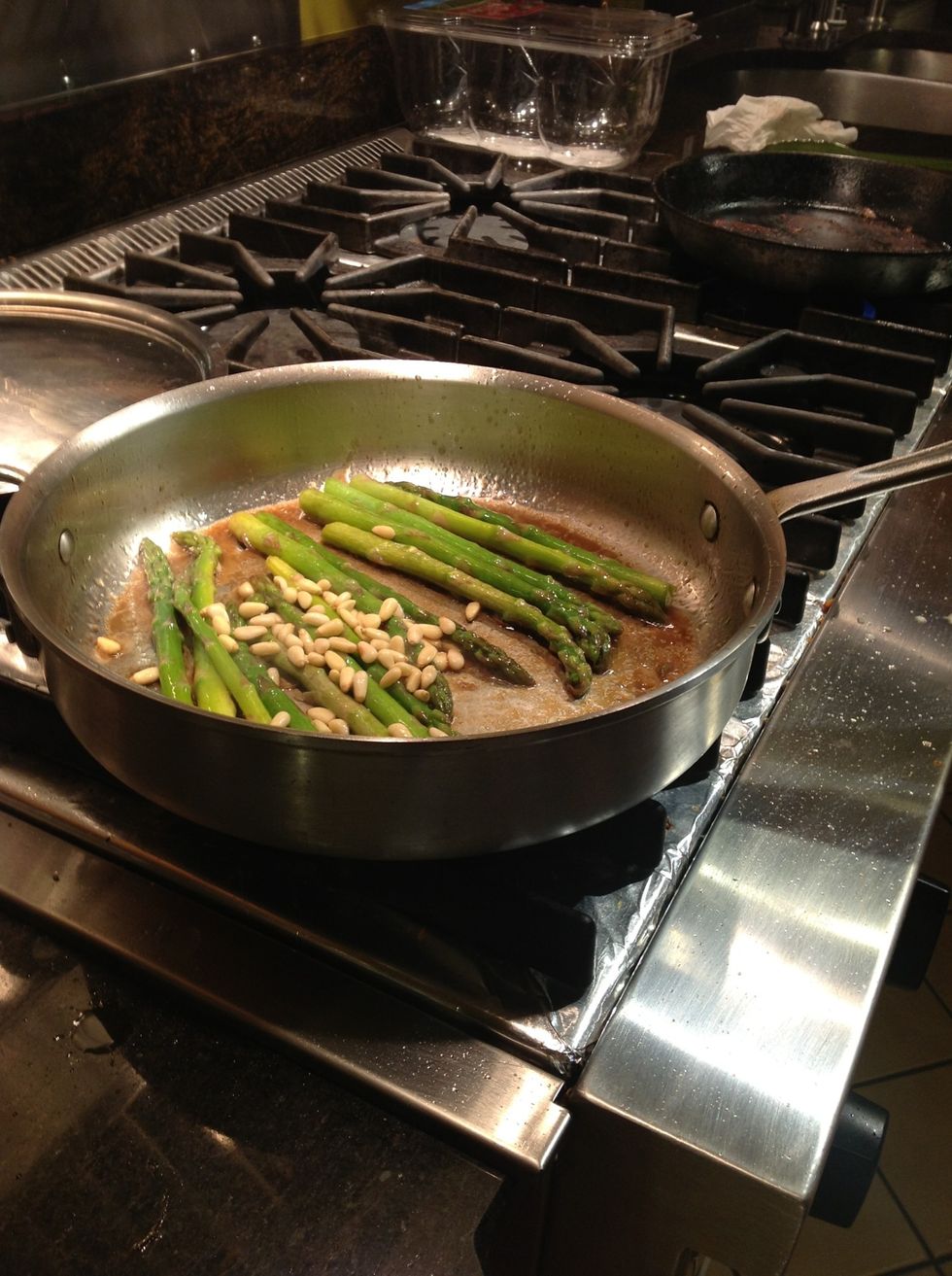 Add Soy Sauce and shake pan to coat asparagus, remove lid and add Pine nuts cook an additional minute or so.
When Pine Nuts begin to brown remove from heat and serve immediately.
Pair with your favorite Spring protein and a salad. Bon appetite!
14.0 Asparagus 5 to 7 spears per person
1.0Tbsp Unsalted Pine Nuts + 1 tsp
1.0Tbsp Sunflower Oil or Grape-Seed oil
1.0tsp Toasted Sesame Oil
1/2tsp Soy Sauce
1.0 collander
10.0in Saute pan with lid
John The Basque
Native Seattleite, world traveler & geek, dedicated to bringing cultures together with food.