How to cook pan de yuca (tapioca cheese bread)
Cook Pan De Yuca (Tapioca Cheese Bread)
76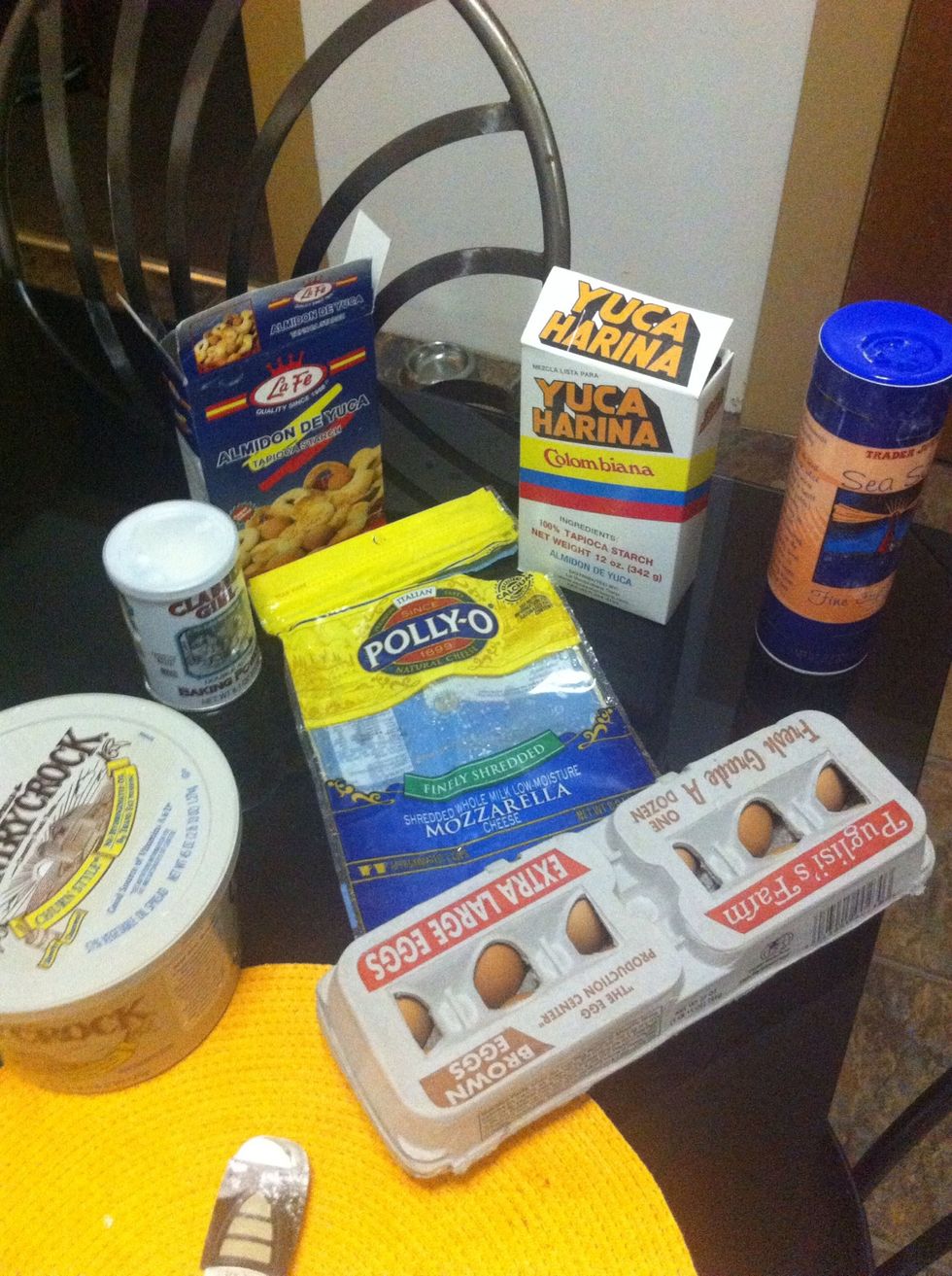 All ingredients you need as mentioned in the list of supplies.
Add 2 1/2 cups of tapioca flour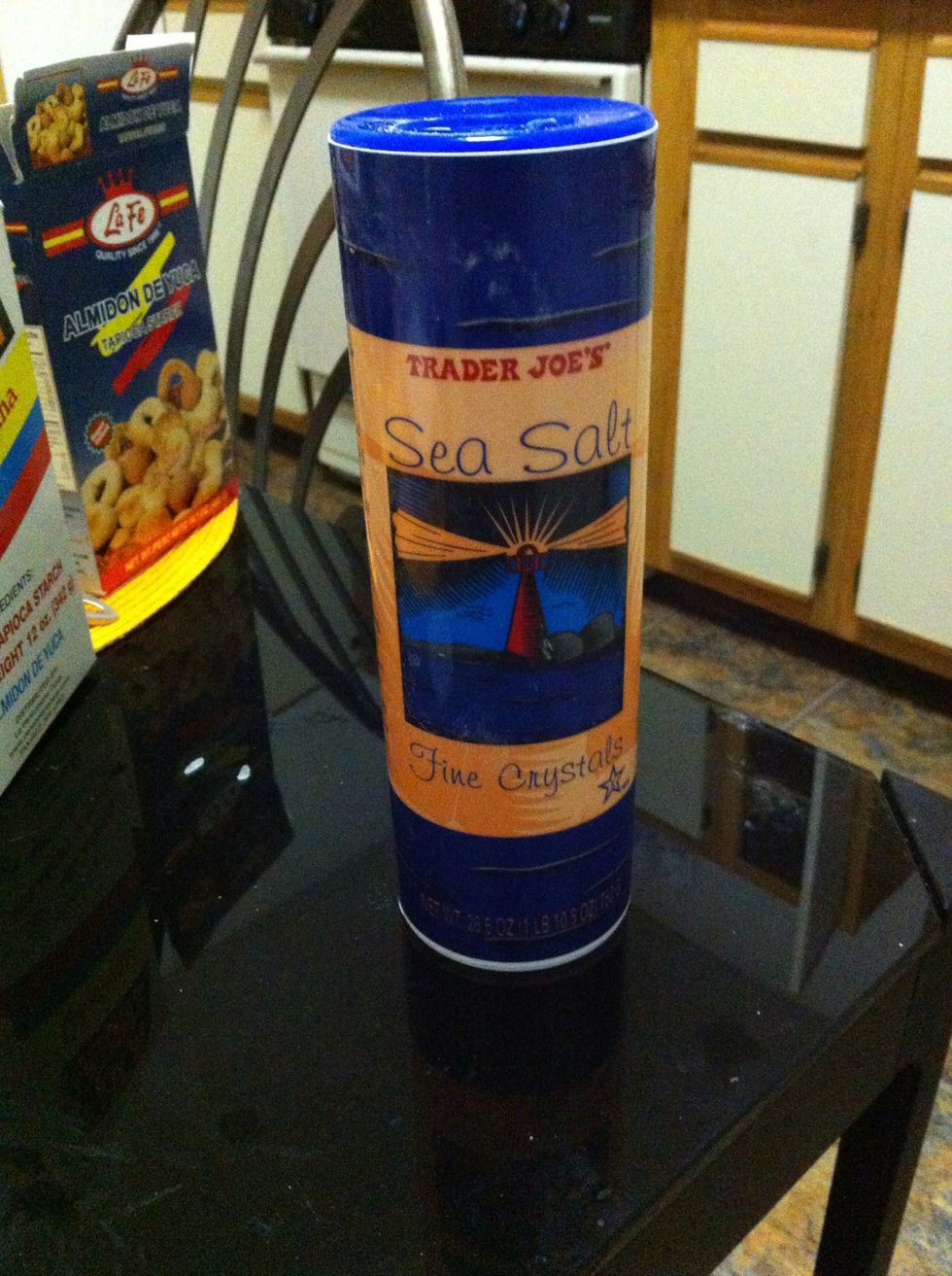 A pinch of salt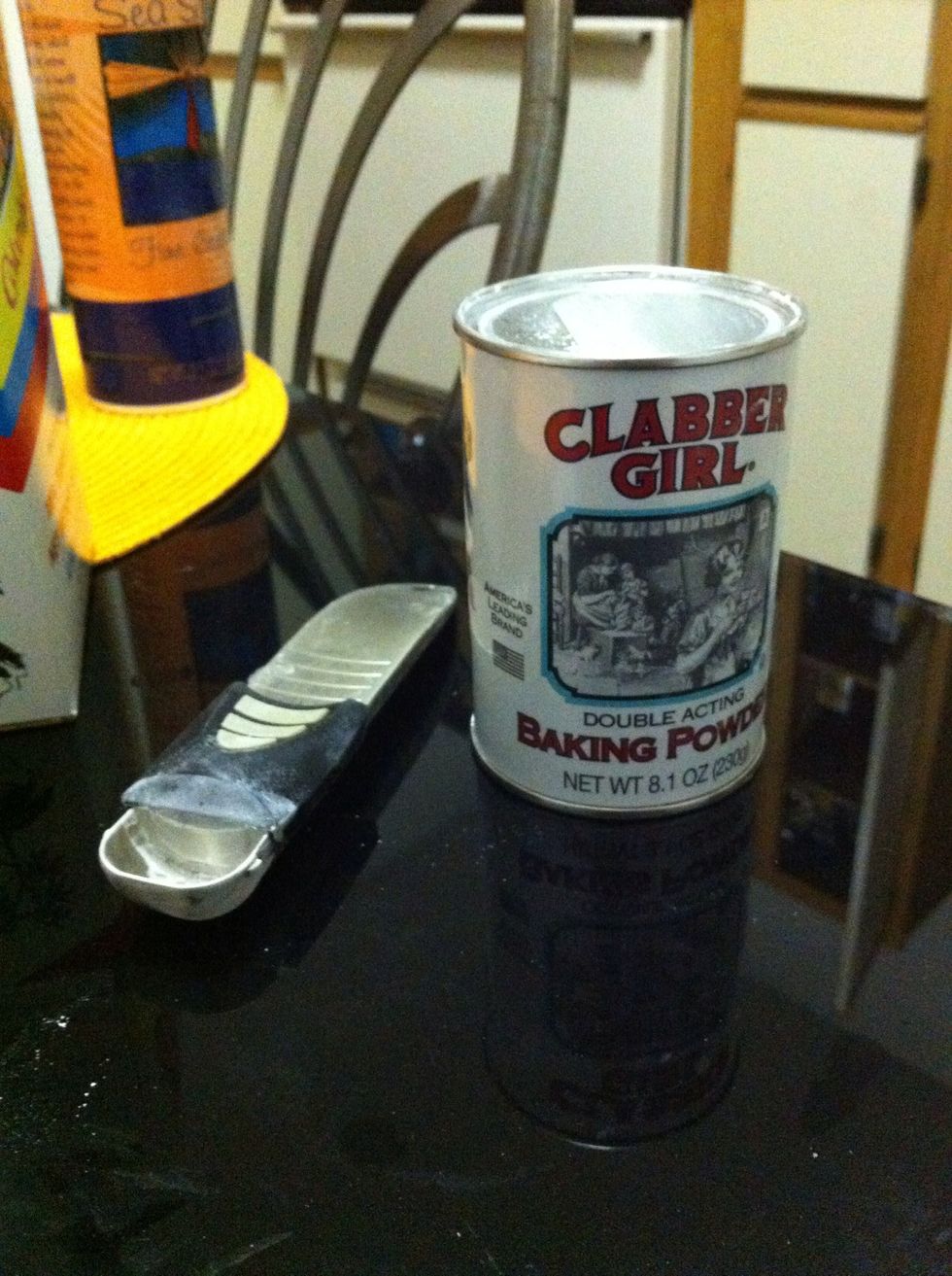 1 teaspoon of baking powder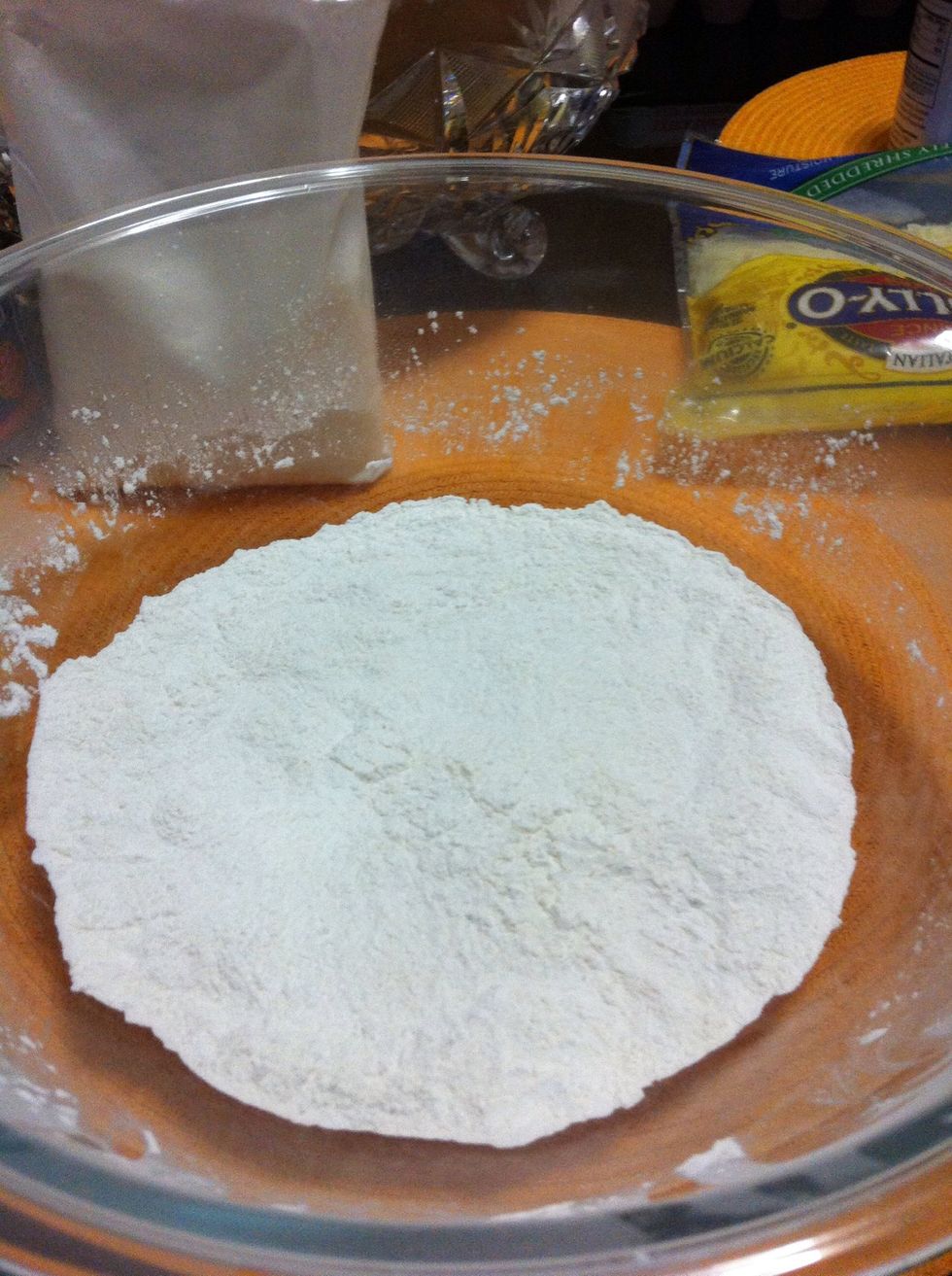 In a bowl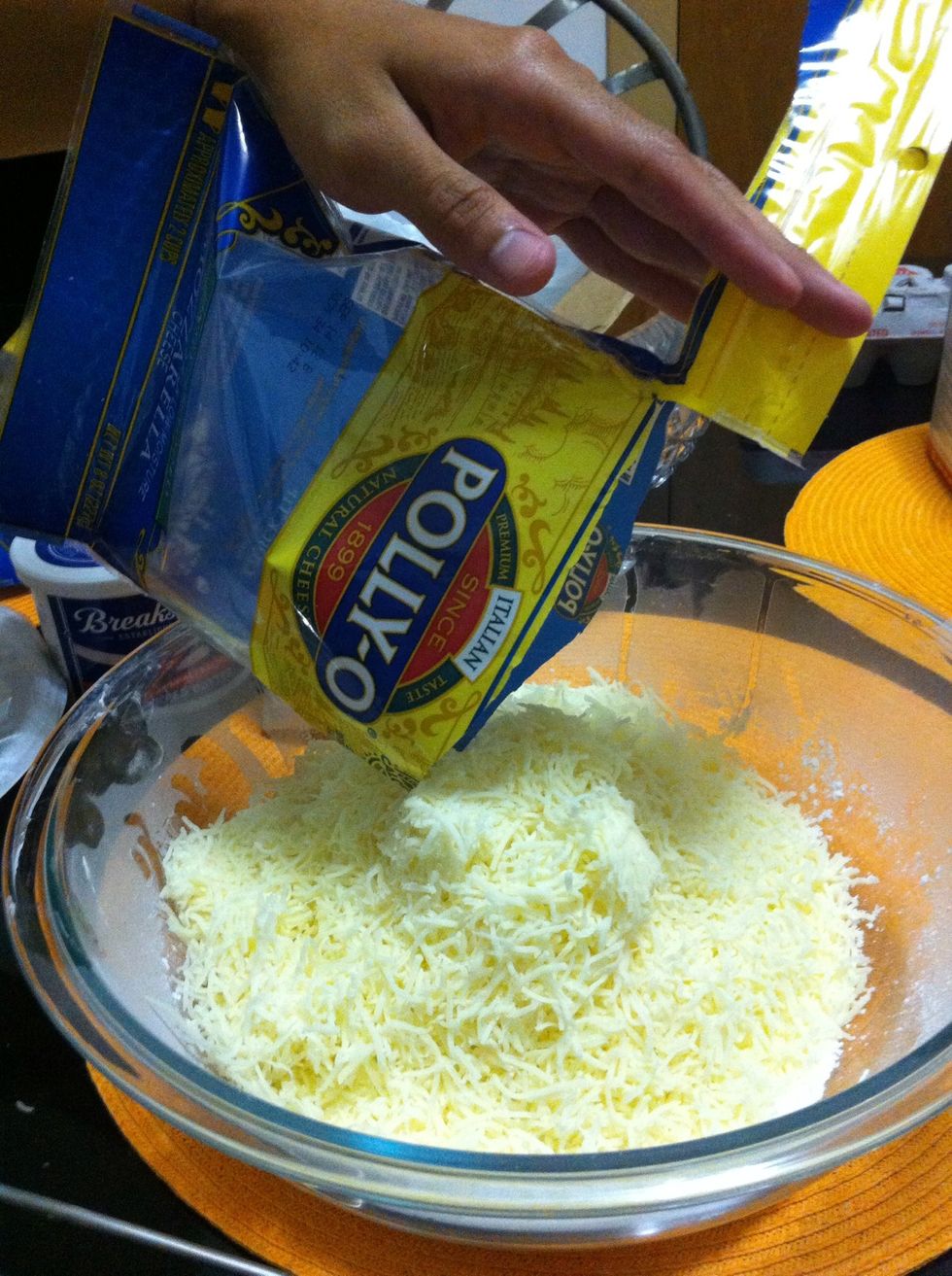 Add the 16 ounces or 1lbs of mozzarella cheese.
Mix well for about 5-10 minutes, until the cheese is well incorporated with the flour,baking powder,and the salt.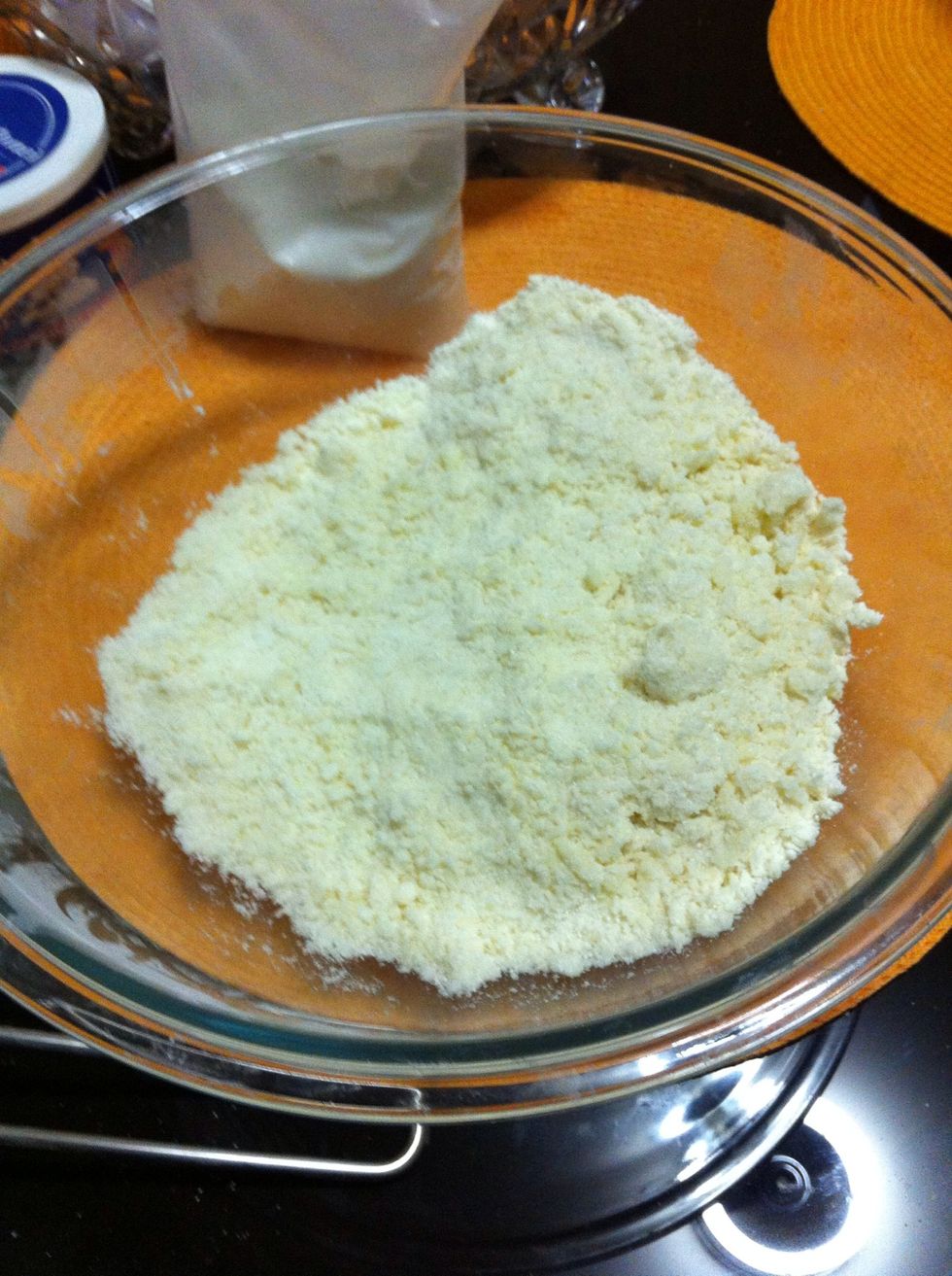 It should look like this.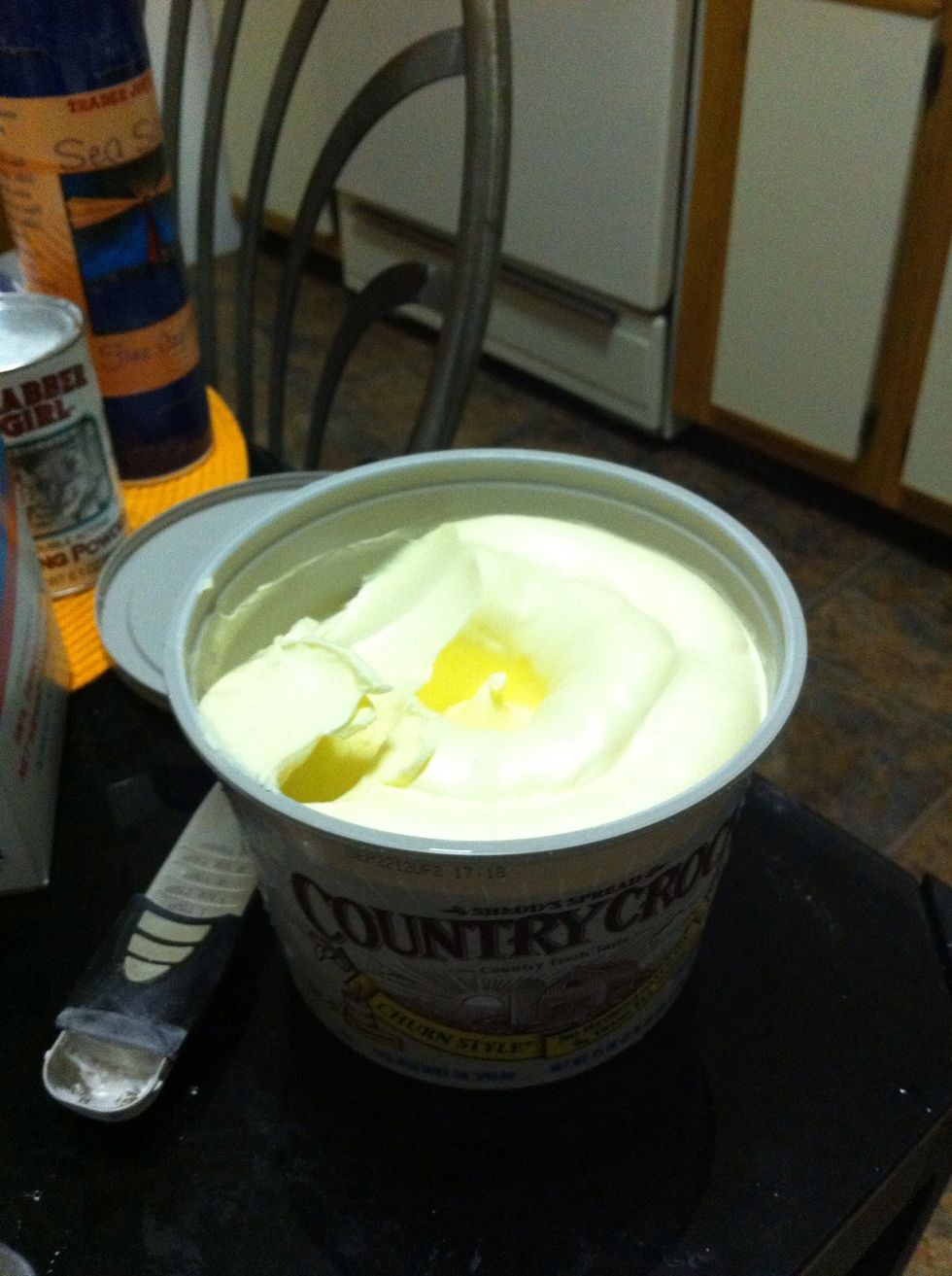 Now add 1stick of butter or in my case i calculated with a spoon the equivalent to a stick of butter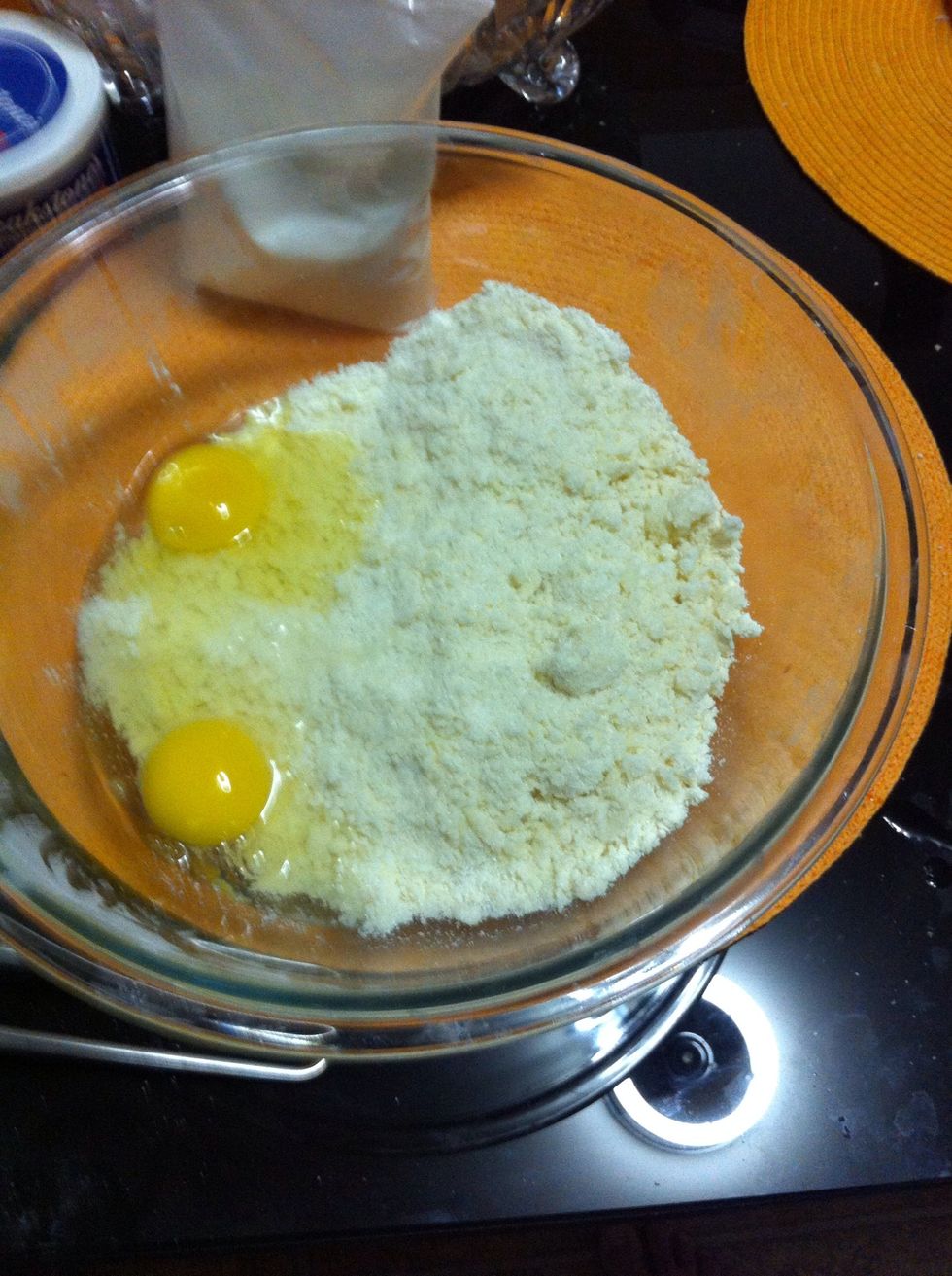 2 eggs
Eggs and butter on to the flour mix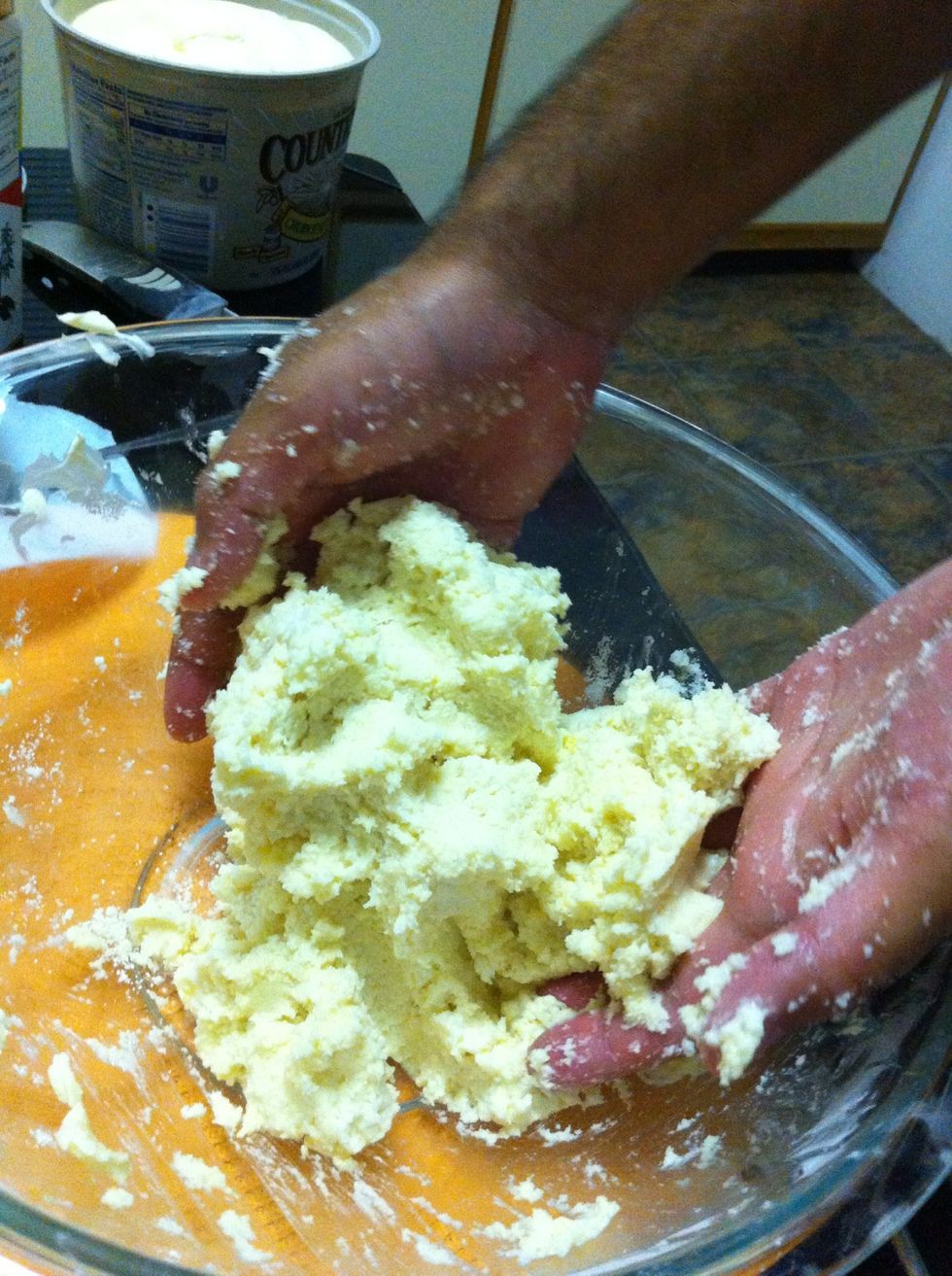 Mix well for about 10 min , it should have a playdough /clay texture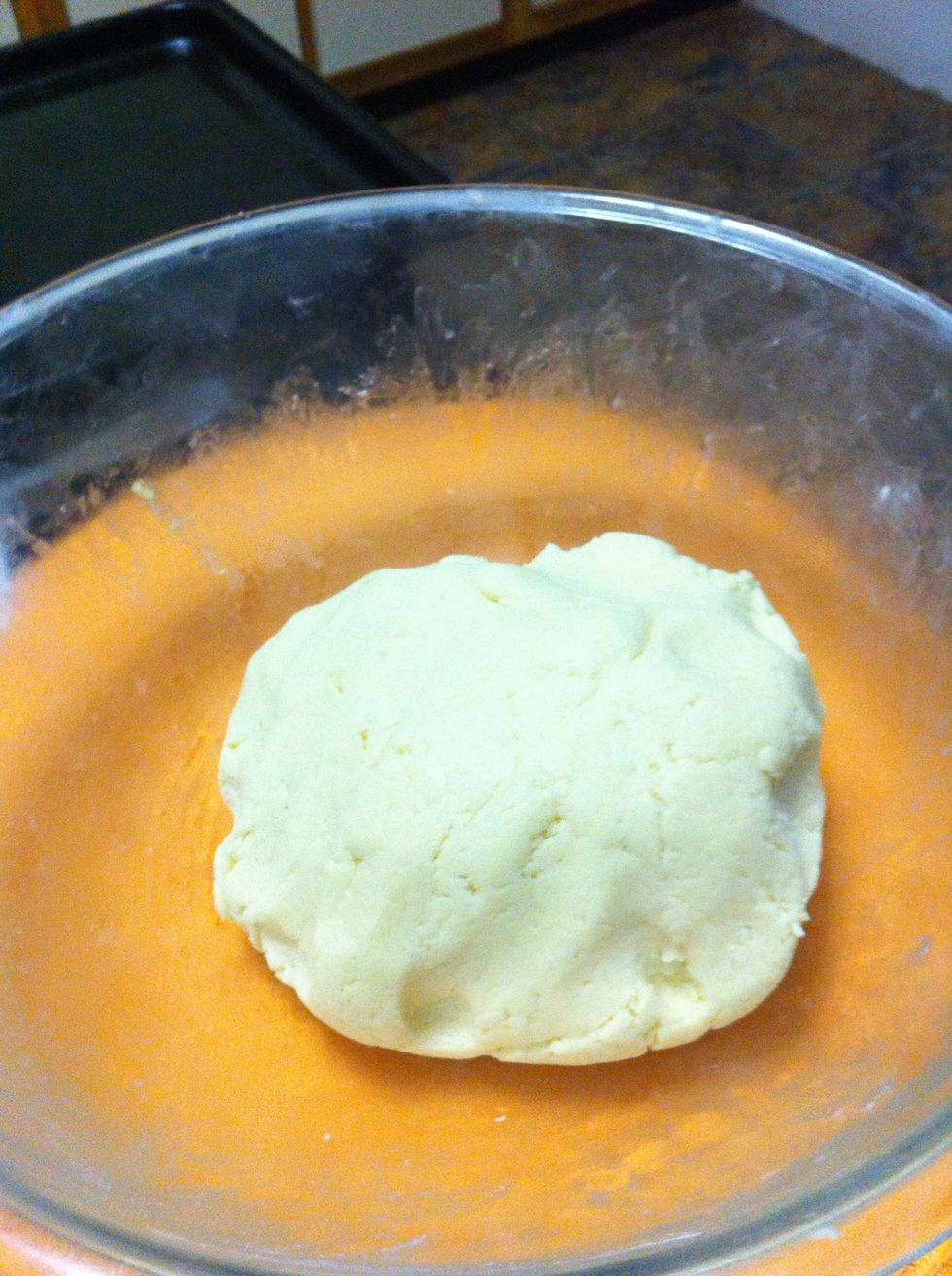 This should be the final outcome. If its too soft add more flour , or if its too hard add butter. *too much butter will make it dissolve when baked so be careful*
Make little balls from the dough and put it in a baking pan.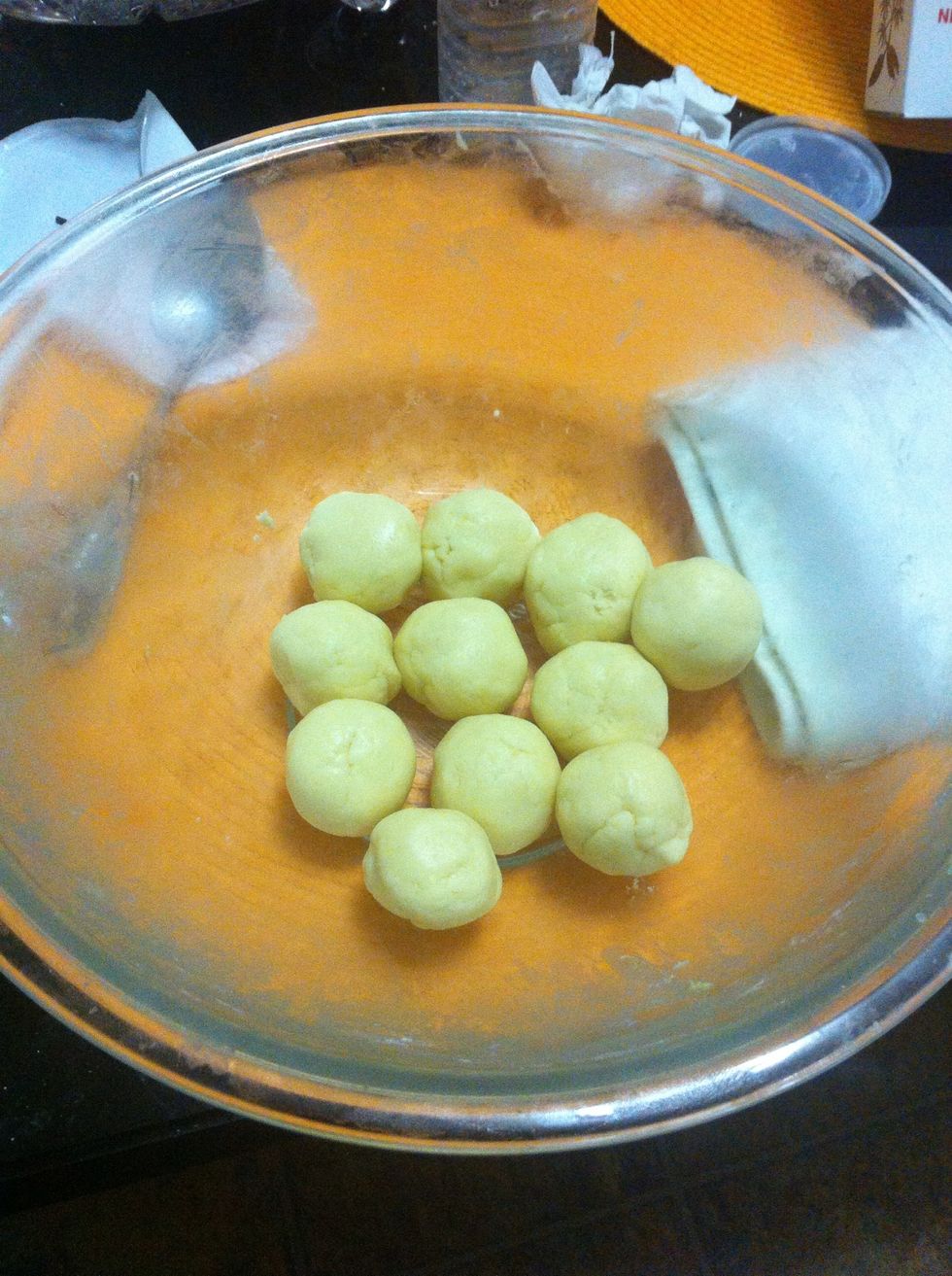 Any left over can be put away in a closed container for about 2 days.
Like so.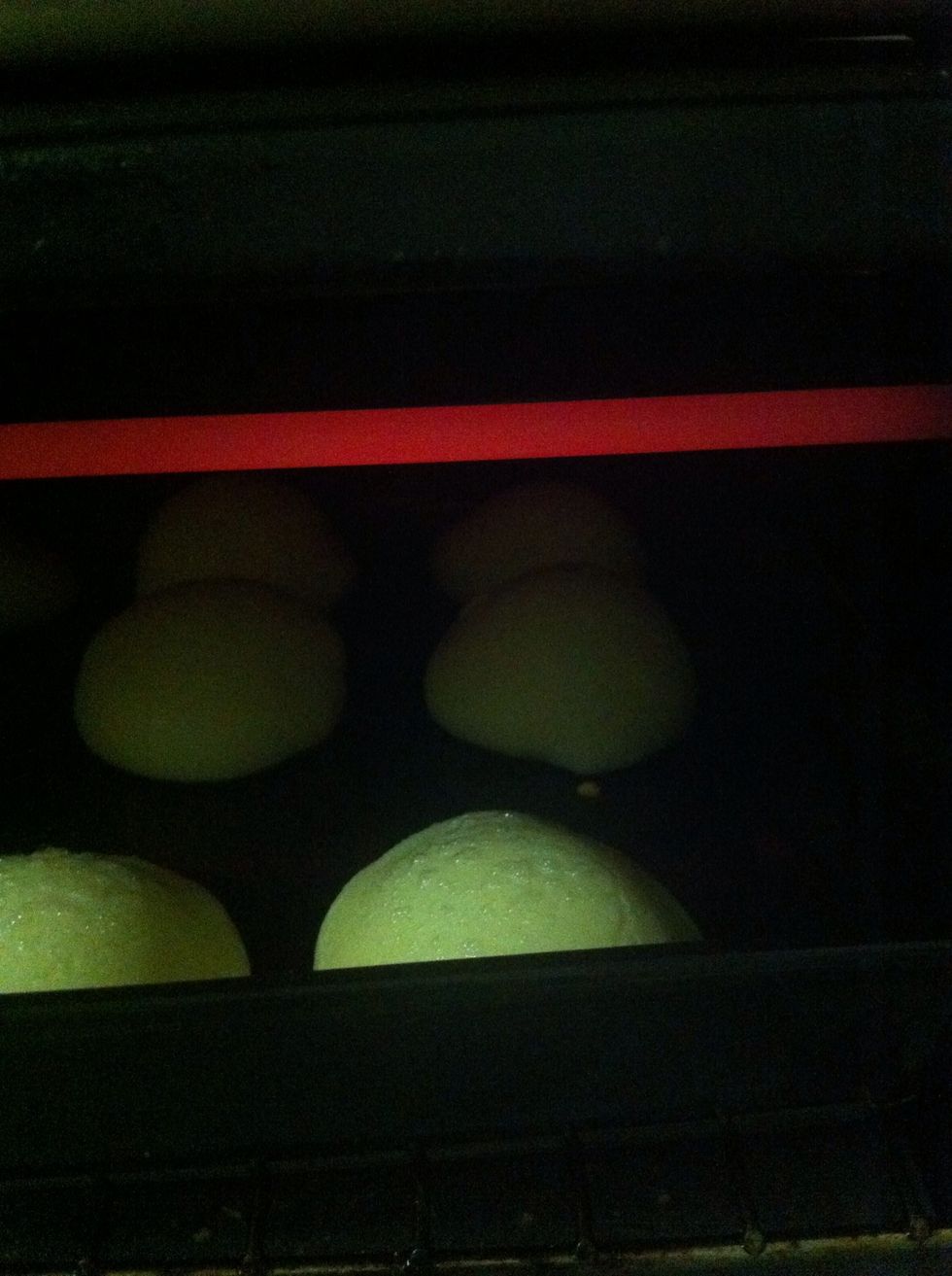 Now bake the bread for about 10-15 min on 350 degrees Fahrenheit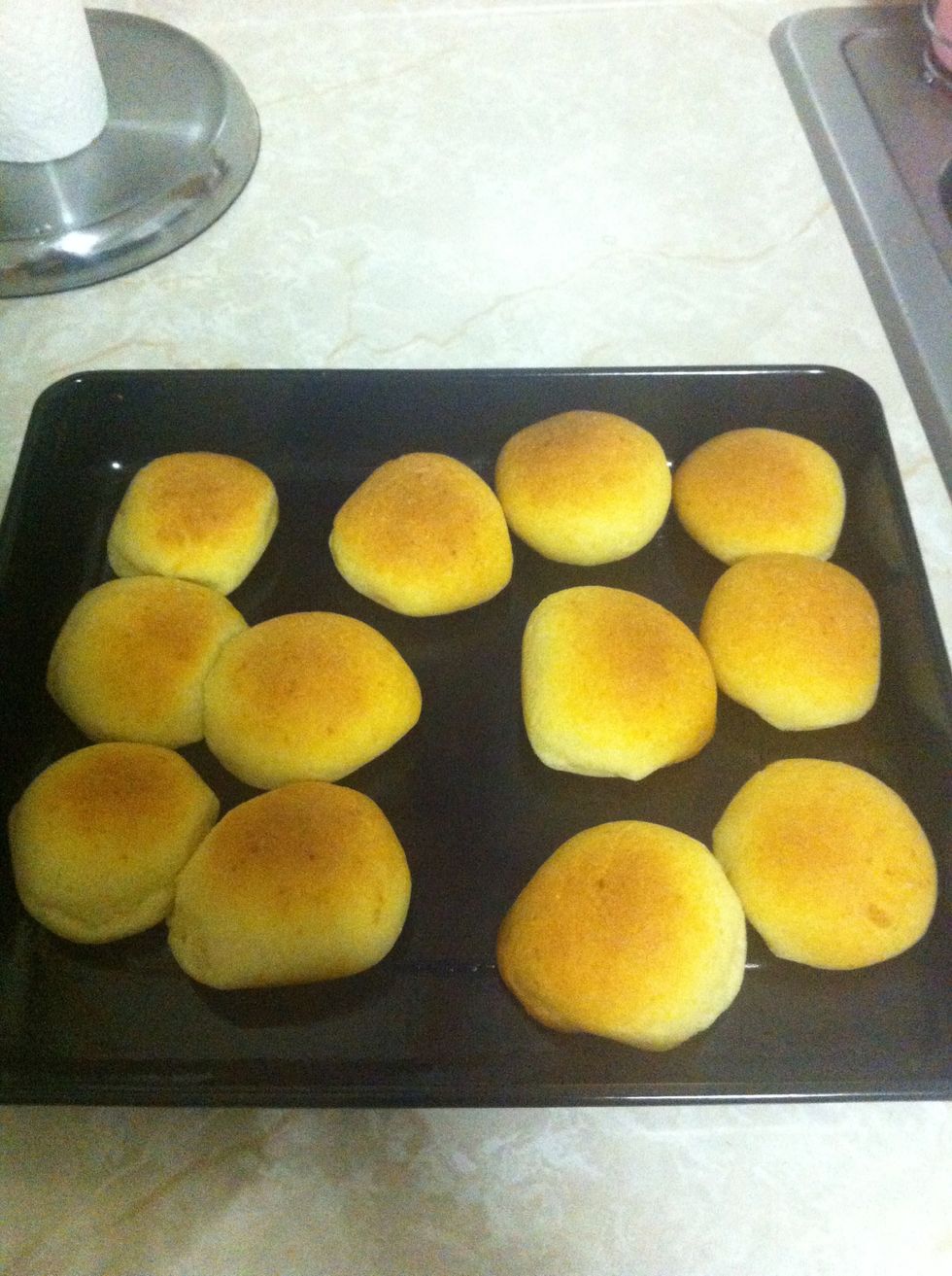 When done remove from oven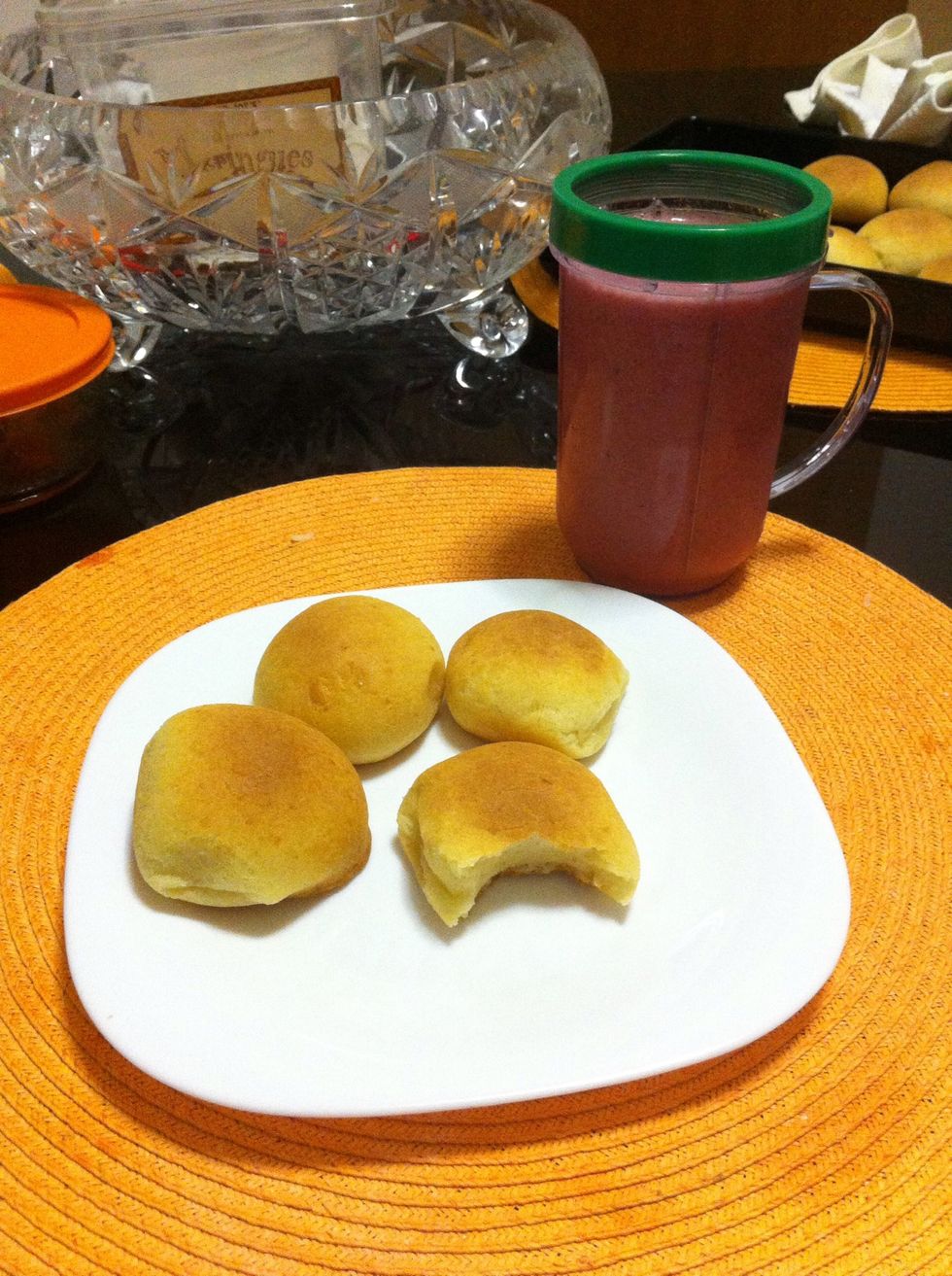 And enjoy!
1/2c Tapioca flour
2.0 Eggs
16.0oz Mozarella cheese
1.0 Butterstick
Pinch of salt
1.0tsp Baking powder