Cook Pampered Chef BBQ Chicken Sammies!
297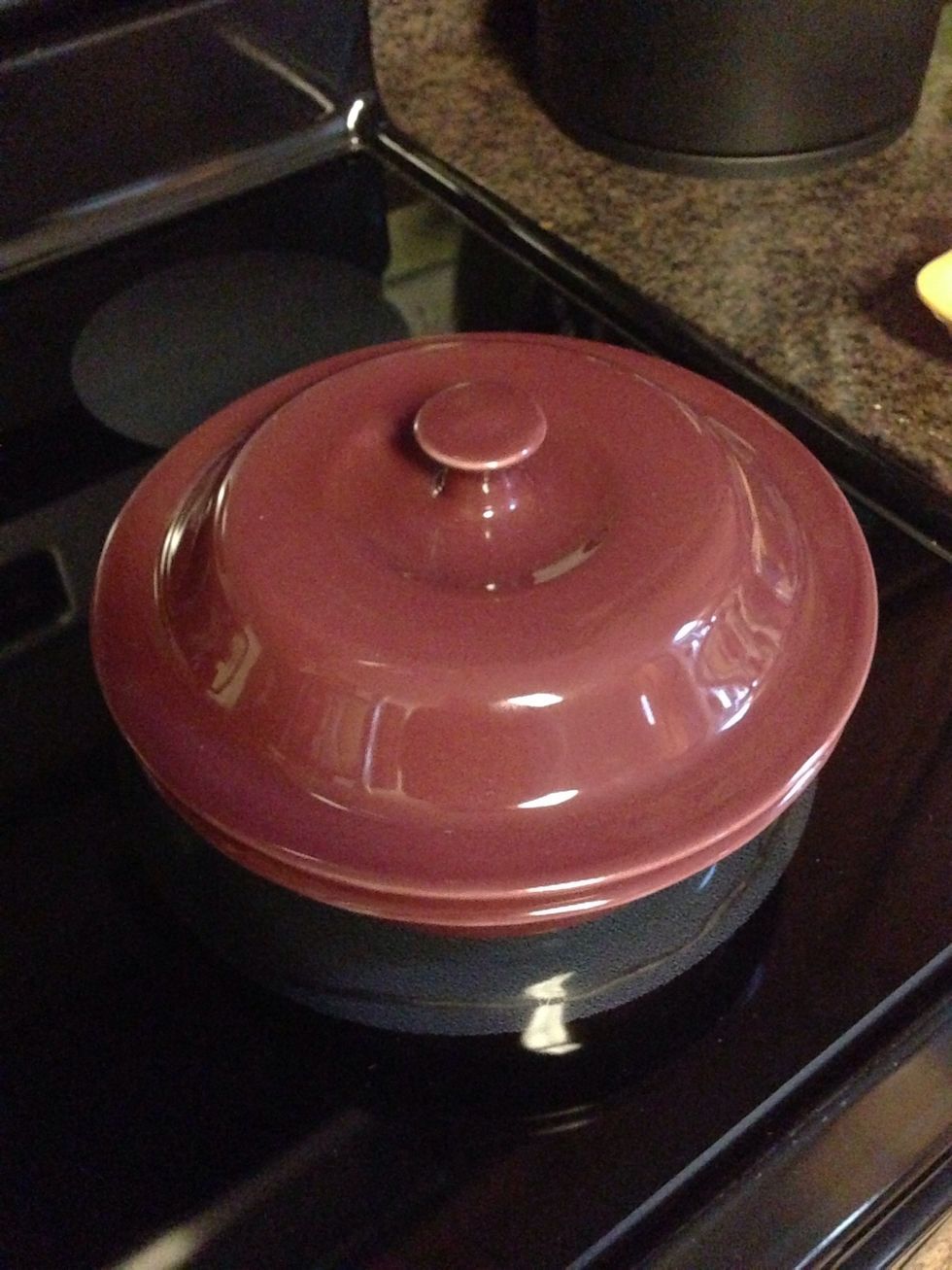 Pampered Chef Round Covered Baker! Must have for juicy chicken in the microwave! Another great stoneware addition!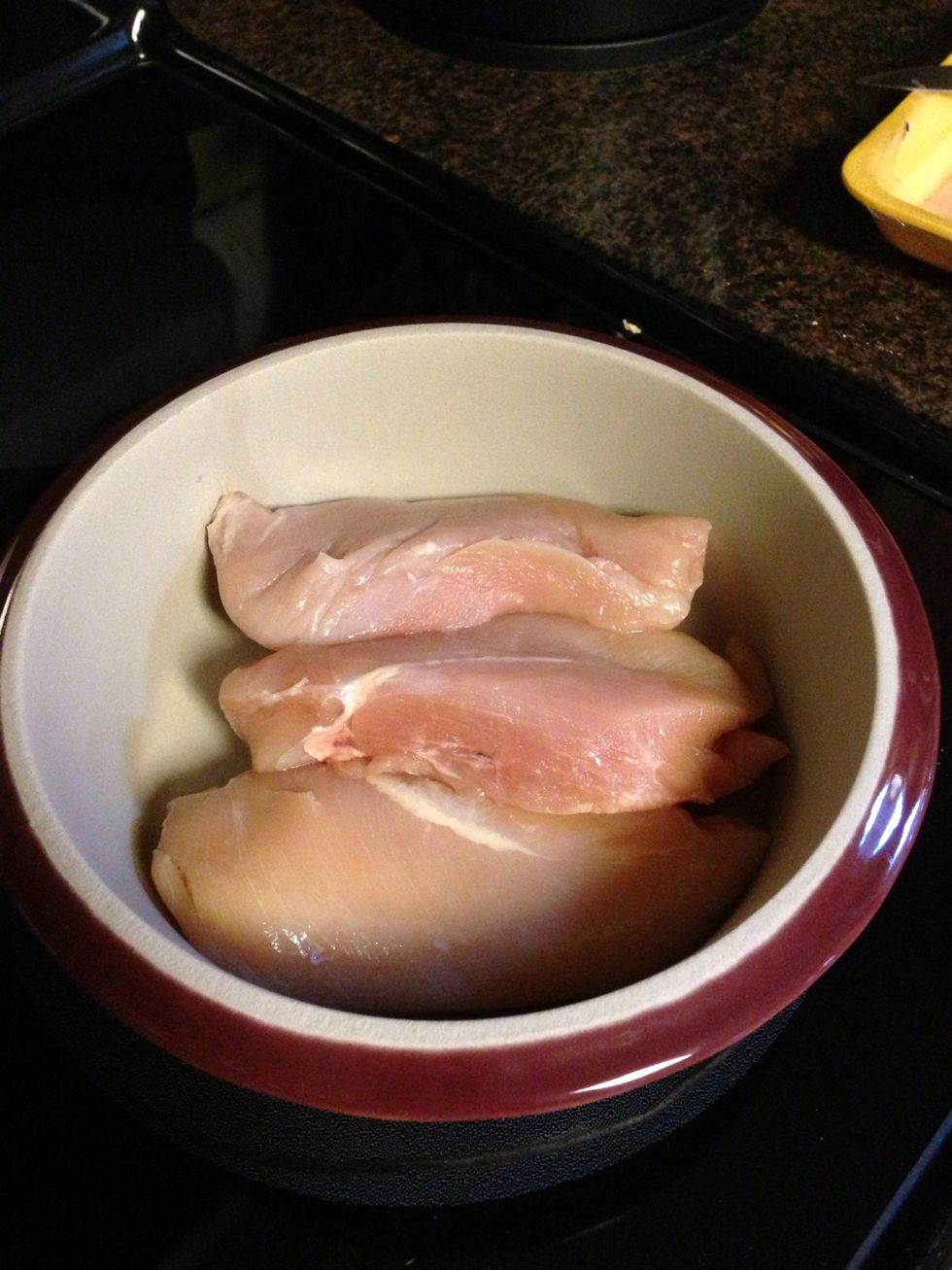 Place the chicken in with NO JUICE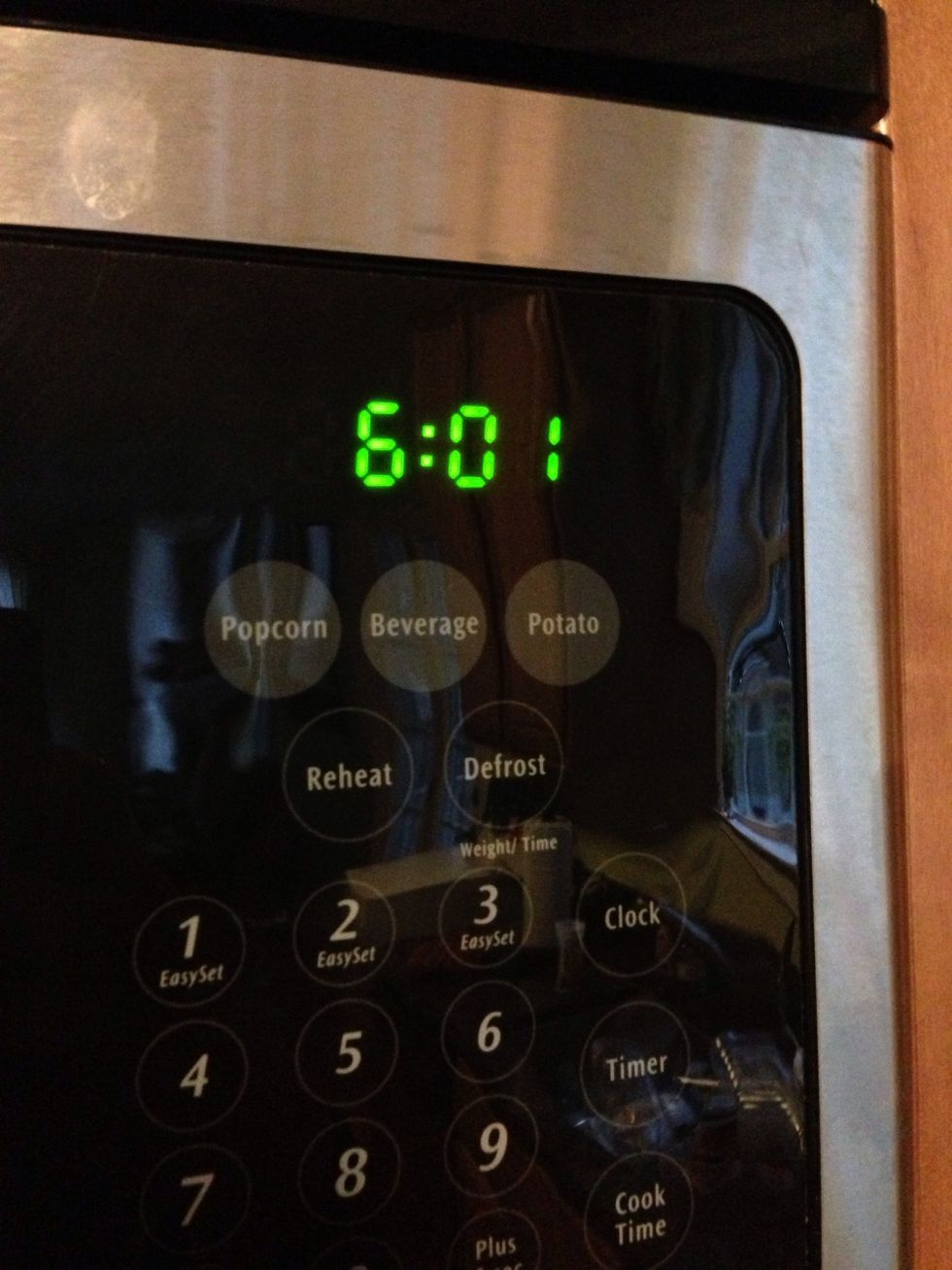 6:00 :)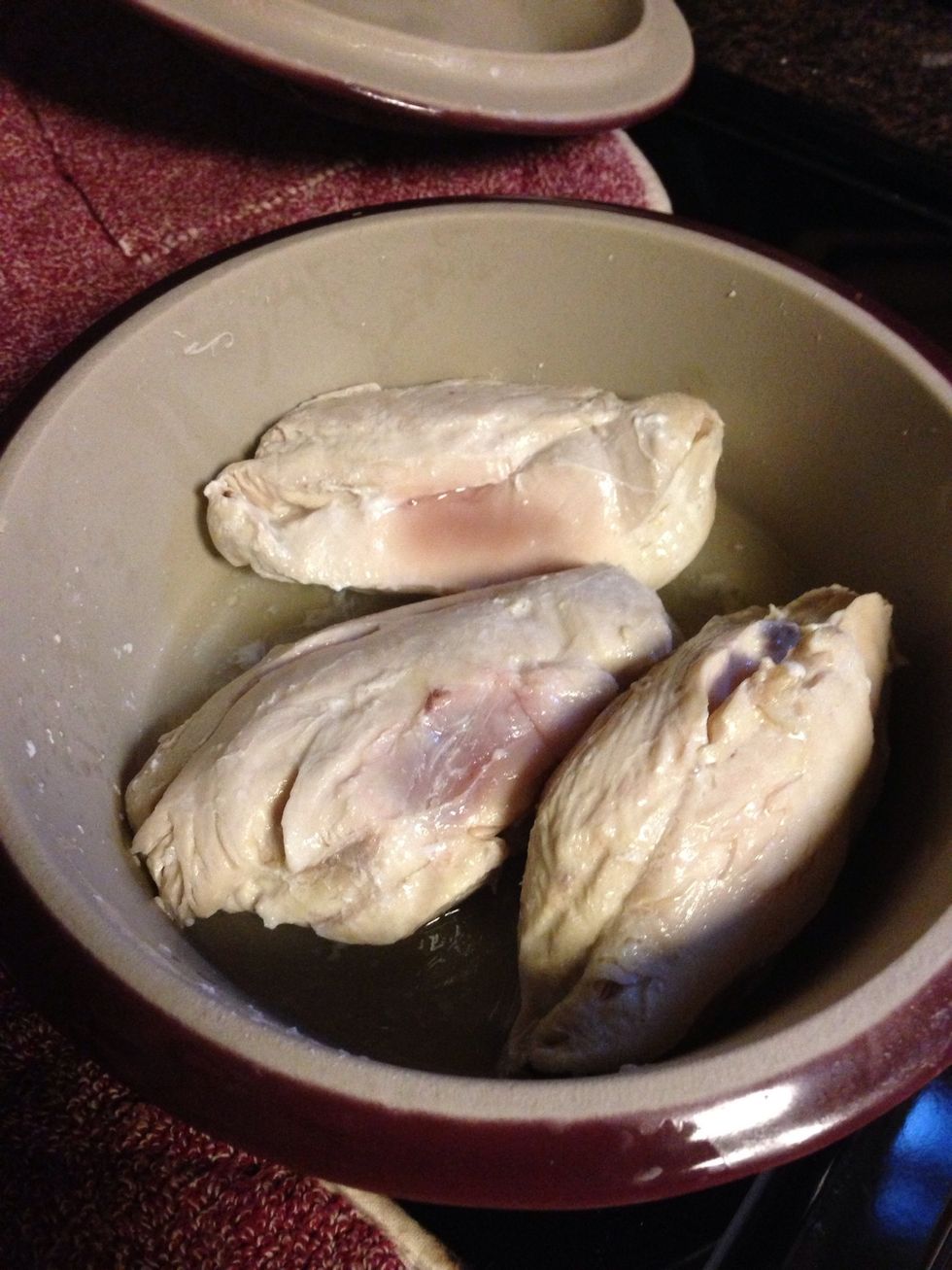 Flip over and heat 4 more minutes!
Sauce recipe -- Add ketchup, brown sugar, vinegar, rub and garlic. Bring to a summer and stir frequently.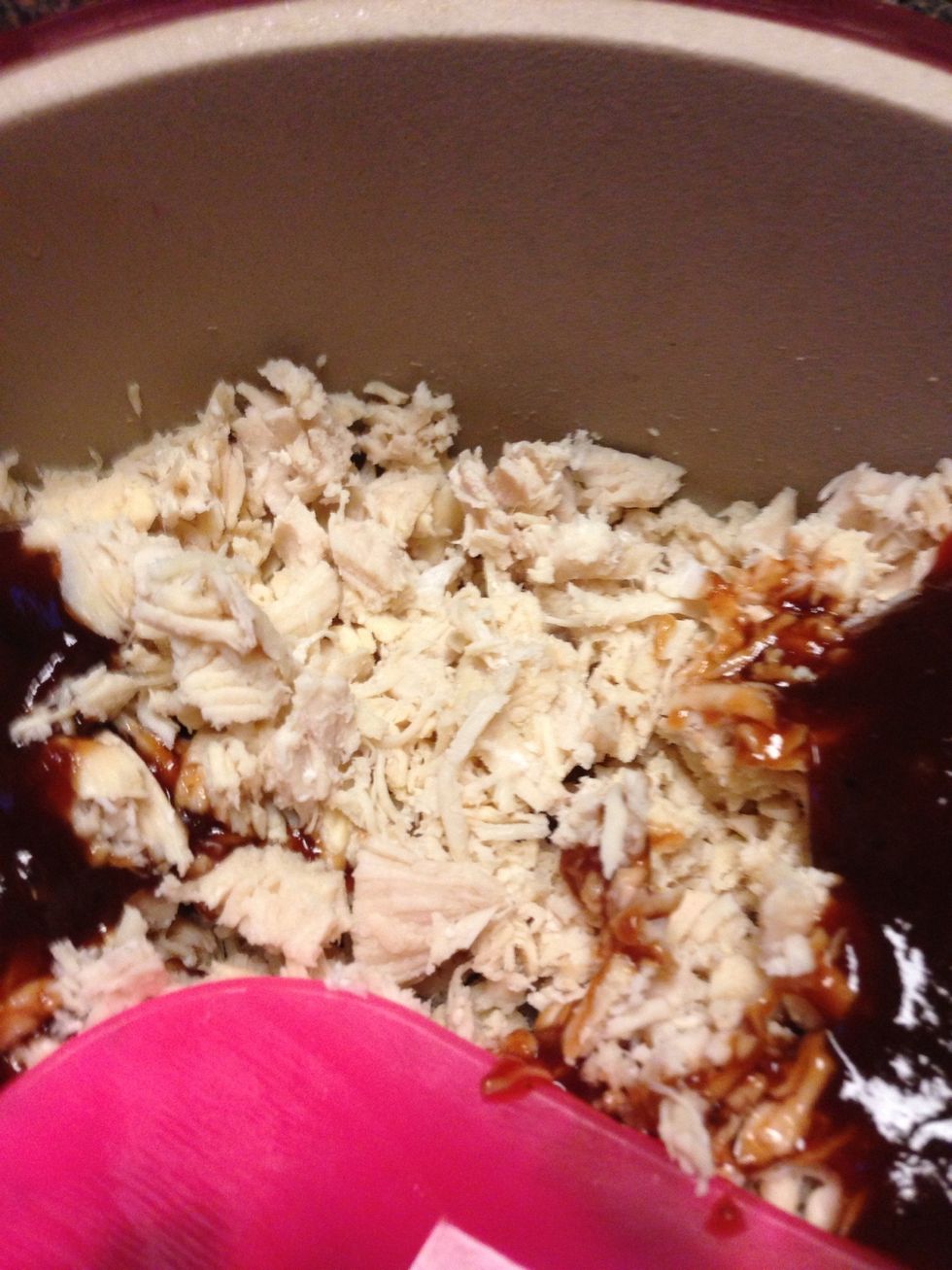 Chop chicken with your Pampered Chef salad choppers! Chop til fine enough for you.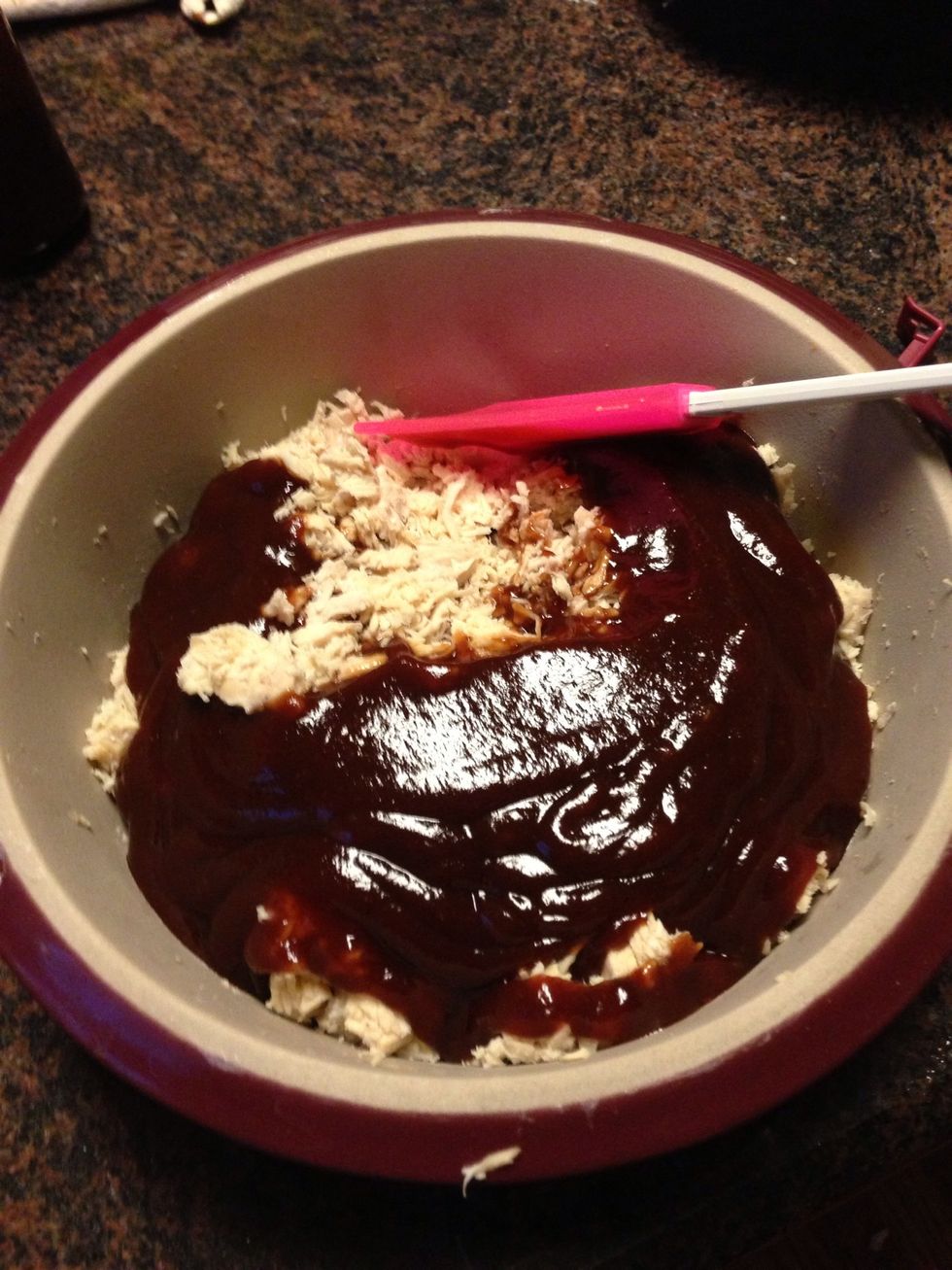 Add your sauce.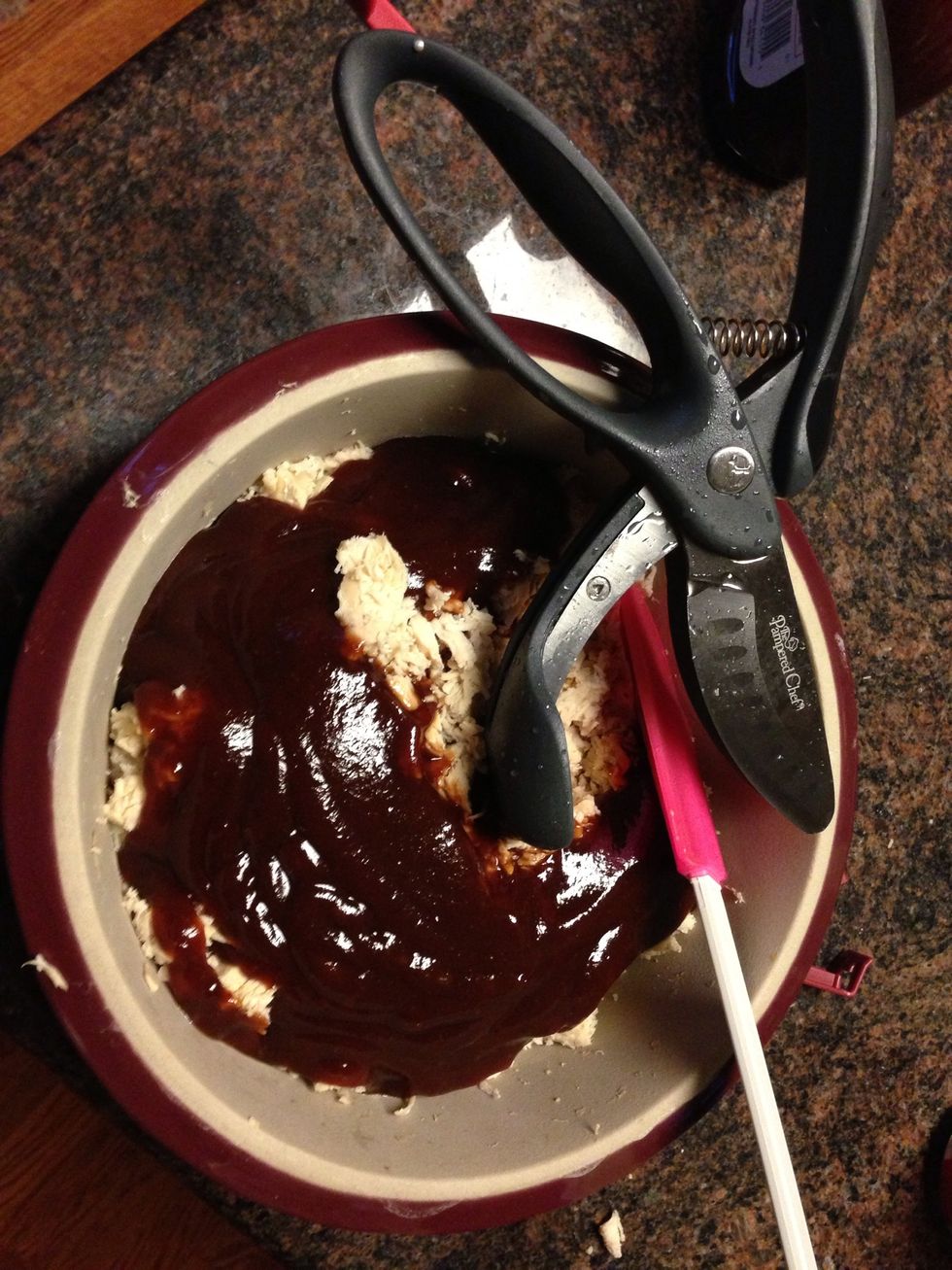 Here is a quick shot of the Pampered Chef salad choppers! I forgot to show before I chopped!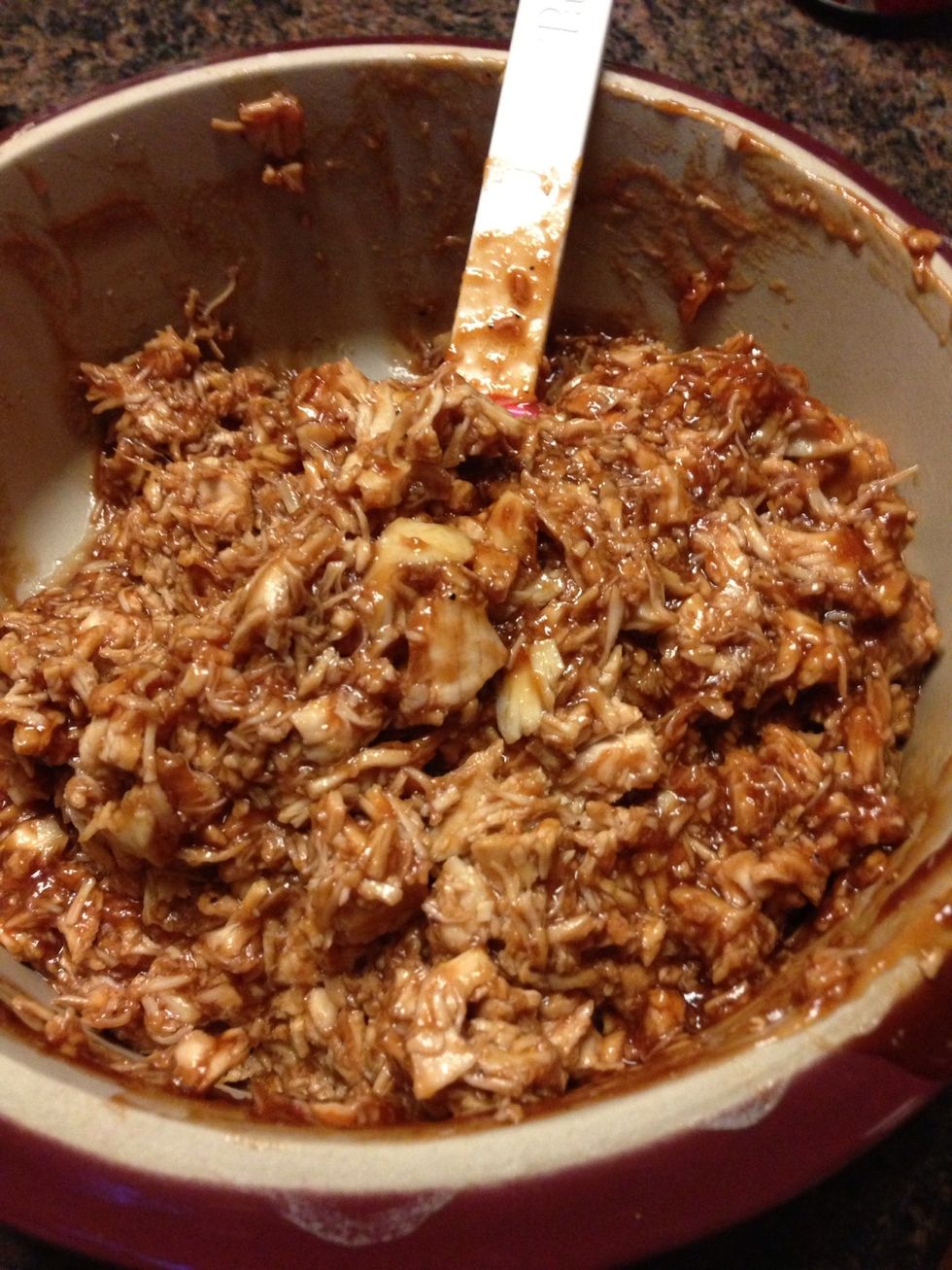 Stir your sauce in well!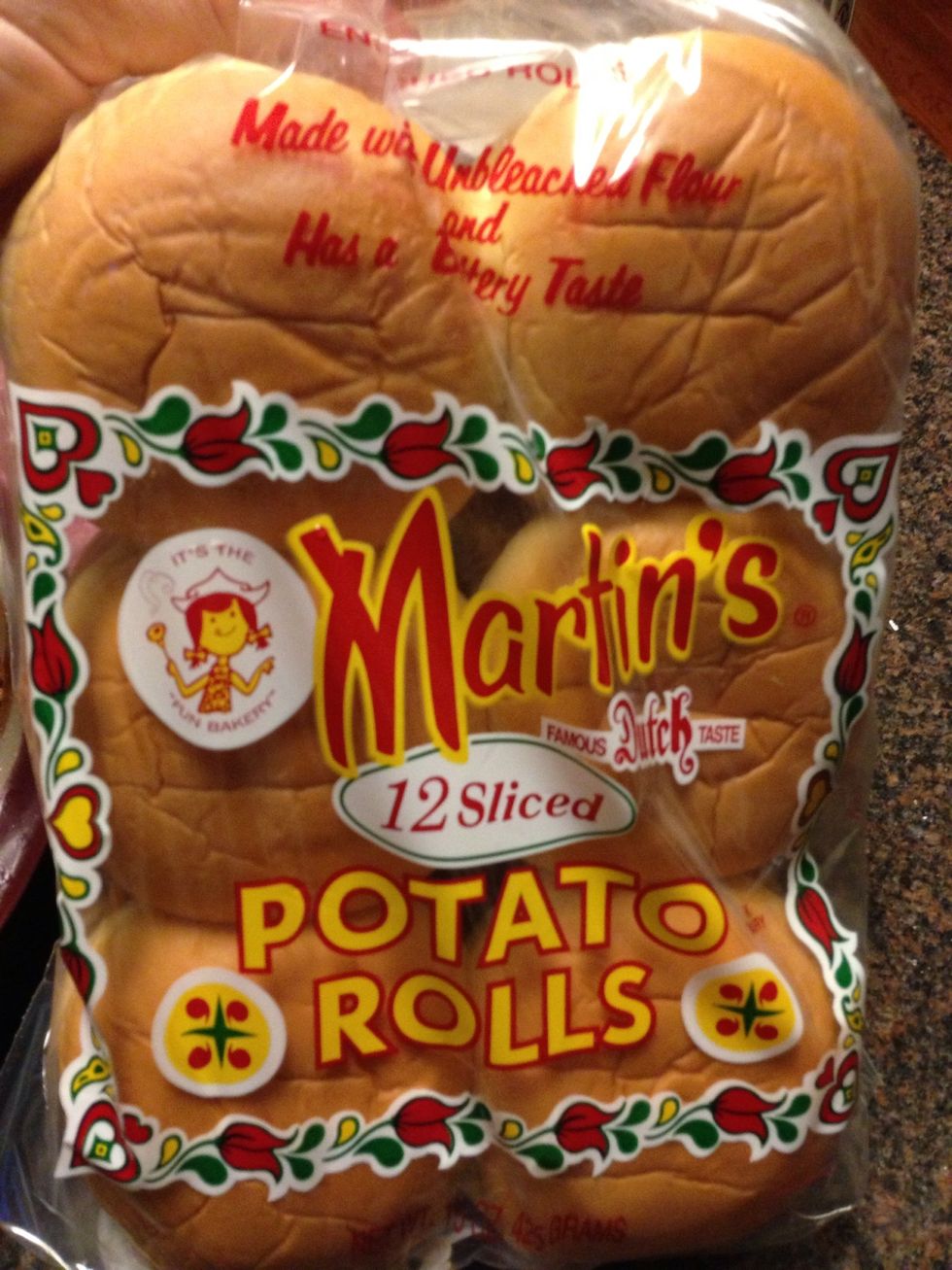 Slider rolls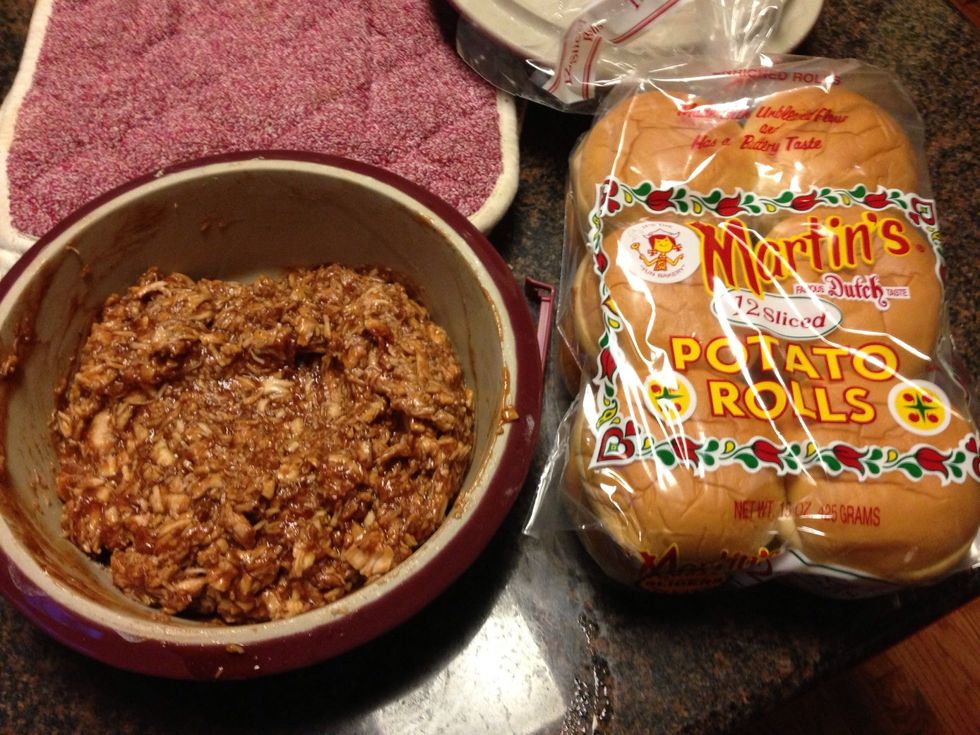 Enjoy scooped on the rolls !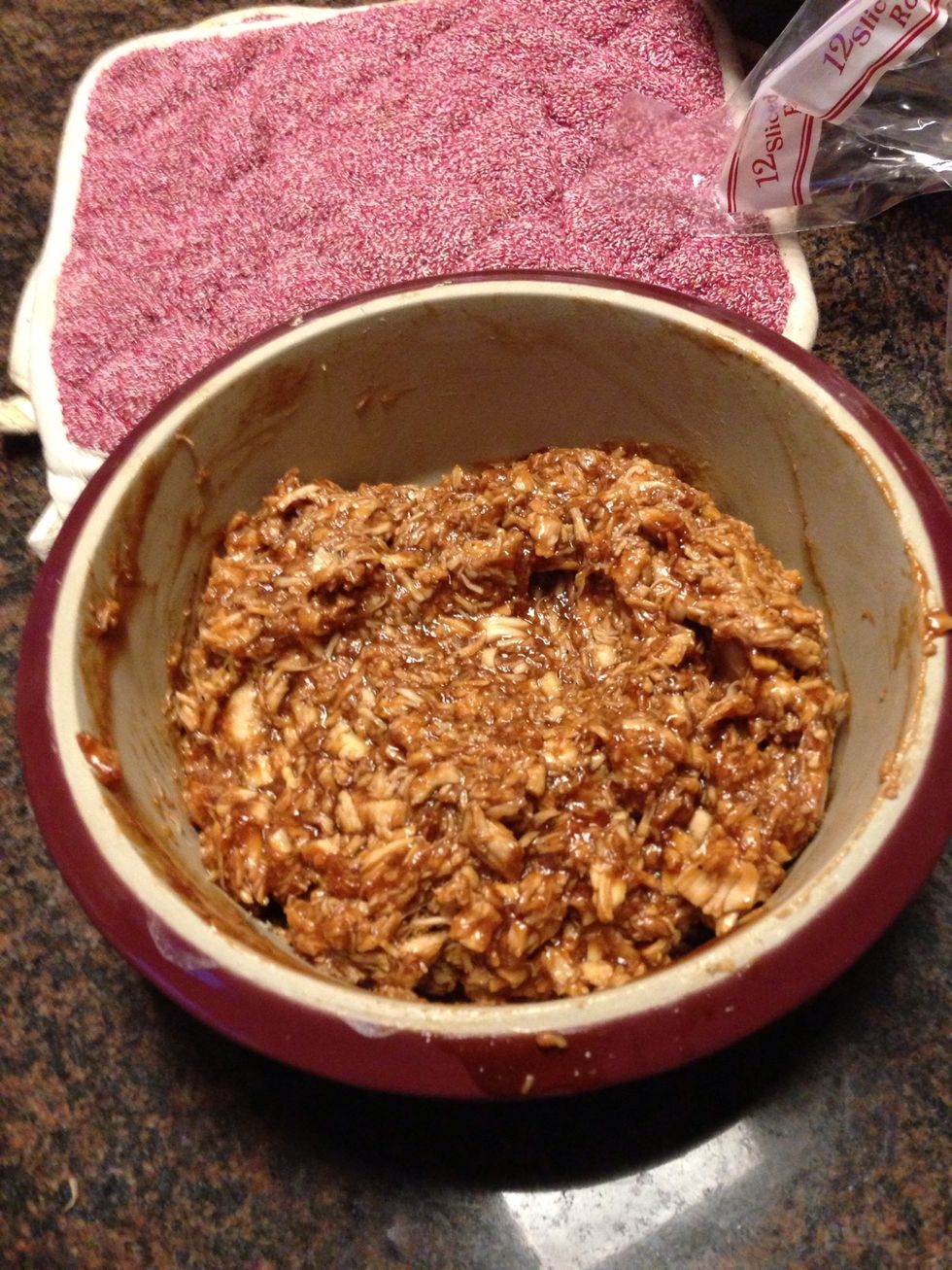 Enjoy!
1 package chicken breasts
1.0 Cup Of ketchup
0.0 Cup Brown sugar
2.0Tbsp Vinegar
2.0 Cloves Of garlic
2.0Tbsp Pampered Chef smokey BBQ rub