Paleo friendly and absolutely delicious!!! It'll last you a good couple of days!
38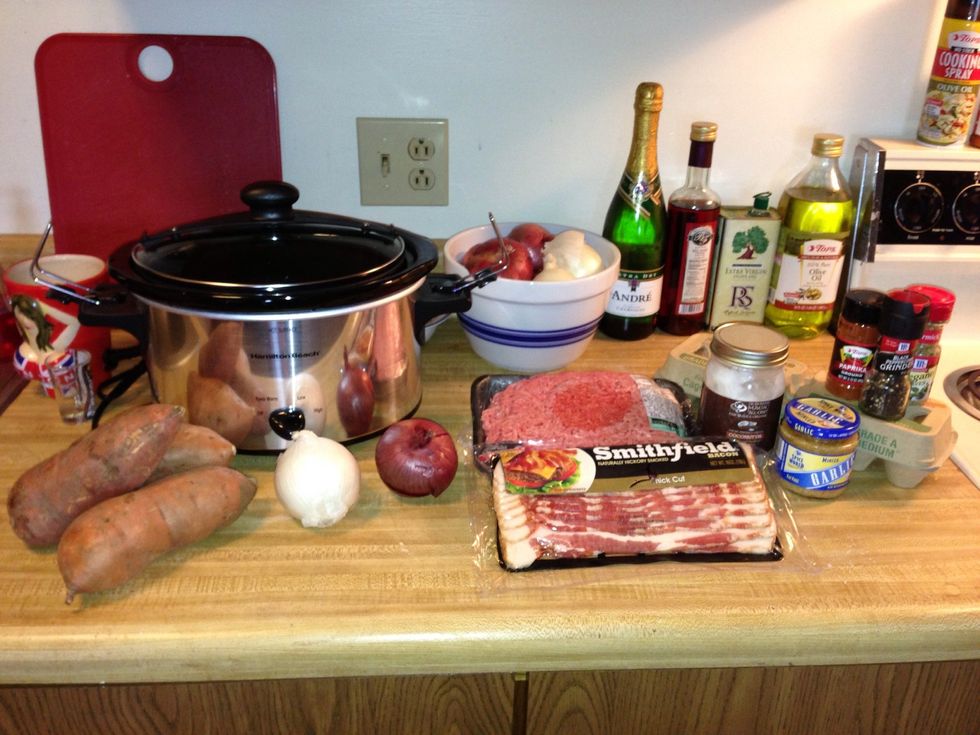 Gather ingredients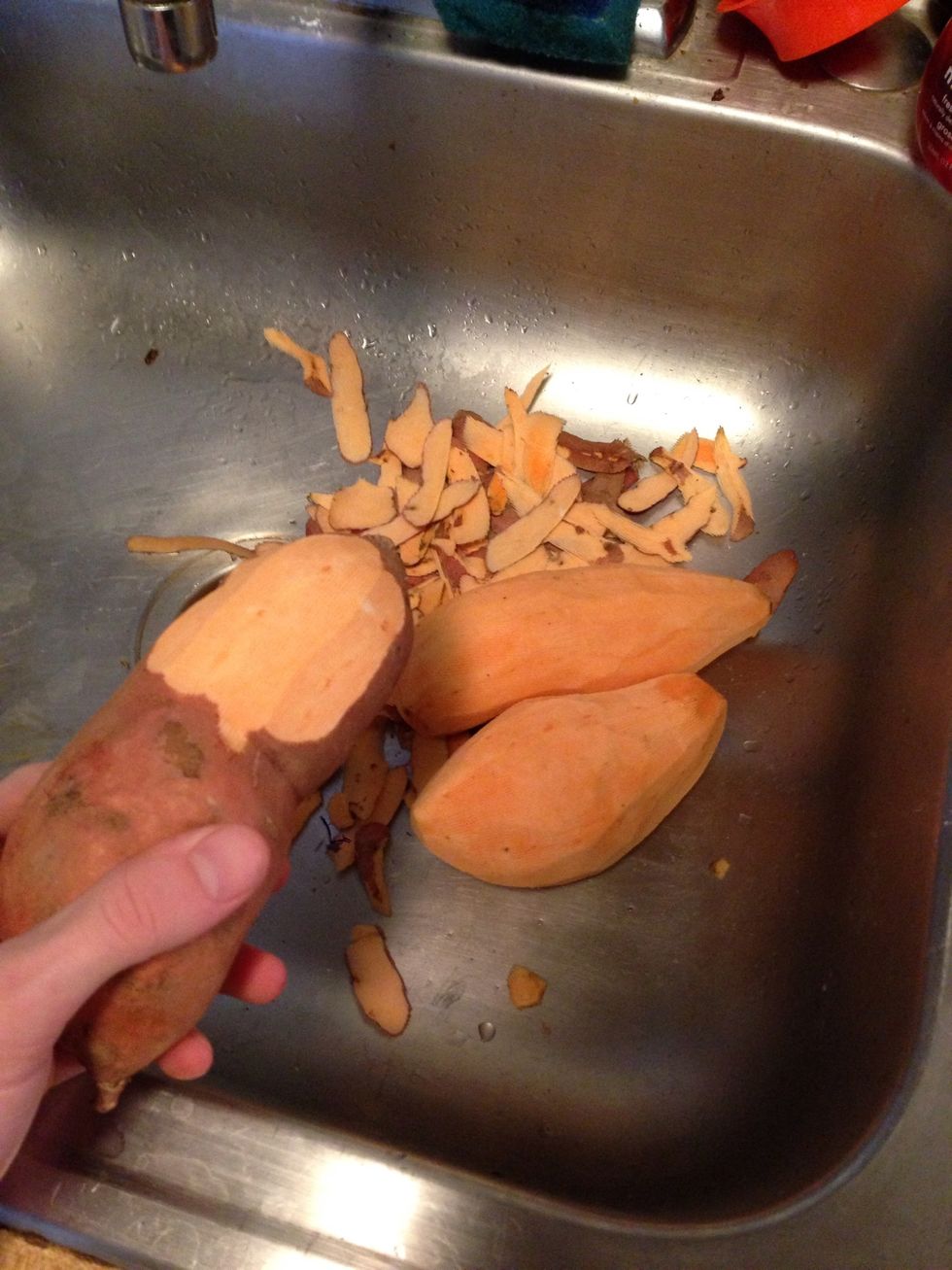 Peel sweet potatoes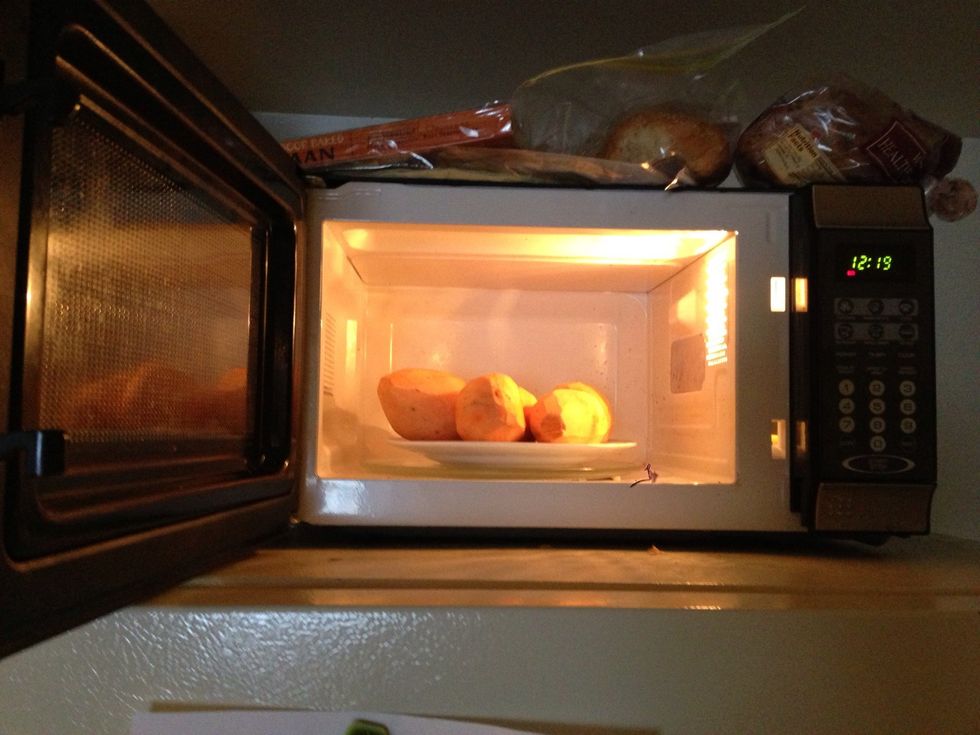 Microwave for three minutes to soften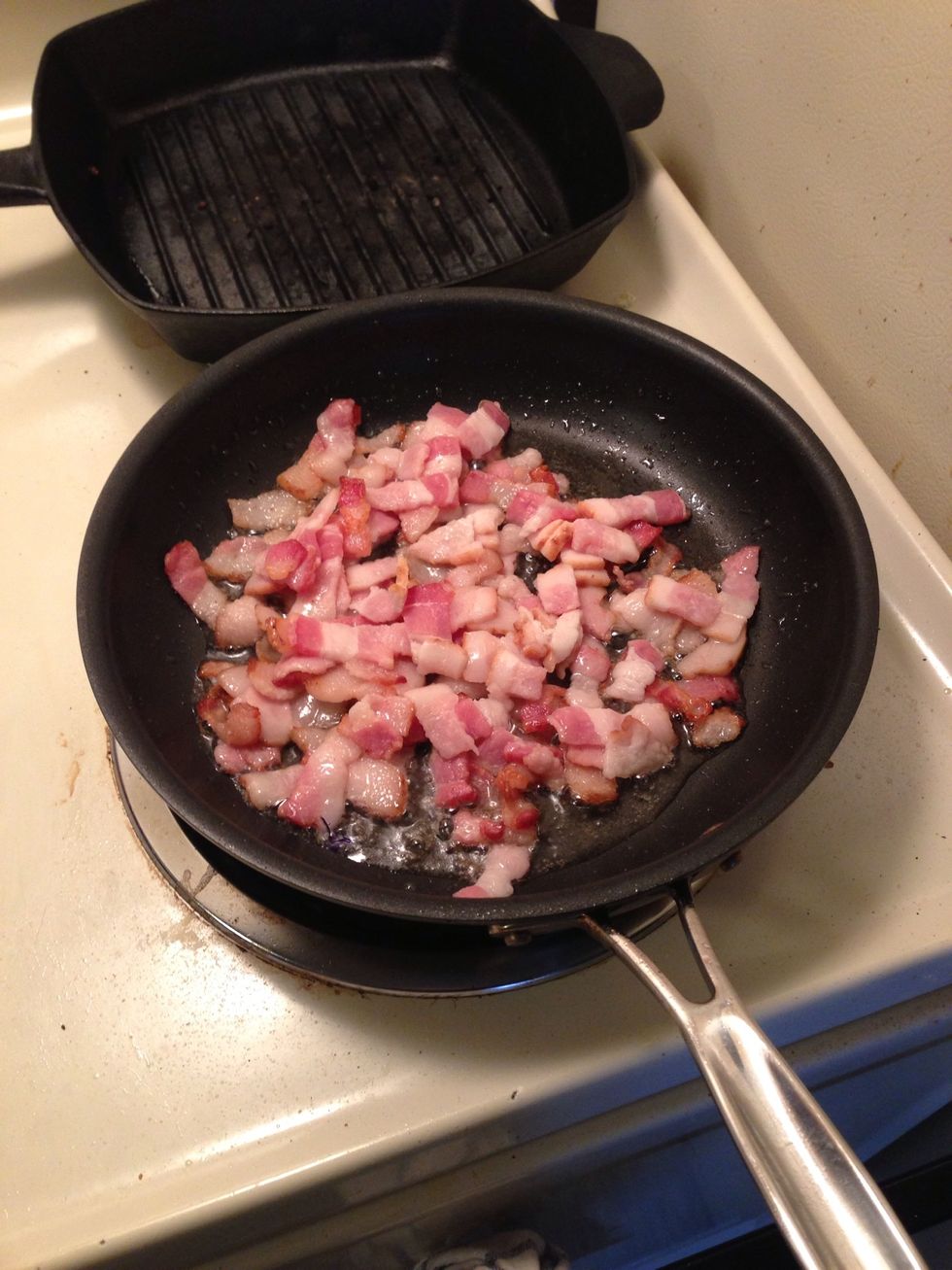 Dice and crisp bacon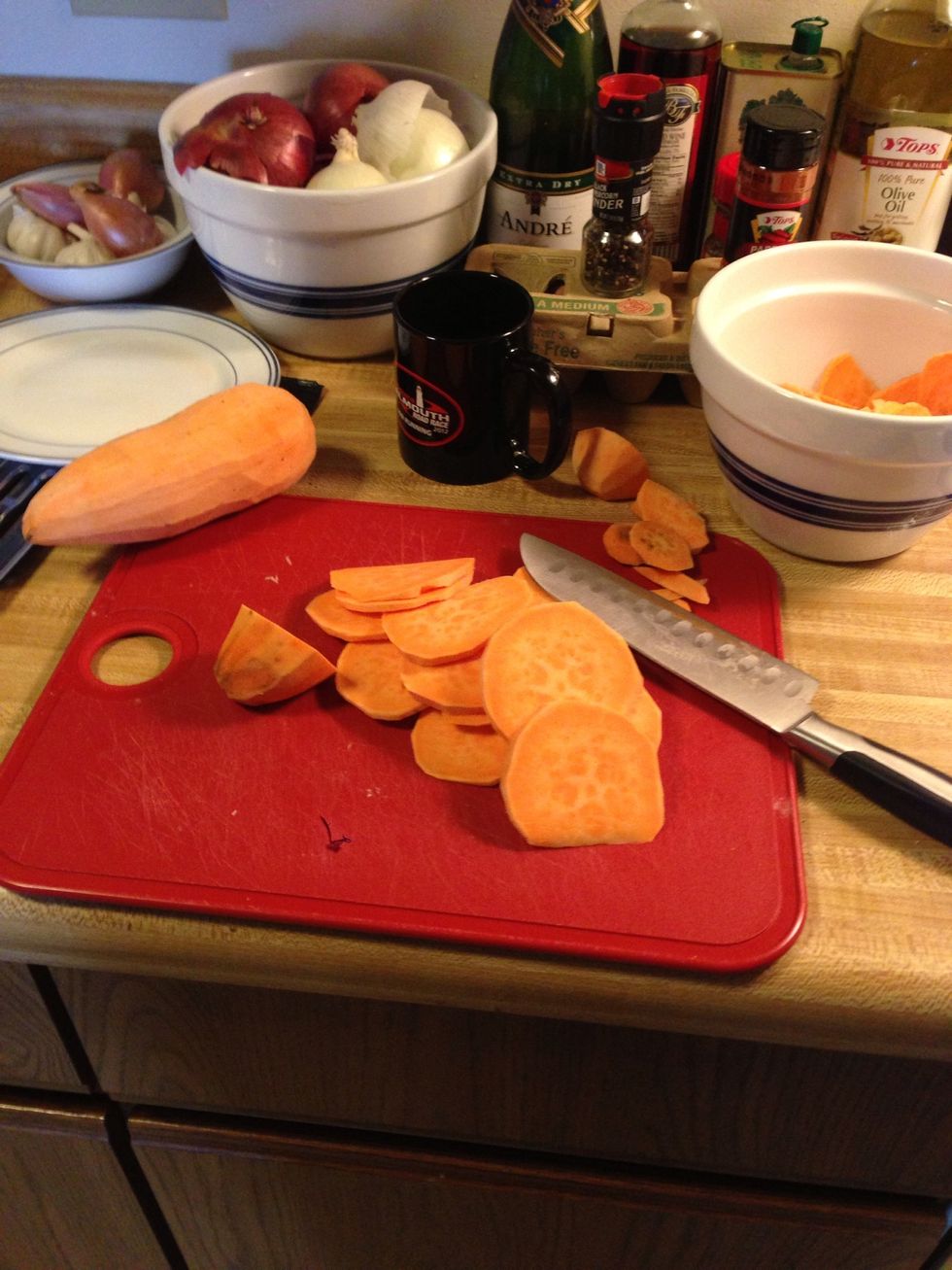 After the sweet potatoes are softened, cut into 1/8 inch slices
Dice the onions to prepare the meat for cooking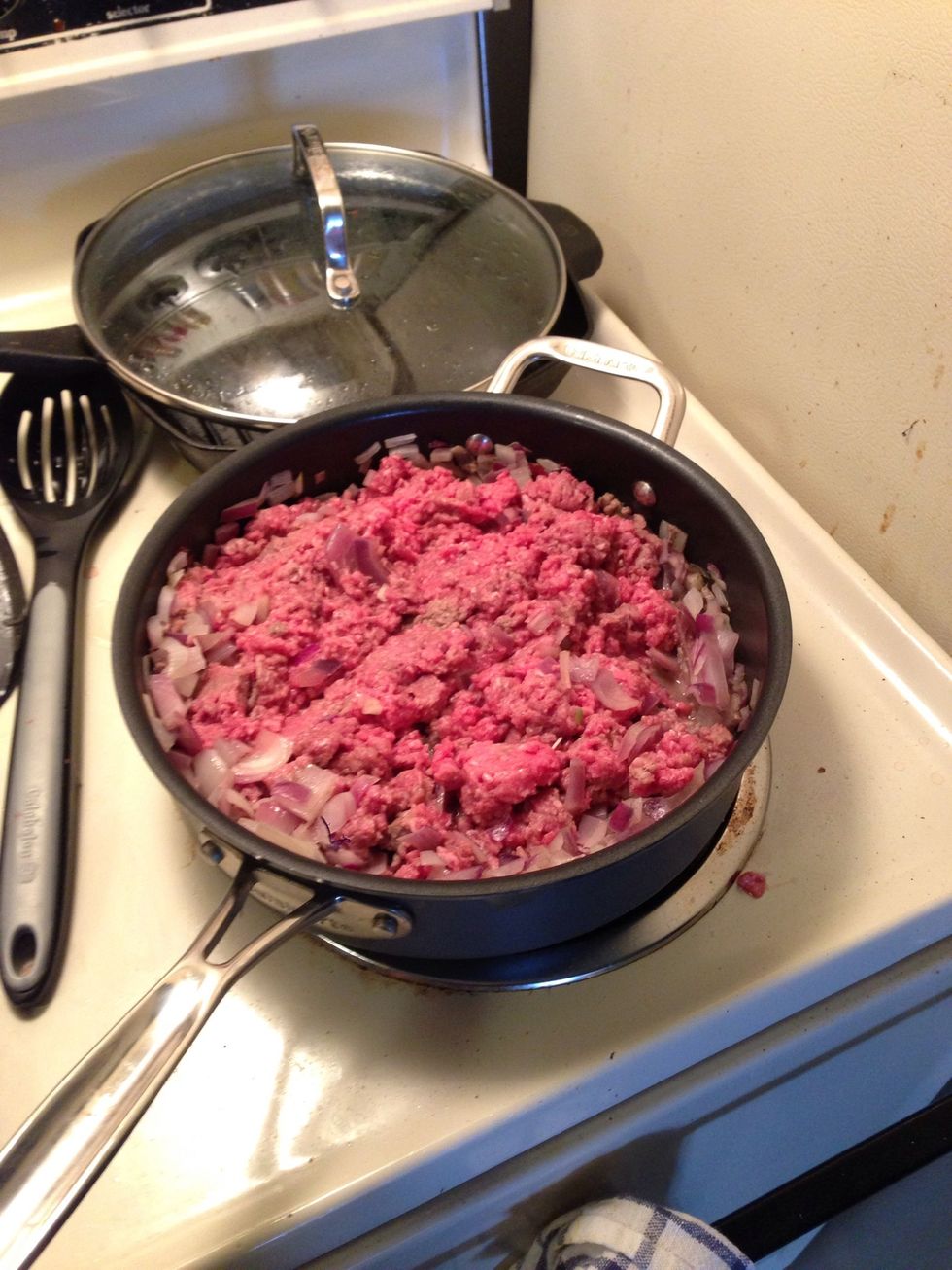 Add meat and onions into a skillet over medium heat and cook until brown. Add your spices as desired. I'm a huge fan of the cayenne and black pepper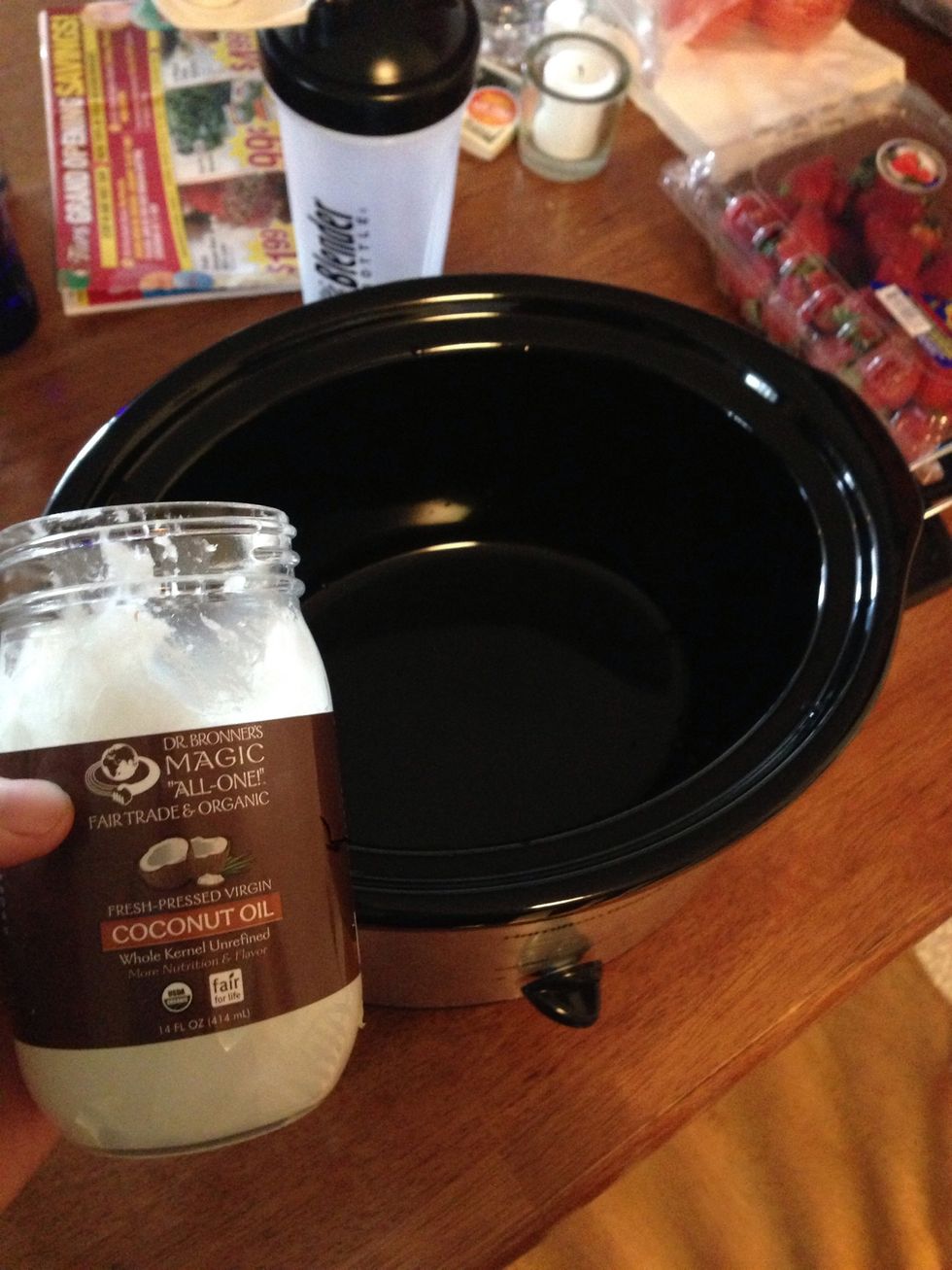 Take coconut oil and grease the crock pot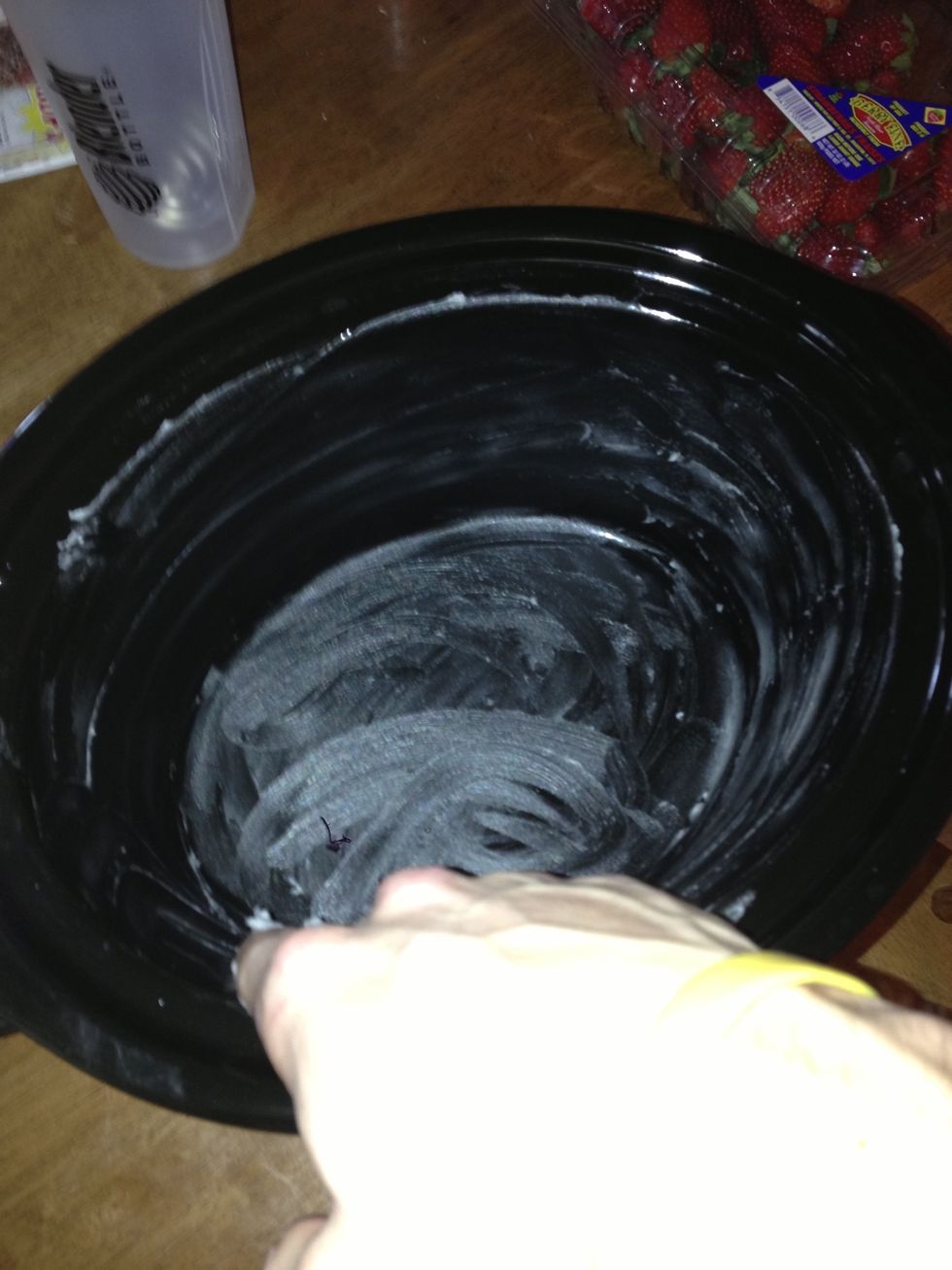 Make sure to cover the entire surface, so it doesn't stick!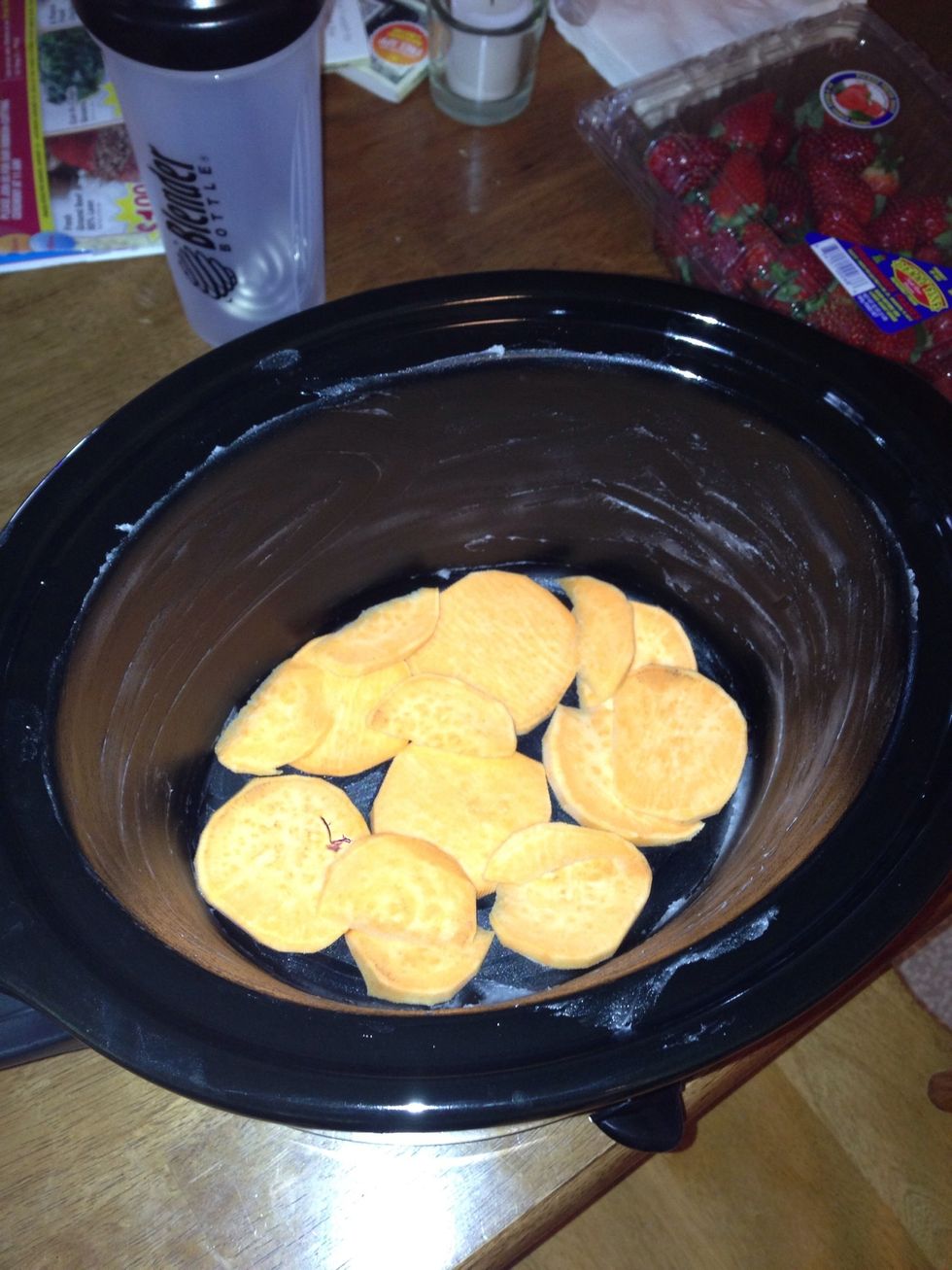 Layer the sweet potato slices on the bottom of the crock pot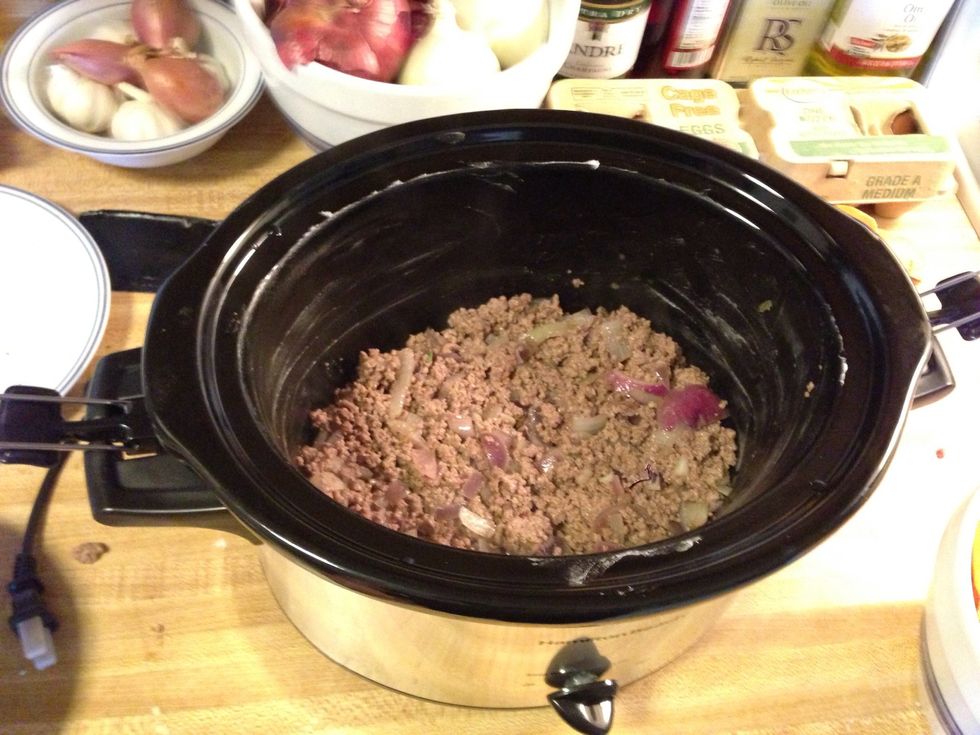 Next, add a layer of beef
Next, add some of your diced bacon slices :-)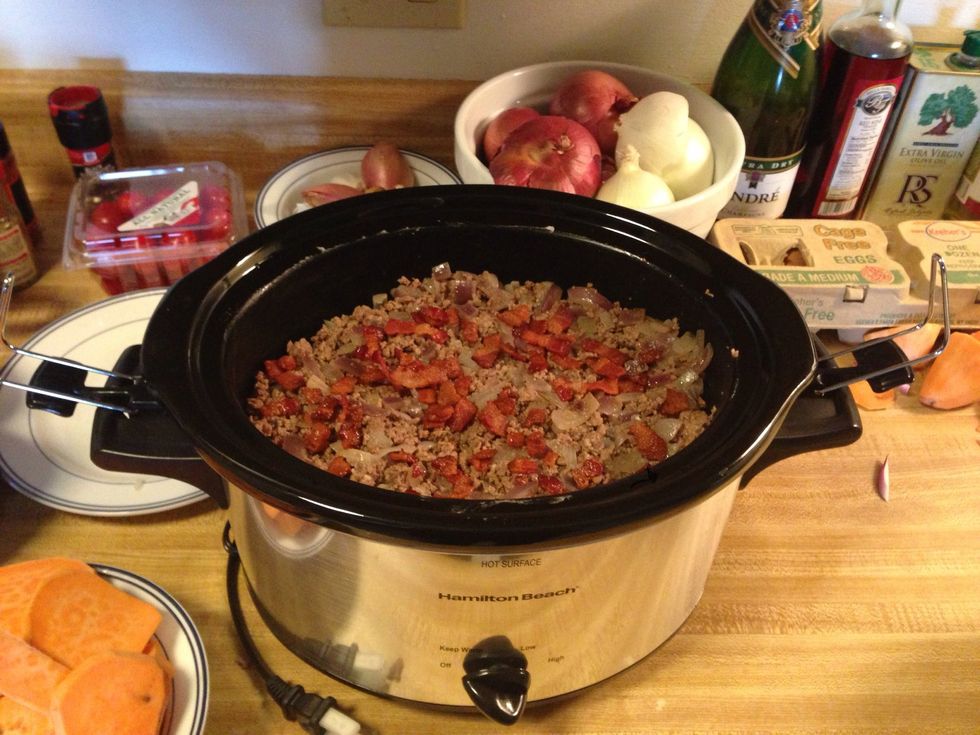 Repeat the layering process until you're all out of materials....... I use the leftover sweet potato and cook them in the bacon grease :-)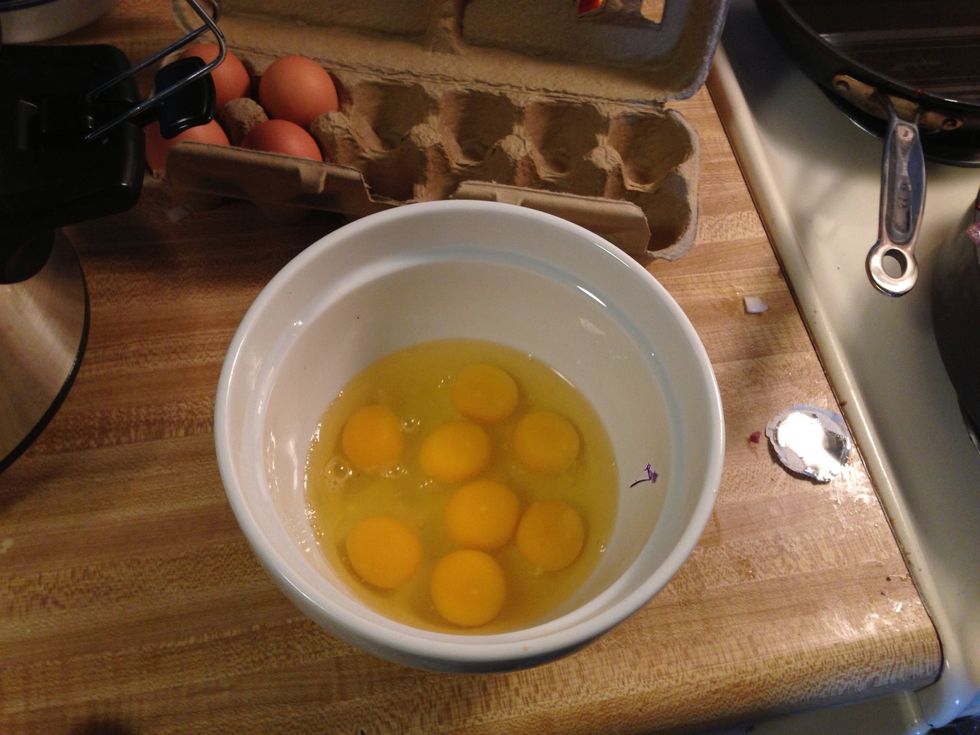 Lastly, crack your eggs into a bowl and whisk together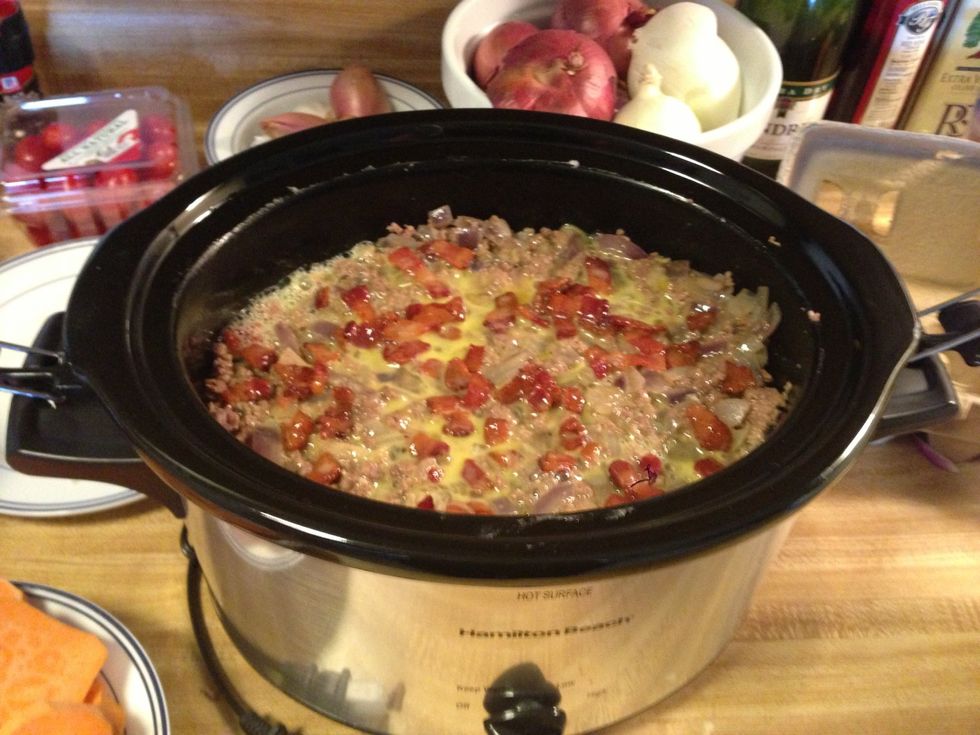 Pour the eggs on top of the casserole
Cover the crockpot and cook on low for six hours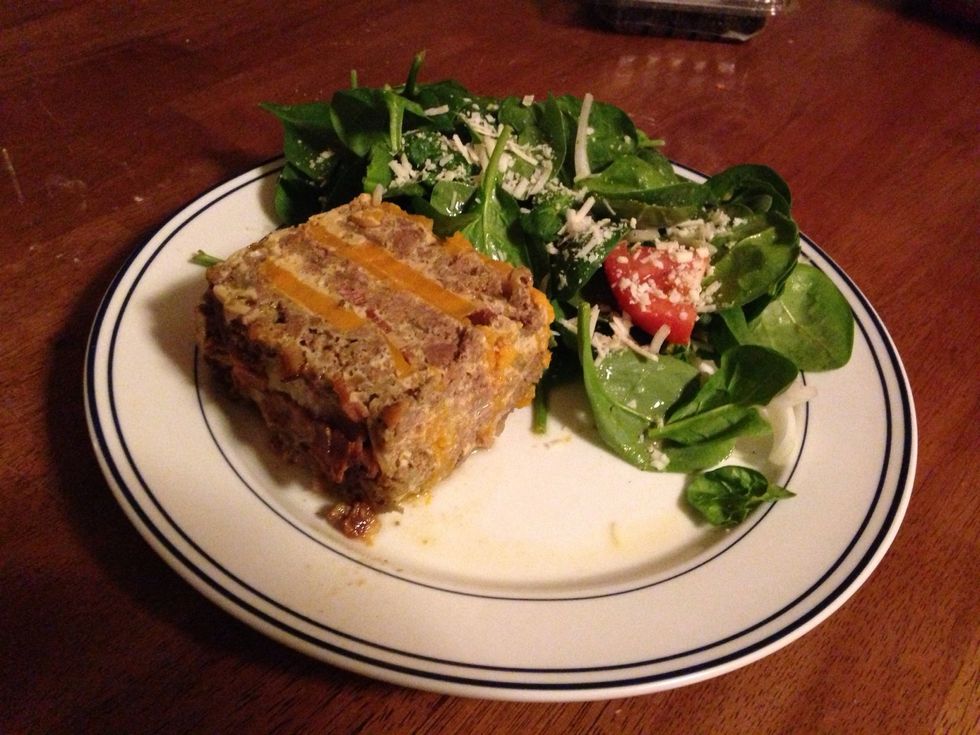 Enjoy!!!!!
2.0lb Lean ground beef
1/2lb Bacon
8.0 Eggs
3.0 Sweet potatoes
1.0 Large white onion
1.0 Large red onion
Coconut oil
Cayenne
Paprika
Garlic
Black pepper
Oregano
Brian Spitler
Senior @SyracuseU studying accounting. Live each day to the max and never doubt yourself