These are very flavorful, pretty easy to make and also are paleo-friendly!
10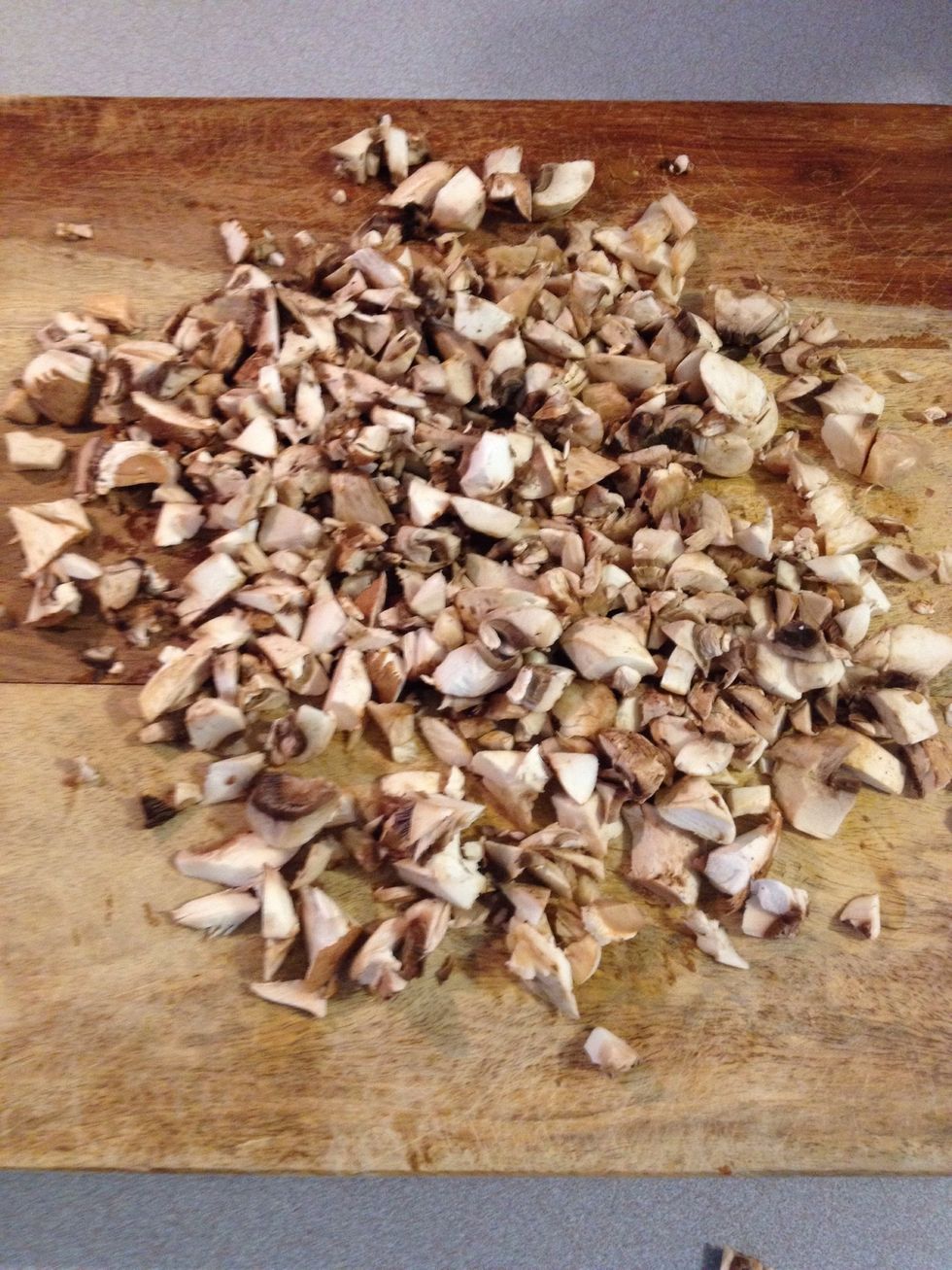 Chop the mushrooms. I used two different kinds so feel free to experiment.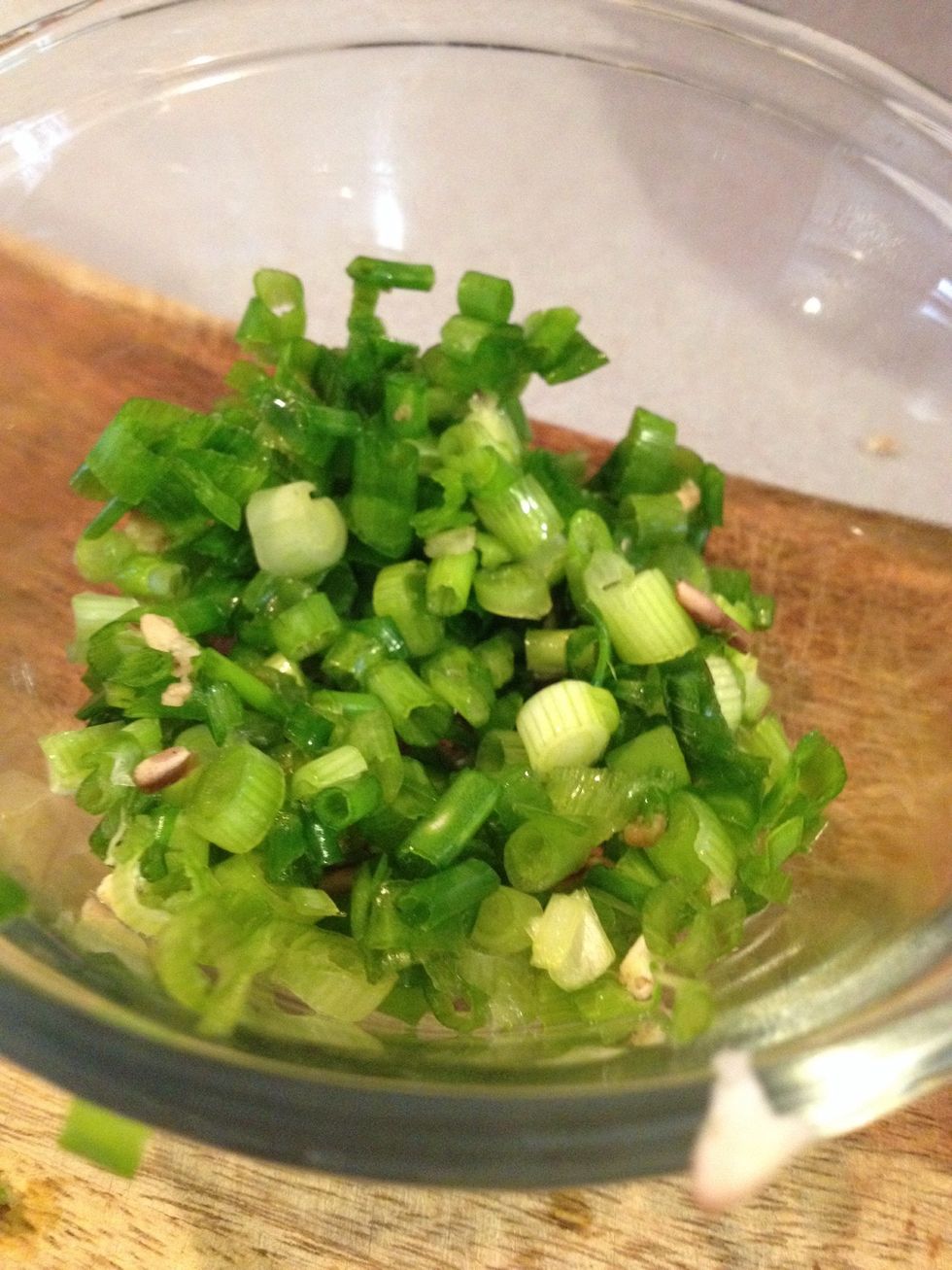 Chop the green onions.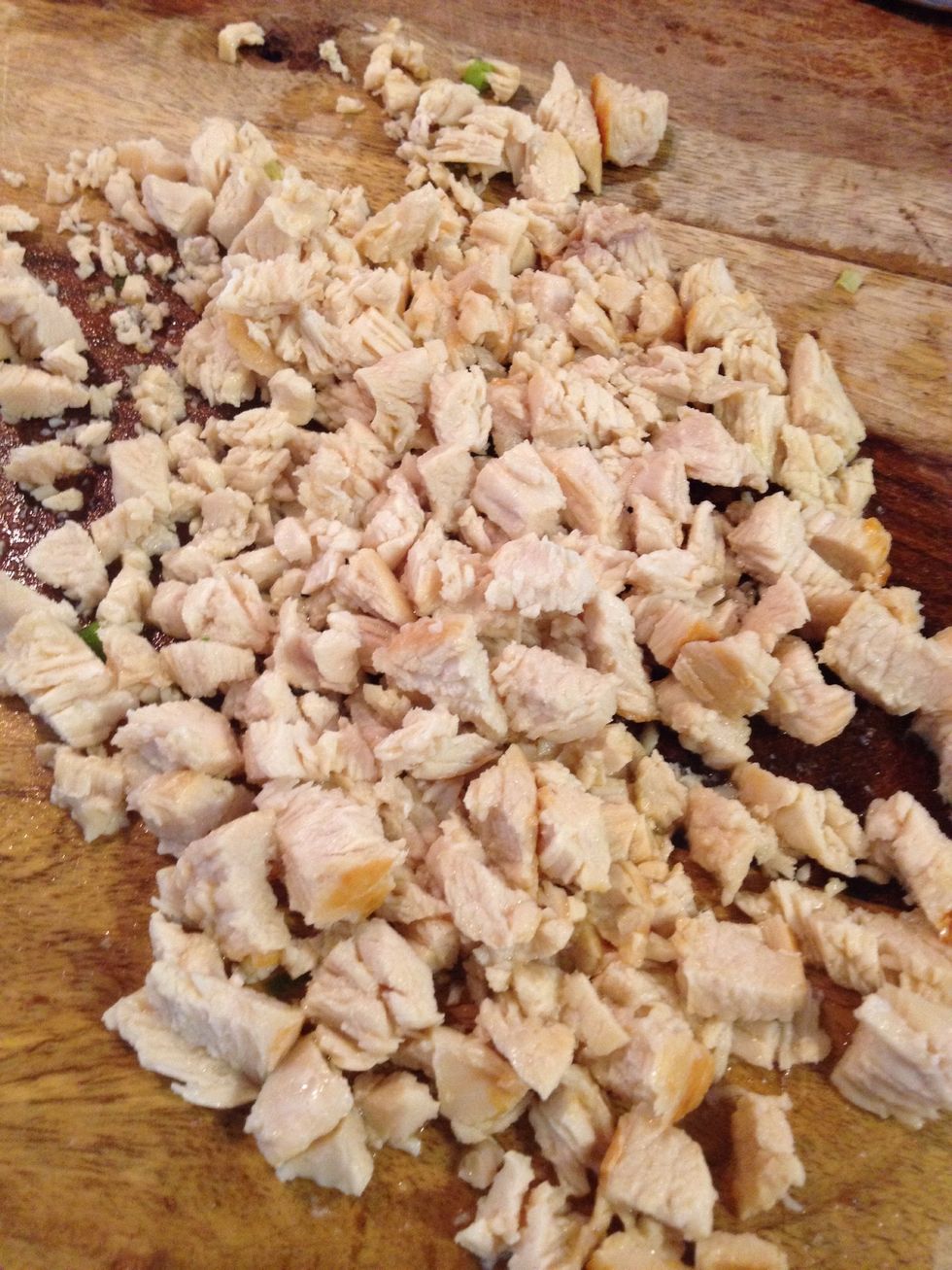 I cooked three chicken breasts and chopped them but you can also use ground chicken.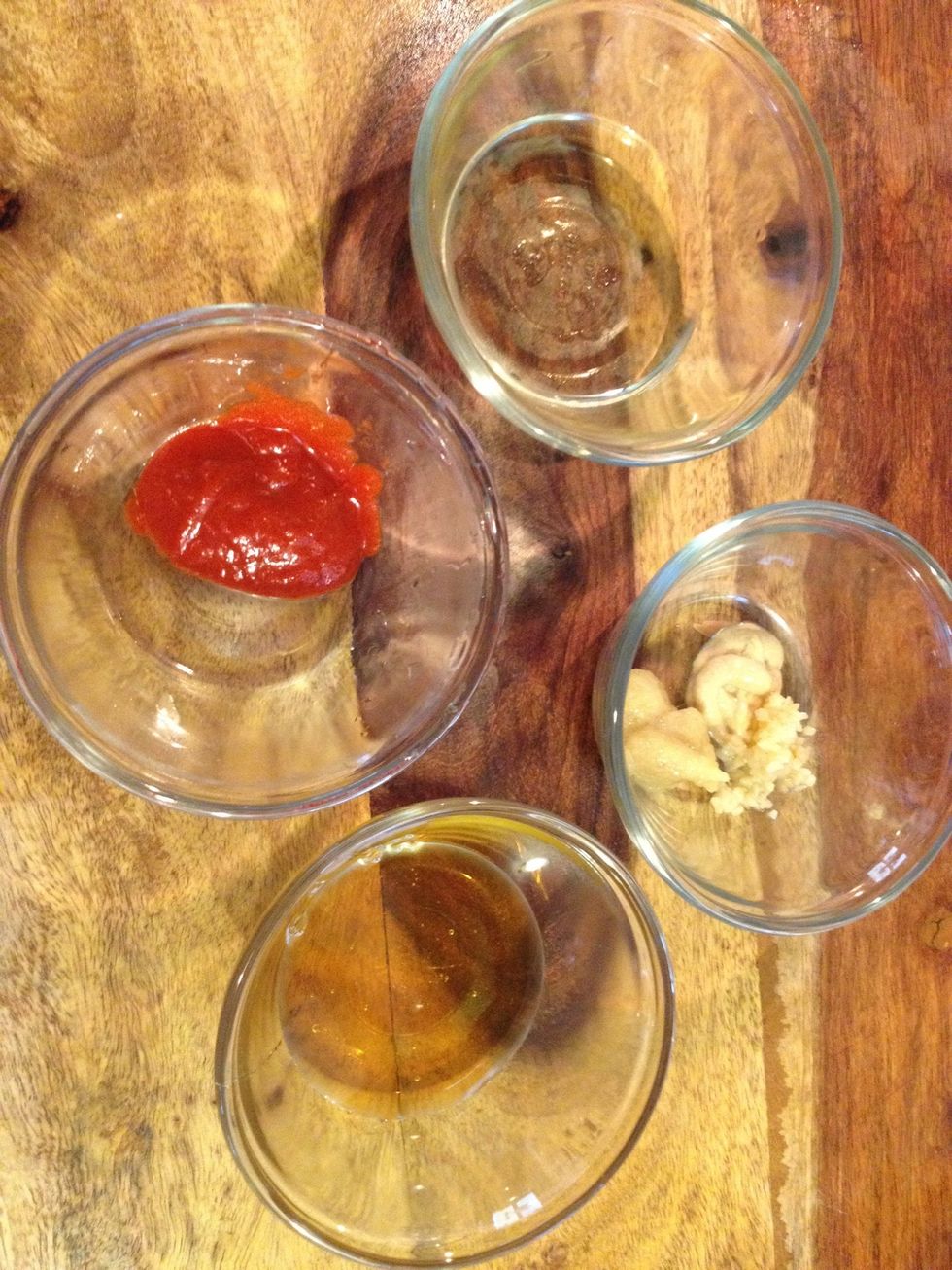 Measure the honey, vinegar, ginger, Dijon mustard, sriracha and garlic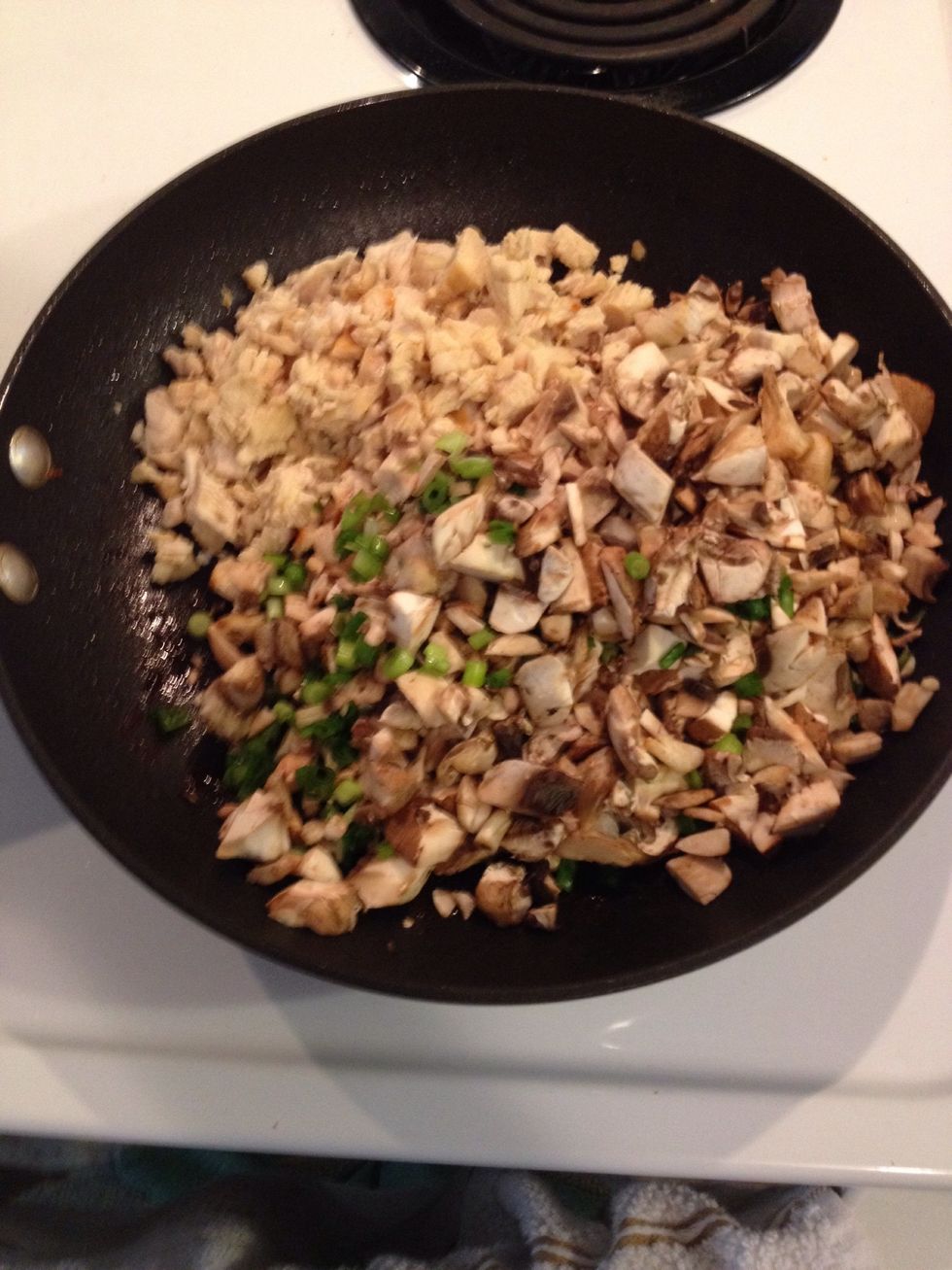 Place chicken, mushrooms and onions in a large skillet over medium heat until mushrooms and onions begin to soften.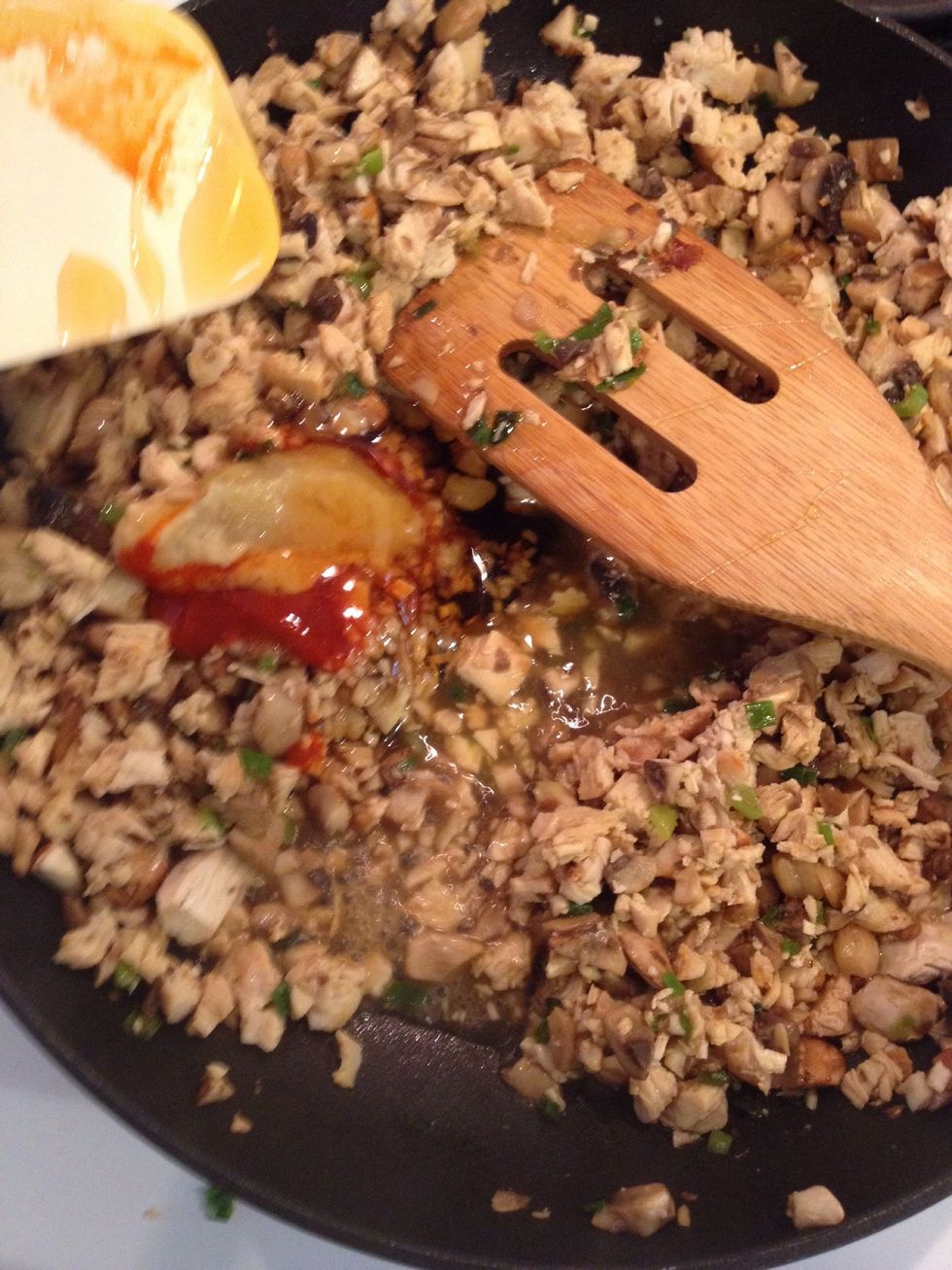 Add all other ingredients, stir in and let all juices cook through.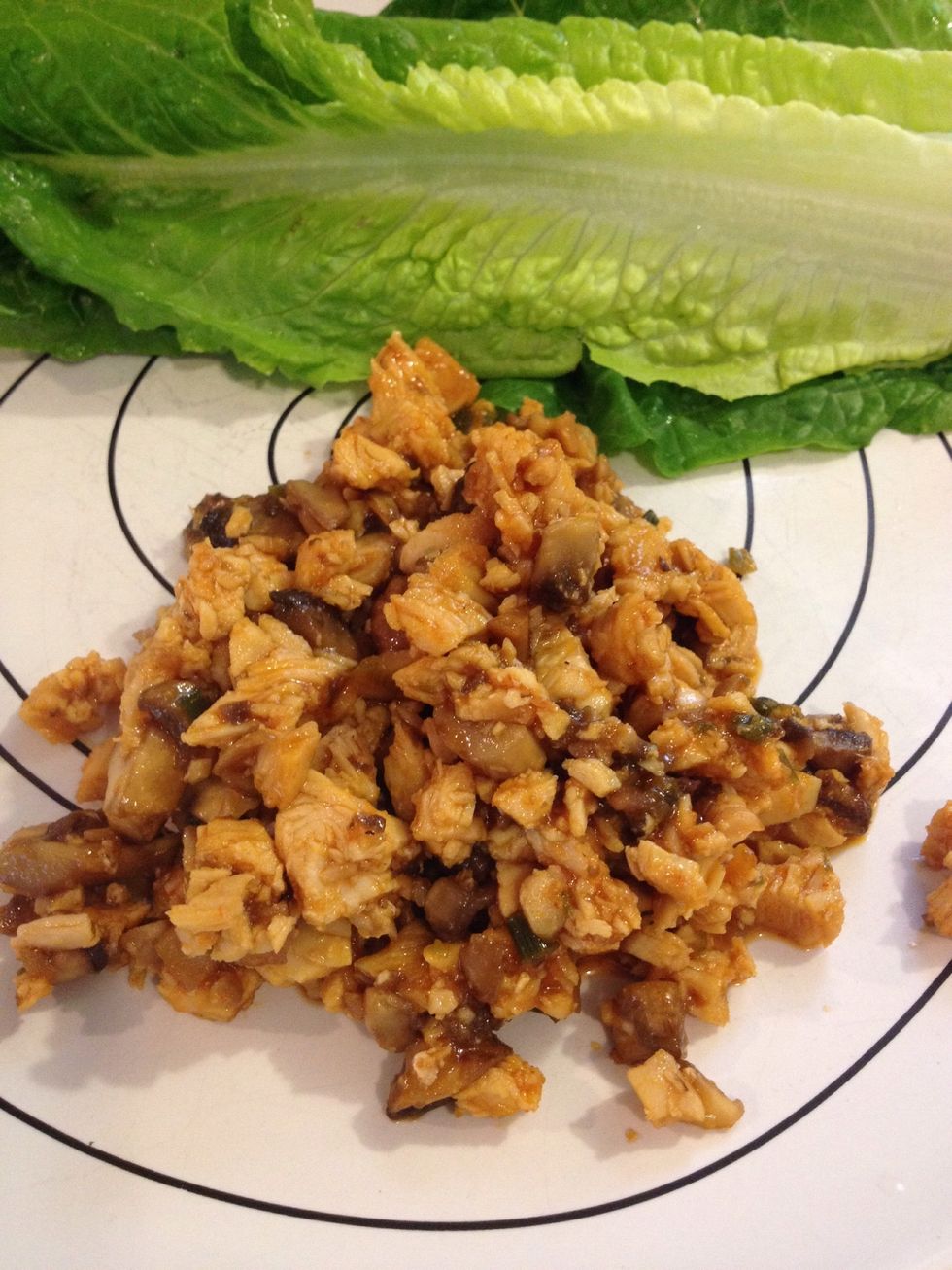 Serve with lettuce leaves.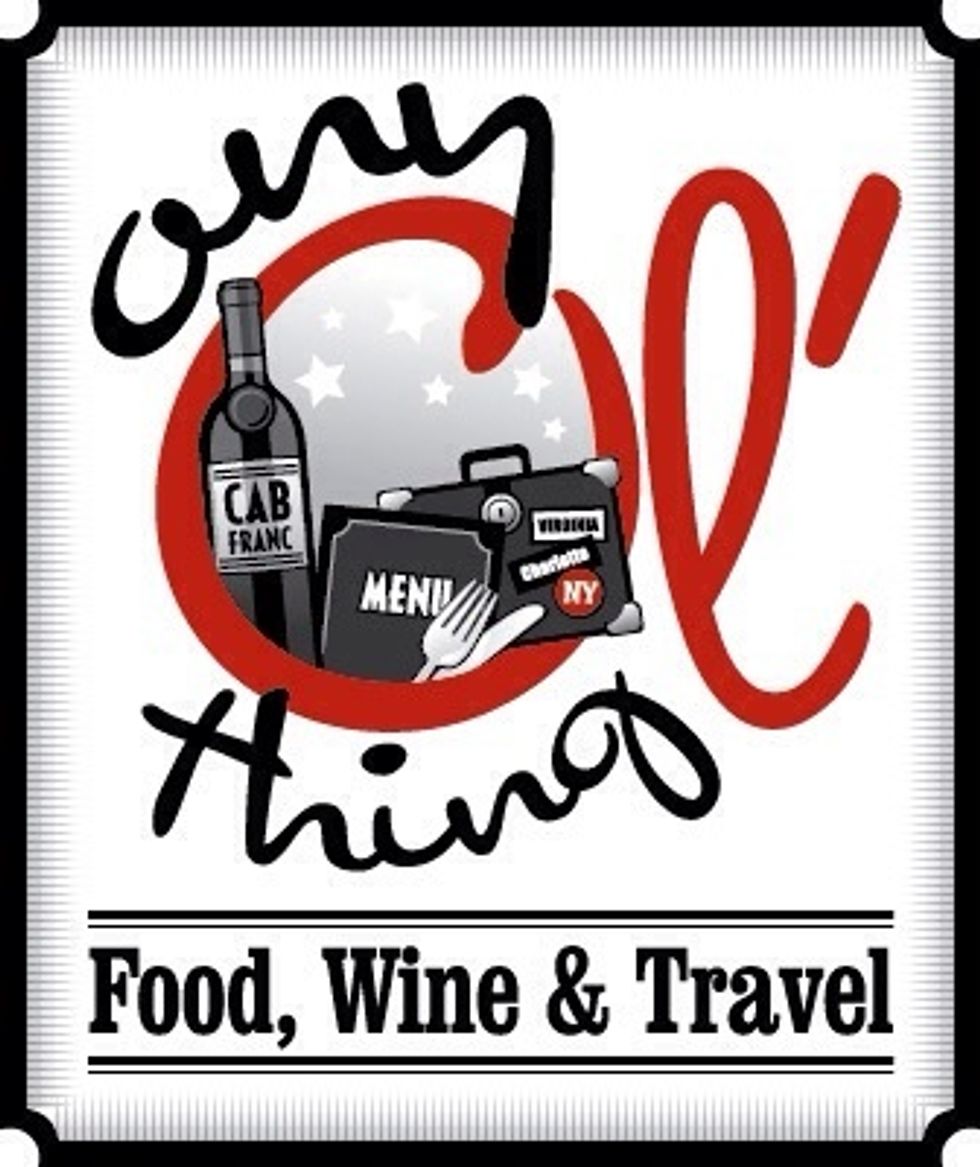 Check out more of our recipes at anyolthing.com.
3.0 chicken breasts cooked and chopped
4.0 green onions, chopped
6.0oz Mushrooms, chopped
2.0Tbsp Raw Honey
1.0Tbsp Ginger
3.0Tbsp White wine vinegar
4.0 Cloves garlic minced
2.0tsp Dijon mustard
2.0Tbsp Sriracha
10.0 Romaine Lettuce leaves
Rusty And Jules
We love to cook, travel and enjoy fine wines! Join us here and on our website to see where we go and what we eat!