How to cook oven baked chicken with coconut milk
Cook Oven Baked Chicken With Coconut Milk
41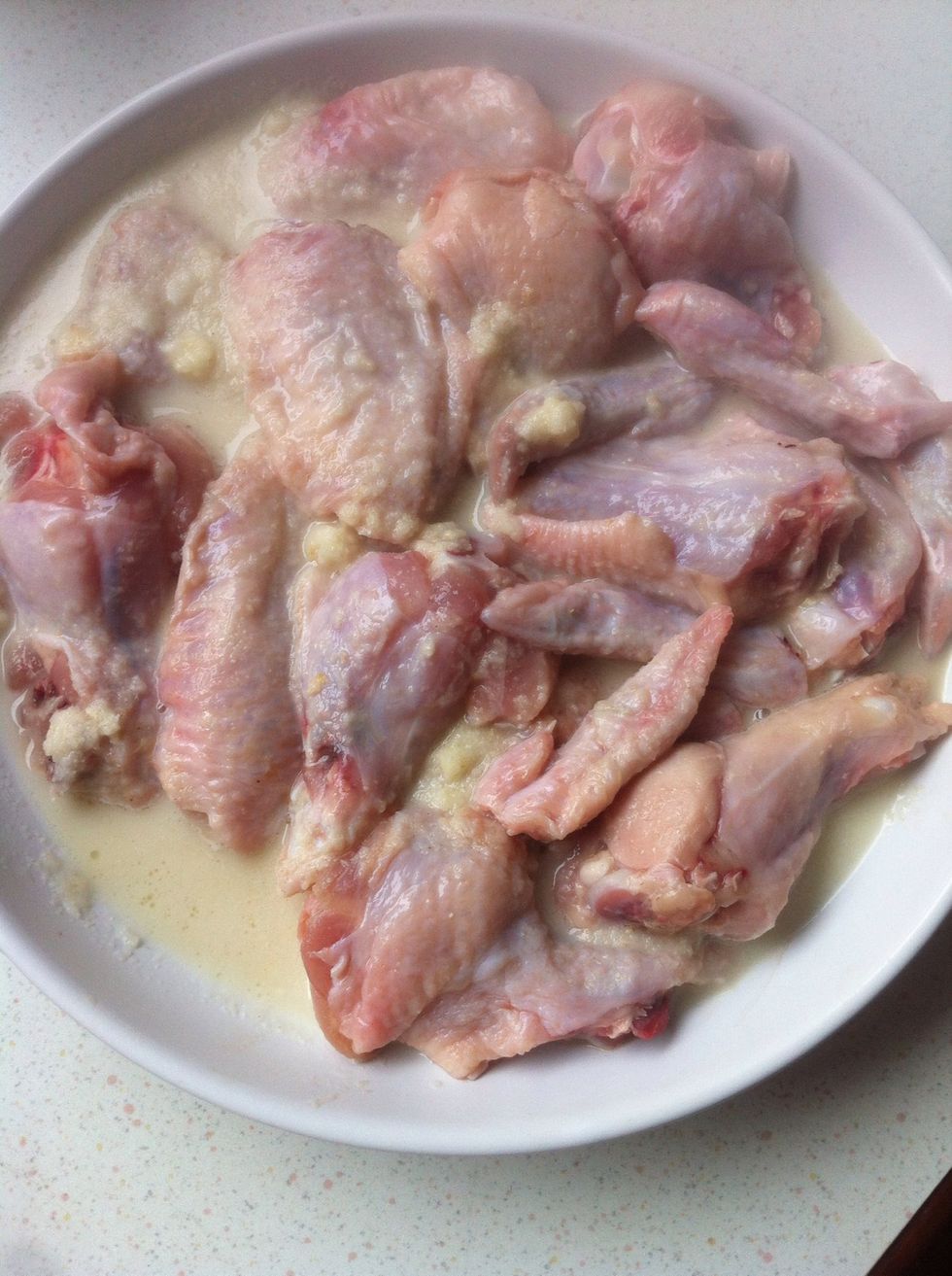 Marinate the chicken with the paste for 20 mins. You can substitute the wings with thigh/breast if you prefer. Cut the breast into small bite pieces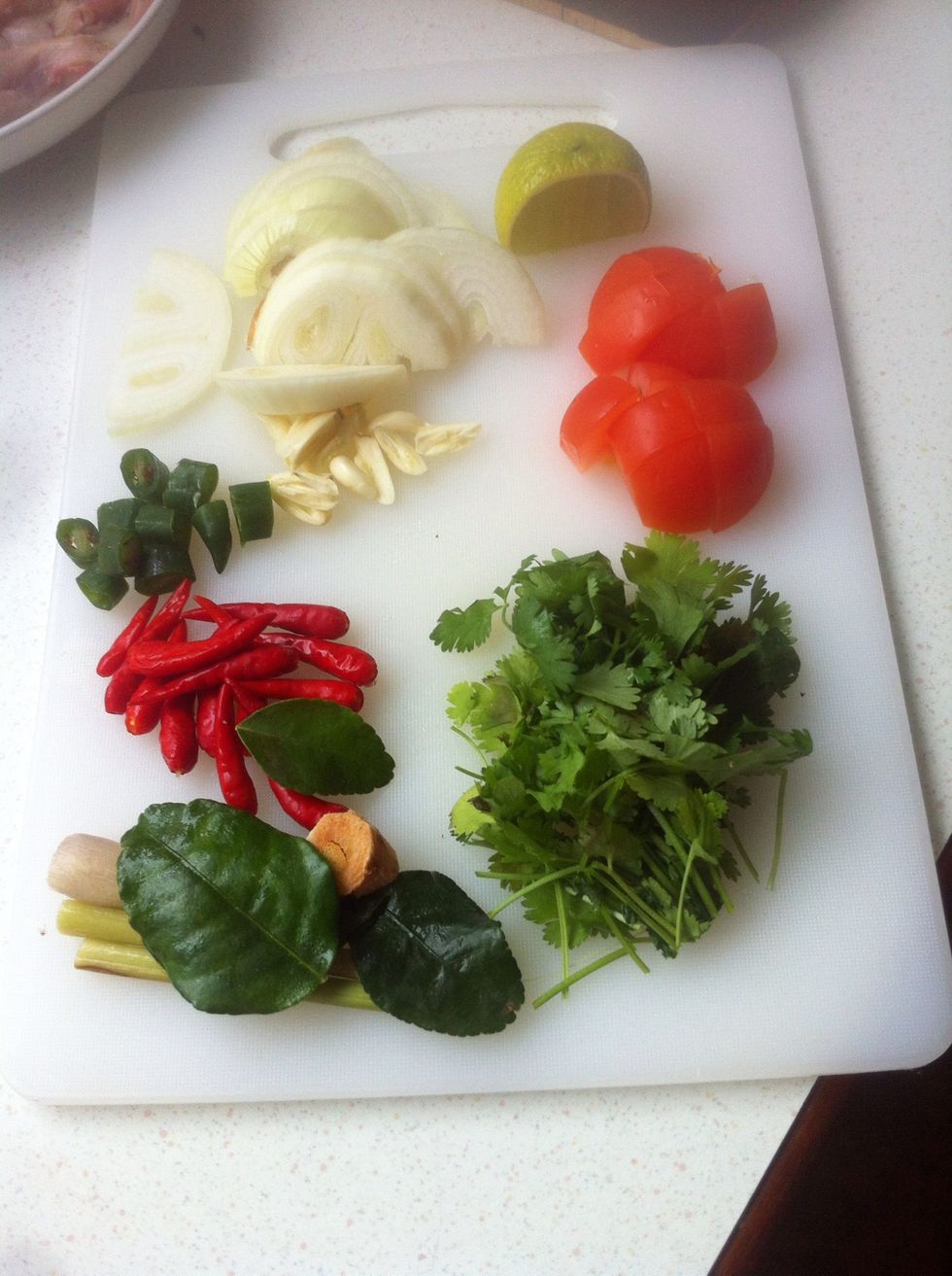 Lemon grass,lime leaves,galanghal is heavenly perfect match with coconut milk. They're BFF in indonesian food 👯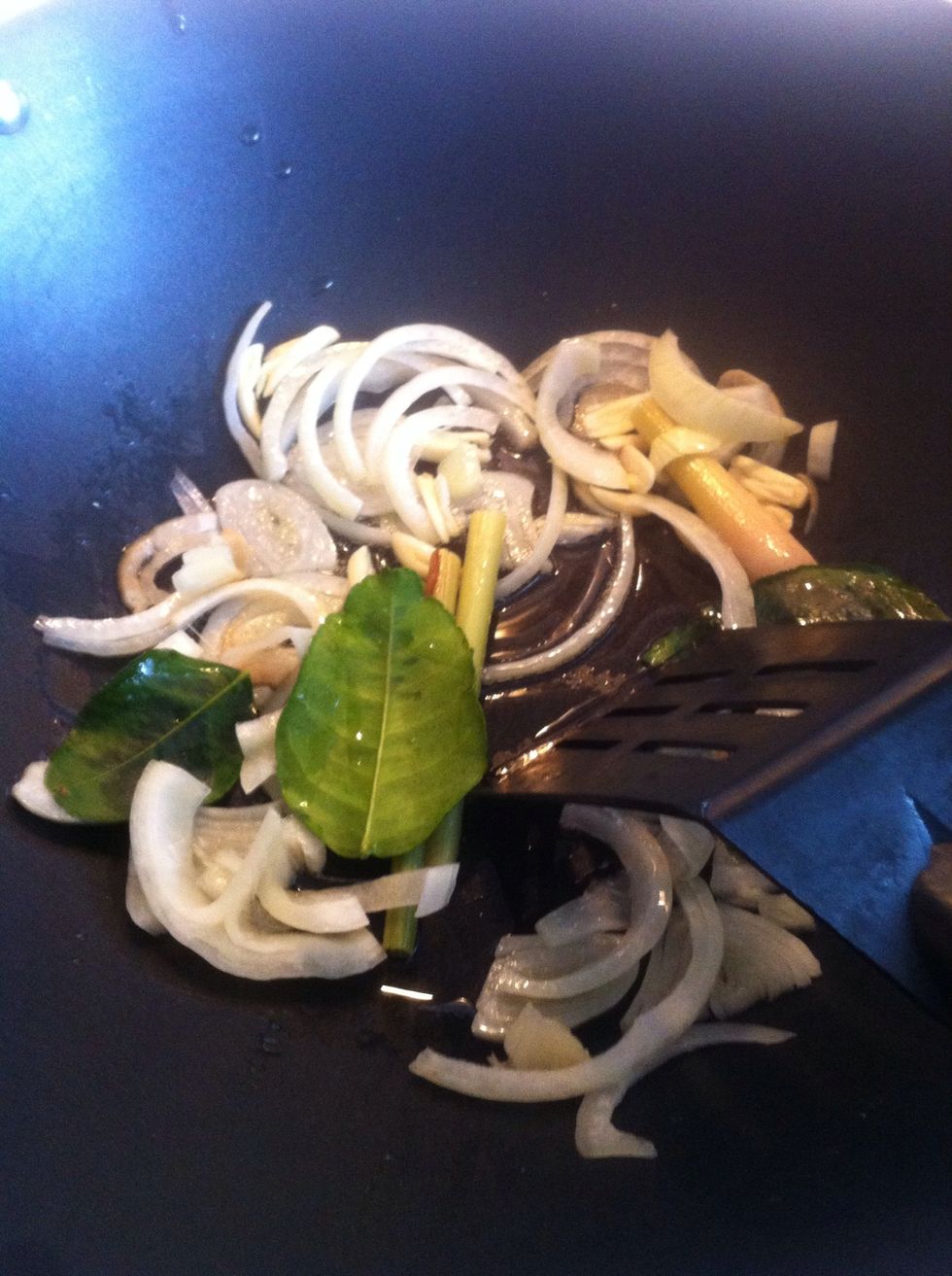 Sweat the onion,garlic and all the BFF with 1 tsp of vegetable oil. The candlenut,chicken and coconut milk will continuosly develop their natural oil later on.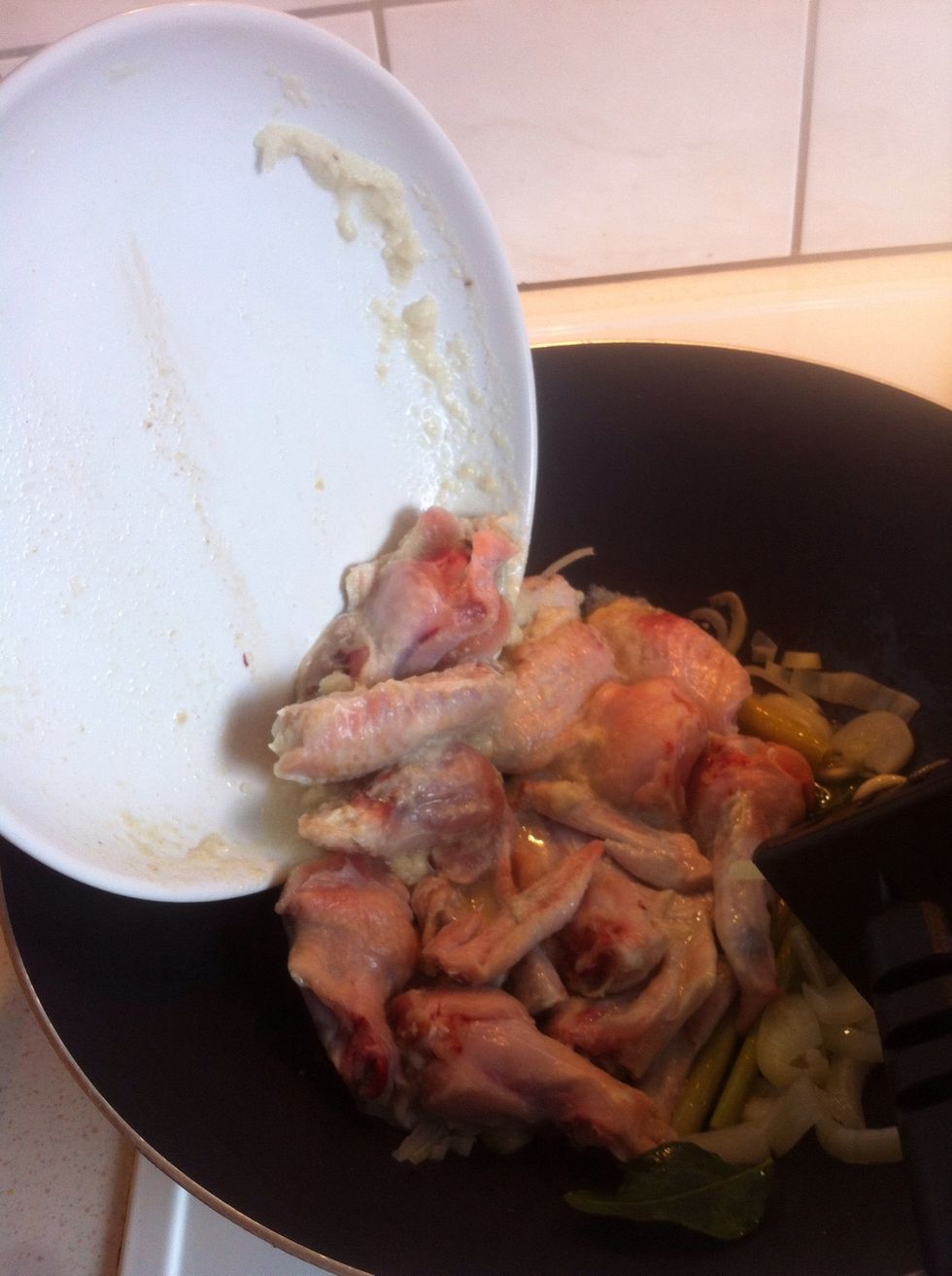 Add the chicken and all the marinate goodies. Cook it for like 5 mins high heat until the chicken change color and paste is thicken. (Don't forget) Reduce the heat
Keep on stirring and let the fragrance out..mmhmm..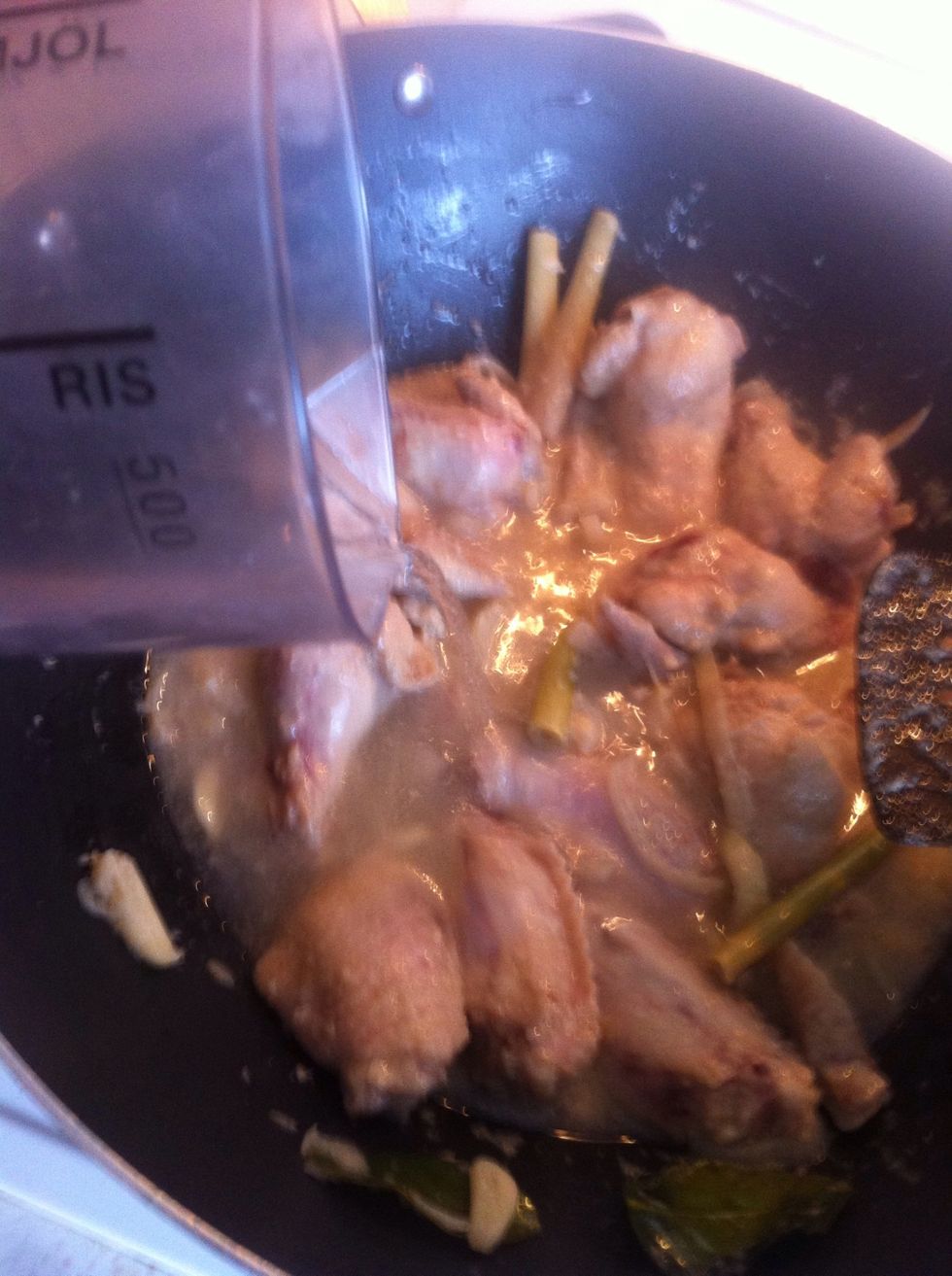 Add 200ml water and close the lid for like 10mins (more less) in medium heat.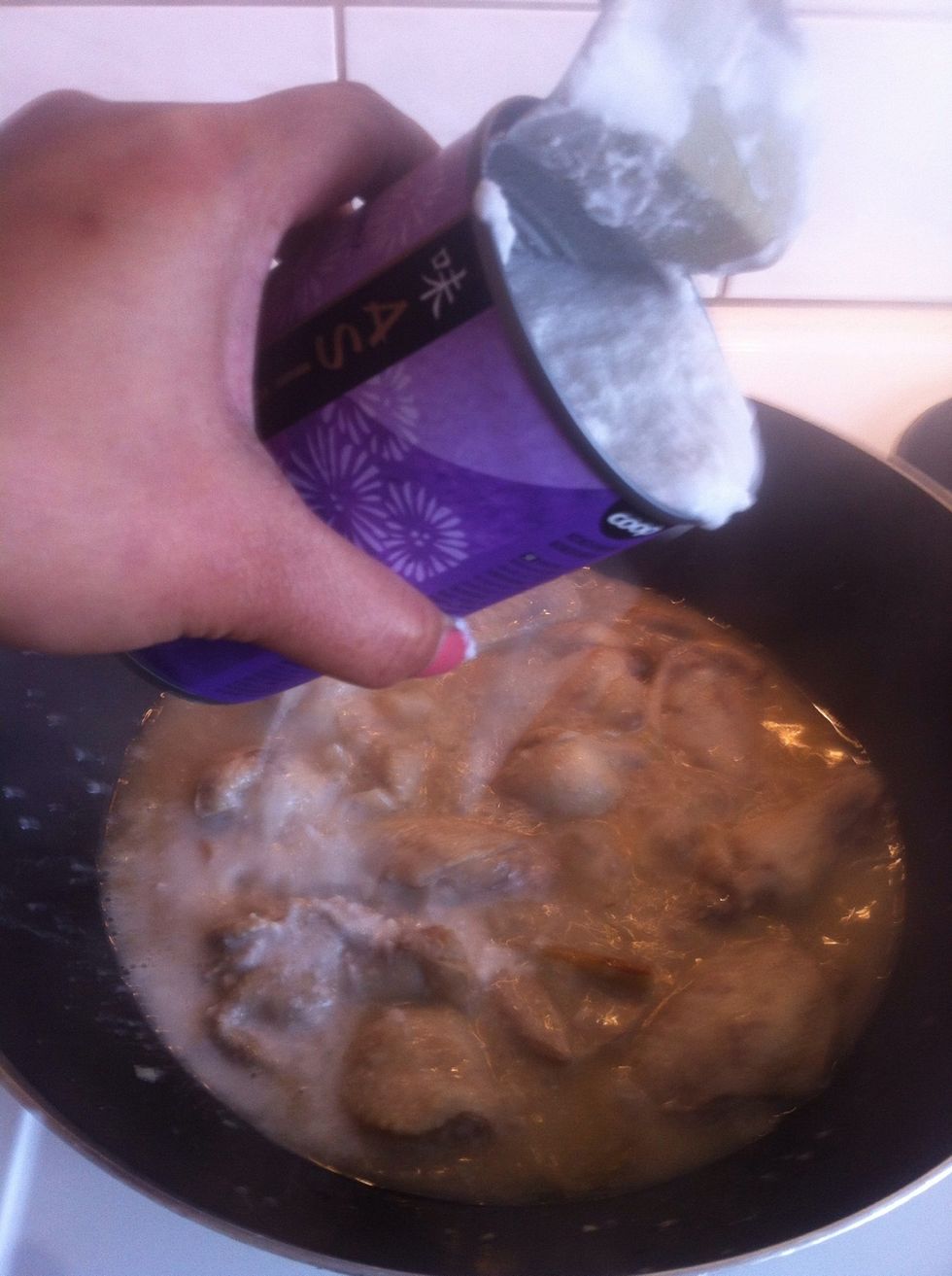 Add 200 ml coconut milk. Let it simmer and thicken.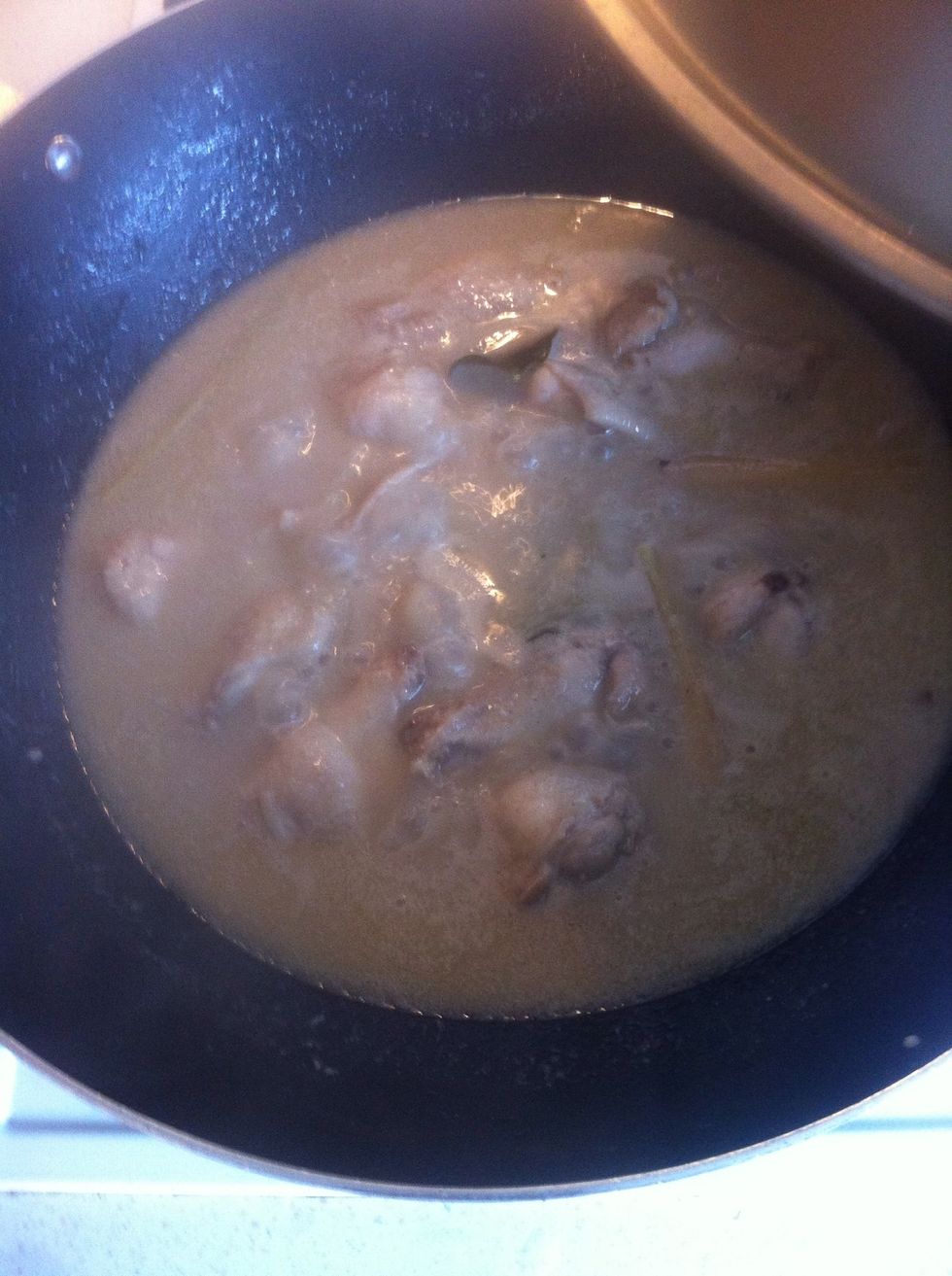 Stir well and cook for another 10 mins (more less- again). this is a good time to pre-heat the oven in 180 C.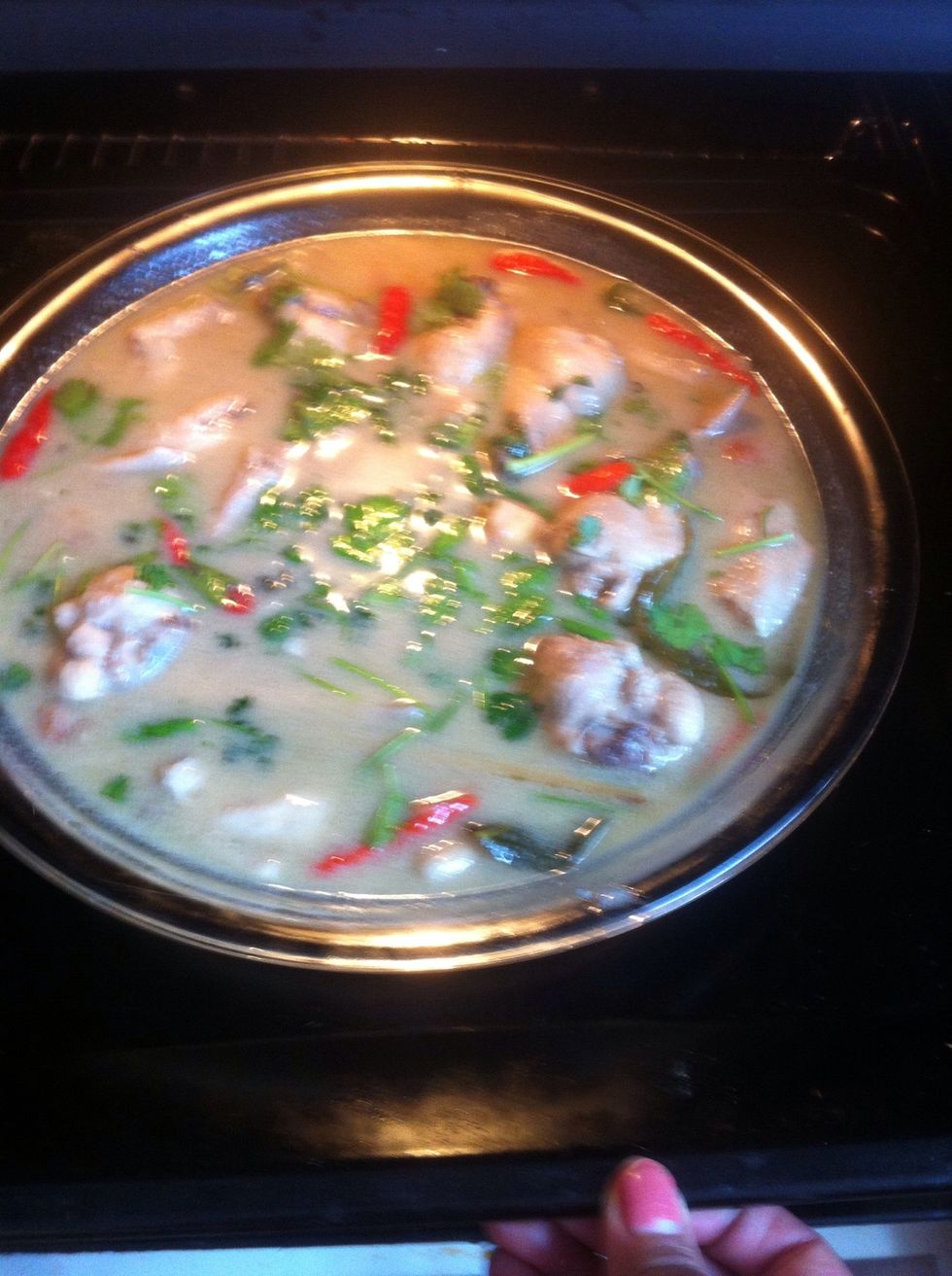 Add the coriander,chili and tomatoes and place it in the baking dish. Sprinkle the lime juice for extra kick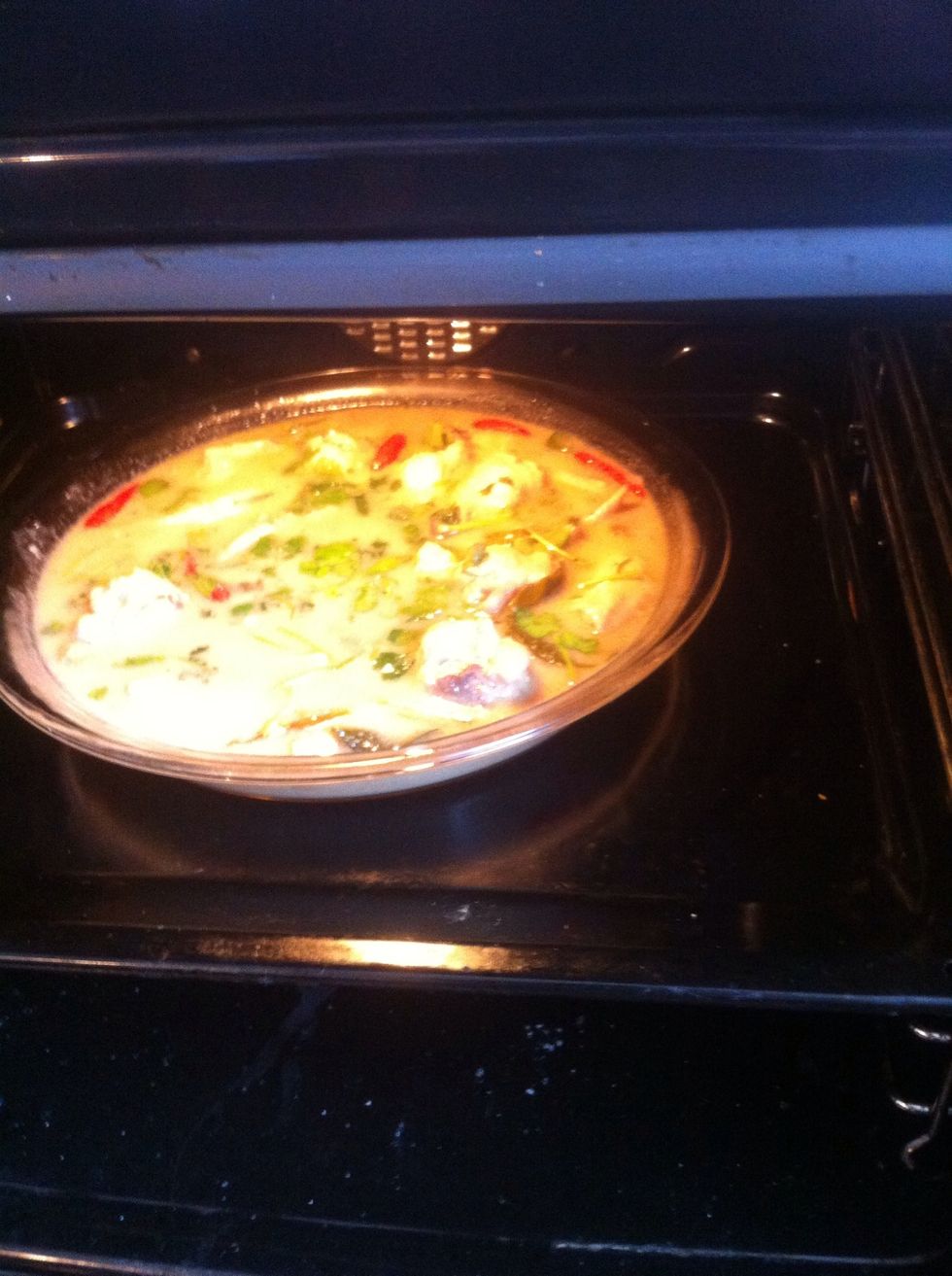 Bake it in the oven for 1/2 hours.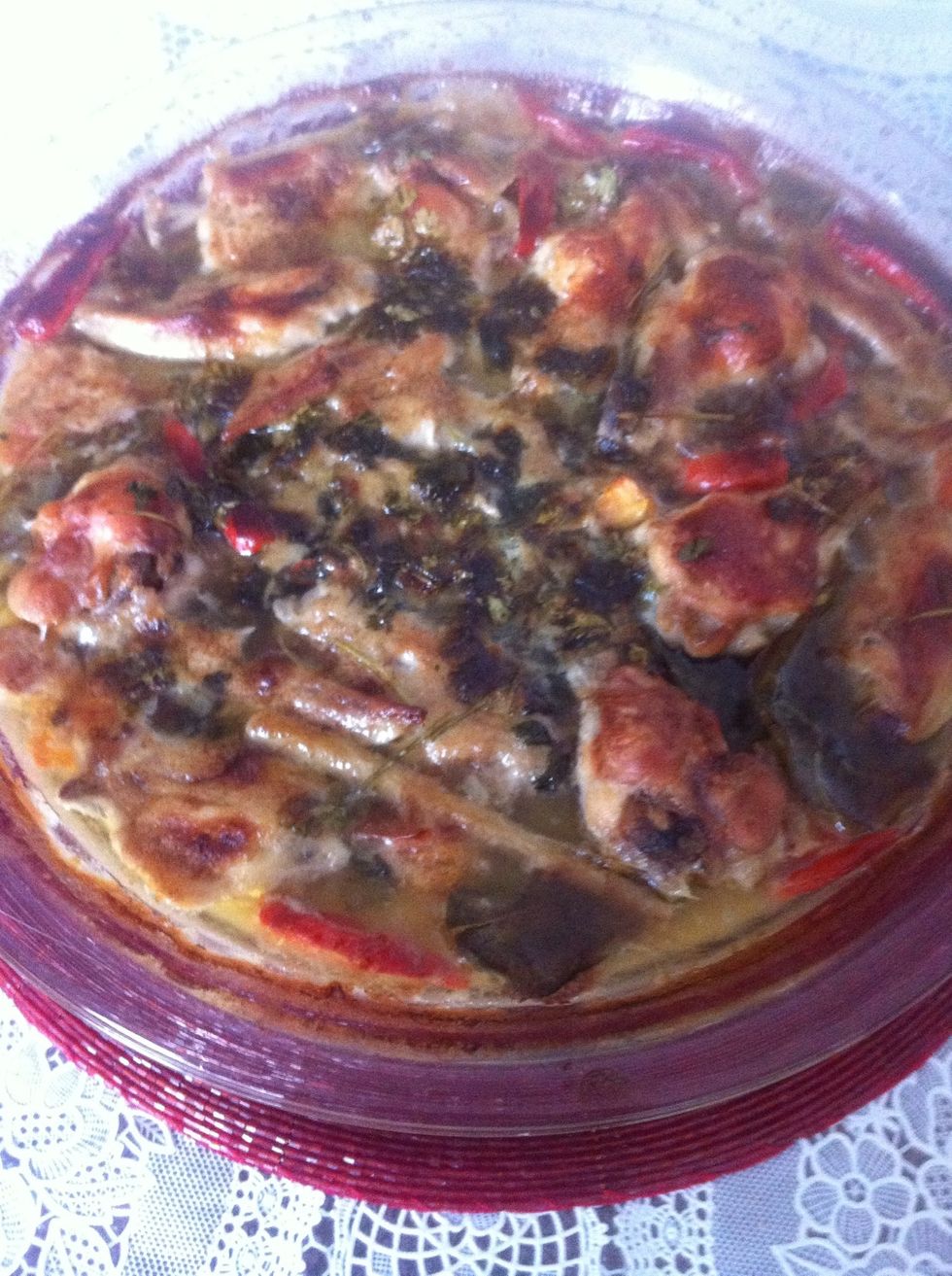 This is how it looks when it comes out from the oven. Bubling-smoky-hot chicken! - if you accidentally bite the rawit 😅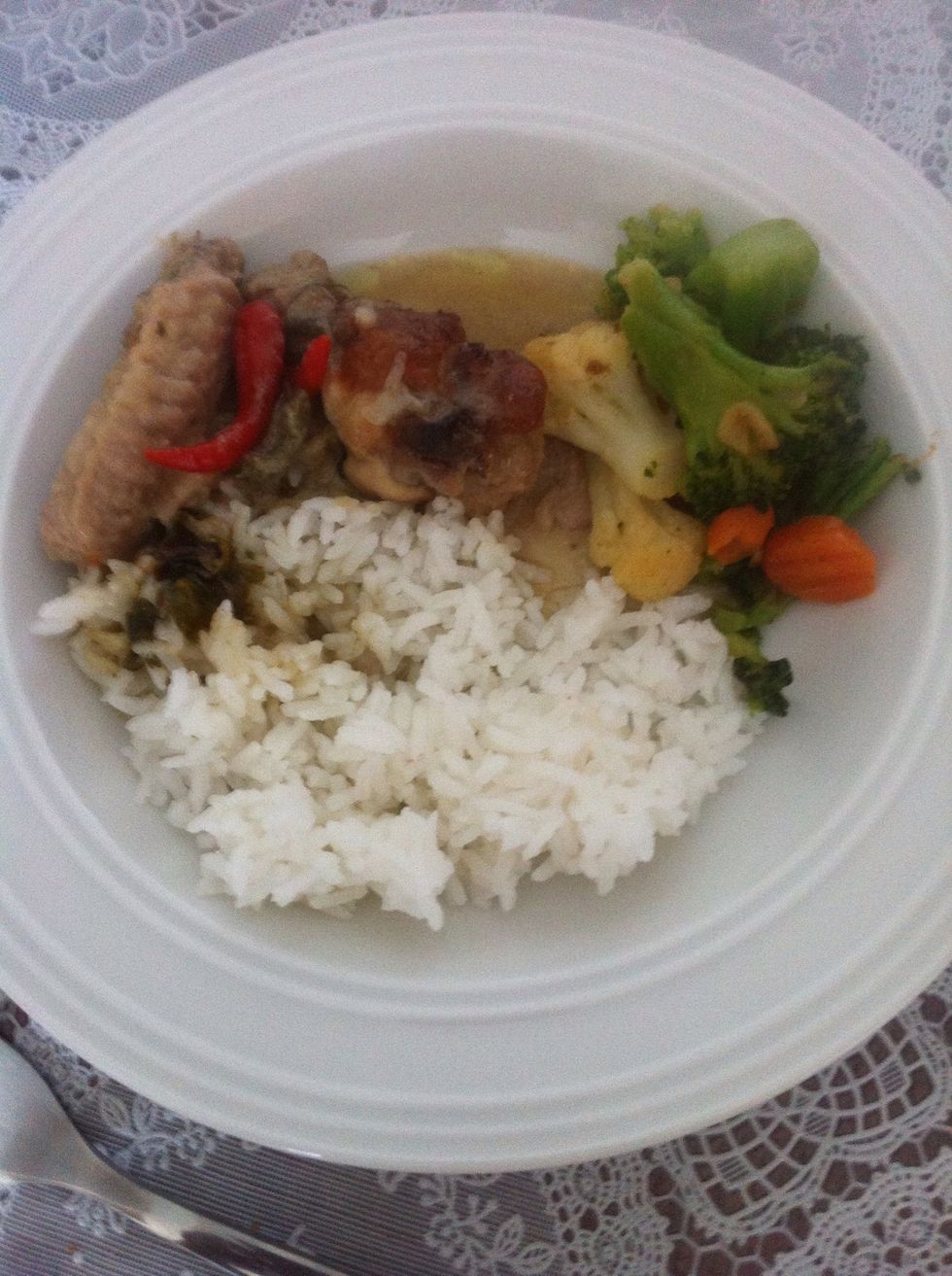 I serve with rice and vegetables 😋
The chicken is tender - fallout the bone-juicy,tangy with a bit sour from the tomatoes and sweet from coconut milk. Enjoy :)
8.0 Chicken wings
Marinate paste
2.0 Garlic
1/4 Onion
1.0 Candle nut
1.0tsp Coriander powder
1/2tsp Minced ginger
1.0 Lemon grass
3.0 Lime leaves
1/2cm Galanghal
1.0 Chicken bouillon cube
1.0tsp Salt
1.0tsp Sugar
1.0tsp White pepper
200.0ml Water
200.0ml Coconut milk
1/2c Chopped coriander
1.0 Dutch chili
10.0 Rawit chili (optional)
2.0 Dice fresh tomatoes
2.0Tbsp Lime juice