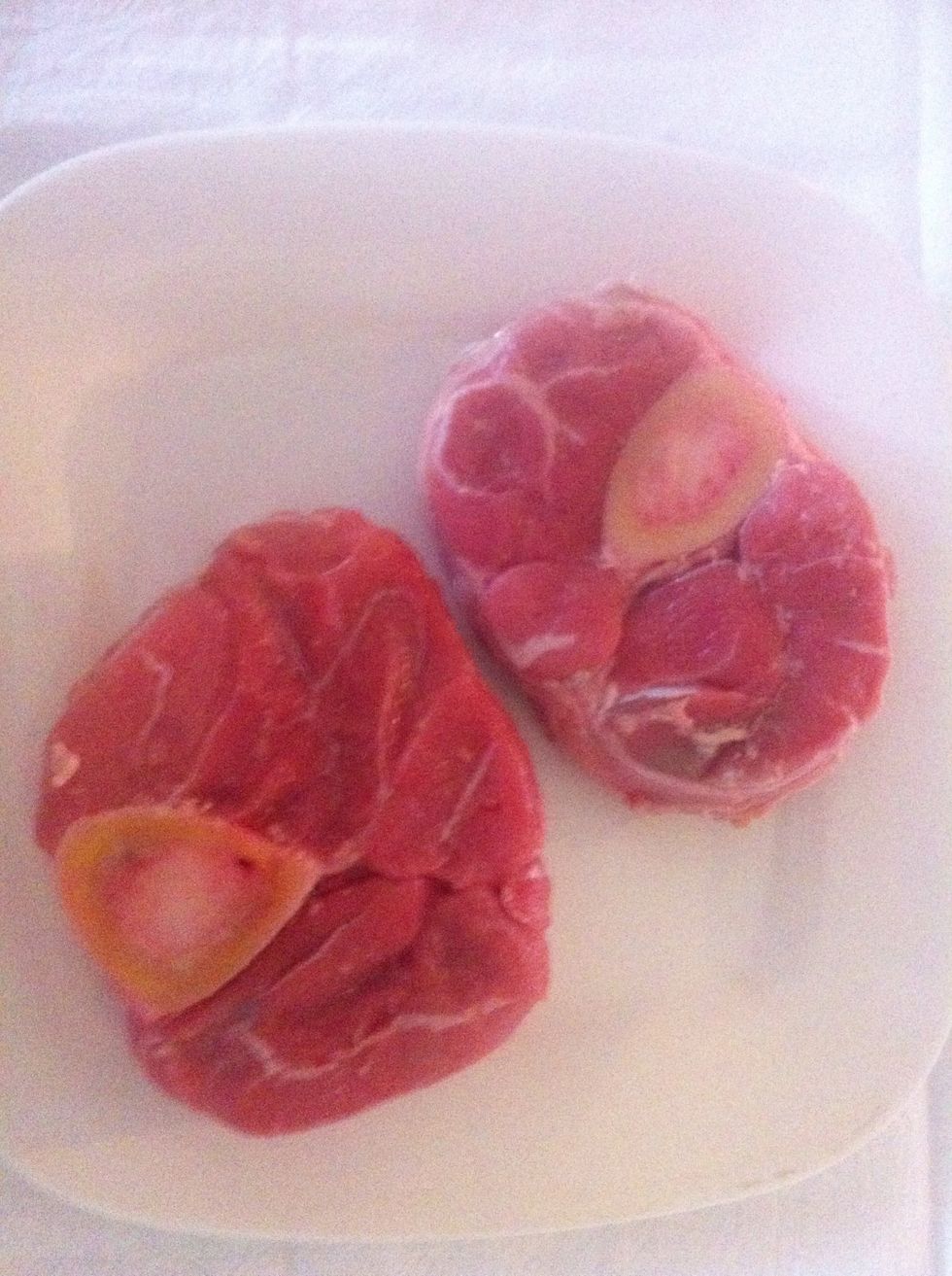 2 nice veal shank
Season with salt and pepper sear in hot olive oil. About 3 minutes a side. Set aside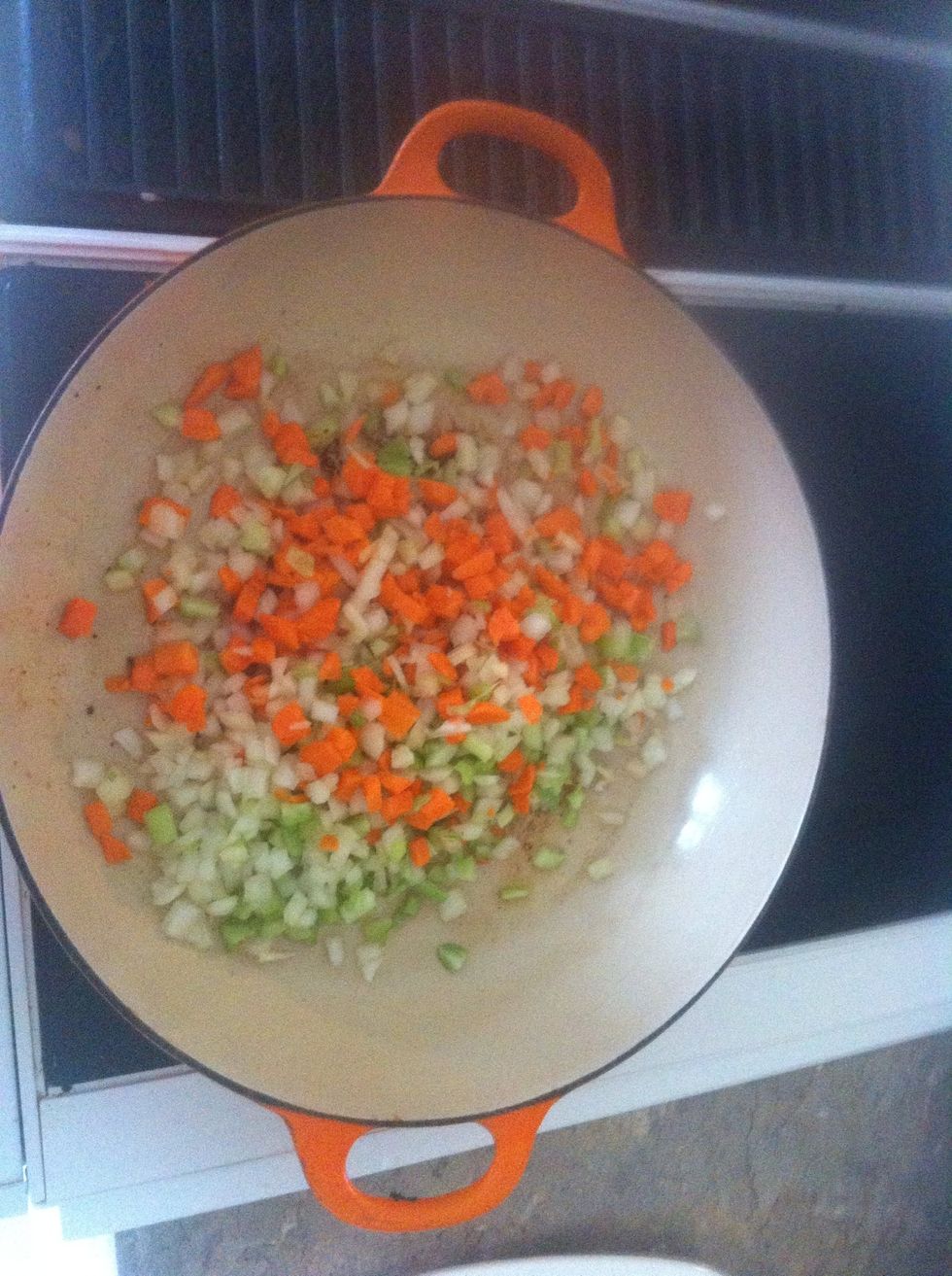 Sweat diced carrot onion and celery in olive oil medium heat. 7-8 minutes.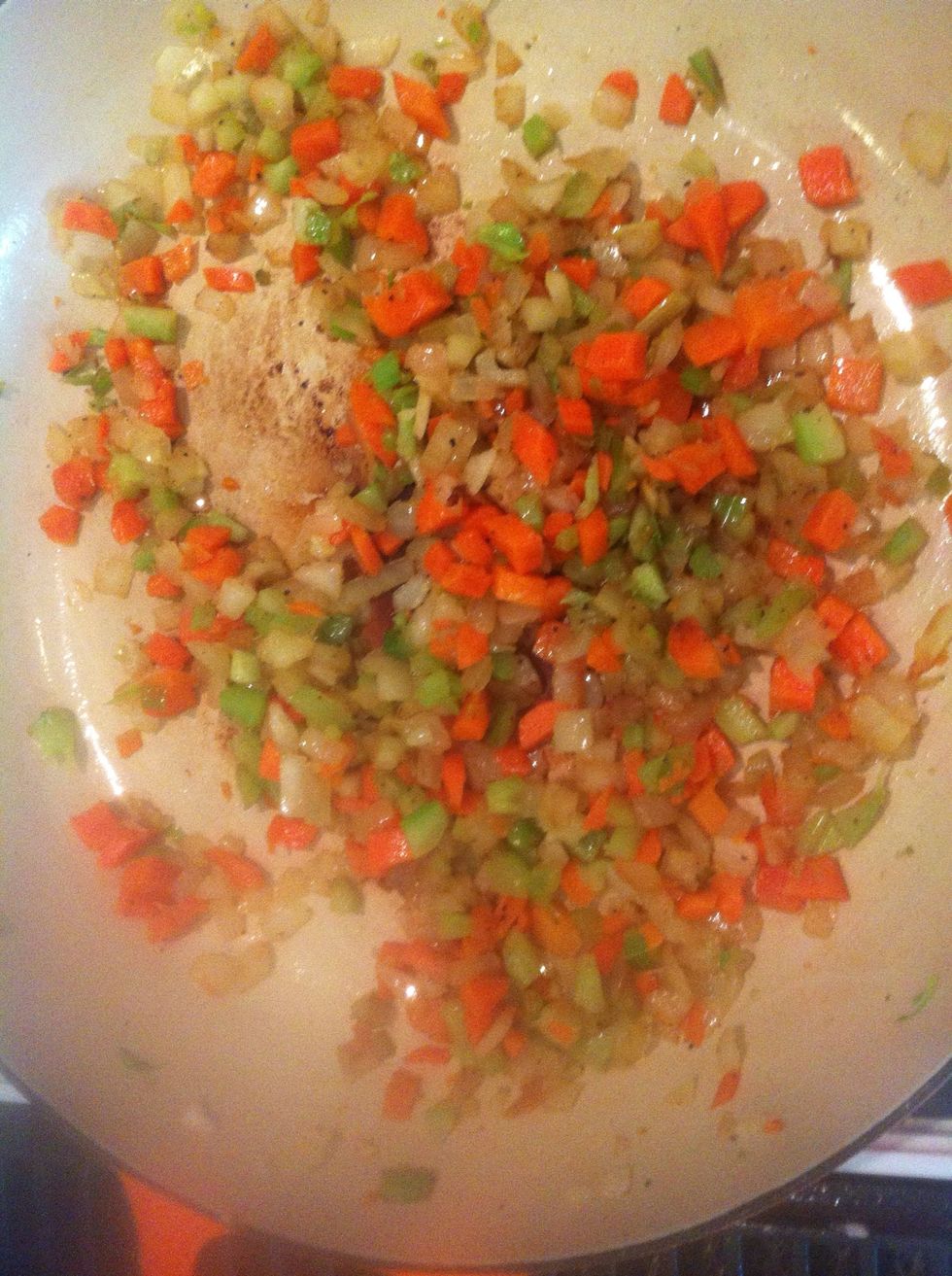 Add wine. Reduce by 1/2 medium high heat.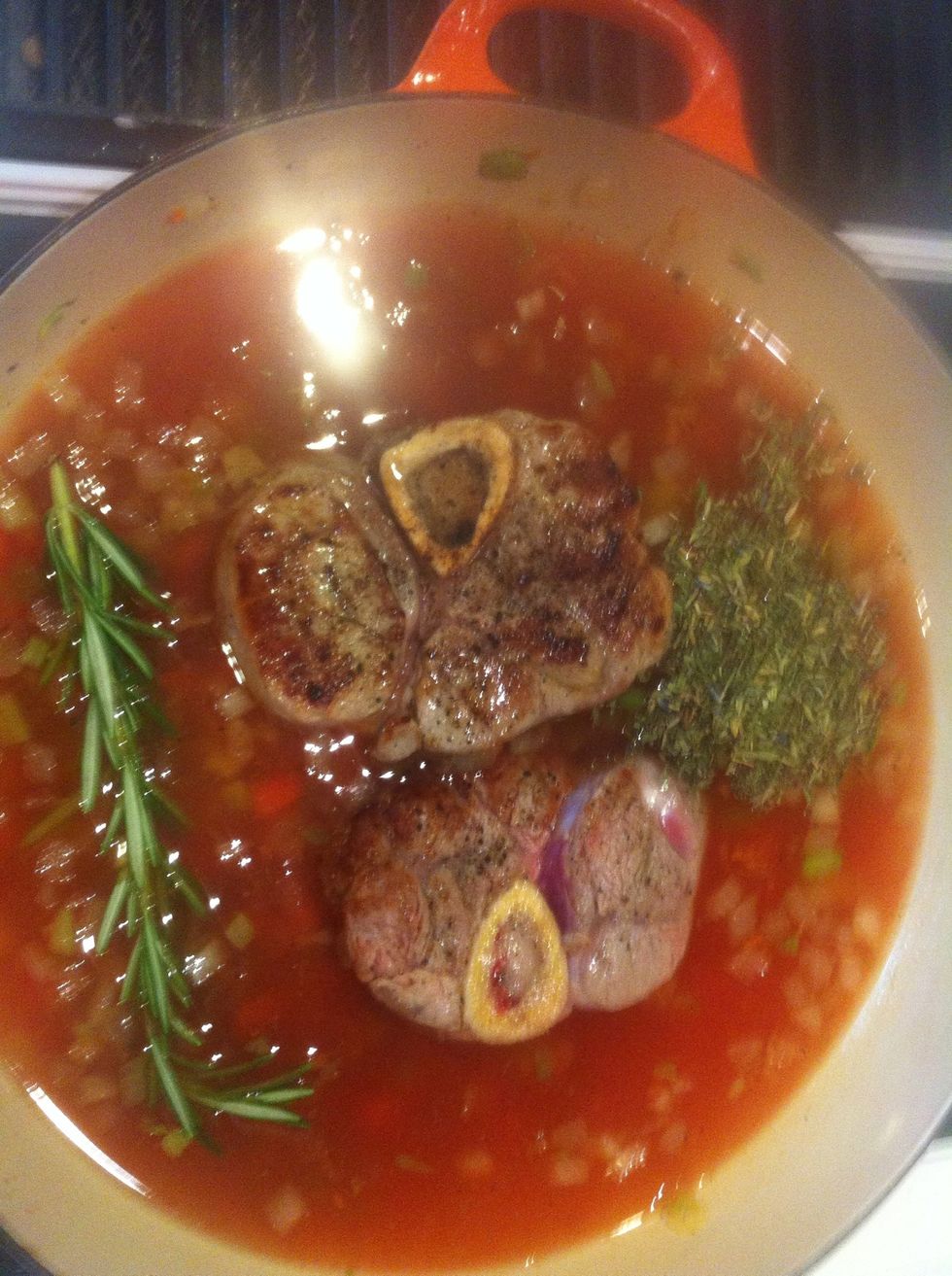 Add remaining ingredients. Reserve 1 cup of stock to add later keep braising liquid 3/4 the way up the meat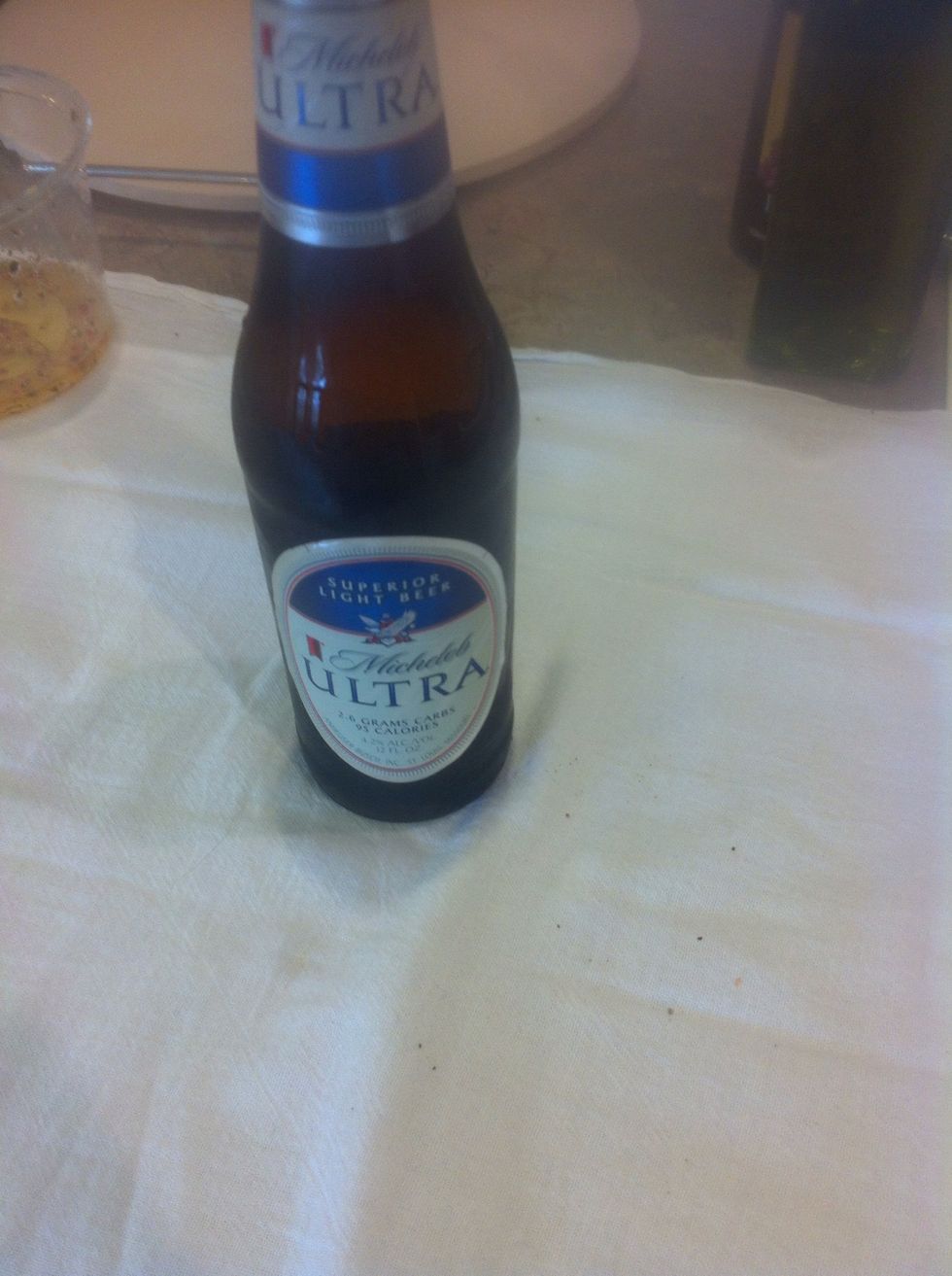 Hard work deserves a cold beverage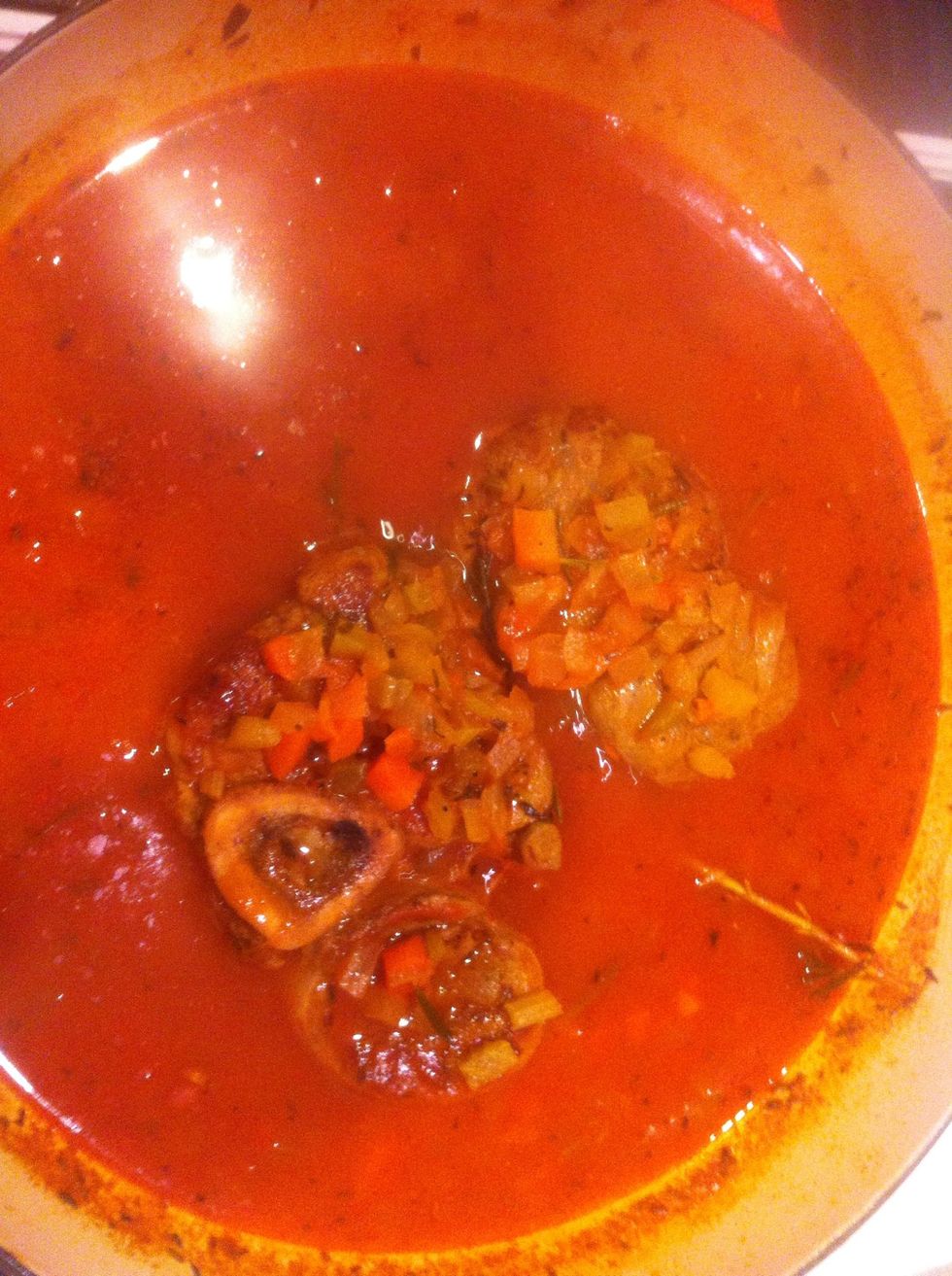 Cook on low with lid on 2 1/2 hours turning every 30 minutes.
The veal should be falling from bone. Spoon sauce over the meat and enjoy.
2-4 veal shanks
1 cup dry white wine
I Sprig rosemary
I Tbs herbs de Provence
4 cups chicken stock
2 beers( to drink while you cook)
Salt and pepper to sear veal
I cup diced onion,celery and carrot
Lemon Zest
Chopped parsley for garnish
2 tbs tomato paste
Flour to dust the veal before browning
Tbs olive oil