How to cook orecchiette w/ mushrooms, greens & pine nuts
Cook Orecchiette W/ Mushrooms, Greens & Pine Nuts
21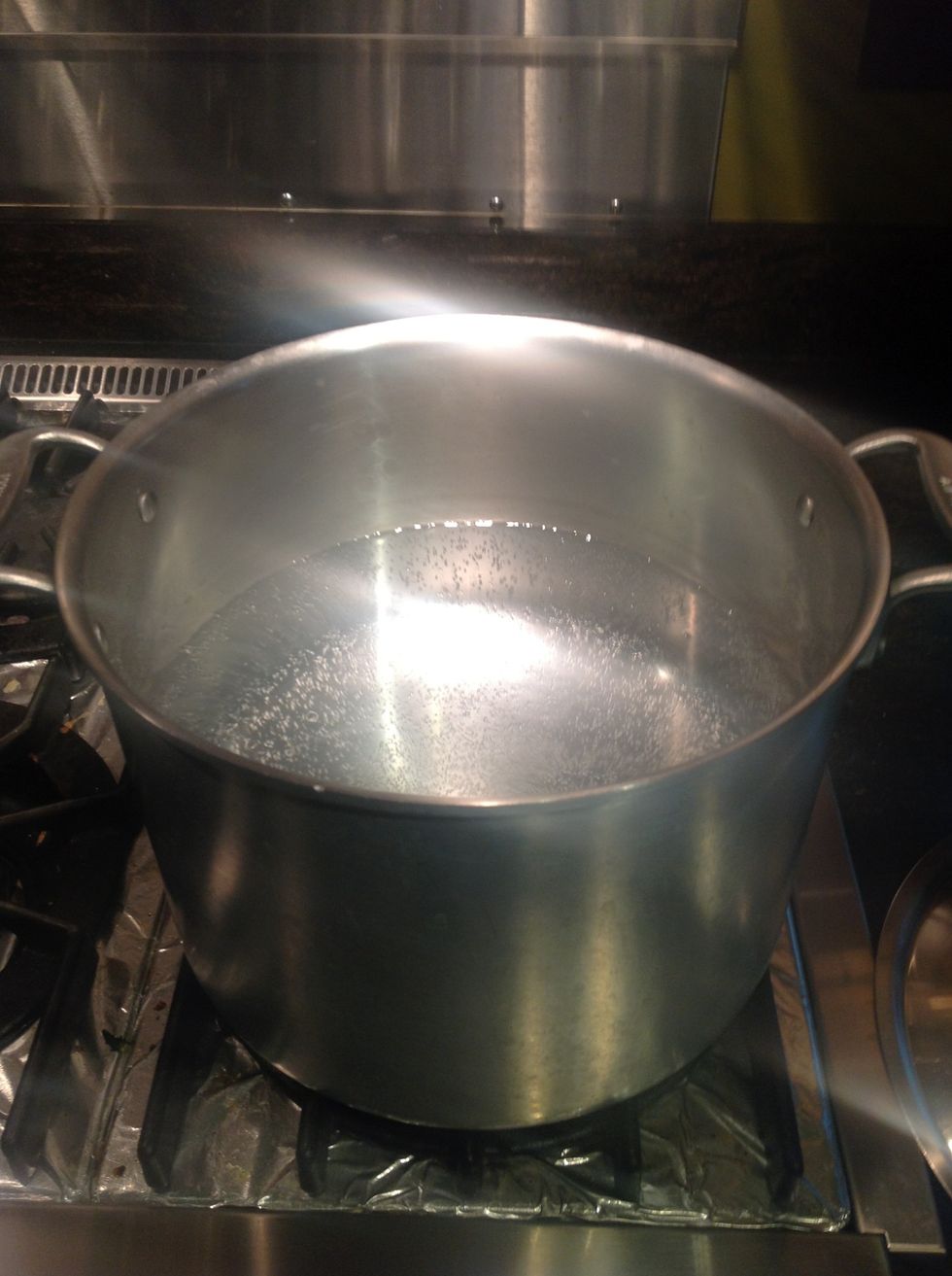 Bring large pot of salted water to boil for pasta while water is heating prepare your mushrooms and vegetables.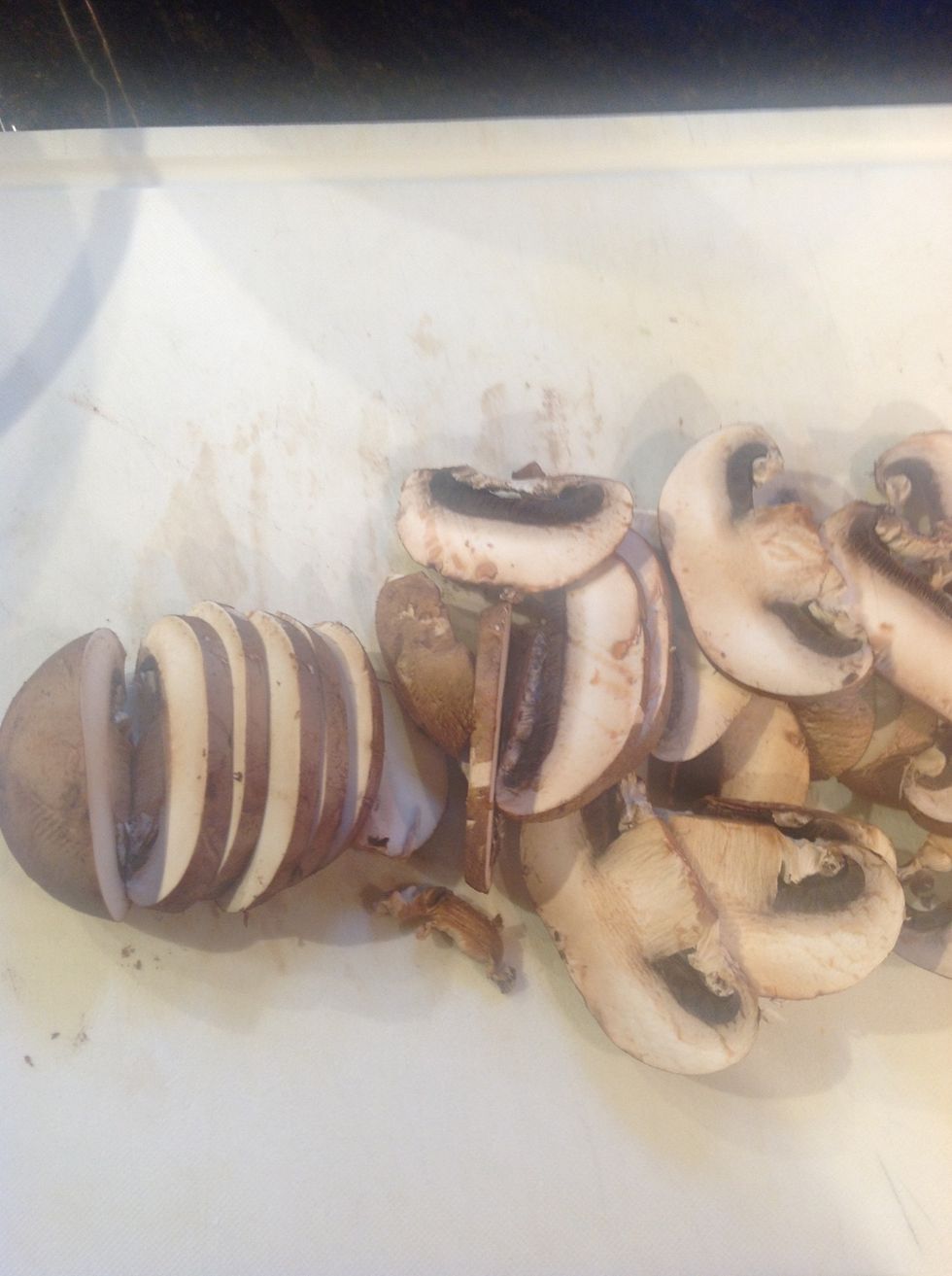 Slice mushrooms for Saute'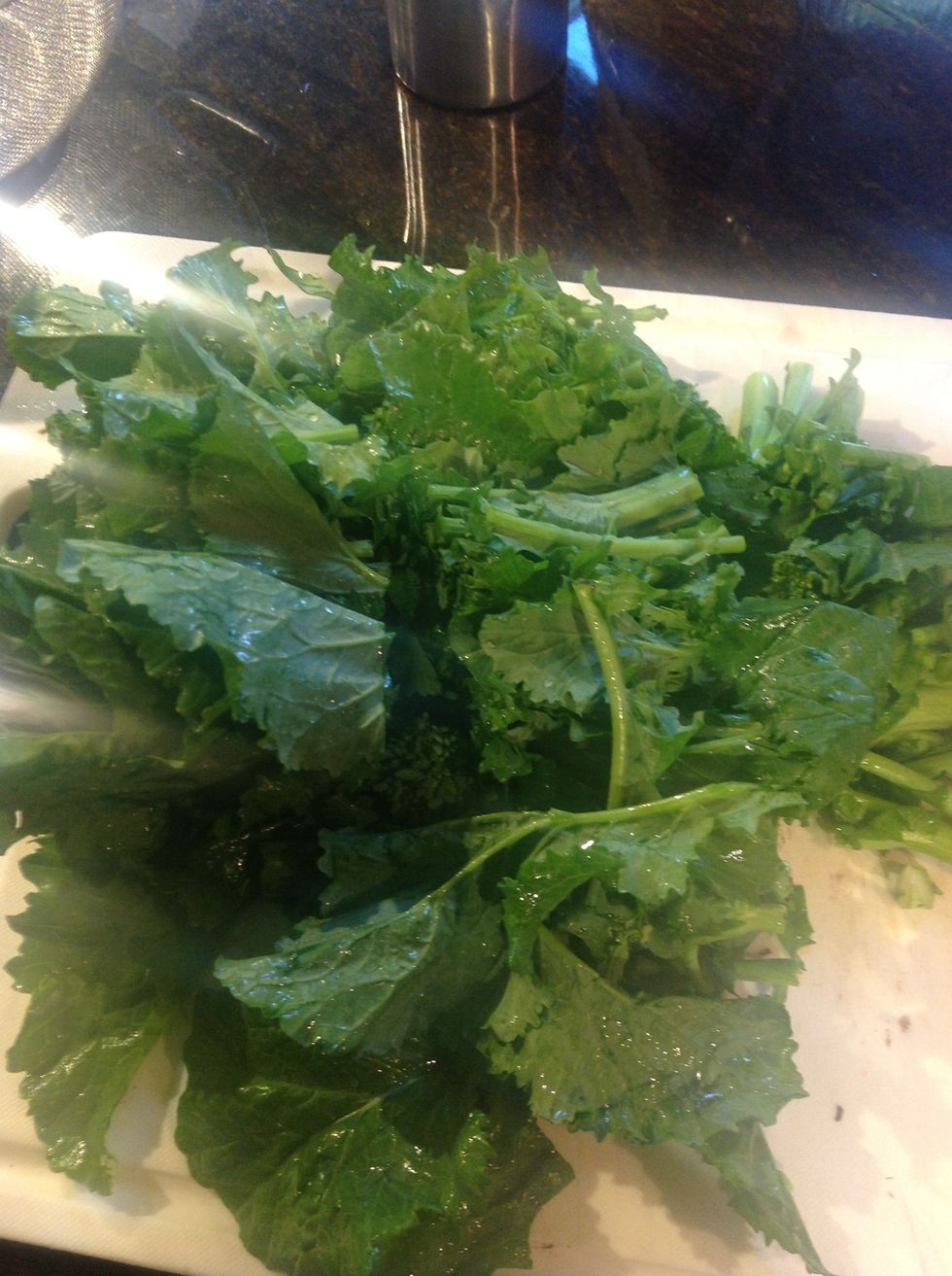 Wash and trim a dozen rabe-rappini and chop into 1/3 lengths.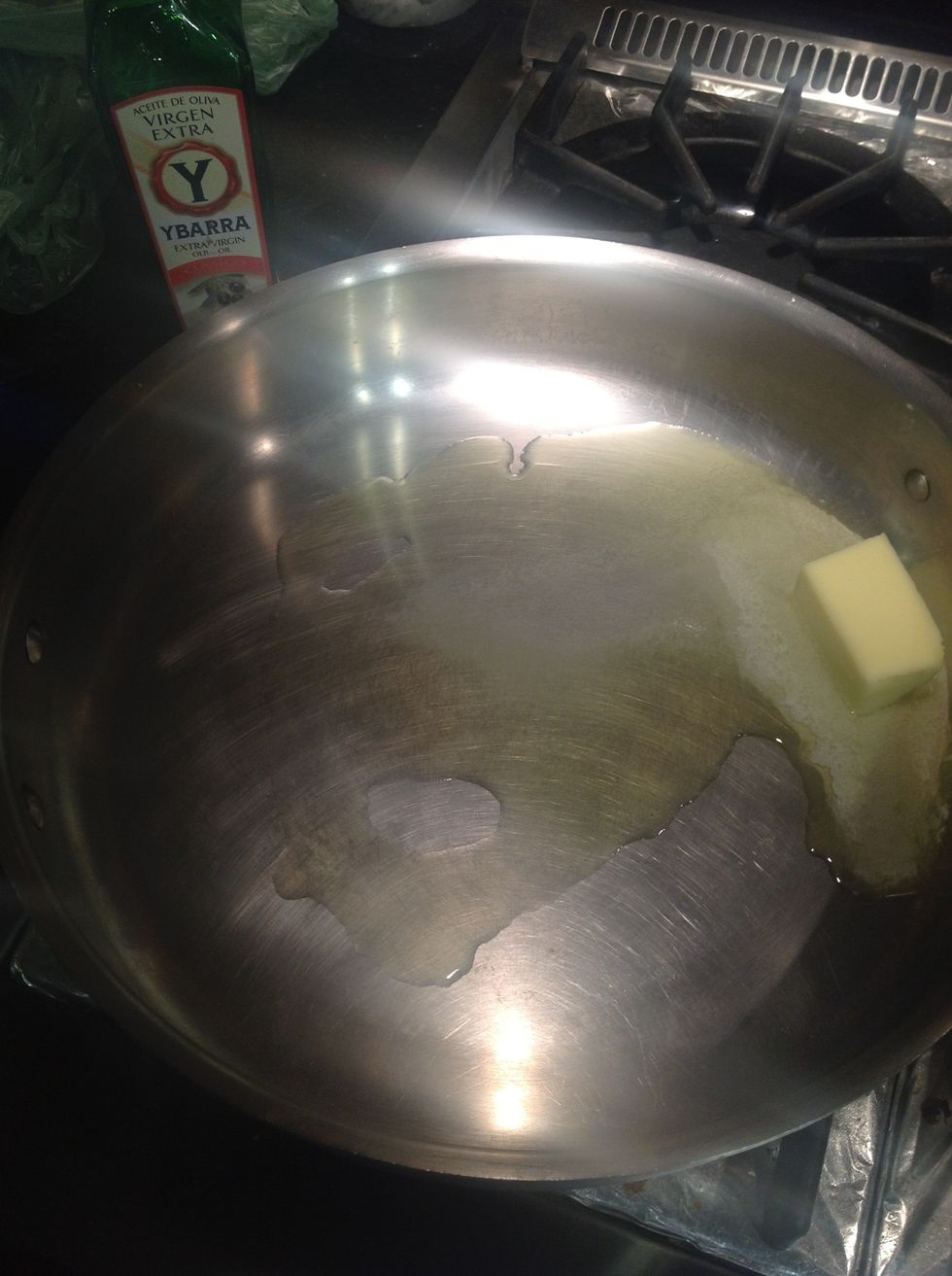 Heat 2 tbls. Olive oil with 4 Tbls. unsalted butter in large saute' pan.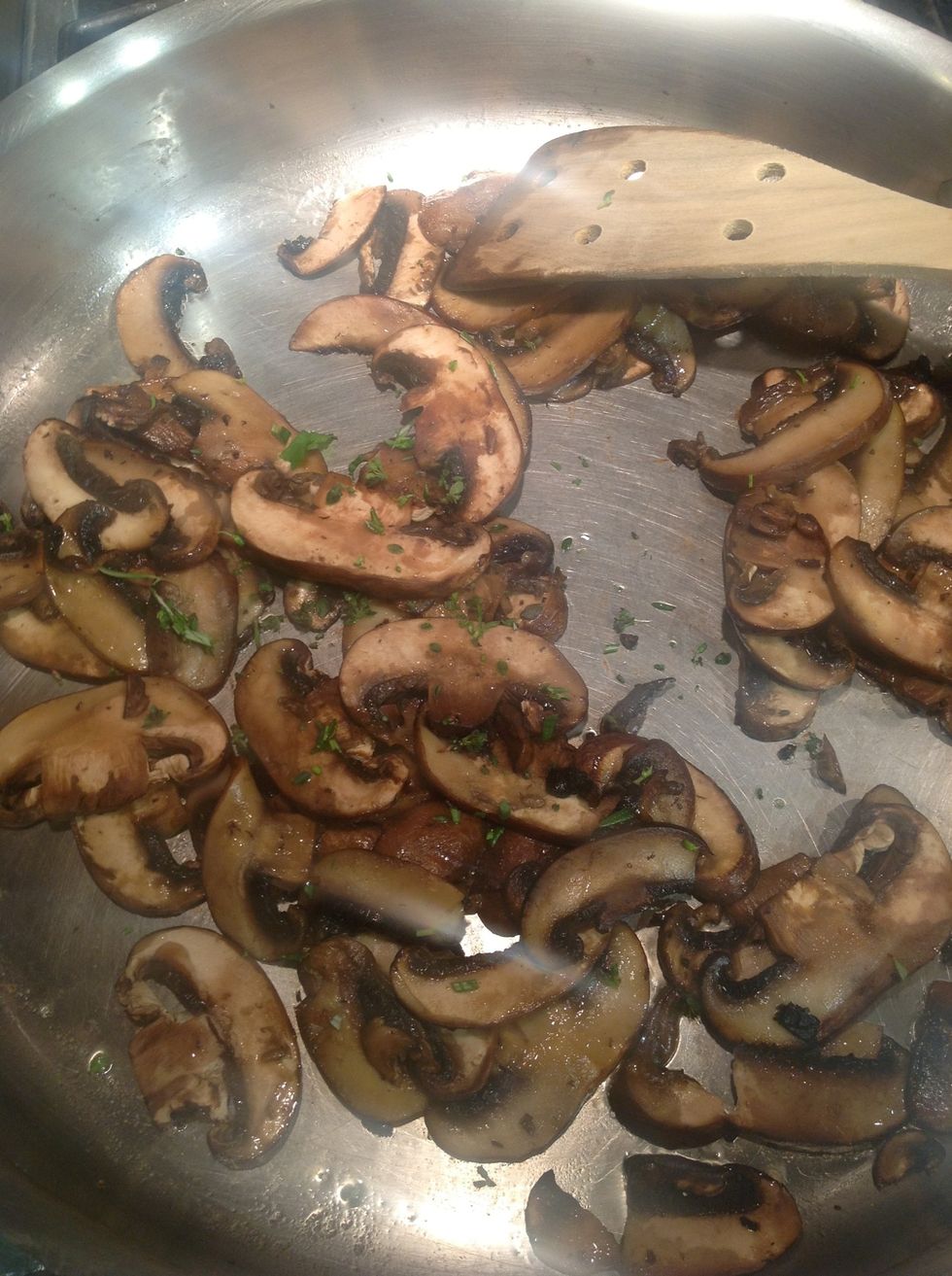 Saute' mushrooms when about done just beginning to brown toss in chopped fresh herbs.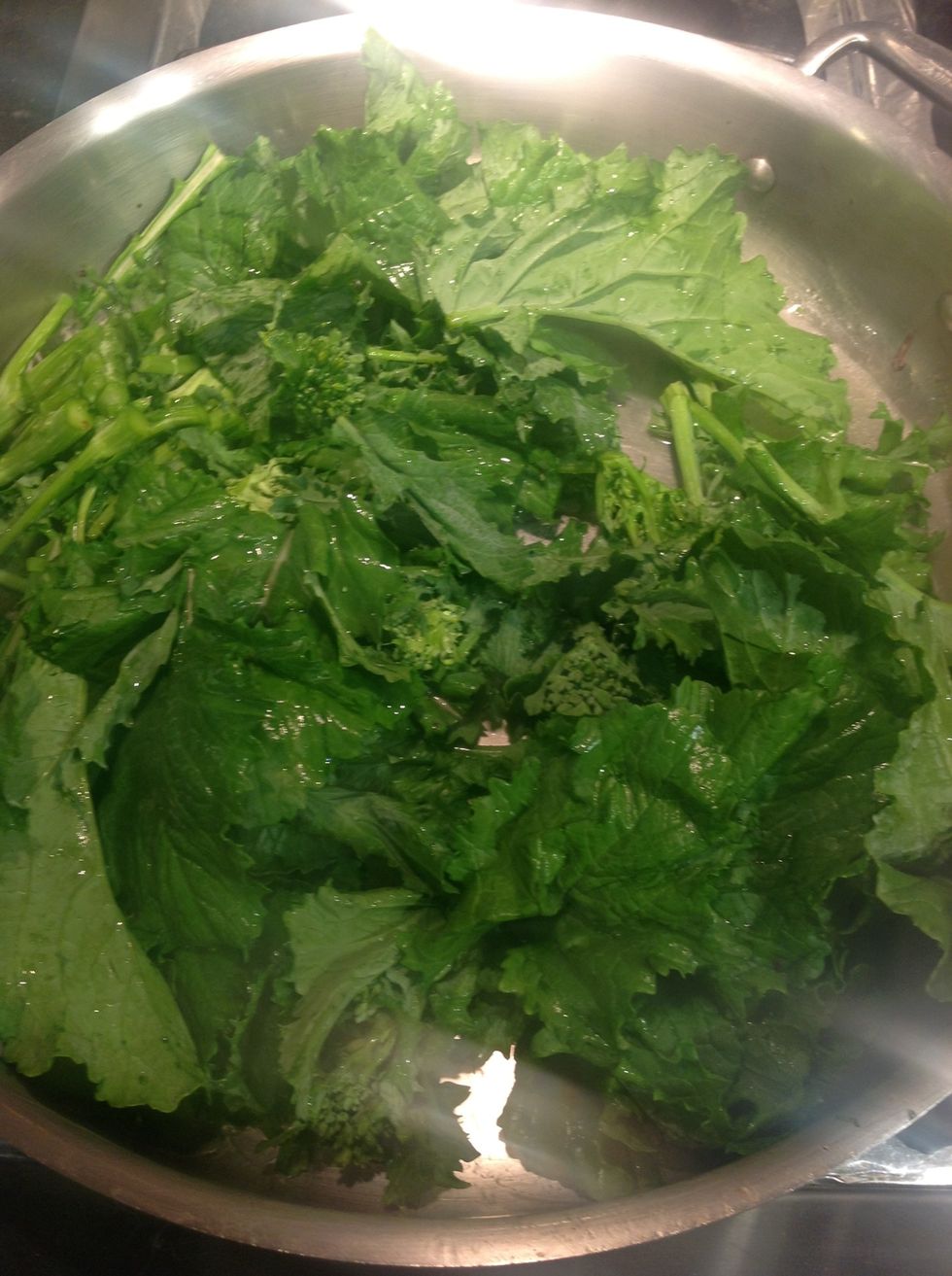 Move mushrooms to a container and add Rabe-Rappini & 1/4 cup of water cover and cook.
After 3 minutes add pine nuts, cook about 1 minute stirring occasionally. Add spinach and cover for 2 minutes then toss in pasta & mushrooms flavored olive oil and dried herb.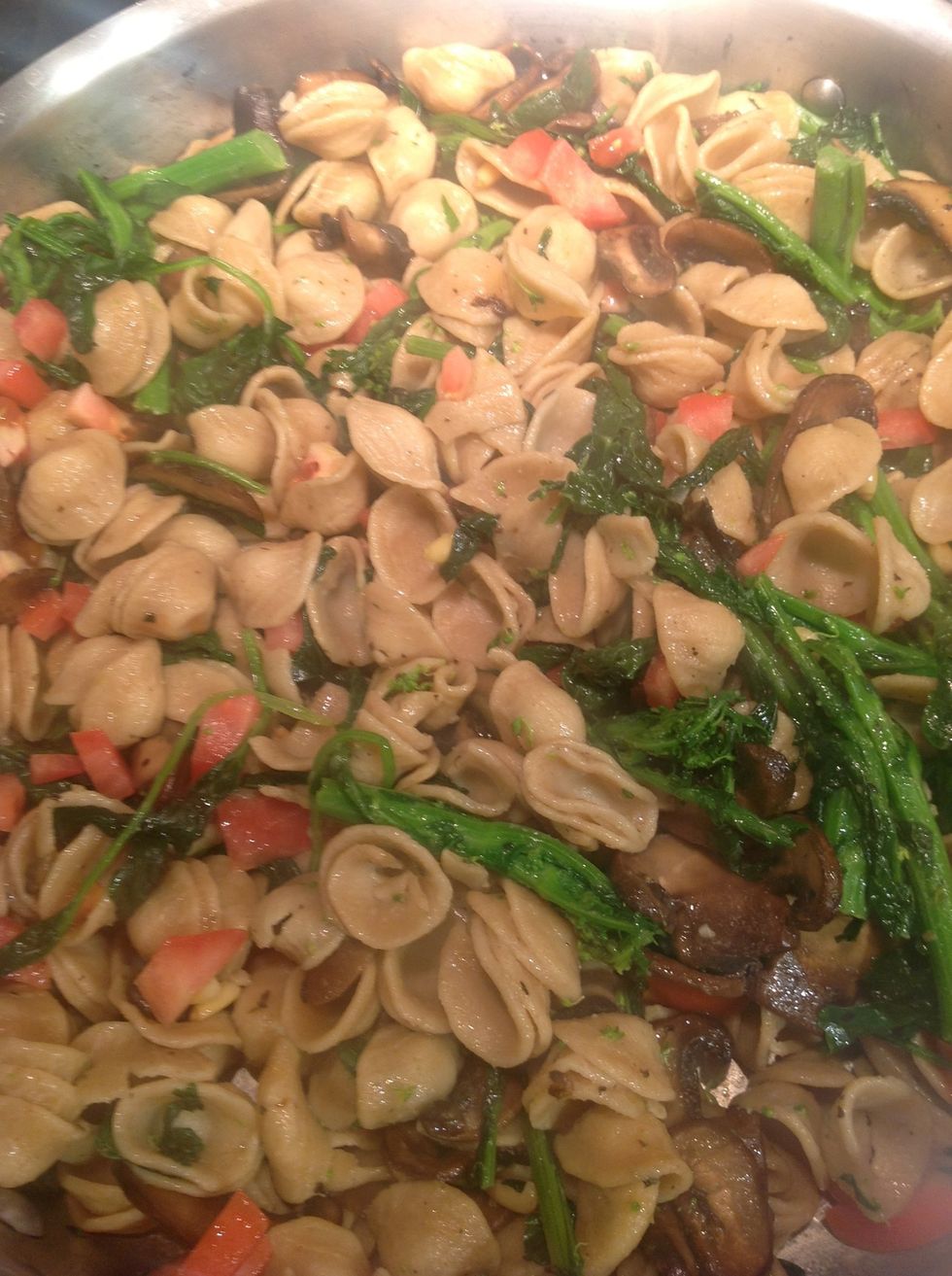 Toss in fresh chopped tomato and serve immediately. Add salt & pepper to taste.
7.0 (baby portabella) mushroom 7 medium (60mm +)
1.0lb Orecchiette Pasta Organic 100% whole wheat
12.0 Organic Rabe-Rappini
160.0g Fresh Organic Spinach washed & trimmed
1/4tsp fresh thyme chopped
1/4tsp fresh Rosemary chopped
1/2tsp Marjoram dried
2.0Tbsp Spanish Olive Oil
4.0Tbsp unsalted butter
4.0Tbsp Basil flavored Virgin Olive Oil
1/4c Pine Nuts
1/2 Fresh diced tomato
John The Basque
Native Seattleite, world traveler & geek, dedicated to bringing cultures together with food.