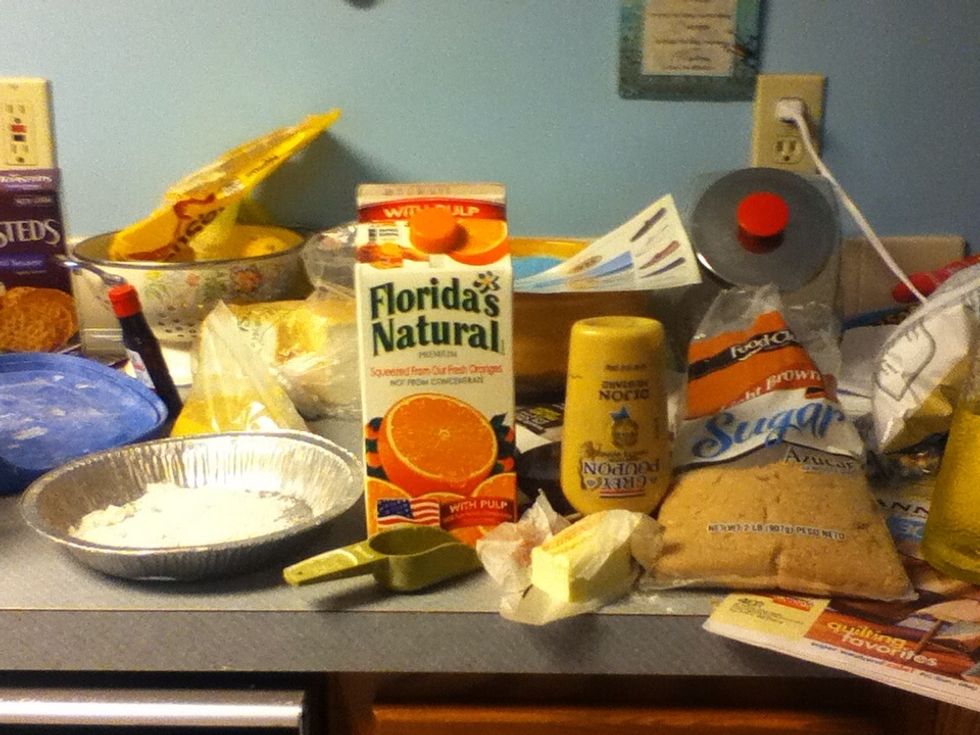 Gather supplies My kitchen is oh so very clean!!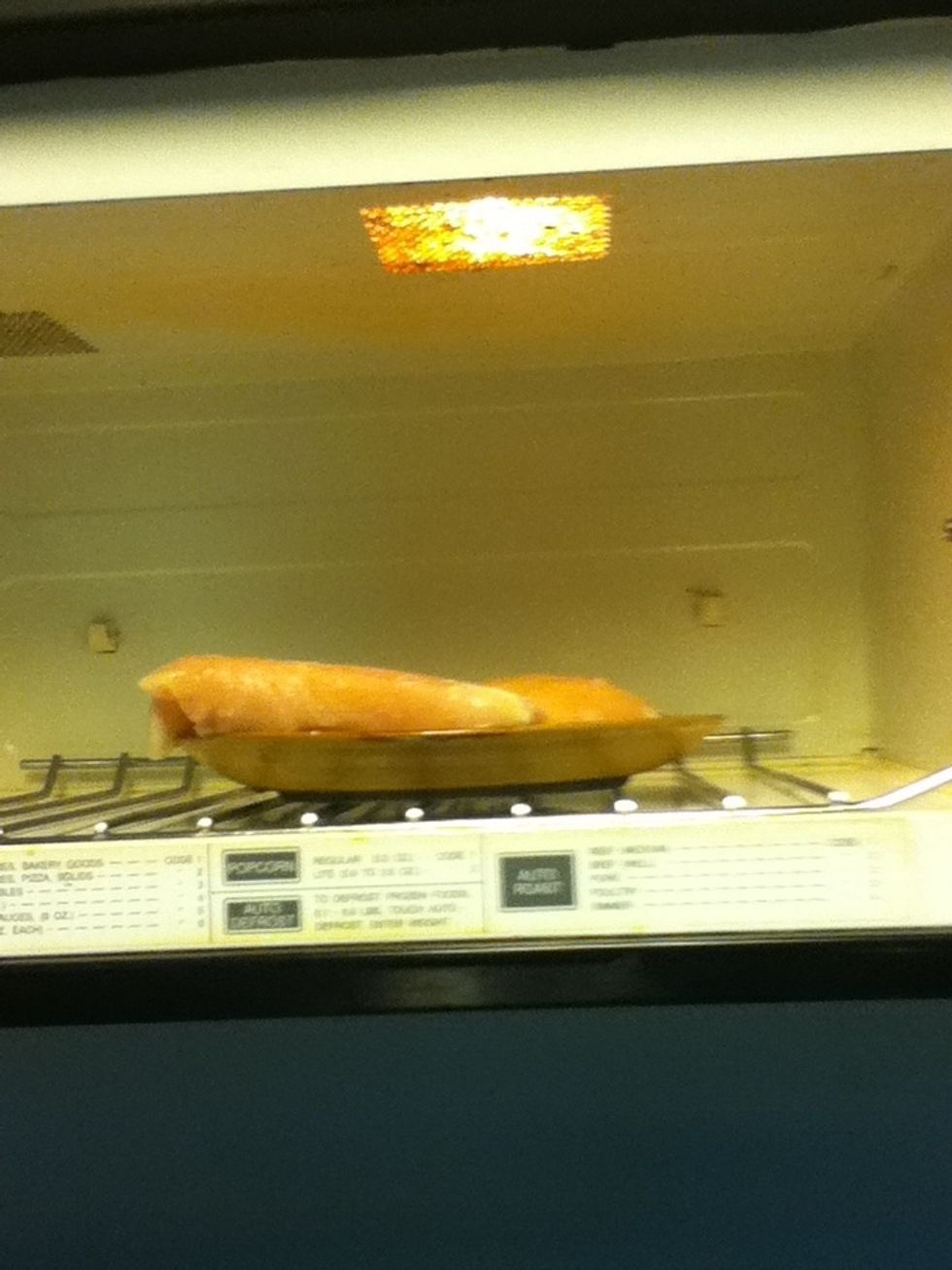 Thaw chicken in water or microwave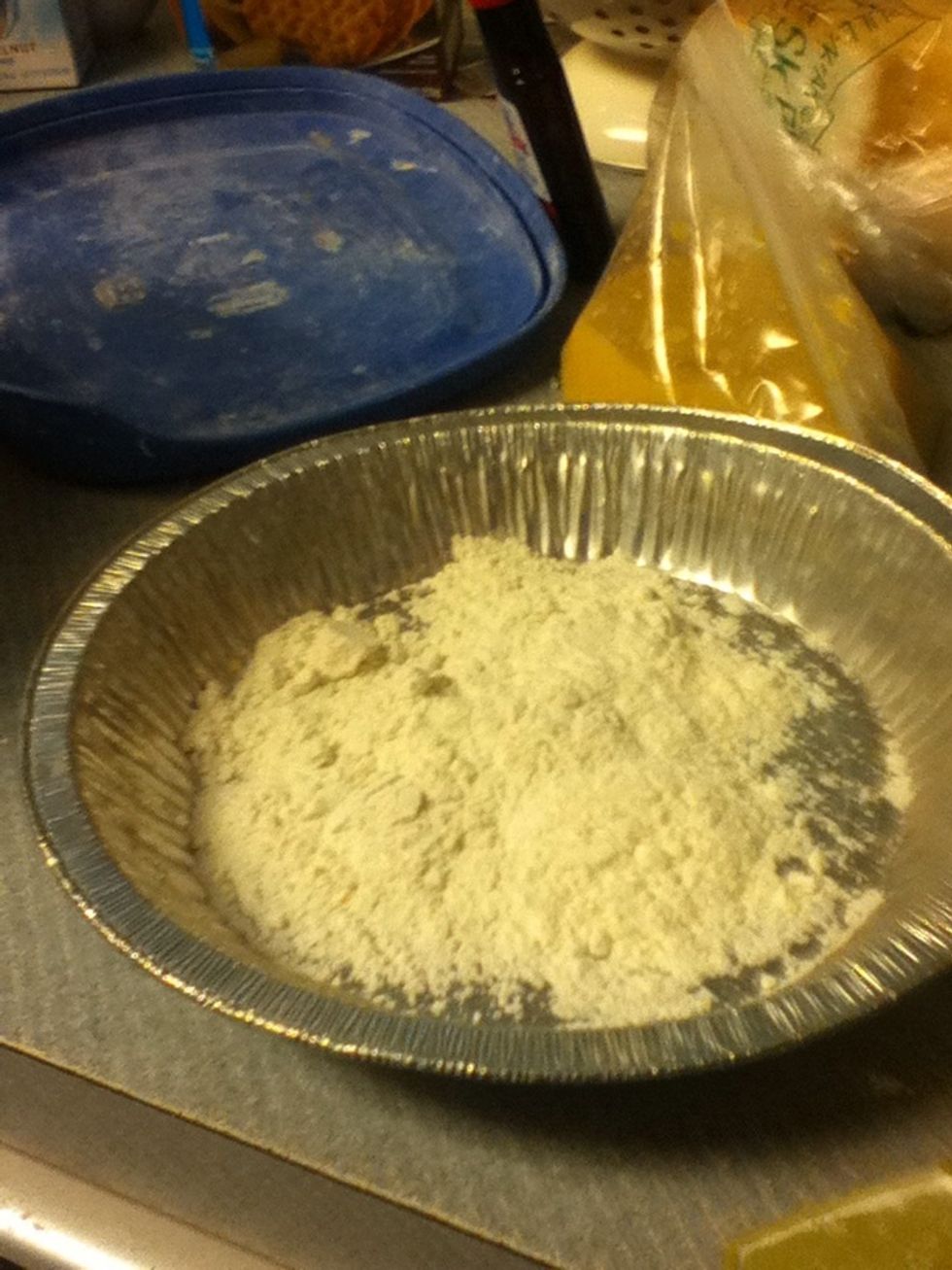 Put about 1/4 c of flour in a pie tin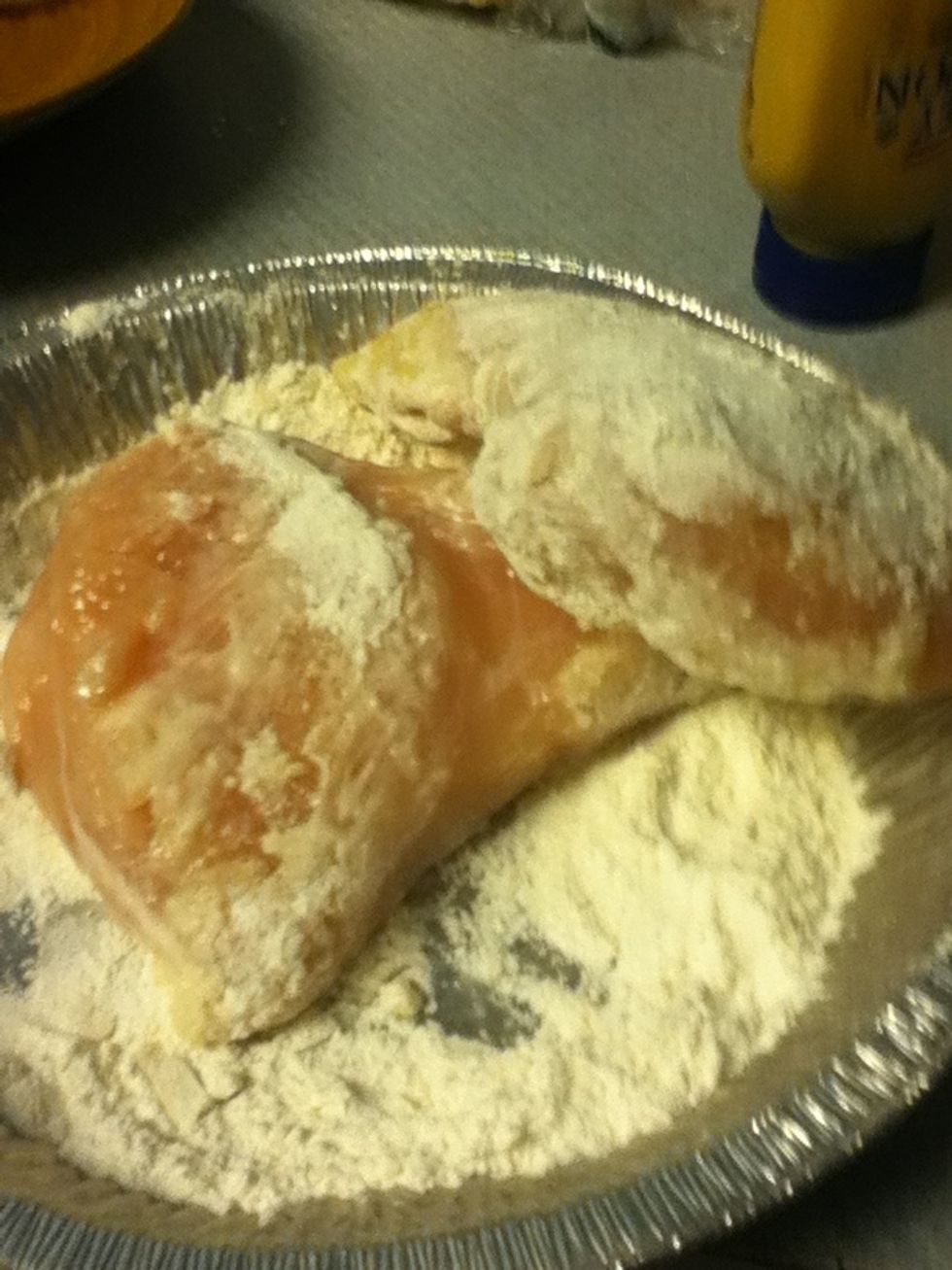 Drudge chicken in flour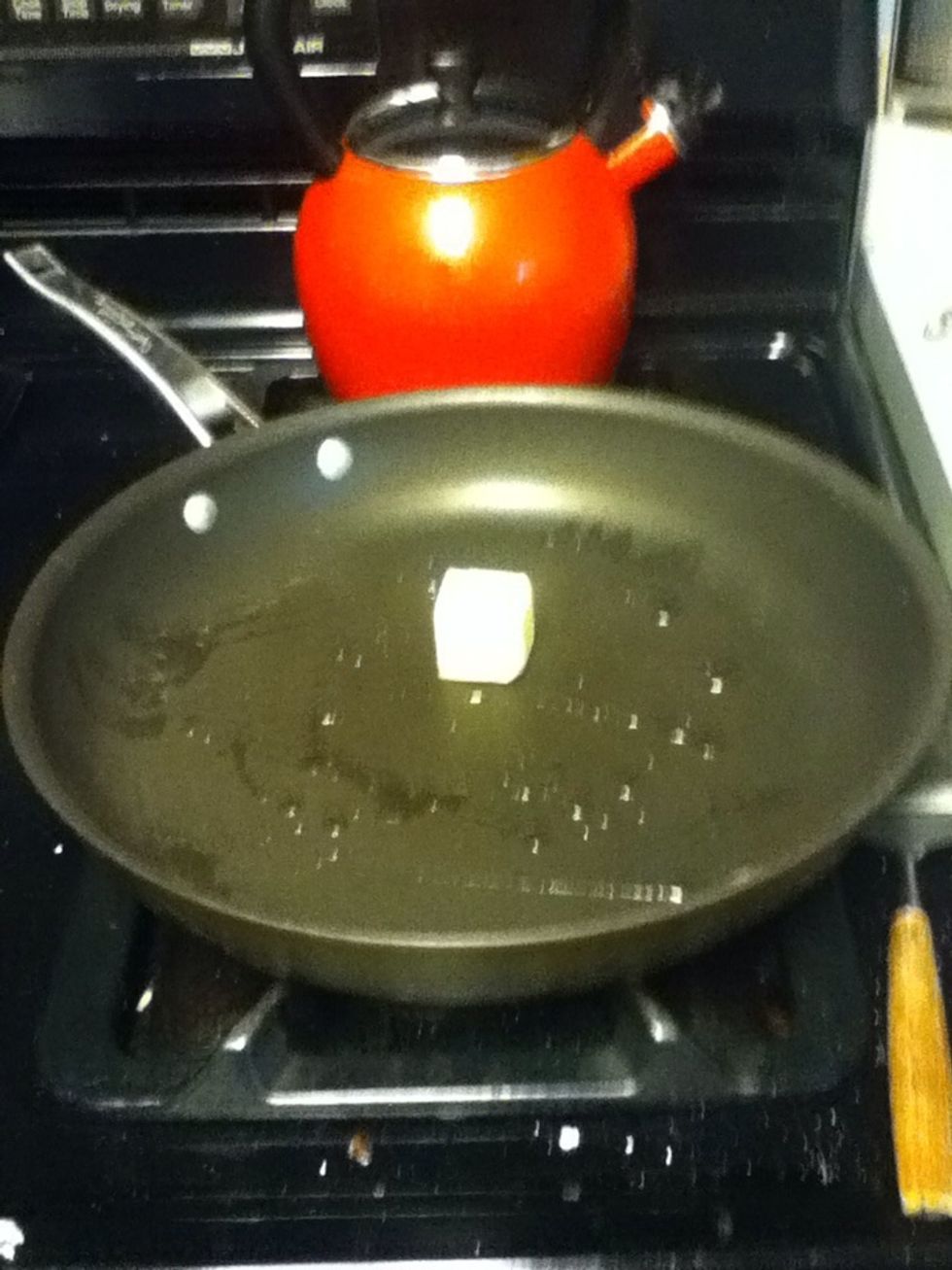 Melt butter with oil in pan
Should look like this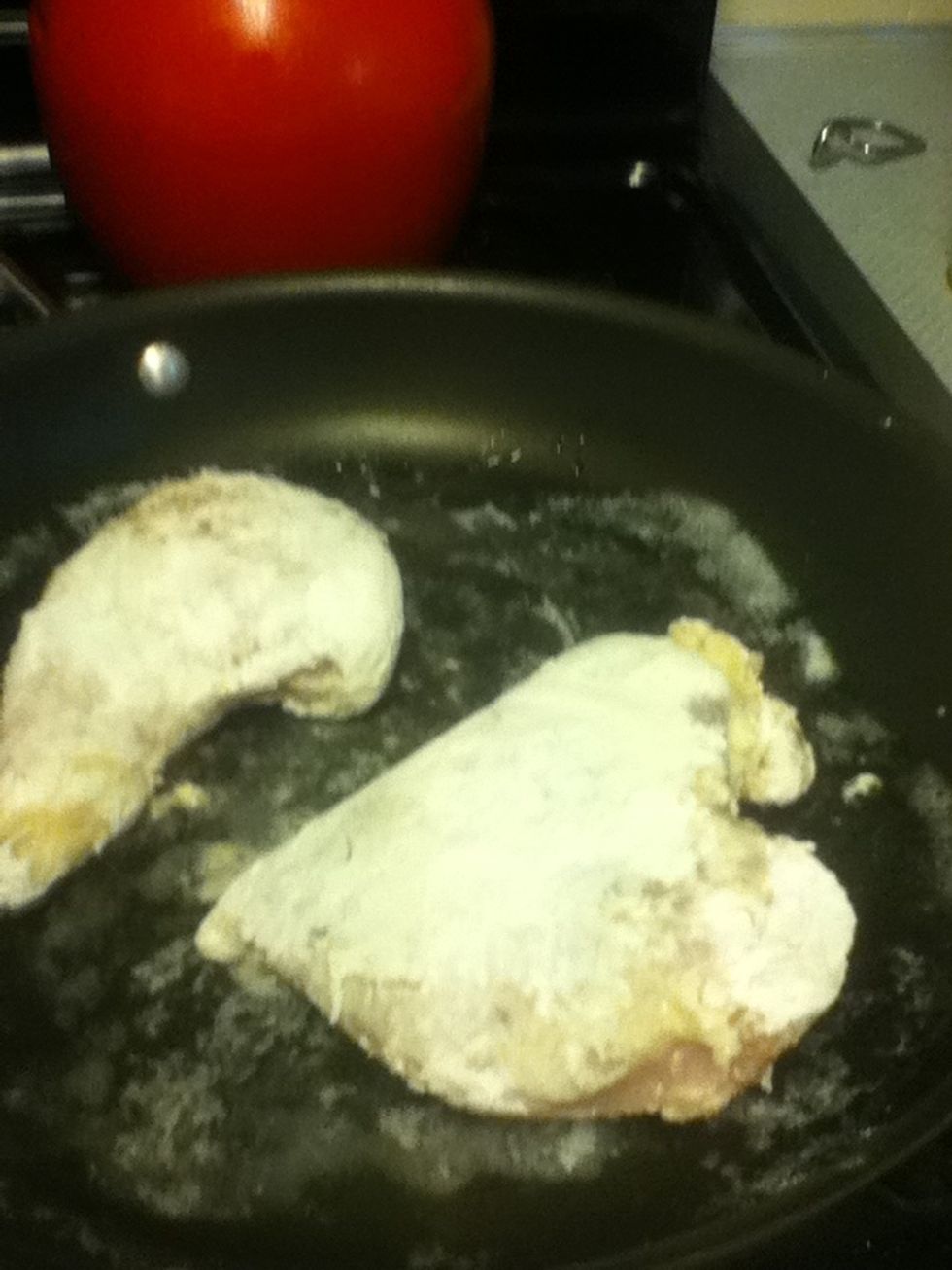 Put chicken in pan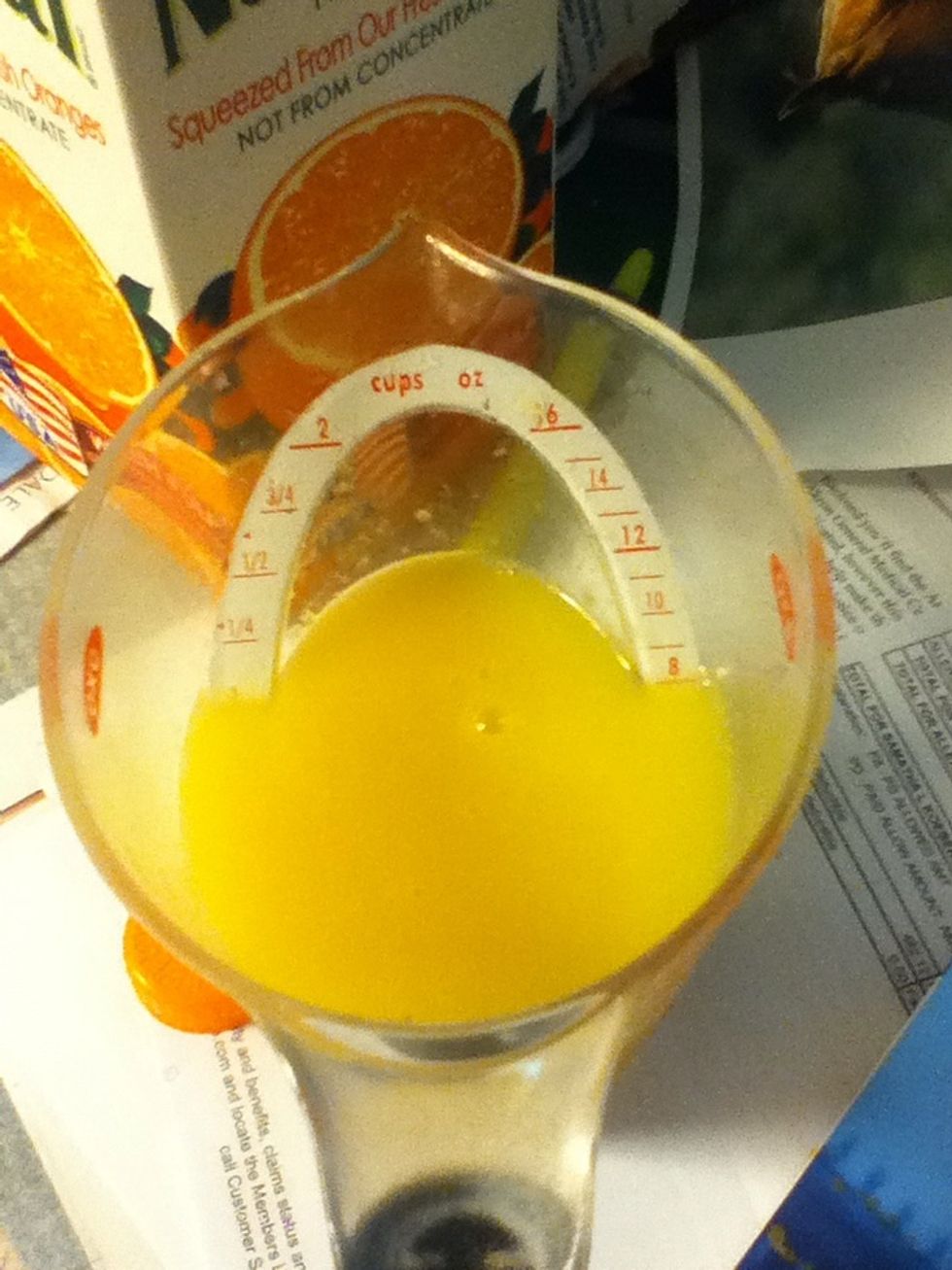 Measure 1c orange juice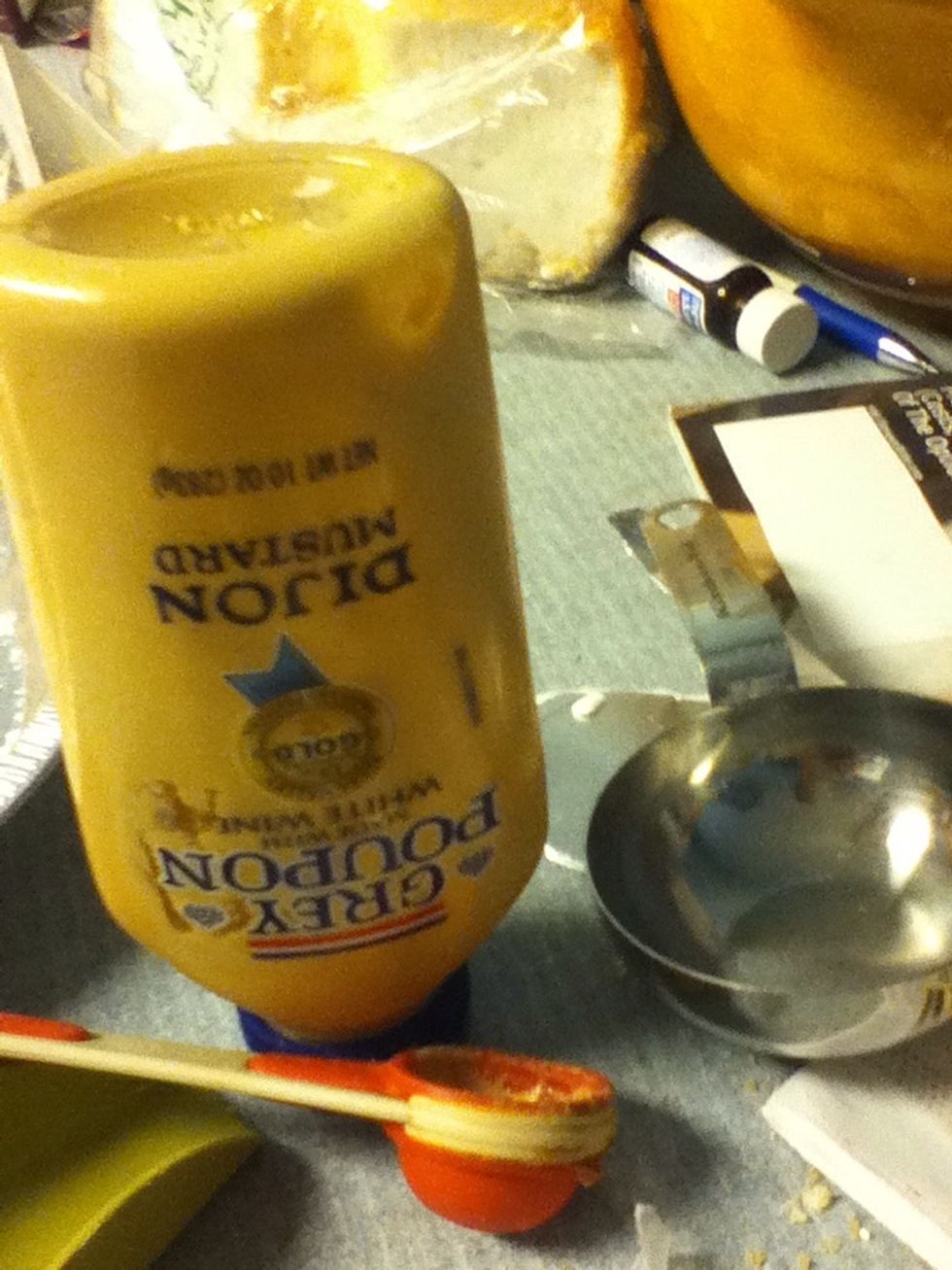 2 tbs mustard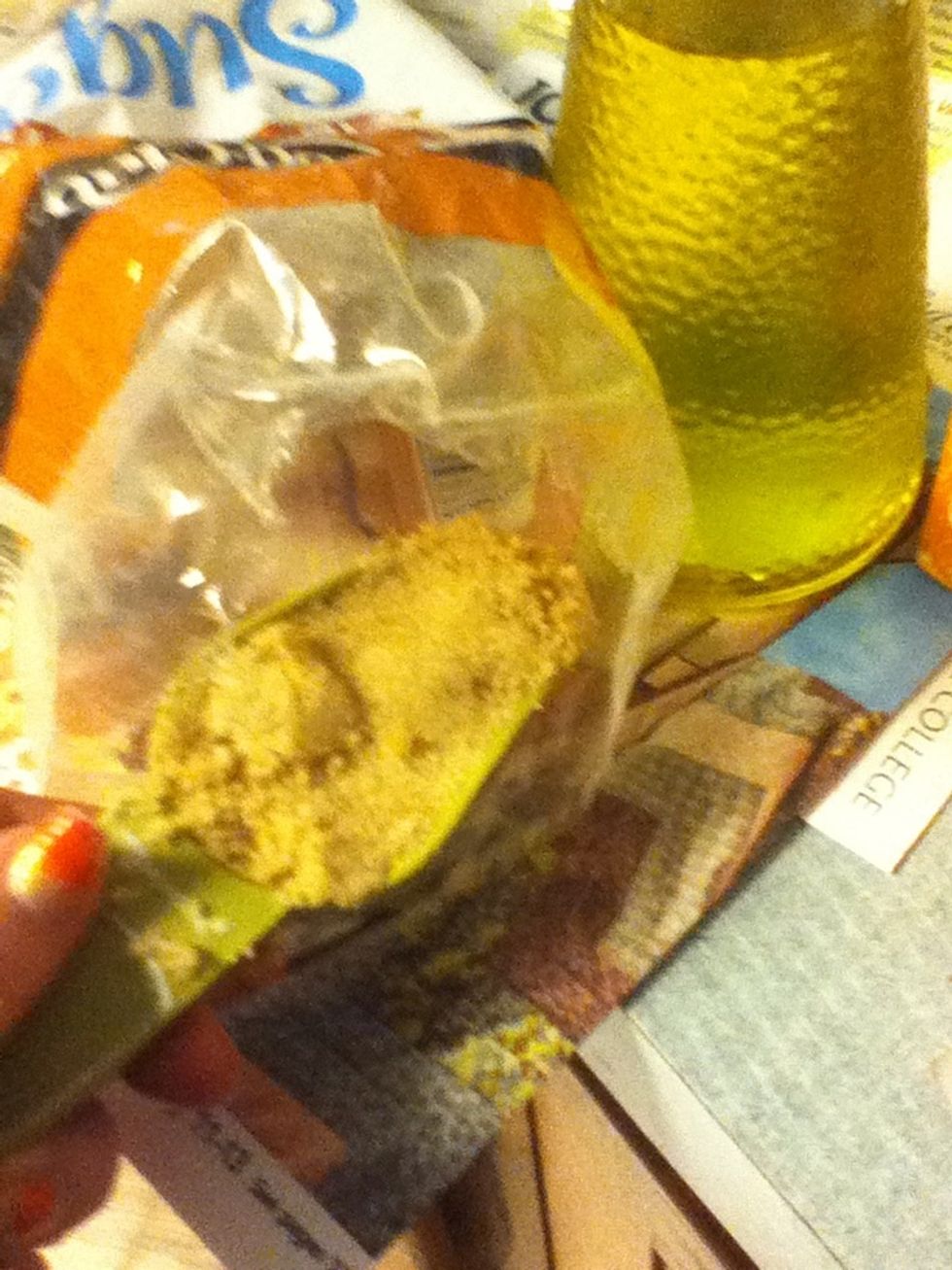 1/4 c brown sugar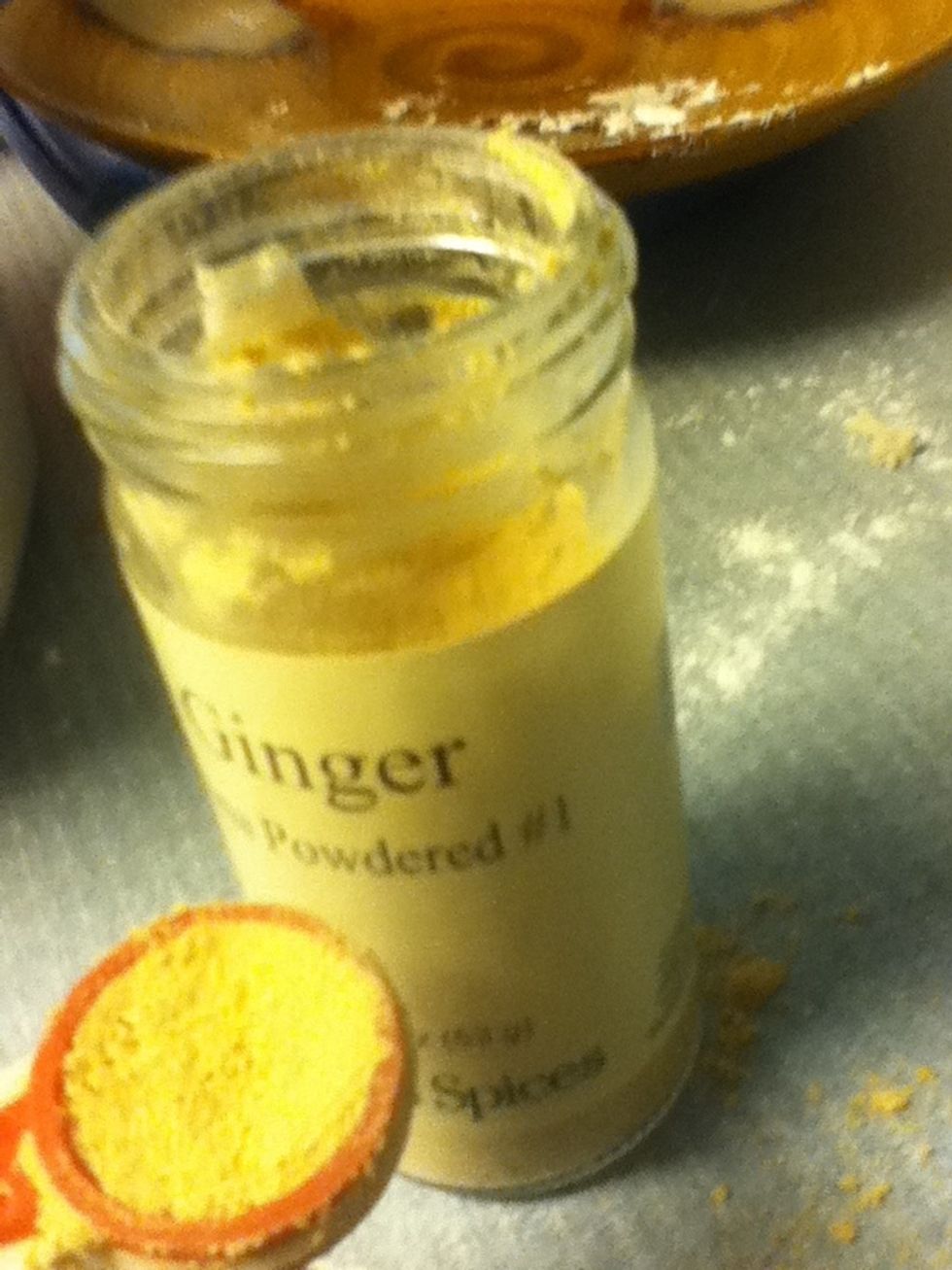 1/2 tsp ginger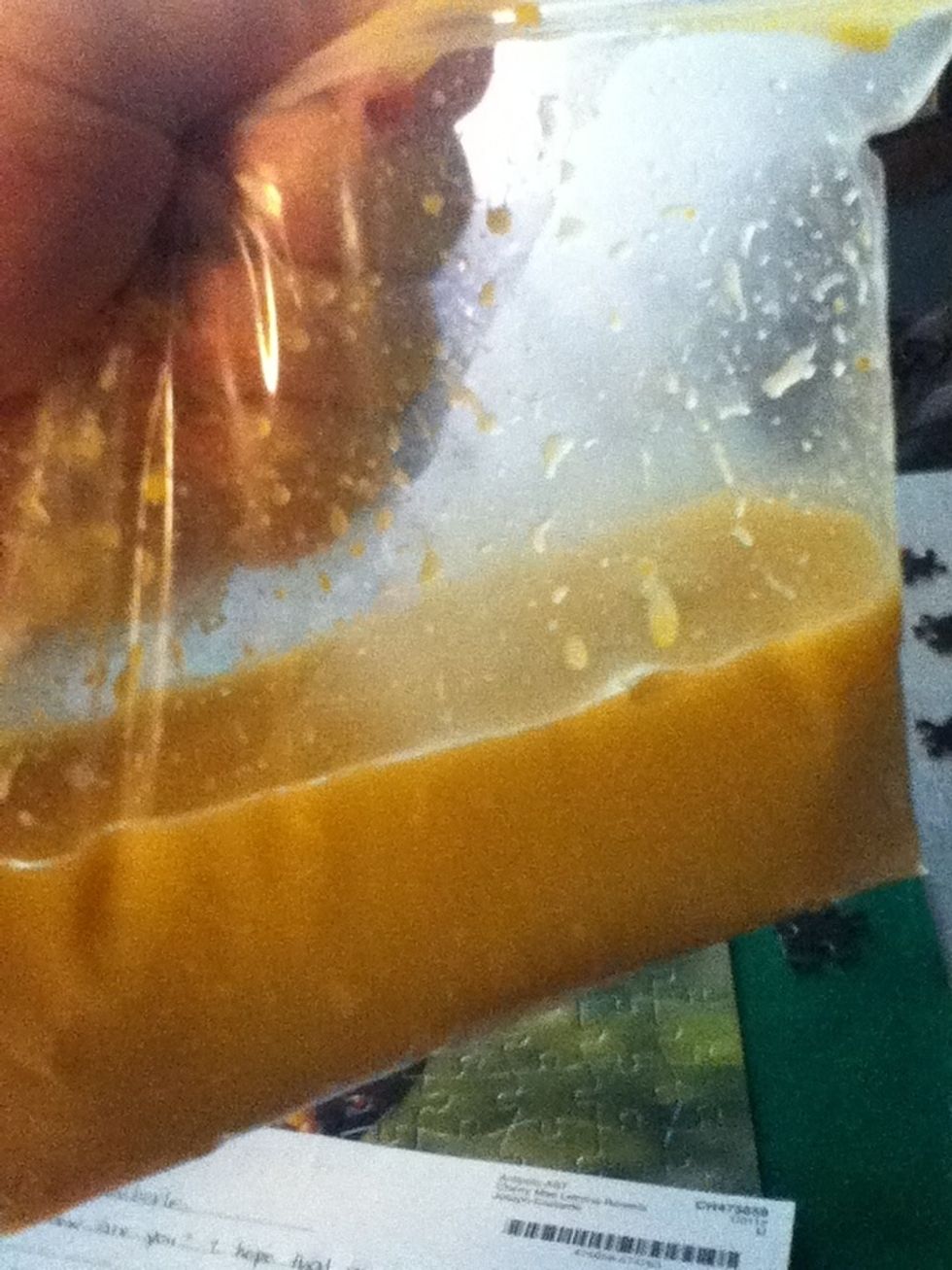 Put it all in a baggy and shake it up baby!!!
Flip chicken when it looks something like this
Chicken will not be done, cut it up and throw it back.. I mean.. It magically just cuts itself in to cubes.. You should probably put it in already diced. But whatever.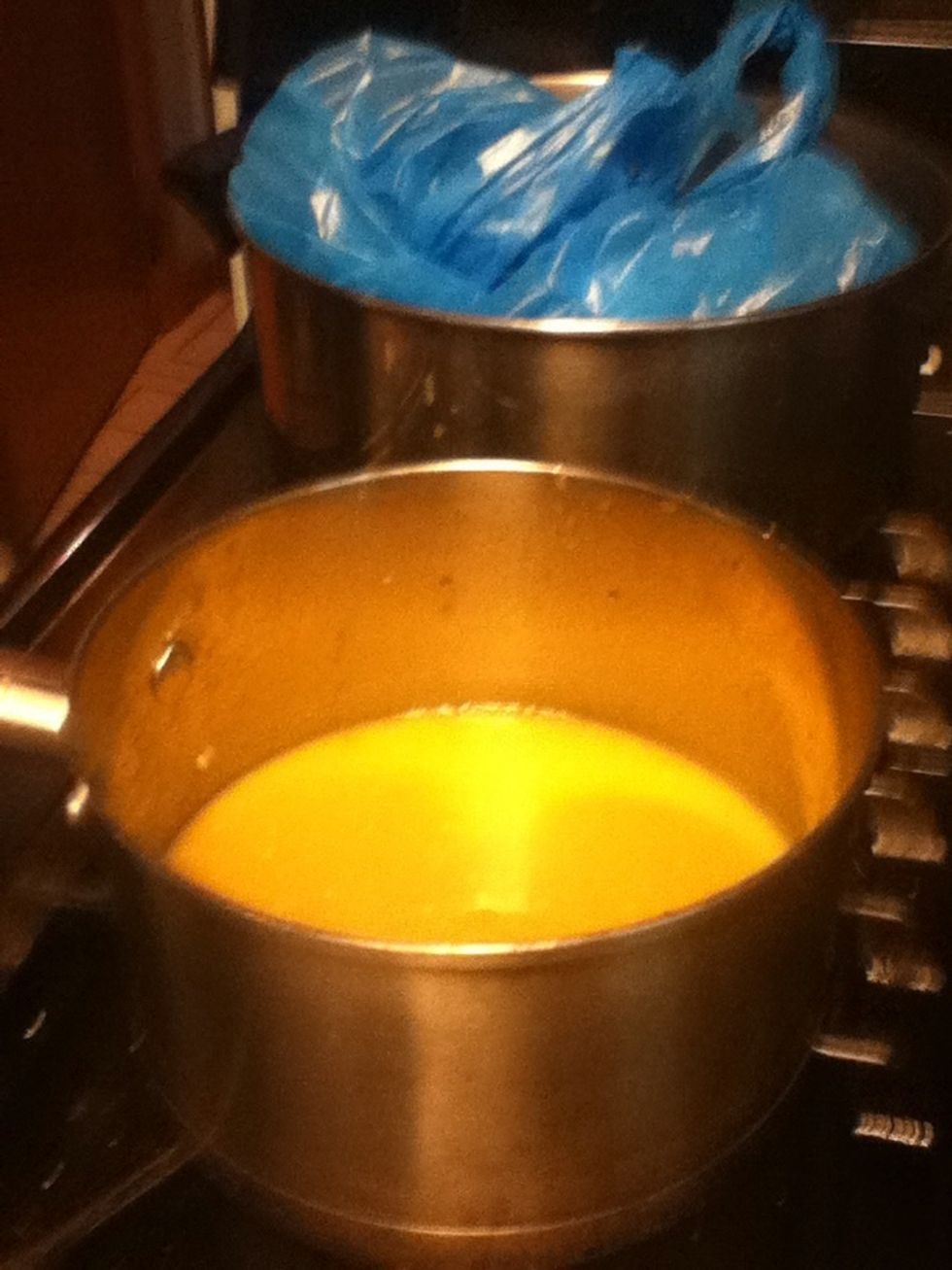 Put sauce in pan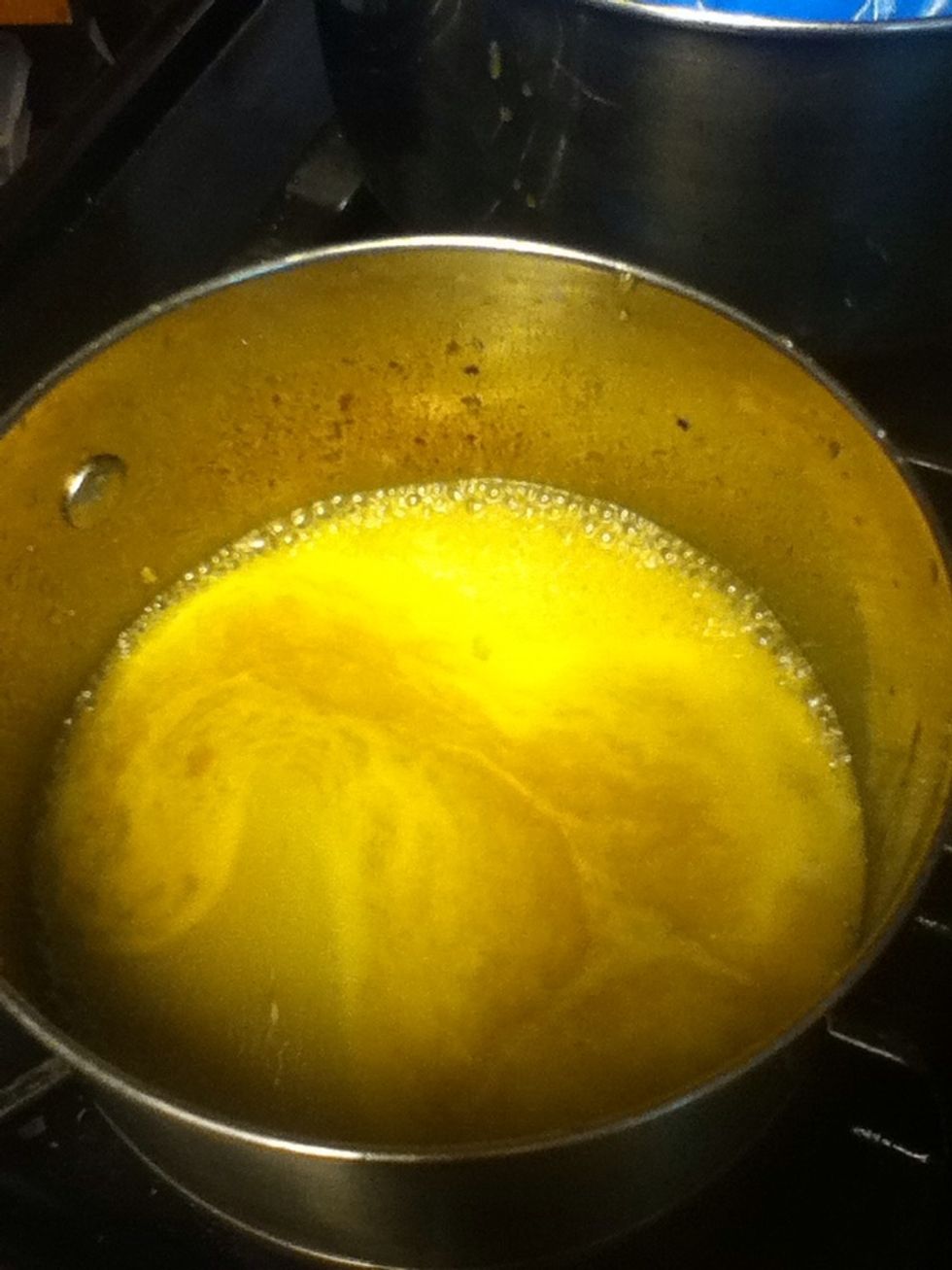 Bring to boil. Reduce heat. Add chicken . The sauce thicken up after heat is reduced.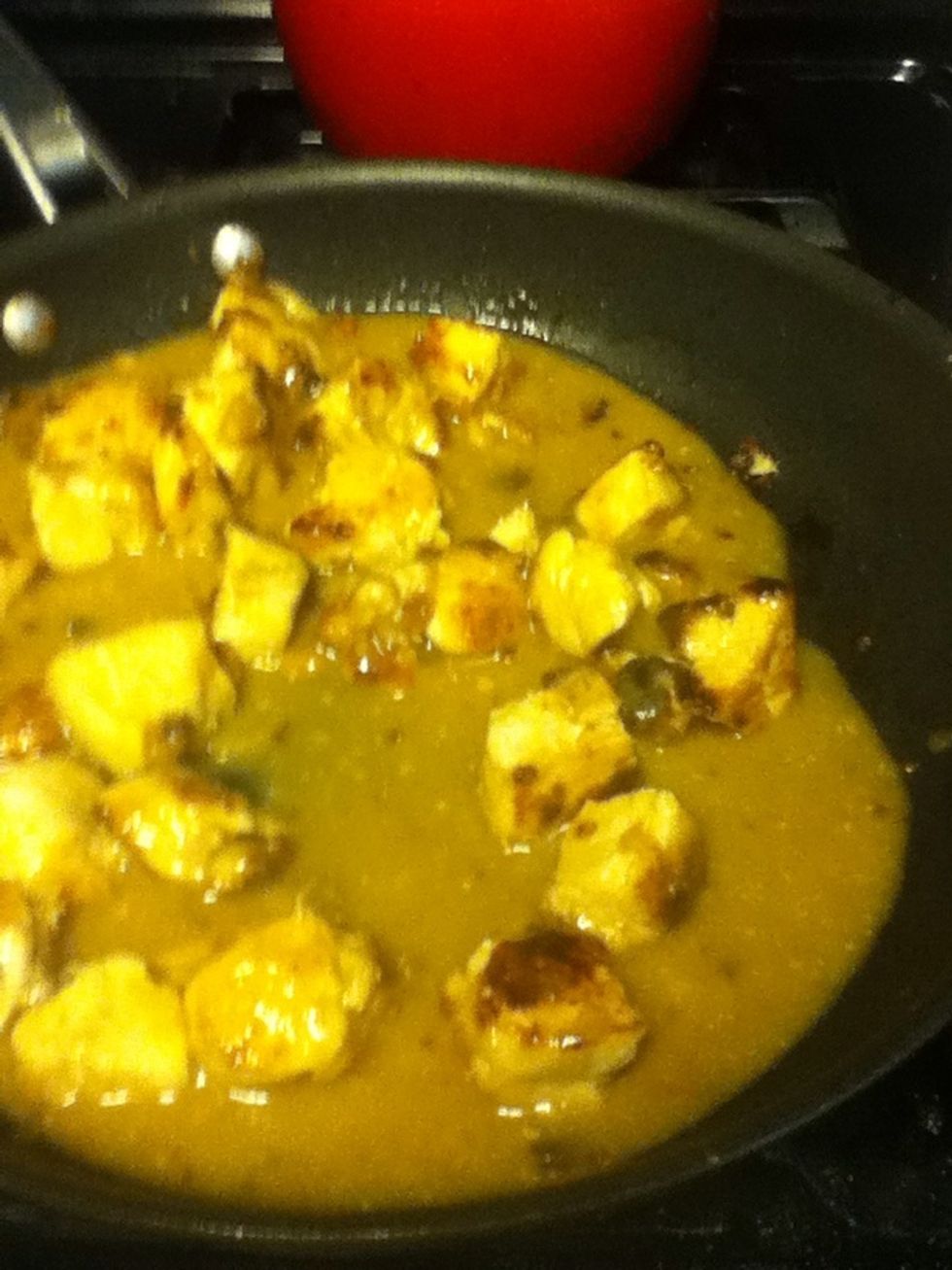 It may look nasty, but its amazing!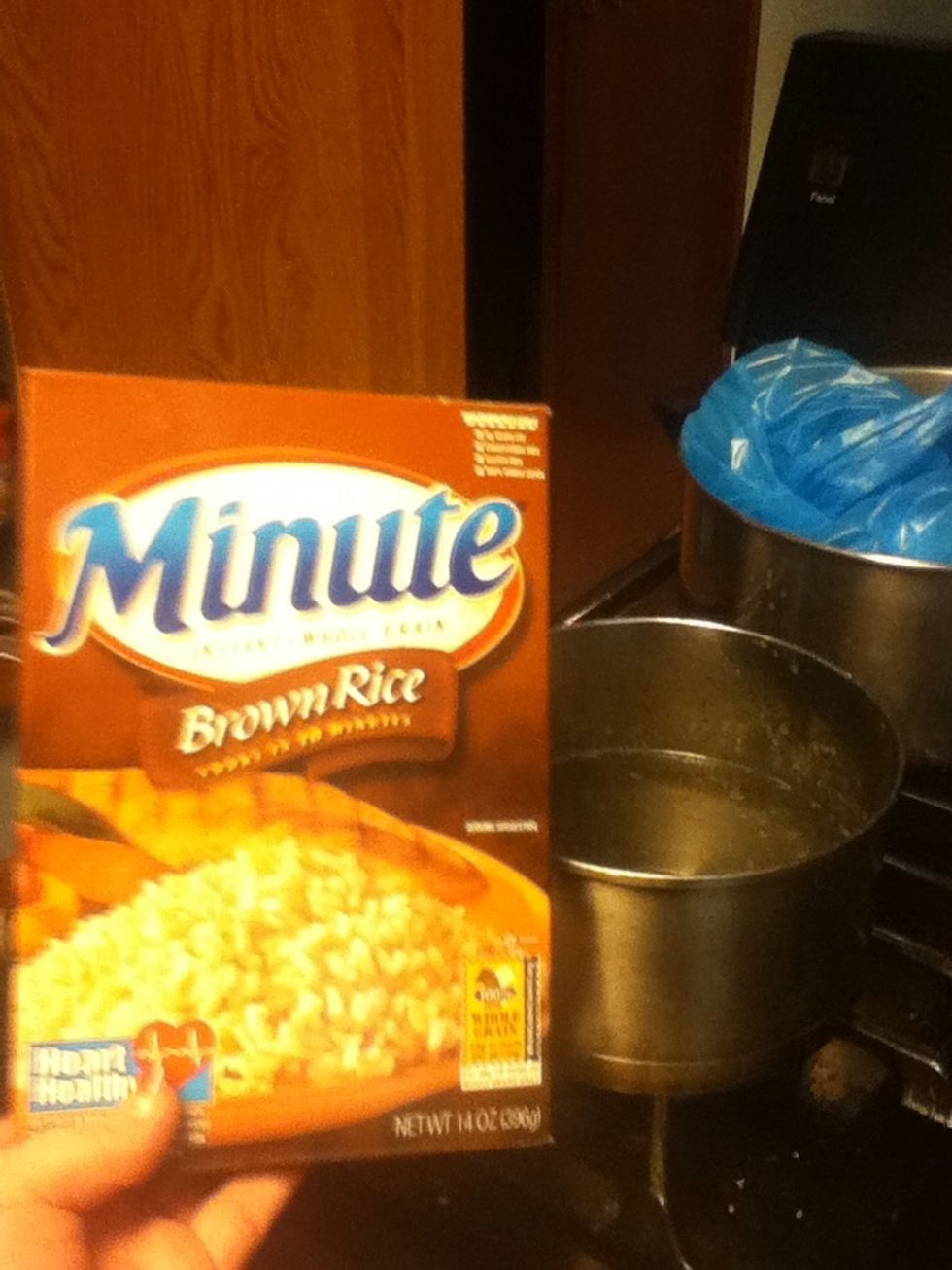 If u want rice make rice or noodles!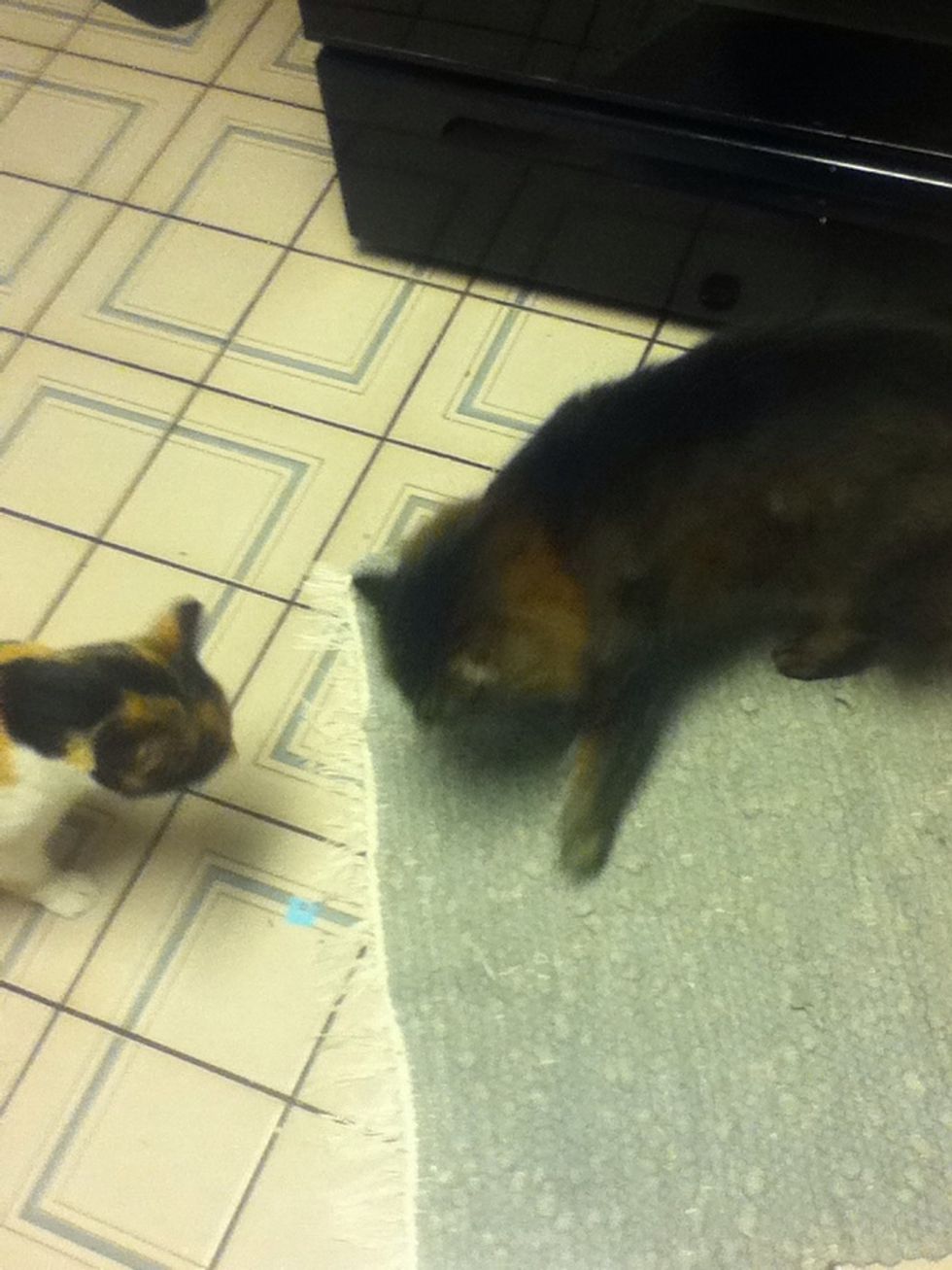 Have your cats and/ or dog there for clean up crew..
ALL DONE!!! Hope you enjoy it!!!!
4.0 Boneless , skinless chicken boobs ( breasts)
2.0Tbsp Olive oil
2.0Tbsp Butter
1.0c Orange juice
2.0Tbsp Dijon mustard
1/4c Brown sugar (packed)
1/2tsp Ground ginger
Plastic bag
Pan
Flour