Cook or Brew Your Own Iced Lemon Tea.
19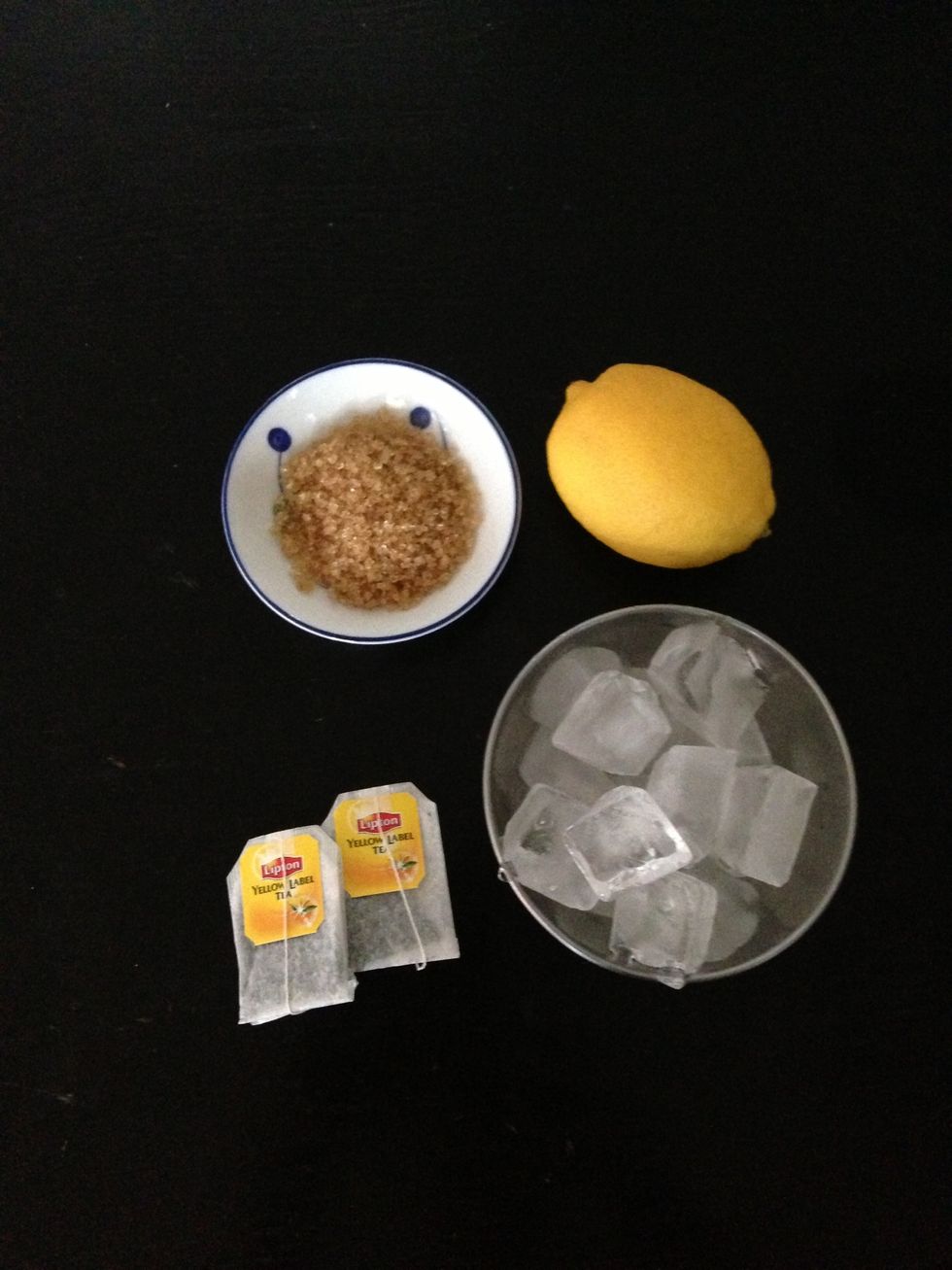 Gather the ingredients to your own preference. If you prefer a sweeter cup, add more sugar or if you'd like it to be zesty add more lemon an if you love the taste of tea, add an extra bag.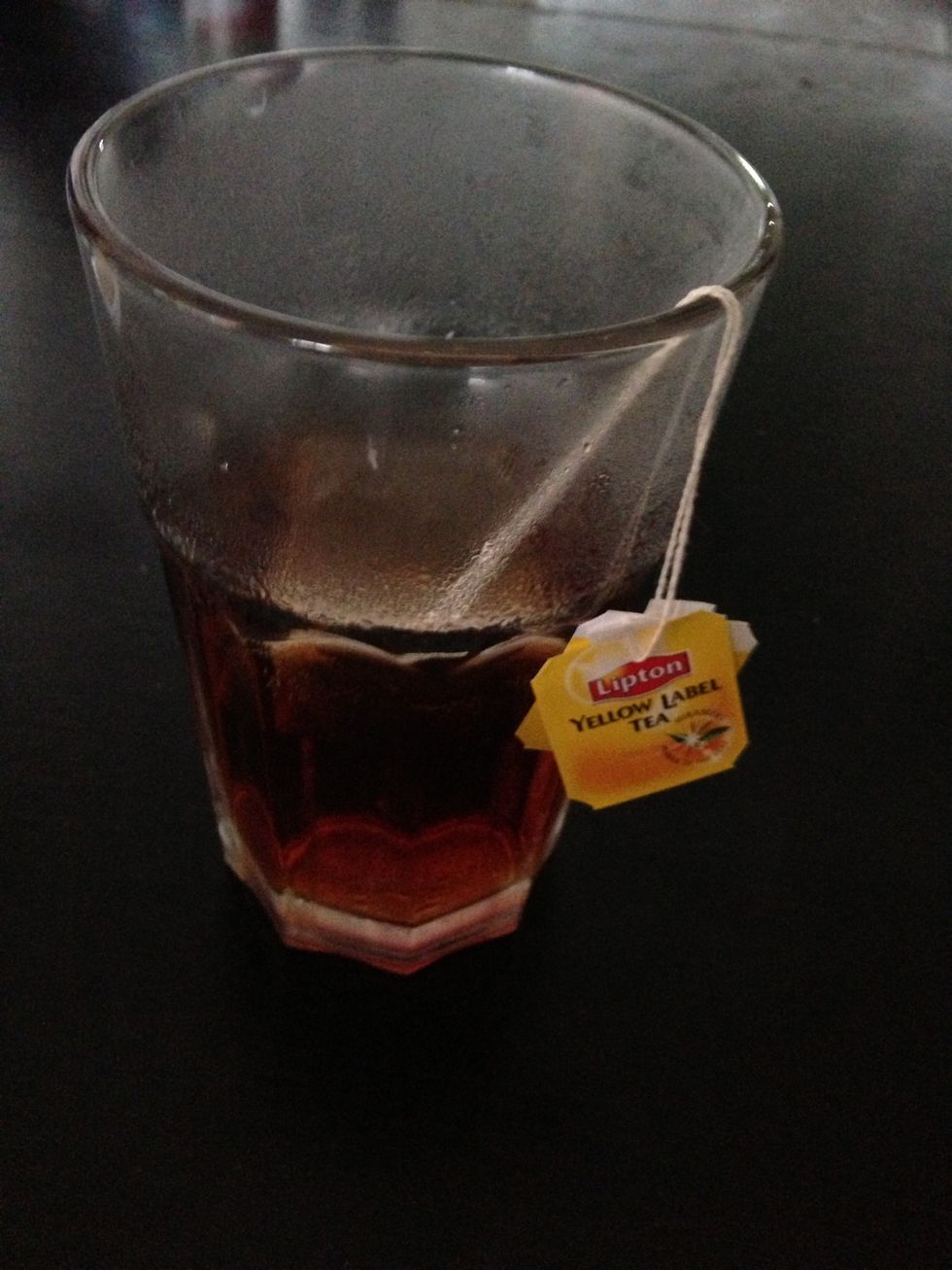 Boil the water and after it reaches a boil, use half the glass, add in the tea to brew. Personally I use two bags of tea. I just preferred a strong flavored cuppa tea. Leave it for 5 - 7 minutes.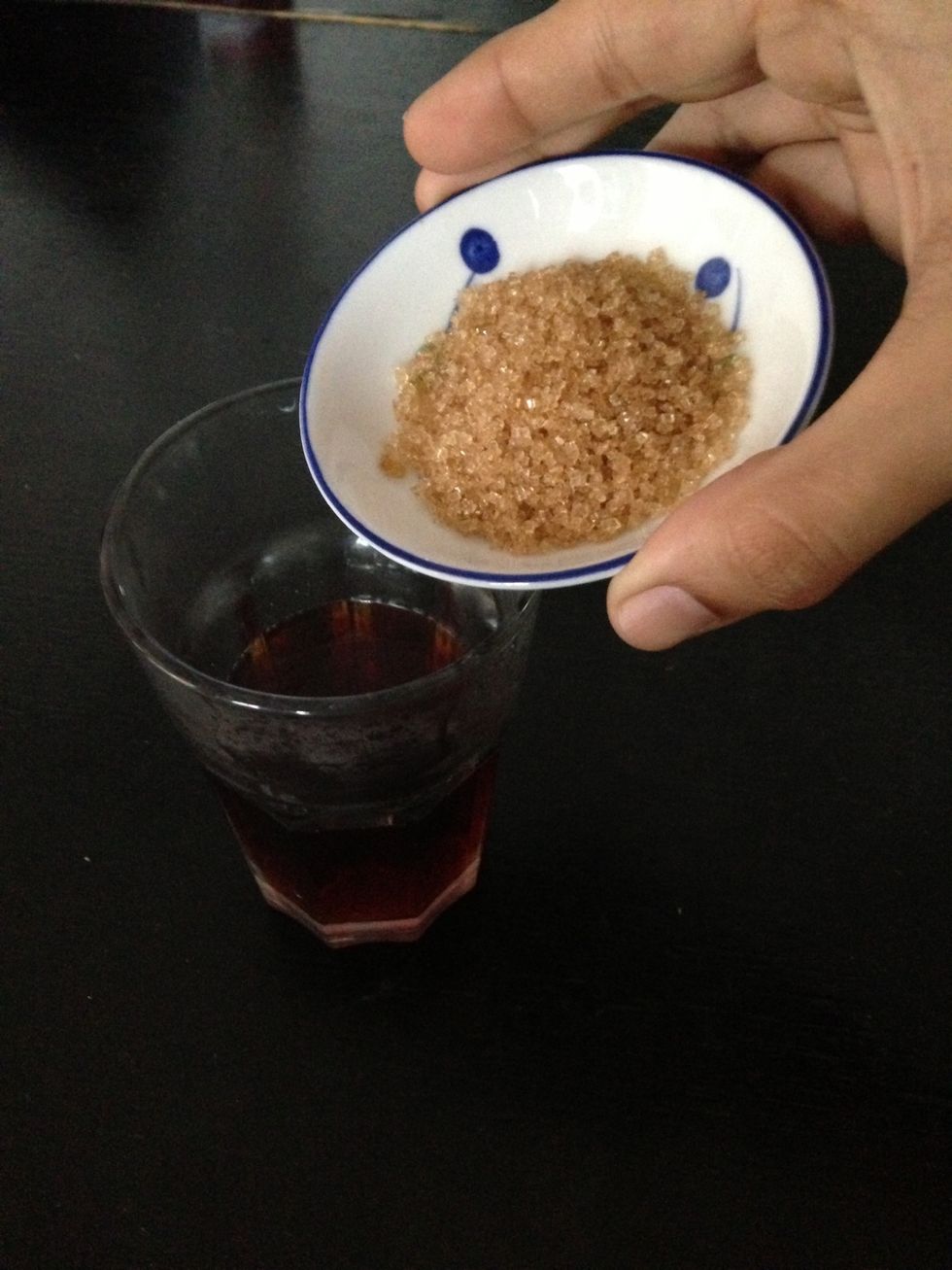 Remove the tea bags, squeezing them of its remaining contents. After which add the sugar. Do note that if you leave the tea for too long, it gets bitter and that white sugar is sweeter than brown.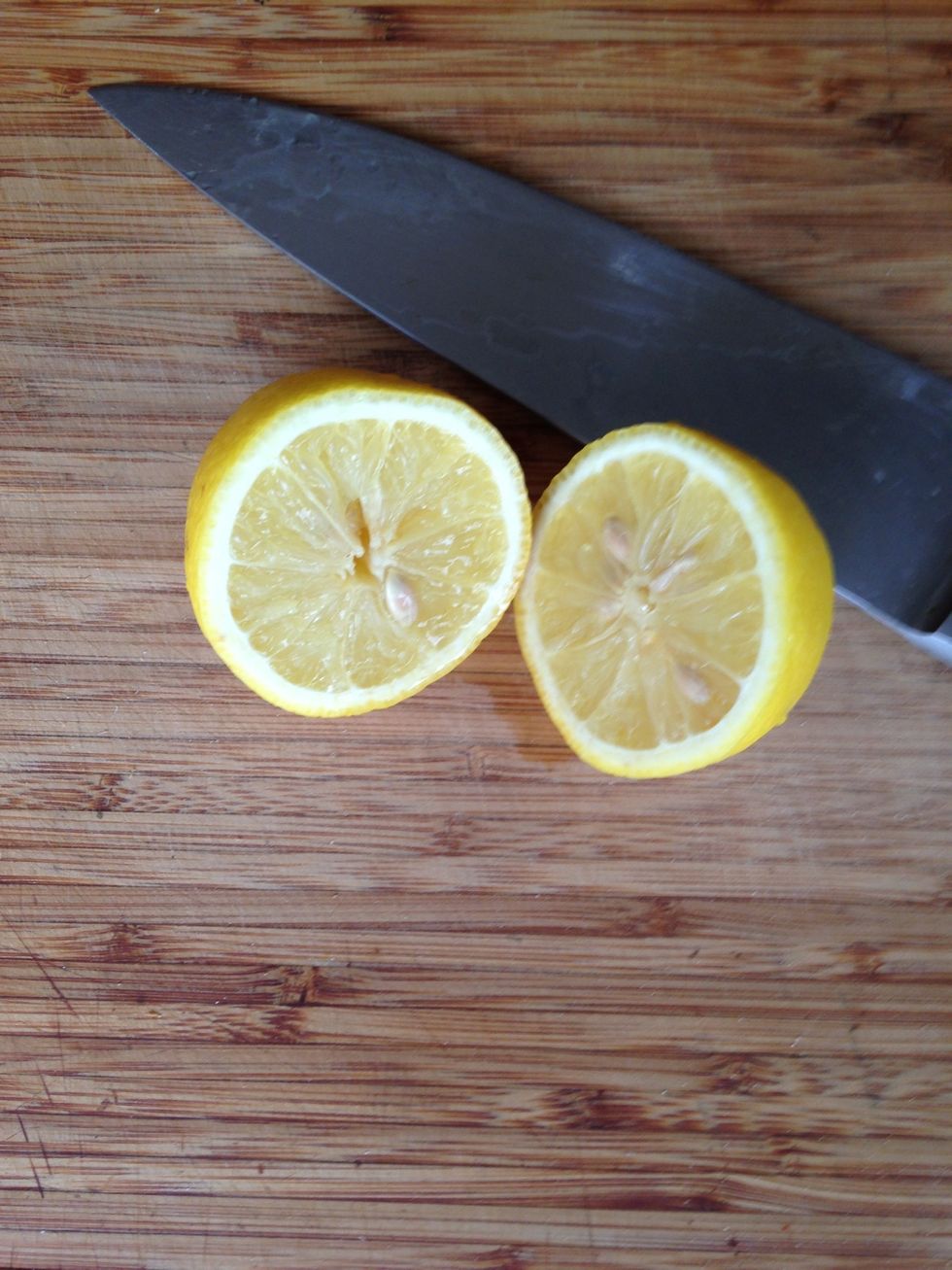 While your tea is brewing you can squeeze and juice your lemon. I use only half as the flavor can overpower the flavor of tea but do experiment to find your preferences.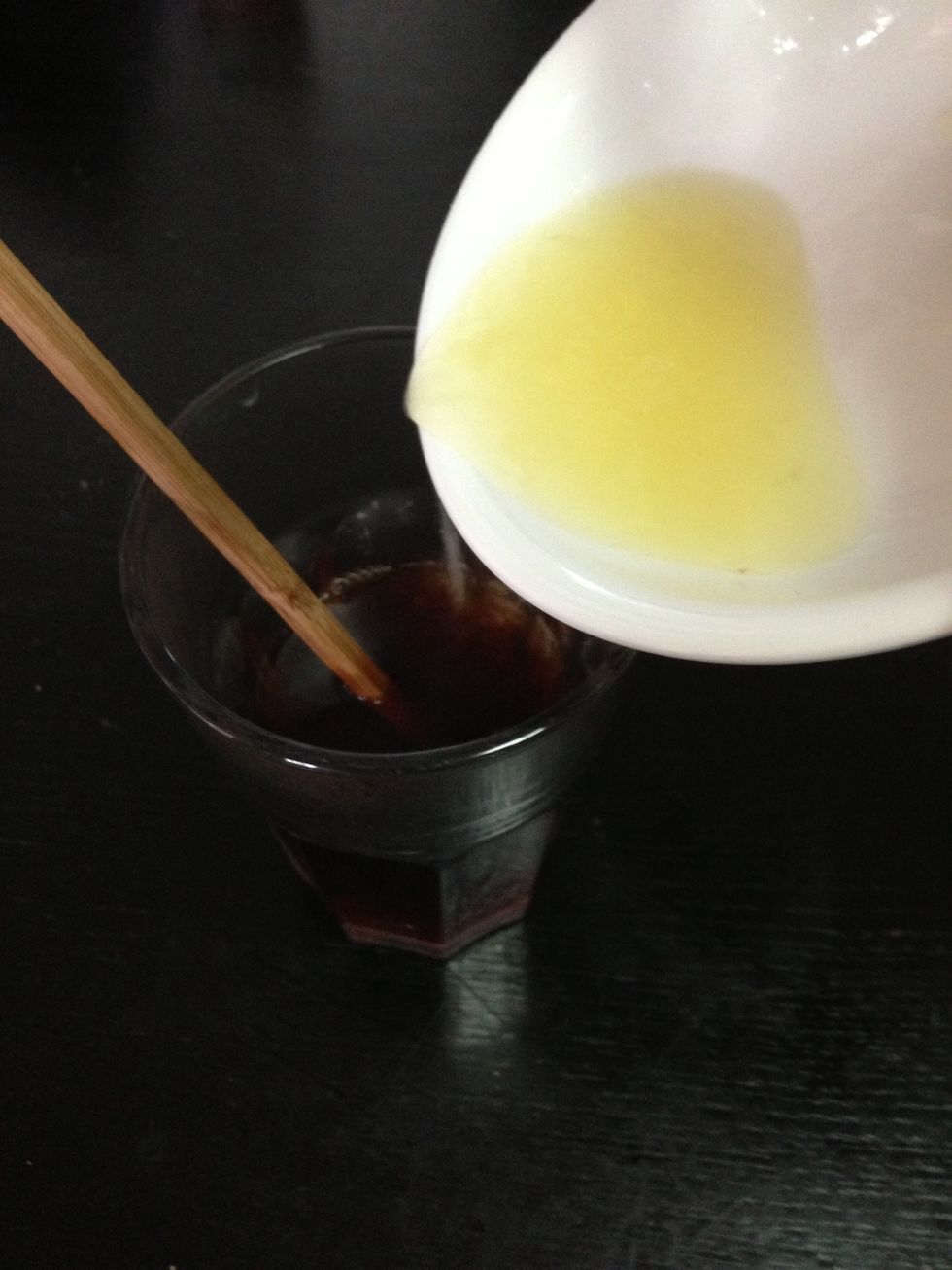 Add in the lemon juice and stir. While you wee juicing, your tea would have started to cool down, making it easier for the ice.
Add in the ice and you're done. It ought to look something like this. Enjoy!
Half a glass of water
Tea bags
Sugar
Lemon
Ice