How to cook opo squash curry ( bottle guard)
This curry is served with rice or any Indian bread. It's quick and easy.You can also replace squash with potato. That tastes great too.
179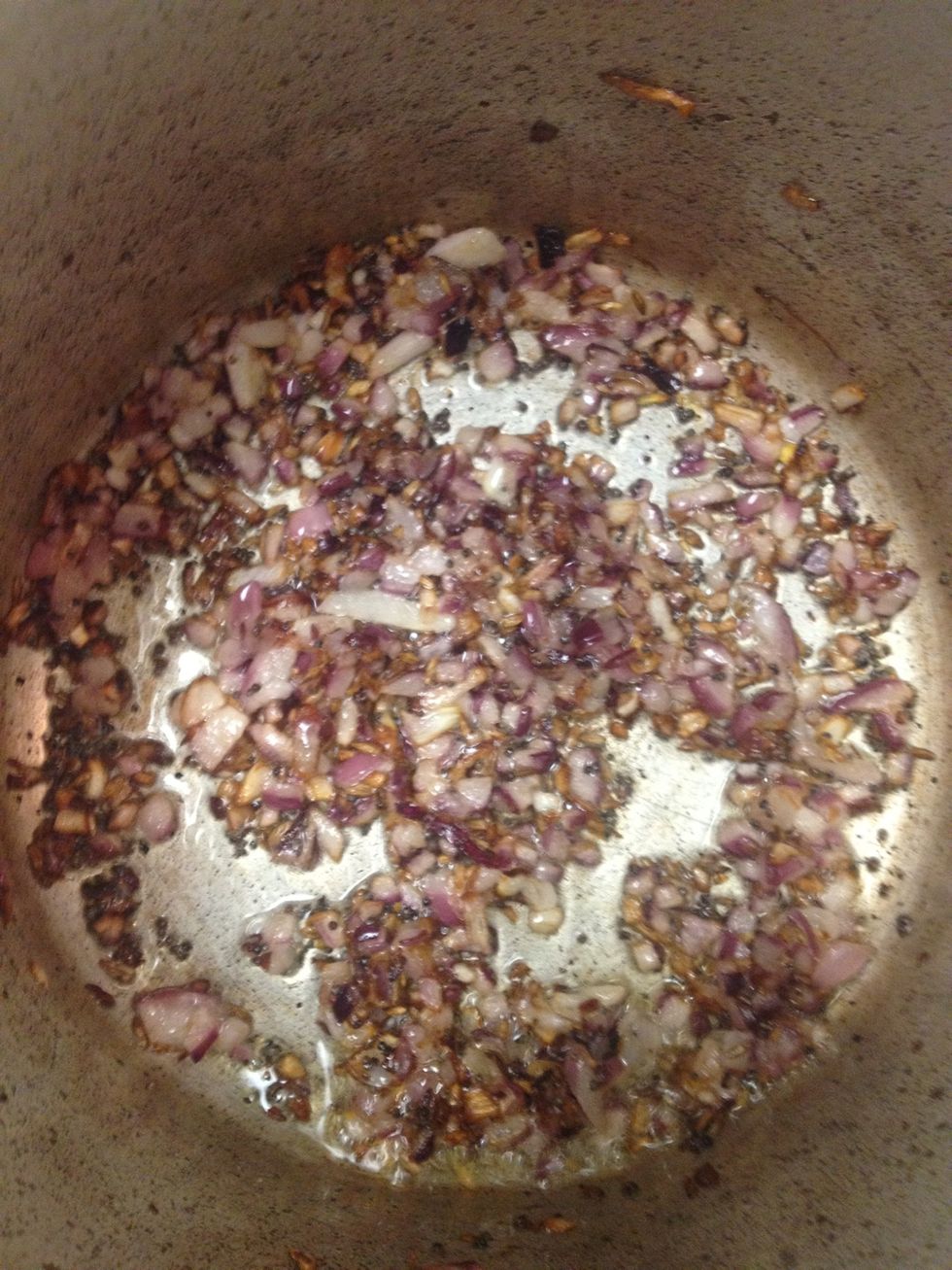 Heat oil in a pressure cooker once it's hot add mustard seeds and cumin seeds 1ce they are spluttering add chopped green chili and onion. Once it starts getting brown like this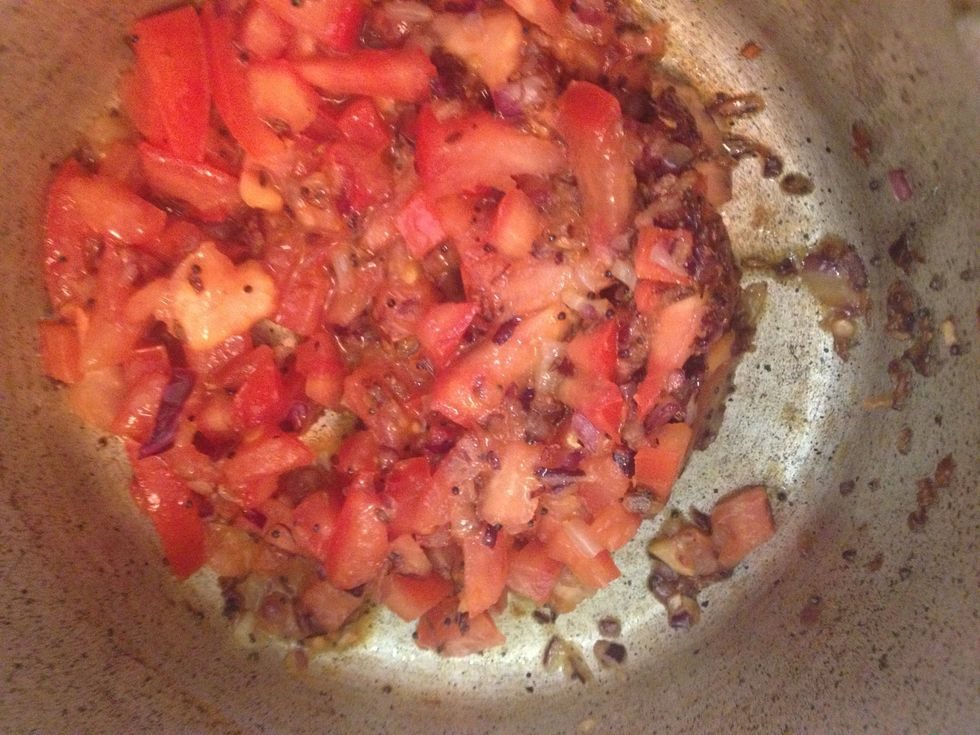 Add chopped tomatoes and stir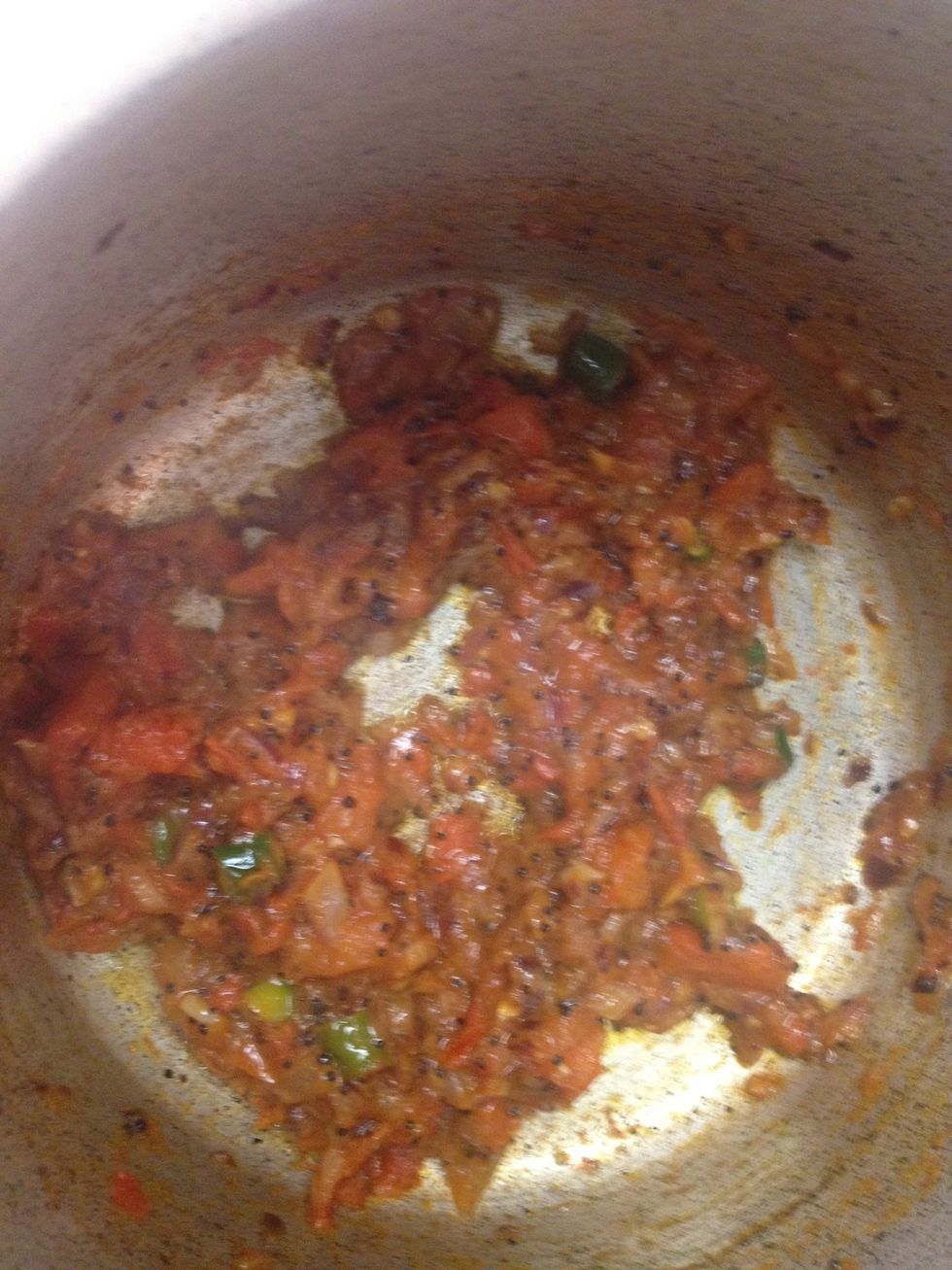 When tomatoes start oozing oil out cook for about a min and when it's started to brown add dry spices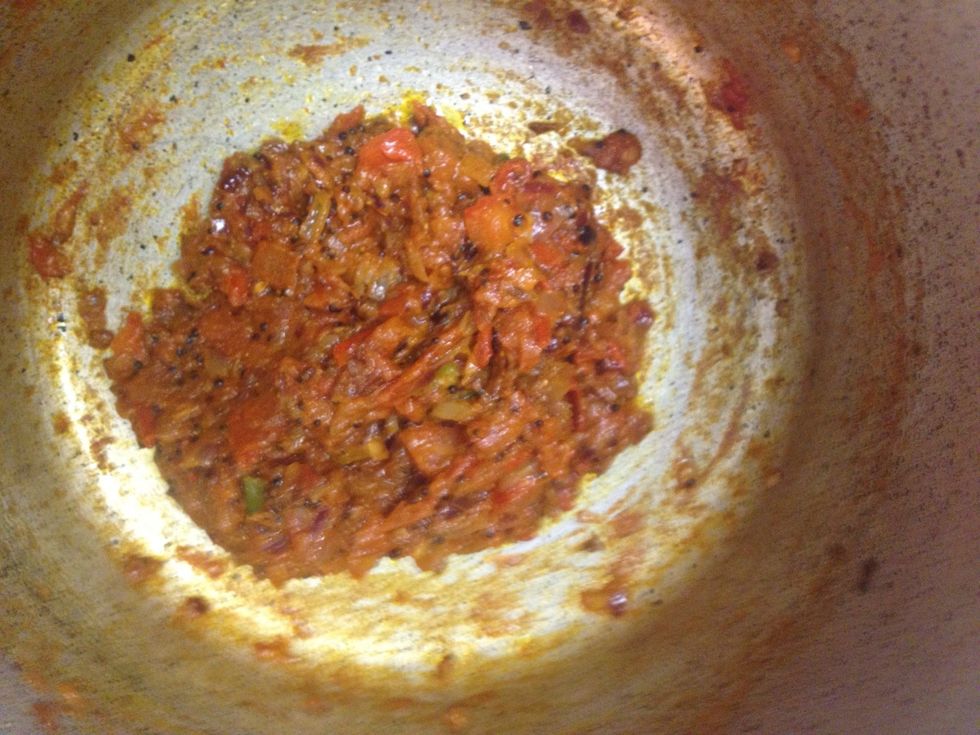 Add coriander powder, chili powder, salt and turmeric. Cook for another minute or two till the oil oozes out.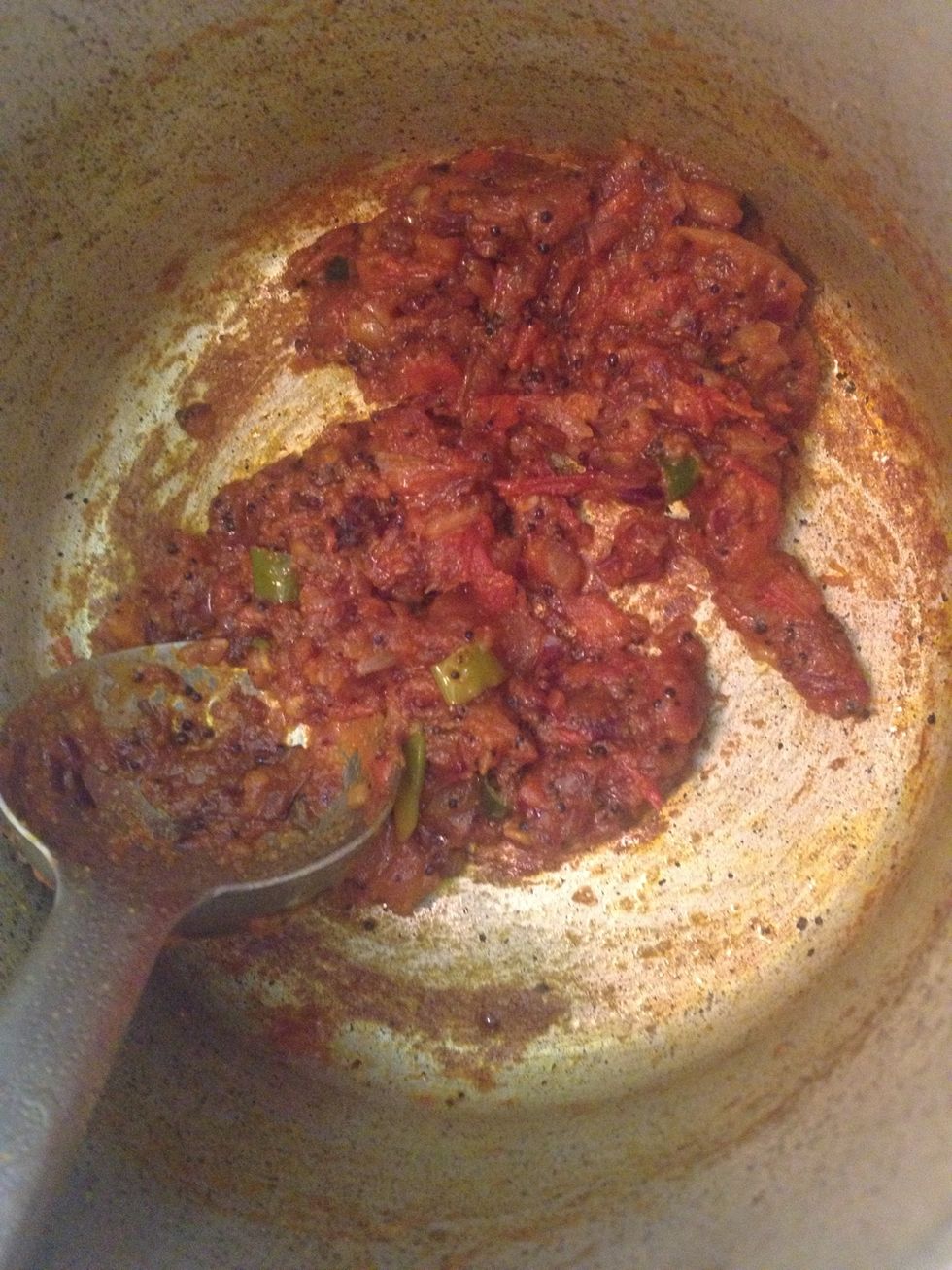 Looks like this when You are ready to move to the next step
Add opo squash and mix well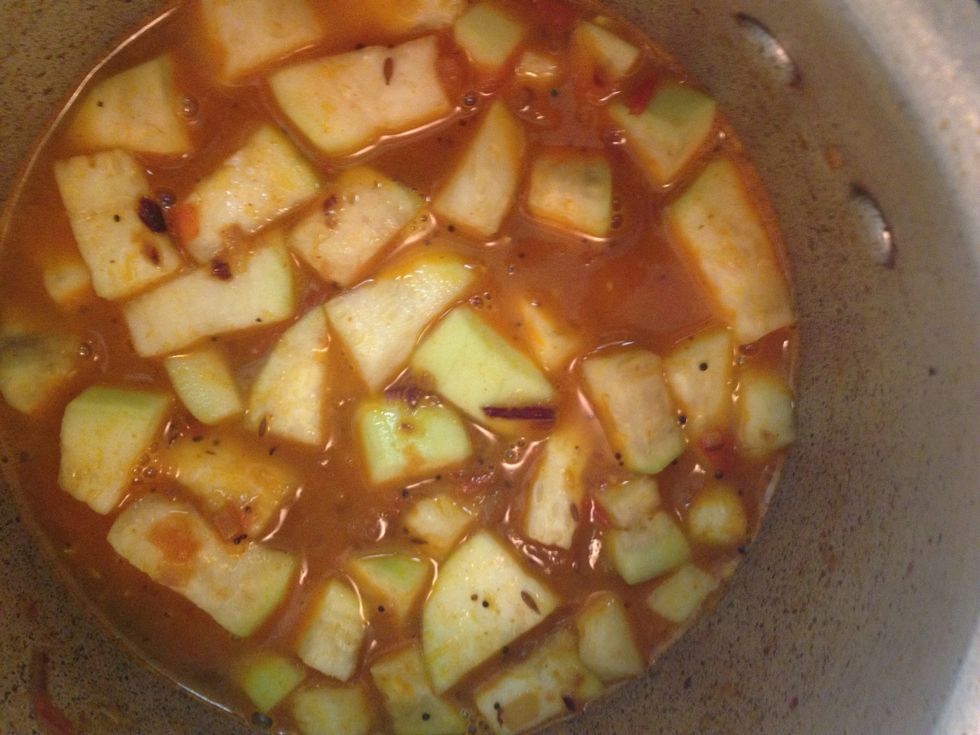 Now add water enough to immerse the squash. Check for salt and spice. Add diced potato if you don't like opo squash.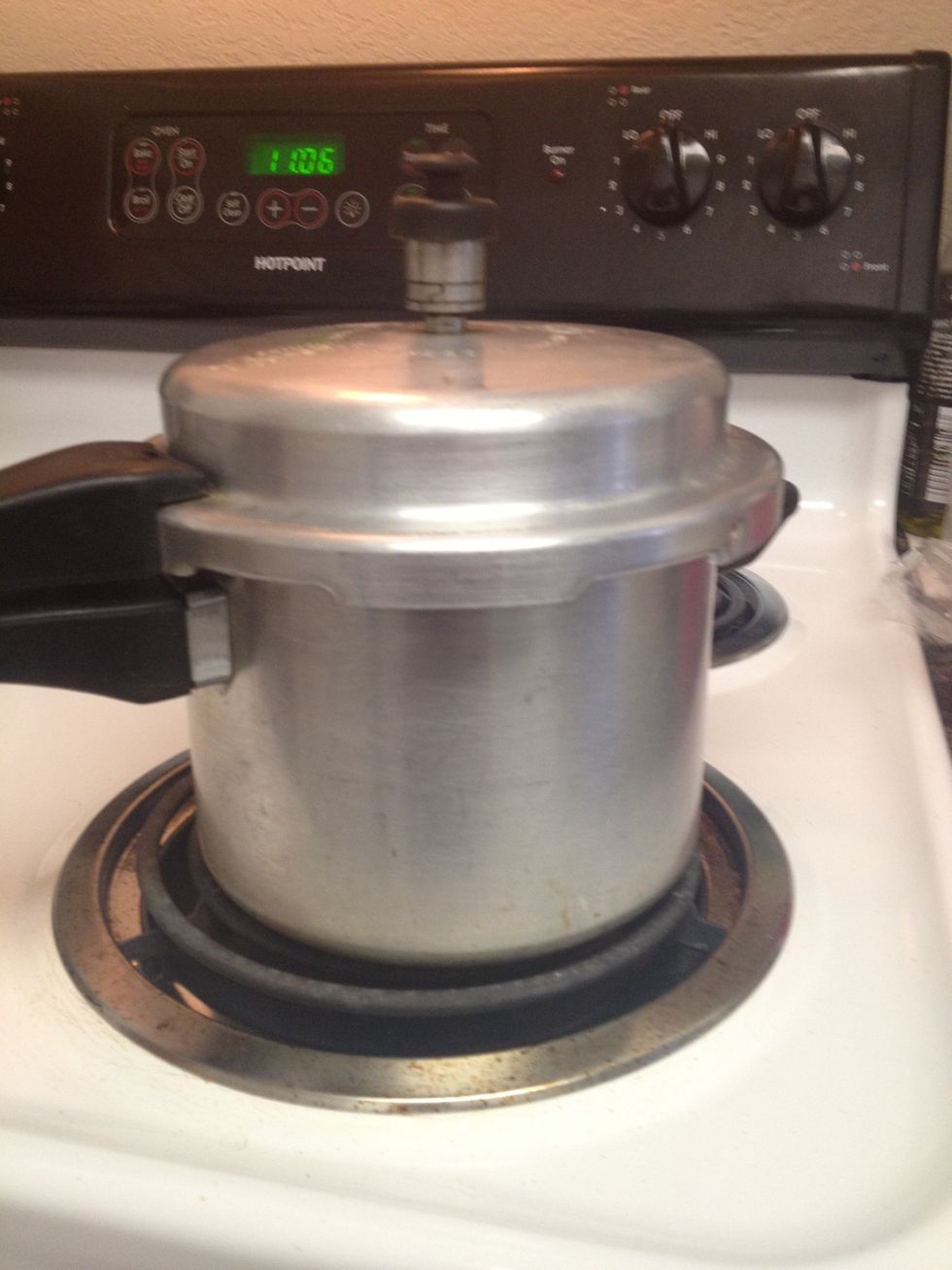 Pressure cook for 10 mins. Every pressure cooker is different mine gives a whistle when the steam is full. After the whistle I switch the stove off and let it cool down all by itself.
That's how it looks when it's done. Switch the stove on and let it boil till the water needs desired consistency shut the stove off and add chopped cilantro and mint.
Serve with steamed rice or any Indian bread. Enjoy!
1.0 Small opo squash peeled and diced
1/2 Cup chopped onion
1.0 Cup chopped Tomato
2.0 Chopped green chilli
Handful chopped cilantro
Few mint leaves
2.0 Tbsp oil
1/4 Tsp mustard seeds
1/4 Tsp cumin seeds
1/4 Tsp turmeric
1/4 Tsp coriander powder
Salt and red chilli powder to taste