How to cook onion soup (vengaya rasam) indian way.
Cook Onion Soup (Vengaya Rasam) Indian Way.
14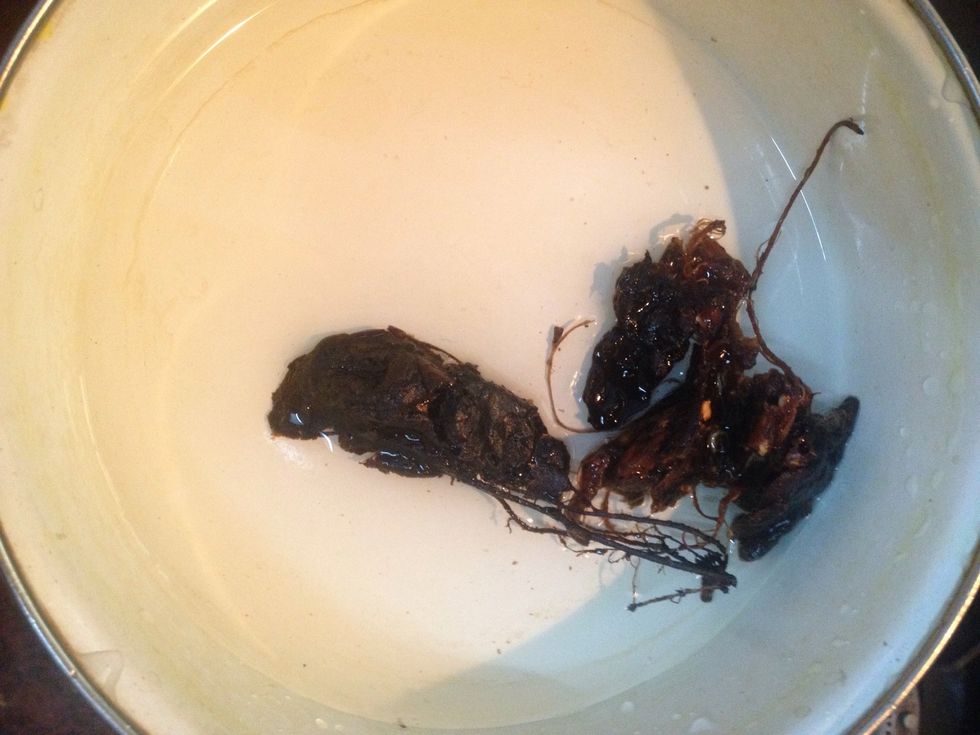 Take some tamarind and soak it in water according to the quantity of the soup needed. Add some turmeric powder in the end .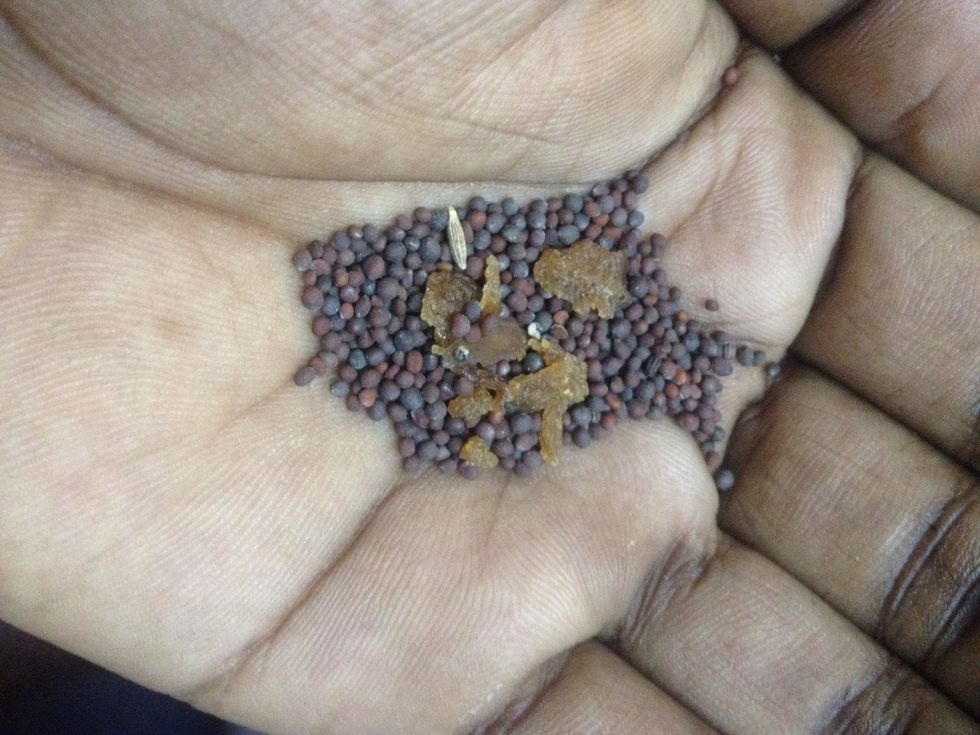 Preheat some oil in a pan and add some mustard seeds and asafoetida to it.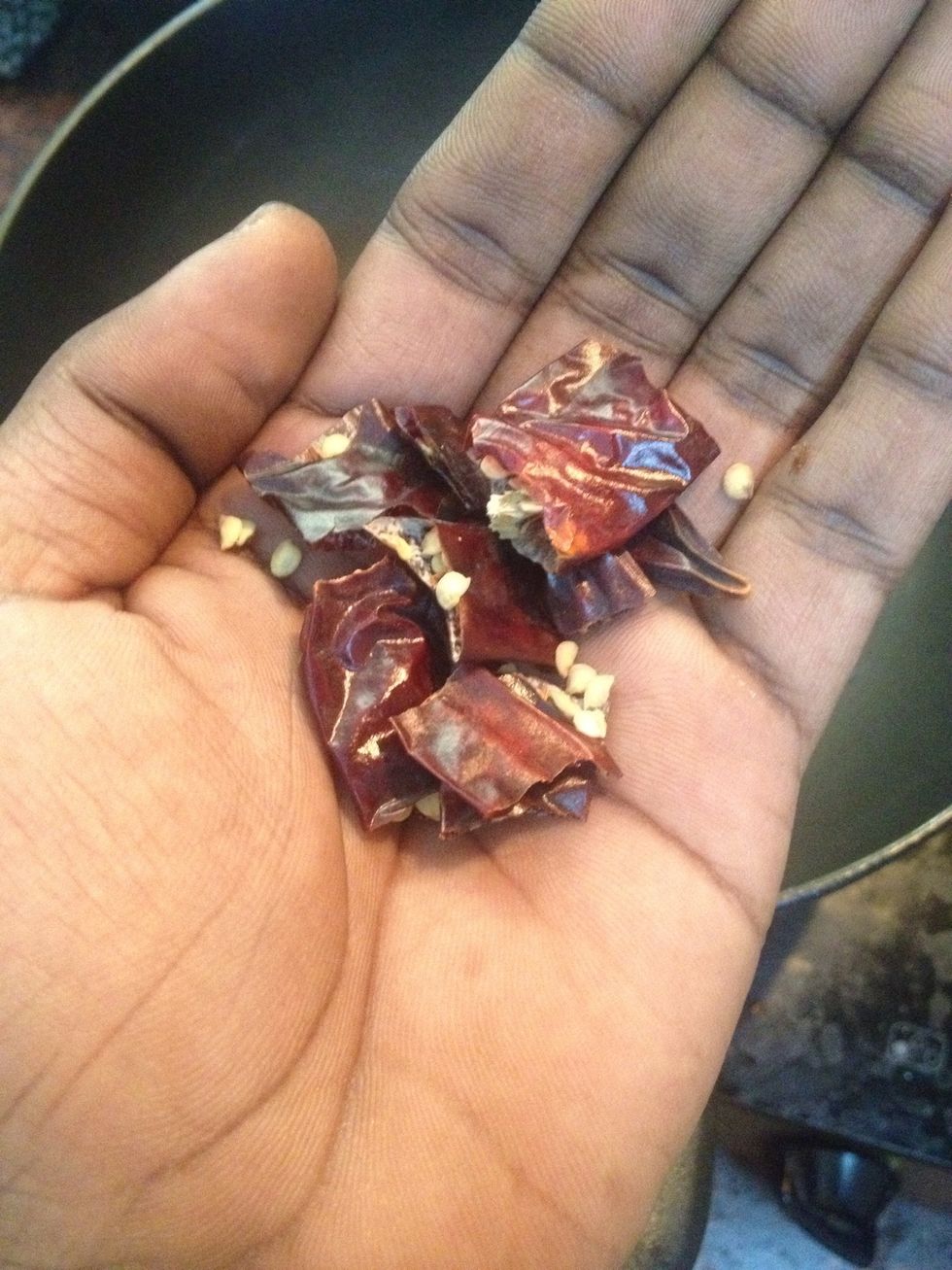 Once the mustard seeds cracks, add the sun dried chillies to it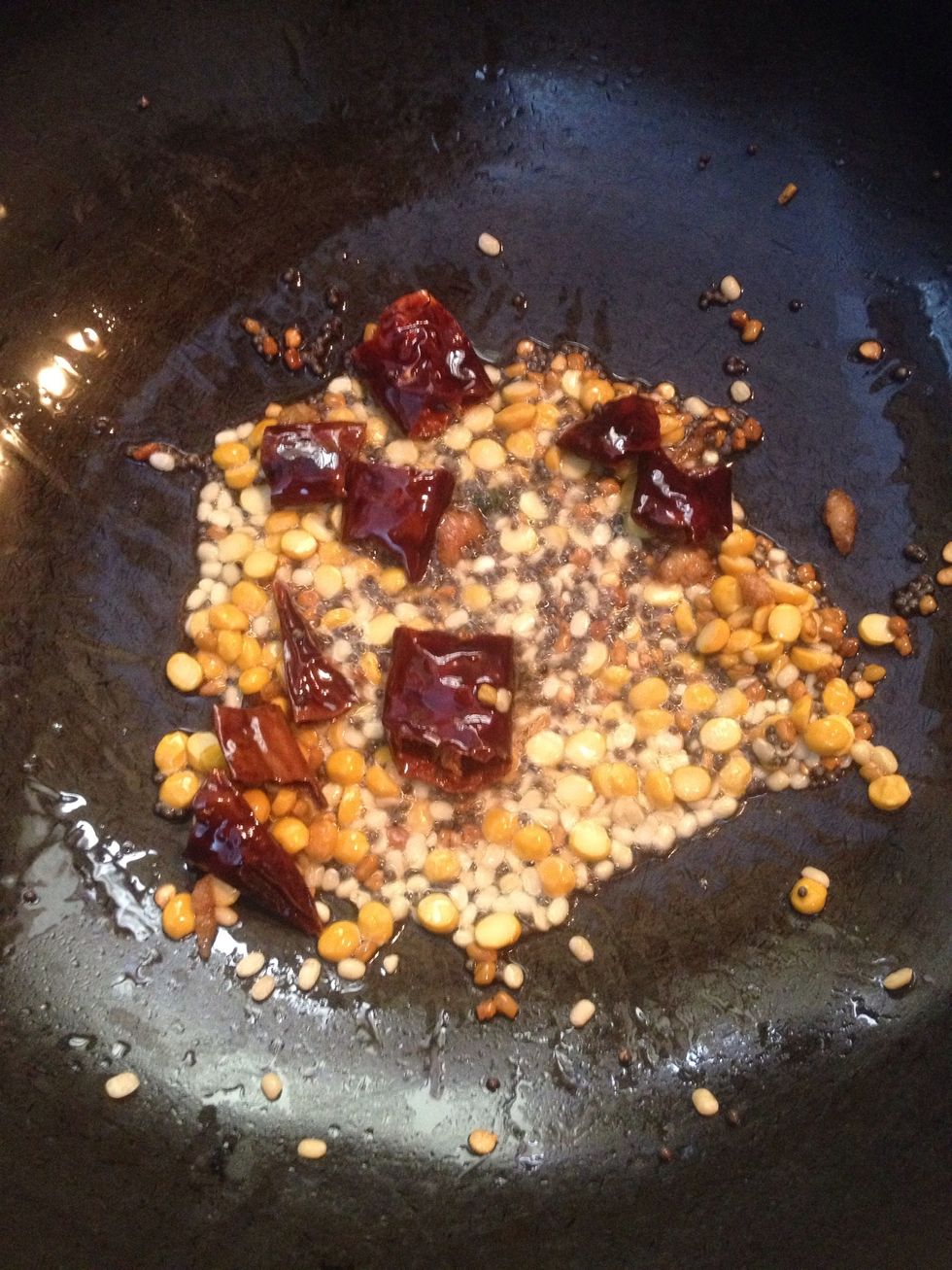 Now add the urad dal, channa dal and the fenugreek seeds and stir fry them until it turns golden brown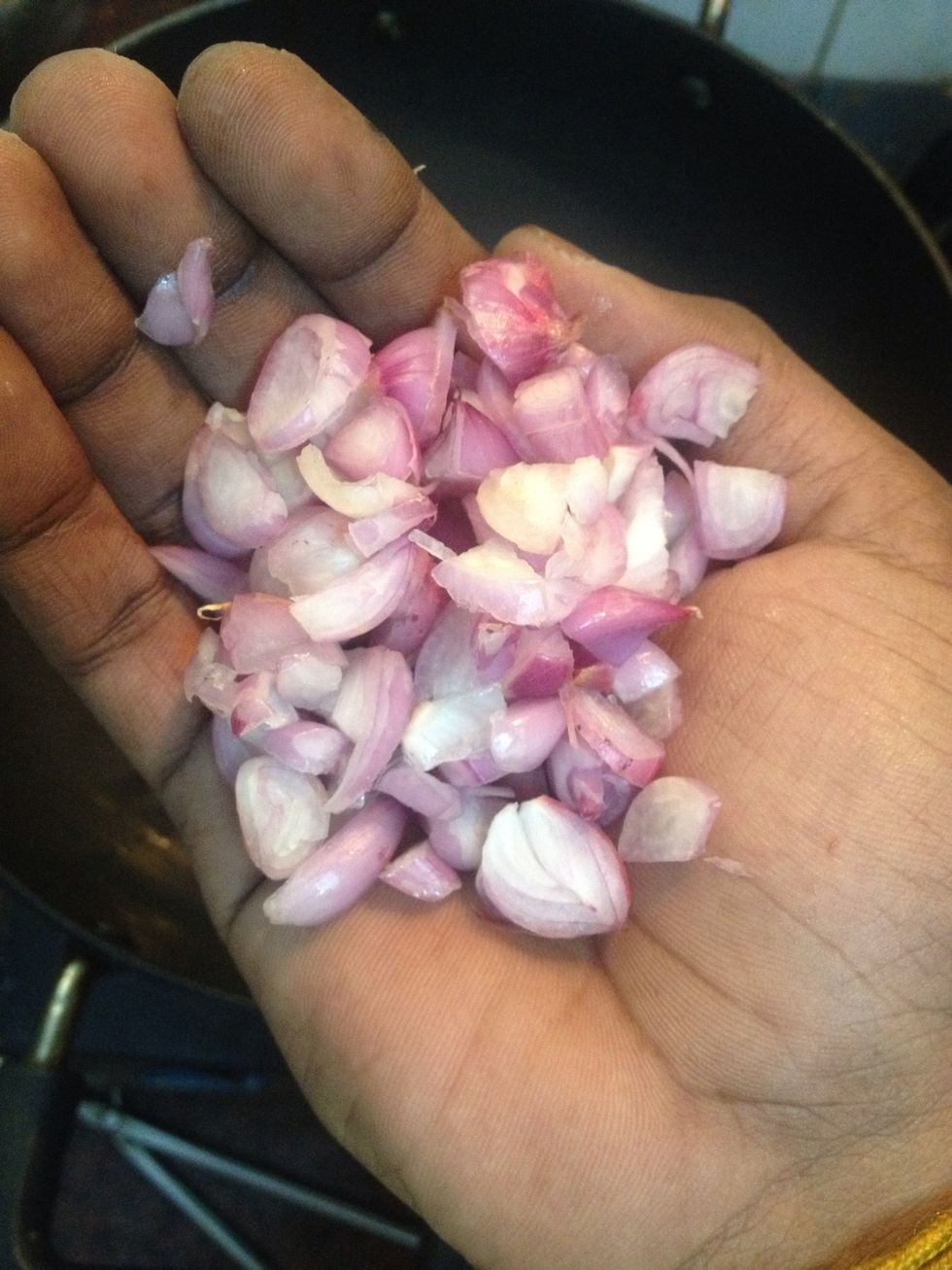 Once the raw smell of chillies goes away, add the shallots and cook until the raw smell goes. Away.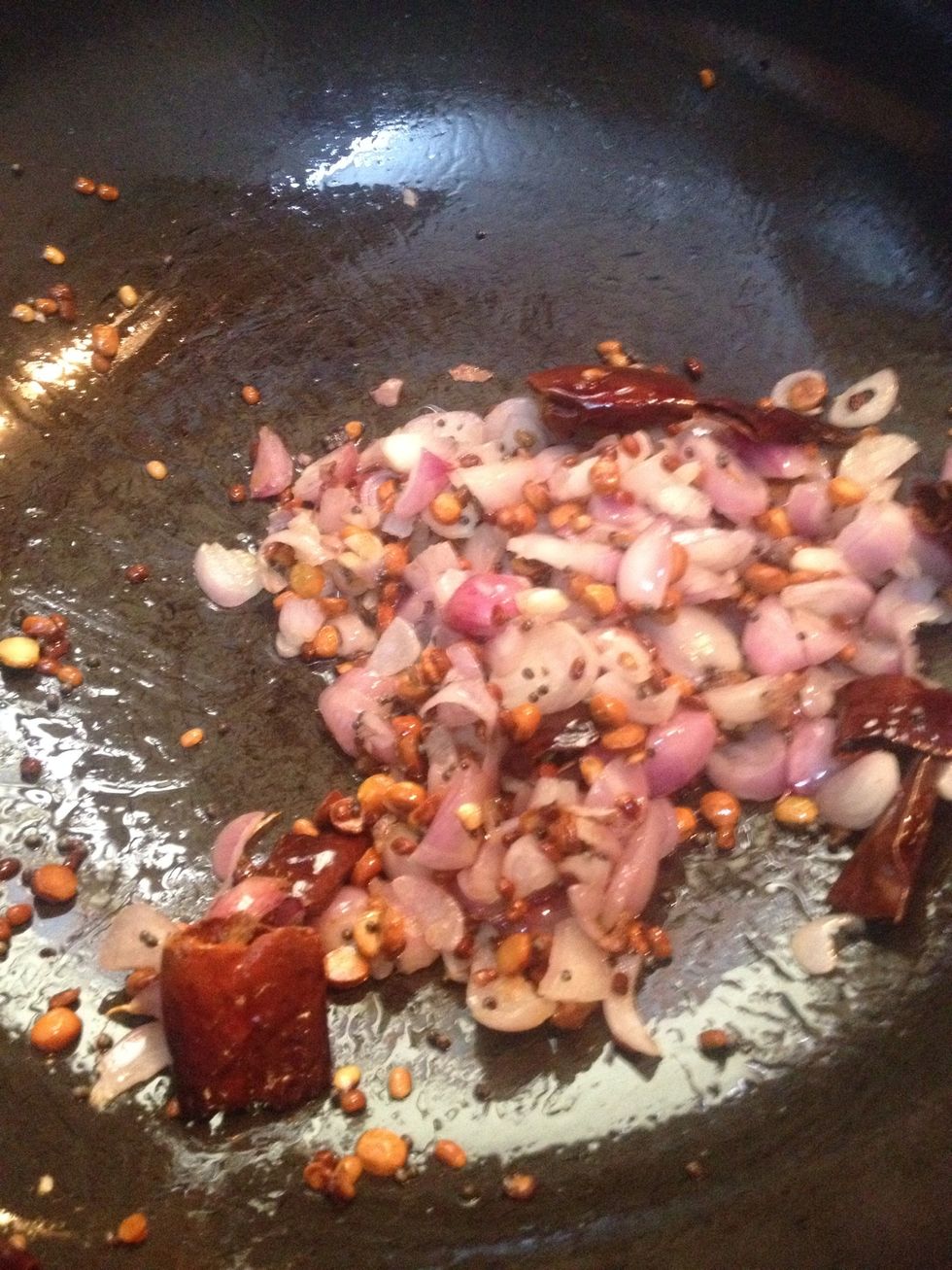 This is how it should look.
Finally add the tamarind soaked water removing the flesh of tamarind with curry leaves and salt. Cook until the raw smell of turmeric goes away (Usually 10-15 mins.)
2.0tsp Mustard seeds
2.0pch Asafoetida
2.0tsp Fenugreek
3.0 Sun dried chillies
1/4kg Shallots
1.0bnch Curry leaves
100.0g Tamarind
2.0tsp Turmeric powder
4.0tsp Urad dal
4.0tsp Channa dal