Use any cut of pork, if you choose a very lean cut it might turn out a bit dry.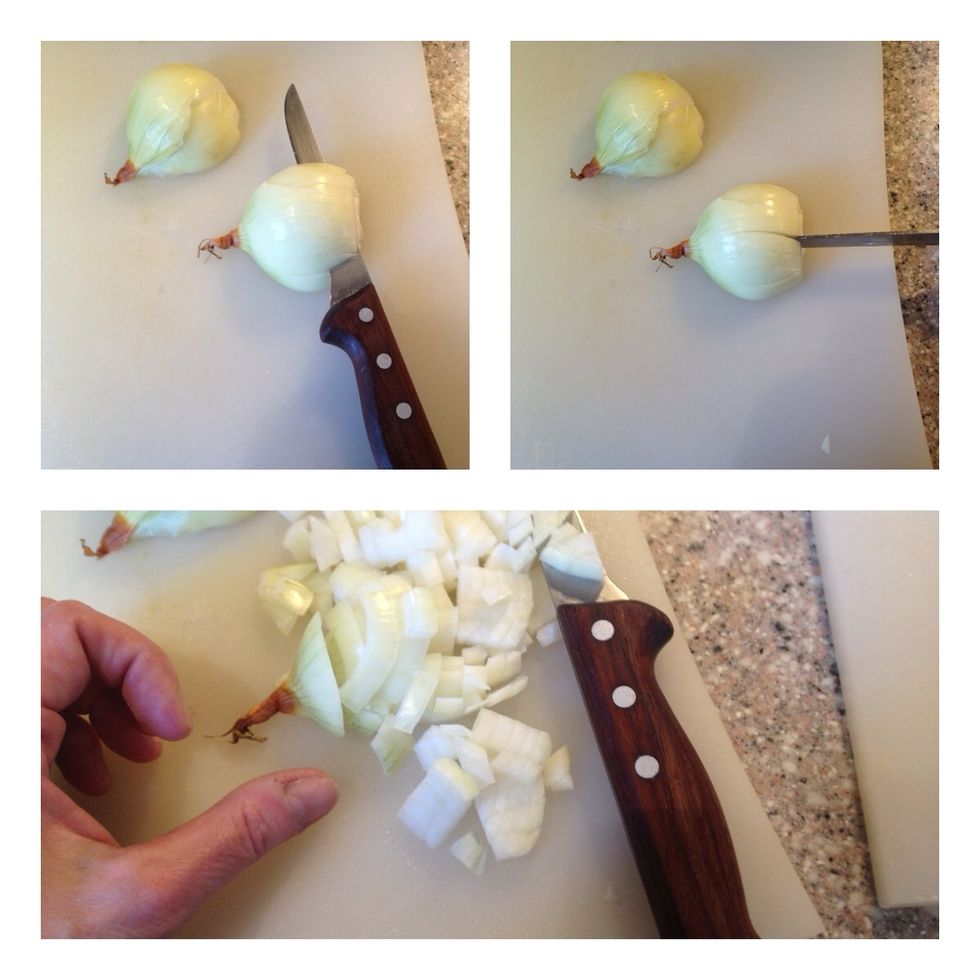 Dice the onion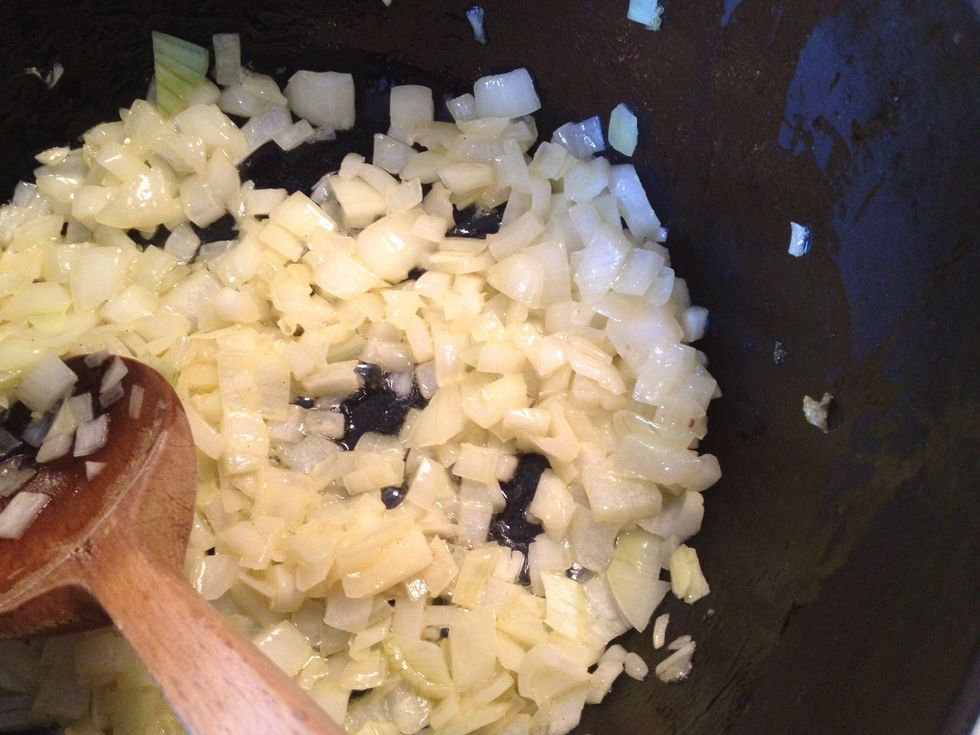 Fry the onion in one teaspoon butter and one teaspoon oil, until translucent. Remove from the pot.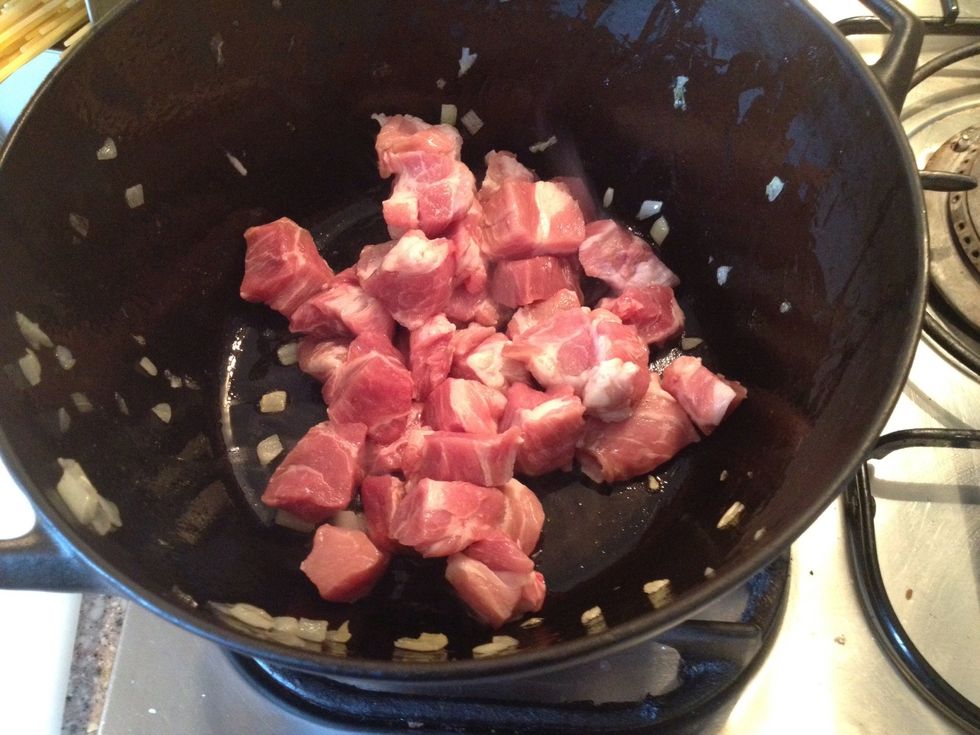 Add the meat and brown it.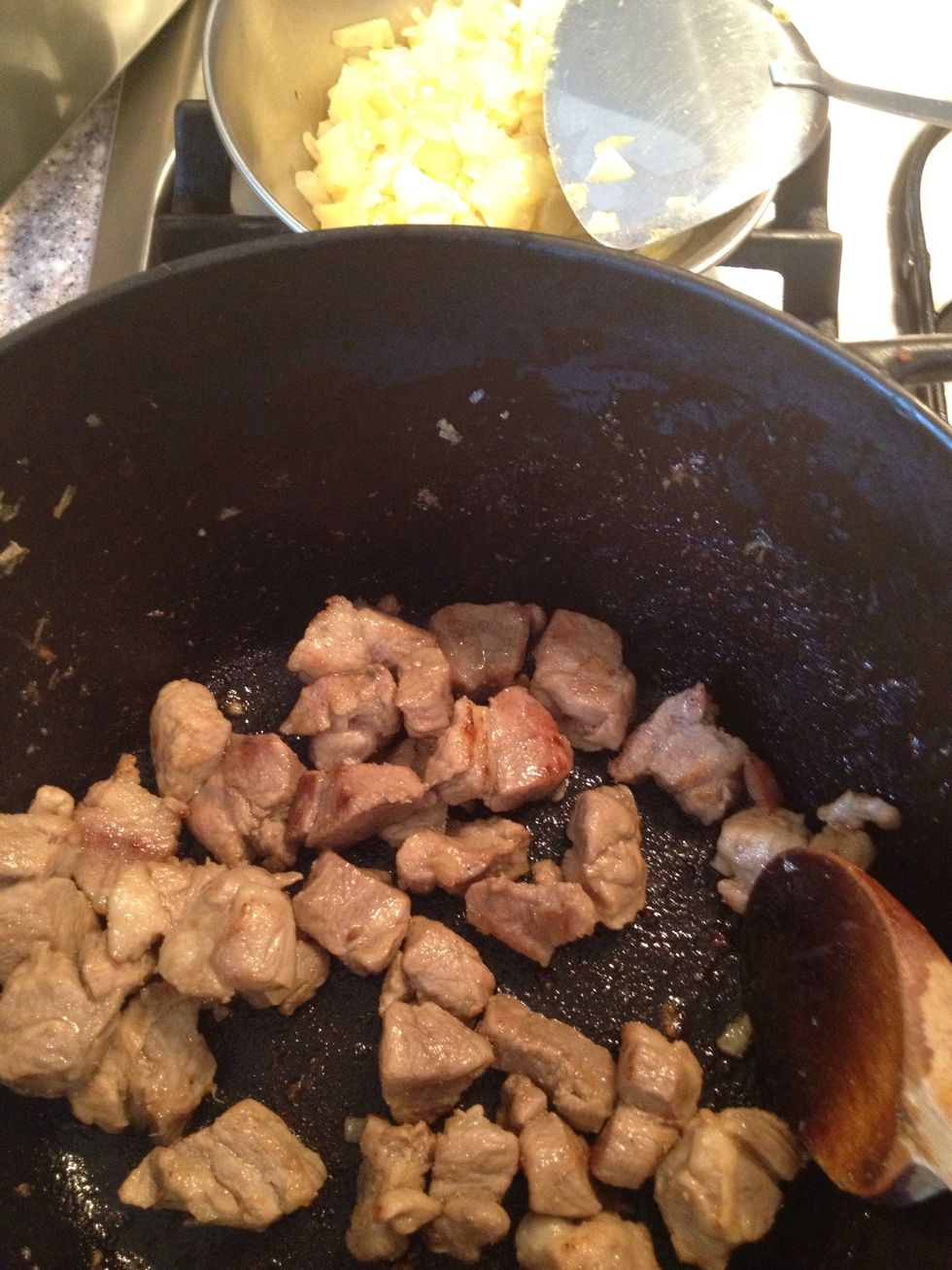 Browned meat. Remove from the pot.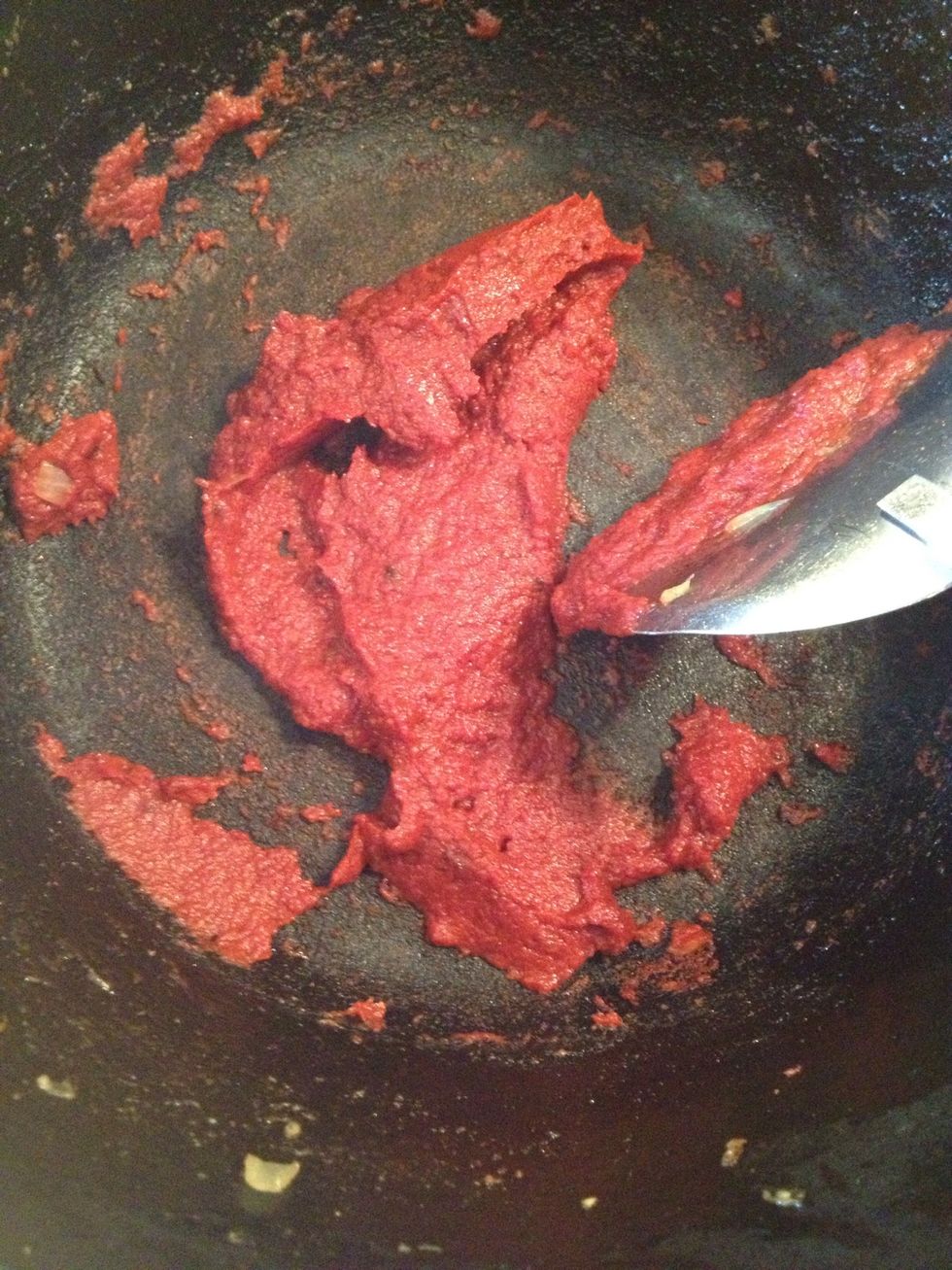 Add the tomato concentrate and give it a quick fry, to eliminate the metallic taste.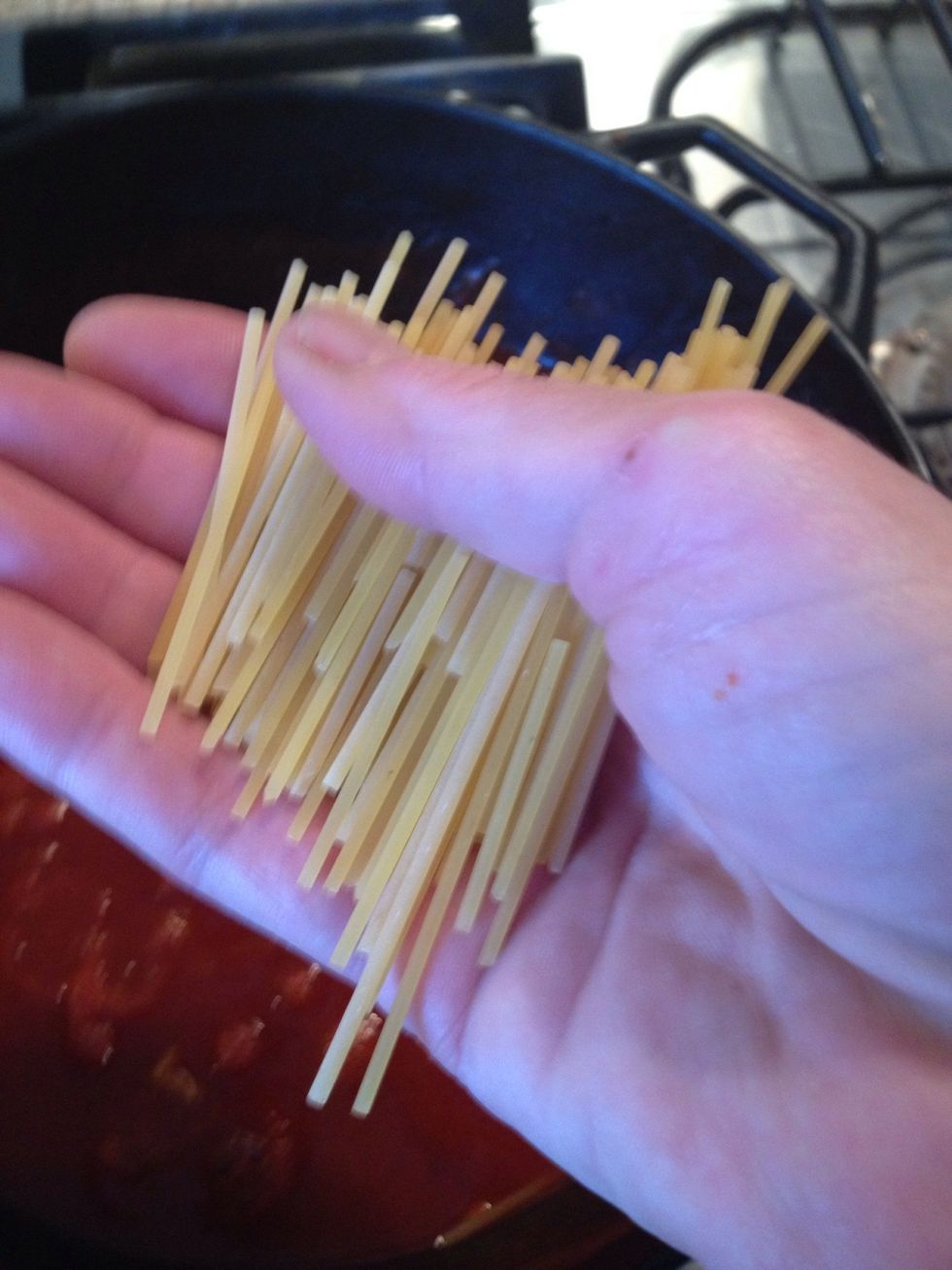 Break up the spaghetti, my kids called it basketti 😄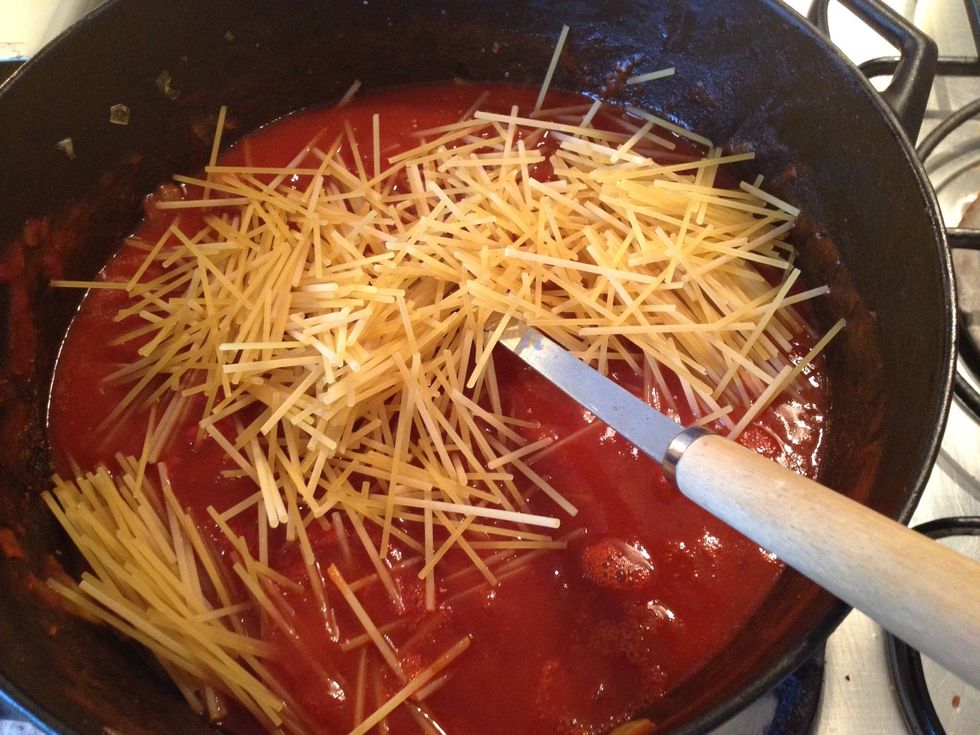 Add the spaghetti to the pot and give it a stir.
Lid on and simmer for 10-15 minutes or until the spaghetti is done.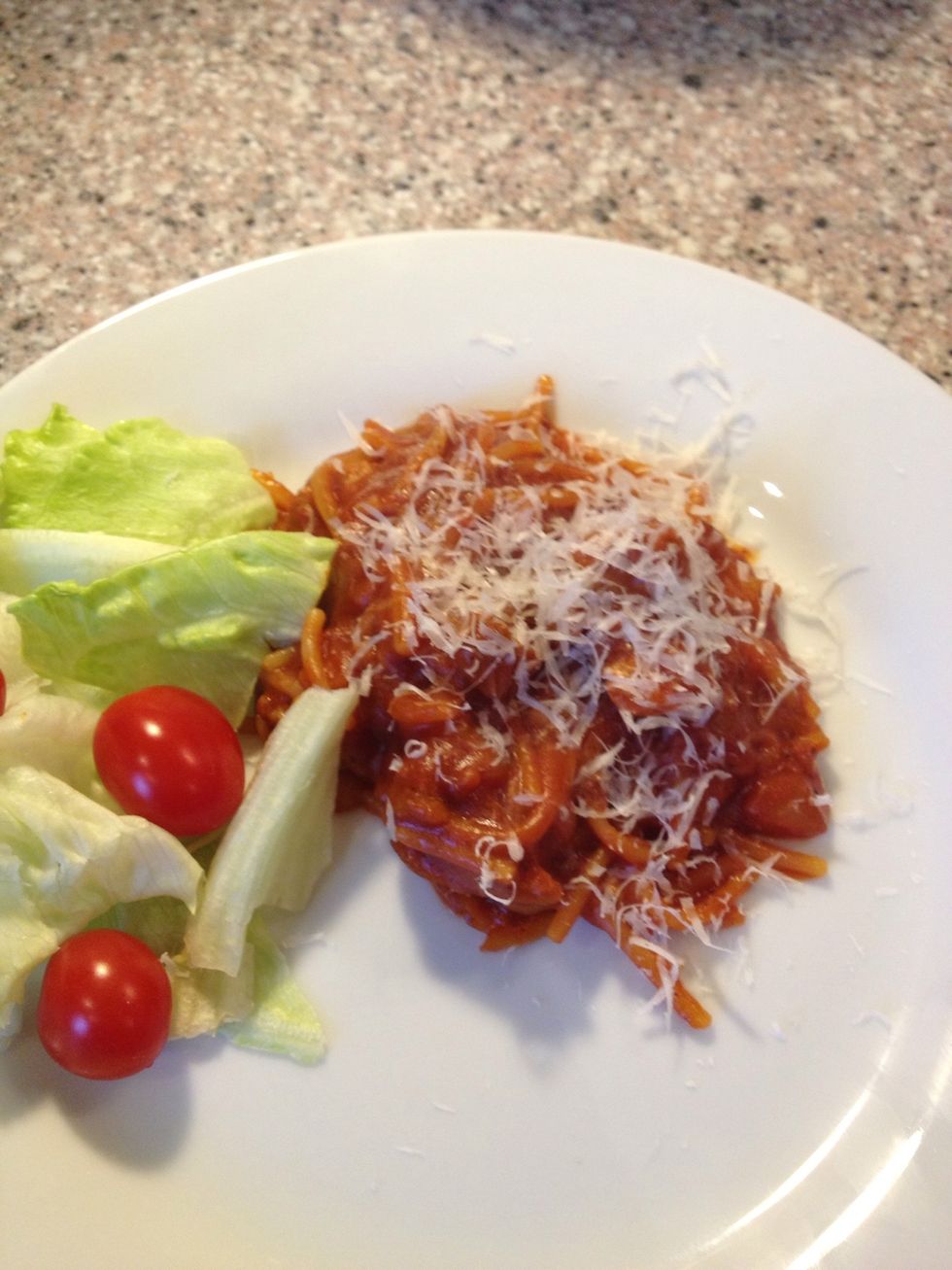 Serve with salad and a drizzle of Parmesan. My kids called it snow on Kilimanjaro if they had a lot of Parmesan.
1.0lb Diced pork
5.0oz Tomato concentrate
2.0c Tomato ketchup
1/2c Water
1.0 Big onion
1/2lb Spaghetti
1.0tsp Butter
1.0tsp Oil
Salt and pepper to taste.
Parmasan