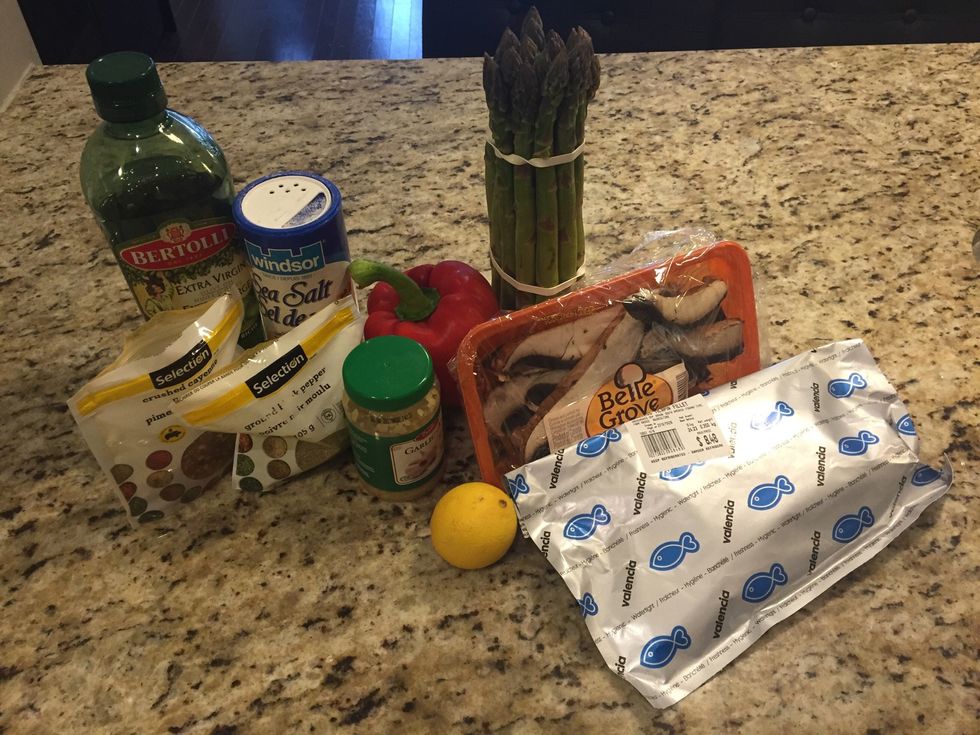 Gather your ingredients.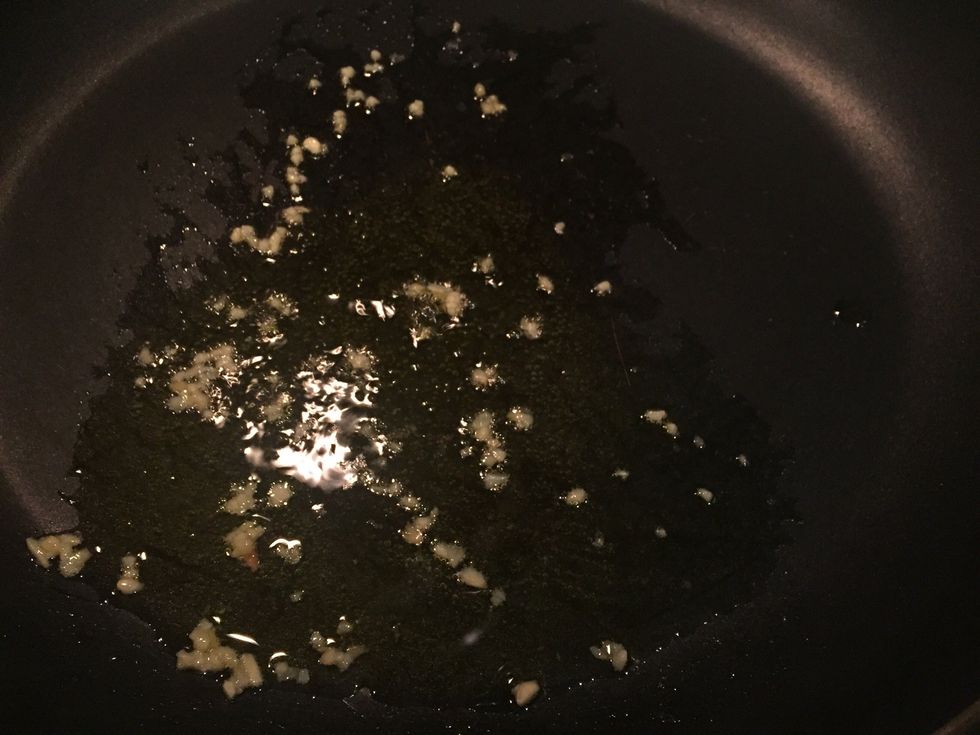 Heat oil and toss in garlic, wait until fragrant.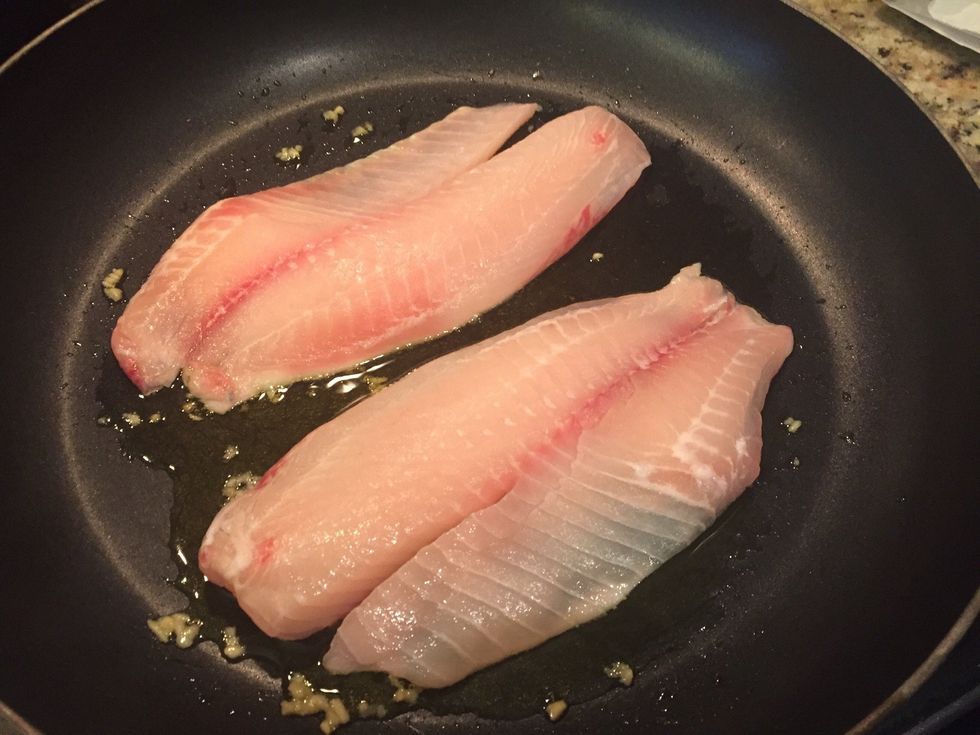 When garlic is fragrant, put in your fish.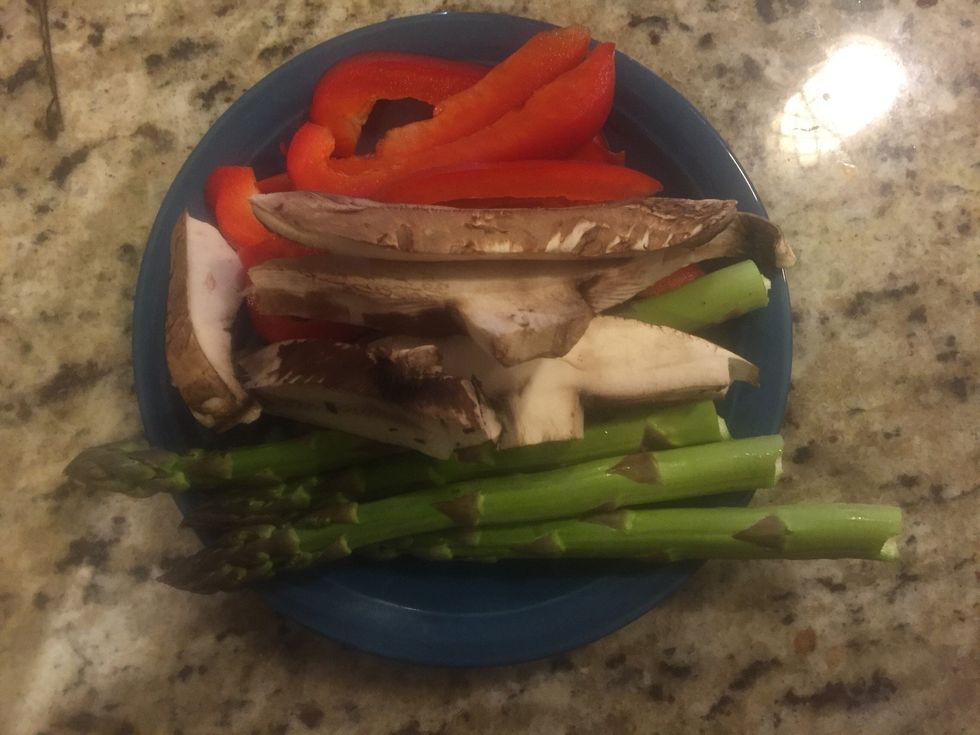 While fish is in the pan, chop up your vegetables. You can use whatever you like, but these are my favourite!🌶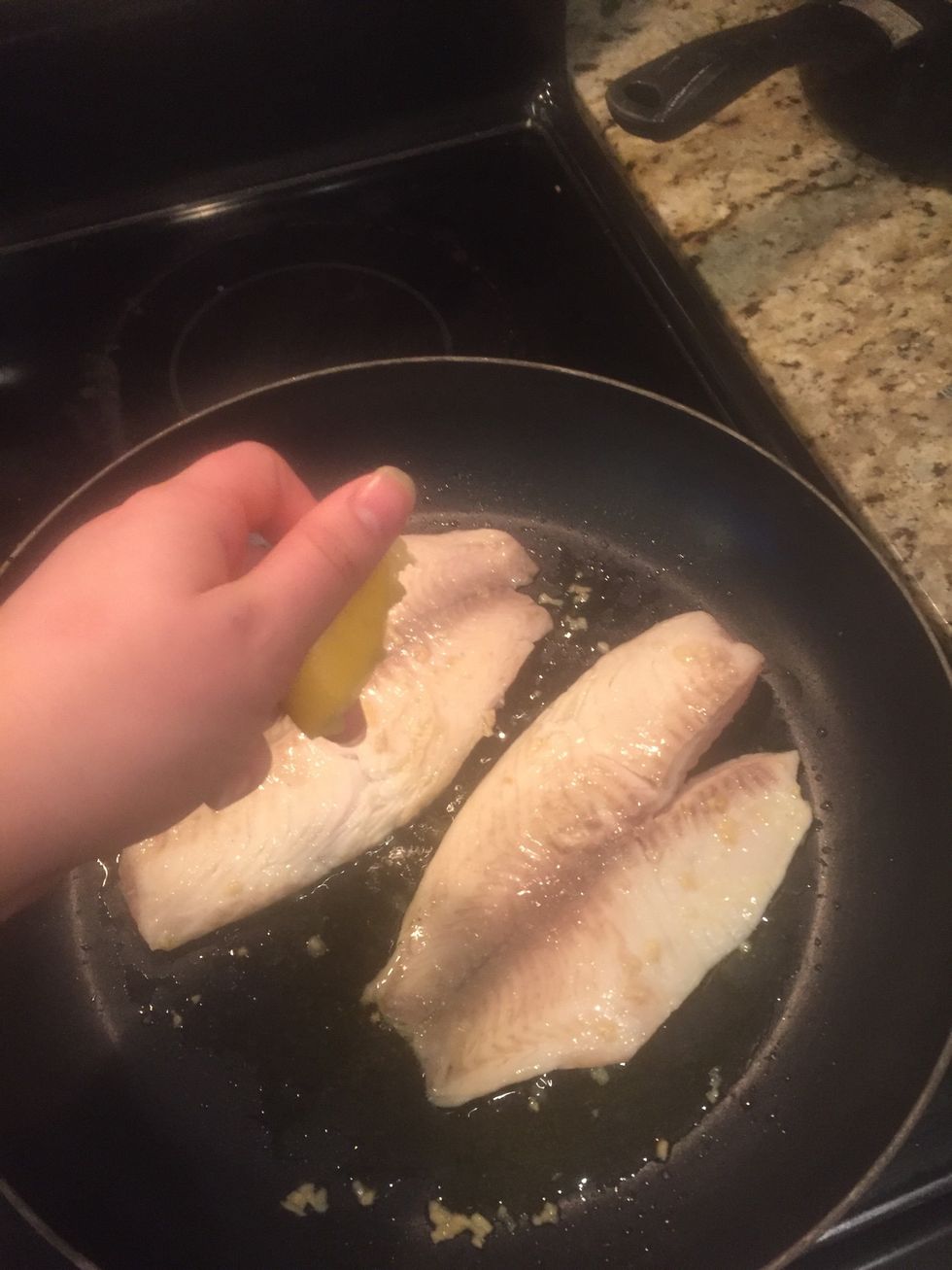 Flip your fish, season with salt, pepper & lemon. (Do this on both sides)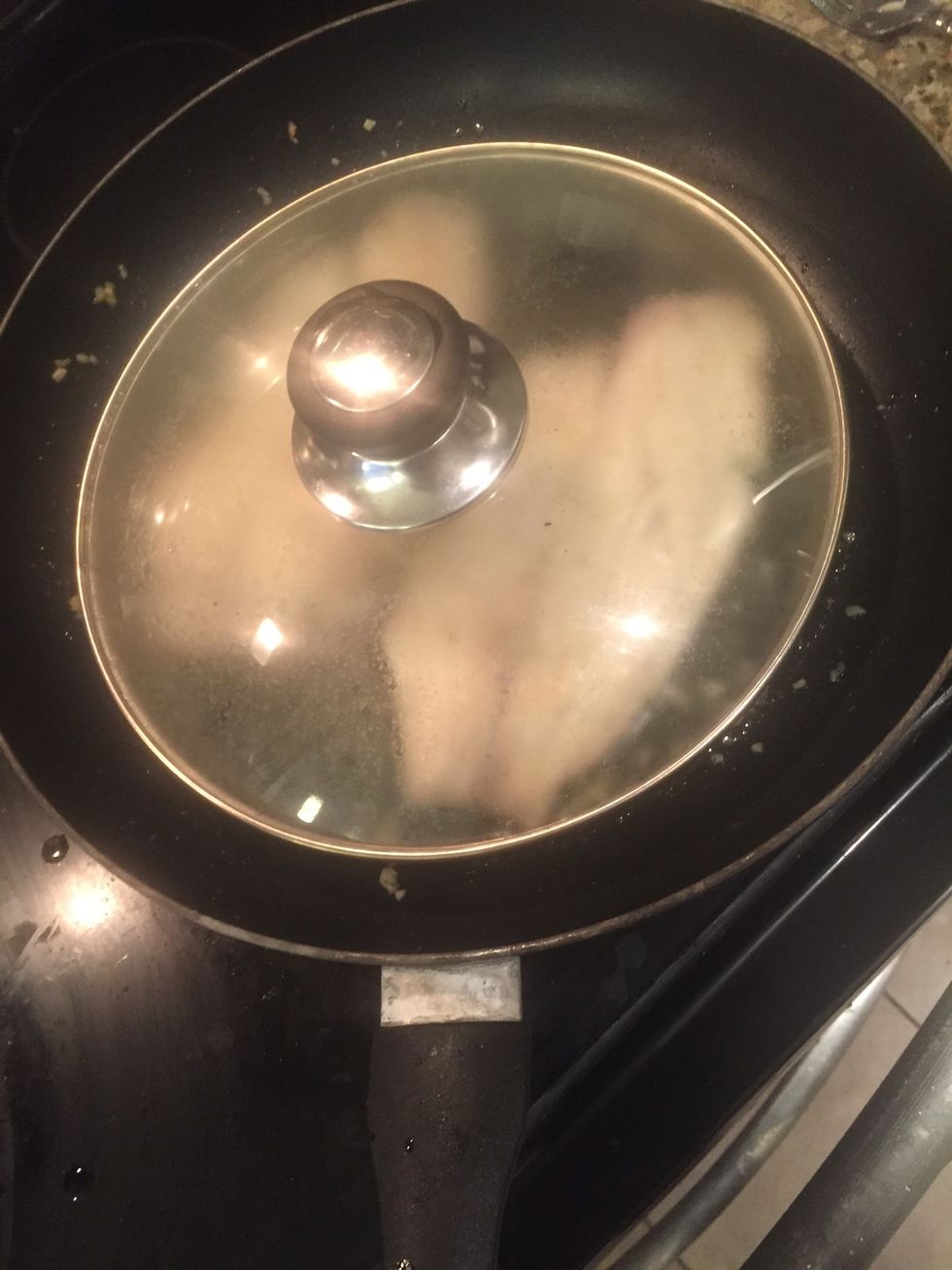 Cover for 1-2 minutes.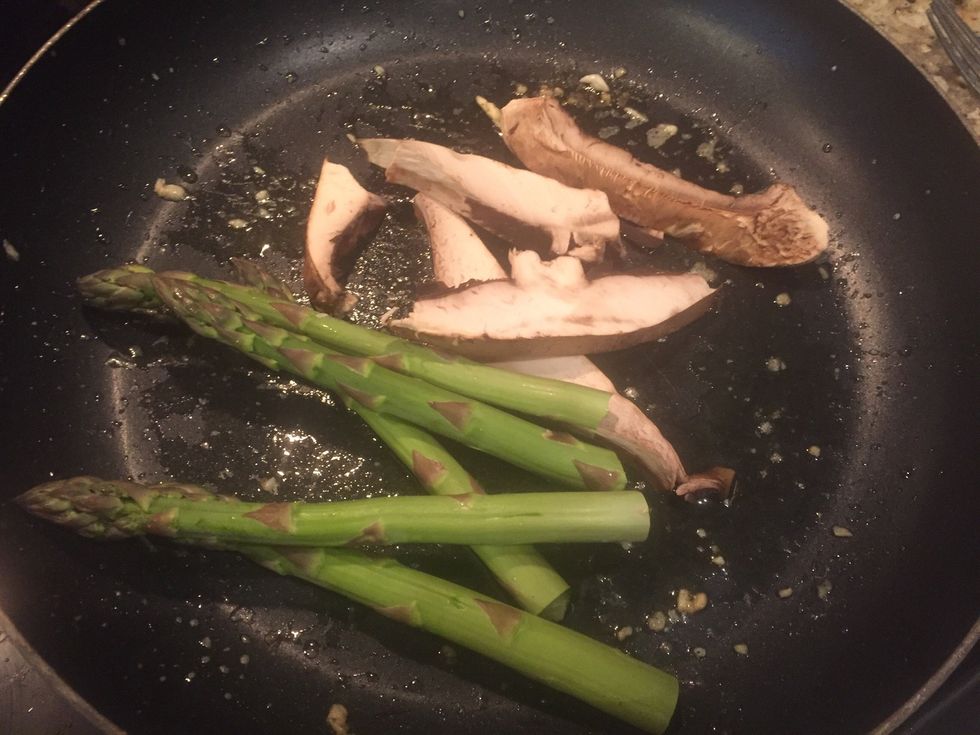 Fish should be done now! Remove from pan and put on a plate. Put a little more oil in the pan and add in mushrooms and asparagus, as peppers tend to cook pretty quick.
After about 5-7 minutes, you can add your peppers.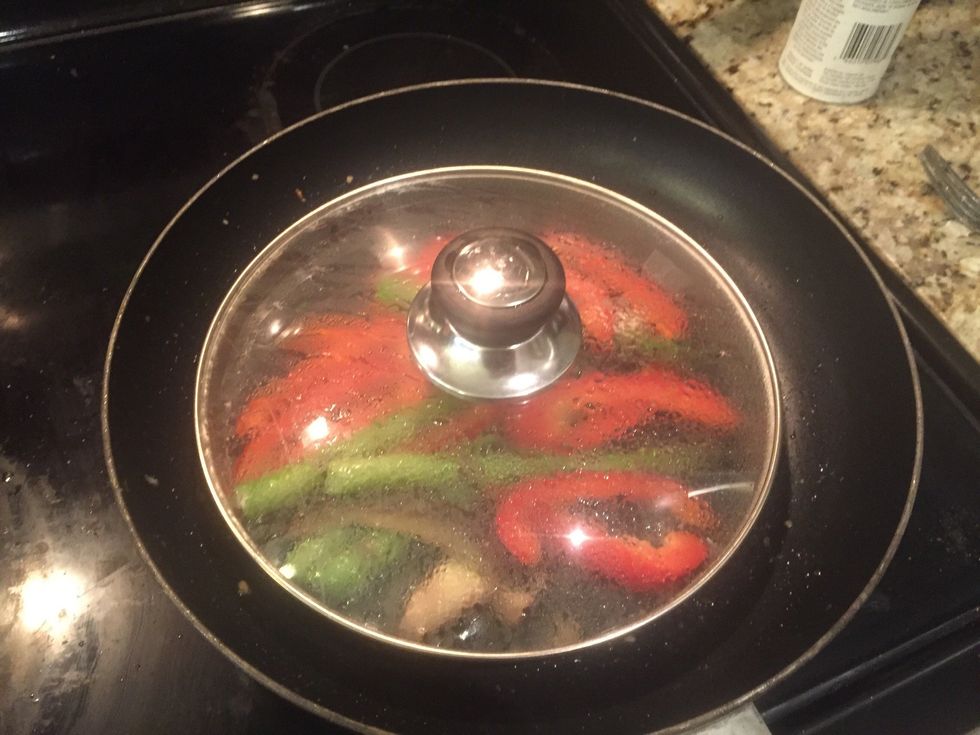 Add a tiny bit of water and the optional dried chilli flakes and let steam.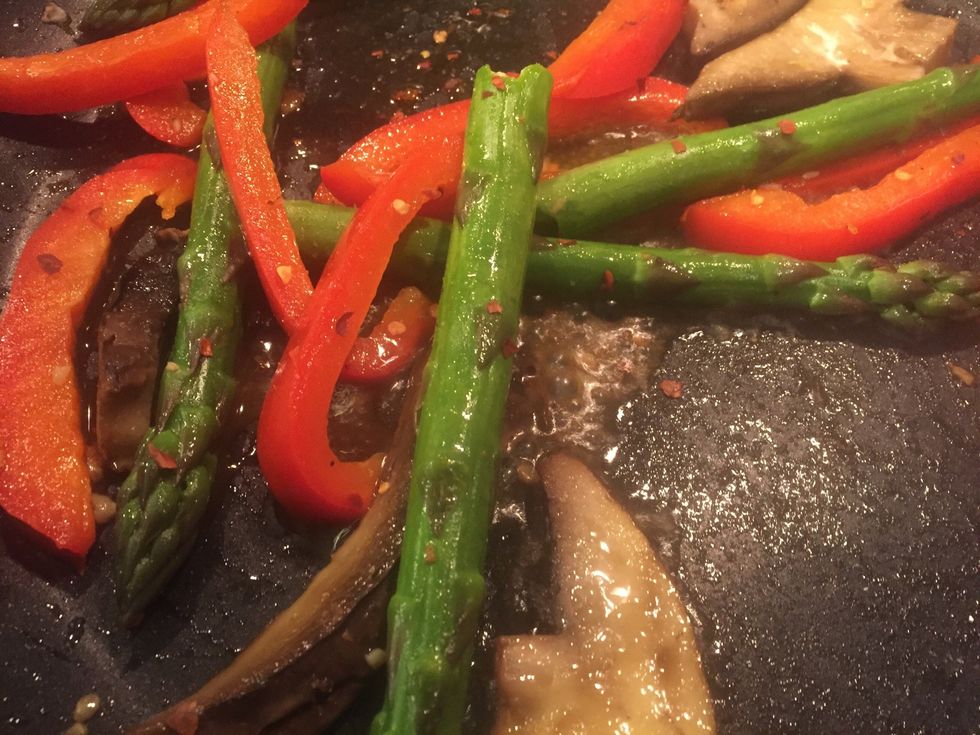 All done when they're nice and bright and tender, but still crisp.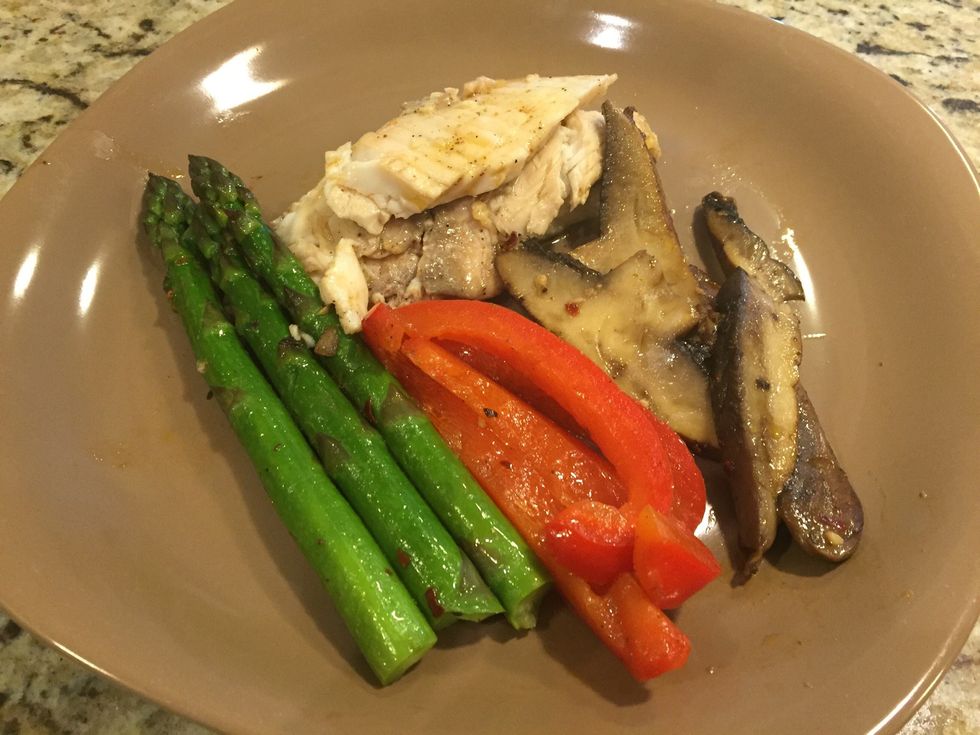 Plate up and enjoy!!🐟🌶🍝 (I lost my fish spatula during a move.. So unfortunately mine didn't stay pretty☹️)
2 tilapia filets
1.5 Teaspoons of garlic
1 Tablespoon of olive oil
Salt & pepper to taste
Dash of chili flakes (optional)
Juice of half a lemon
Asparagus
Portobello mushrooms
Red pepper