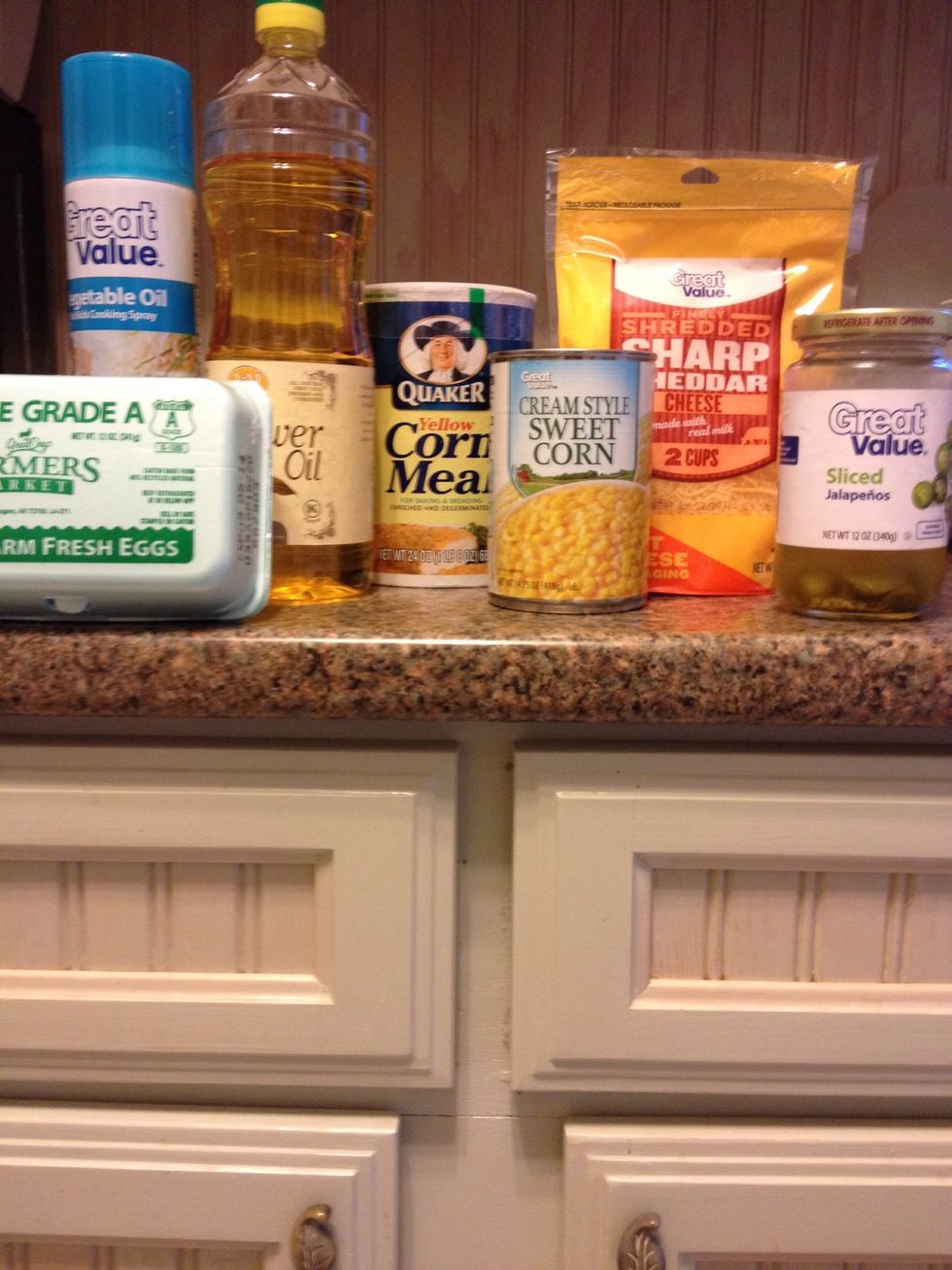 2 cans cream style corn, 1 cup yellow corn meal, 3/4 cup oil, 4 eggs beaten. Stir well. Add 1 cup cheese & stir in. You can stir in 1/2 cup peppers or wait & add peppers to 1 side of casserole.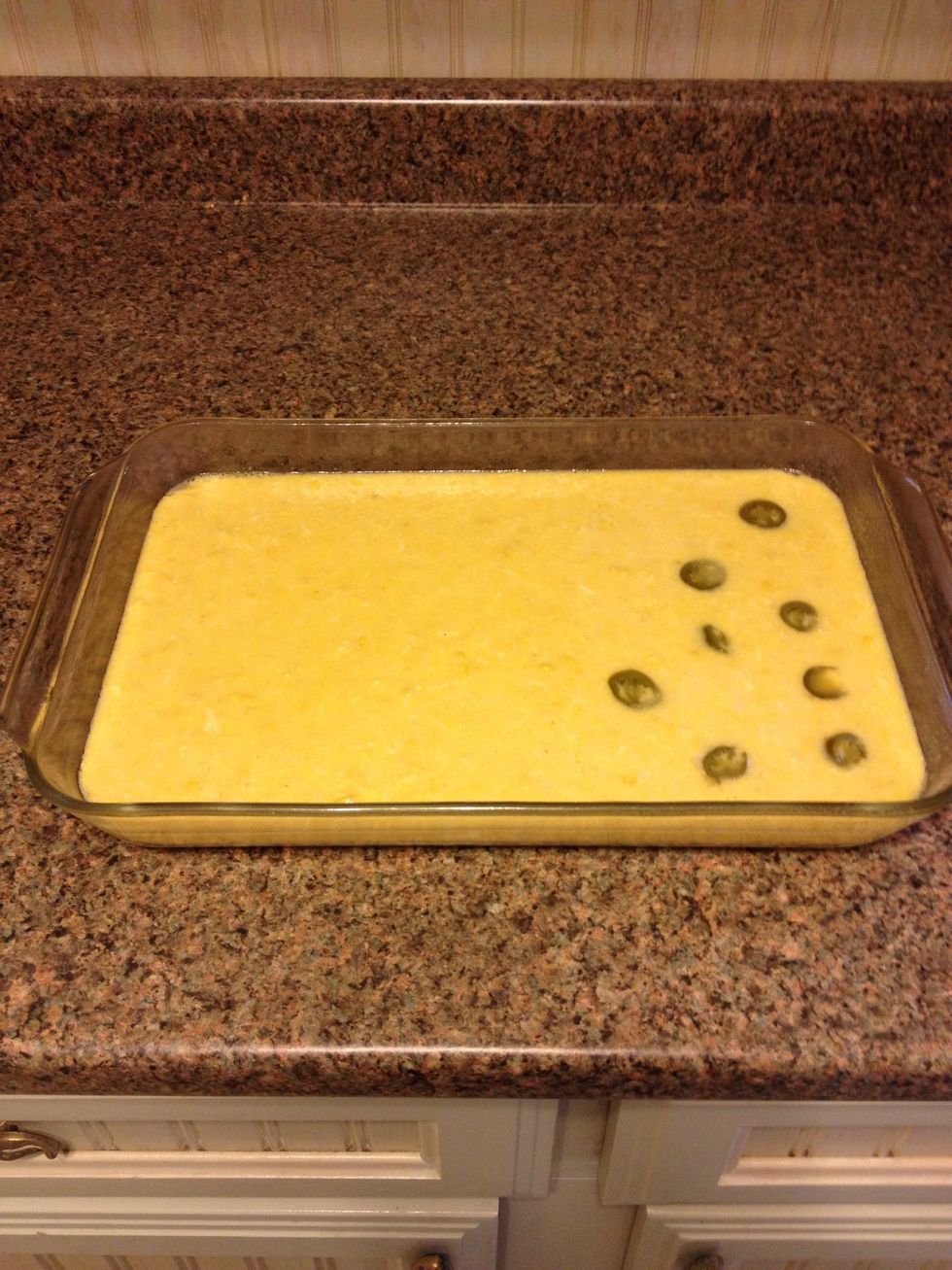 Place mixture in greased 9x13 pan. Bake on 350 for 30-45 minutes. I place some extra cheese on top a few minutes before taking out of the oven.
2.0c Cream style corn
1.0c Yellow corn meal
3/4c Oil
4.0 Eggs
1.0c Cheese
1/4c Jalapeno peppers
Charles Edward
I've lost my weight by replacing 1 meal per day w/a smoothie. I also cut out carbonated drinks. May your 2015 goals be fun to achieve !!!