Wash & dry the okra. Use a paper towel to dry the okra (if not dried, it ends up getting sticky when it is cut)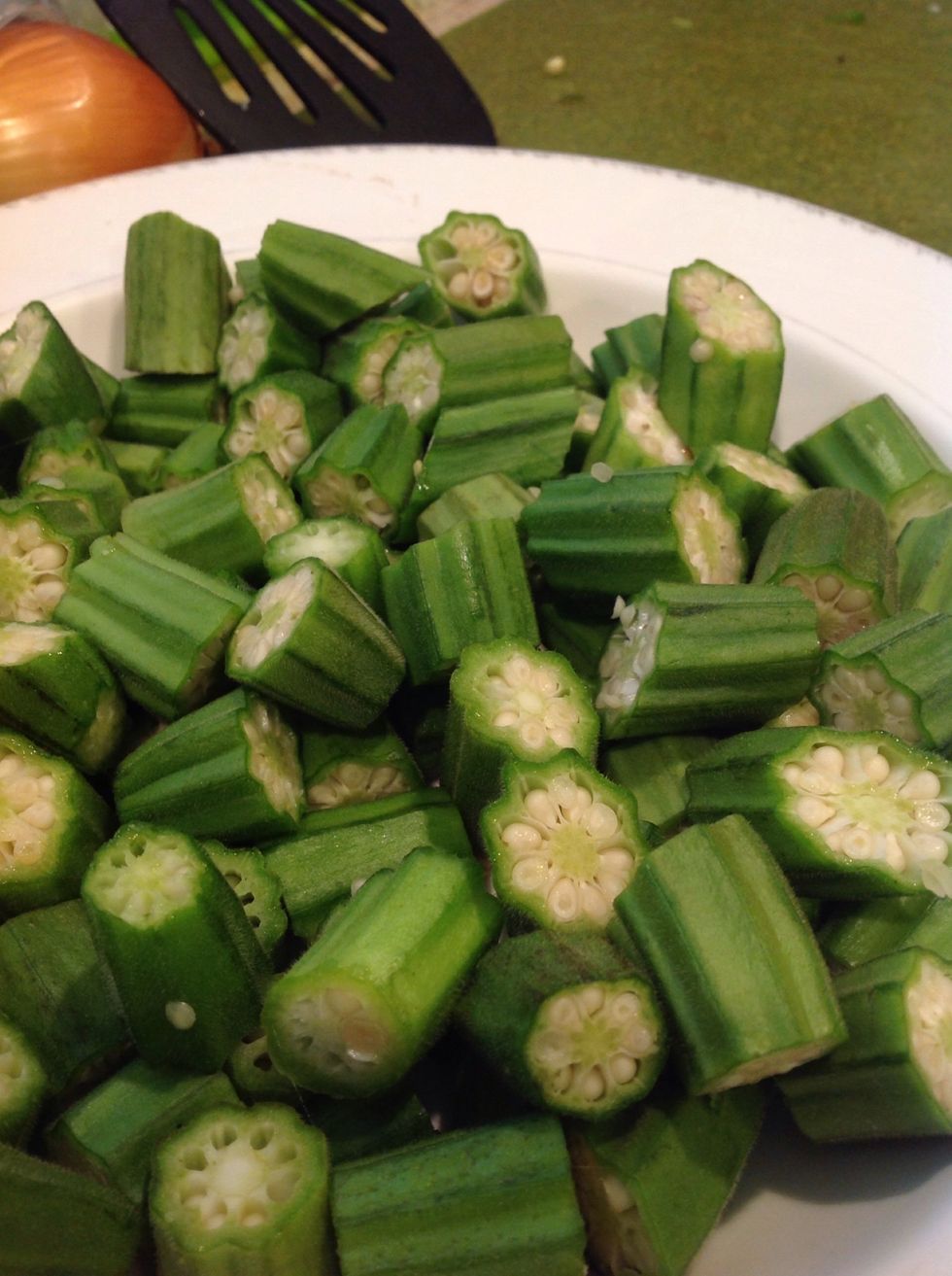 Chop the okra into small pieces. (Tip: Smear the knife with a little oil to reduce the stickiness when cutting)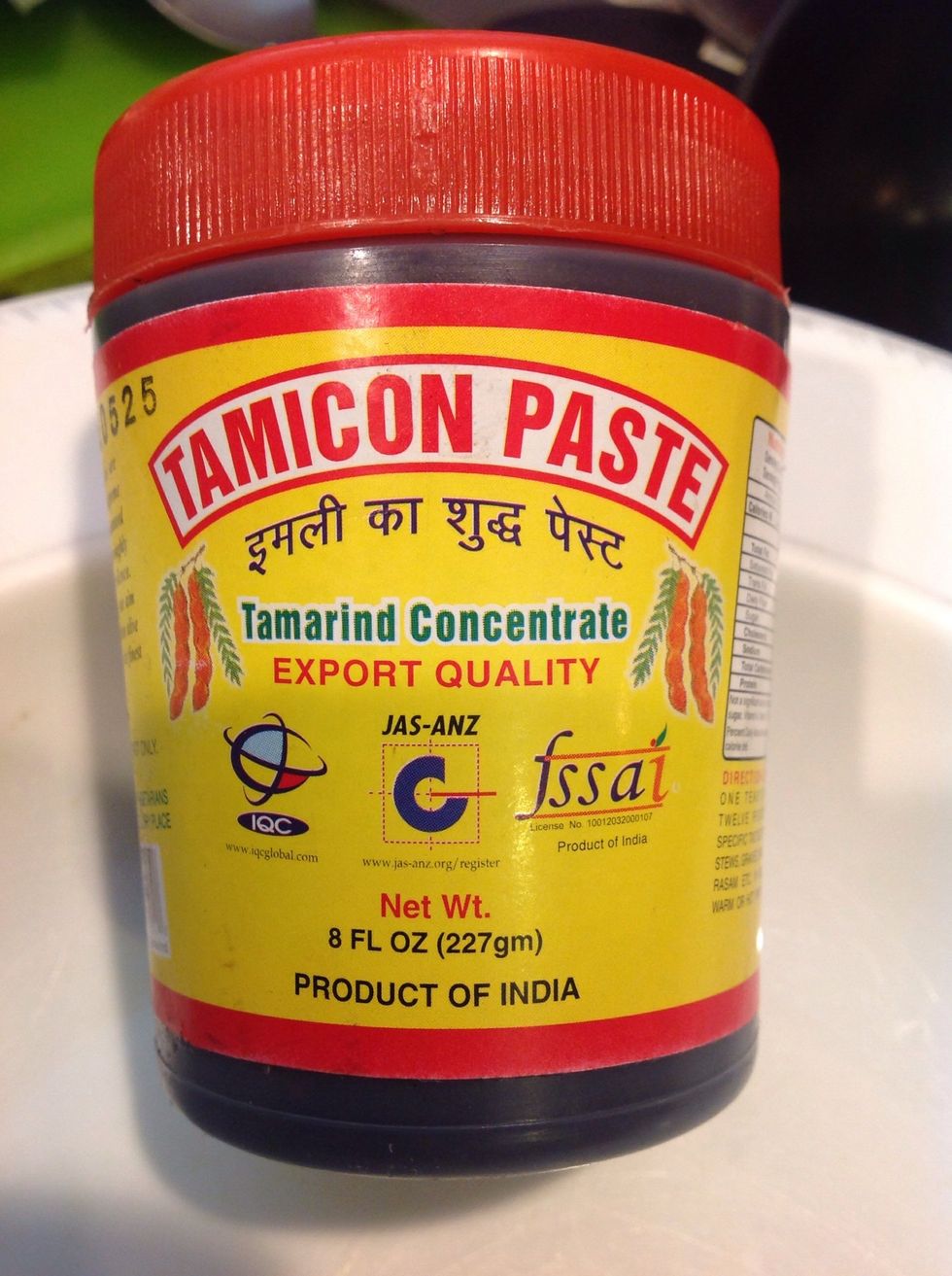 Mix 1/2 tsp of tamarind paste in 4 cups of hot water on medium flame.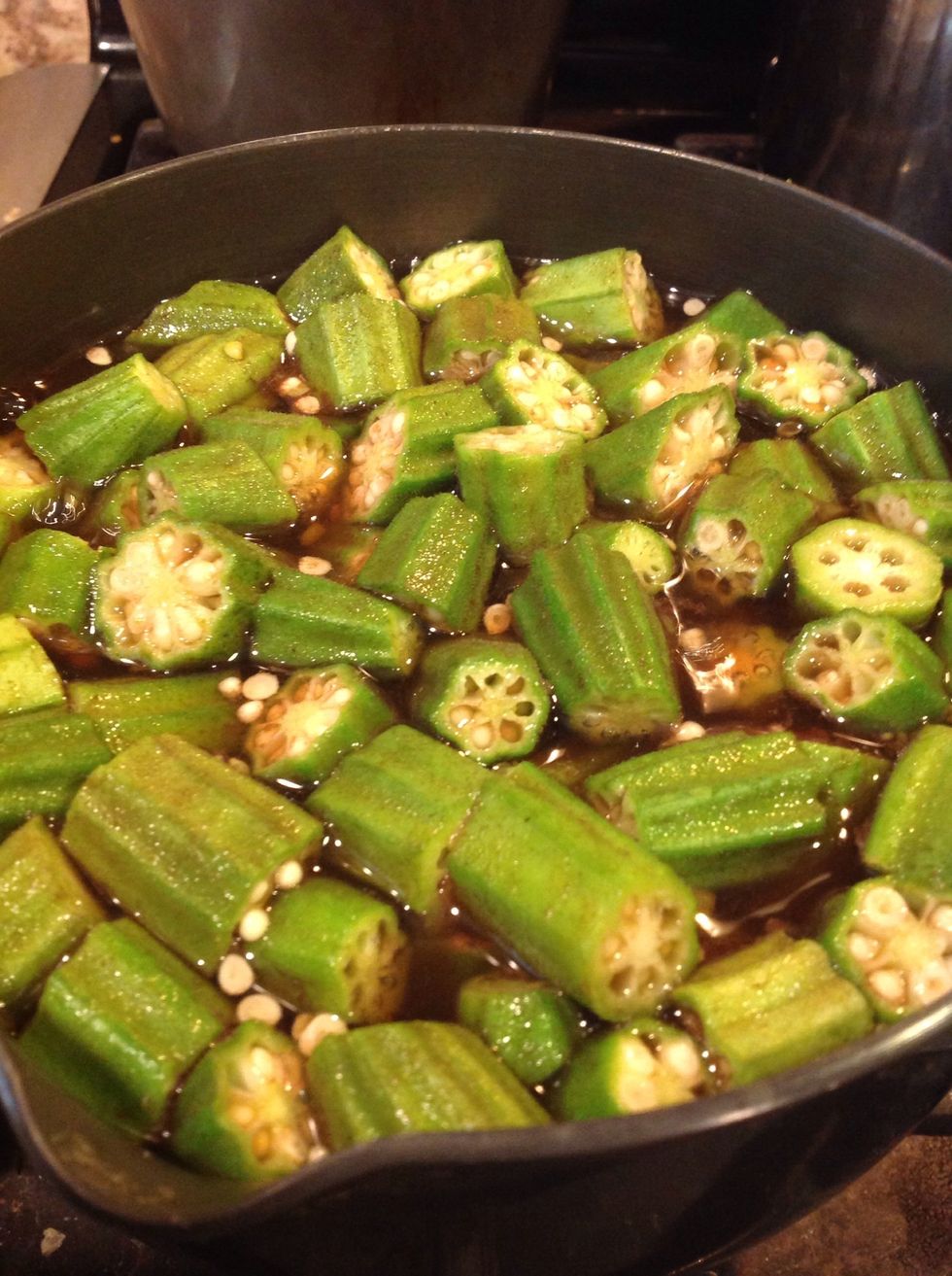 Add the cut okra to the tamarind water and let it cook for 15-20 mins. (Tip: Once the okra is cooked, it does not float).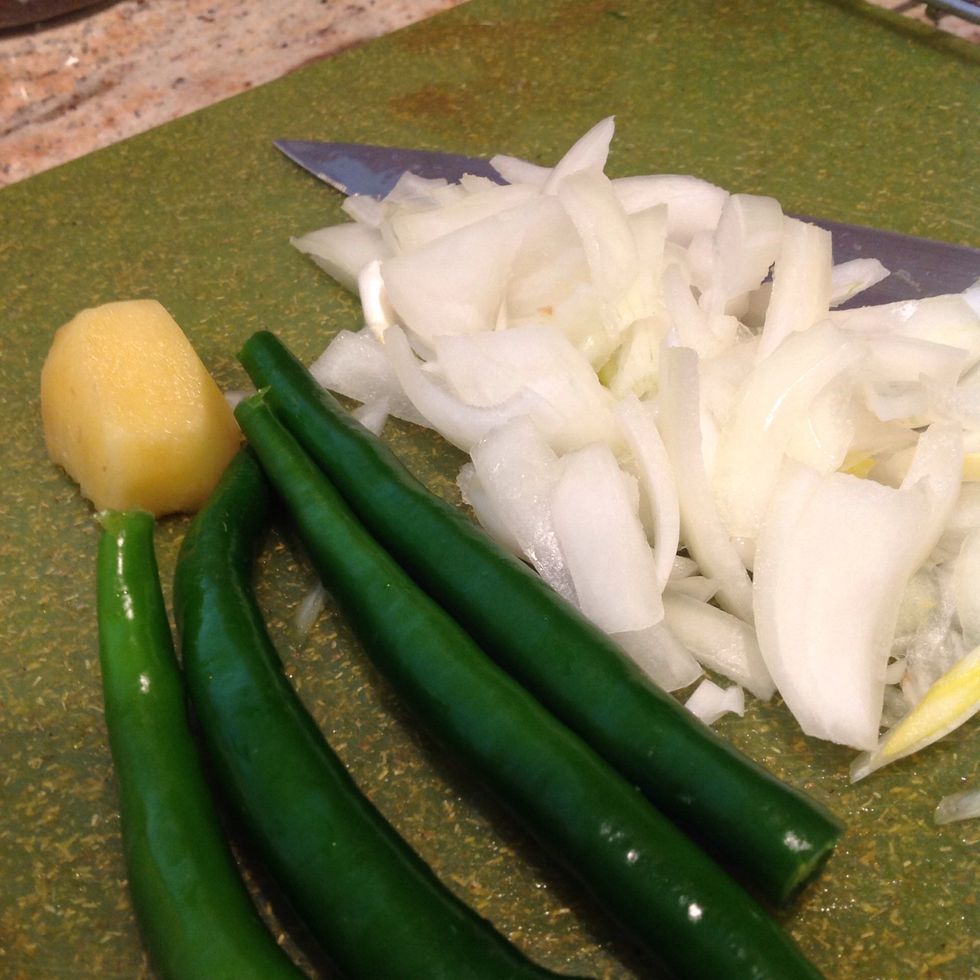 Chop the onions.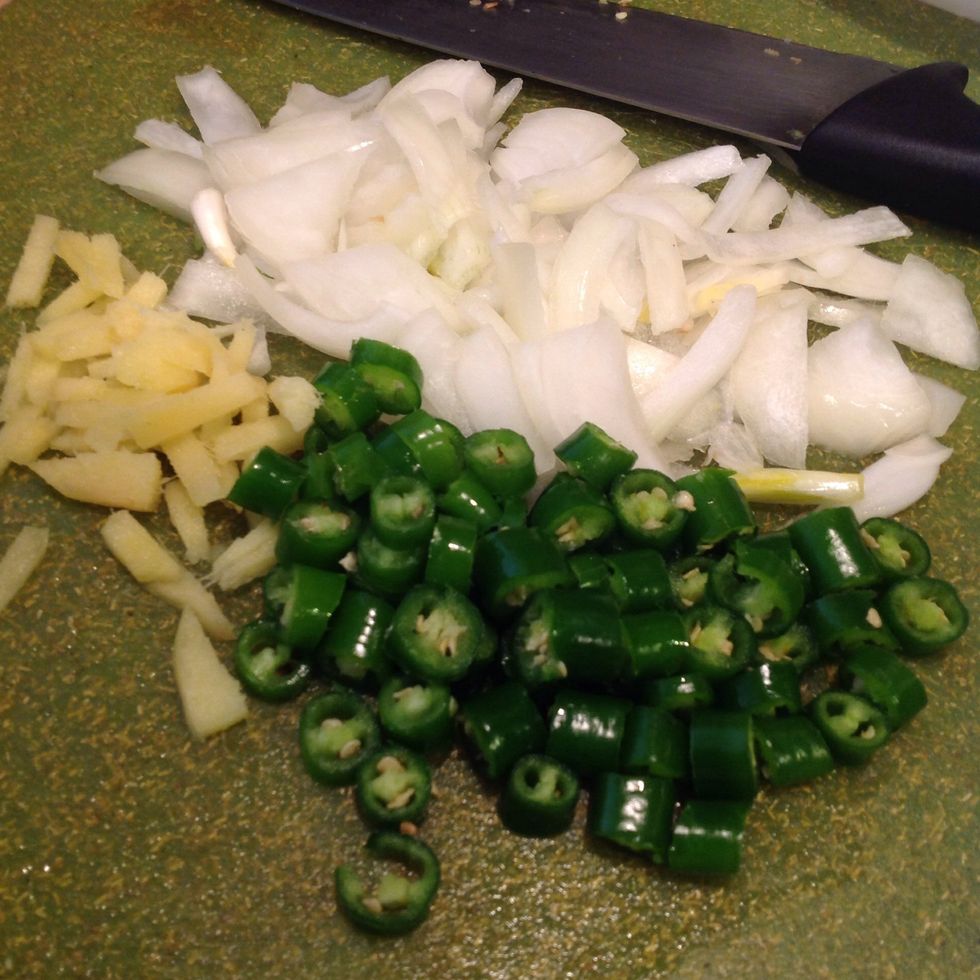 Chop the ginger, green chillies & onions.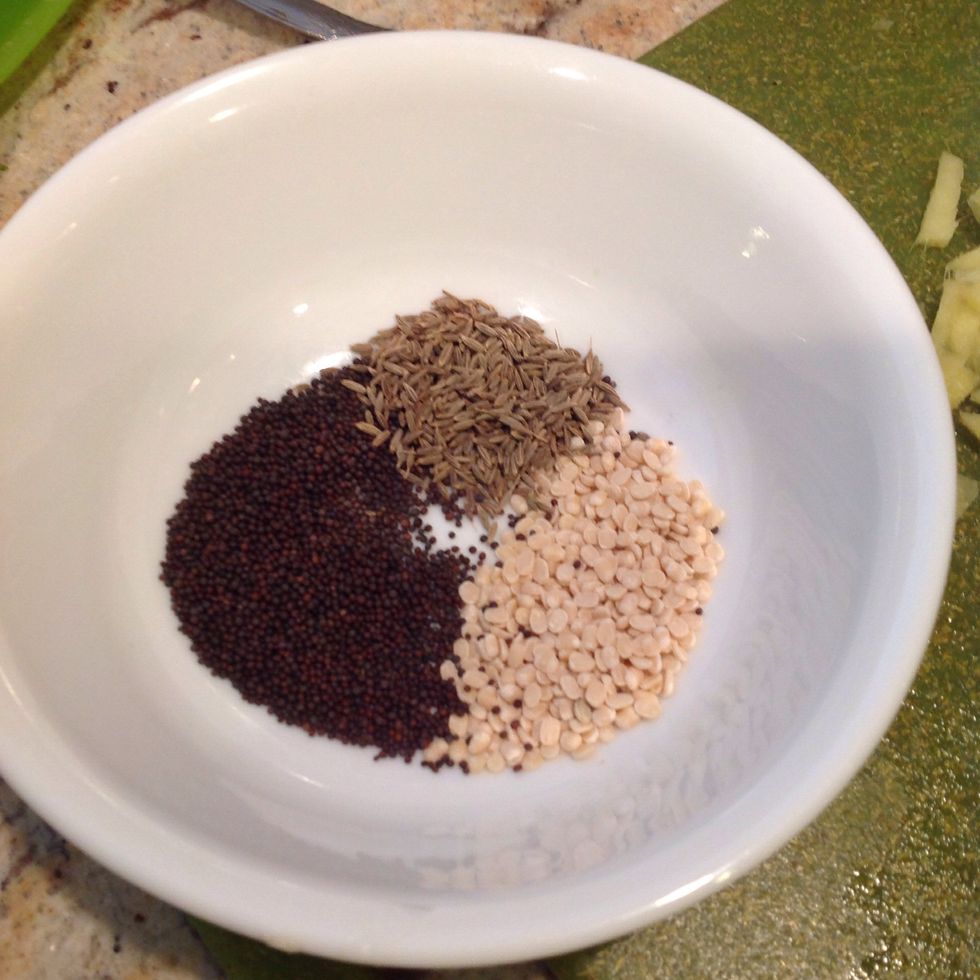 Prep 1 tsp of mustard seeds, urad dhal and cumin seeds.
Heat 1 tbsp of oil and fry the mustard seeds, urad dhal & cumin seeds.
Once the mustard seeds starts to splutter, add the chopped ginger, green chillies and onions and fry till the onions turn translucent. (Tip: sprinkle a little salt to cook faster)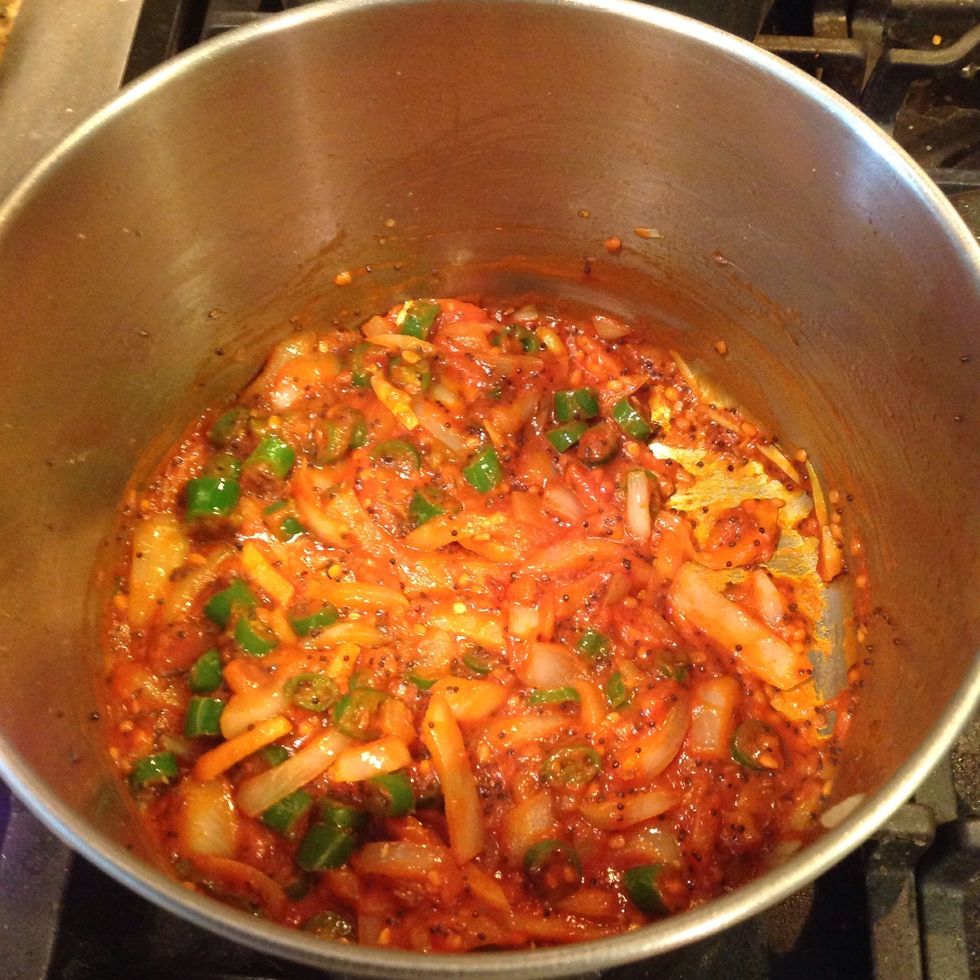 Add 2 tbsp of tomato sauce to the mix and mix till the raw smell of the sauce goes away.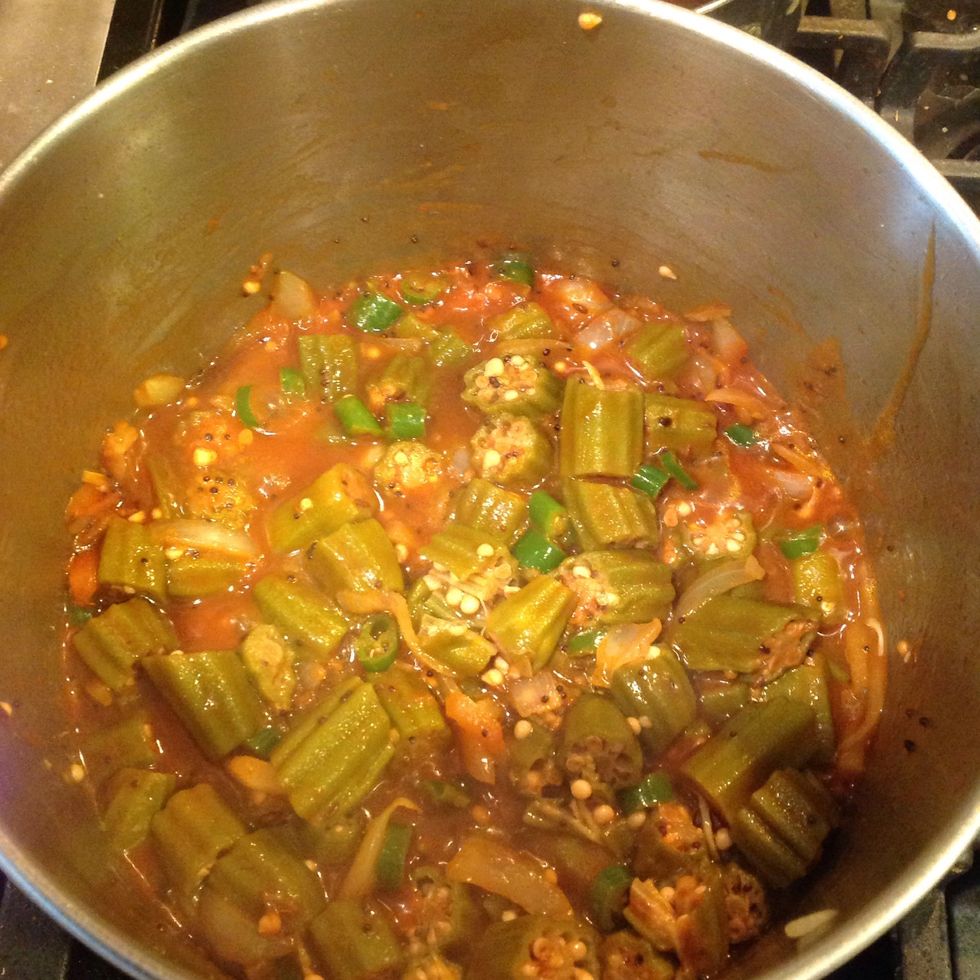 Add the cooked okra to the mix. Also add a little bit of the tamarind water the okra was cooked in.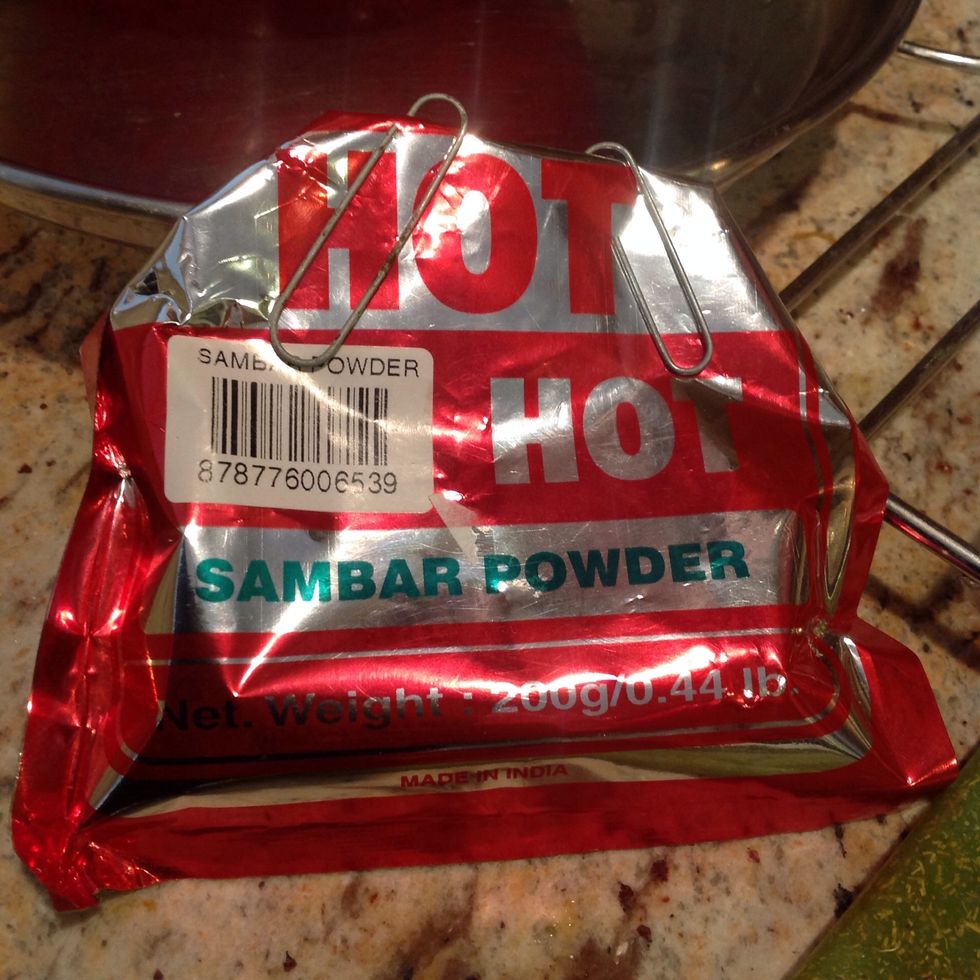 Open up a pack of Sambhar powder
Add 1 tbsp of sambhar powder to the mixture.
Add 1-2 cups of water (according to desired consistency). Add a tsp of salt (per desired taste). Opt. add a pinch of red chilly powder. Bring to boil by stirring frequently. Serve with basmati rice.
3/4kg Okra
1.0Tbsp Vegetable oil
1.0 Onion
1.0tsp Mustard seeds
4.0 Medium sized green chillies
1/4 Ginger
1.0tsp Cumin seeds
1.0Tbsp Sambhar powder
1.0tsp Tamarind paste
2.0Tbsp Tomato sauce