Ingredients, serves 1 adult.
Combine oats, liquids, butter, salt and sugar in a small saucepan. Bring to a rolling boil.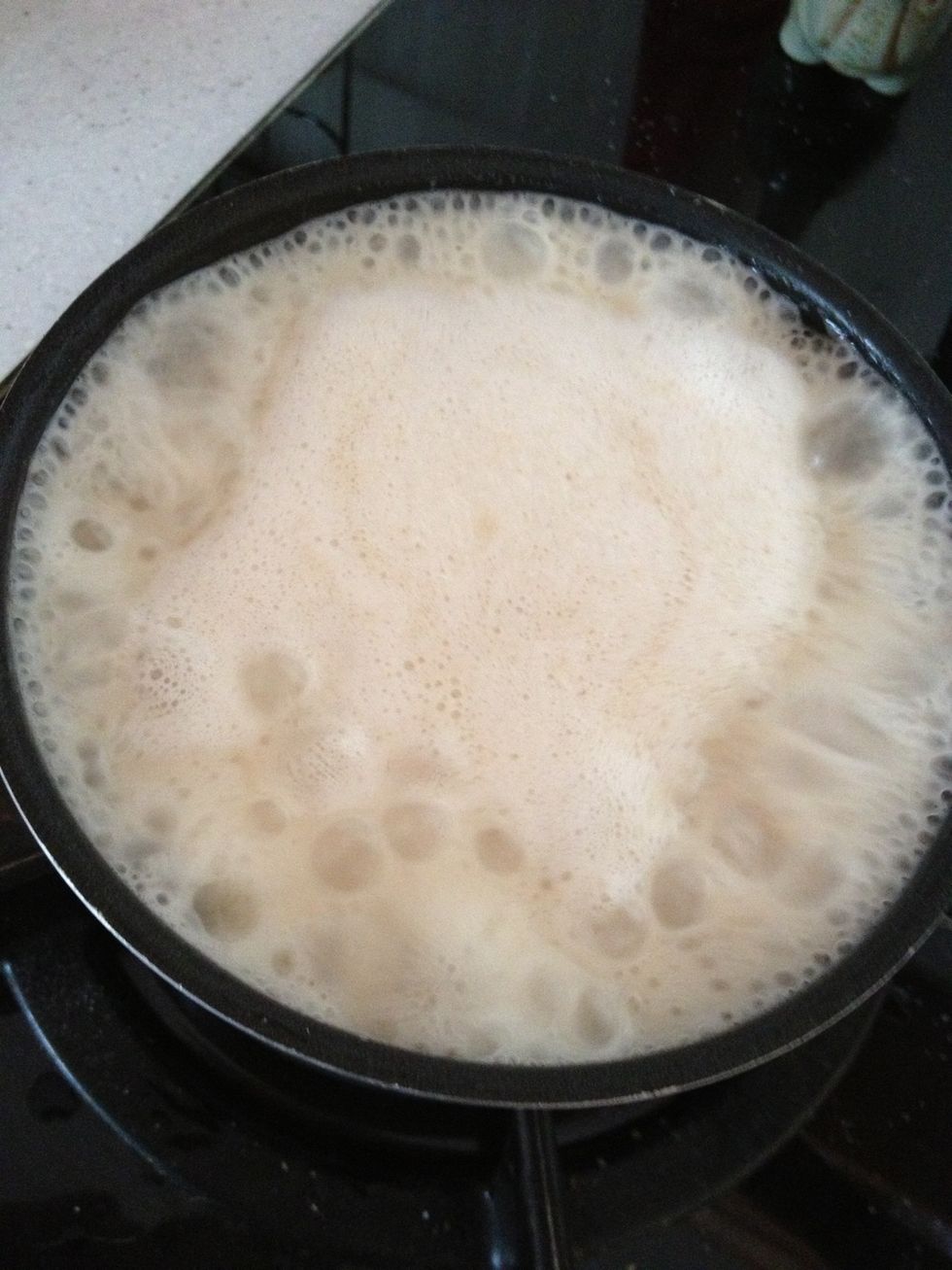 Rolling boil
Turn down heat to low. Add fruit. Simmer for five minutes.
Slow simmer
Allow to rest for ten minutes. Do not stir. Walk away.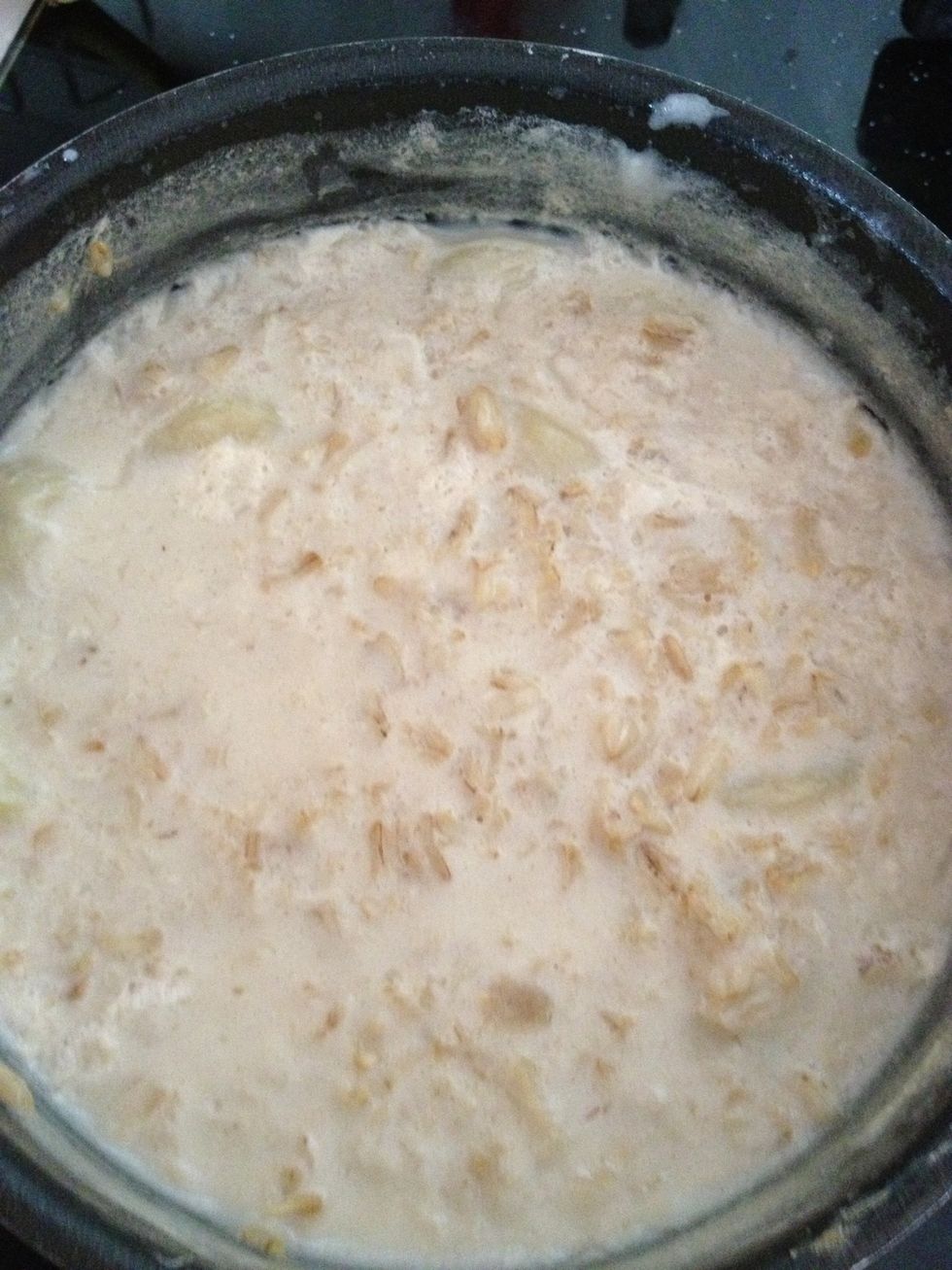 Set.
Stir in cream cheese and serve.
Finished product.
2/3c 2/3 cup old fashioned oats
1.0Tbsp 1 Tbsp butter
1/3c Water
1/3c Cream or half'n half
2.0Tbsp Brown sugar
1/4tsp Vanilla extract
1/2c Sliced fresh fruit
1.0Tbsp Cream cheese
1.0pch Salt
Sarah Swartz
I worked in the restaurant industry for over a decade, but now I'm back in school. This is the saga of a gourmet stuck in the Midwest on a BUDGET.