Cook Nyonya-Style Braised Chicken With Potatoes
50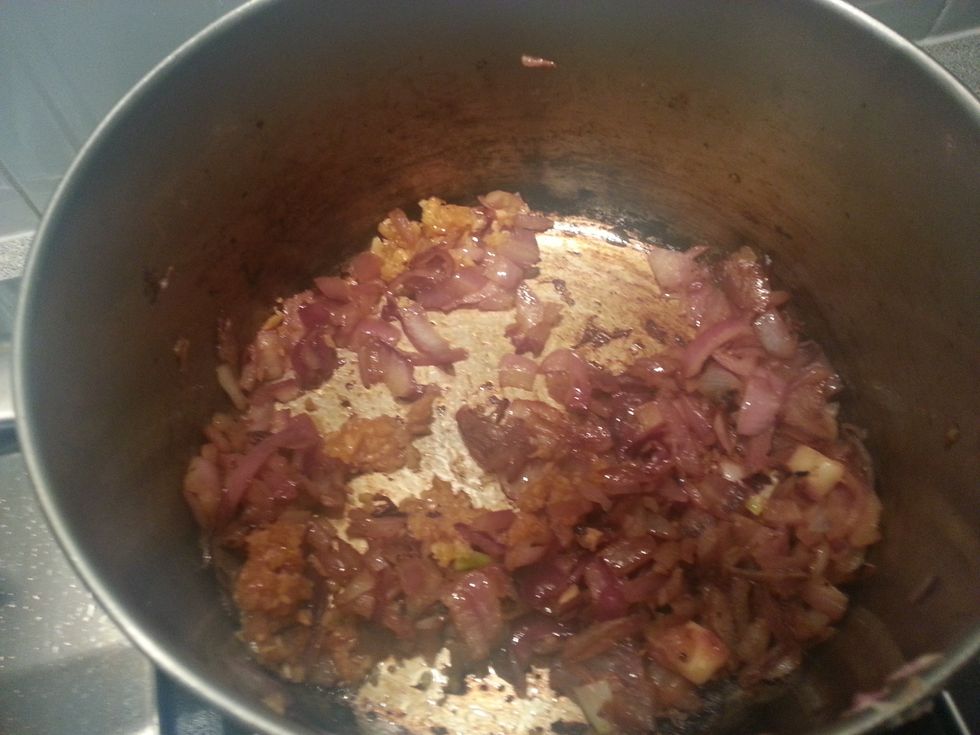 Heat pan with some oil. Fry Onion till caramalised. You may add a pinch of salt with the onions while frying.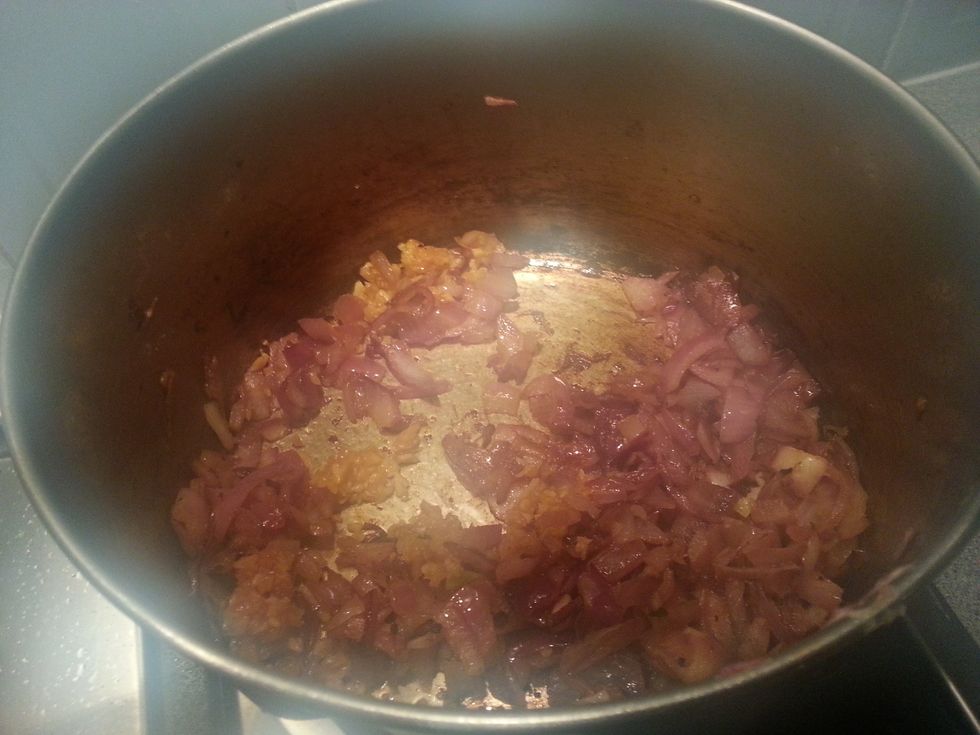 Now add the mince garlic.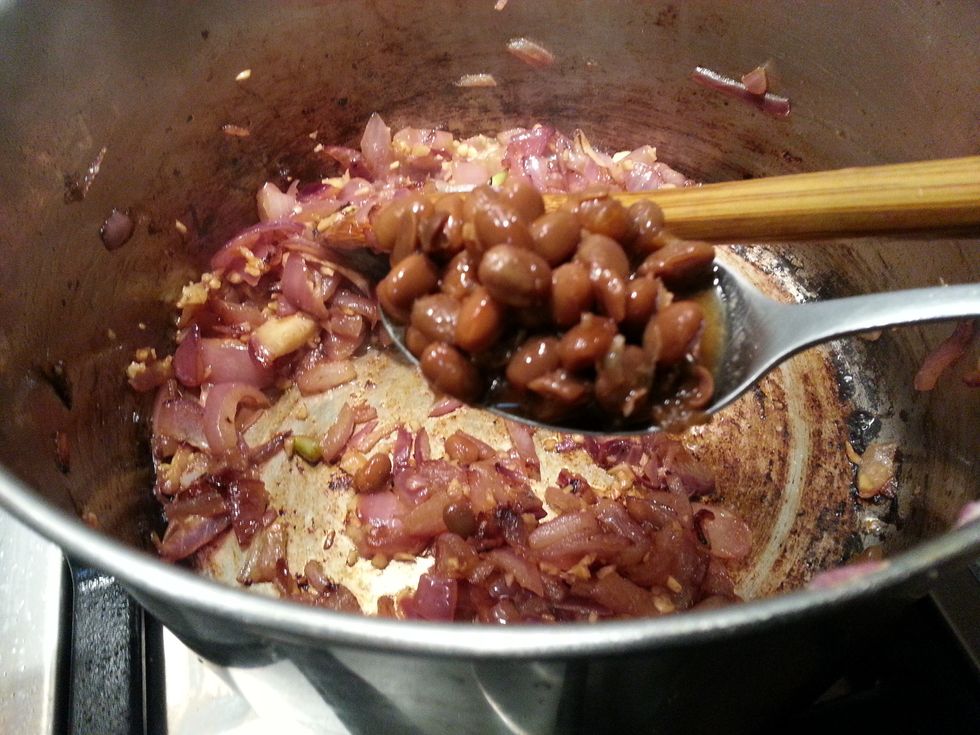 Add Salted Soy beans (taucu) to the fried garlic & onion mixture. Cook for 1-2 minutes.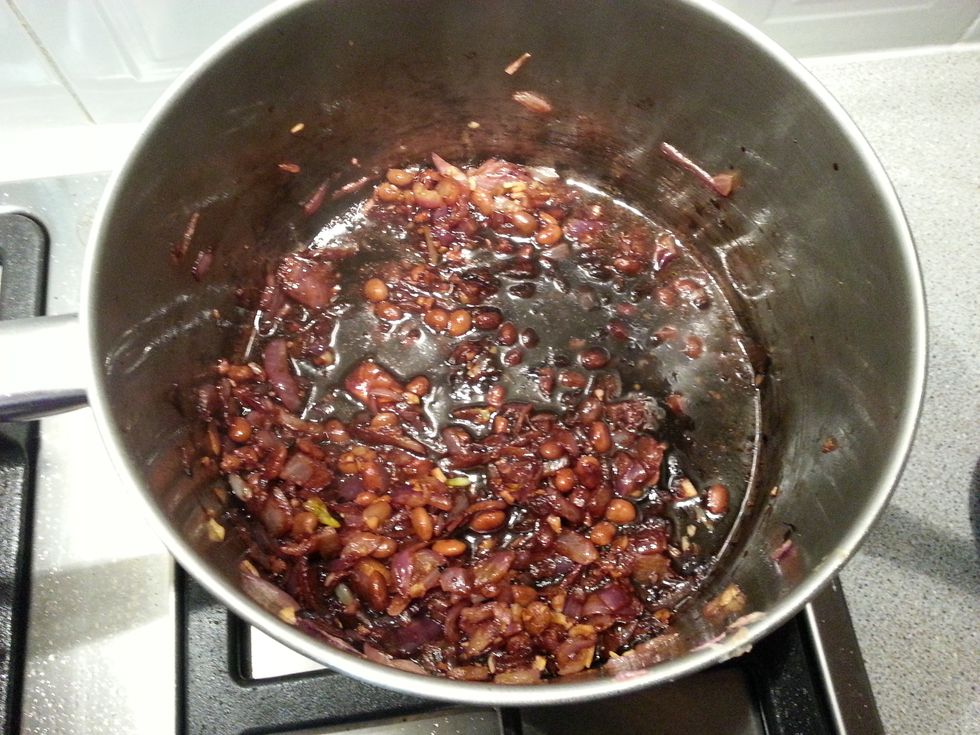 Now add the kicap manis, dark caramel soy sauce, palm sugar & water.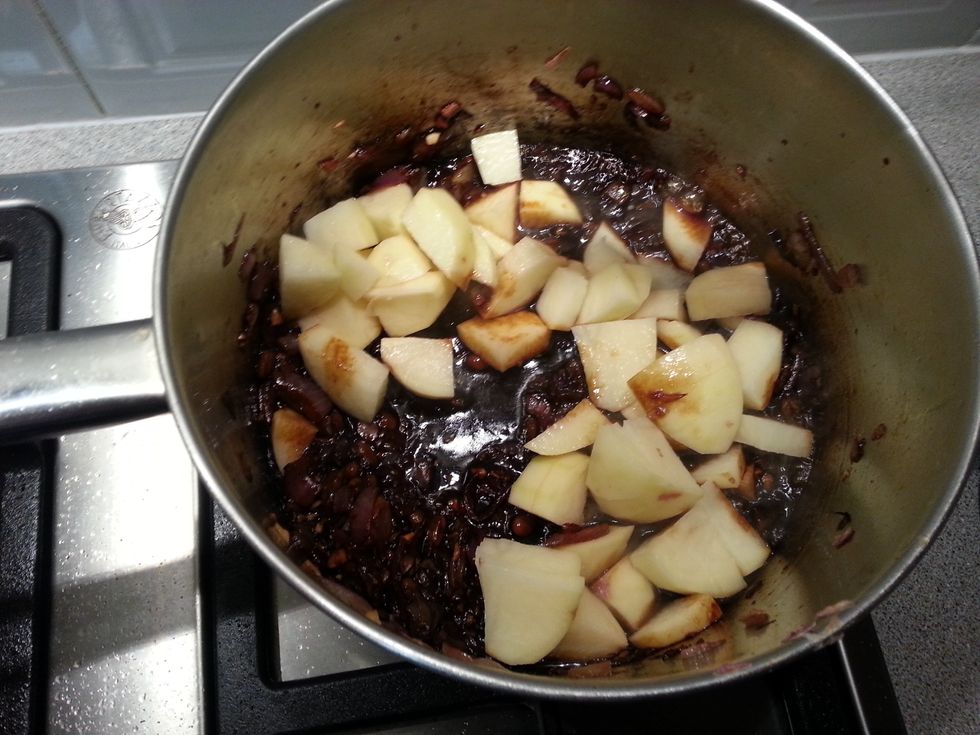 Add the diced potatoes and chicken. Cook for 1- 1 1/2 hours. Taste and adjust the salt and kicap manis for sweetness.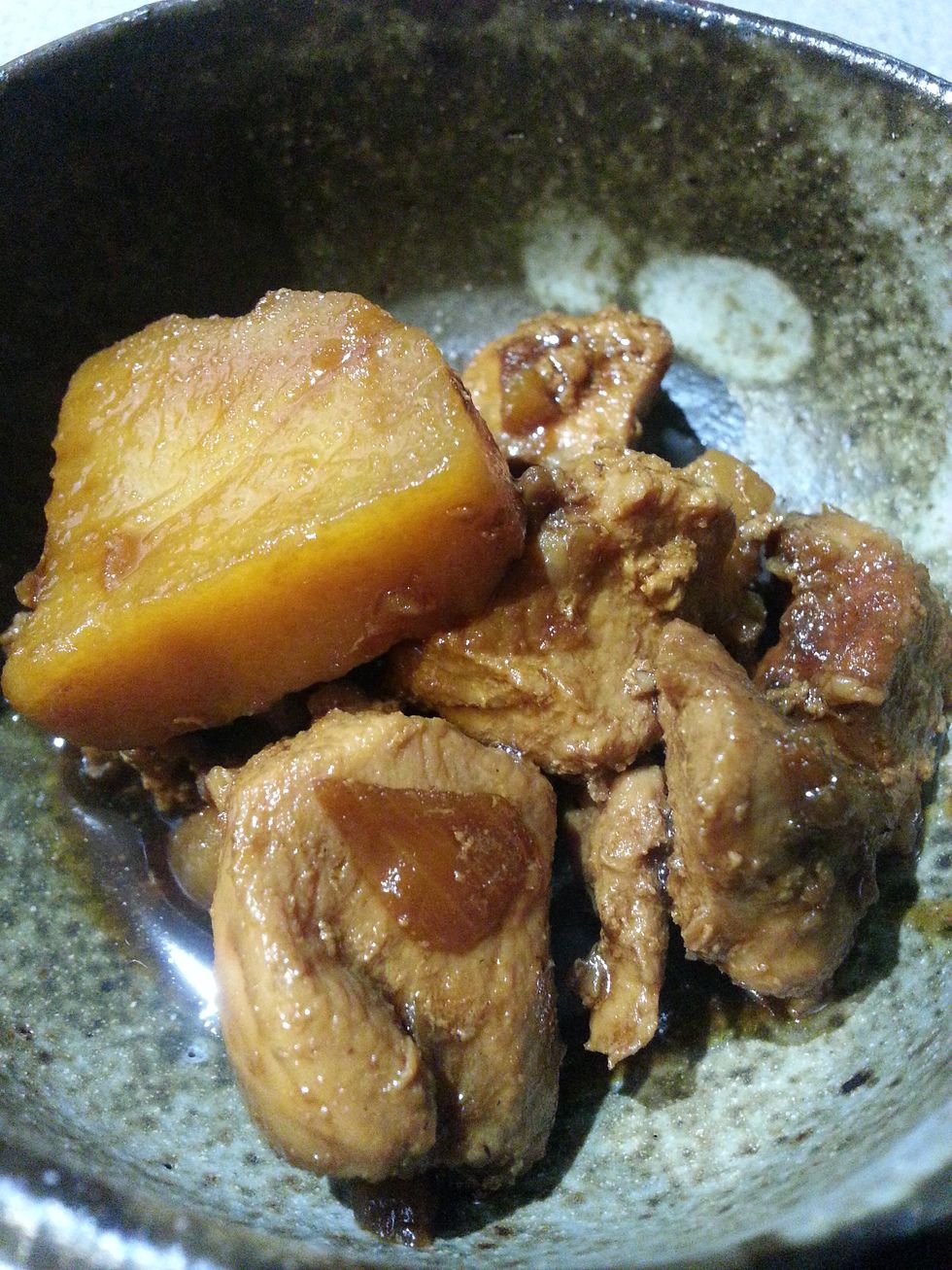 Serve this with plain steam rice.
1.0 Large Red Onion, finely diced
5.0 Cloves Garlic, fincely minced
3.0Tbsp Vegetable Oil
1/4c Salted Soy Beans (Taucu)
3.0Tbsp Dark Caramel Soy Sauce
3.0Tbsp Kicap Manis
2.0Tbsp Dark Brown Sugar/ Palm Sugar (adjust to taste)
Salt (to taste)
800.0g Diced Chicken
2.0 Large red potatoes, diced
1/2c Water