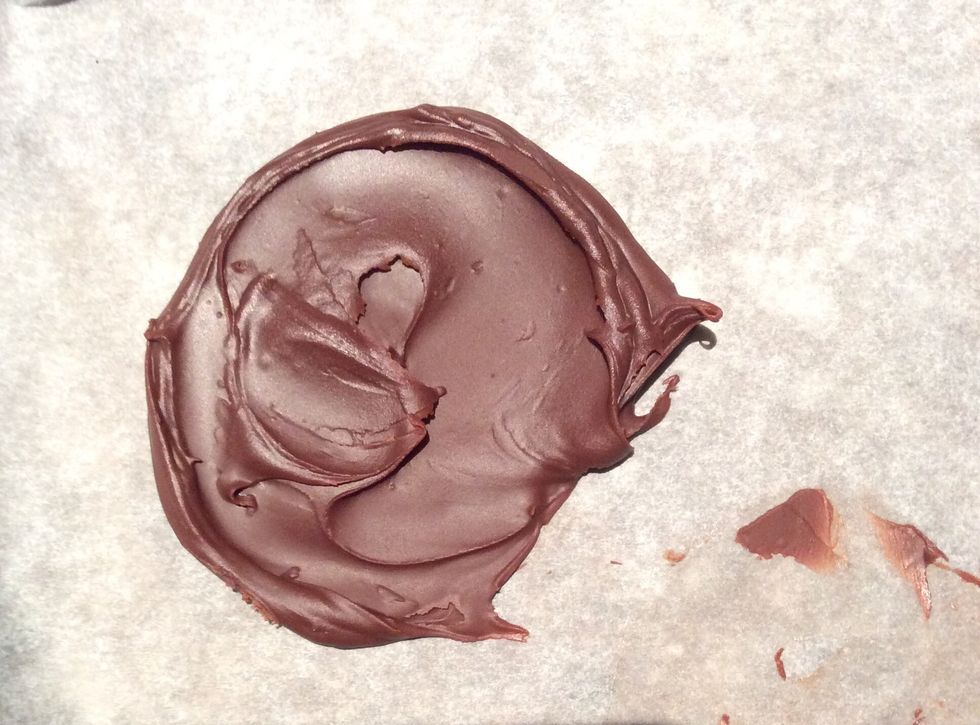 Line a tray with baking paper. Add 1 teaspoon of Nutella onto the tray and spread into thin disks, slightly smaller than a normal pancake. Freeze disks for about 1 to 1.5 hours.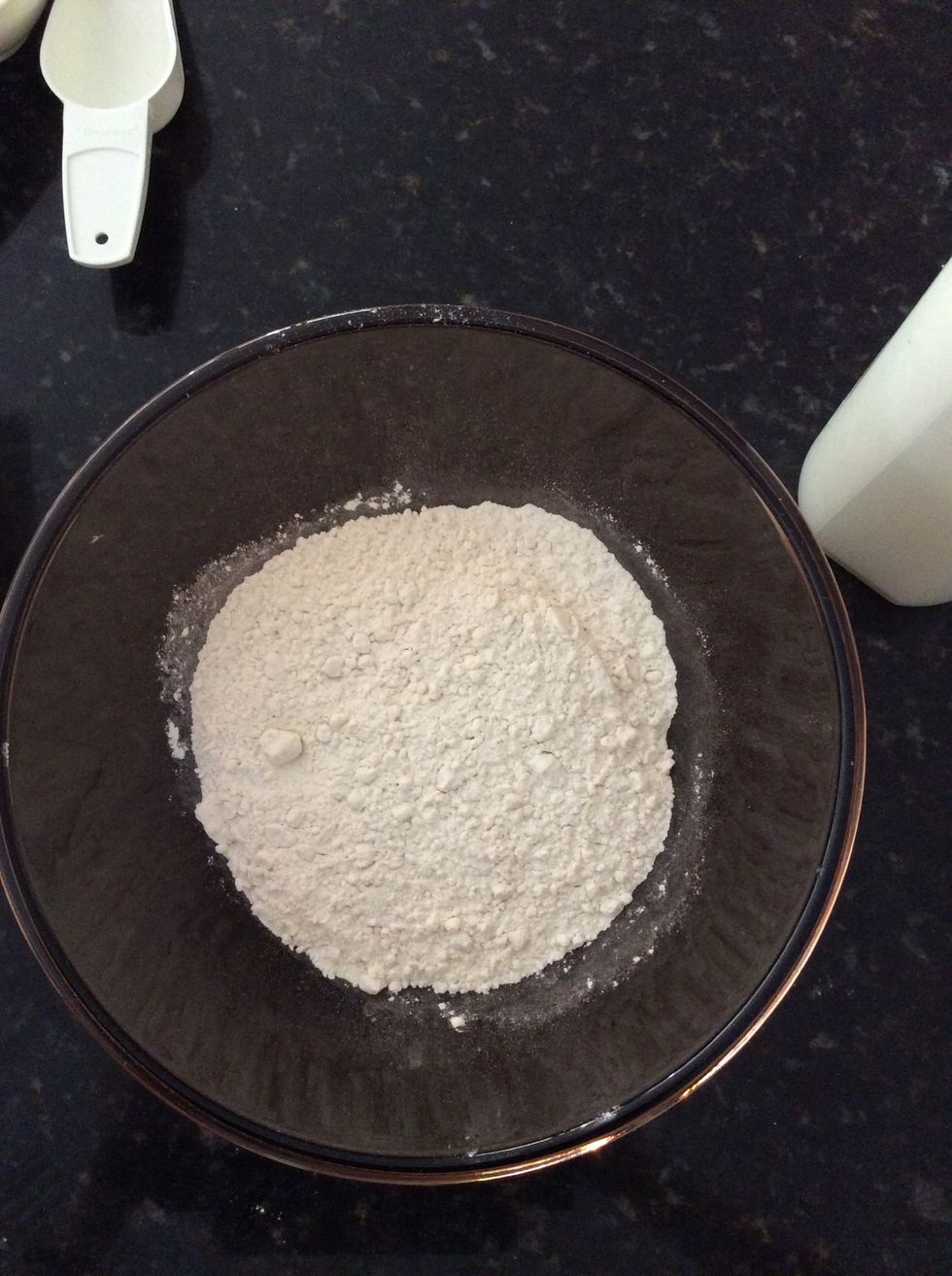 While the Nutella disks are freezing, add 1 1/2 cups of plain flour into a large mixing bowl.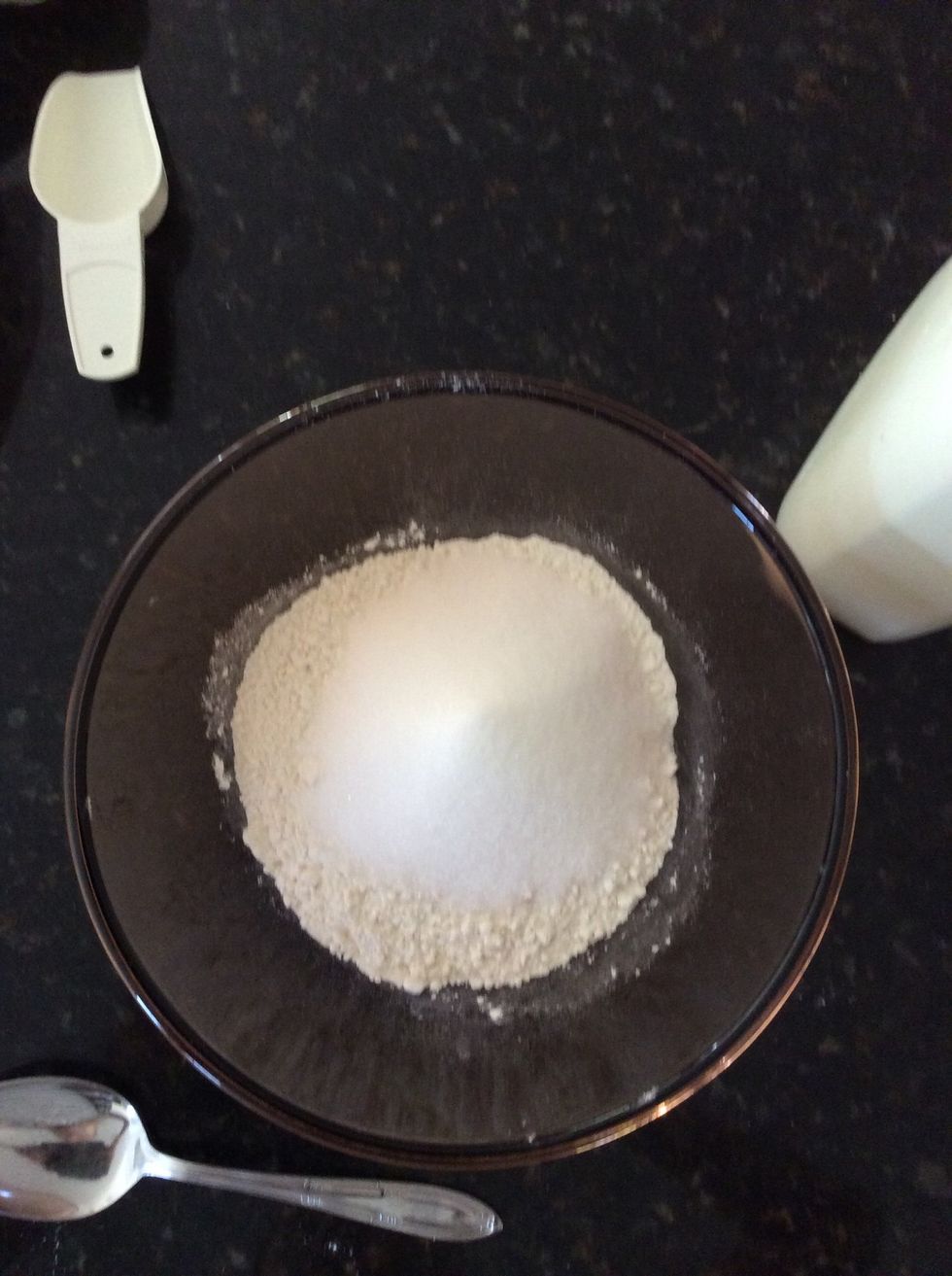 Add 4 tablespoons of Castor Sugar into the mixing bowl with the flour.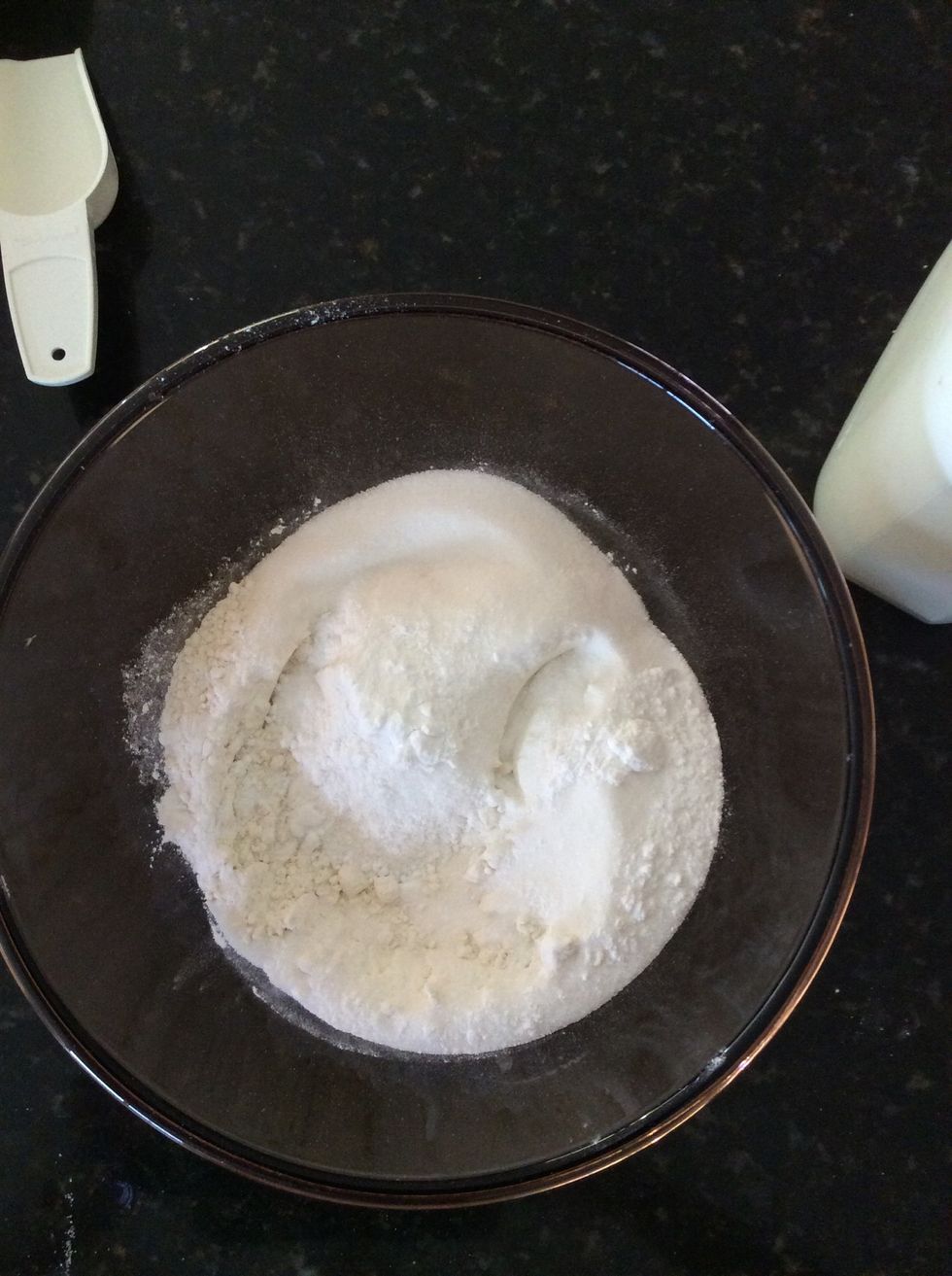 Place 3 tablespoons of Baking Powder in aswell.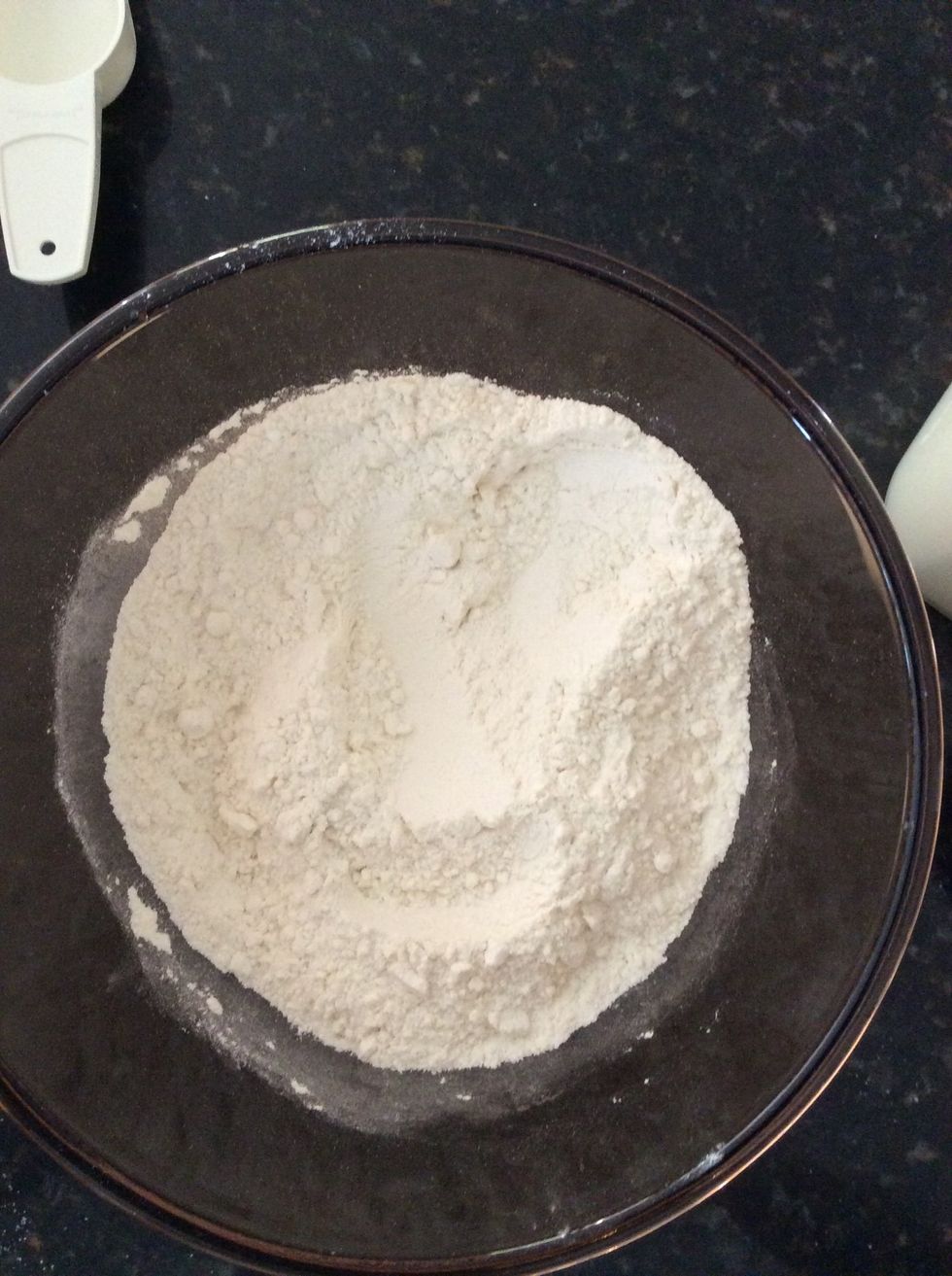 Mix all the dry ingredients together until well combined.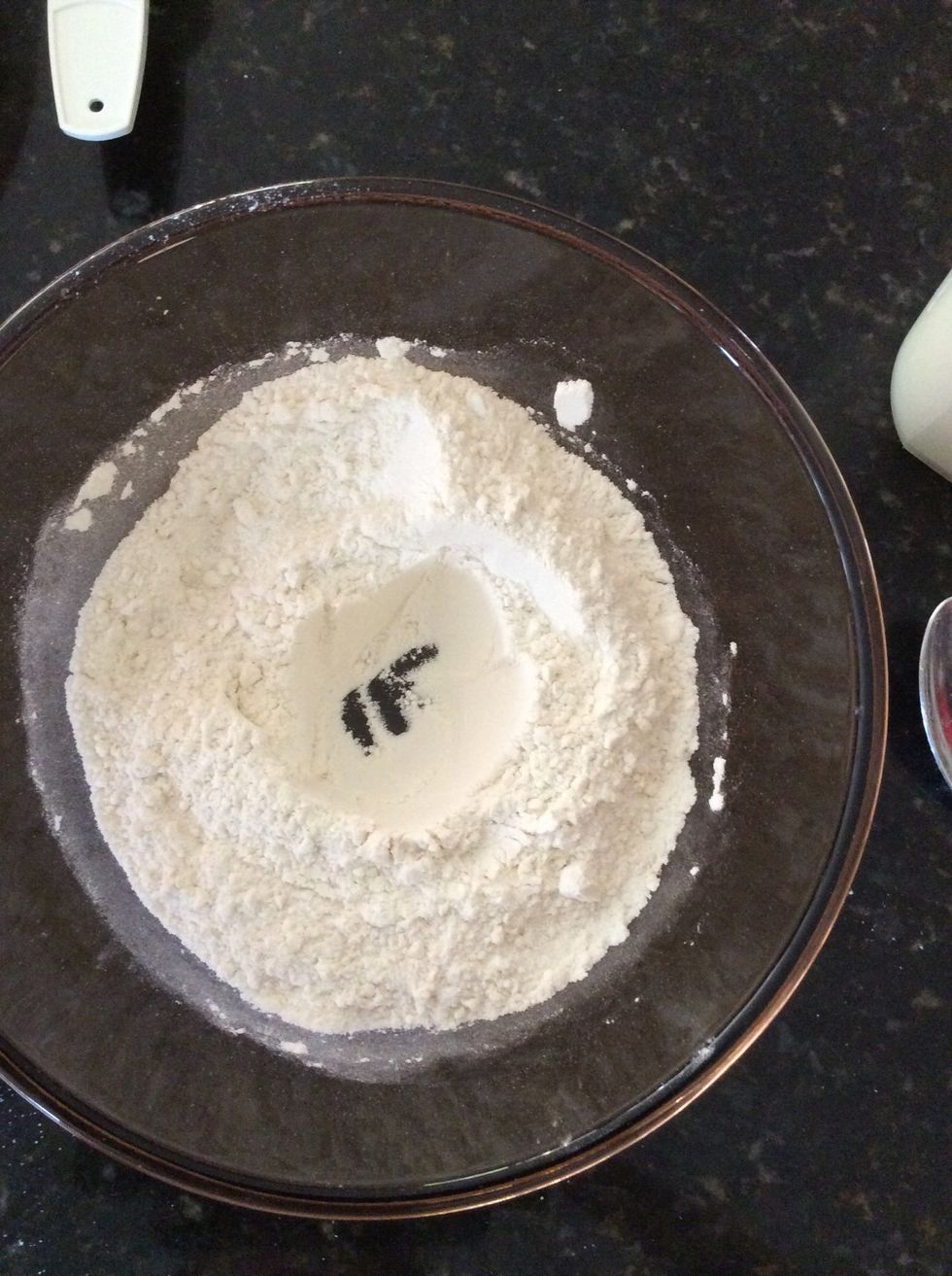 Make a 5cm hole in the middle of the dry ingredients.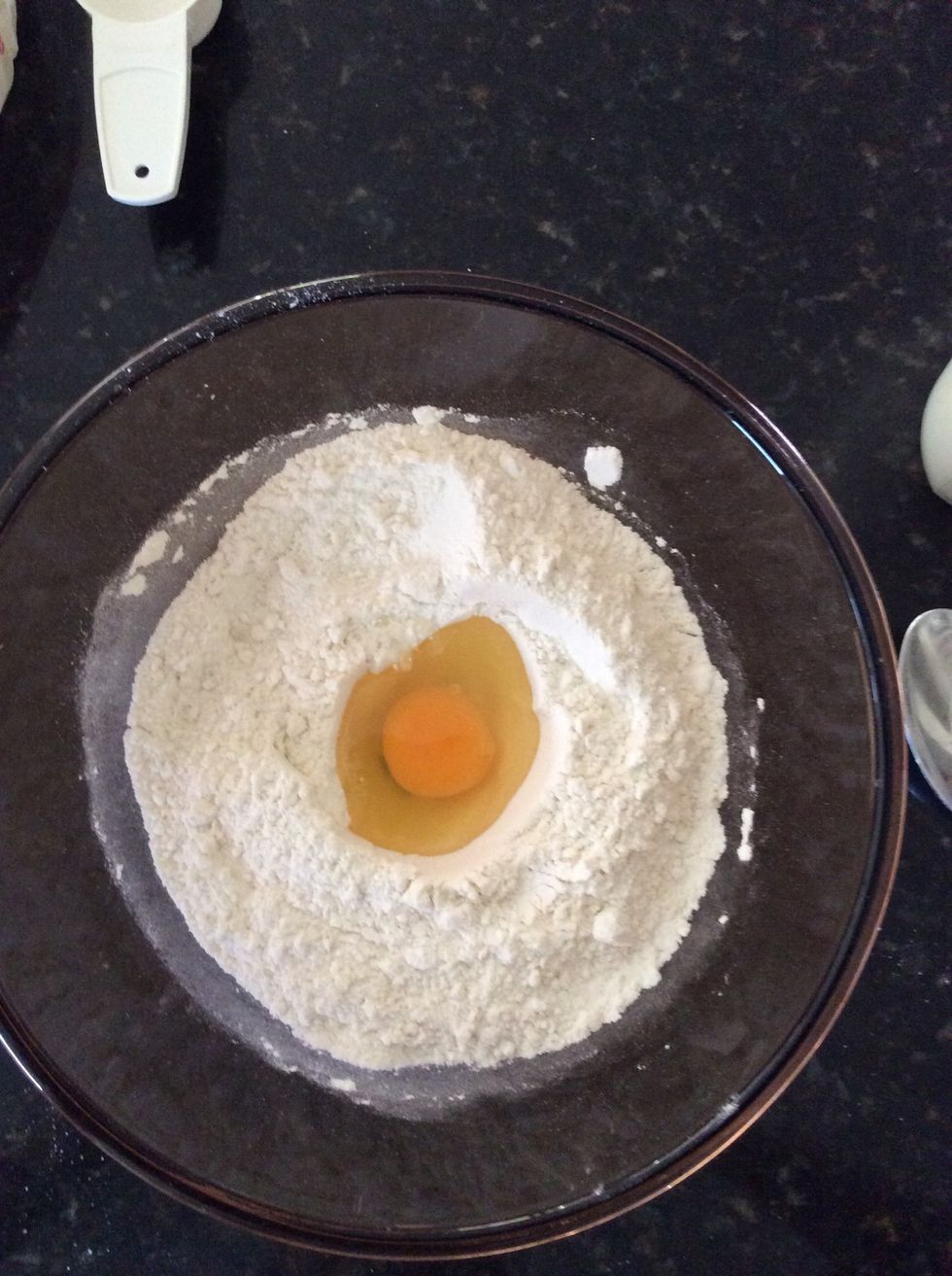 Crack the egg on the side of the mixing bowl and gently place the egg whites and yolk into the centre of the hole.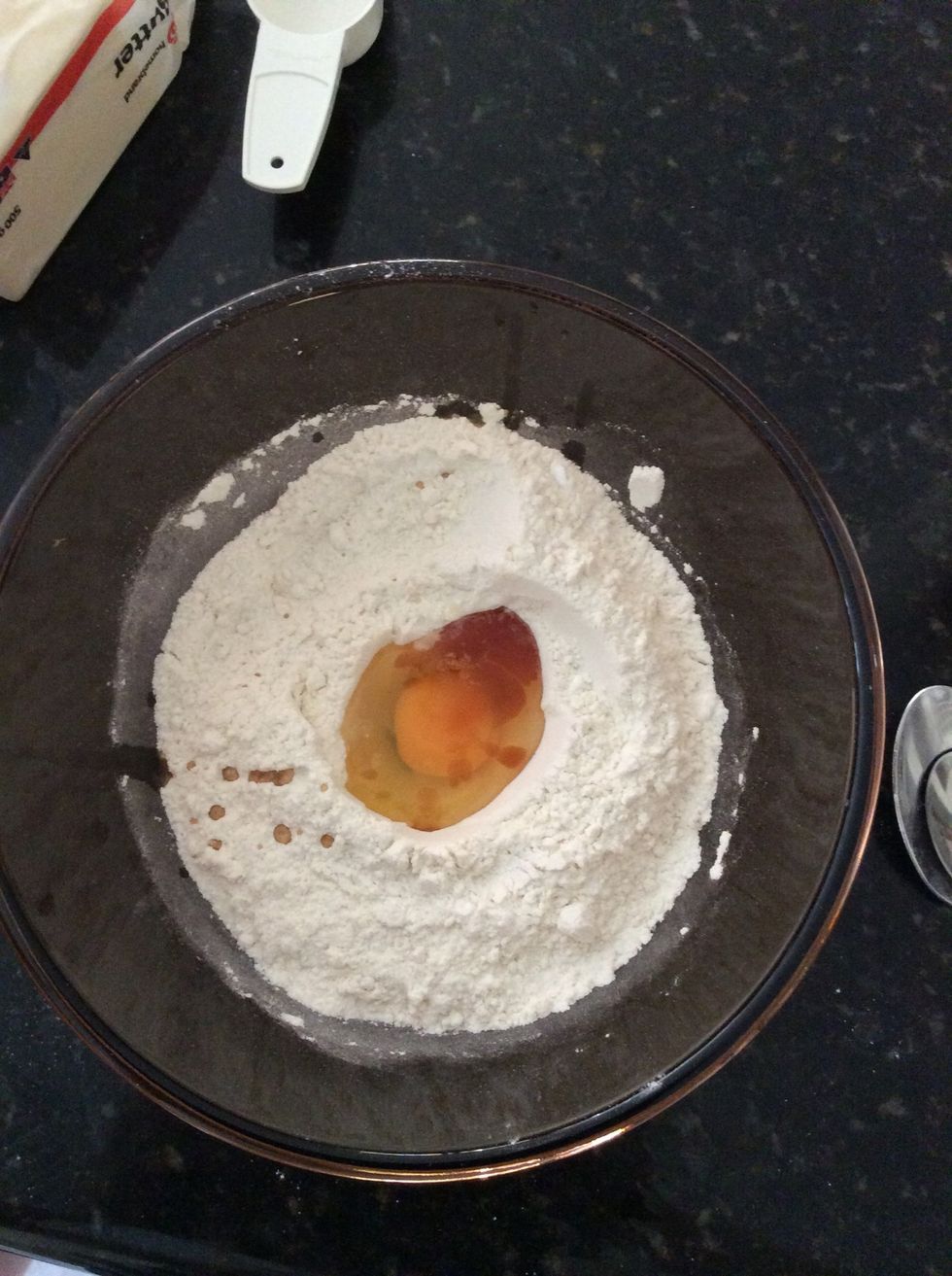 Add in your Vanilla Extract aswell.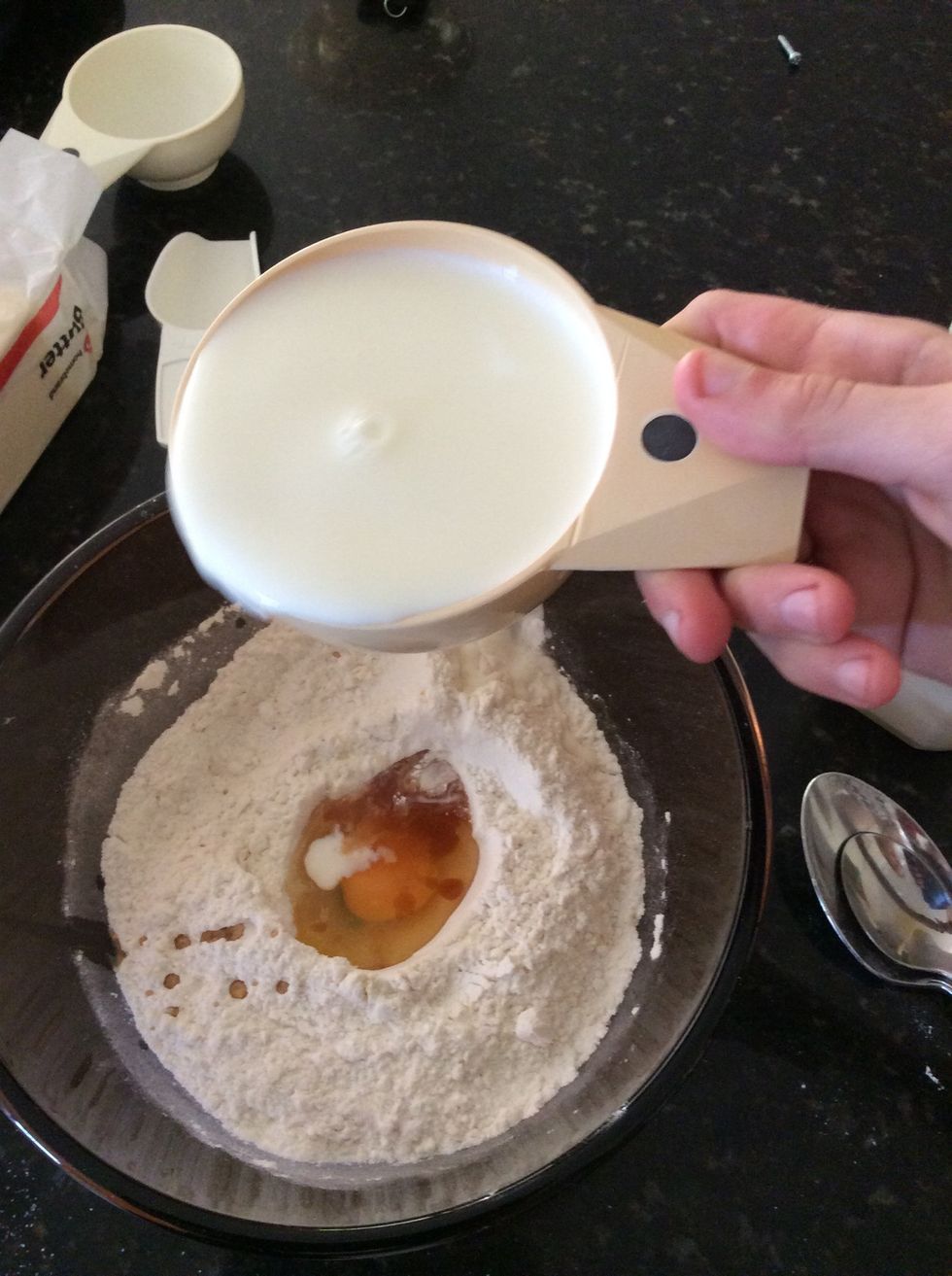 Pour 1 cup of milk into the pancake mixture.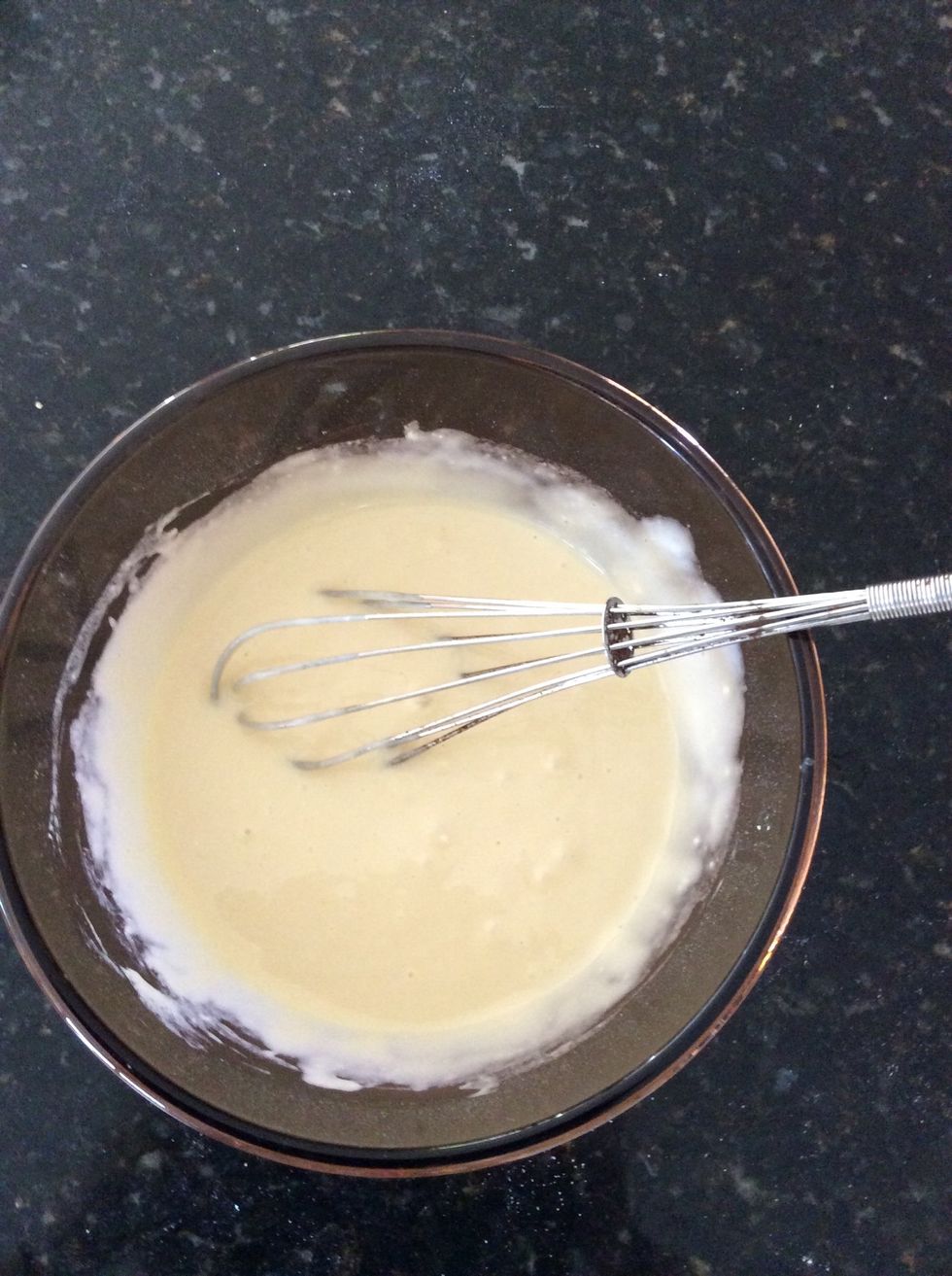 Mix the wet ingredients and the dry ingredients together until smooth.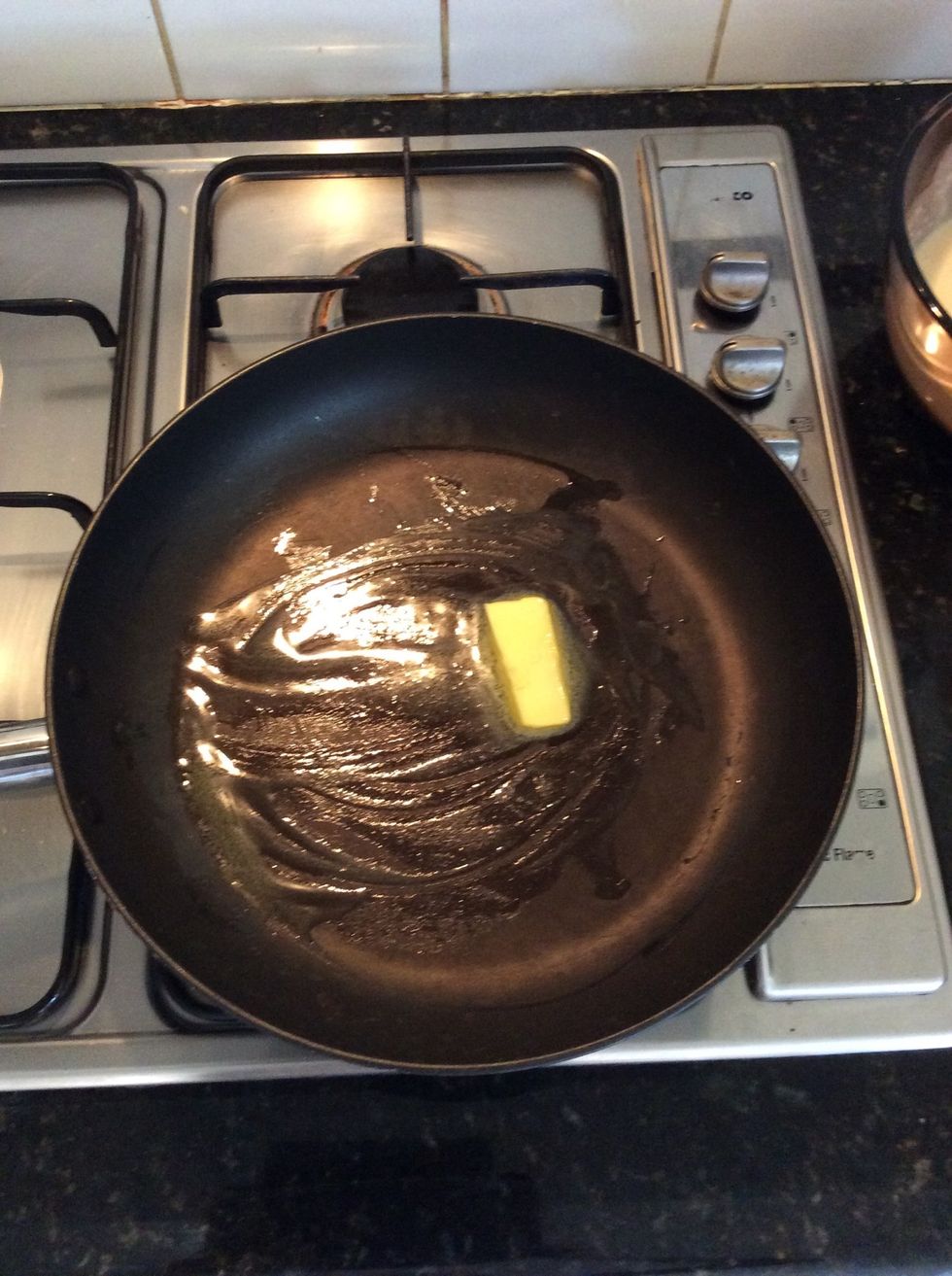 Melt butter over medium heat.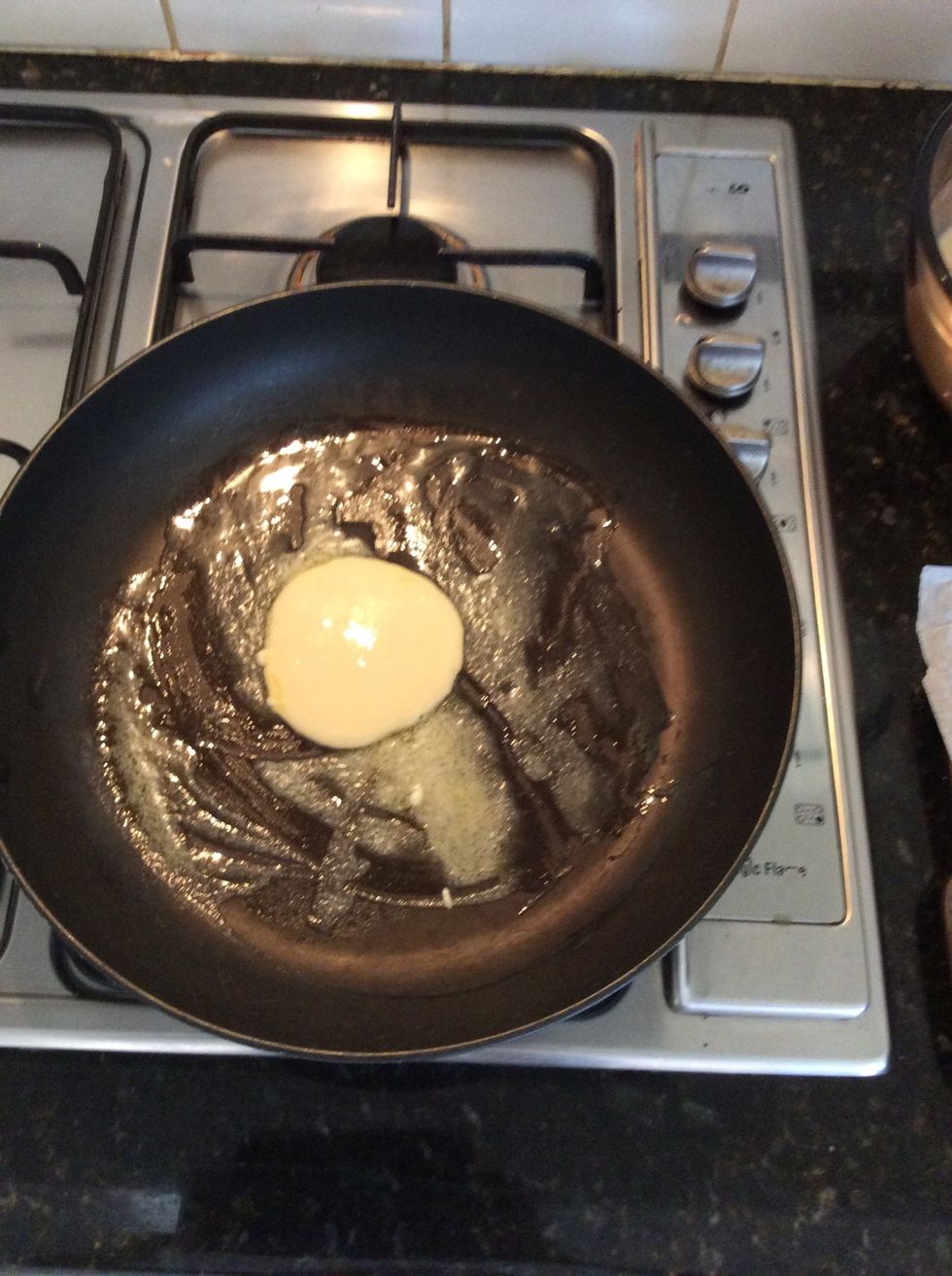 Put 1 tablespoon of the pancake mix onto the hot fry pan.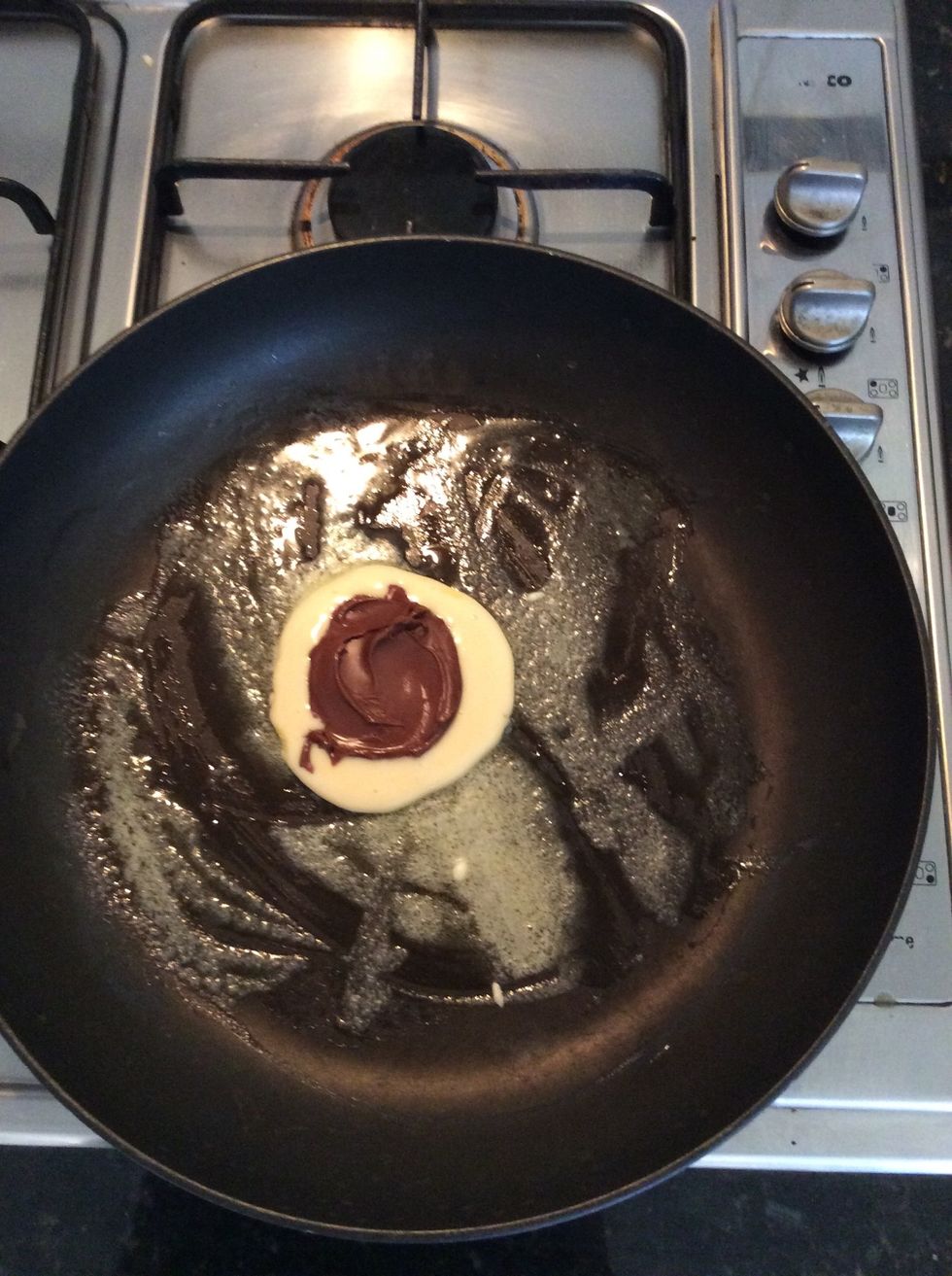 Quickly add 1 frozen Nutella disk onto the pancake mixture.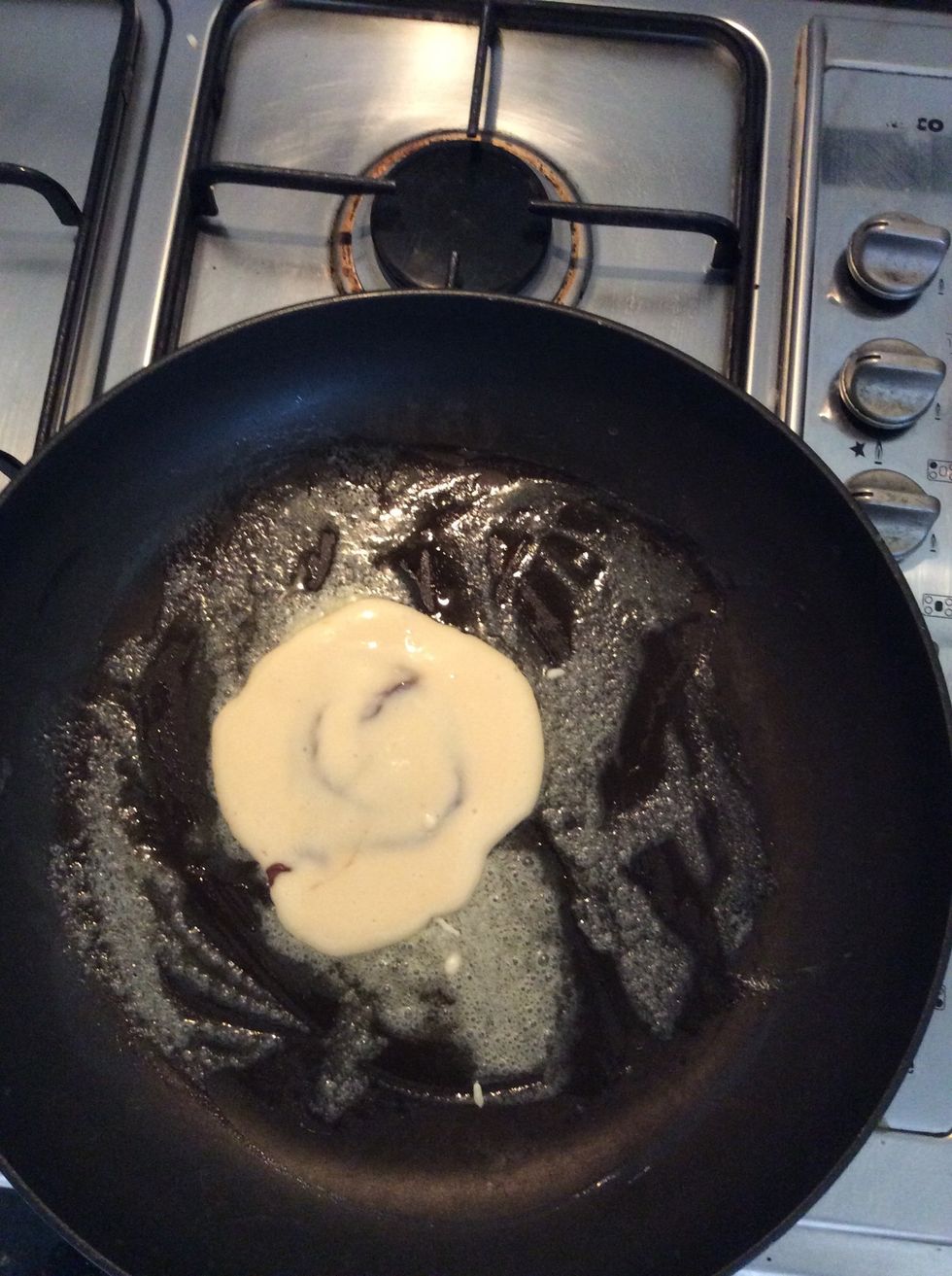 Then place another tablespoon of pancake mixture on top if the Nutella disk, make sure the disk is all fully covered.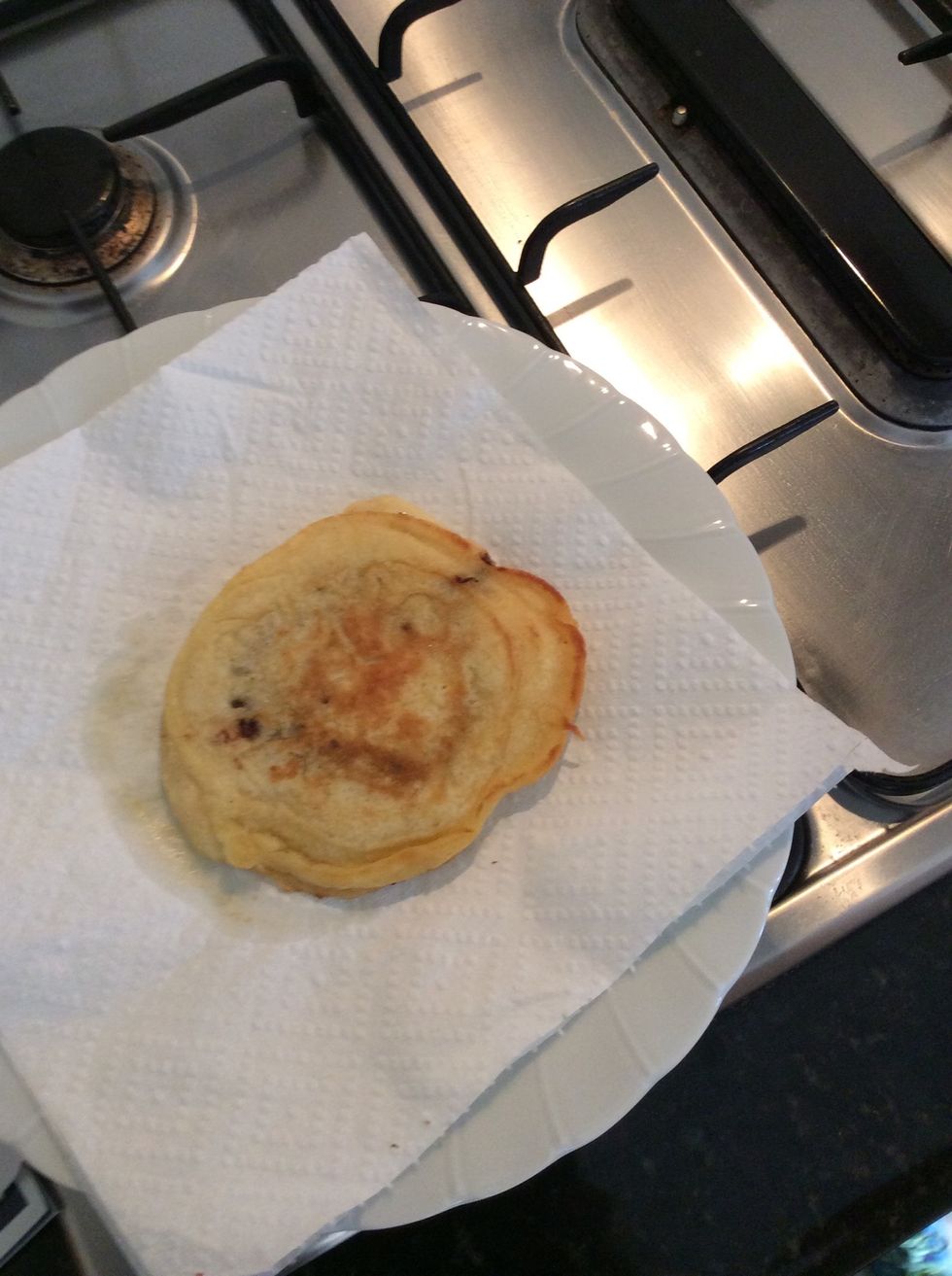 Wait 2 minutes before carefully flipping.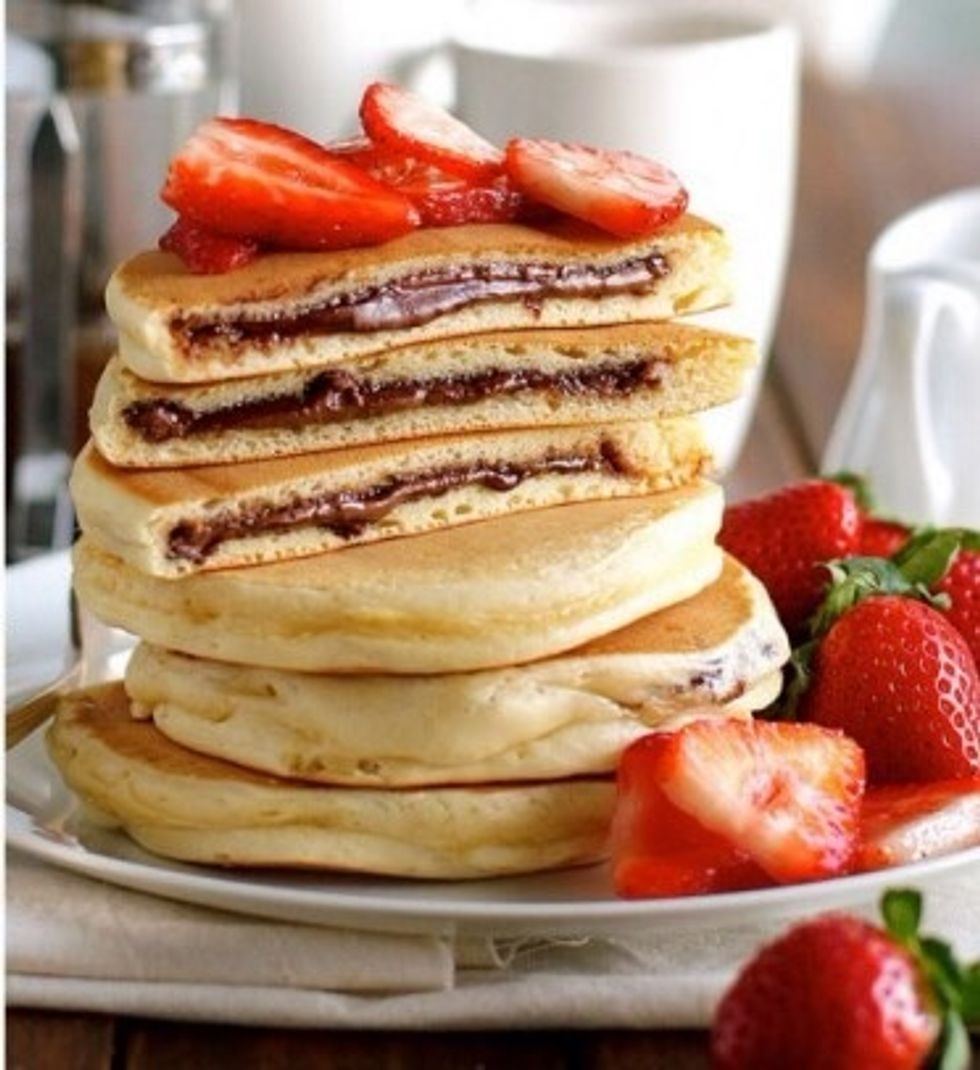 Let you're delicious oozy pancakes cool down for 1 minute. Now kick your feet up and enjoy your Nutella stuffed pancakes.
1 1/2 cups of flour
4 Tablespoons Castor Sugar
3 Tablespoons Baking Powder
1 egg
1 cup Milk
1 Teaspoon Vanilla Extract
1 Teaspoon Butter (Melted)