Gather your supplies placing your beans in a large bowl.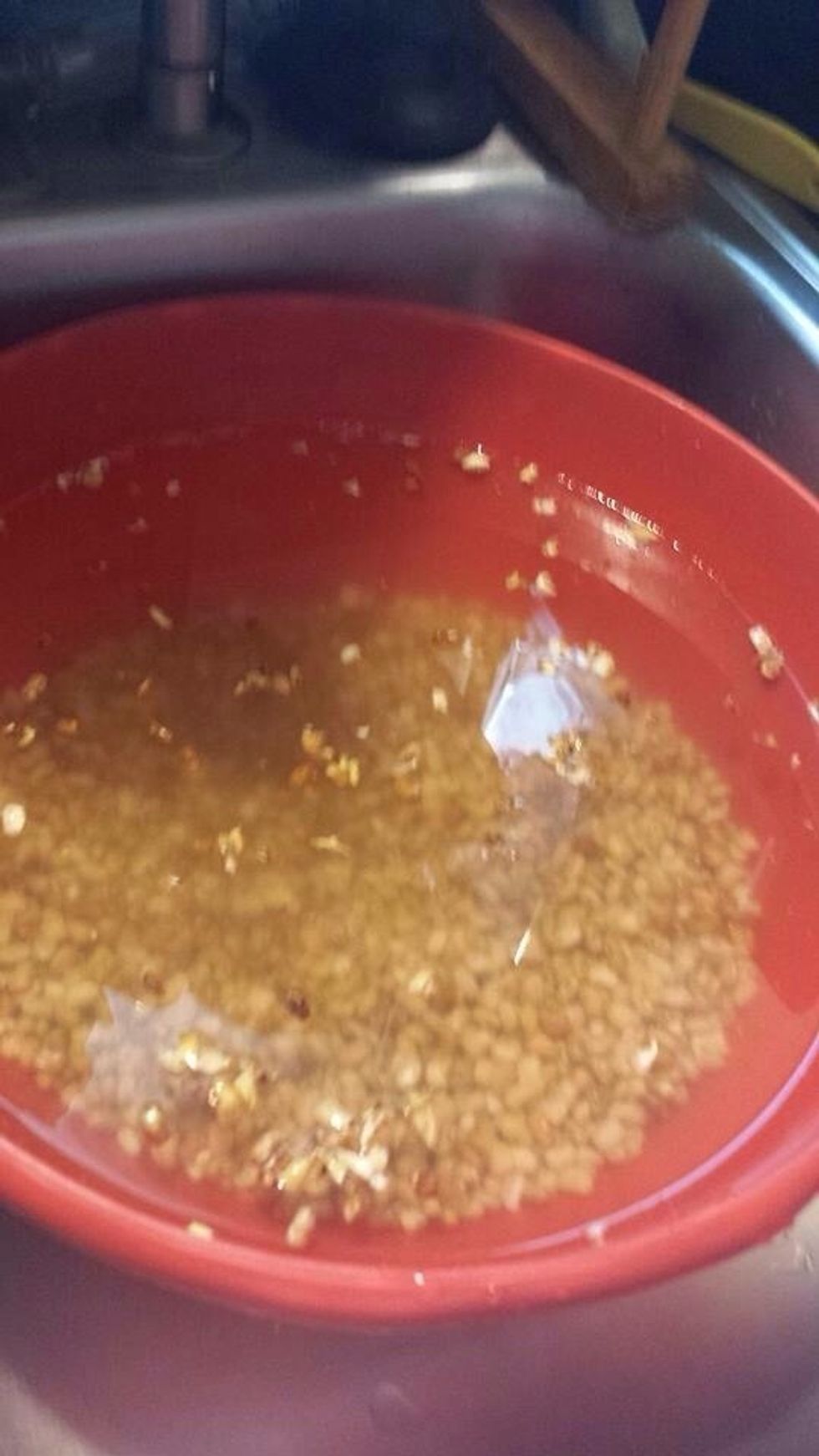 Rinse beans with cold water running your fingers through to loosen any debris.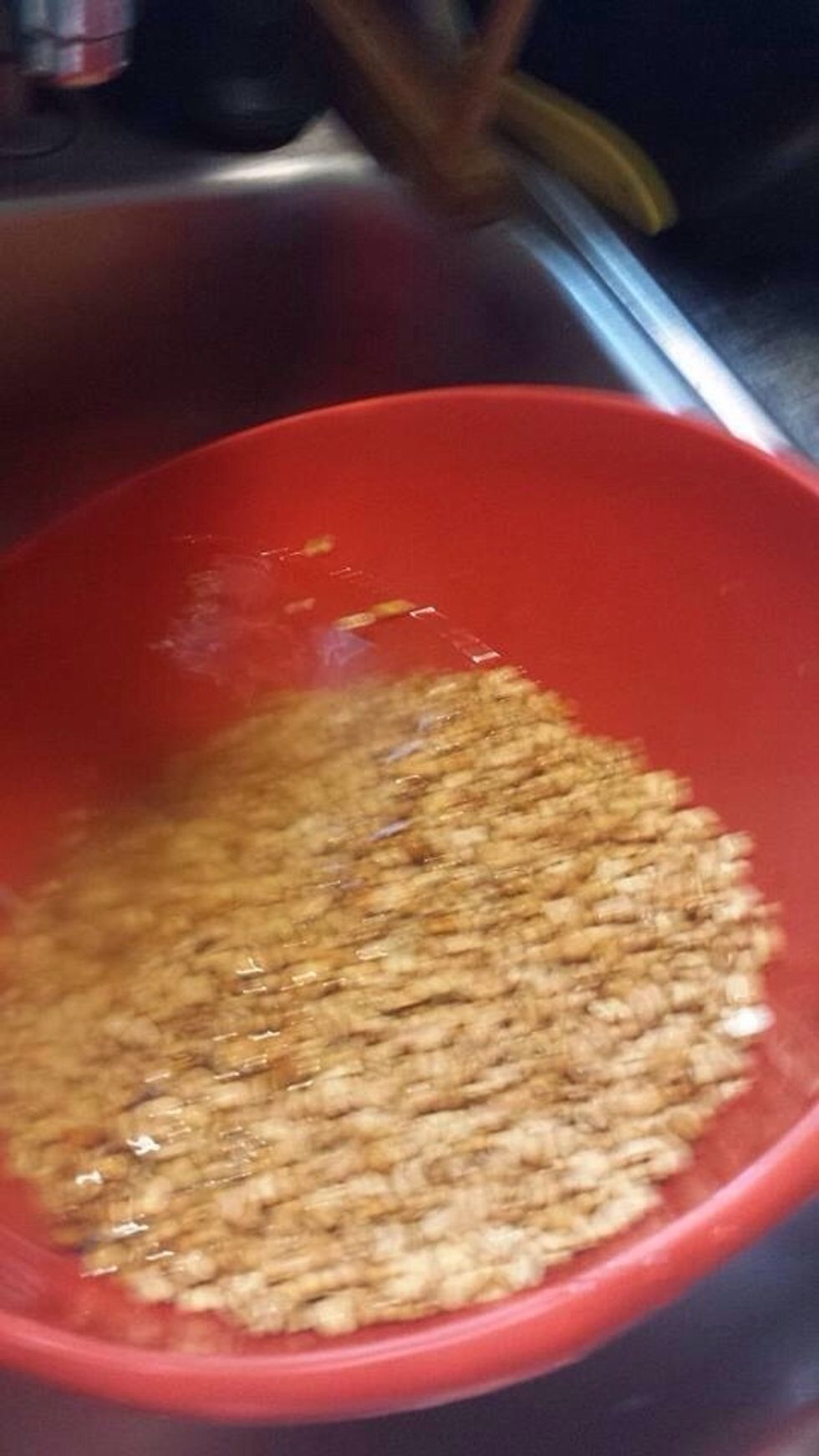 Pour off anything that floats to the top. Such as beans that are not good and skin etc. keep rinsing until clear.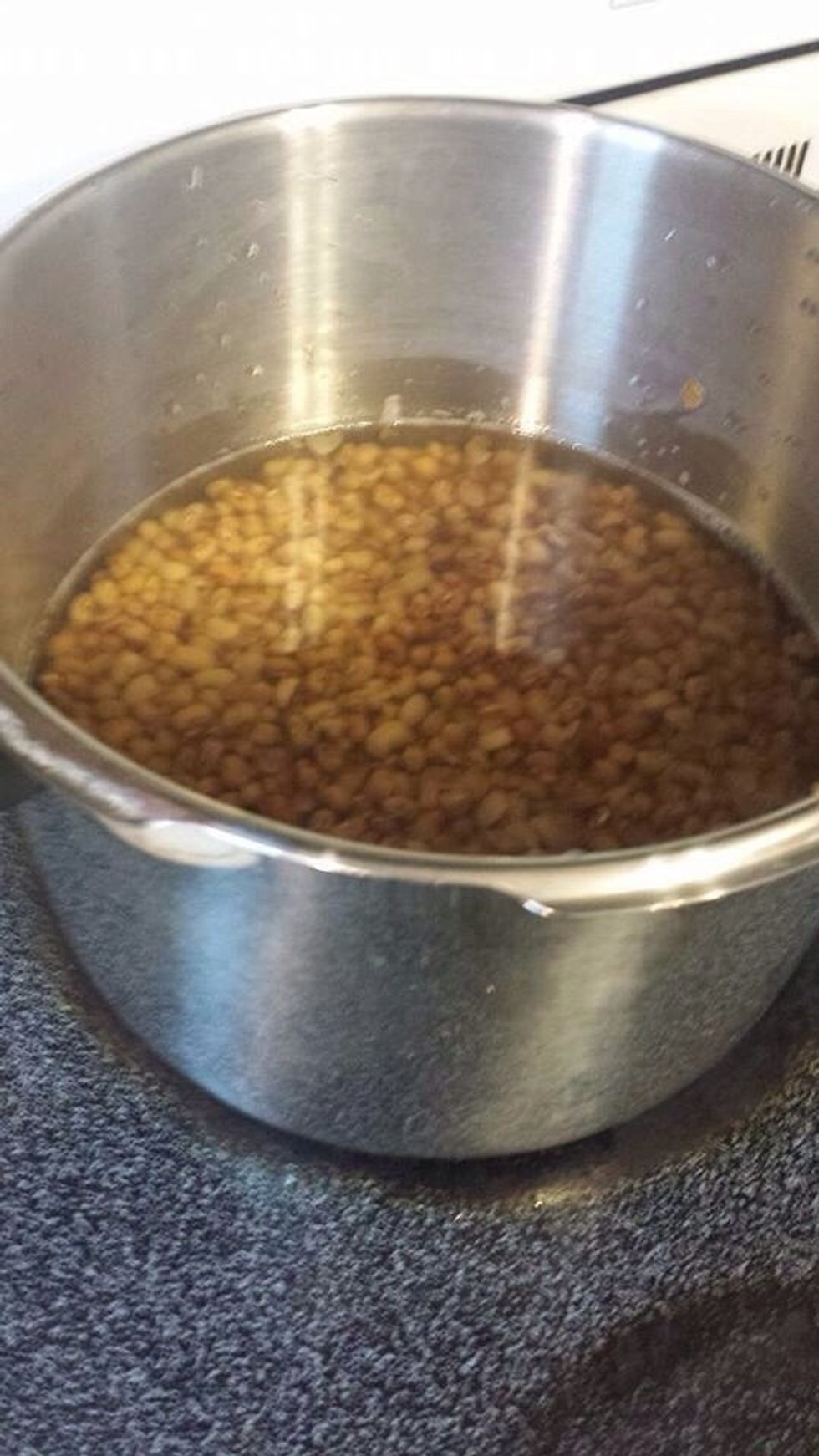 Place beans in pot filling the water to just above the beans and place the pot on the stove.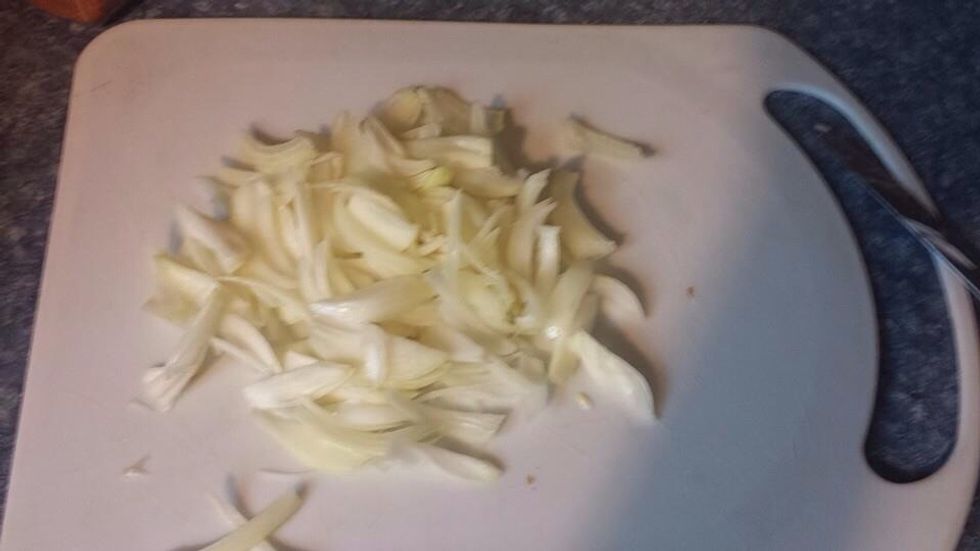 Peel onions and slice into strips.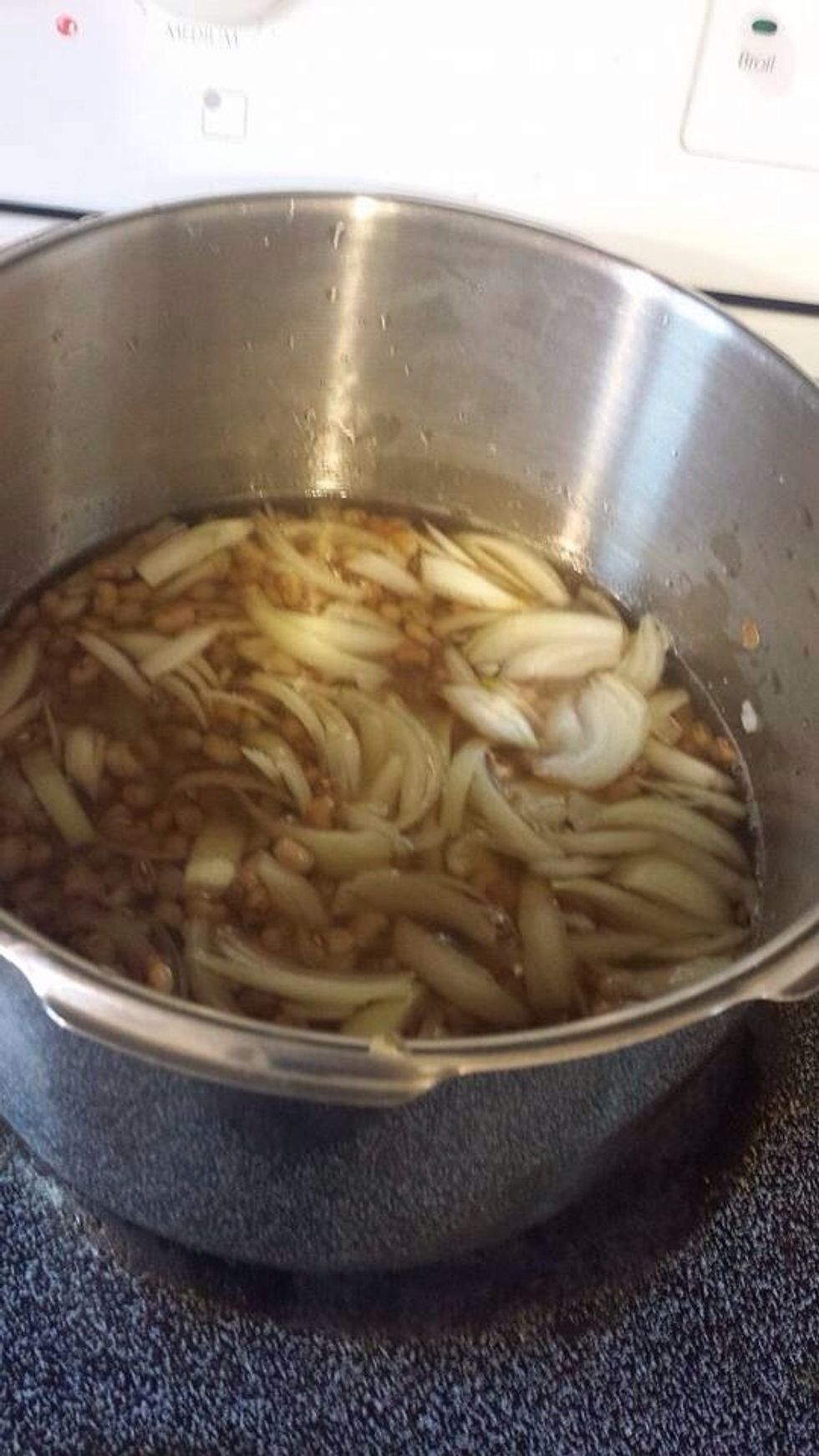 Add them to the pot making sure the water covers all.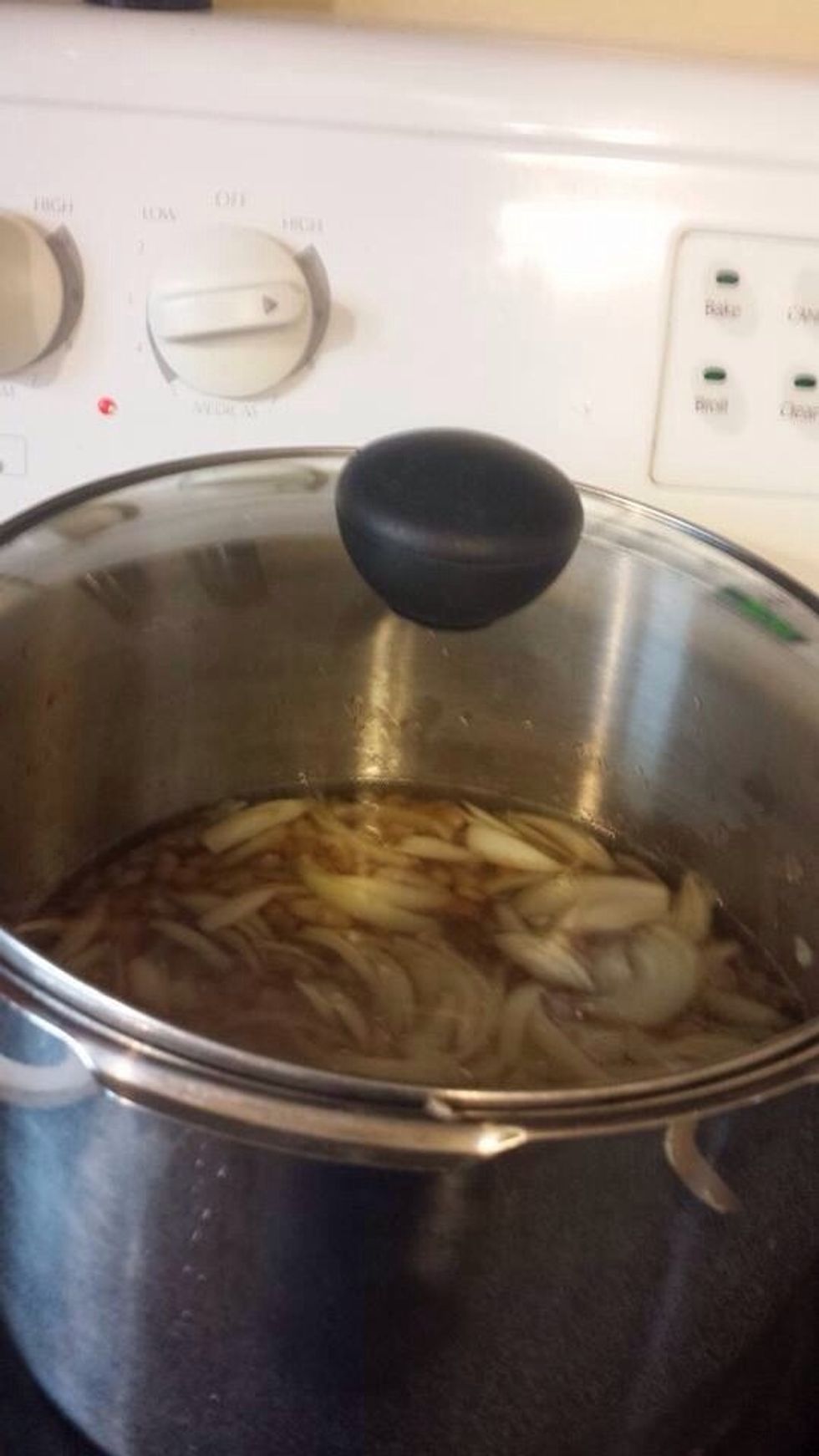 Cover the pot and cook on medium high.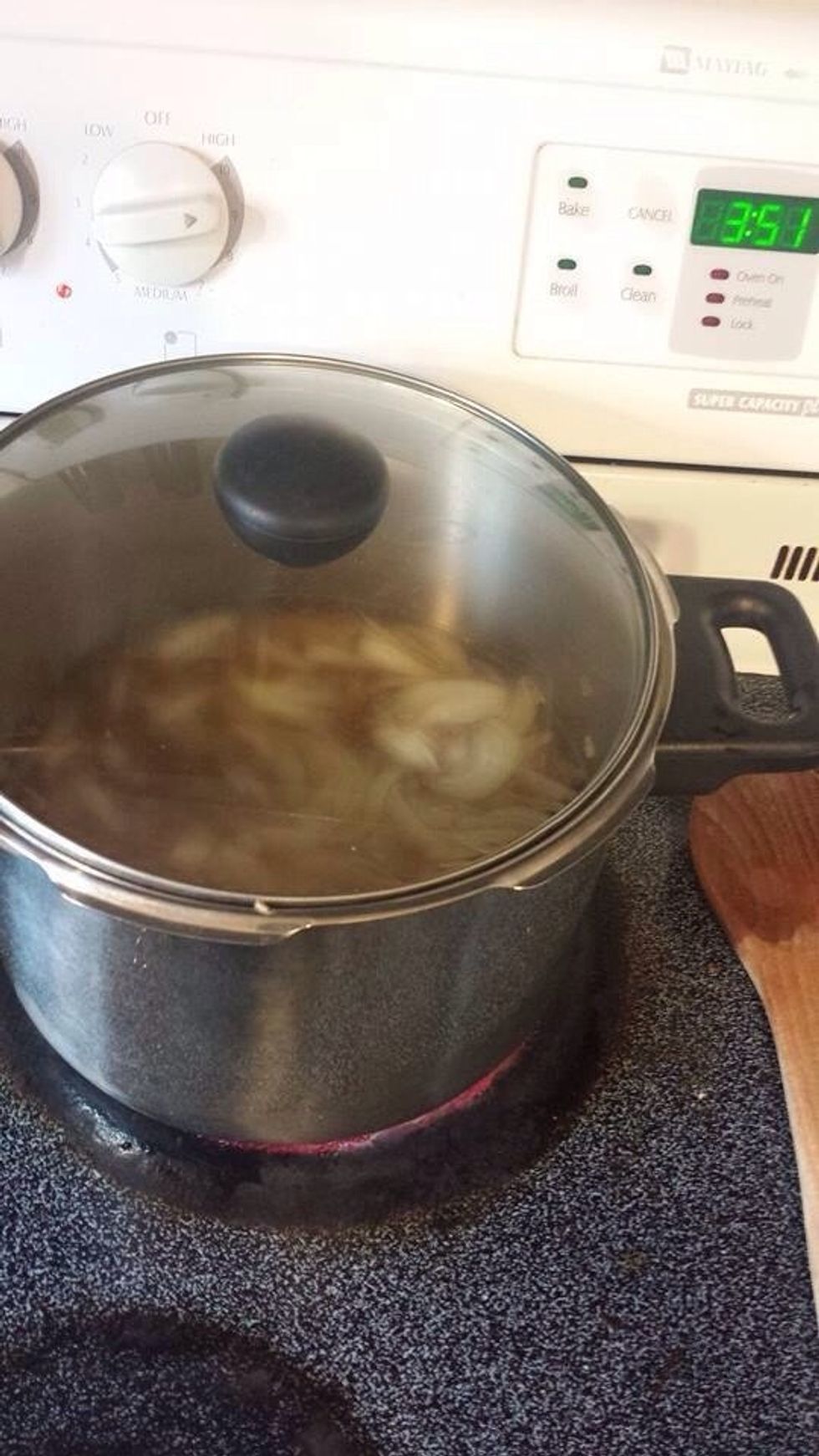 Cook for 30-40 minutes, stirring often and check the beans after 20 minutes or so by squeezing b between fingers.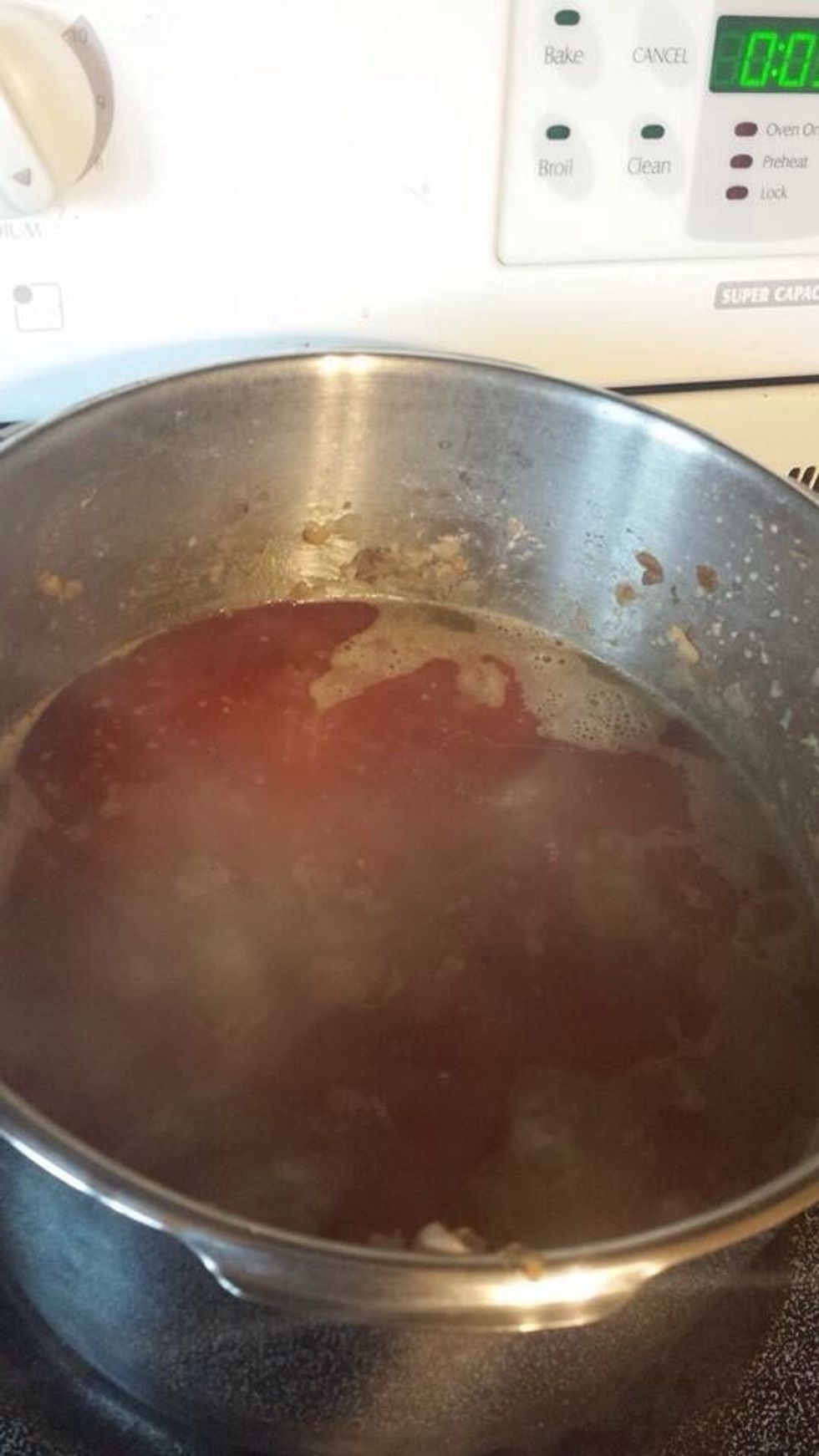 After beans are softened you may add your palm oil, salt and pepper to taste. Cooking for additional 10-15 minutes stirring often to keep beans from sticking reduce heat to medium.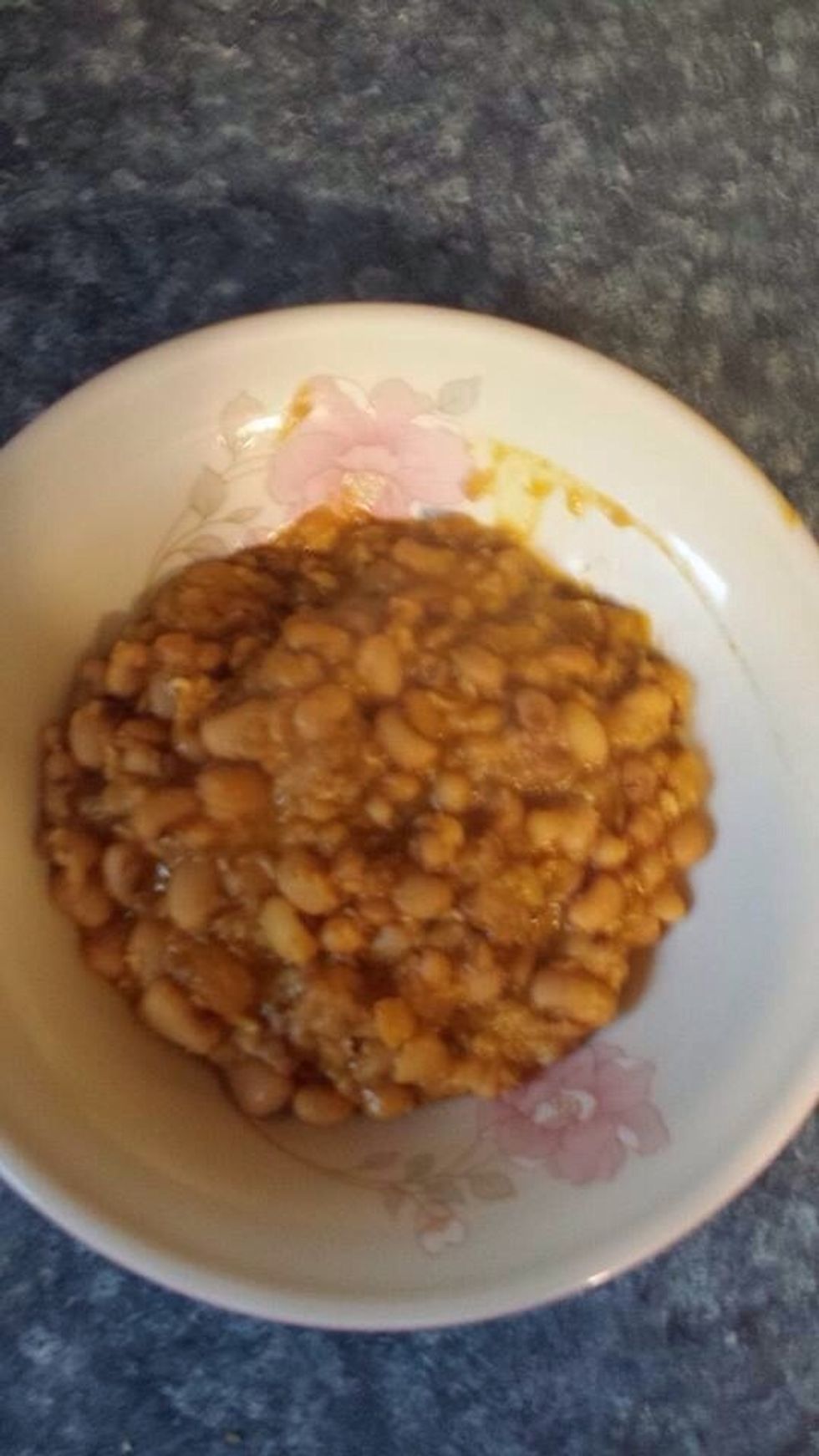 I like to eat mine with fried plantain or soft African bread. Enjoy!
4.0c Black eyed beans
Water
1/2c Palm oil
2.0 Maggi cubes
2.0tsp Salt
1.0Tbsp Ground red pepper
1.0 Large yellow onion