How to cook nice & creamy cod with crayfish and herbs
A fast dish to prep and cook, perfect for a busy weekday evening.
84
Start by peeling and boiling the potatoes. It is by far the best "side order" to this dish. While the potatoes are boiling you have plenty of time to prepare the rest of the meal.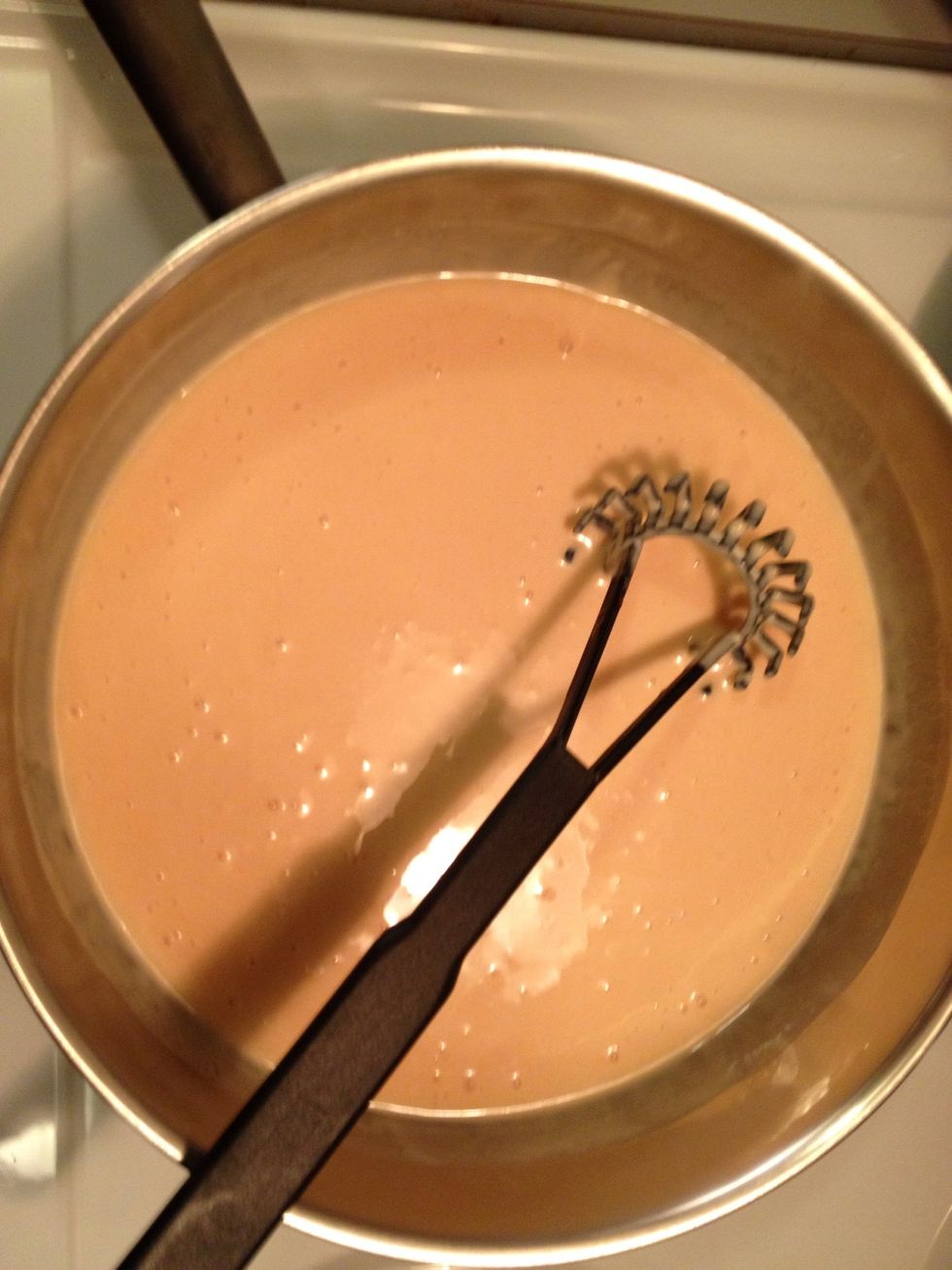 Whisk milk, crème fraîche and lobster broth in a low, wide sauce pan.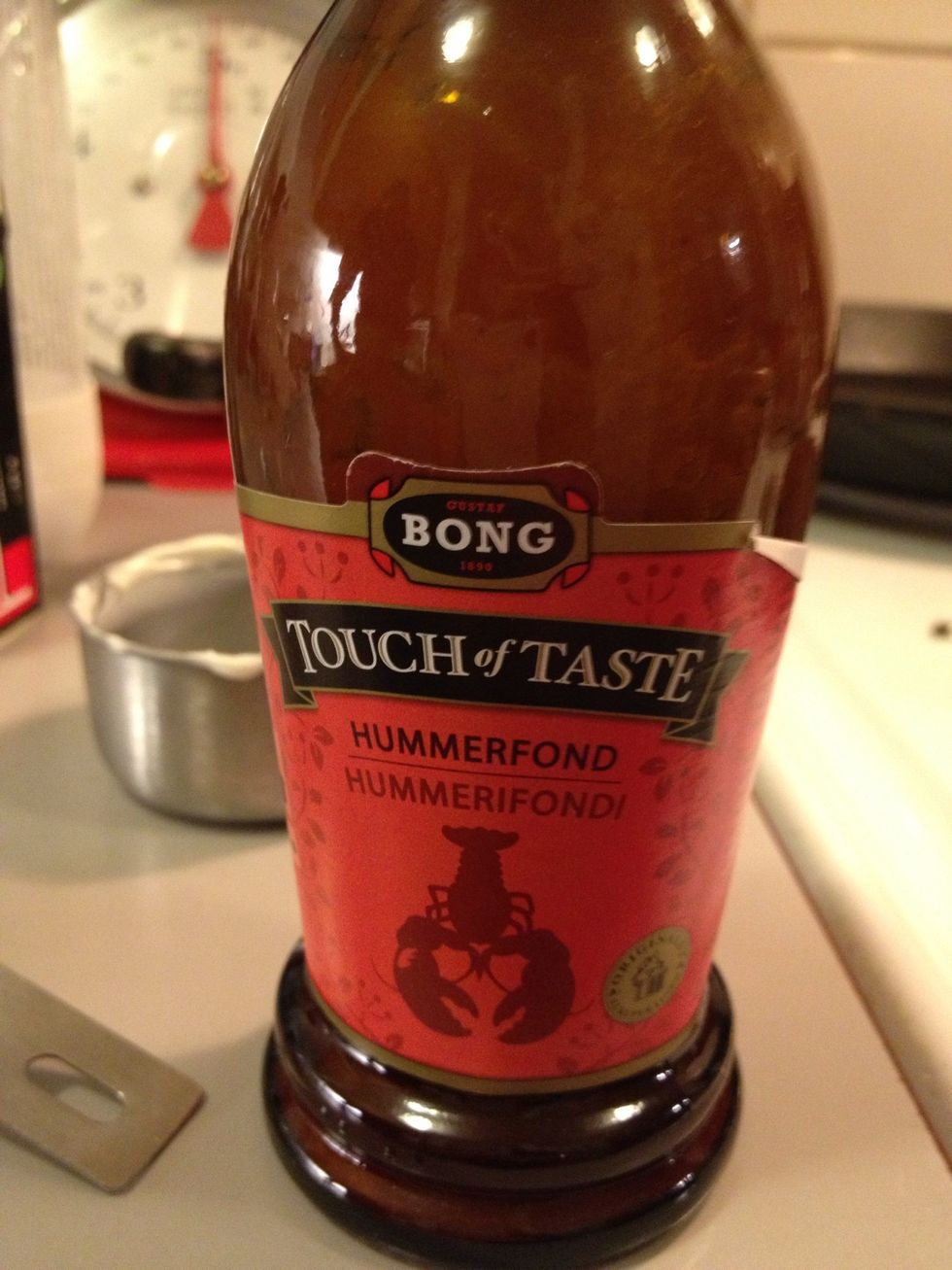 This is what I am referring to when I write lobster broth.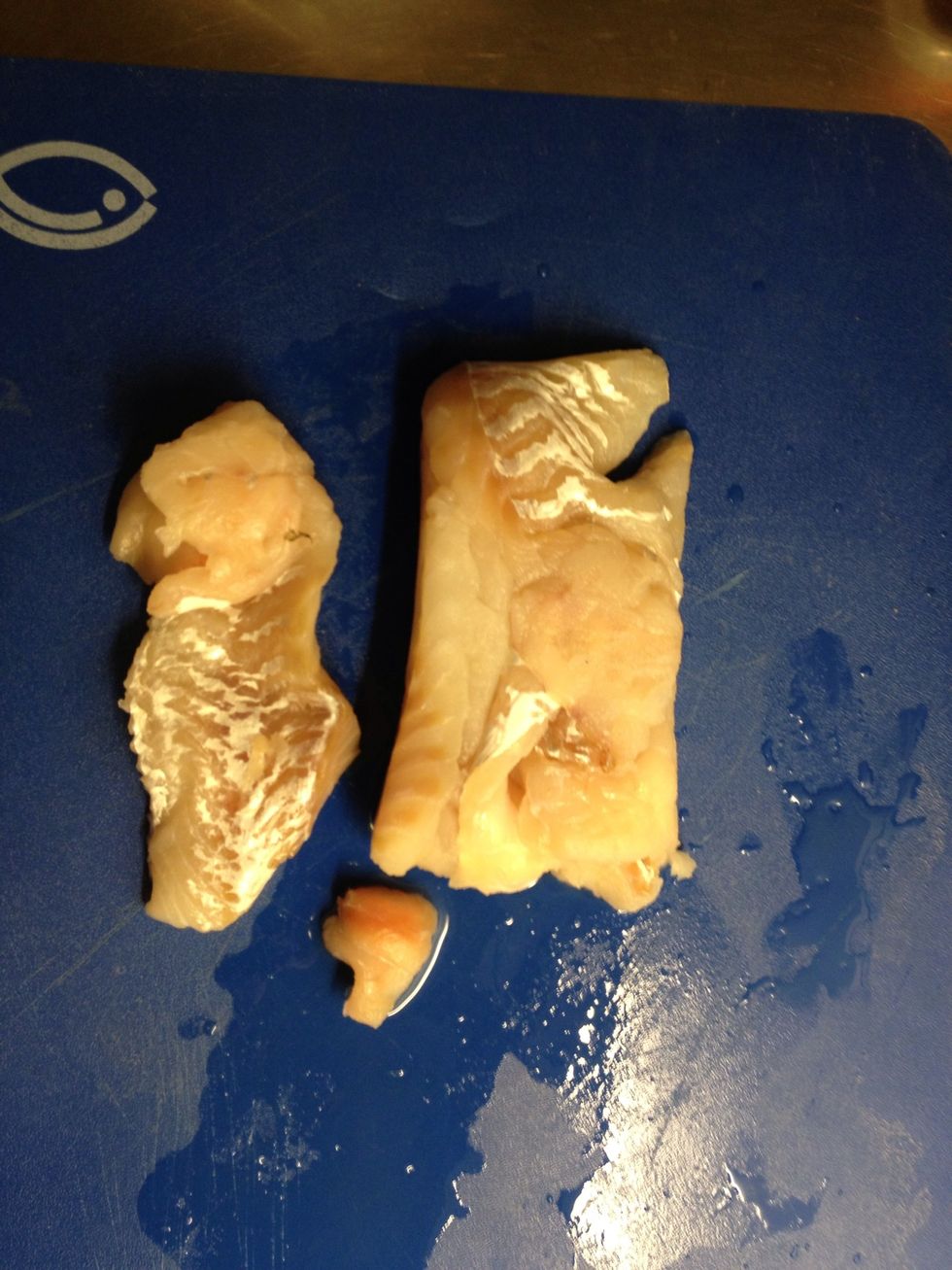 This is what the fish looks like when taken out of the package. It is of course much nicer with fresh fish or at least proper fillets but this week the idea is to finish what we have in the freezer.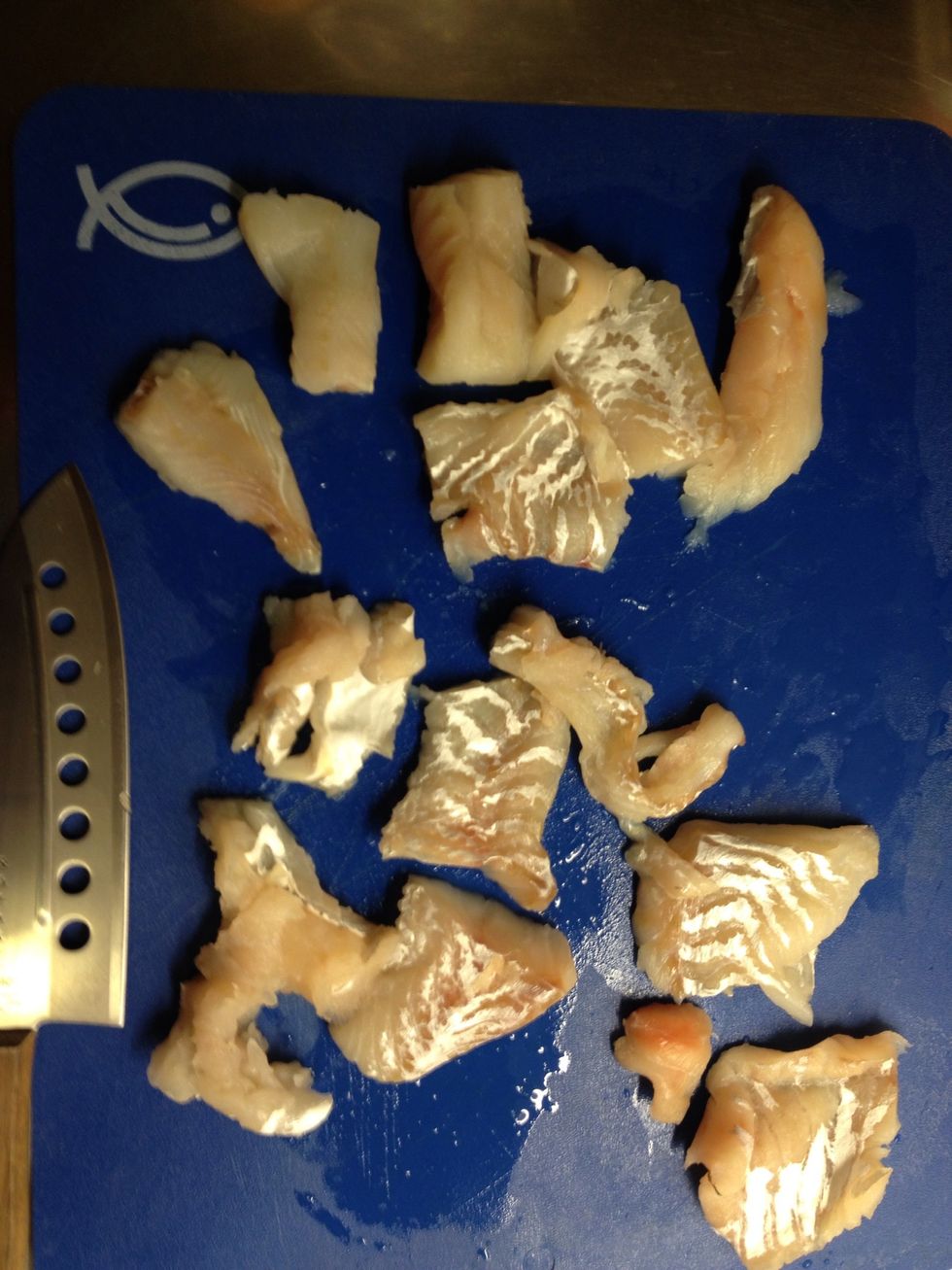 Cut the fish in preferred sizes.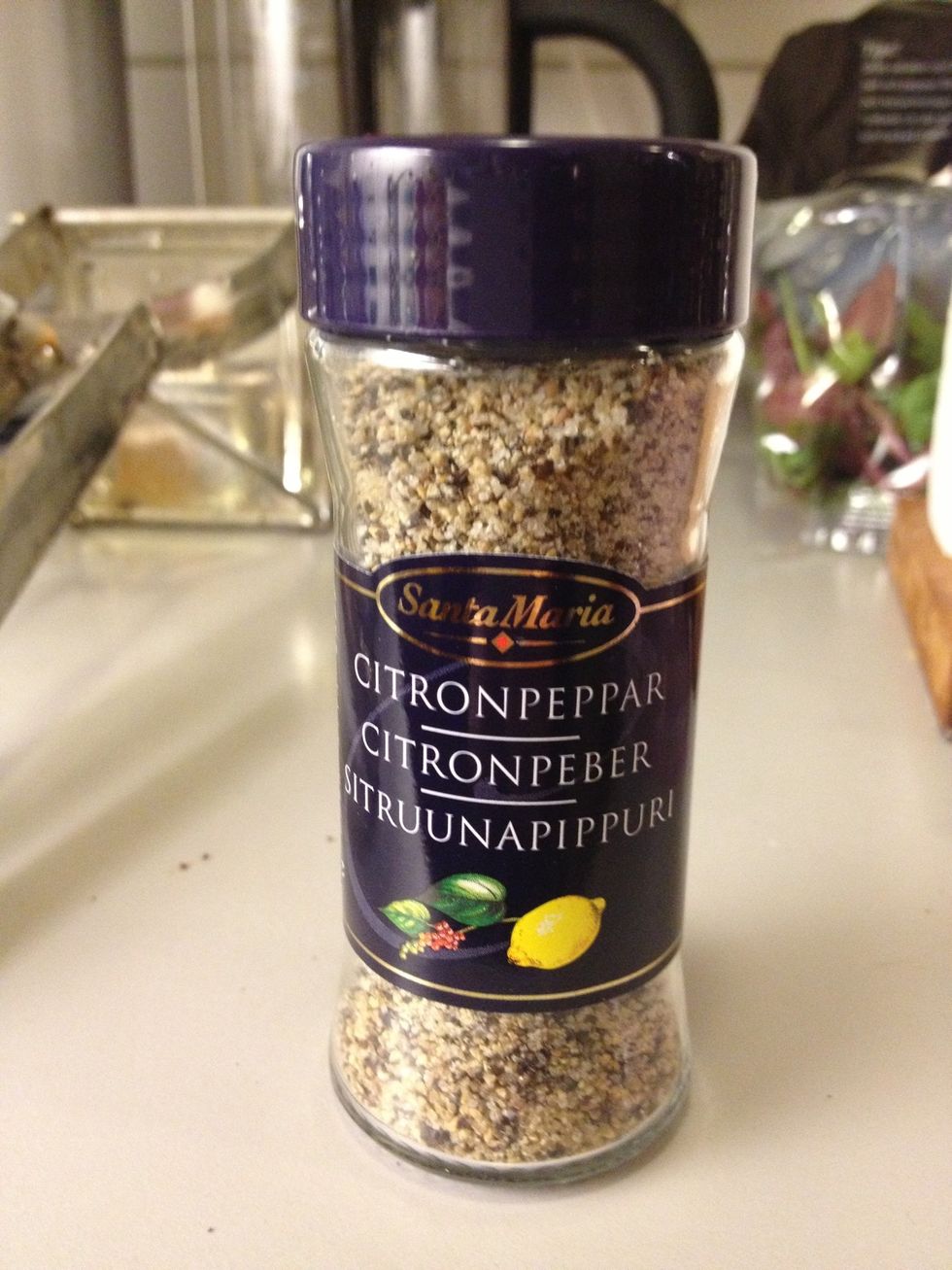 The lemon pepper is a spice mix consisting of salt, black pepper, potato starch, sugar, onion and lemon juice concentrate (informing you in case it doesn't exist everywhere)
Season the cod with lemon pepper.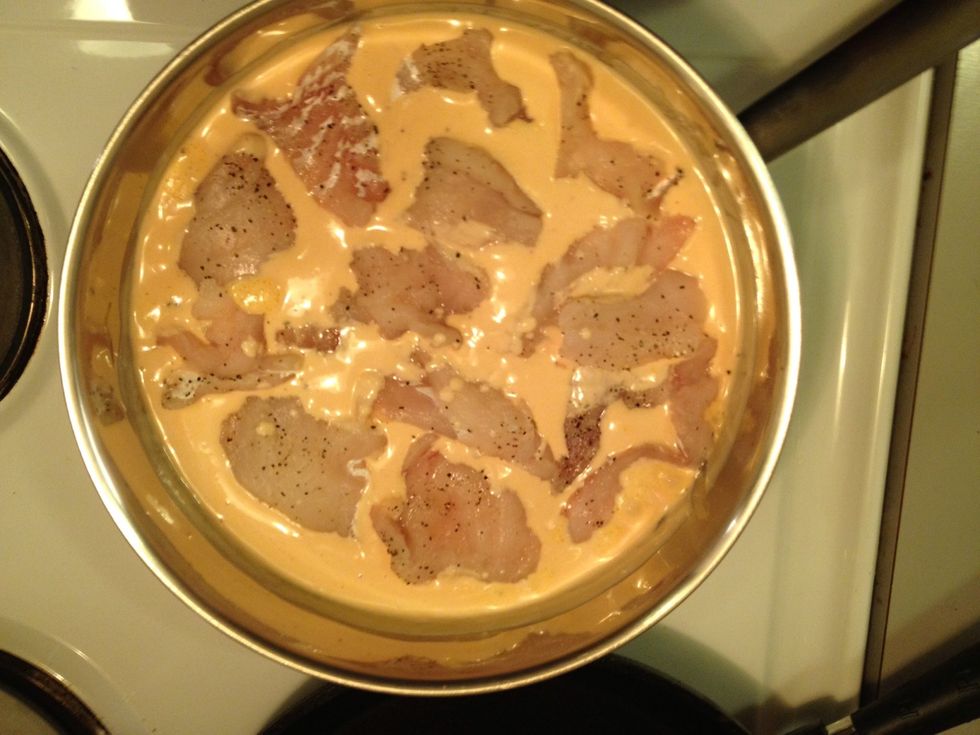 Add the fish to the sauce pan. Stir gently.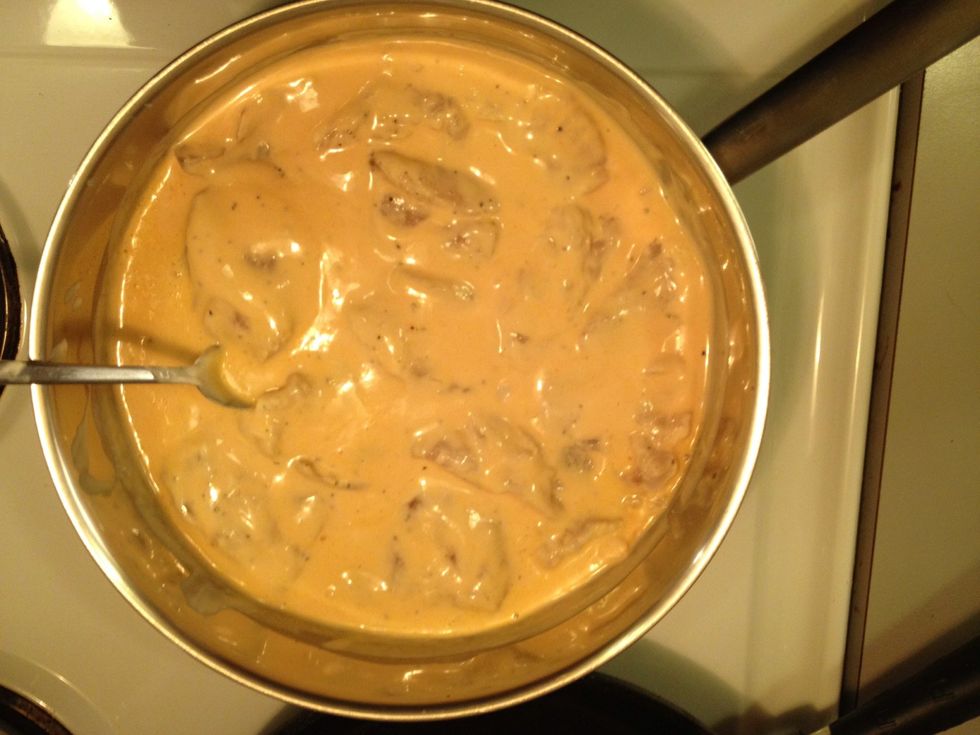 Let it simmer for 5-6 minutes. Don't let the cod get dry by over cooking it!
When the potatoes are ready and the fish is also ready to serve use this tool; could it be a "potato press"?
The potatoes were "sifted" through this tool.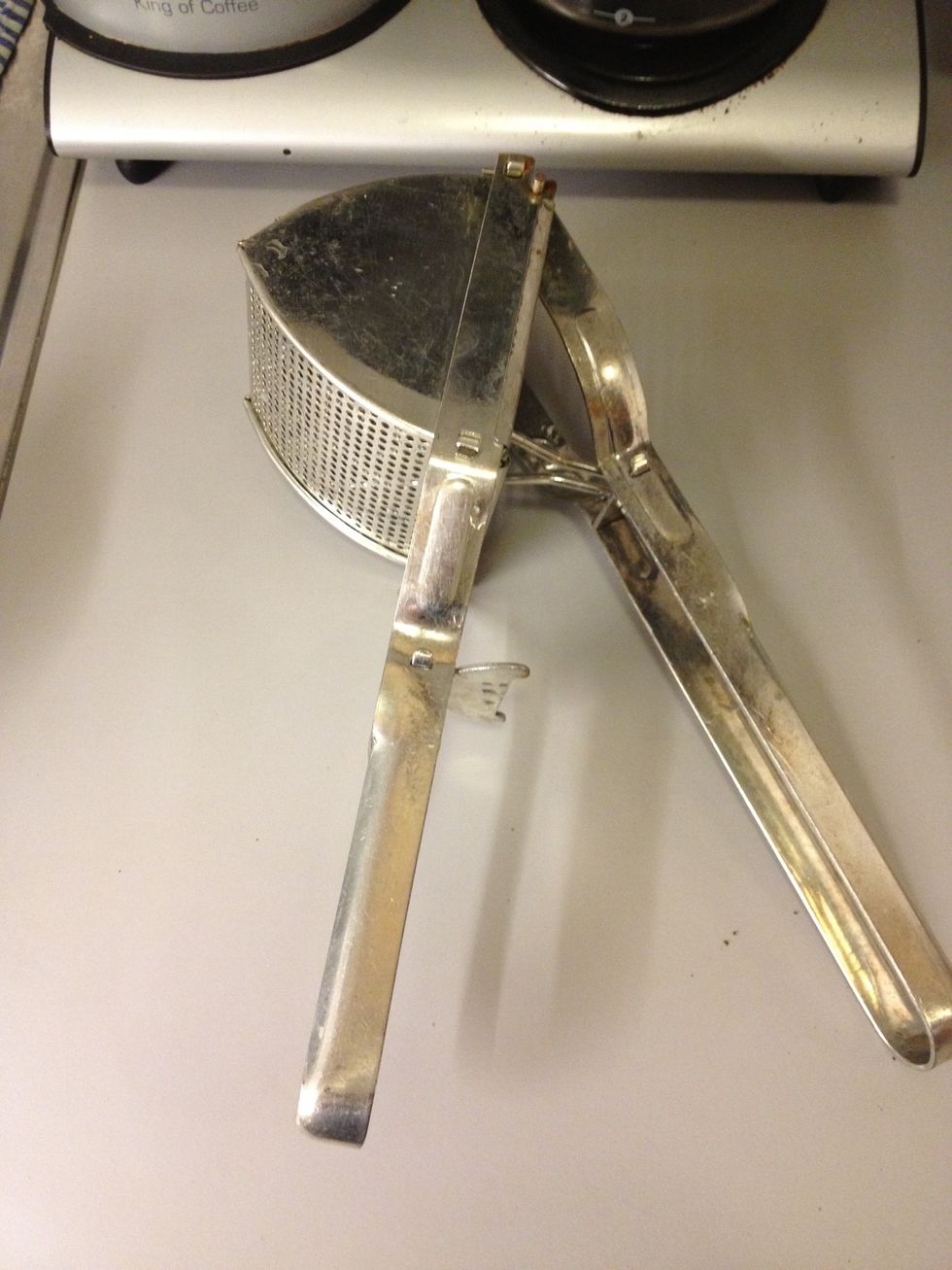 You put the two together, and sift the potatoes through it.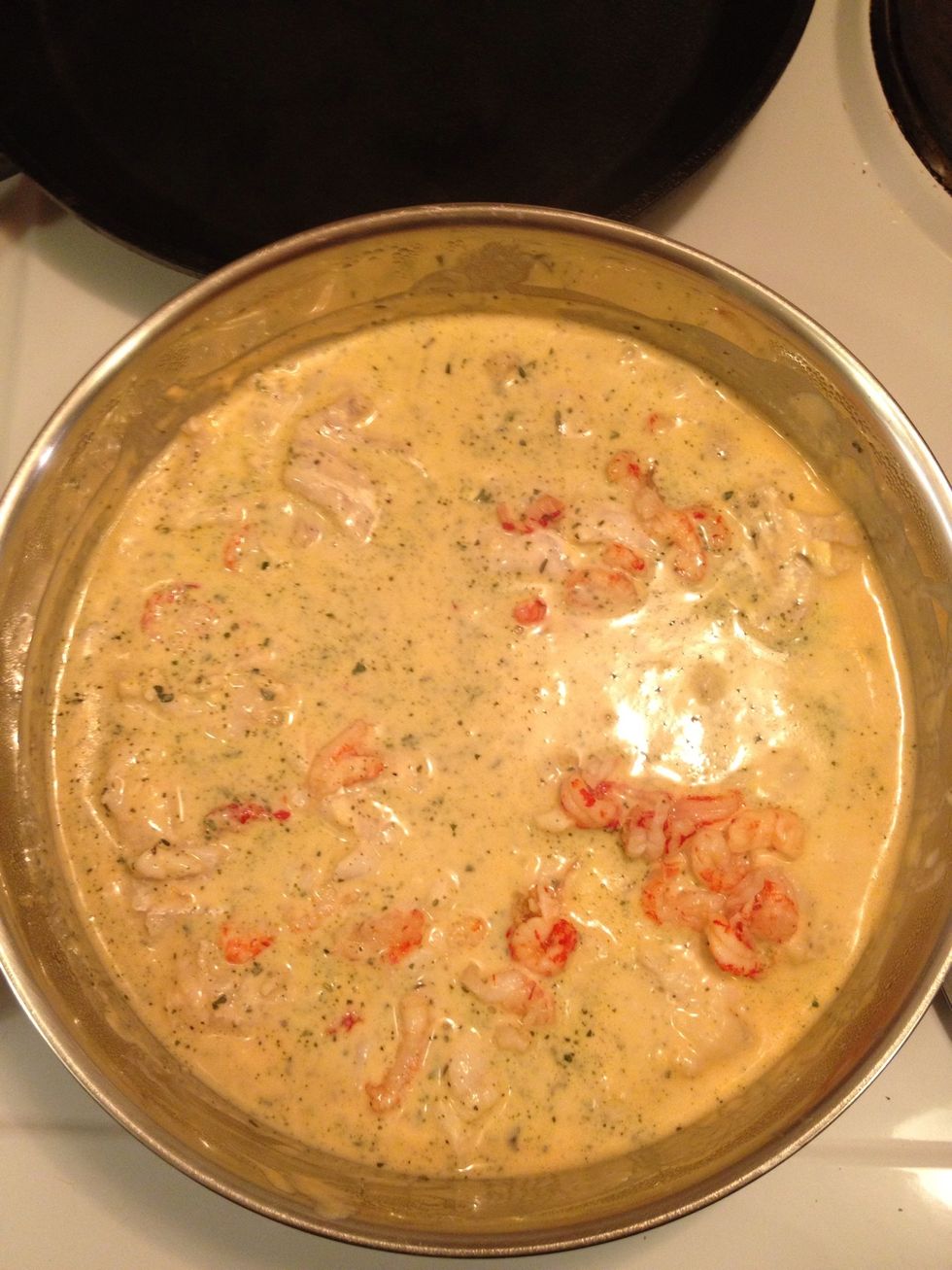 Add herbs and crayfish tails. Since the crayfish are pre-cooked they only need to be heated. If they boil they will feel like chewing gum!
Serve the cod with a side salad and your favorite potatoes!
400.0g Cod (I used frozen fillets)
200.0ml Crème fraîche
4.0Tbsp Crayfish tails
3.0Tbsp Lobster broth
5.0Tbsp Milk
Lemon pepper
Fresh or frozen herbs
Karin Siöö
Lives in Sweden. Gets inspiration from trips, blogs & international students I meet at work.