How to cook new orleans style shrimp and corn soup
Cook New Orleans Style Shrimp and Corn Soup
6916
This soup is rich, spicy, and oh so delicious. You will need a large pot to cook the soup in, and we will start our prep by chopping our vegetables.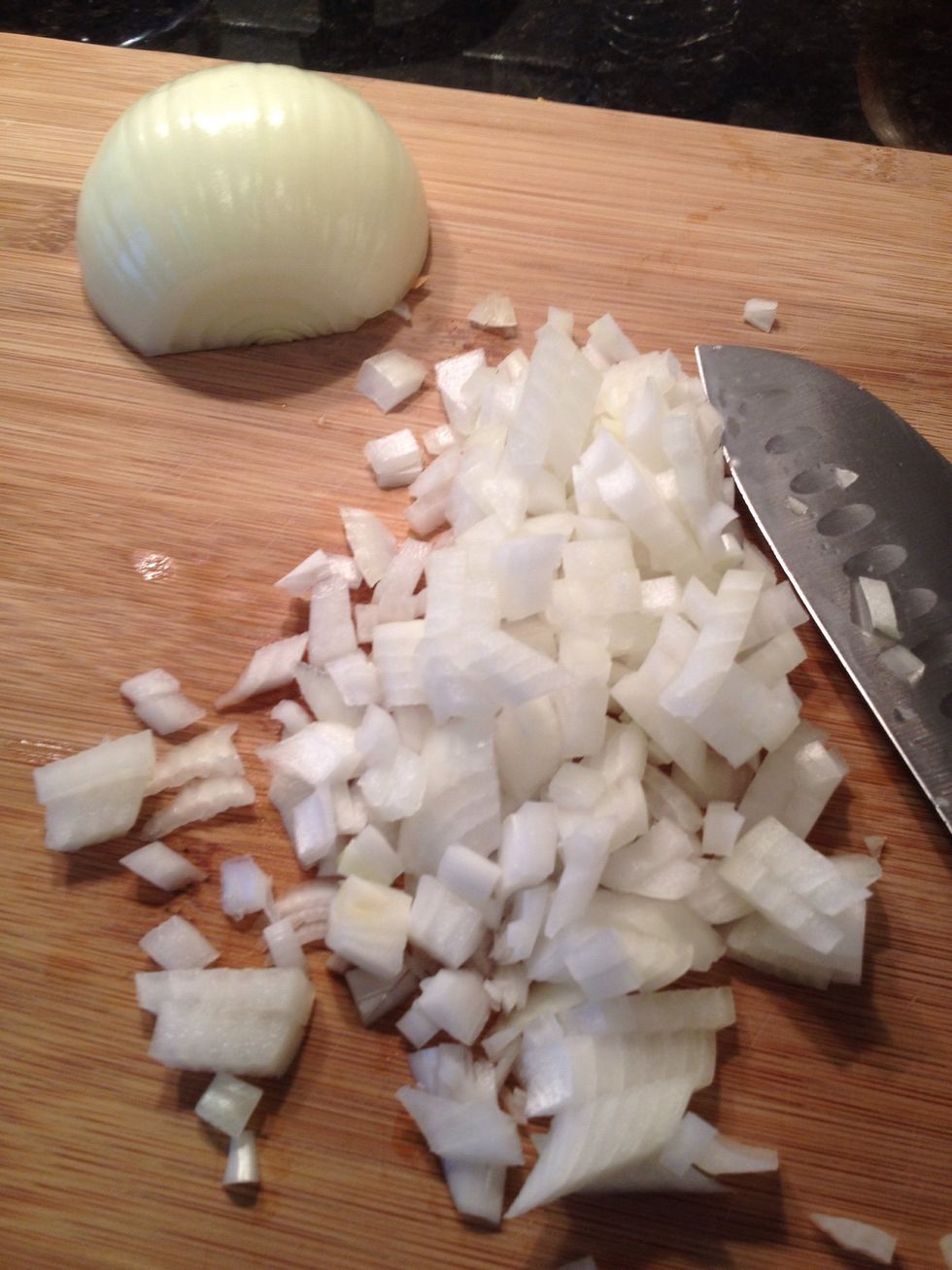 Dice one large yellow onion into a small dice.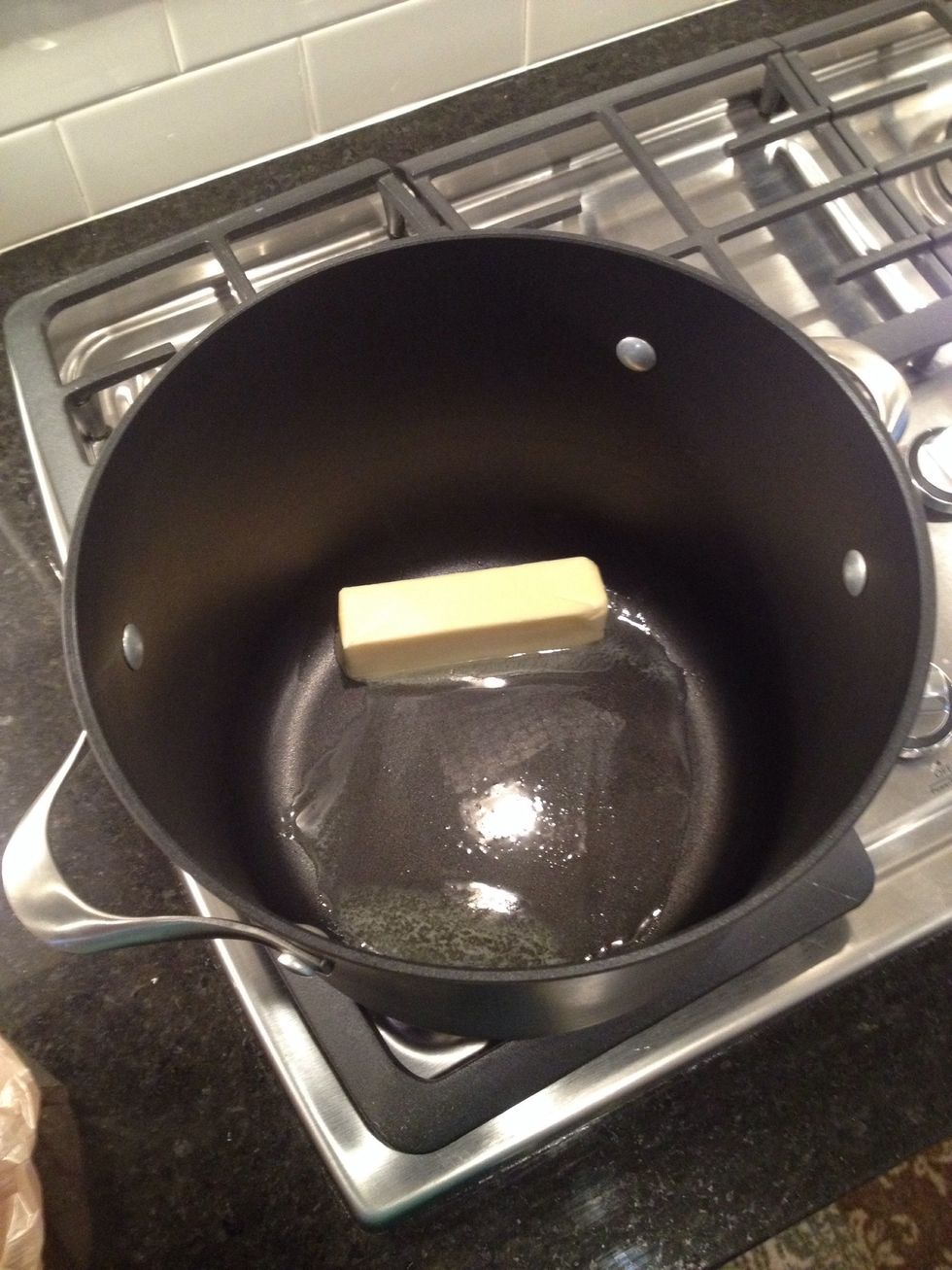 Add the stick of butter to the pot over medium high heat to melt while you finish chopping.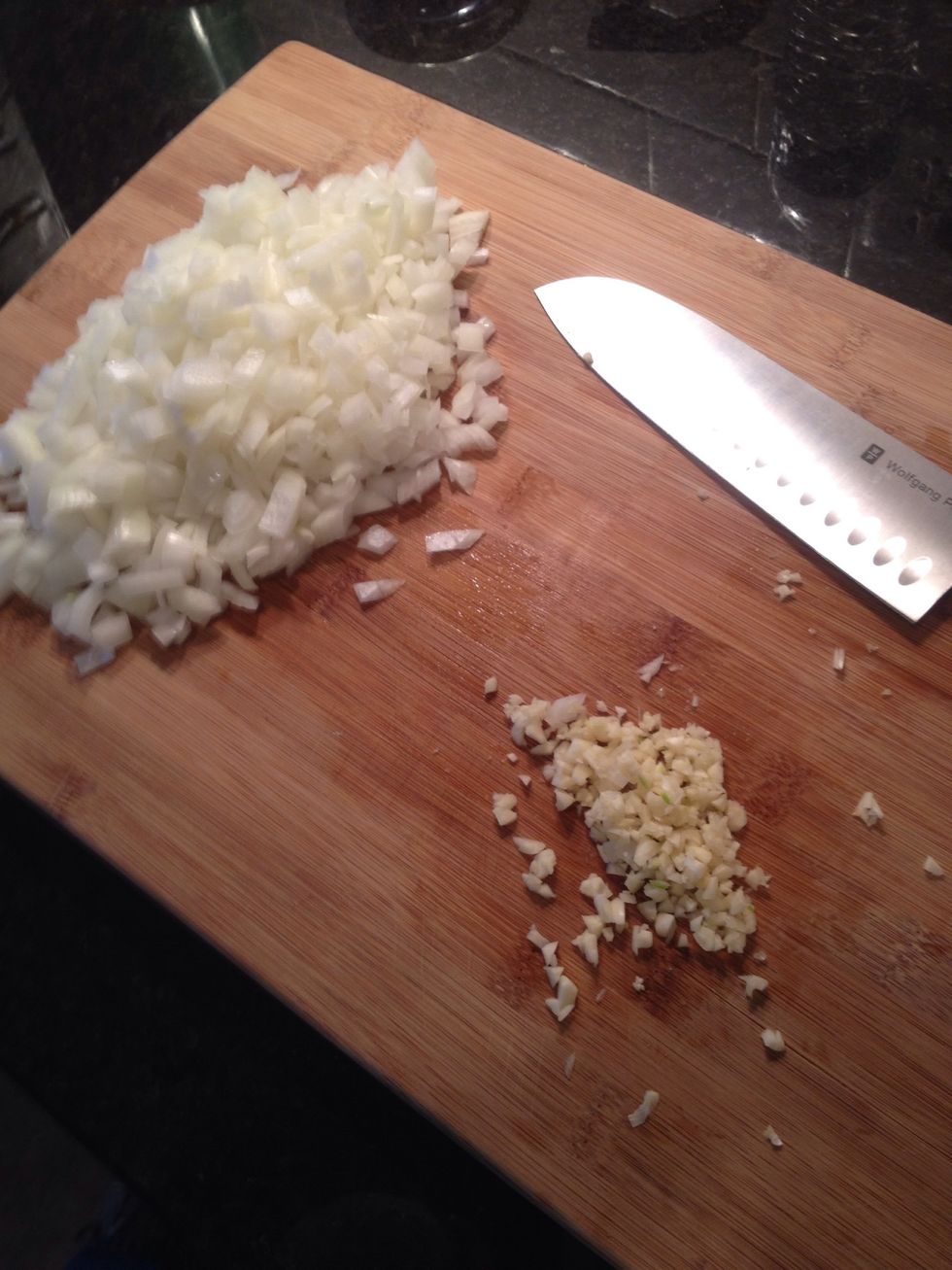 Finely mince 2-3 cloves of garlic. You can also go ahead and dice your Velveeta now. (See my snap guide on making crawfish pies for a tutorial on cubing Velveeta.)
Before you start sautéing, gather the remaining ingredients. The soup comes together fast!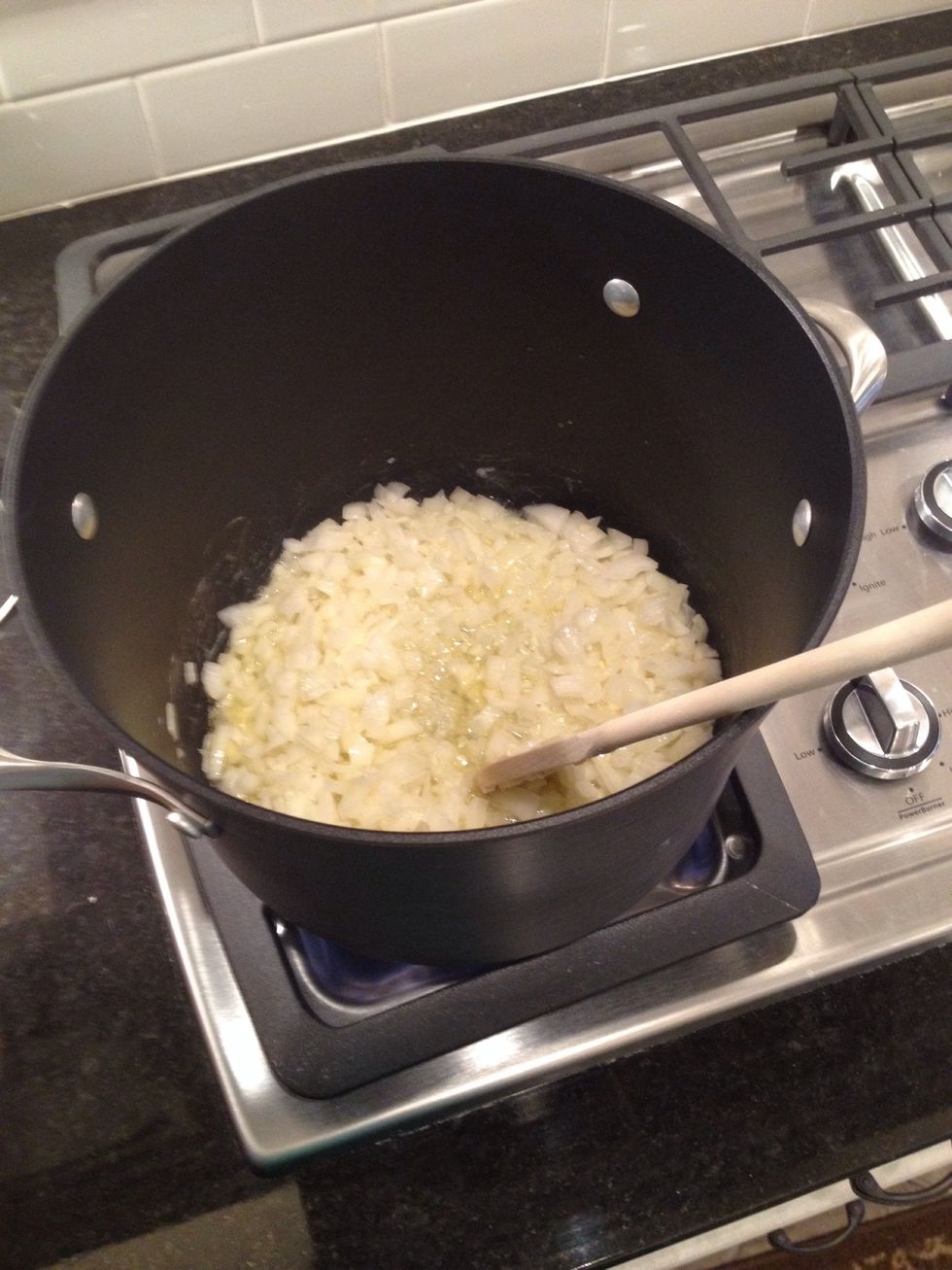 Add your onion and garlic to the melted butter in the pot over medium high heat and sauté it until translucent.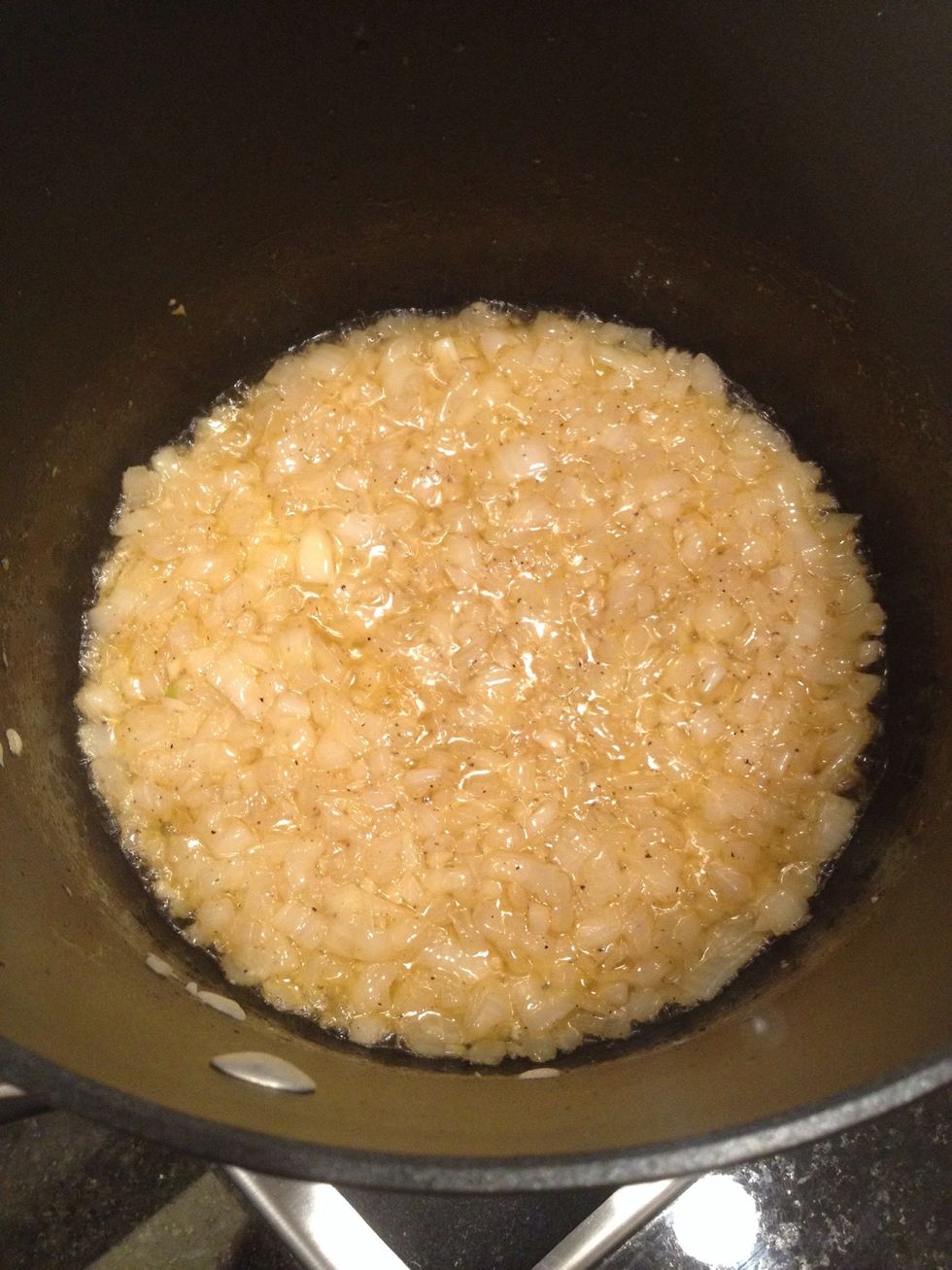 When the onion looks like this, you are ready to add the star of the soup.
Throw in your shrimp. We are using frozen. Awesome bonus: you don't have to defrost the shrimp first if you use frozen! These are medium shrimp, peeled and deveined.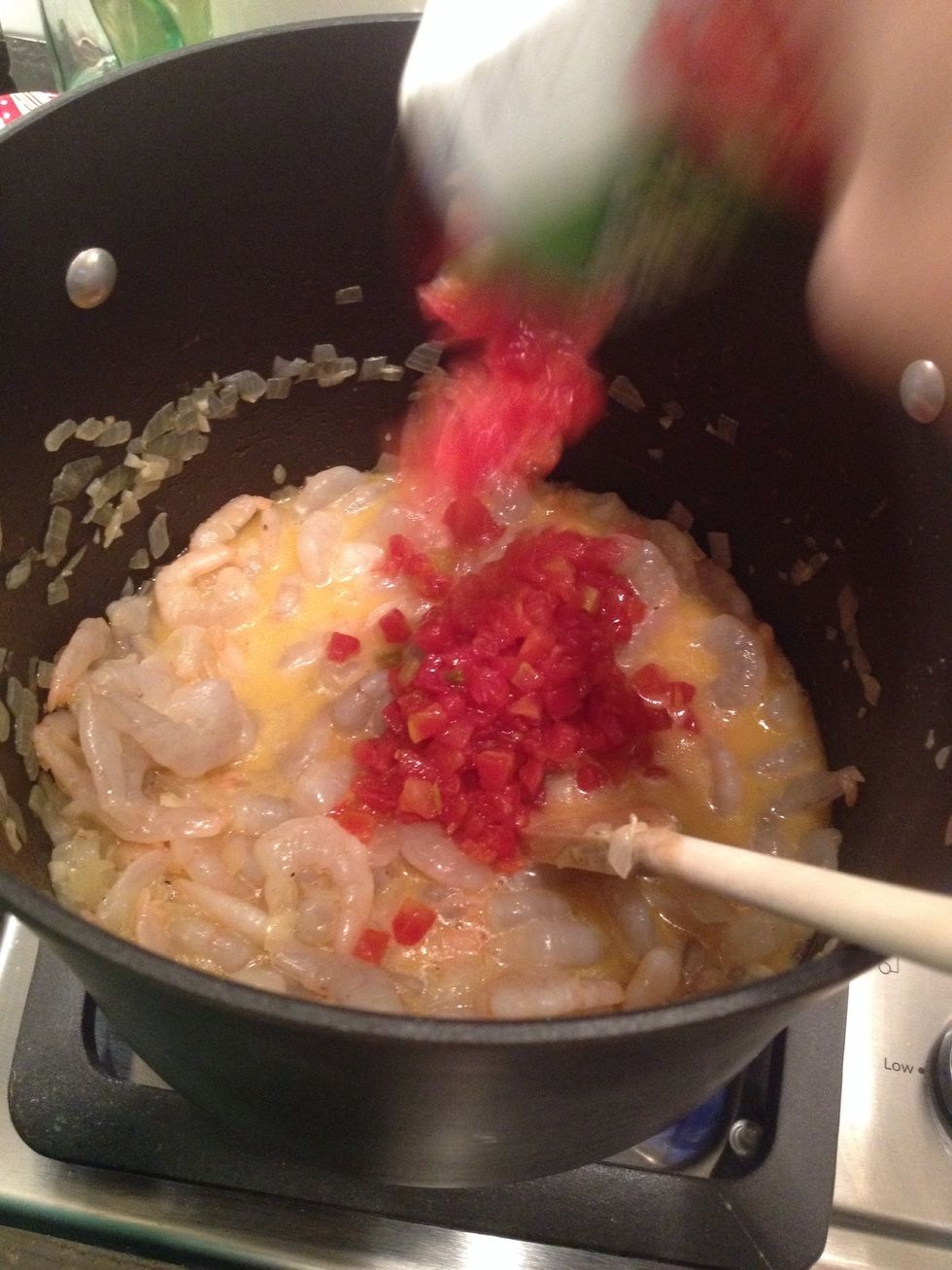 When the shrimp start to turn pink, add the Rotel.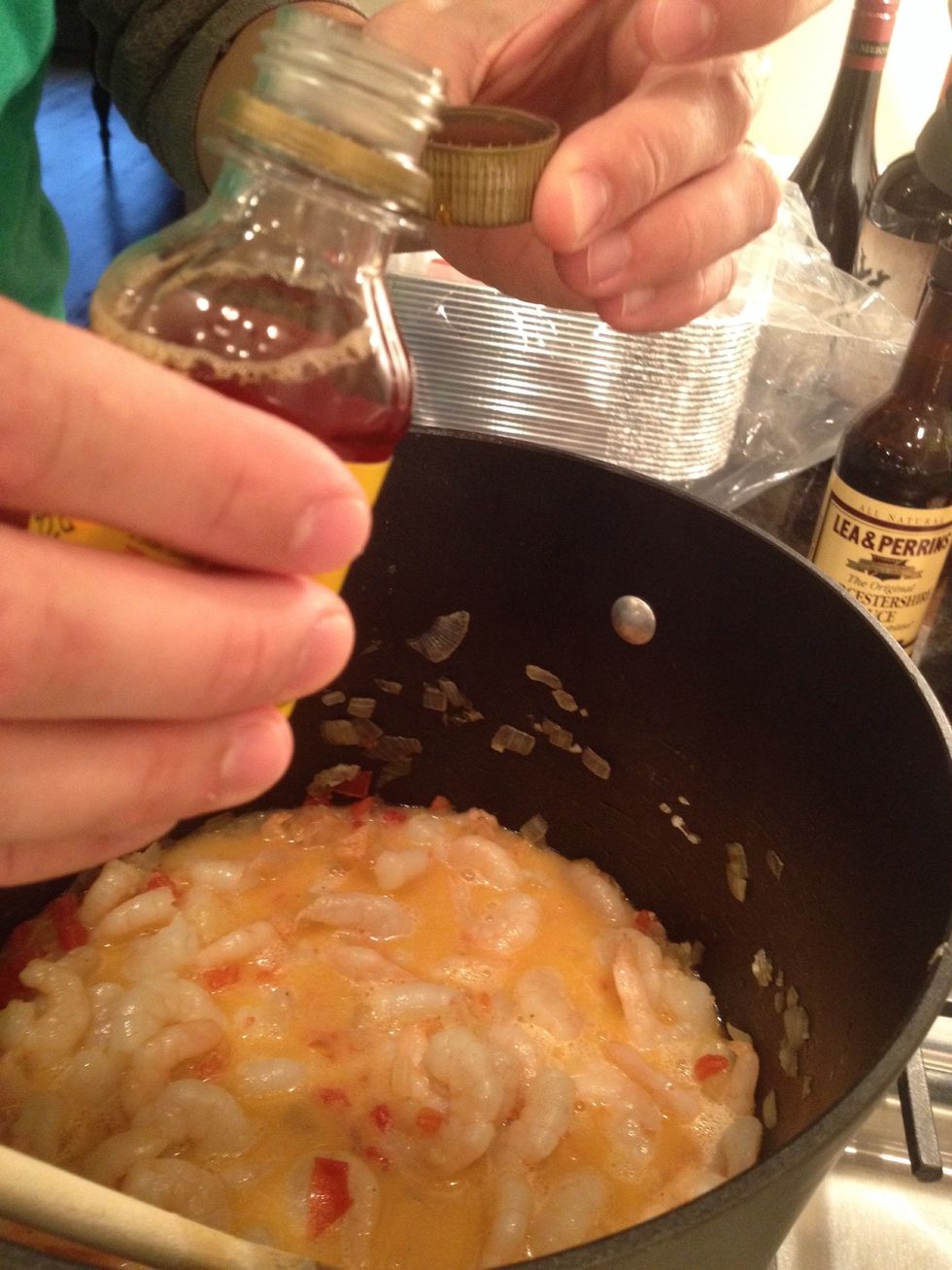 Also add at this point a cap full of liquid crab boil. I like Zatarain's.
Once the shrimp have turned pink, add in the cream and half and half. Stir and bring to a boil. Then, reduce the heat to a simmer.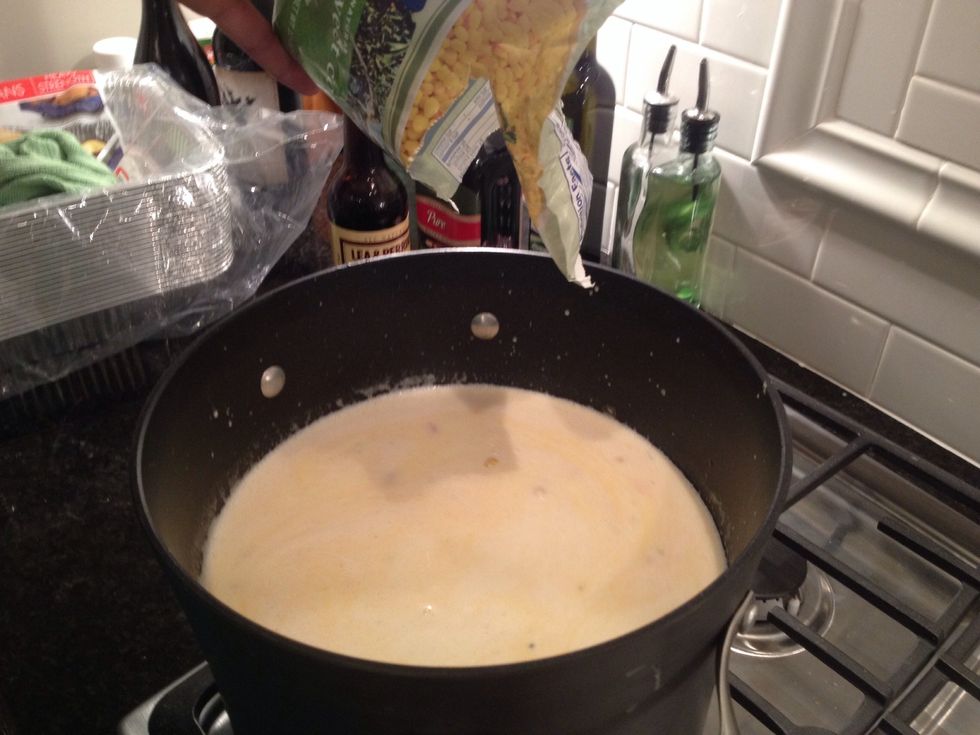 Once at a simmer, add all remaining ingredients. Add in the whole corn. You can use drained cans or an equivalent amount of frozen or fresh.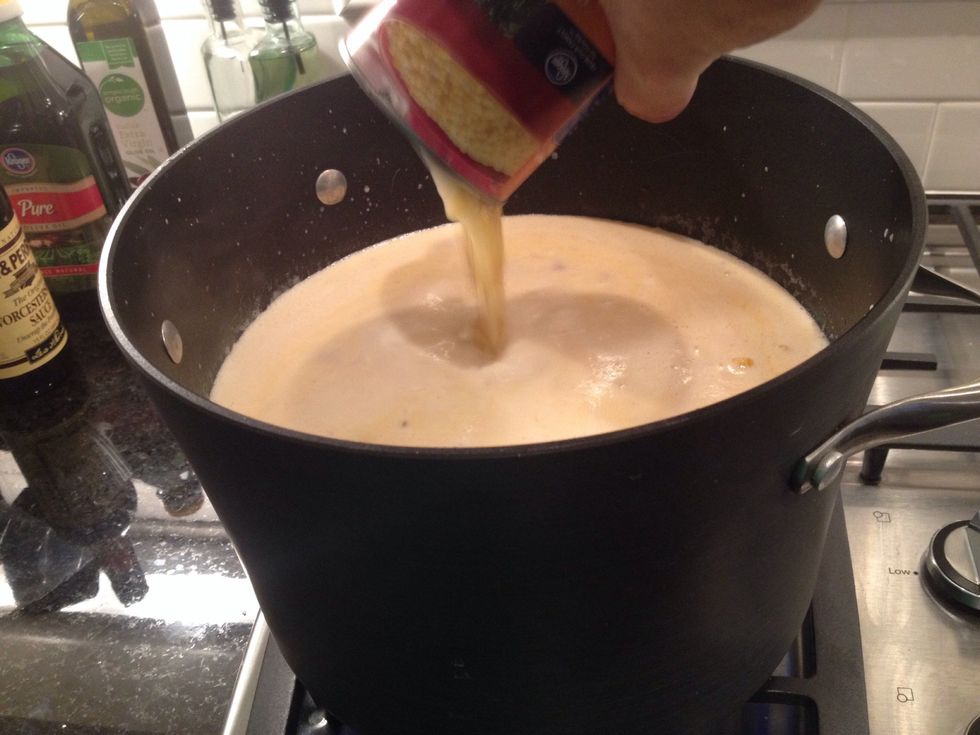 Add in the creamed corn.
Toss in the cubed Velveeta.
And throw in the combine spices.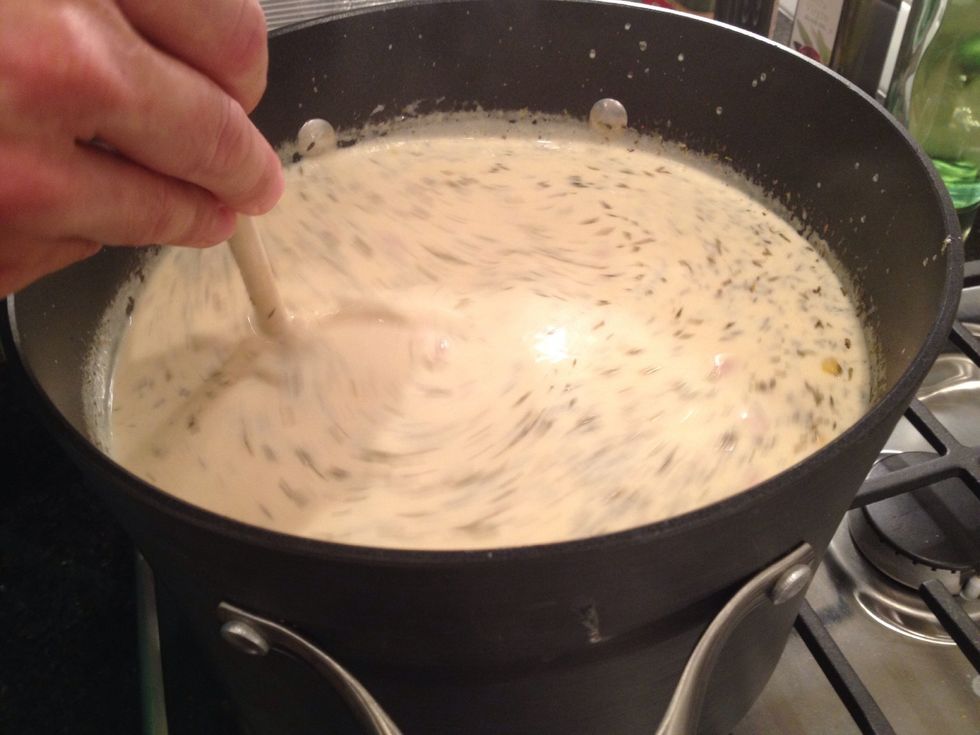 Stir at a simmer just until cheese has melted.
The soup is done! Serve with a salad and crusty bread. Do delicious! Mix it up by adding crabmeat or crawfish, or omit the seafood all together and have creamy corn soup! You can't go wrong. Enjoy!
3.0lb Shrimp (fresh or frozen, peeled)
1.0 Large yellow onion
3.0 Cloves of garlic
1.0 Stick of butter
1.0 Can of Rotel, drained
1.0qt Half and half
1.0qt Heavy cream
2.0 Cans cream corn
2.0 Can whole corn, drained
1.0lb Velveeta, cubed
2.0Tbsp Light brown sugar
2.0tsp Dried thyme
3.0Tbsp Cajun seasoning
Liquid crab boil
Brittney Muller
I am a Southern girl who loves to cook, is crazy in love with my husband, raising 3 amazing kids, and joyfully committed to serving God in all I do.