How to cook nectarine & strawberry cobbler
I love nectarines but sometimes, if they aren't ripe enough, I get an allergy reaction when eating them. However, if cooked I can eat them, the same goes with apples, peaches and other stone fruits.
184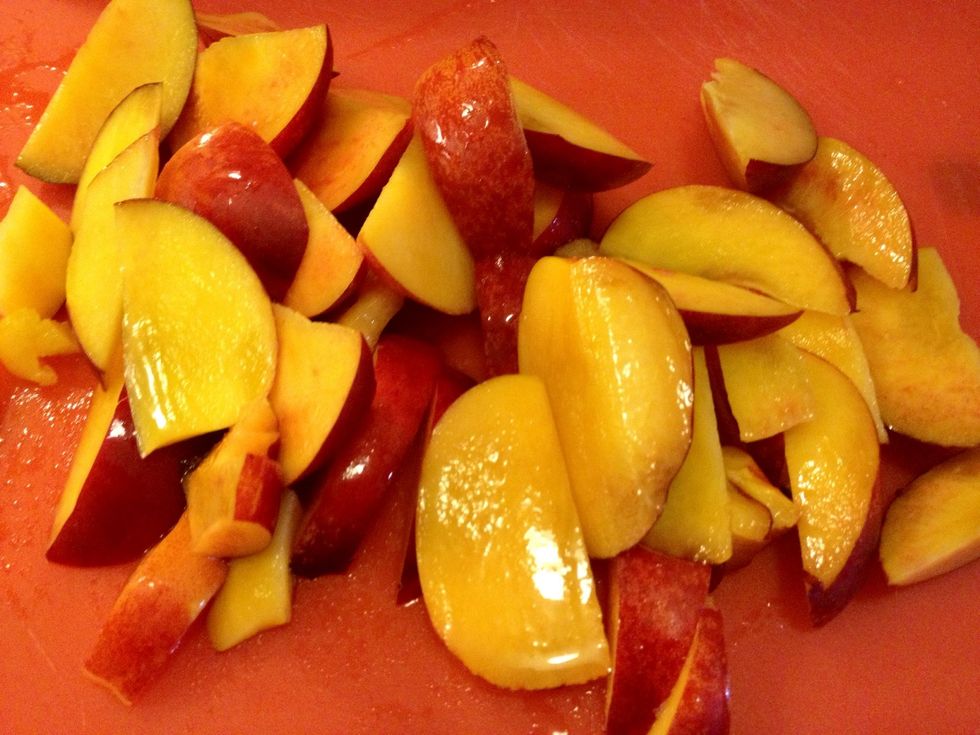 Slice the nectarines. If you cannot find nectarines, use peaches instead.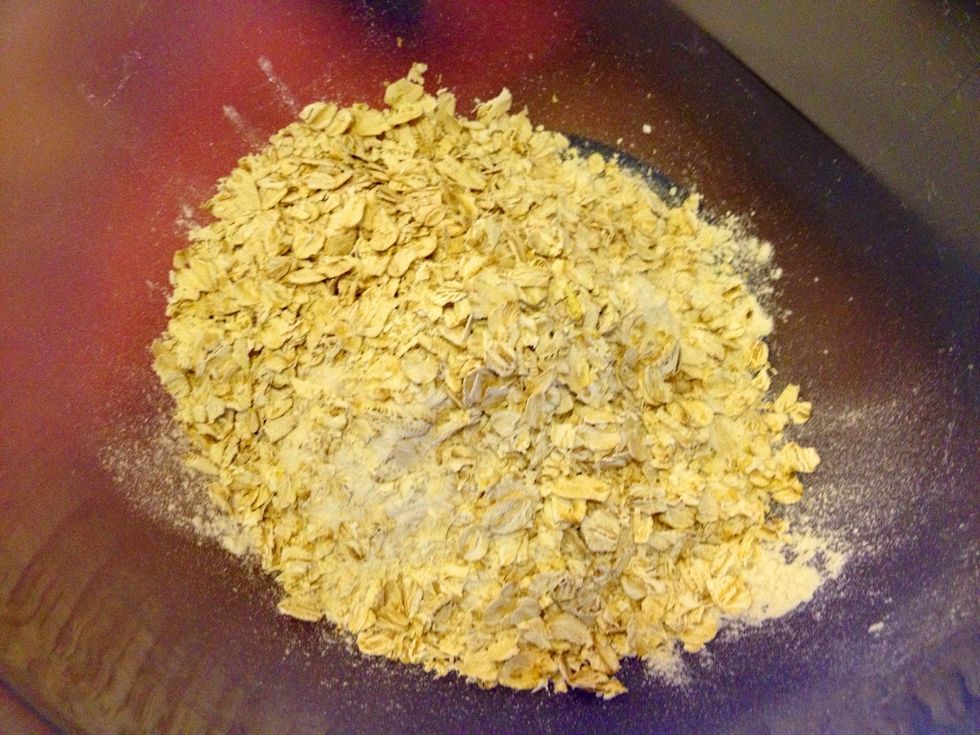 Mix oatmeal and wheat flour.
Add raw sugar.
Also add Bourbon vanilla powder.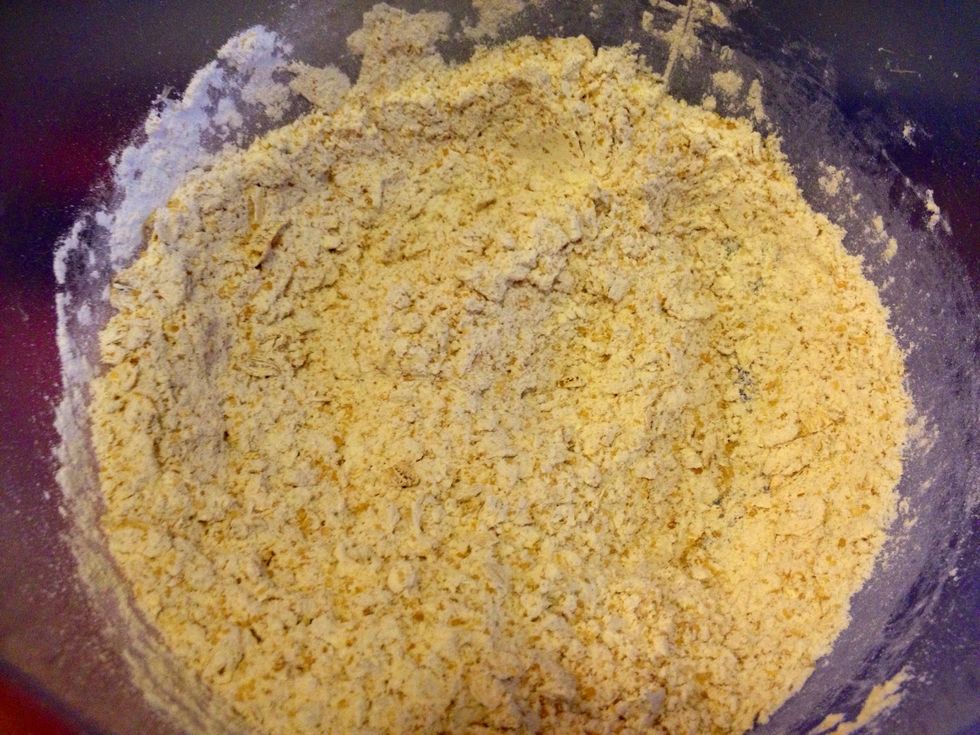 Mix the ingredients and then add the butter.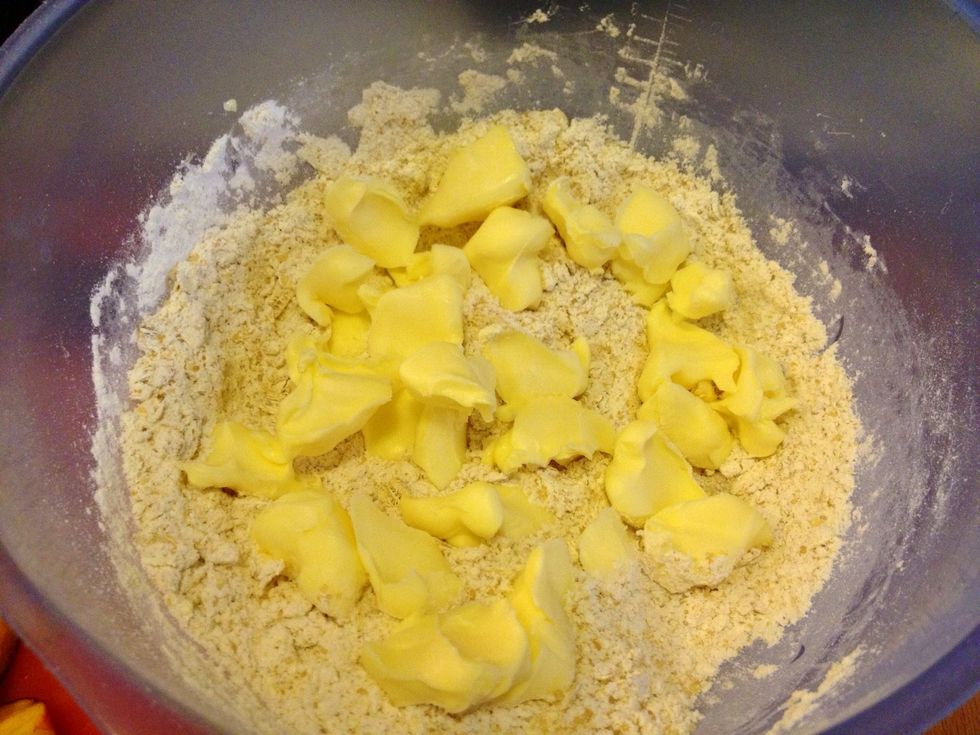 It is supposed to be taken straight from the fridge but mine wasn't.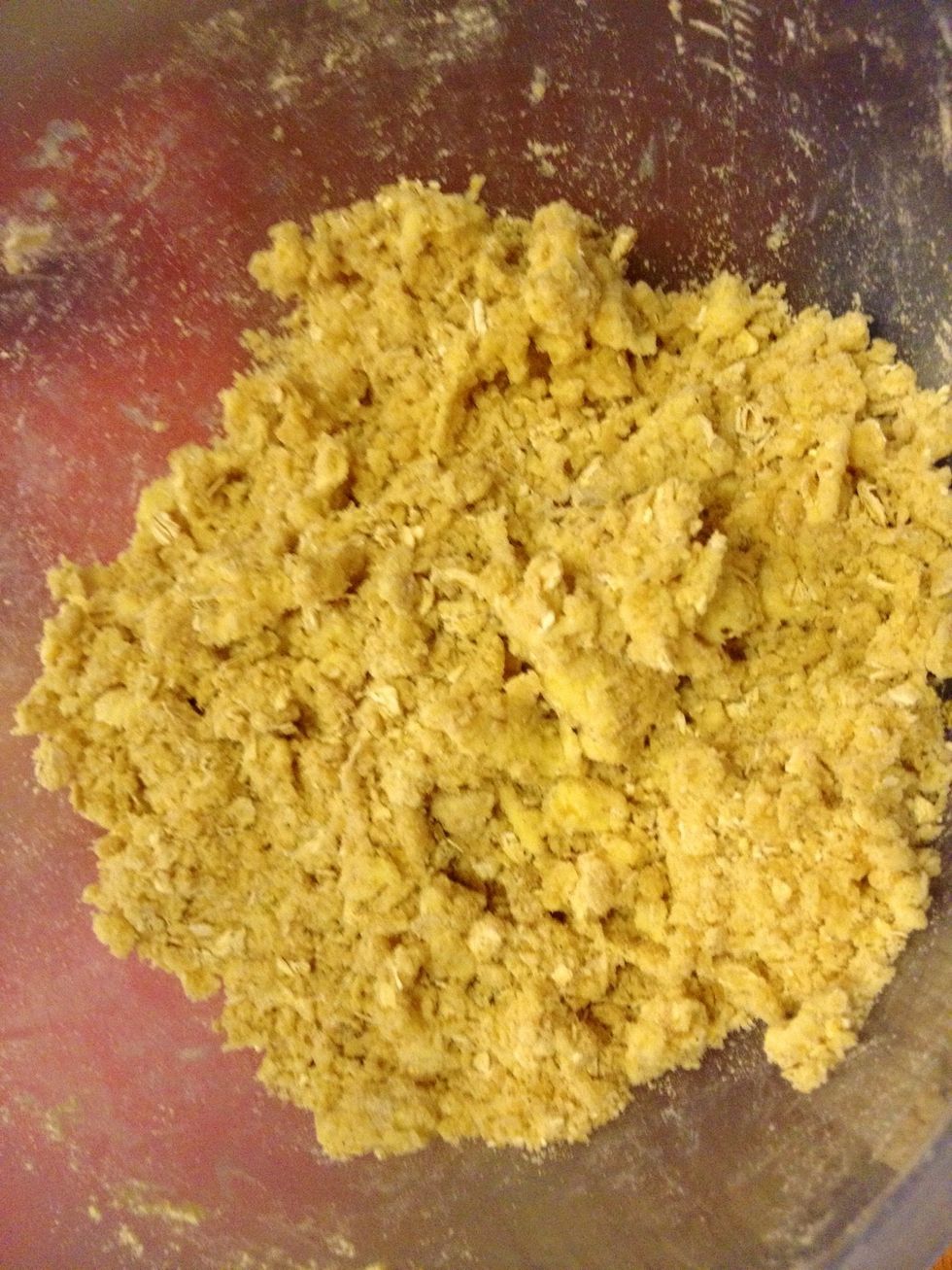 Use a spoon or your fingers (or a food processor) to mix it but don't over-do it.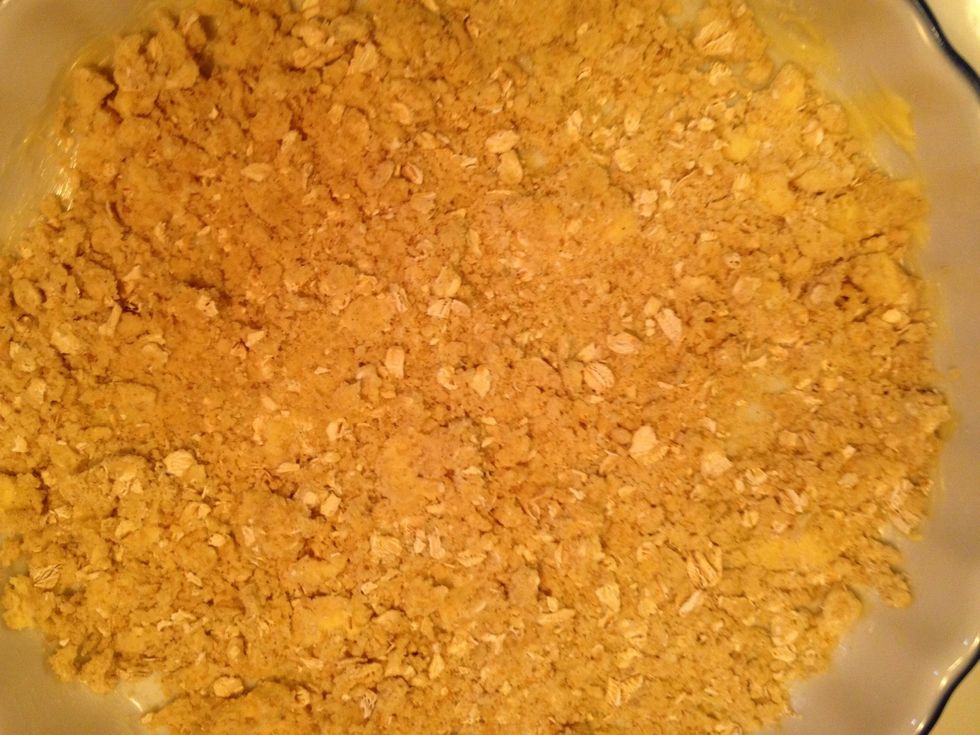 Now take half of what you have in the bowl and cover the bottom of a pie mold.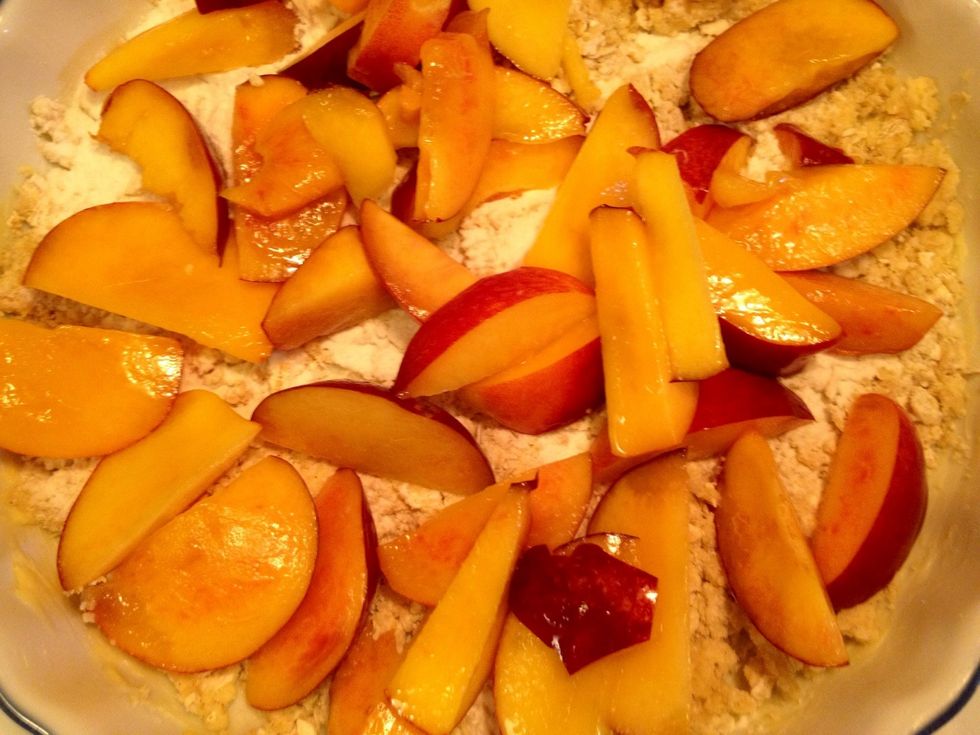 Before adding the fruit, sprinkle the potato flour on top of the "dough". Then add the nectarines...
..and the raspberries or strawberries. I really didn't have 1 litre, more like 20 strawberries or so but I think it worked anyway.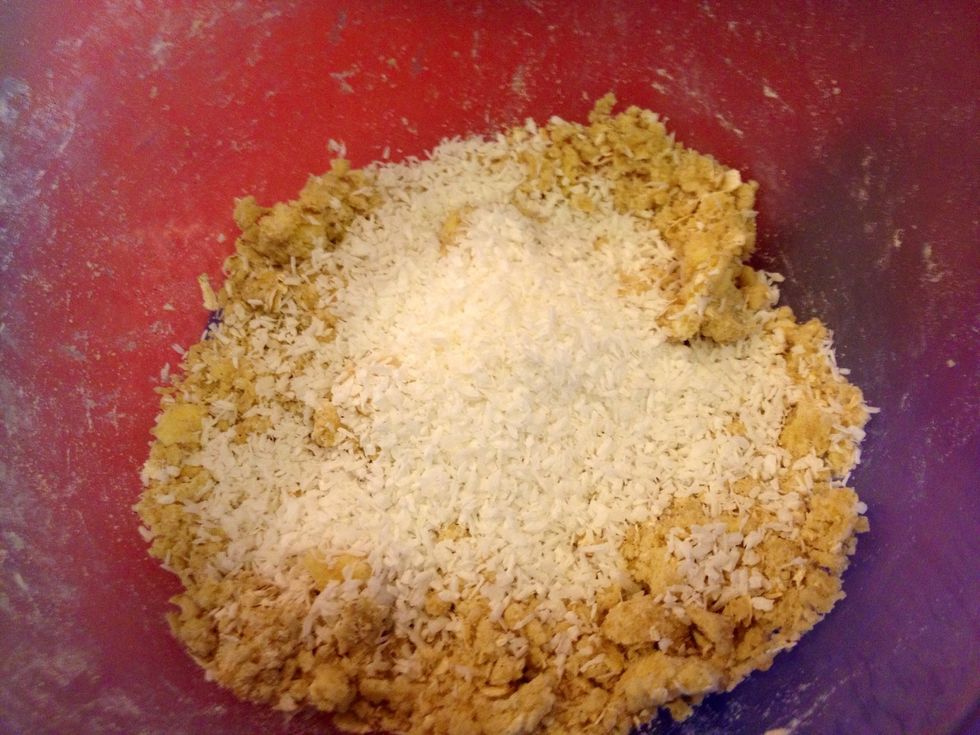 Now add the grated coconut to the bowl with the dough like content.
Also add the peel from 2 limes.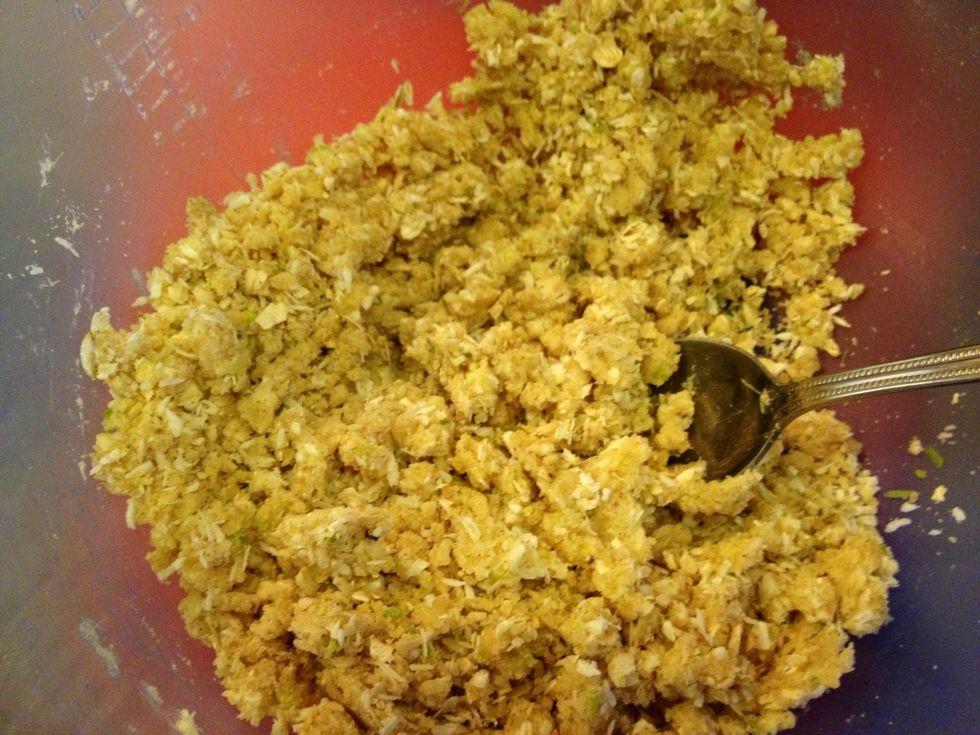 Stir. If it's too dry, add some liquid butter.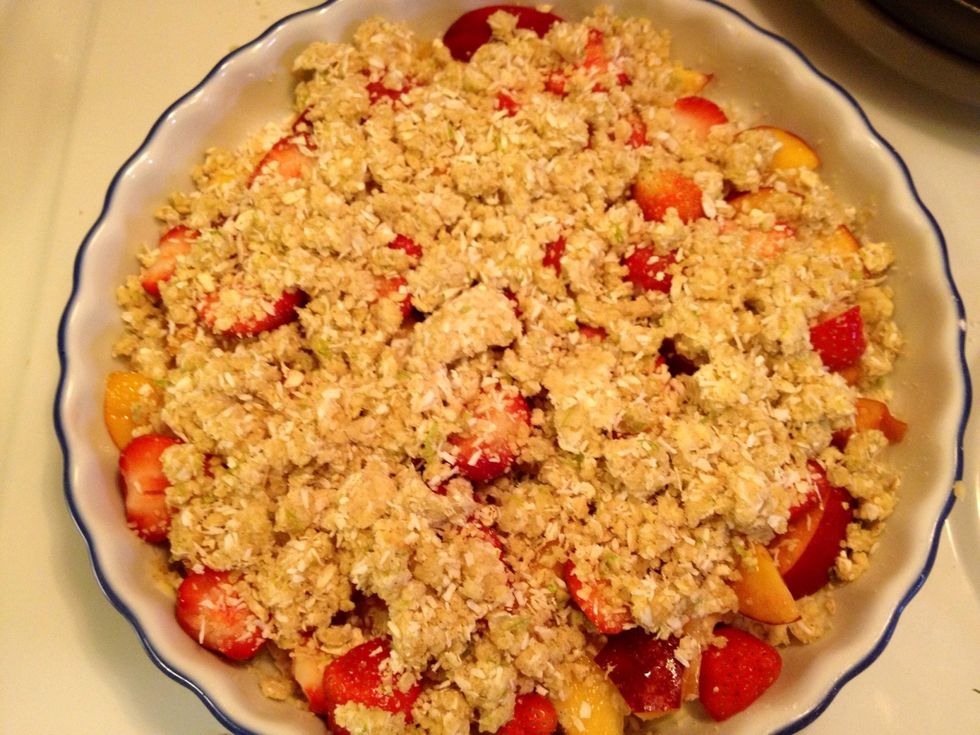 Sprinkle the dough on top of the fruit. Cook at 175 degrees Celsius for 30-35 minutes.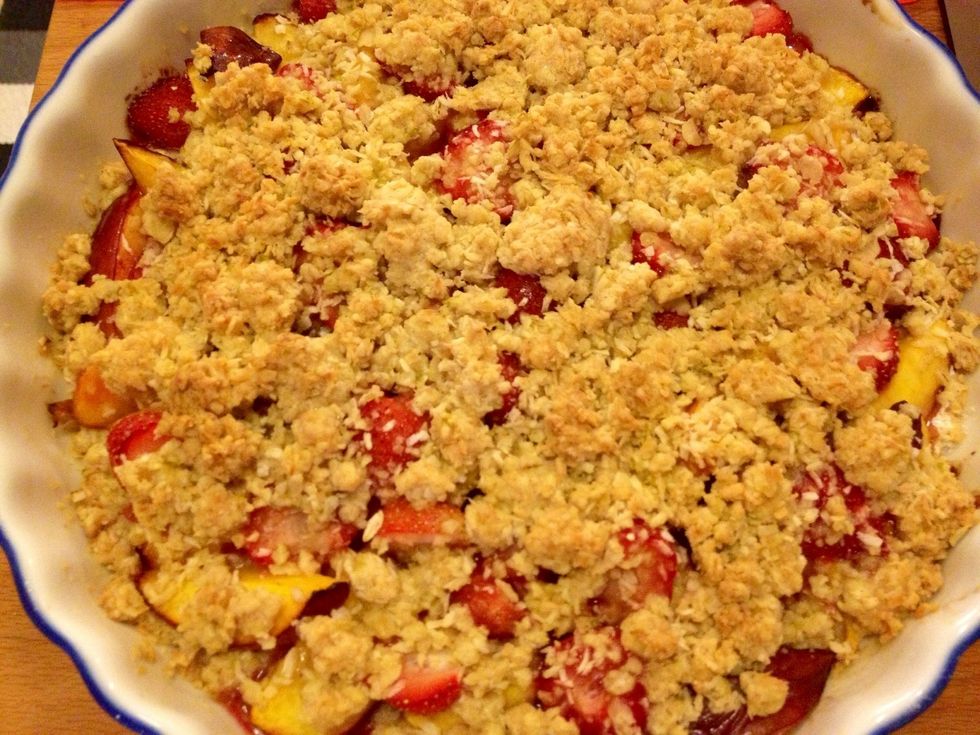 The before and after pictures are very similar. It barely shows that it has been cooked. I've got to ask my landlord for a new oven!
Serve with vanilla ice cream, custard or vanilla sauce.
5.0 Nectarines
1.0l Raspberries or strawberries
125.0g Butter
300.0ml Wheat flour
150.0ml Oatmeal
100.0ml Raw sugar
1/2tsp Bourbon vanilla powder
1.0Tbsp Potato flour
150.0ml Grated coconut (I took 100 ml)
2.0 Limes
Karin Siöö
Lives in Sweden. Gets inspiration from trips, blogs & international students I meet at work.