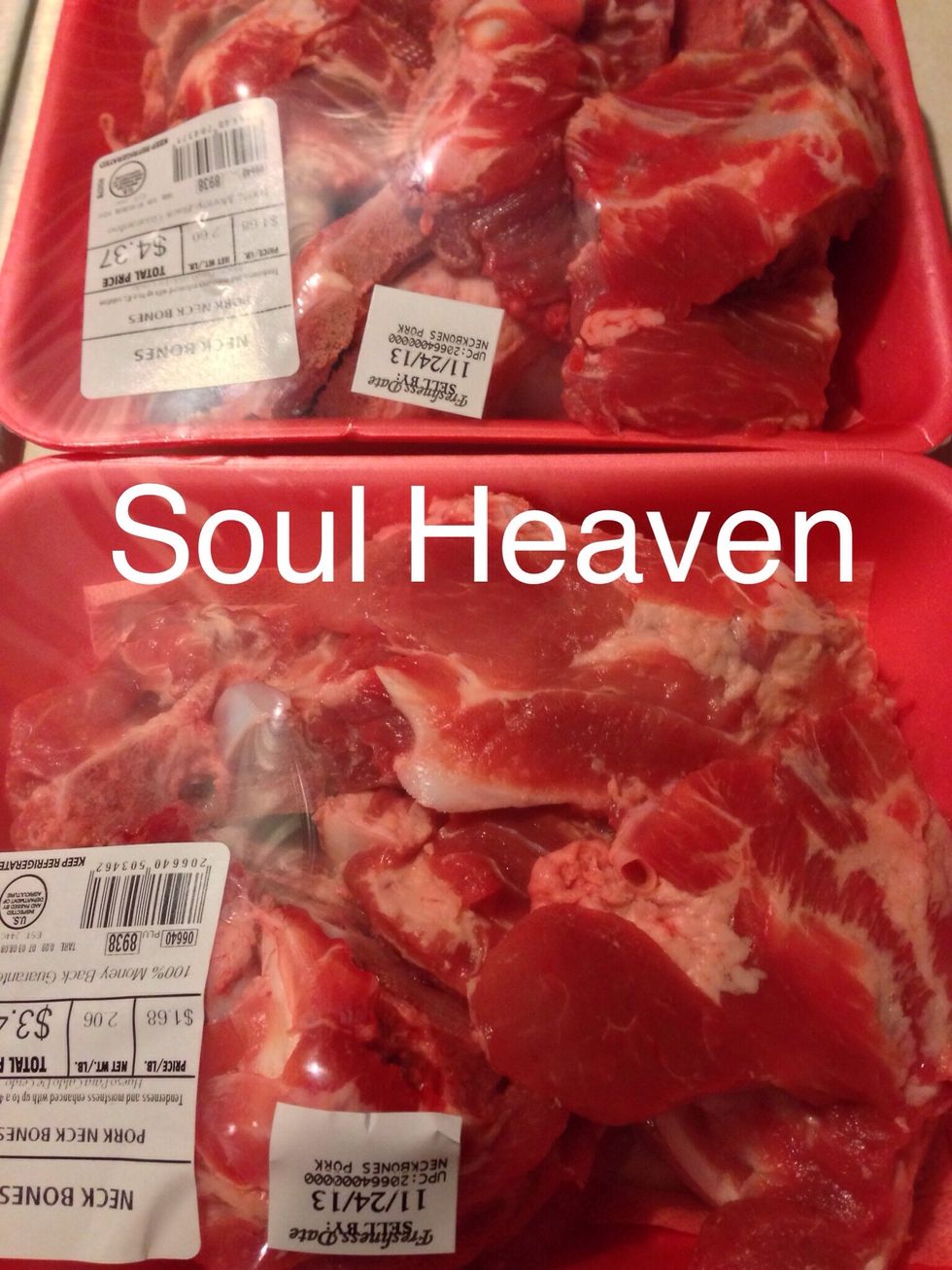 Unpackage neck bones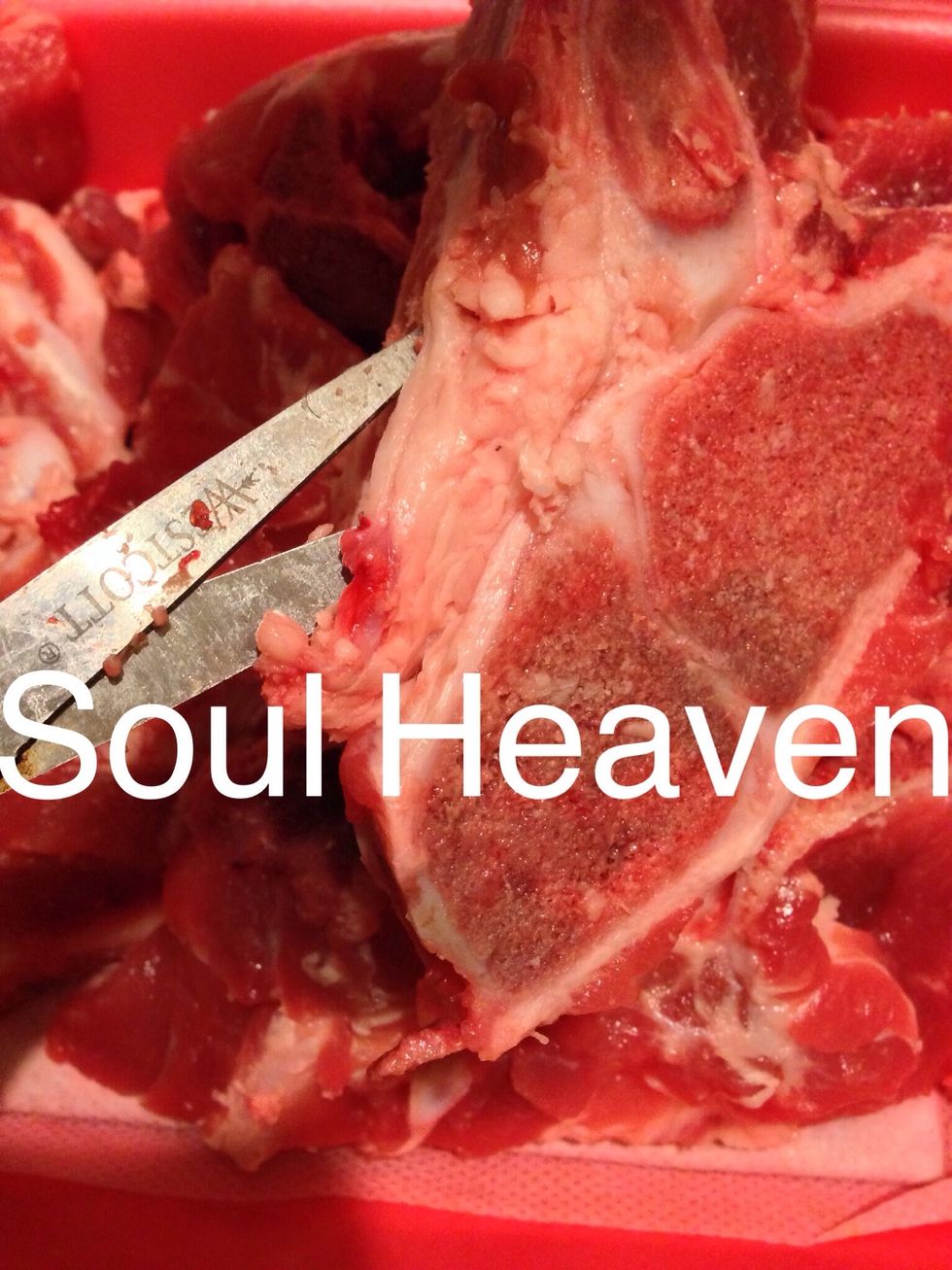 Using a pair of kitchen shears, trim away any fat and excess trimmings. (Some people skip this step... I don't).
After trimming, run cold water over neck bones for 3-5 minutes then place in a huge pot.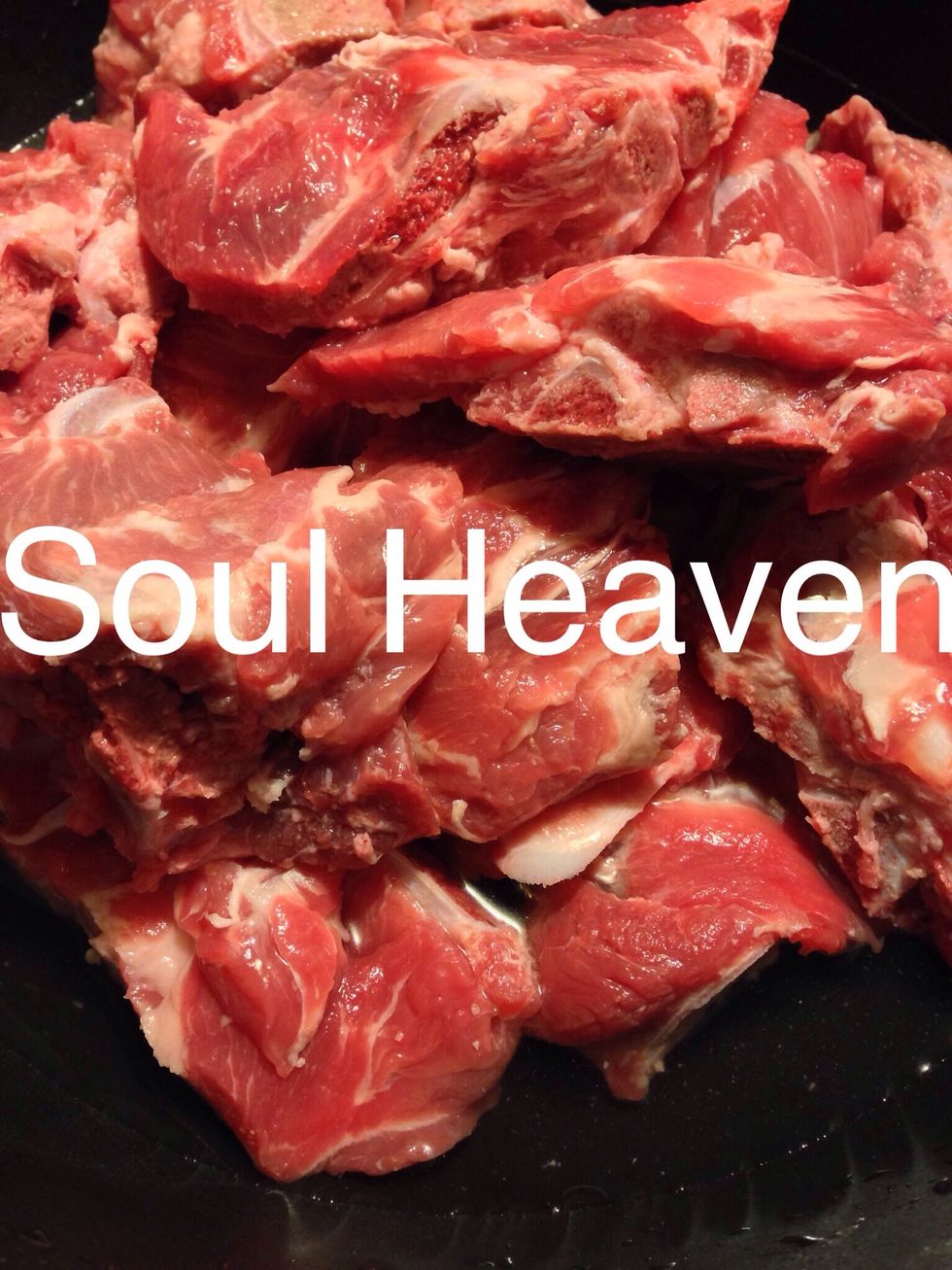 Fill pot 1/4 full with cold water.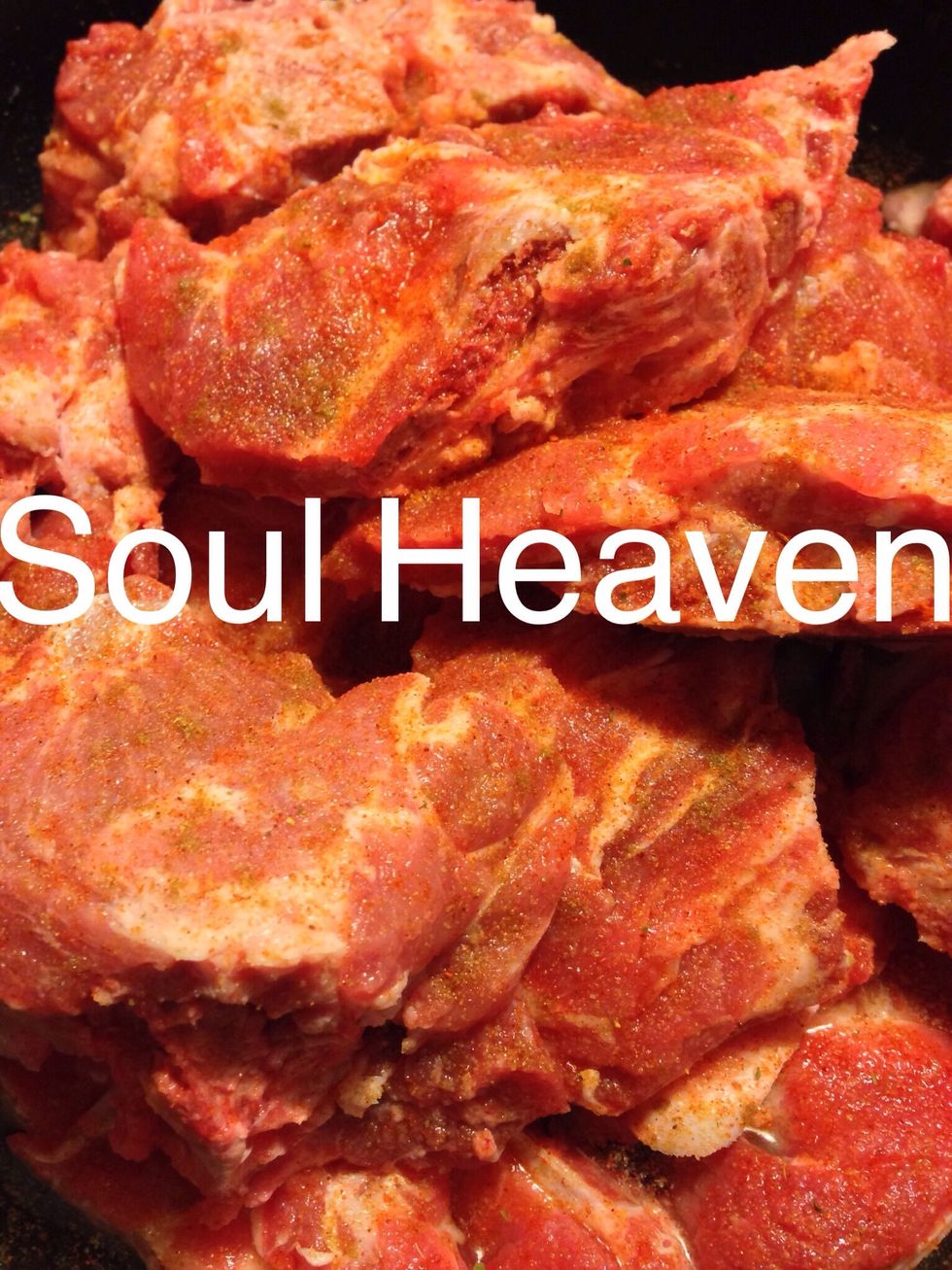 Sprinkle with Soul Heavens Meat Seasoning.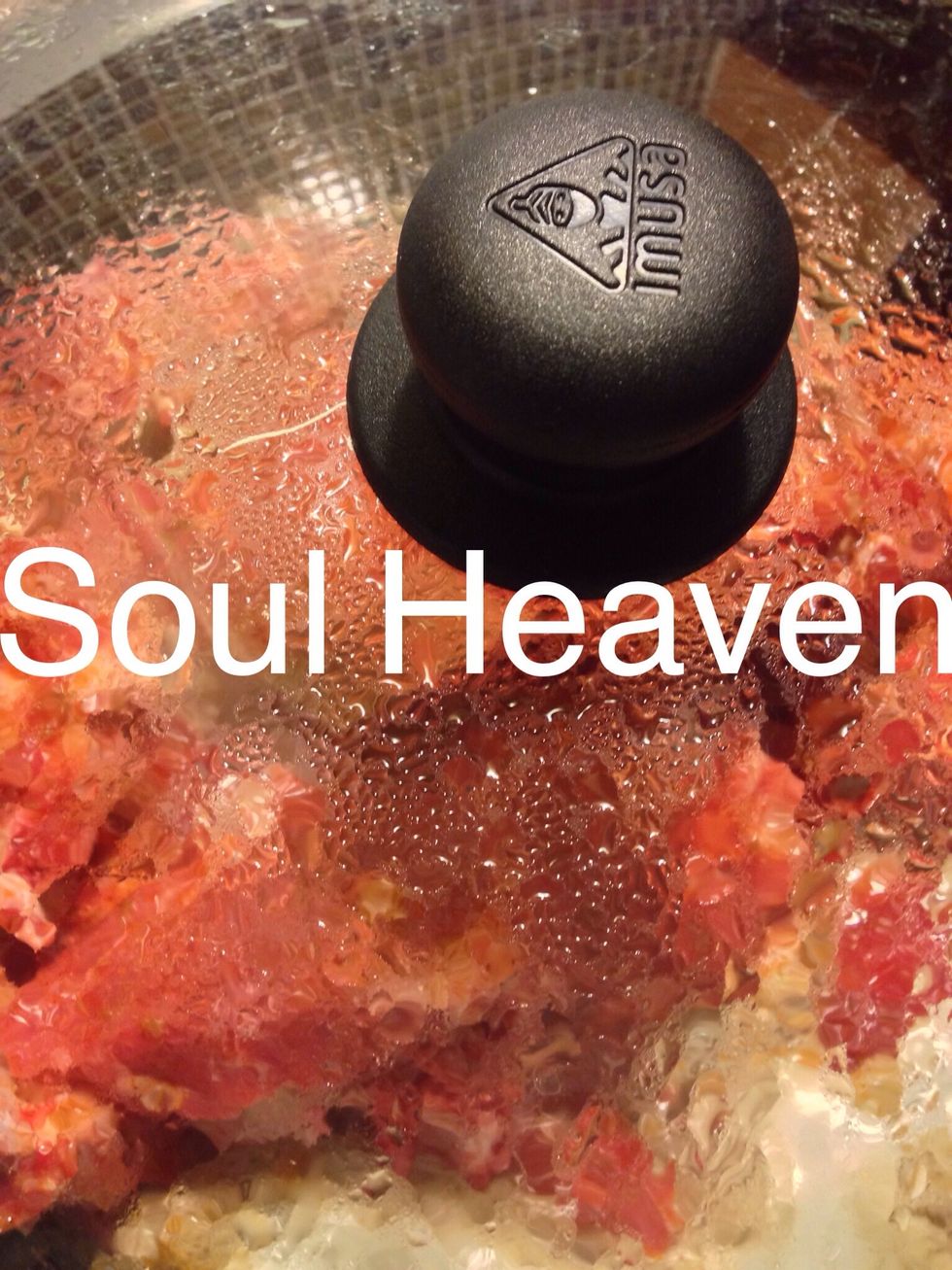 Cover with lid and bring to a boil. Lower heat and simmer until meat is tender (about 90 minutes).
OMG! You have no idea on how soulfully delicious these are....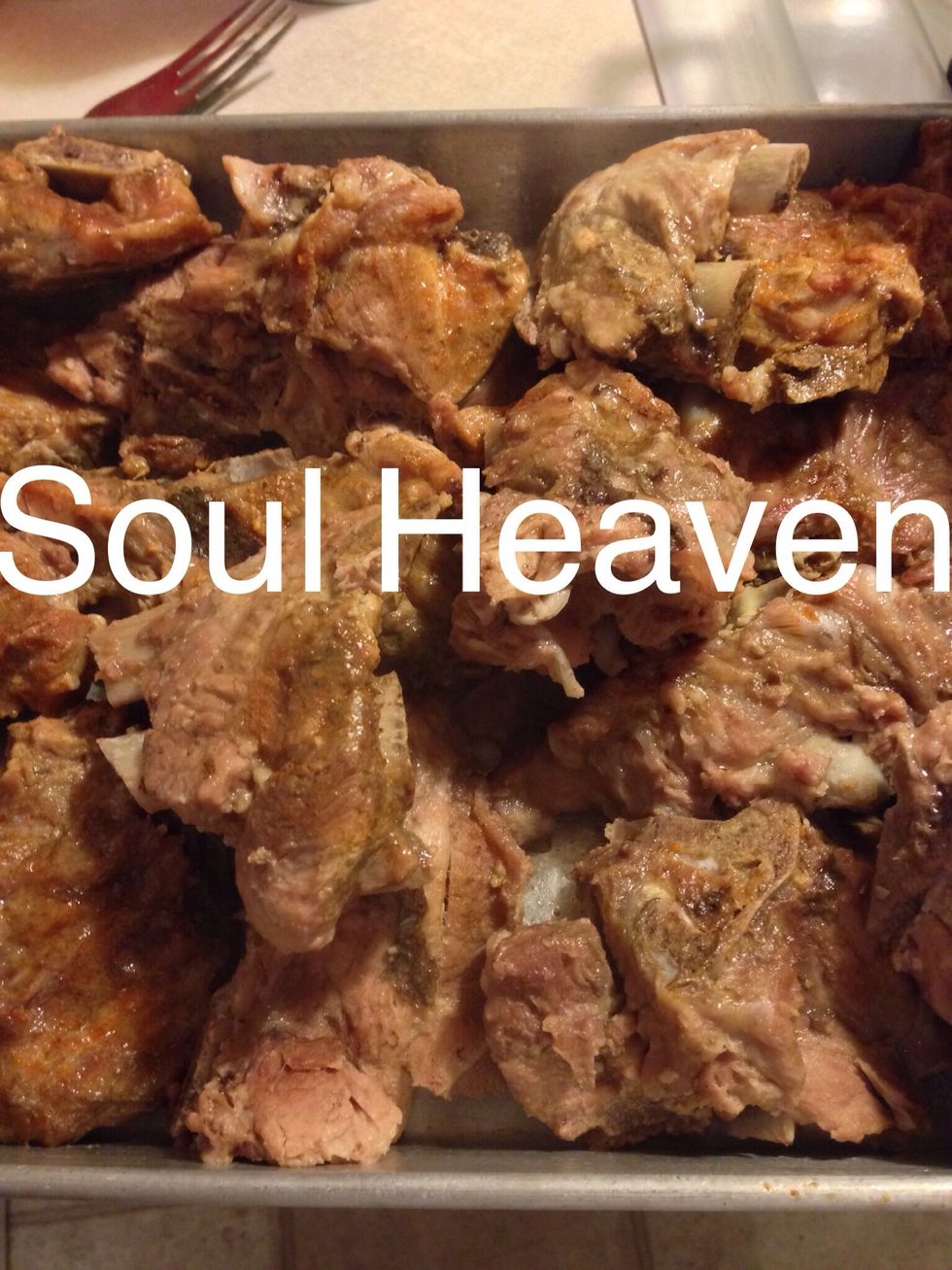 When tender remove from pot and place in a baking pan..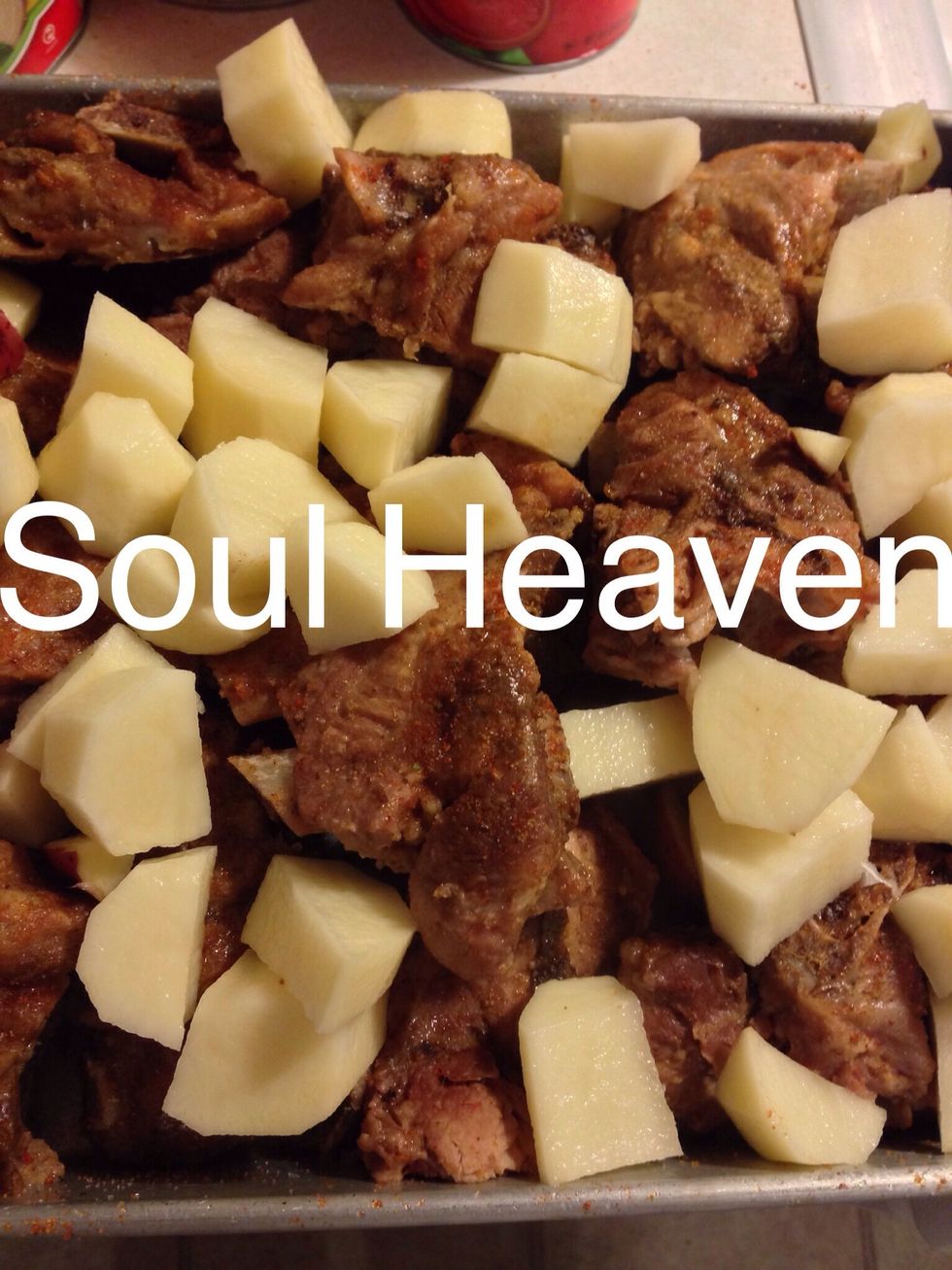 Add the diced potatoes. Preheat oven to 425-degrees.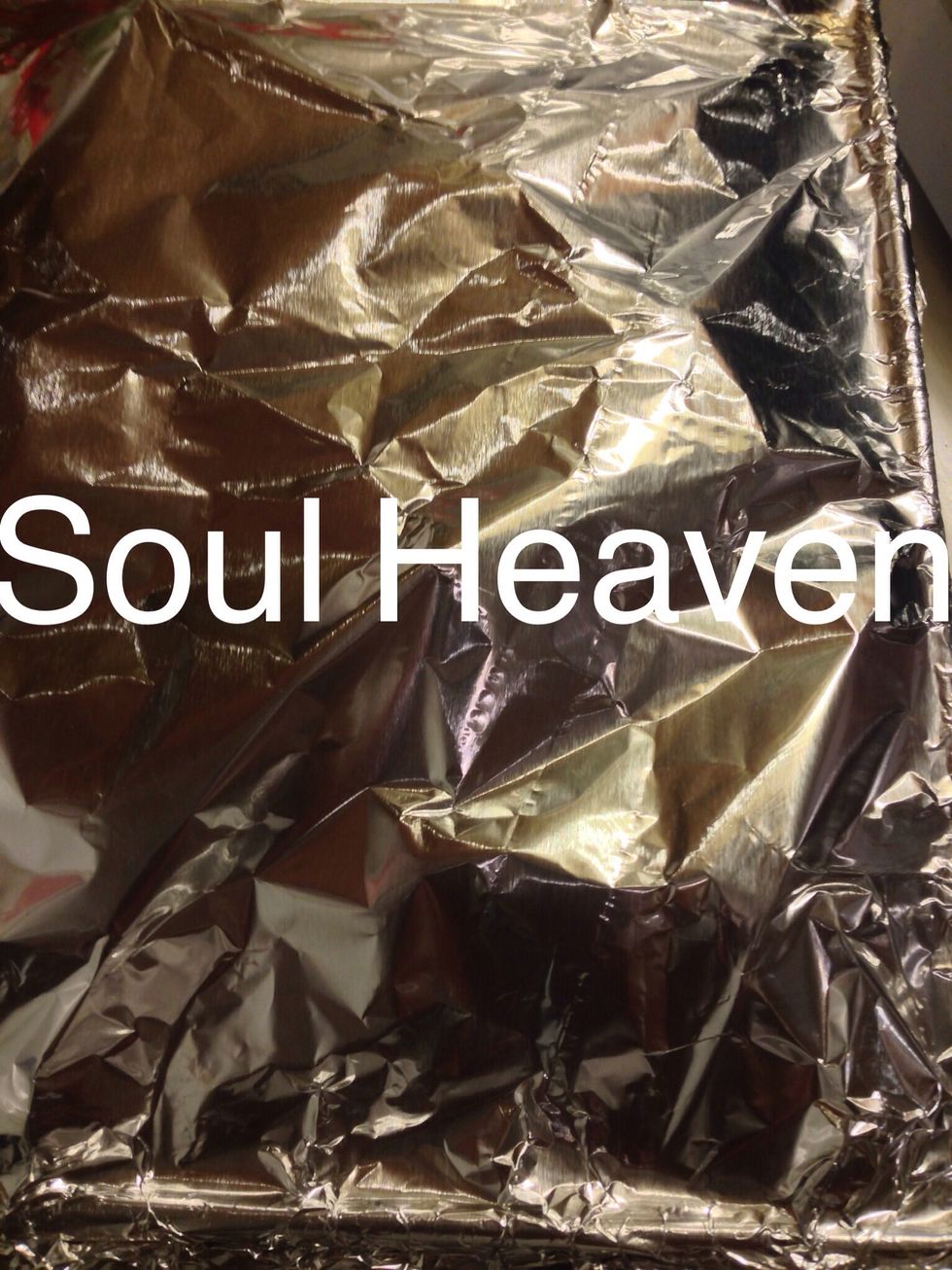 Cover with foil and bake until potatoes are tender. Goes well with southern fried cabbage, okra, and cornbread. ENJOY!!
As many pounds/pkgs of beef or pork neck bones you
Soul Heavens Meat Seasoning
Yukon Potatoes, thickly diced
Foil
Large pot
Baking pan