Place the 2 slices of bacon in the cold pot. Pre-heat the stew or casserole on medium heat to render the bacon fat while it heats. Remove bacon before browning the pork shoulder.
Trim off excess fat and remove as much meat as possible from bone. Cut into stewing pieces about 1" cubes.
Brown cubed pork in batches space allows for good browning and that translates to good flavor.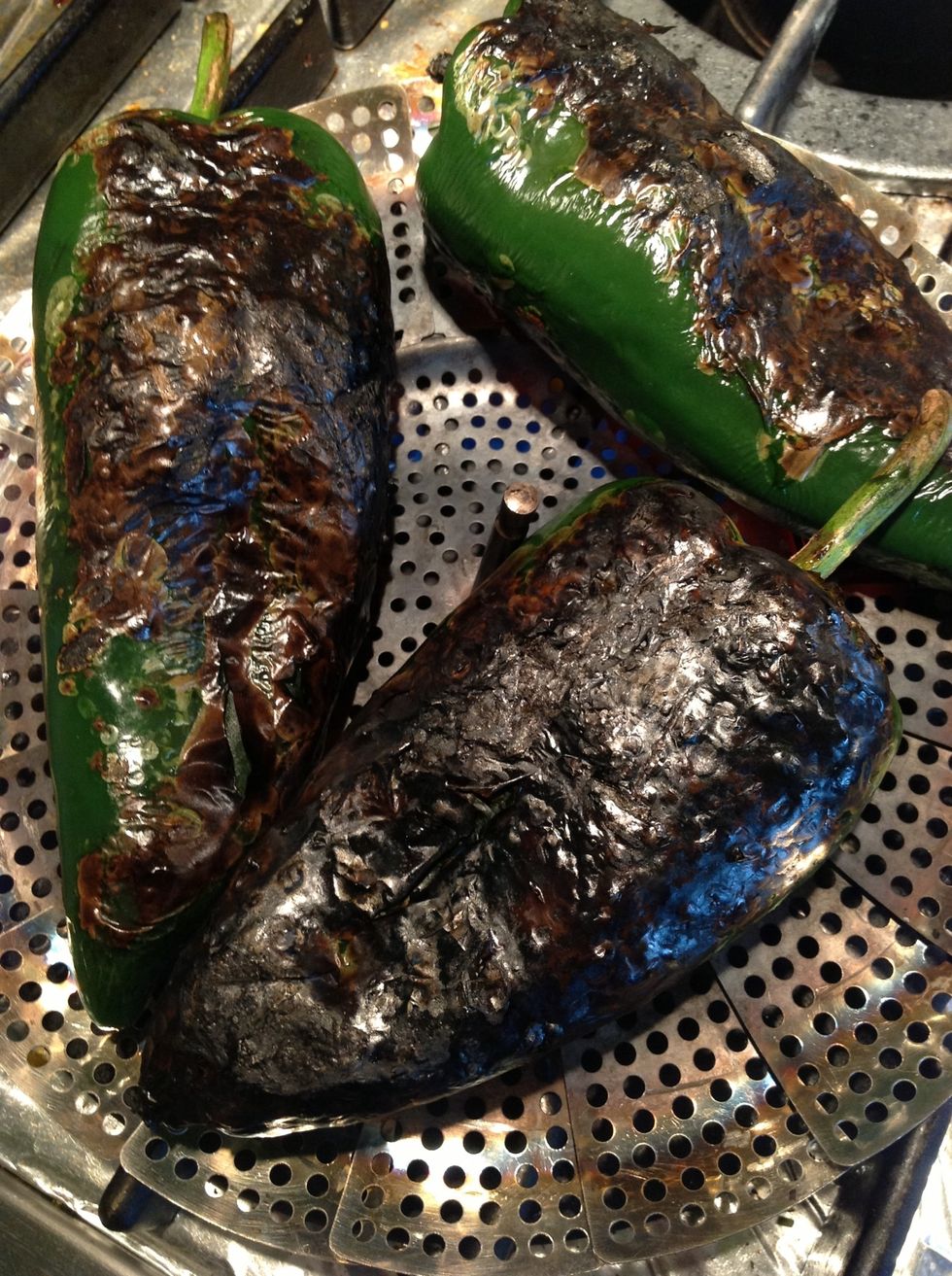 If you have a gas or LP type stove use a steel vegetable steamer and roast the peppers turning often till well charred. Place the peppers in a paper bag to rest while roasting the other peppers.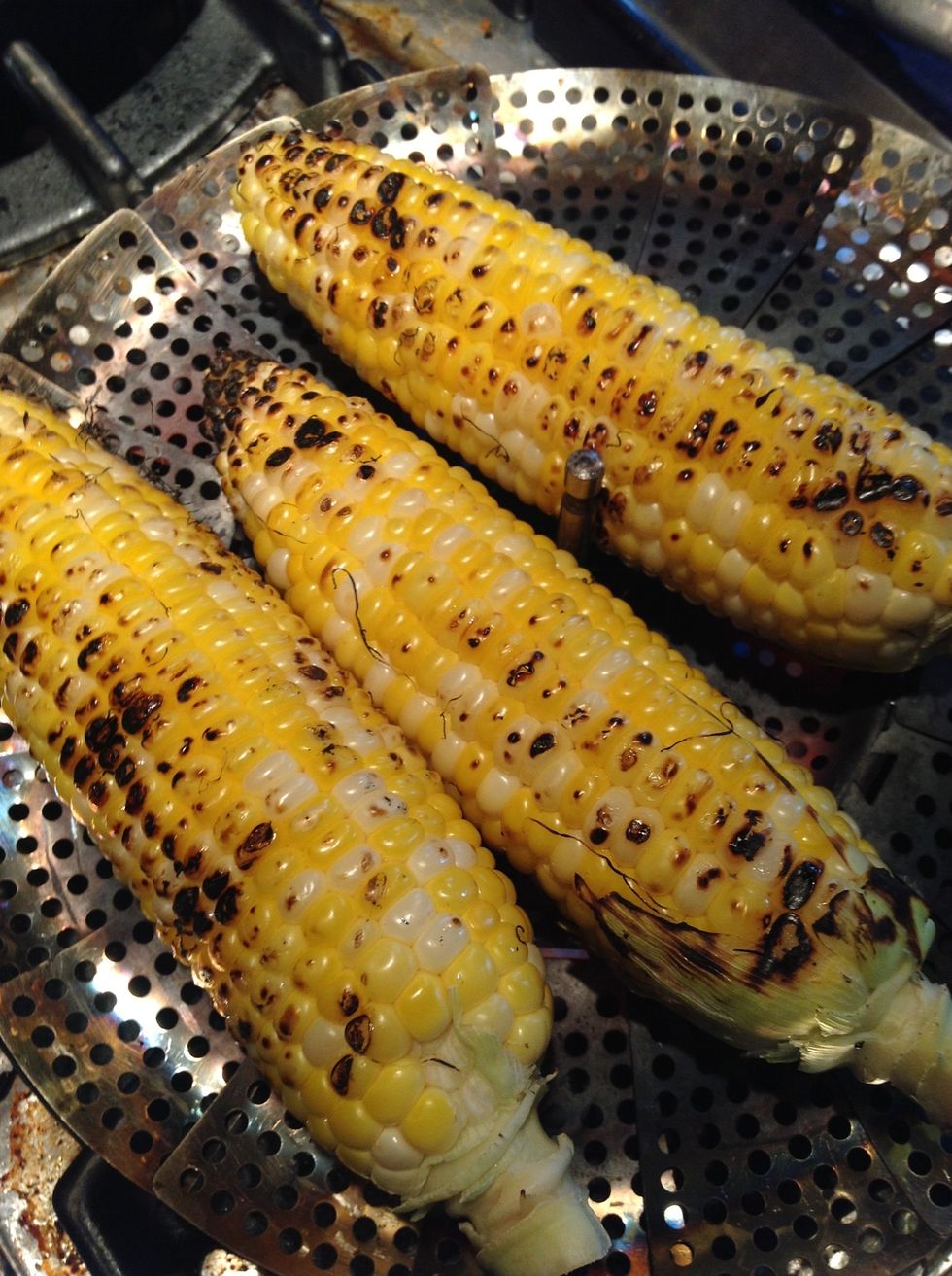 Lightly roast corn using same method as the peppers set the corn aside when done.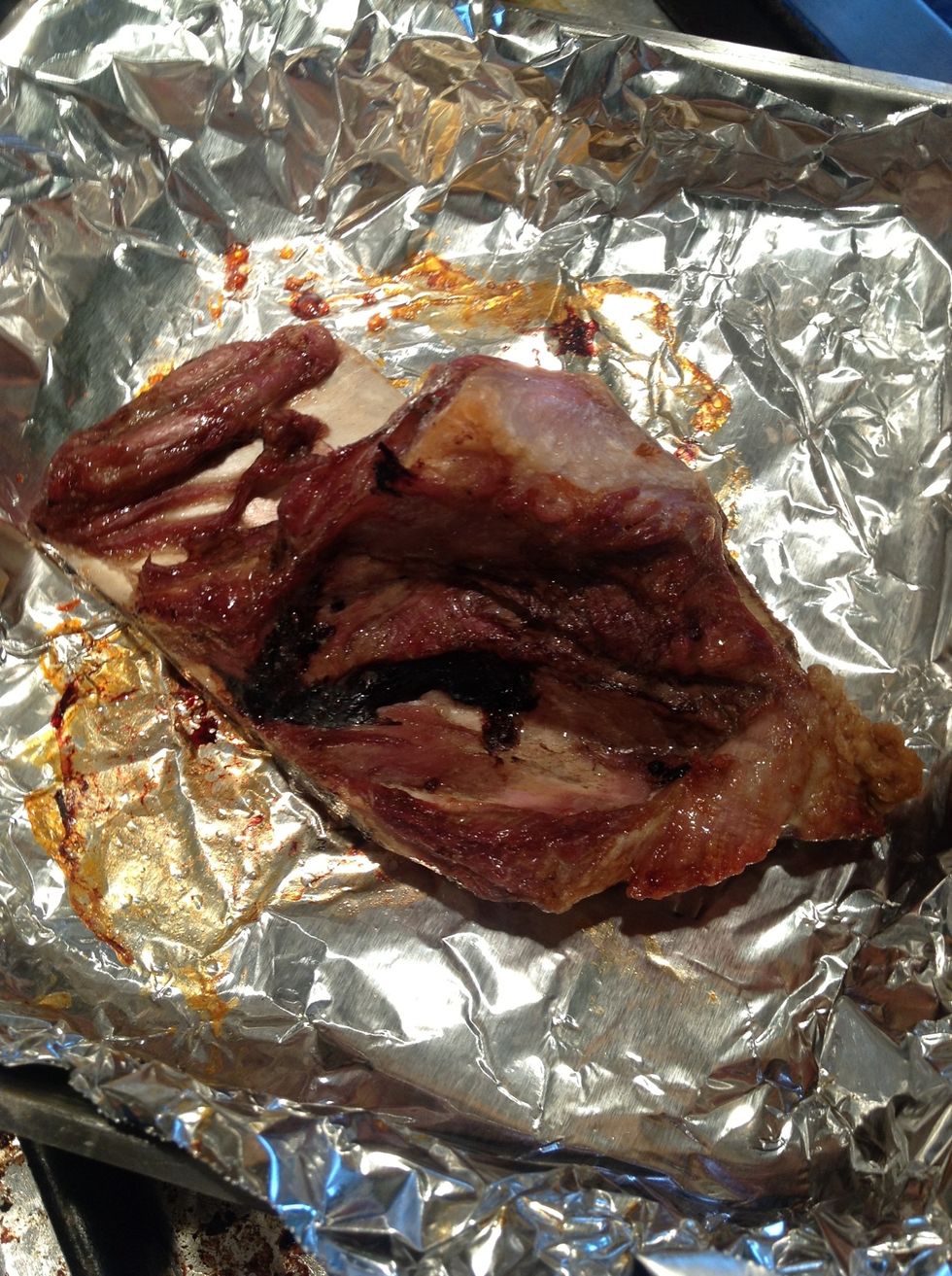 Roast bone and add to stew while cooking to add flavor, remember to remove before serving!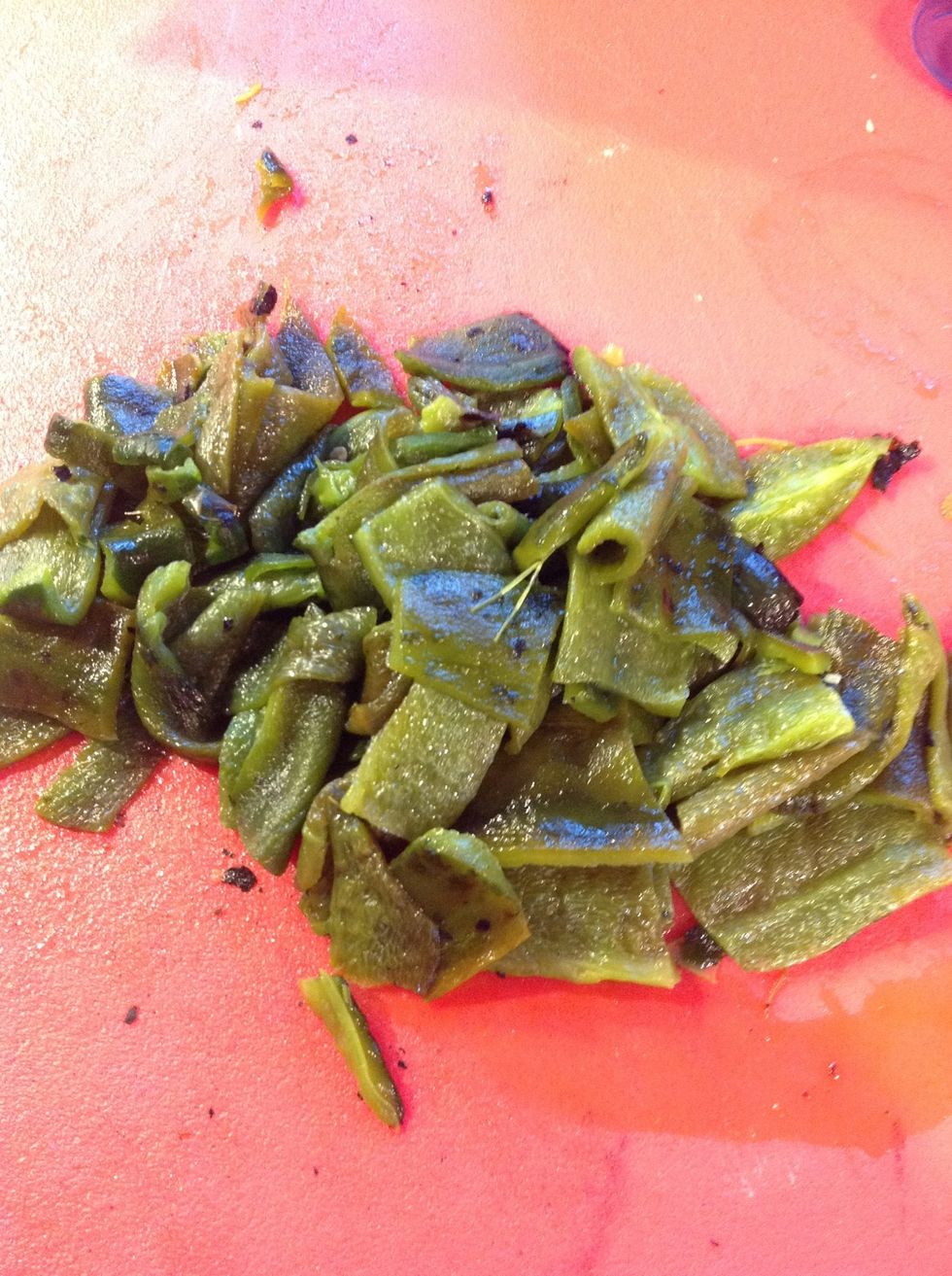 Core & seed pablano peppers cut into a course dice about 1/2" by 1"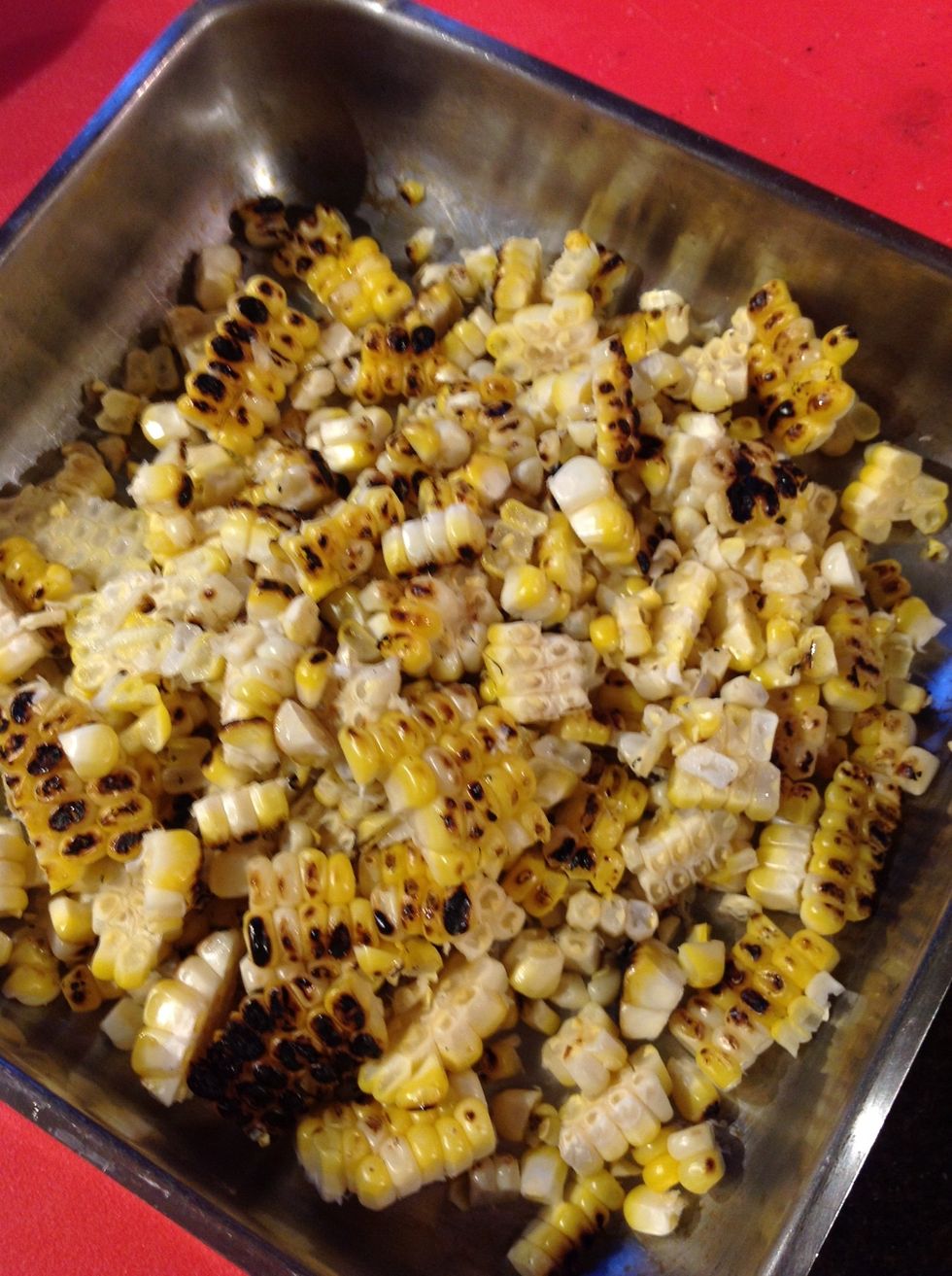 Cut roasted corn kernels from cob to add to stew.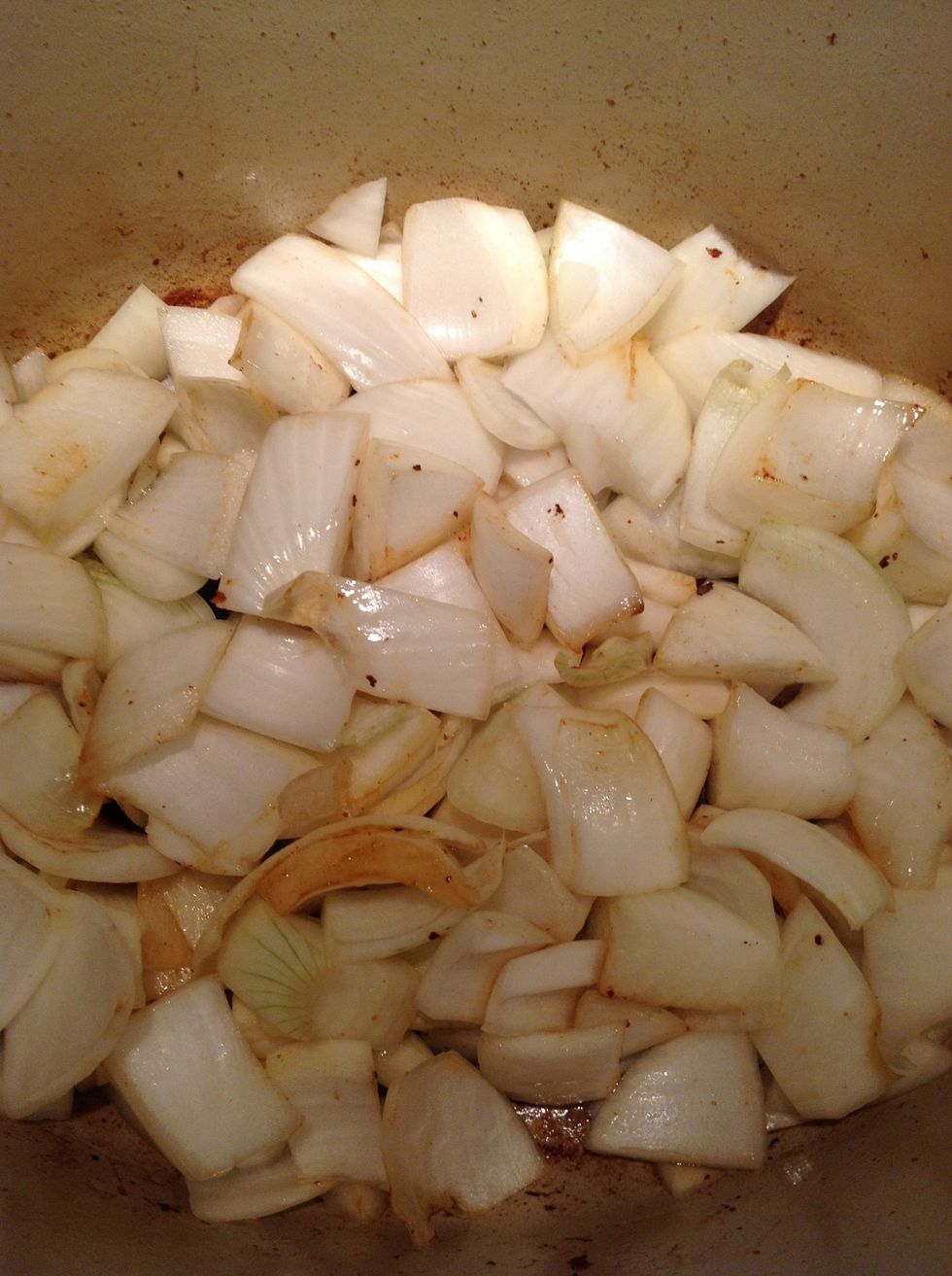 Cut the onions in a large chunky dice and soften in the casserole using the pork renderings.
Split chayote so you have 2 wide halves. Remove the wide flat seed. It will remove easily with a teaspoon. Cut the squash into a large dice for stew.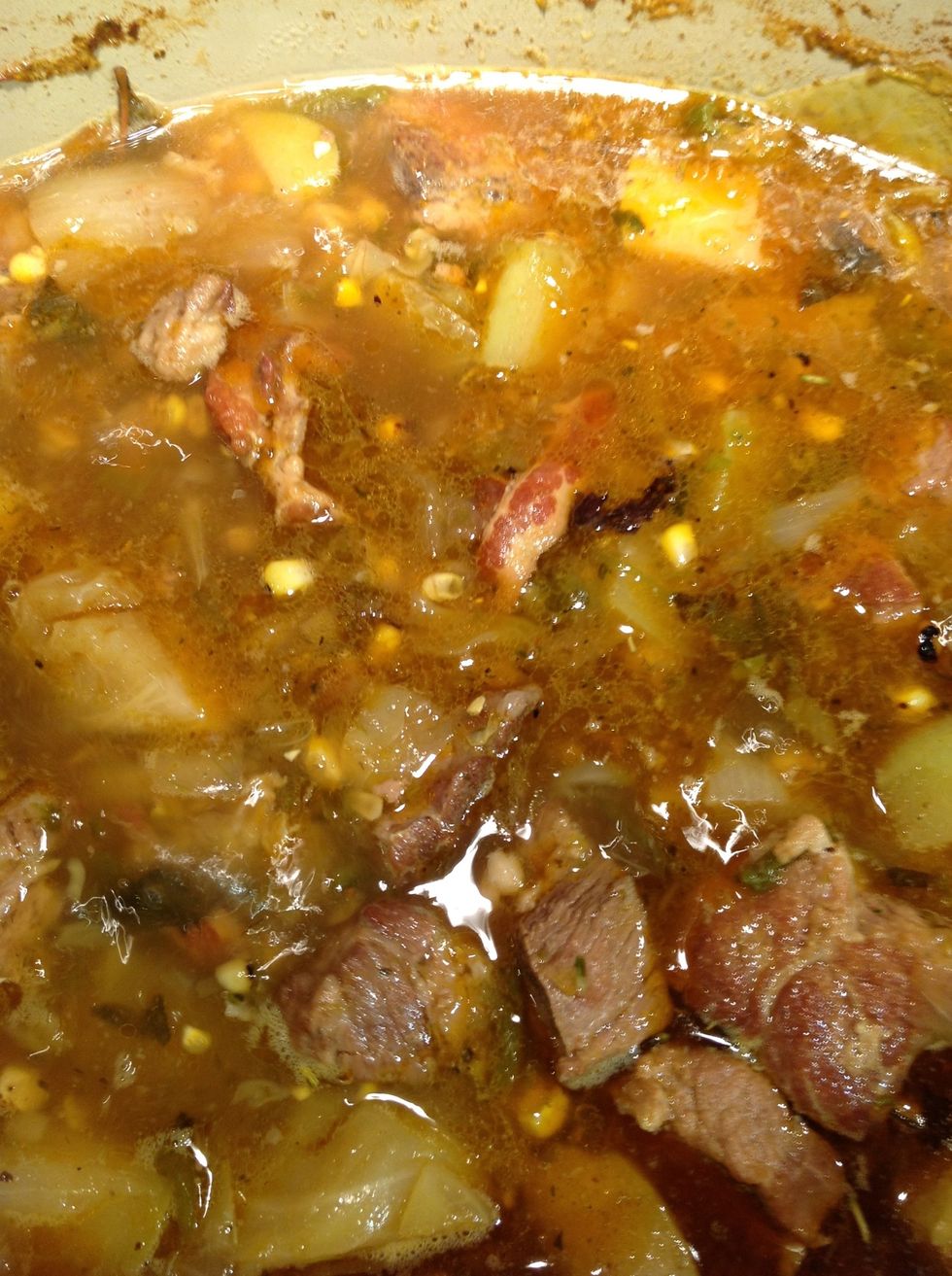 Add remaining ingredients add enough water to cover bring to boil med-high heat cover and reduce heat to low. Cook about 3 hours.
Serve with fresh bread or Fry-bread. ENJOY.
2.0 slices bacon
10.0qt stew pot or stove top safe cassarole
4.0lb Pork sholder
6.0 Poblano peppers
4.0 Chayote Squash
3.0 ears fresh sweet corn
2.0 whole chorizo sausage links cooked or grilled.
1.0 Bay leaf
2.0Tbsp Fresh sage leaves minced
1/2tsp Ancho chili coarsely ground
1/2tsp fresh cracked black pepper
1.0tsp kosher salt
1.0 large sweet onion
1.0 medium spanish or yellow onion
clove garlic
14.0oz can white homminy (optional)
John The Basque
Native Seattleite, world traveler & geek, dedicated to bringing cultures together with food.